| | |
| --- | --- |
| Online Edition • Sat. May 28. 2022 | |

Wanted to post this little surprise we found the other day in Smart Money Magazine. Couple months back we were hired to capture the Las Vegas Mono Rail for Smart Money, once we landed the assignment the ideas were flowing and this is what we came up with. We're pretty proud of this image as it was a total team work effort, from driving 50mph to shooting with our camera mounted to the roof of our car, it was awesome to say the least, I'm just surprised we never got pulled over....... We also just finished up some work for Bloomberg, Grazia, and IT Magazine, needless to say things around the studio have been crazy and we're loving every minute of it.....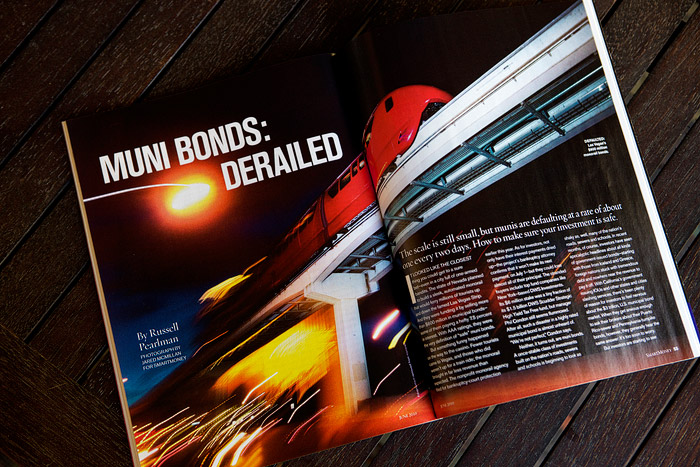 Mrs. Robert Mondavi & A Wine Event



Thu. May 27. 2010

Last week we had the wonderful pleasure of shooting photos with Mrs. Robert Mondavi of the Mondavi wine family. Our fabulous friend & client Shannon, pictured here with Mrs. Mondavi and Genevieve, hosted a company event featuring the wonderful winemaker's wife. It was a lovely afternoon so we wanted to share just a handful of the pics cause it was a great day for us too as we are big wine fans!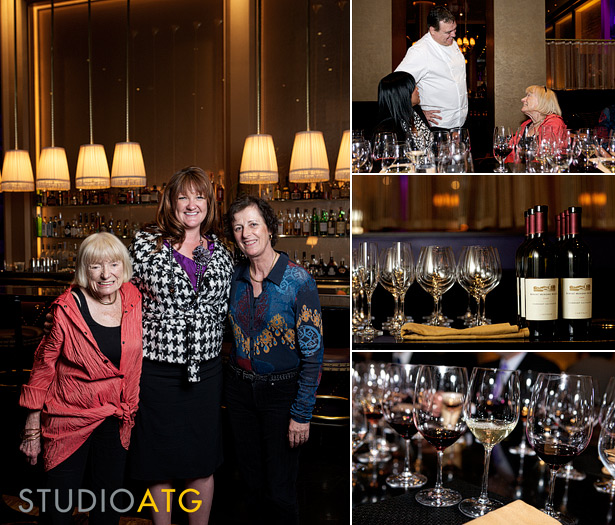 Mondavi Wines



Tue. May 11. 2010

L
et me start off by saying we love wine, the taste, the smell, the entire process from the grape to the bottle, the process is truly an art and this is why we were very excited to photograph
Mrs. Robert Mondavi
yesterday in Sage at the Aria. Great group of folks, welcoming, inviting and best of all great wine... The entire afternoon just made us that much more excited to visit Napa the end of summer, not only to taste some wine but to capture a wedding for some great clients, stay tuned...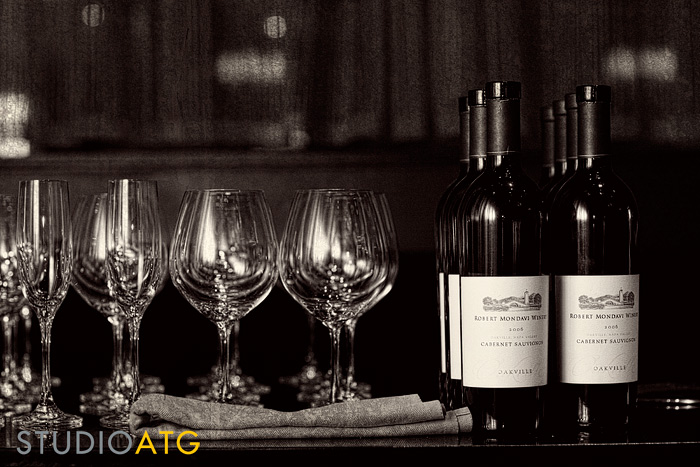 Running and a Cone Head



Sat. Mar 13. 2010

Posted some running pics the other day, well below is another part to the project we were shooting, kinda fun and lots more of this kinda stuff headed your way.... Just a quick rough taste, we'll post the full version once it's fully edited.


On another note we now have a dog with a cone, been trying to figure out where the ice cream goes?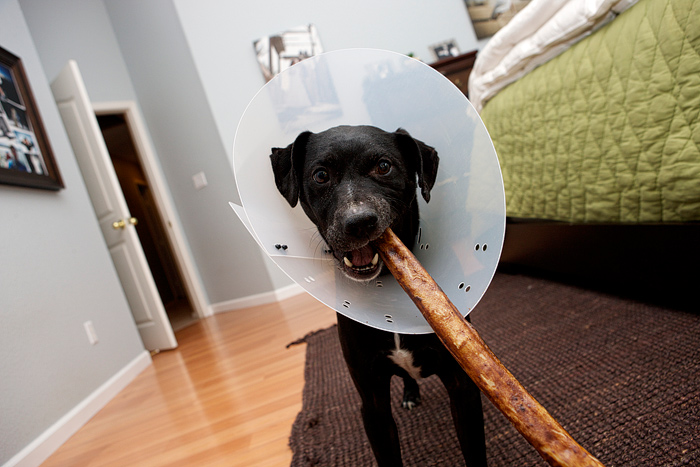 Something we've been up to....



Mon. Mar 8. 2010

So, as we haven't posted much for the past week or so, just wanted to give everyone a heads up on what we've been up to....

Our incredible album company asked us to shoot images for their new Marketing campaign and most of you have previewed those beautiful images already, but as we got to working for them and creating their images, we learned that really, as a company, they knew they wanted a cool modern branding campaign to accompany these images, but weren't quite sure about which direction they wanted to go....so, we opened another door and mentioned to them that we also own a marketing company and that we'd be glad to help them create and shape their new brand....and another big project was born....we created their new company logo and individual brand logos, banner looks for their booth, their brochure, business cards, photos and now our united vision came to life at WPPI this week... Enjoy!




Caveman & Sports, Never a dull moment



Tue. Mar 2. 2010

Never a dull moment around here, been busy shooting and working on all sorts of stuff. Those that follow us know we not only photograph weddings, but we do a lot of work in the editorial and commercial fields of photography, both feed off our style of wedding images giving them a very different feel. So we thought it only proper to show some of the other stuff we've been shooting.

First up the Caveman, talked about this a couple weeks ago and here is a quick little pic from our shoot.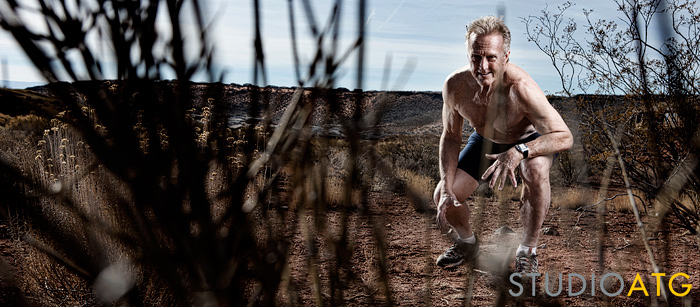 Next up we did a shoot for Slam Magazine, we've worked with them several times in the past and they are always a true joy to work with, not to mention we love shooting athletes. Just a small taste of what's happening around here, have a great day.

J&T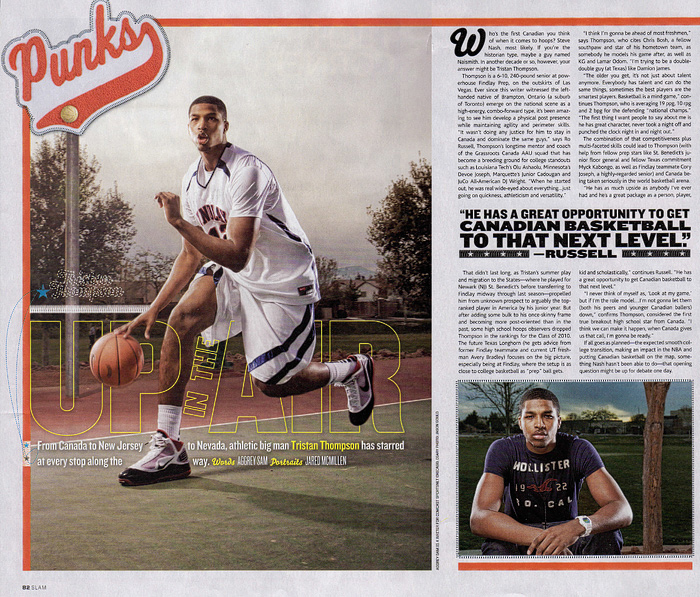 Vegas Rockers, Lydia Vance



Fri. Feb 26. 2010

You might remember these guys from awhile back, well one of the images we created for them is running in this month Digital Photo Pro magazine, looks pretty cool.

Sorry for the lack of blog posts, things continue to be very busy around the studio, big and fun things are always happening, more at you next week, until then have a great weekend.

J&T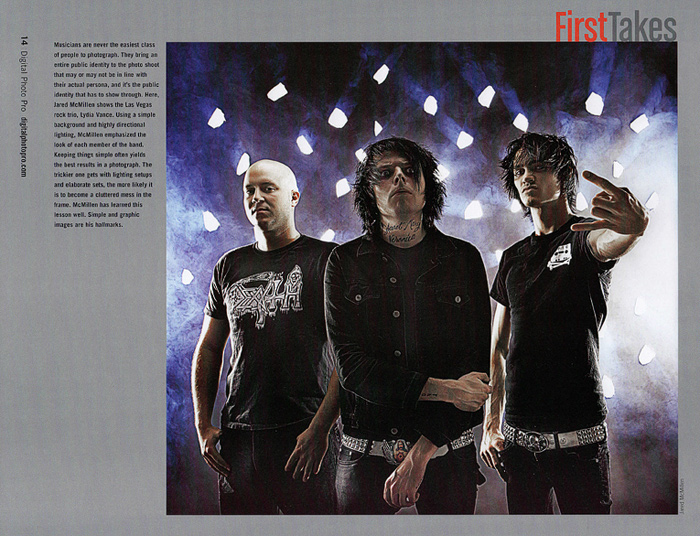 Photos + Skiing



Tue. Feb 9. 2010

The past couple days we headed back to our roots in the photography world, both of us got our start in photography working in some way in the outdoor adventure world, from shooting to marketing, to being athletes. Any and every chance we get we step back out of the box and head back into our former world and this time it was skiing. Trish was hooking it up all over the place, tossing backwards 360's, dropping off 30' cliffs, and working her magic for the camera.

It might look like fun but it was actually work...... Below is a couple quickies...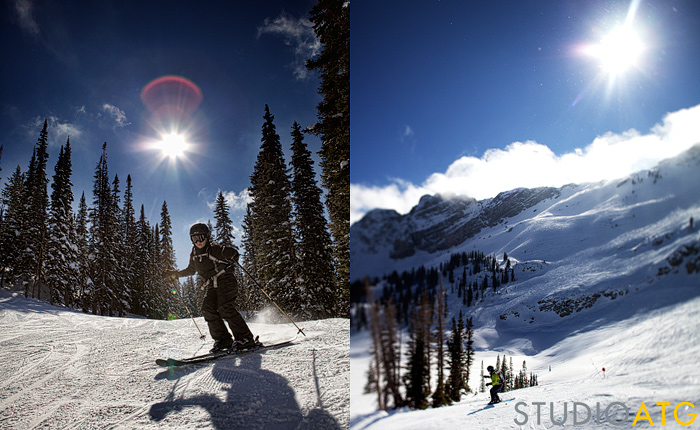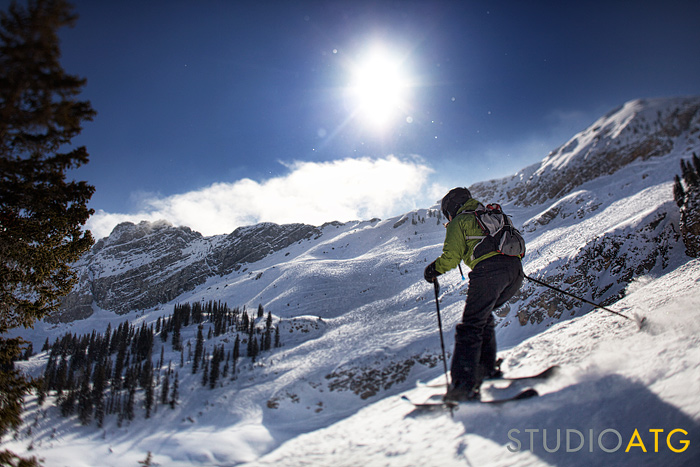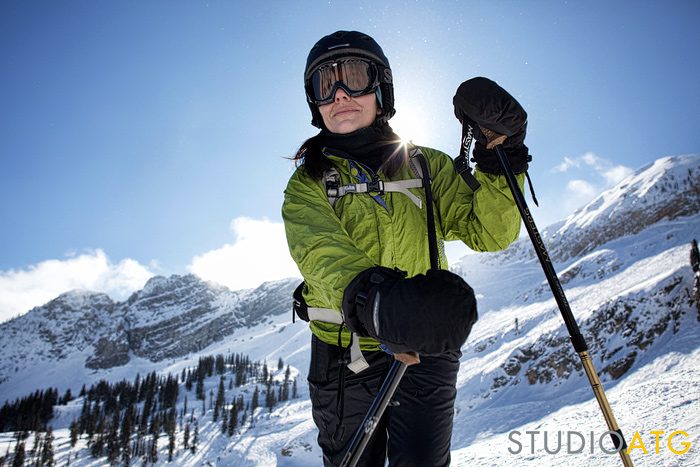 Shooting People



Wed. Dec 9. 2009

One of the best things about being a photographer is meeting with and working with people, we love connecting with people if only for a moment in time, we love hearing stories.

Stories help us connect to the subjects we photograph, it helps us mold our ideas and gives us a better understanding of who we are photographing, stories we just really love them stories. Anyway Kevin Mitnick's got stories, we recently photographed him for BusinessWeek and Small Biz Magazine, really interesting and nice guy.....

Google his name to learn more........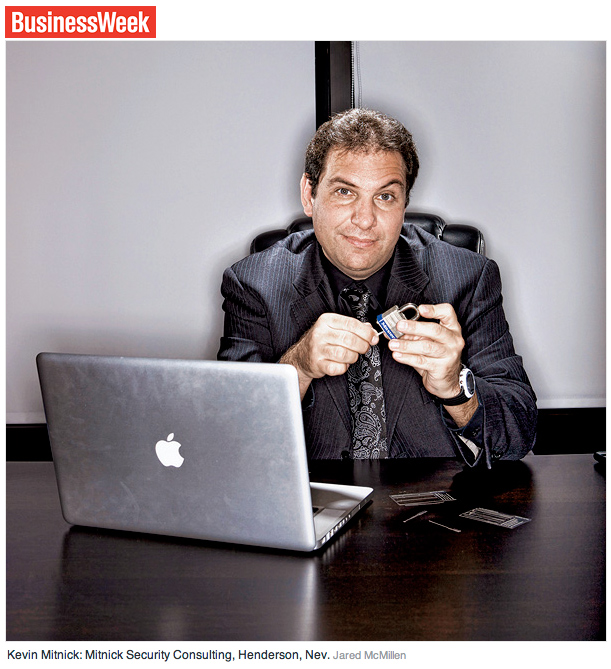 The Summer of Athletes



Wed. Sep 9. 2009

Now that summer '09 is pretty much a thing of the past, we're dubbing it "The Summer of Athletes". The summer was filled with us shooting lots of assignment work and much of it was shooting athletes including Floyd Mayweather Jr getting ready for his return to the ring later this month. We photographed Mayweather for FHM, I'm sure many of you have already seen the cover, but we wanted to post one of our favorites. More will come soon, just trying to get all caught up on our blogging........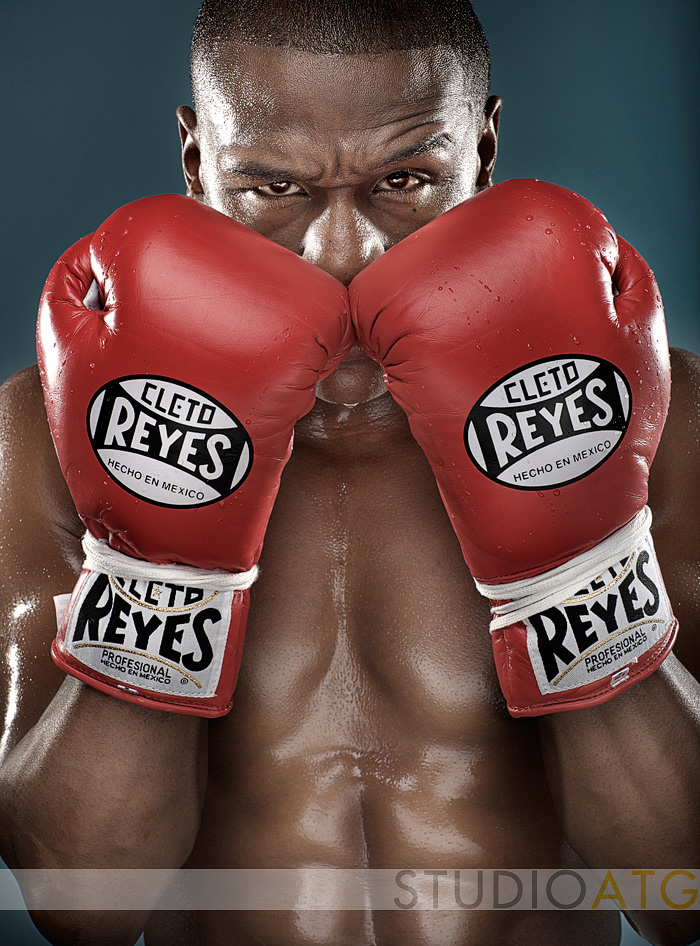 What are we doing?





Fine Art





Breaking News

Jared & Trish shoot two features for Vegas Magazine, Oct issue, on stand now.

Trish & Jared McMillen introduce the world to The Mothership, a new and fresh rental studio in the heart of Las Vegas, www.themothershiplv.com

Jared and Trish shoot a feature for Cigar Aficionado

Trish wins best of award for a political portrait she created of a local politician.

Jared and Trish McMillen shoot Lanny MigLizzi of John Force Racing for ESPN.

Jared and Trish McMillen shoot Mike Tyson for Time Magazine.

Jared McMillen Photography and Studio ATG shot national Ad for the Las Vegas Convention and Visitors Authority, Jan. 2011

JMP and Studio ATG shot Mike Tyson for the Wall Street Journal, Feb 2011.

Studio ATG on FOX 5 MORE Show

Studio ATG named Super Stars by Bridal Spectacular

Studio ATG on the cover of Bridal Spectacular Magazine

The Black Chicken is born, www.theblackchicken.com

Studio ATG introduces ECO friendly wedding album

Studio ATG Introduces Wedding Films

Studio ATG doubles the size of their studio

WINNERS OF THE KNOT BEST OF WEDDING PHOTOGRAPHERS 2008/2009






Copyright

PLEASE NOTE:
All images are copyrighted under law, do not steal our work it is a bad bad thing, if you want to license an image contact us directly.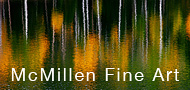 ©2022 Studio ATG, all rights reserved.
blog by infinet design