| | |
| --- | --- |
| Online Edition • Sat. Dec 9. 2023 | |
CANVAS SALE!!!



Sat. Oct 19. 2013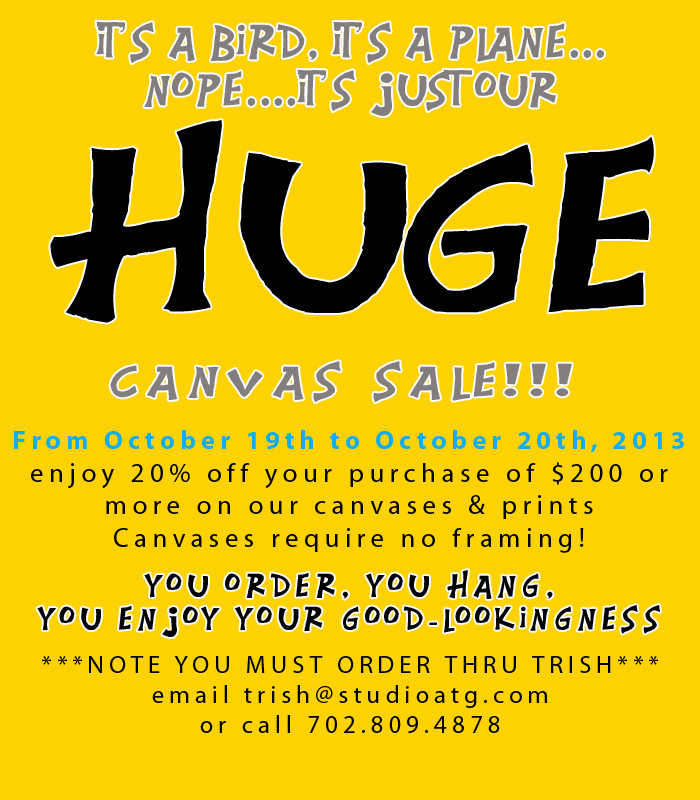 McMillen Fine Art Photography



Thu. May 17. 2012

T
hings have been really busy around the studio, we have been doing all sorts of crazy and fun shoots. That said our blog posts have been a little slow as we have been super busy working with our amazing clients. To get more image love drop by and check out our
Fine Art Photography Collection
as we have added several new images that are available in several sizes and could make a welcomed addition to your home.
One of our newest releases, "
Ancient Color
", sunset over Mummy Mountain in the Mt Charleston Wilderness.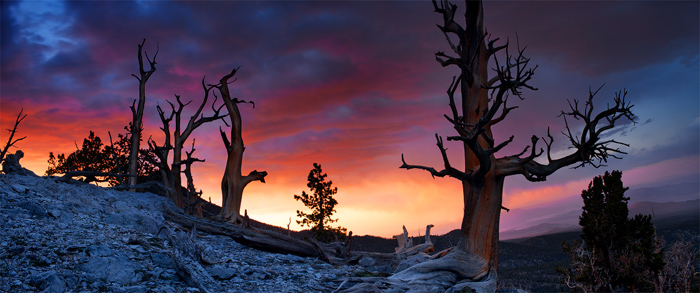 I
n the coming weeks we will also be releasing several striking images from Zion National Park, your not going to want to miss these amazing images of the Virgin River which over time has carved out the world famous Narrows.
Stay tuned more images going soon....




We Need Your Help



Wed. Mar 14. 2012

T
hings have been crazy busy for us hence the lack of blog posts. Checkout below one of the things we have been working on, it's called
The Heel Coaster
and we're pretty sure you all need one. Ok you might not all need one, but trust me when I say once you try it you'll be hooked. The Heel Coaster crew entered a contest with the hopes of having Walmart put the item in their stores. Checkout the link below and spread the Heel Coaster love.
Don't forget to vote everyday.....


NEW Offerings from our Fine Art Collection



Mon. Nov 28. 2011

T
o learn more jump over
HERE
.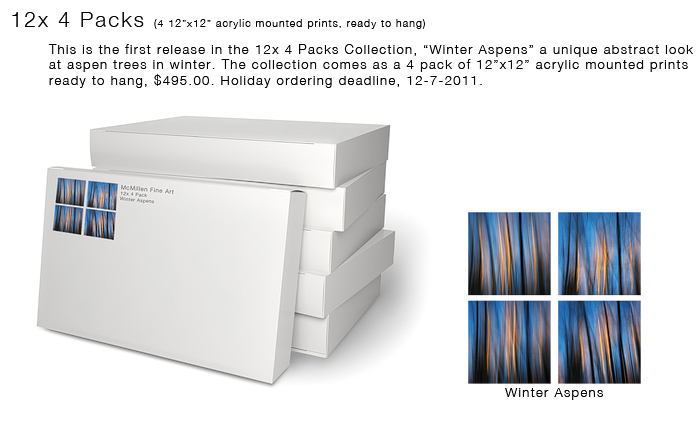 A little doggie needs a home...



Tue. Oct 4. 2011

So our wonderful veterinarian Dr. Scott Linguald of Desert Inn Animal Hospital helped save this wonderful little doggie a few days ago. When she showed up at their doorstep, she was sick with parvo and near death, however, he and their amazing staff gave her lots of love and care and she survived.

She's adorable, sweet, wonderful, happy and currently looking for someone to love her. If you or anyone you know is interested in adopting this wonderful puppy, give me a shout, trish@studioatg.com. I'll be glad to get you in touch with them and help in any way we can. PS...this photo is shot with a phone cause we wanted to get the word out quickly. Go little Terry!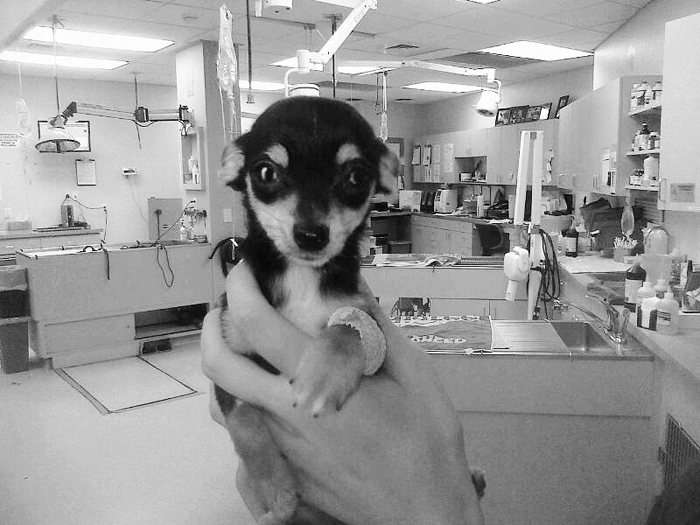 Introducing....SARAH! Our newest assistant!



Wed. Sep 21. 2011

We'd like to take a quick moment to introduce everyone to Sarah!

She'll be working with us and Stesha at Studio ATG helping everyone get their awesome photography goodies!

We're still breaking her into our nonsense, but she seems to be coming along perfectly! Please give her a warm blog-lovin welcome!!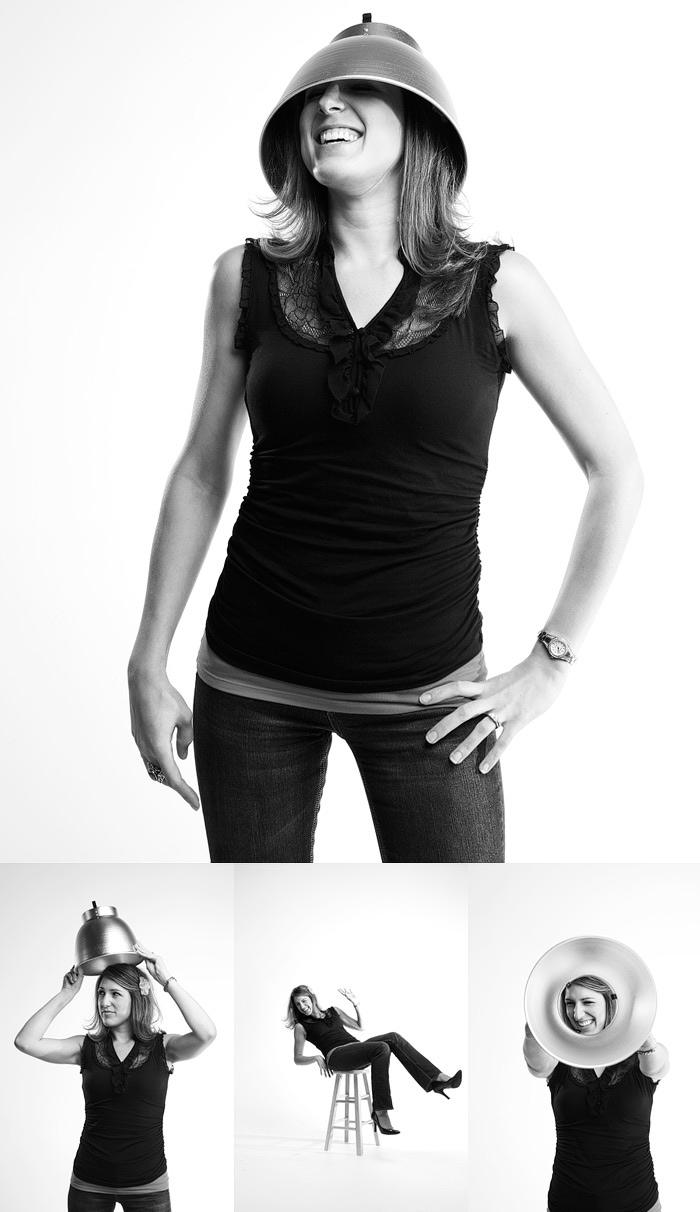 W
e wanted to get you all up to speed as things have been super busy for us at the studio. The fall wedding season is starting to really ramp up and we'll have some amazing weddings to share with you all in the coming weeks. Things have been really crazy for us the past couple of weeks, hopefully this "4 PICS" will help you get up to speed.....
1) On location, over the past 2 weeks we have been creating several hero portraits for one of our editorial clients, these local heros include local chefs, CEO's, business owners, etc. We also spent a day with the Executive Chef of Carnevino for a story, all the images will hit the stands sometime in early Oct, we'll keep you posted and show the pics as soon as we can...
2) Wedding, say hello to Lisa & Kevin, they tied the knot over the weekend and had an amazing wedding, blog post coming this week.
3) Holiday Photos, we will soon be releasing our Holiday concept along with dates on two very different shoots, better start warming up the family for these off the wall photo sessions.
4) 12X, what the heck is 12X? You'll just have to wait as it will be our newest collection of images in our
fine art collection
, the 12X collection will be released the end of September, so stay tuned...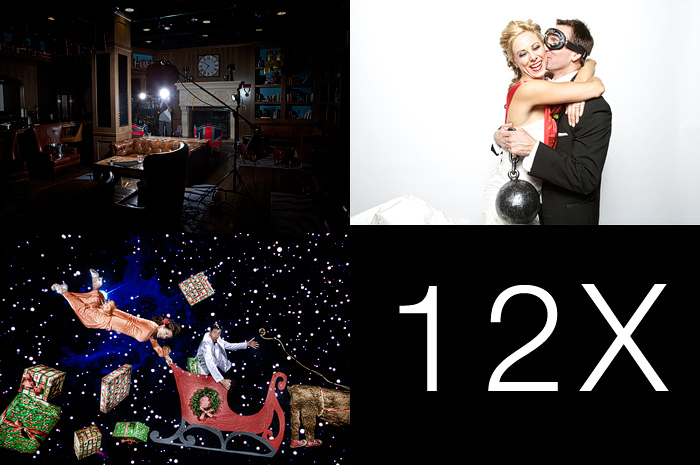 Head Shot MANIA, Thursday Sept. 1st



Mon. Aug 22. 2011

H
ead Shot Mania is back by popular demand! We'll be kicking the first day off at our new studio,
THE MOTHERSHIP
September 1st, 2011.
So if you're looking for some amazing head shots to use to represent yourself, we'll be offering these shoots all day long to accommodate everyone's schedules. All you have to do is schedule an appointment and show up looking good and we'll do the rest.
$100.00 gets you the quick session along with 2 high resolution retouched digital files to do with what ever you want, perfect for real estate agents, loan officers, bank folks, hair dressers, models, actors, zed cards, avatars, facebook profile pics, personal use, whatever you can dream up.
To set up your headshot mania shoot on September 1st, 2011, drop Trish a call @ 702.809.4878 or email trish@studioatg.com and we'll schedule your time slot.
And if you're looking for a Las Vegas Head Shot Photographer on a different date, just give us a shout to schedule.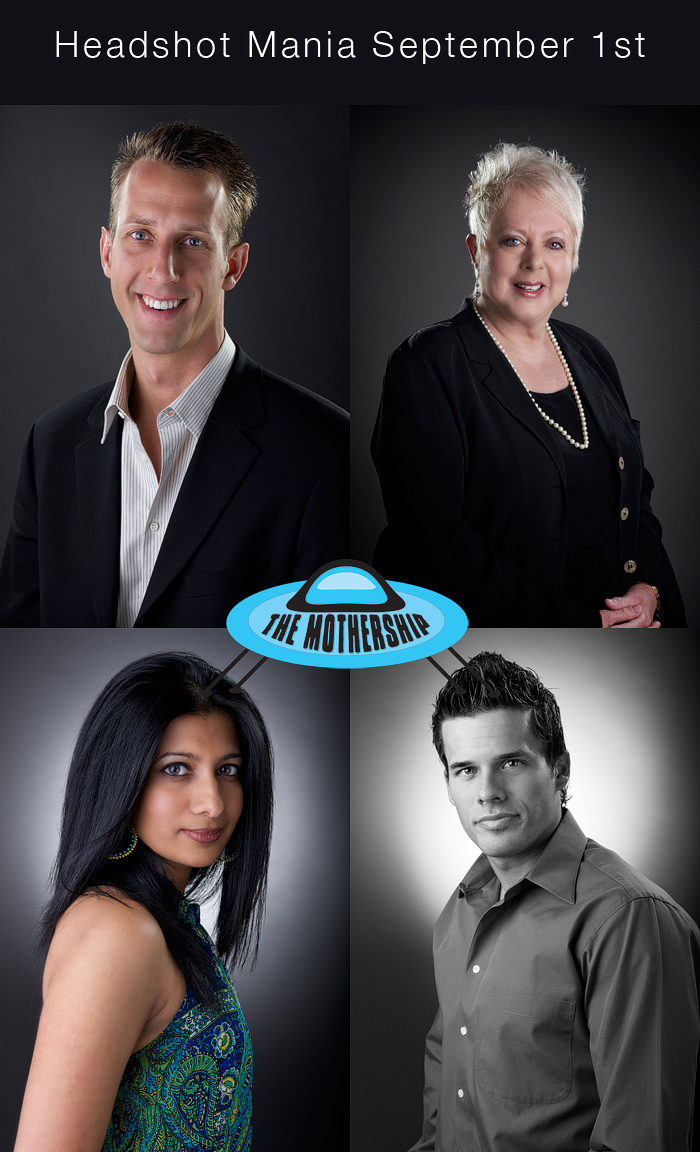 Bridal Show this weekend.......



Sat. Aug 20. 2011

L
ooking to get hitched? Looking to see some amazing photography and video in person? Hungry for some cake?
If you said yes to any of those come on down and visit us this weekend at the
Bridal Spectacular
, Aug 19 & 20....
And if you're looking for a Las Vegas Wedding Photographer, just give us a shout to schedule a meeting.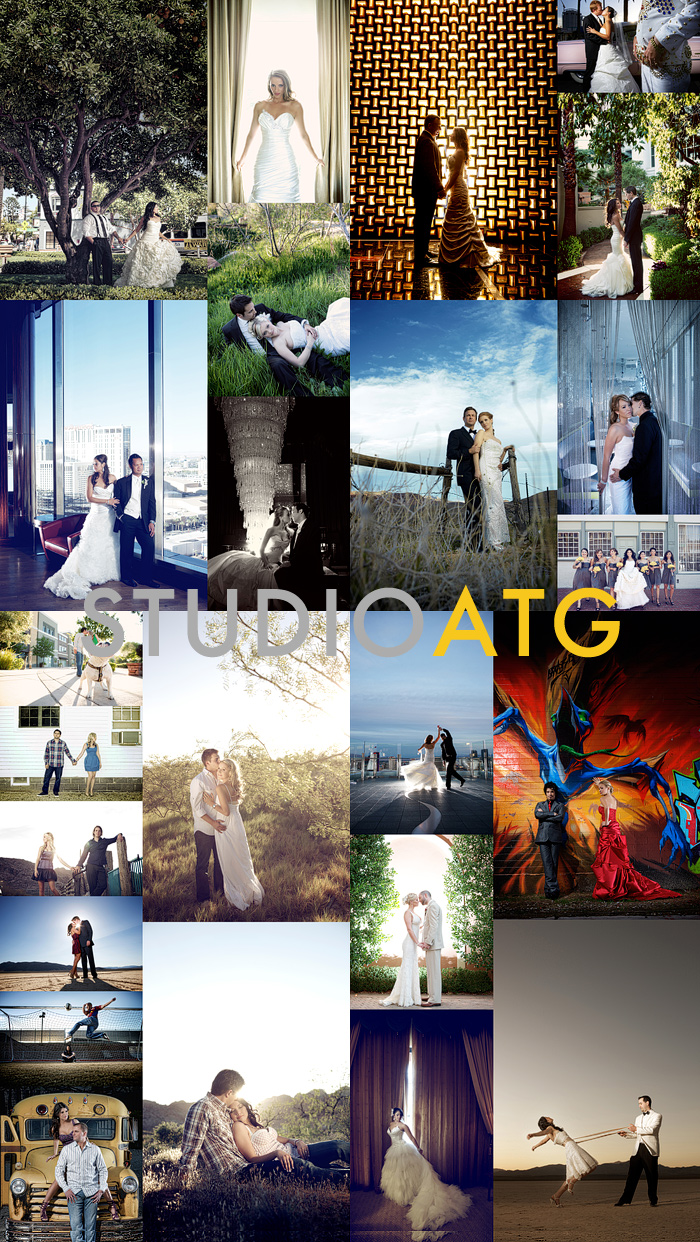 Studio ATG is looking for an assistant with awesomeness!



Thu. Jul 21. 2011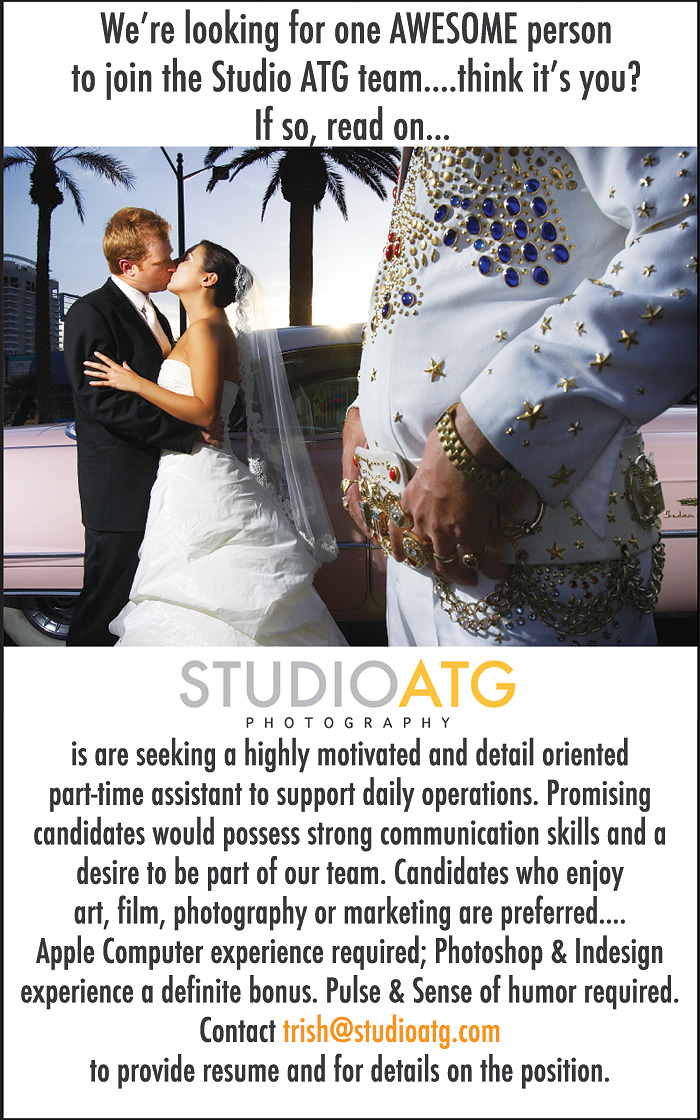 What are we doing?





Fine Art





Breaking News

Jared & Trish shoot two features for Vegas Magazine, Oct issue, on stand now.

Trish & Jared McMillen introduce the world to The Mothership, a new and fresh rental studio in the heart of Las Vegas, www.themothershiplv.com

Jared and Trish shoot a feature for Cigar Aficionado

Trish wins best of award for a political portrait she created of a local politician.

Jared and Trish McMillen shoot Lanny MigLizzi of John Force Racing for ESPN.

Jared and Trish McMillen shoot Mike Tyson for Time Magazine.

Jared McMillen Photography and Studio ATG shot national Ad for the Las Vegas Convention and Visitors Authority, Jan. 2011

JMP and Studio ATG shot Mike Tyson for the Wall Street Journal, Feb 2011.

Studio ATG on FOX 5 MORE Show

Studio ATG named Super Stars by Bridal Spectacular

Studio ATG on the cover of Bridal Spectacular Magazine

The Black Chicken is born, www.theblackchicken.com

Studio ATG introduces ECO friendly wedding album

Studio ATG Introduces Wedding Films

Studio ATG doubles the size of their studio

WINNERS OF THE KNOT BEST OF WEDDING PHOTOGRAPHERS 2008/2009






Copyright

PLEASE NOTE:
All images are copyrighted under law, do not steal our work it is a bad bad thing, if you want to license an image contact us directly.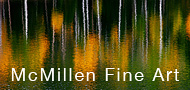 ©2023 Studio ATG, all rights reserved.
blog by infinet design