| | |
| --- | --- |
| Online Edition • Sat. Dec 9. 2023 | |
McMillen Fine Art @The D Hotel Las Vegas!!



Tue. Jan 8. 2013

About a month ago, we were approached by the D Las Vegas for about our Fine Art Collection. We met with their designers and it seemed like a perfect match! Now the D Las Vegas is home to about 14 pieces of our McMillen Fine Art Collection!! It was very exciting to see the pieces the other night and we wanted to share!!

It's very exciting for us to see our gorgeous Neon bulbs Collection hanging as they are simply spectacular!

Hope you enjoy the peek at the inside of this new Vintage Vegas downtown hotel and for more information on our gorgeous collection, visit www.mcmillenfineart.com

xoxo, Trish & Jared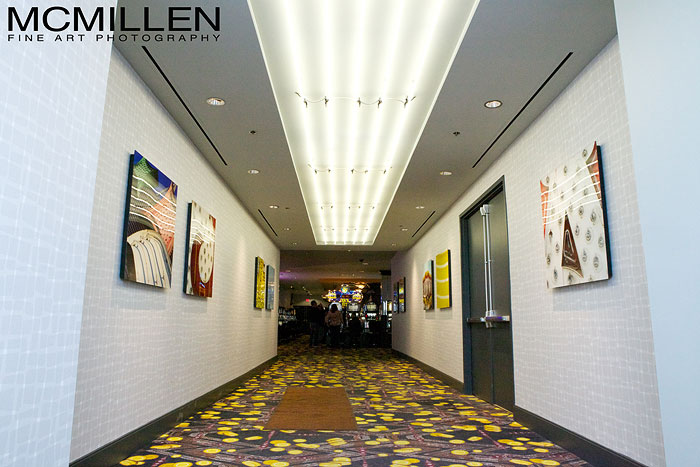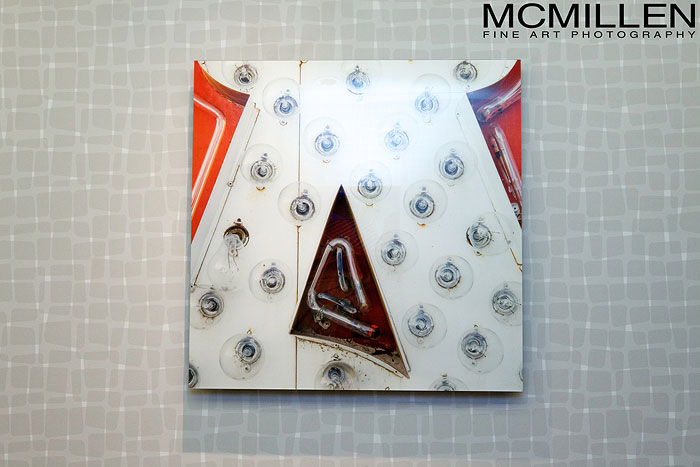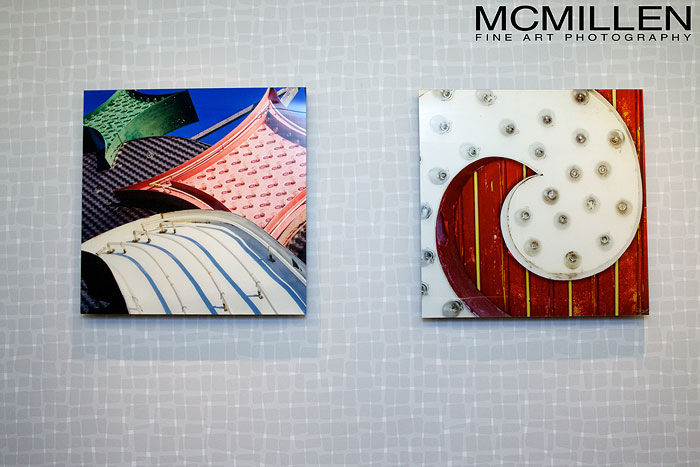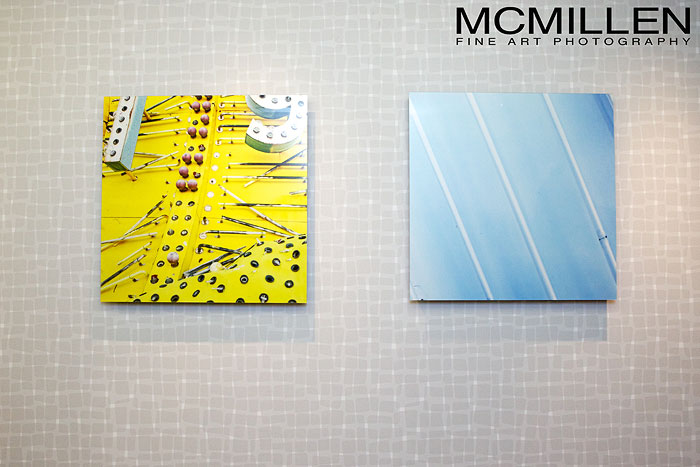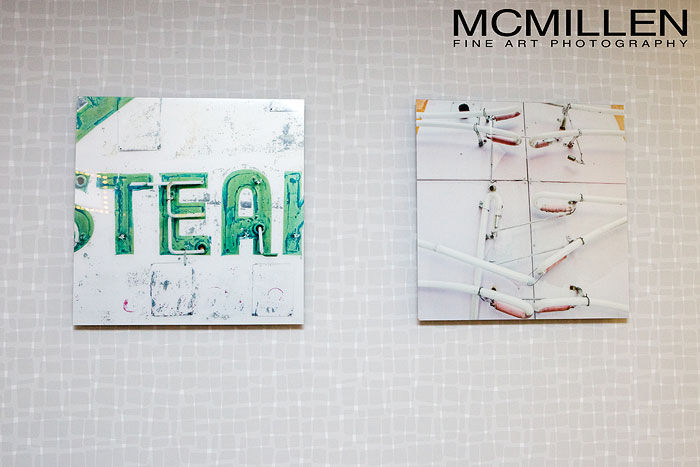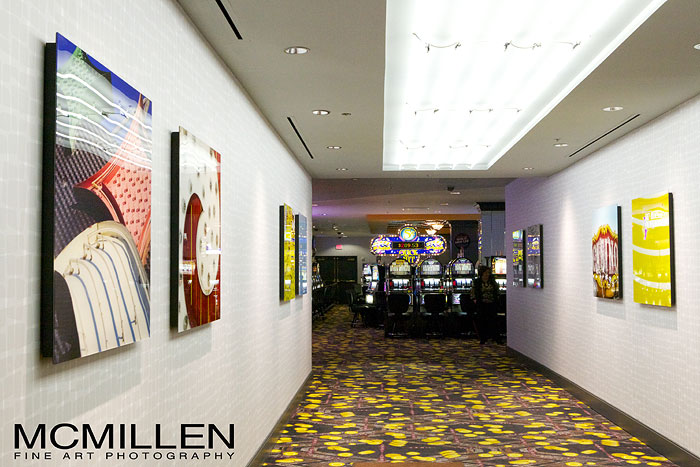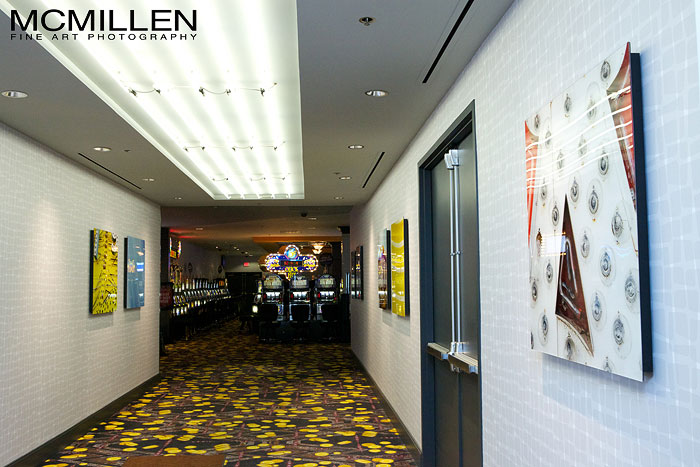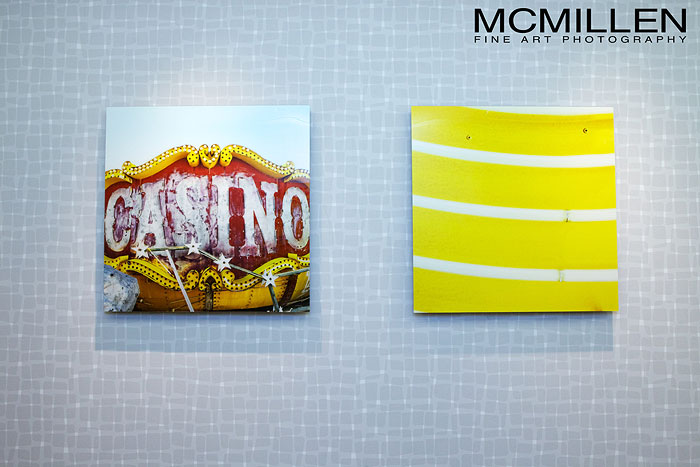 Here's where we've been...



Tue. Feb 21. 2012

For the past couple of weeks, lots of folks asking us why we haven't been blogging much; but we haven't had much time to blog or really do much else other than shoot. It's been crazy for us these past four or five months, but this morning we saw something wonderful that mad us both smile.

Our image of Mr. Sheldon Adelson was chosen for the cover of Forbes Magazine. It was very exciting for us, and we wanted to share. Enjoy!! xoxo, Trish n Jared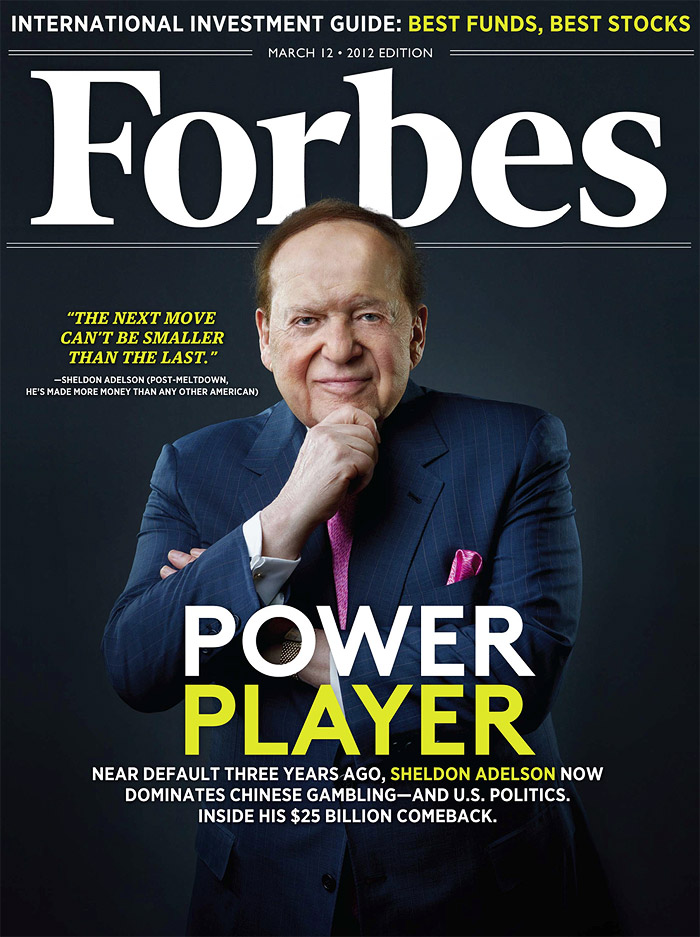 The Carver Team-Las Vegas Headshot Photographer



Fri. Jan 20. 2012

Had a super fun time yesterday with the wonderful people working with John & Leslie Carver and the Carver Team.

They wanted something cool, fresh and elegant for their team photo...so we decided to give them the Vanity Fair treatment.

Enjoy your sneak peek guys!!


And if you're looking for a Las Vegas Head Shot photographer or Portrait photographer in Las Vegas, give us a shout: trish@studioatg.com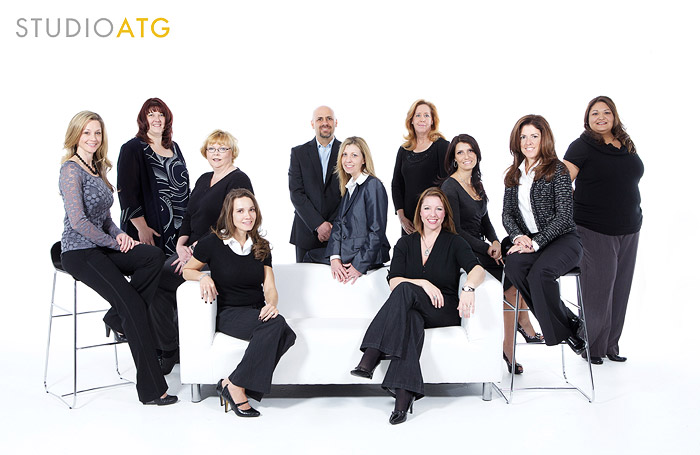 What Happens at Studio ATG, Stays at Studio ATG



Wed. Feb 16. 2011

O
n a cold and windy December day we set out to make a picture, the goal of the final image was to have it's first placement in the 2011 Sports Illustrated Swim Suit issue, well today we can finally share a pic of the final image. Lots of work went into creating this image for the
Las Vegas Convention and Visitors Authority
and I have to say we are proud to have photographed this ad that represents Las Vegas. This and several other shoots we can't yet share are some of the reasons we have been neglecting the blogging, we hope you understand, but we have a lot of kick butt stuff to show in the coming months...... Also to check out more of our non-wedding related stuff jump over
HERE
.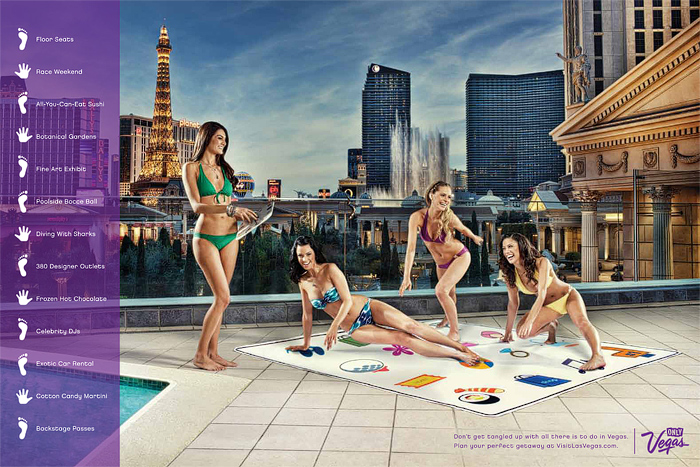 Catching you up.....



Sun. Feb 6. 2011

T
rying to get some blogging done before we jump into our next project.... First up Courtney with
Quit Wineing
, been shooting some really fun stuff for her company
Quit Wineing
, jump on over and check it out...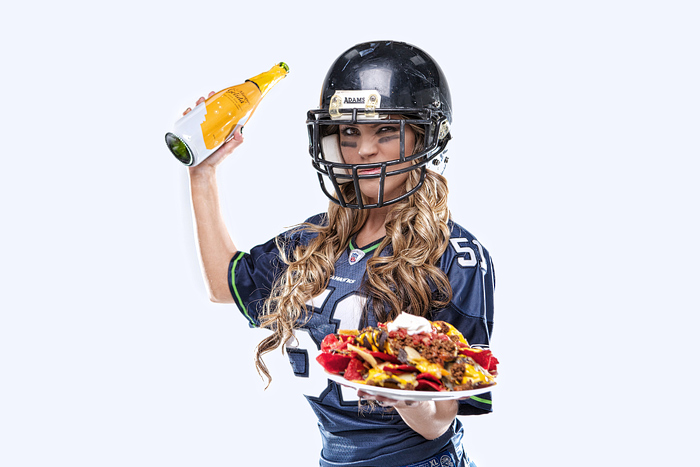 A
lso the other day we talked Trish's father the owner of the world famous
Sicilian Ristorante
to come in and get some new promotional images, can I say I LOVE it....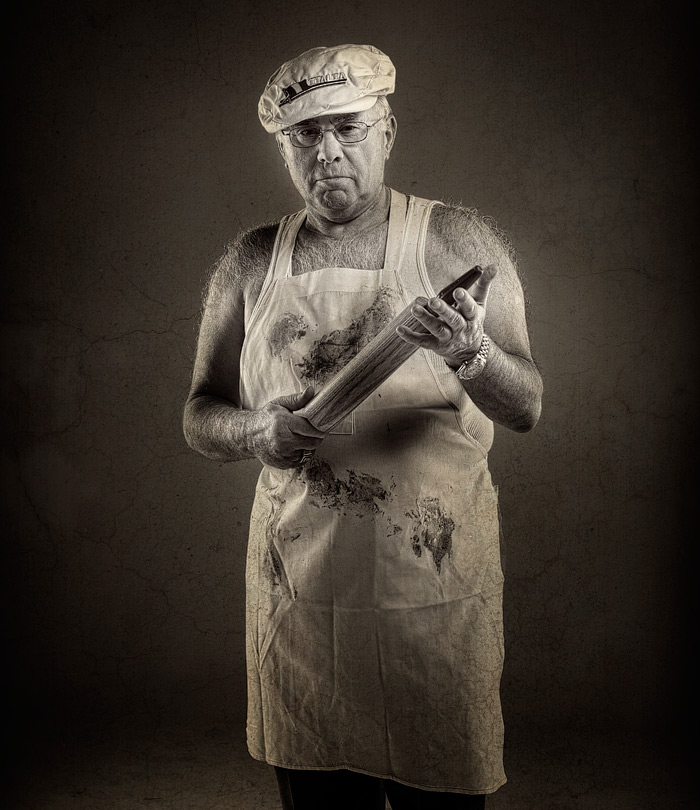 and a random pic of a chicken drinking beer....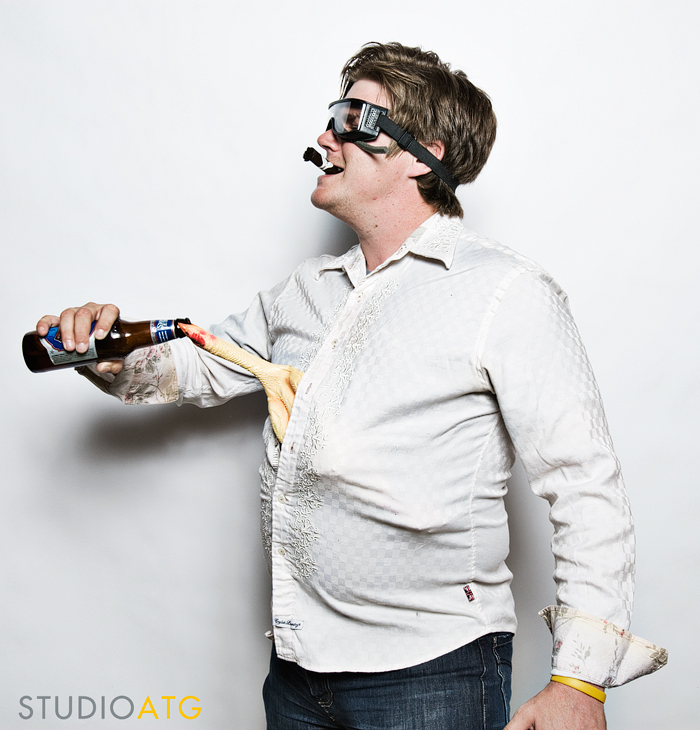 Behind the Scenes



Sun. Feb 6. 2011

Just finished up two awesome days of shooting in the studio, we were shooting the first half of the 2011 ad campaign for the Silver State Schools Credit Union. So much fun, lots of laughs, some soccer, some dogs, some awesome people, some coffee, little photo magic and lots of killer images. Just a little behind the scenes look.... Once the ads start dropping we'll start to share some of our favorites....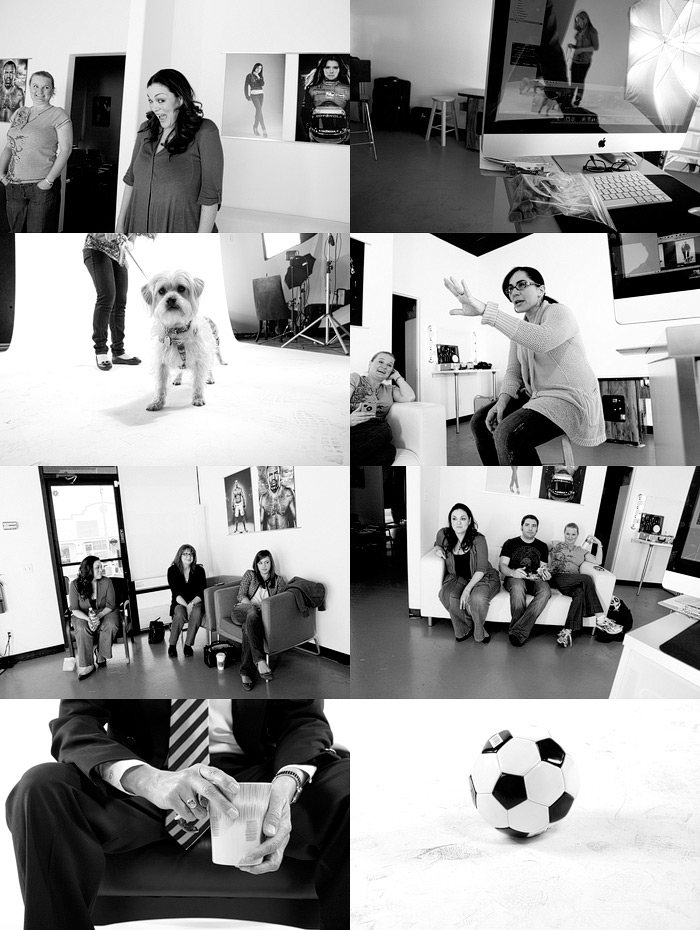 Little creative direction from Trish and some touch-up by Veronica...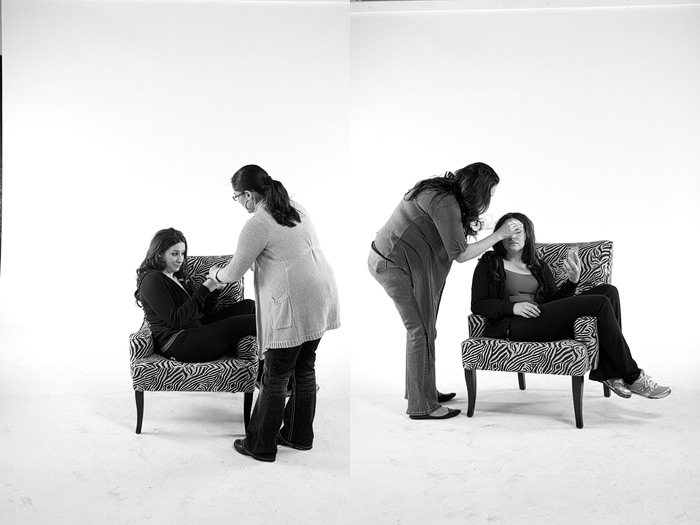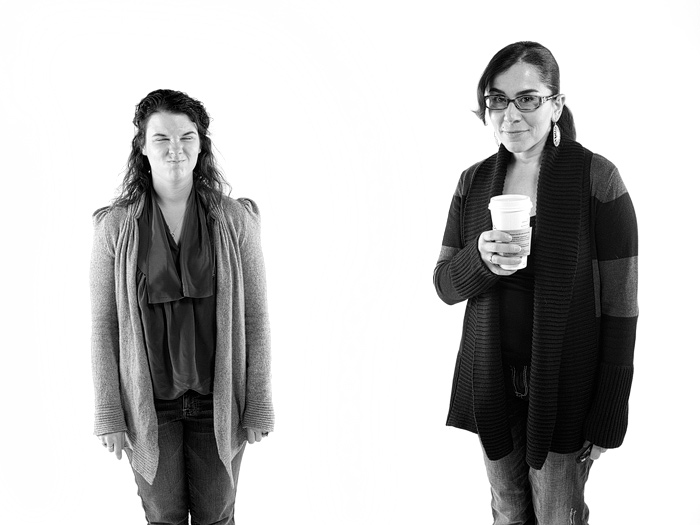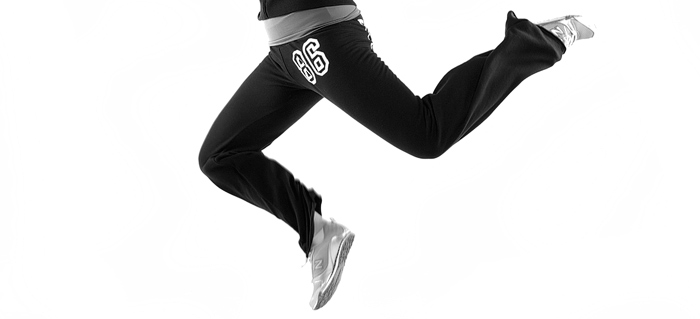 Trish Action Shot of the Week



Wed. Feb 2. 2011

As our business continues to grow, we picked up a new commercial client, White Bear at Brian Head Utah....They've got some absolutely gorgeous condominiums, and now, Trish is their cover model for their website:)

What else is cool about White Bear? We'll be featured as an artist for their Wine and Cheese Art Open House on President's weekend, February 18th-21st. Our art will be featured in their structure from February 18th-March 18th, which is pretty exciting for us! Hope you'll join us!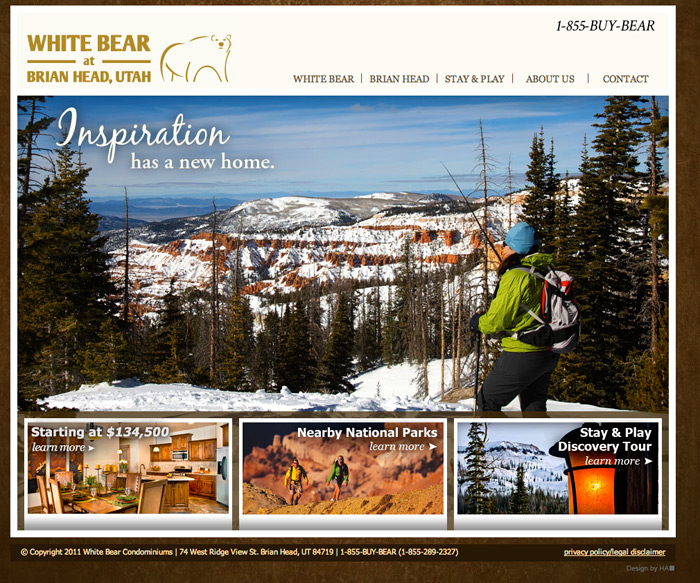 Sharing da LOVE



Tue. Jan 25. 2011

S
aid we'd try be better bloggers, so often the posts will be short and filled with photo love. Couple shots of Floyd Mayweather JR. from the past year. This was the 4th or 5th time we've worked with Mayweather and it's always interesting and fun, we were shooting for Forbes Magazine for the Forbes 400 list. Normally we don't post this sort of stuff on this blog we normally keep it over
HERE.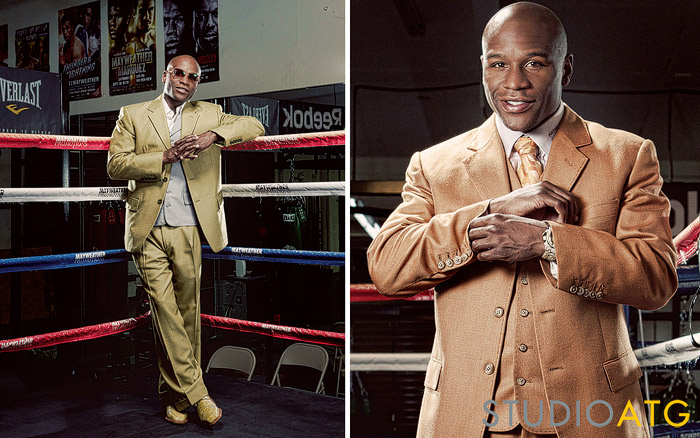 Quit Wineing dot com



Fri. Sep 17. 2010

C
ouple weeks ago we transformed the studio into an Alice in Wonderland set for
UnCork'd Wine Consulting
here in Las Vegas. Uncork'd hosts private wine tastings perfect for a get together with friends, anniversaries, birthdays, baby showers, bachelor and bachelorette parties, holiday parties, you name it and they will show you a new world of wine. The shoot was a lot of fun and Trish really kicked it up with the design.
Also well worth a visit is their blog,
Quit Wineing
not only a cool name but some awesome pairing ideas that you absolutely wouldn't expect!..... love it........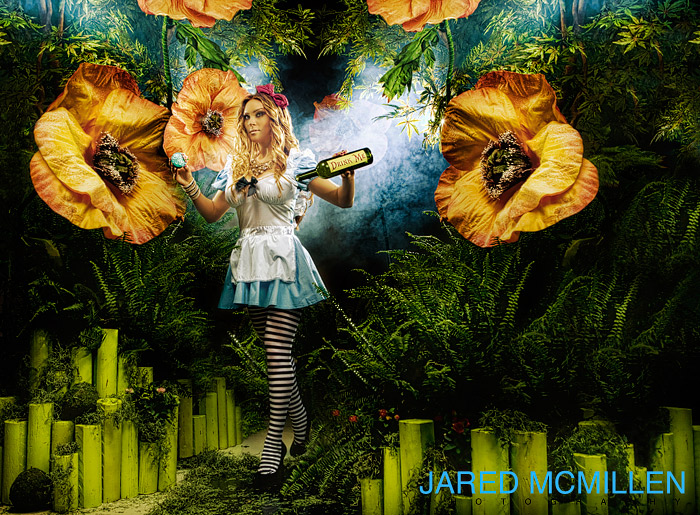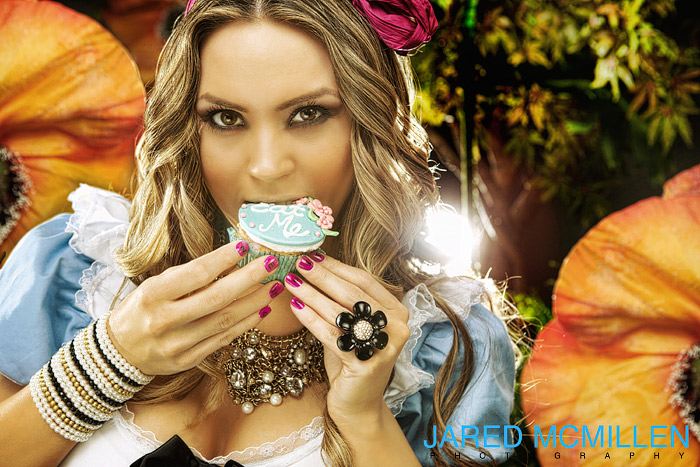 More Stuff



Tue. Aug 31. 2010

Been just a little busy around the studio, being as we pretty much blogged everyday a couple weeks back we thought we needed a couple days off from the ole blog. Not really sure how to describe the past couple weeks, the days seem to be all blurred together in a fashion that is mildly comfortable. For starters we've been in the process of working with a local construction company that is in the process of changing their image and PR material, cool company that's gonna have a fresh look.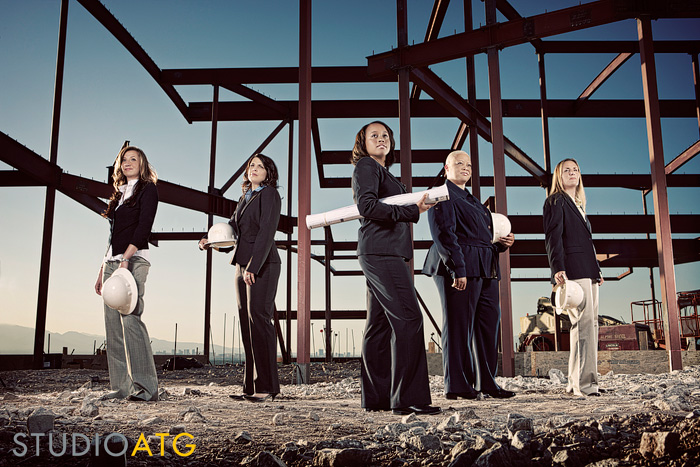 Next up we created some images for Arthur De Vany a professor of mathematics at UCI for his upcoming book.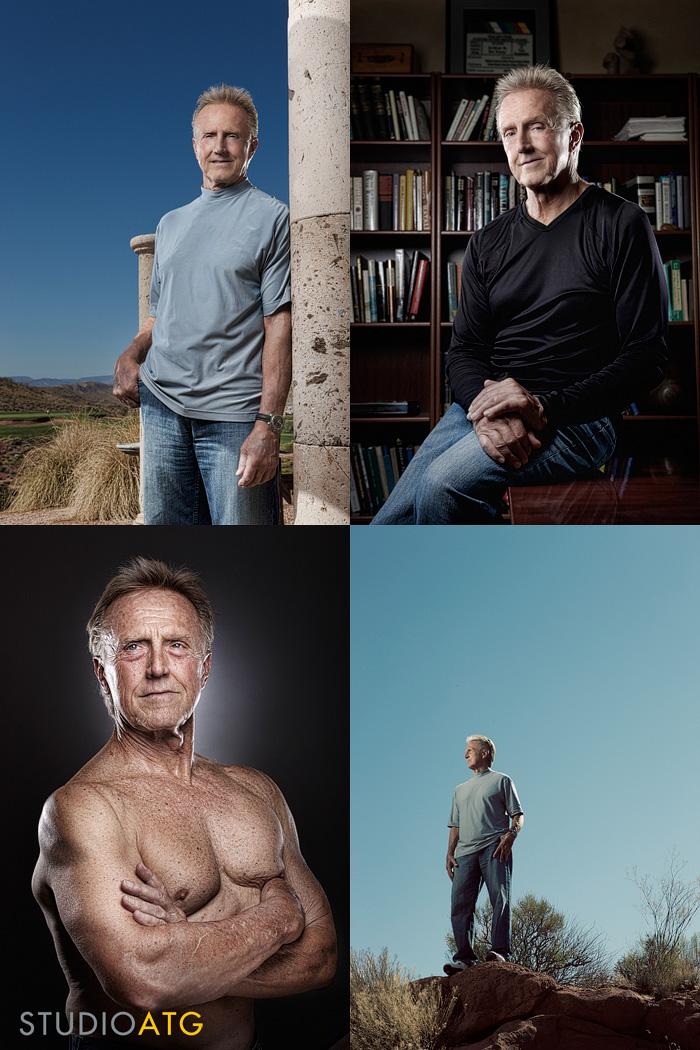 Then Trish designed an awesome set in the studio for a shoot we did, trust me your gonna want to see these images once we post them....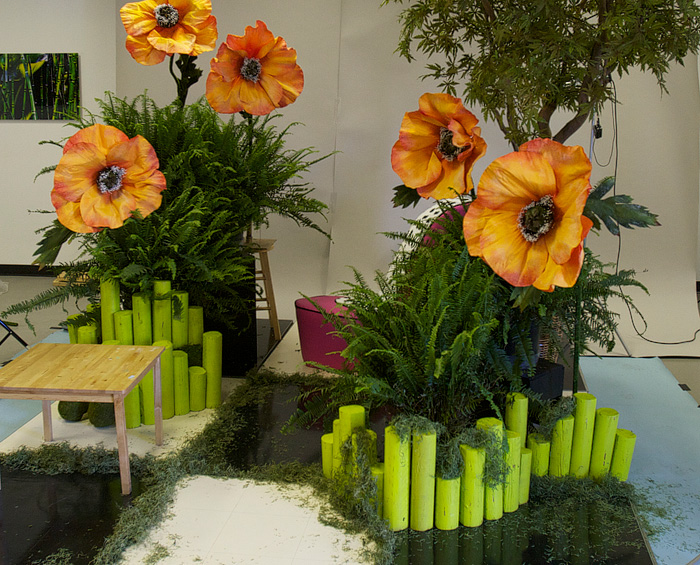 Then while we were shooting an assignment for Smithsonian we meet "Father Time" and to top it off we just wrapped an assignment with Forbes, so the nut has been pretty full........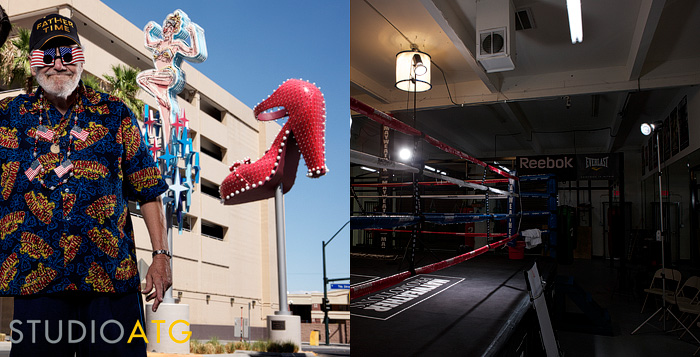 What are we doing?





Fine Art





Breaking News

Jared & Trish shoot two features for Vegas Magazine, Oct issue, on stand now.

Trish & Jared McMillen introduce the world to The Mothership, a new and fresh rental studio in the heart of Las Vegas, www.themothershiplv.com

Jared and Trish shoot a feature for Cigar Aficionado

Trish wins best of award for a political portrait she created of a local politician.

Jared and Trish McMillen shoot Lanny MigLizzi of John Force Racing for ESPN.

Jared and Trish McMillen shoot Mike Tyson for Time Magazine.

Jared McMillen Photography and Studio ATG shot national Ad for the Las Vegas Convention and Visitors Authority, Jan. 2011

JMP and Studio ATG shot Mike Tyson for the Wall Street Journal, Feb 2011.

Studio ATG on FOX 5 MORE Show

Studio ATG named Super Stars by Bridal Spectacular

Studio ATG on the cover of Bridal Spectacular Magazine

The Black Chicken is born, www.theblackchicken.com

Studio ATG introduces ECO friendly wedding album

Studio ATG Introduces Wedding Films

Studio ATG doubles the size of their studio

WINNERS OF THE KNOT BEST OF WEDDING PHOTOGRAPHERS 2008/2009






Copyright

PLEASE NOTE:
All images are copyrighted under law, do not steal our work it is a bad bad thing, if you want to license an image contact us directly.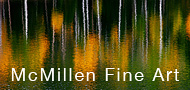 ©2023 Studio ATG, all rights reserved.
blog by infinet design