| | |
| --- | --- |
| Online Edition • Sat. Dec 9. 2023 | |
Jessica & Rich Are Engaged!!



Tue. Sep 1. 2015

Sunday was a great day to enjoy the indoors and Jessica & Rich's engagement shoot at the Mandarin Oriental Hotel Las Vegas.

Love, love, love this couple!! They were so sweet to each other that it was completely obvious that they are in orbit around one another. It's so great to be in love and everything is so much more wonderful when that person is close enough to you that it basically gives you the "church giggles". That kind of love is what Jessica & Rich have and its just adorable!

Jessica & Rich, I can't wait until the wedding!! Here's a quick sneak peek and lots more coming soon! Much love, Trish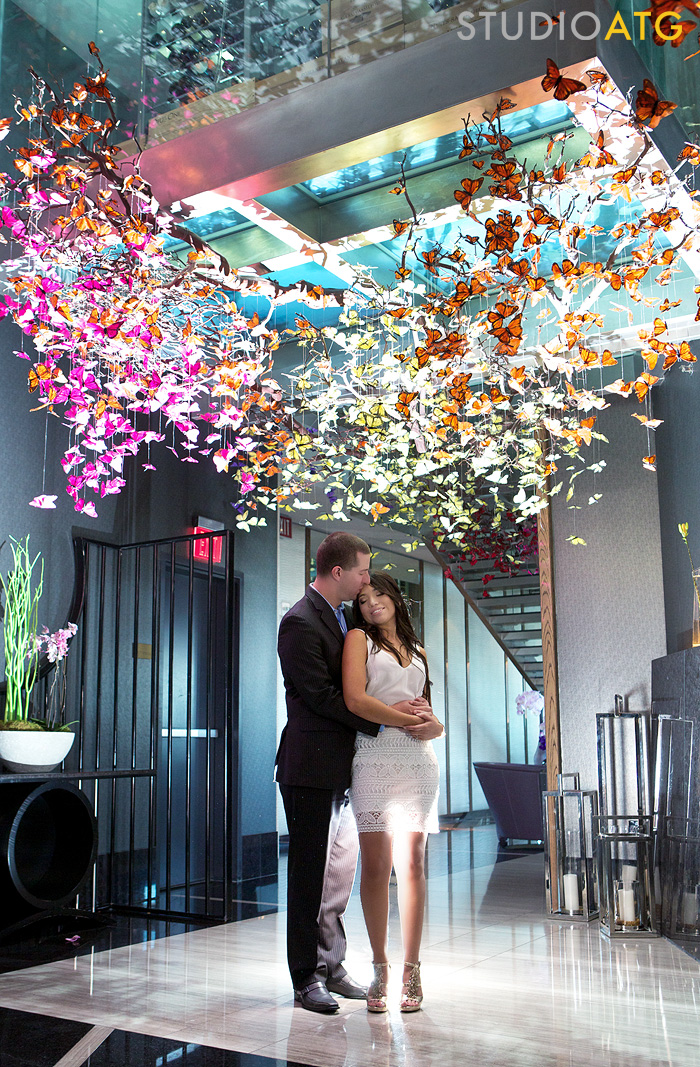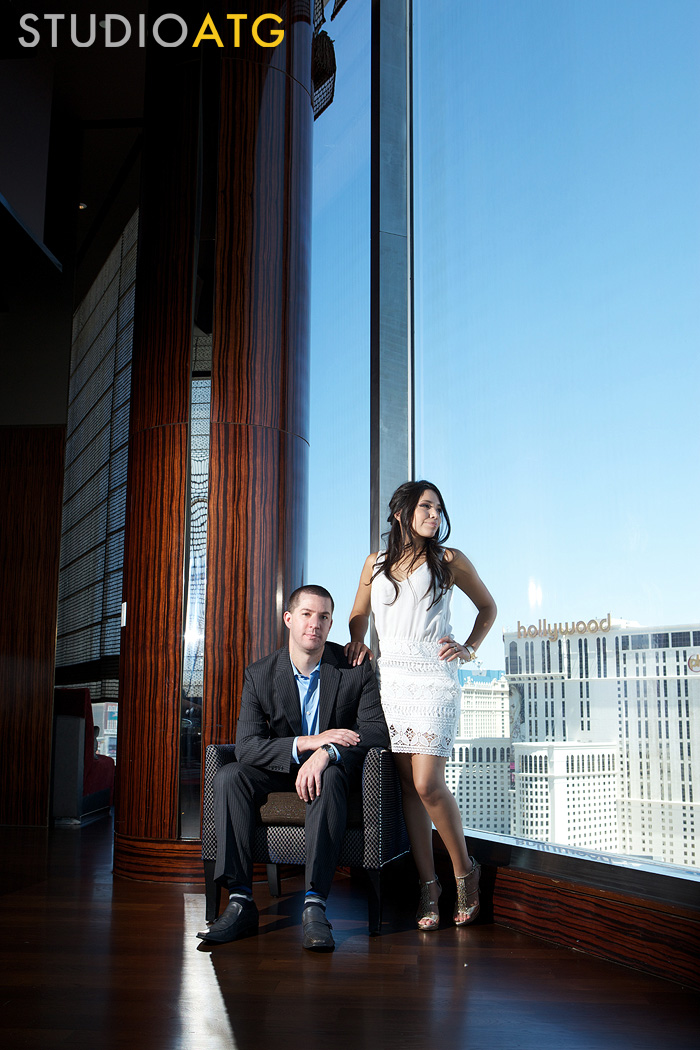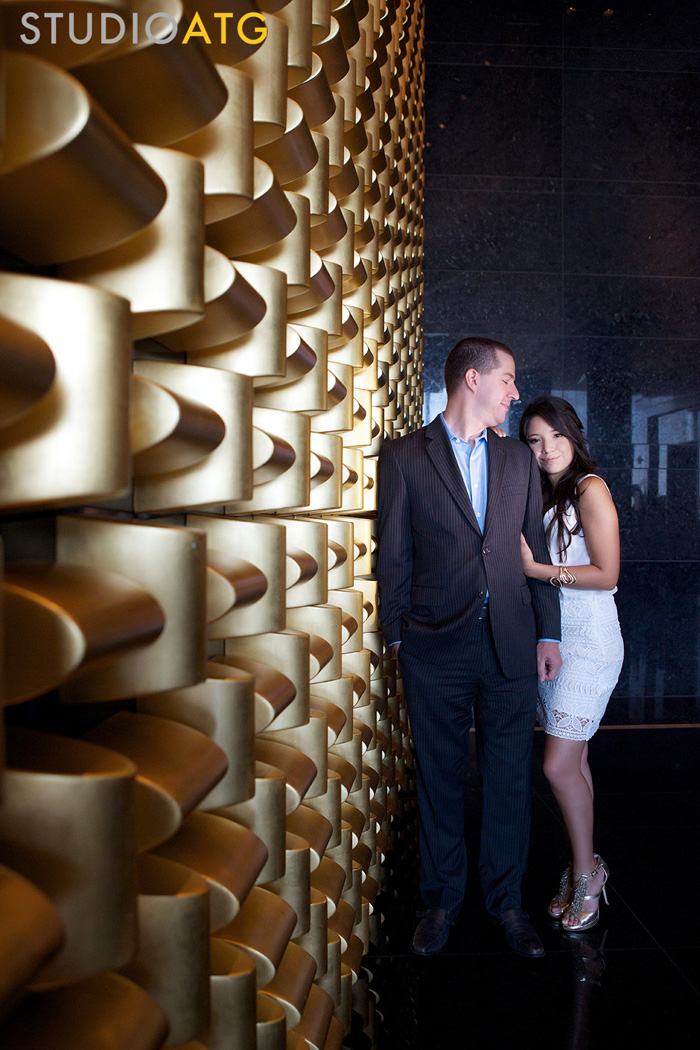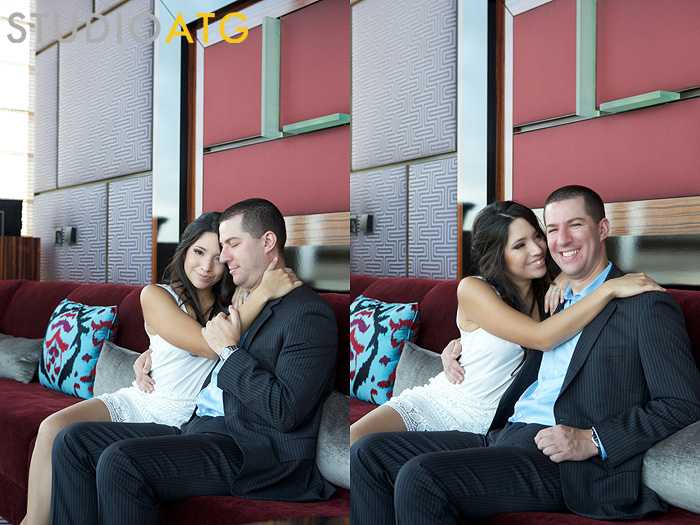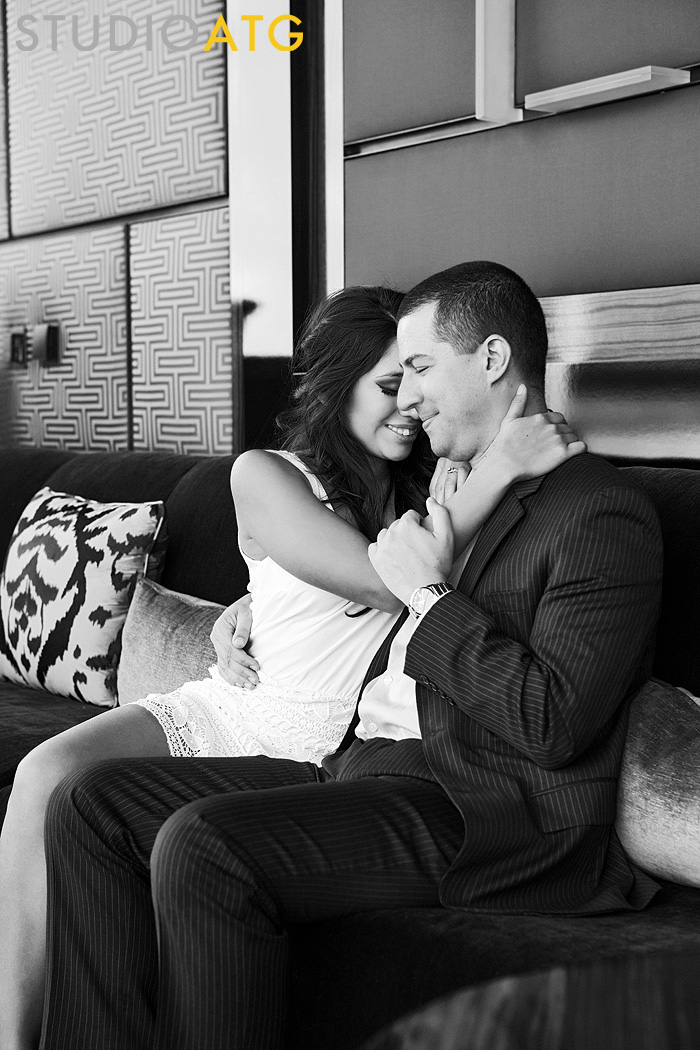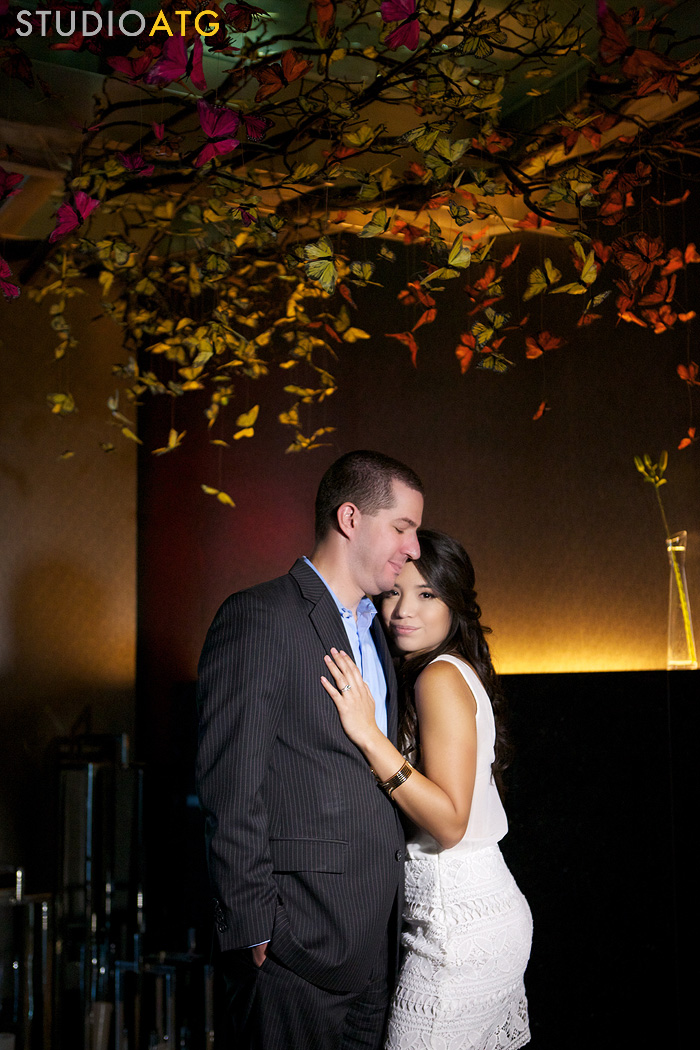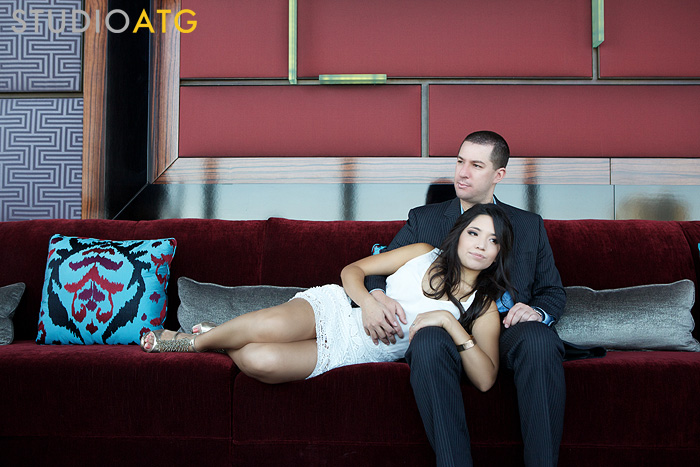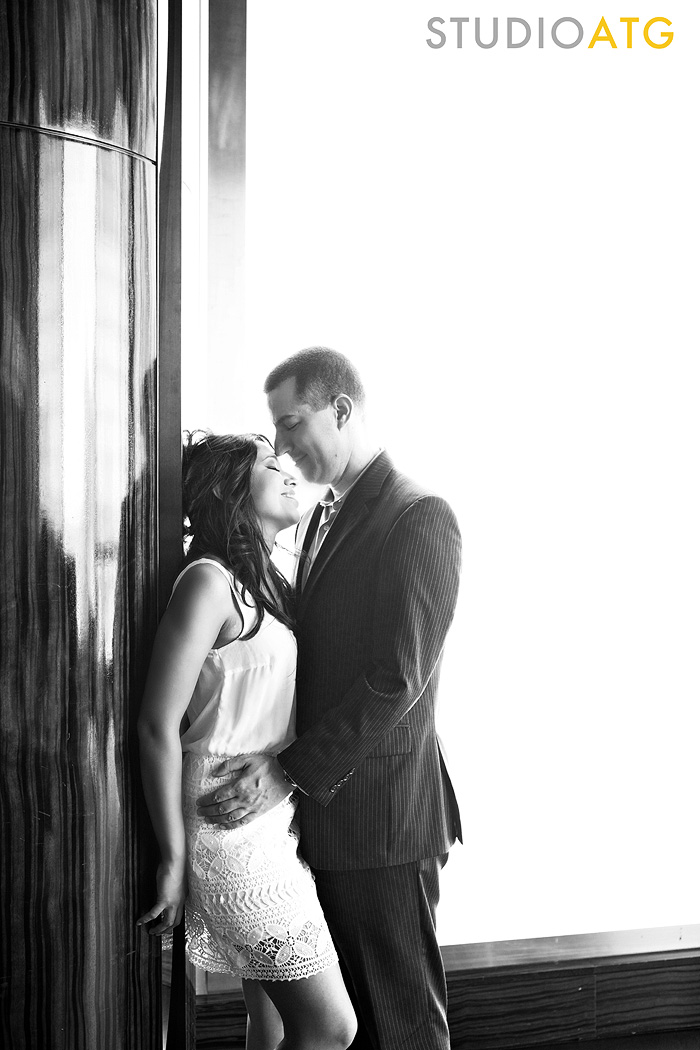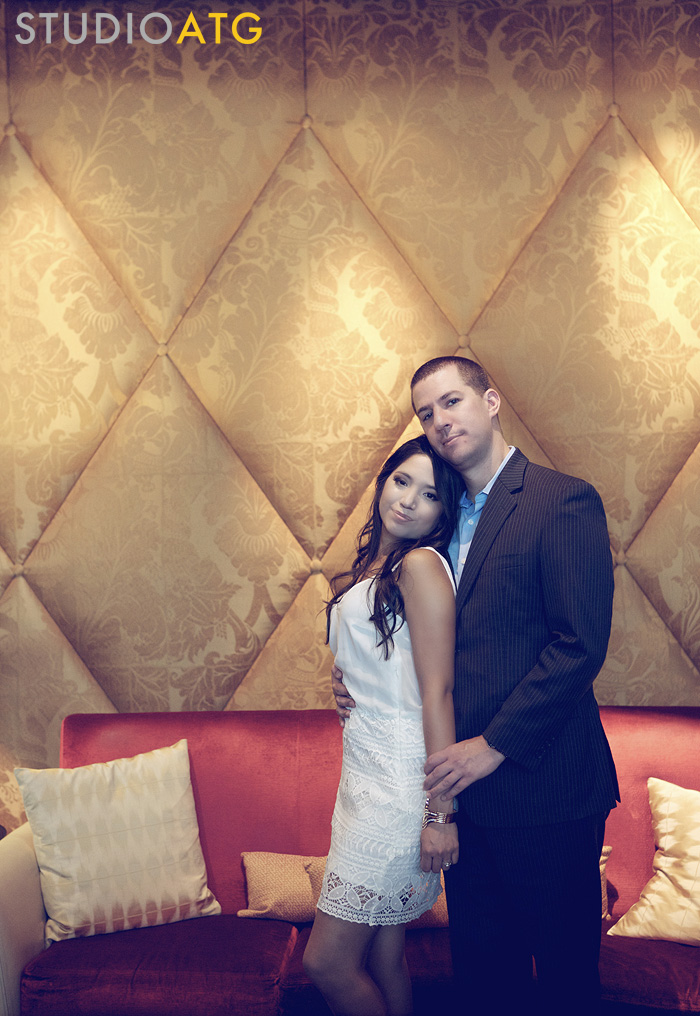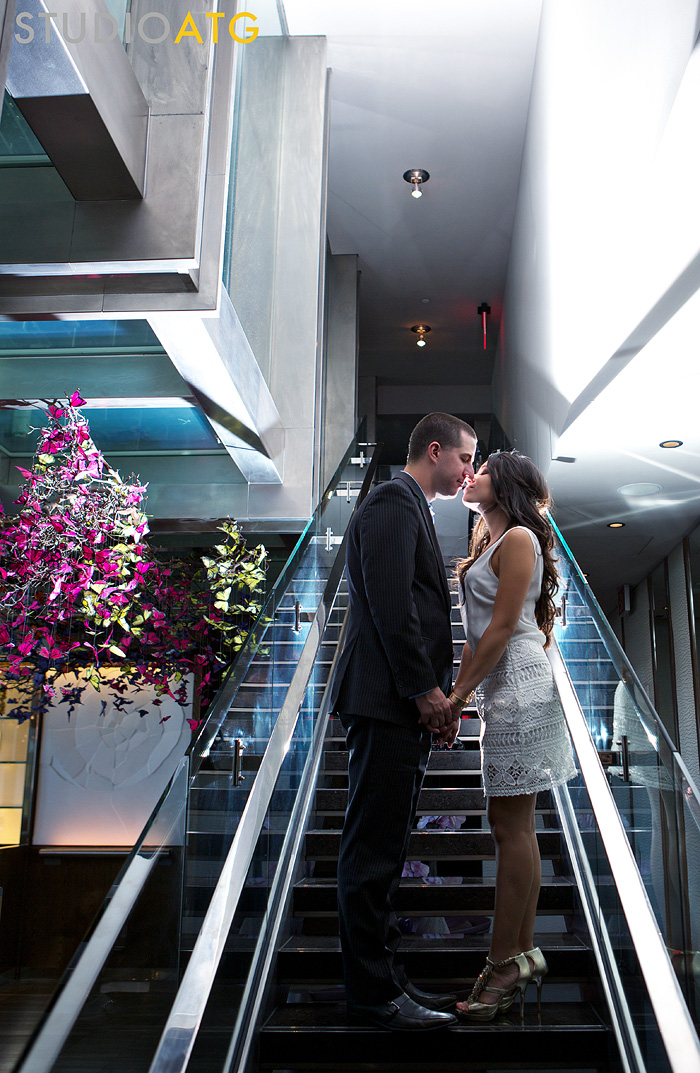 Jennifer & John are Gettin' Married!!



Sat. Apr 4. 2015

Had an awesome shoot last week with a new super beautiful couple; John & Jennifer:). These two are absolutely beautiful together! They're going to be tying the knot in May at Legends Ranch Las Vegas with about 200 of their closest friends and family.

When I first met Jenn, I just liked her right off the bat. She and John are travelers and adventurers, which is something we're very passionate about as well. So the connection was just great. Plus they have a great sense of humor and we were all giggling at the shoot. Very excited about shooting their wedding!!

John & Jenn, hope you enjoy your sneak peek! There were so many gorgeous photos, it was just tough to choose what to blog. Muah! Trish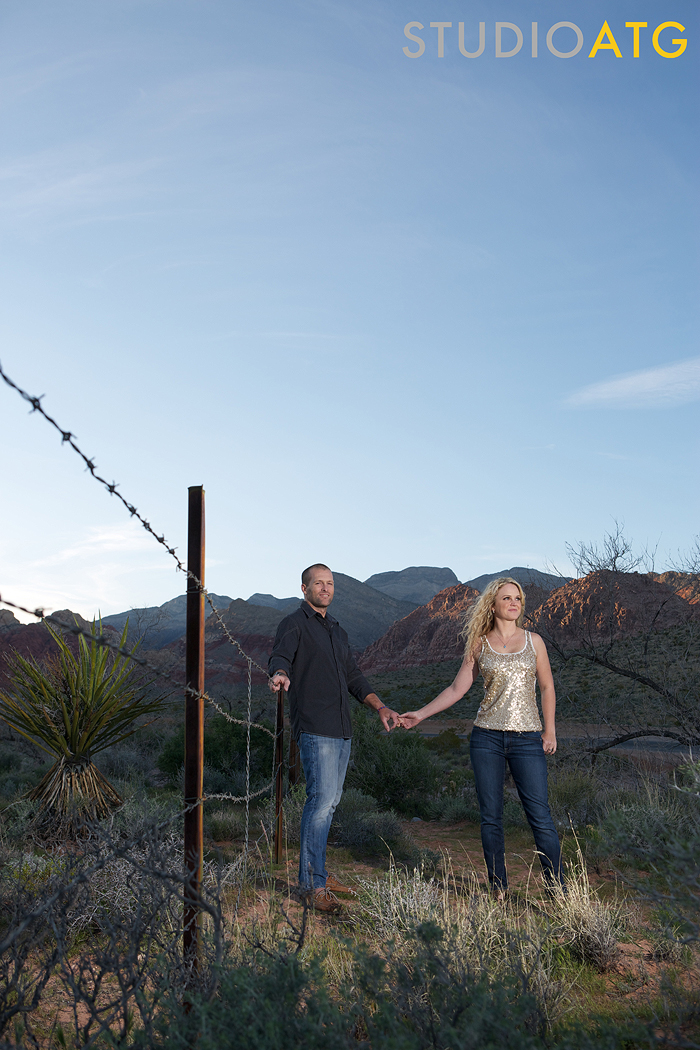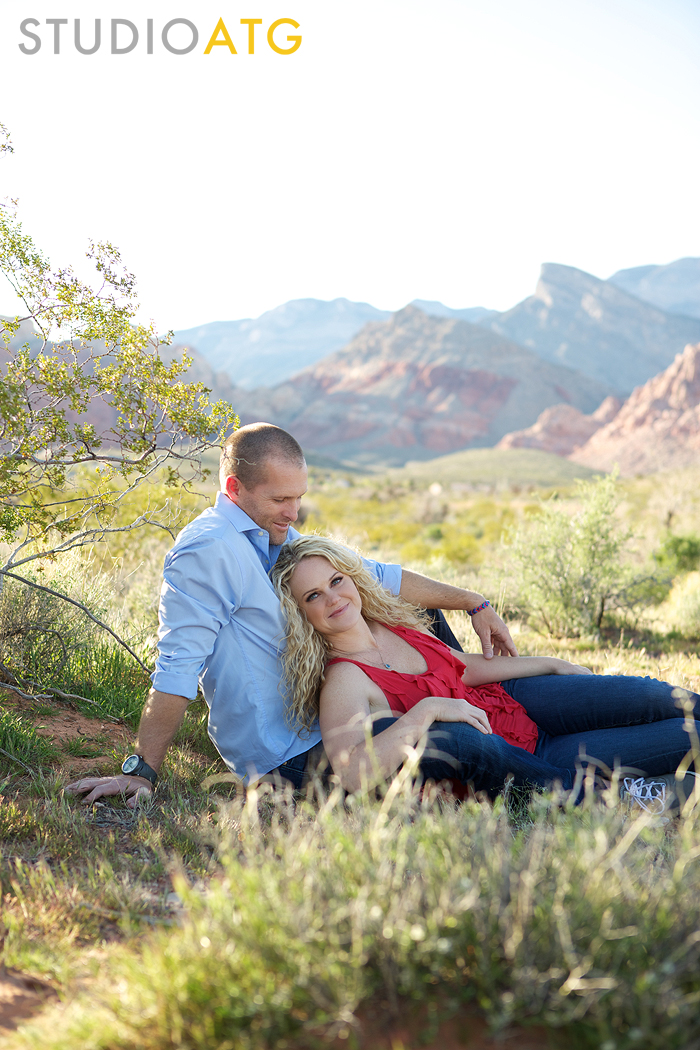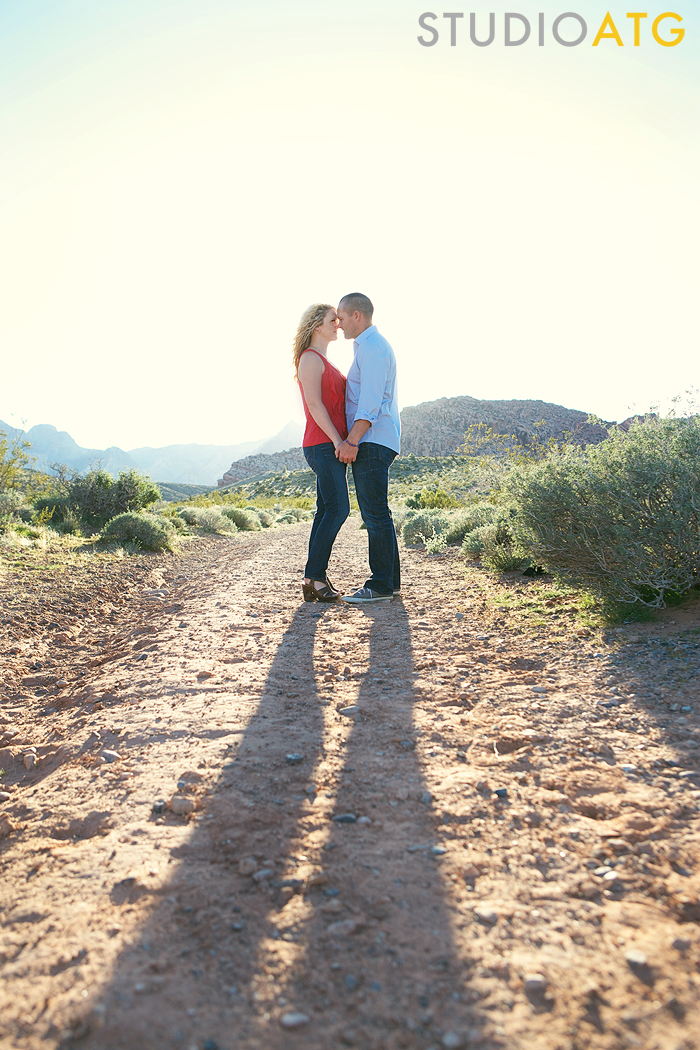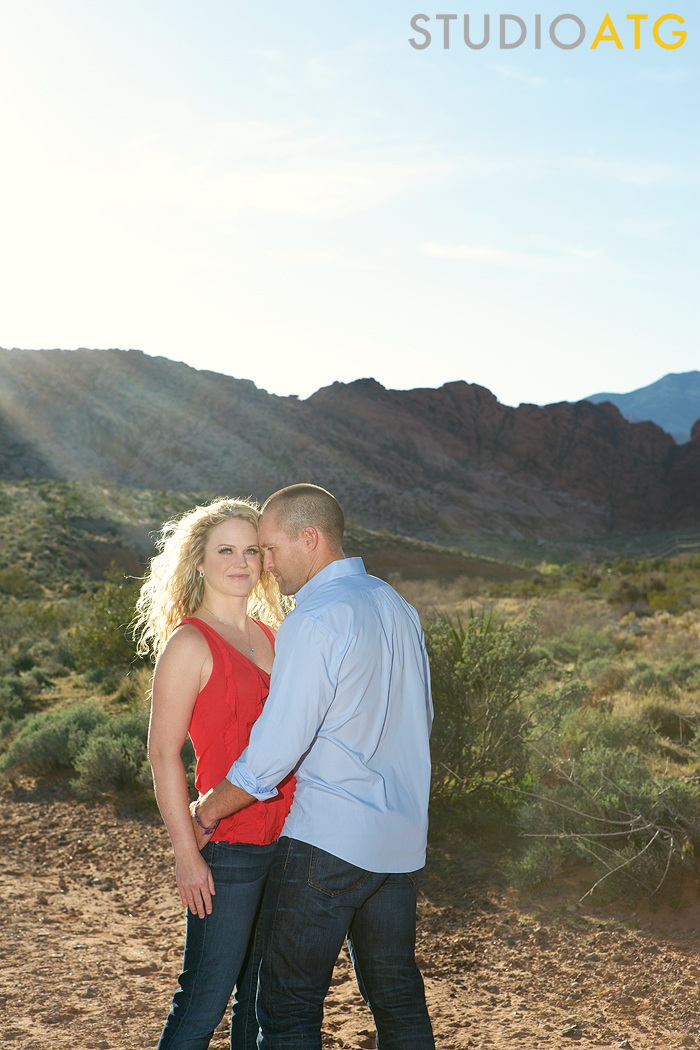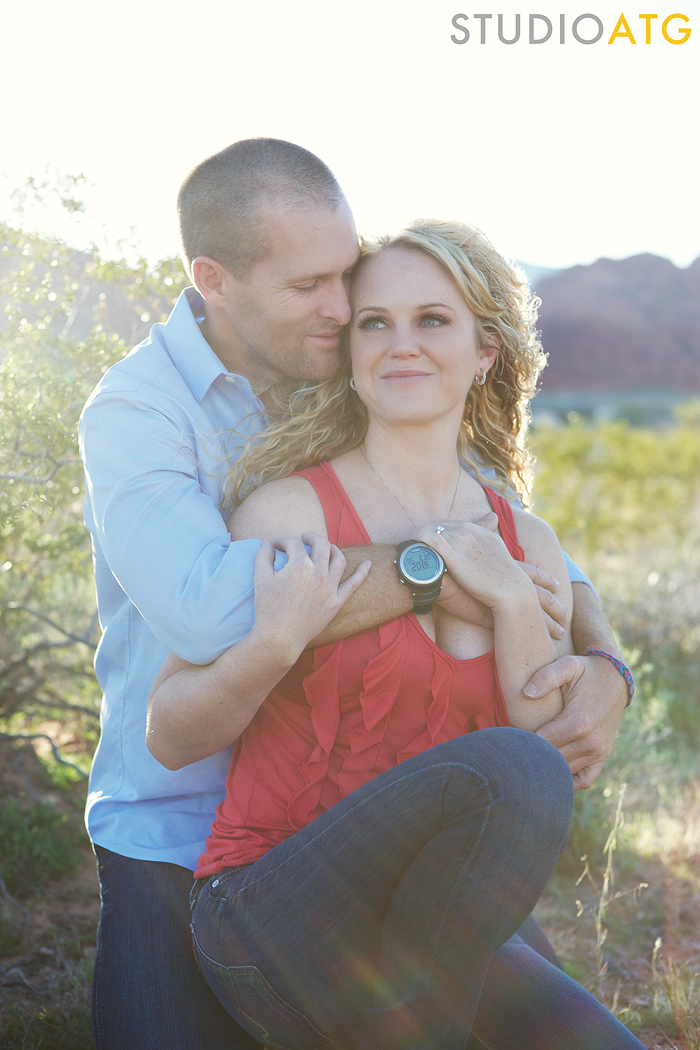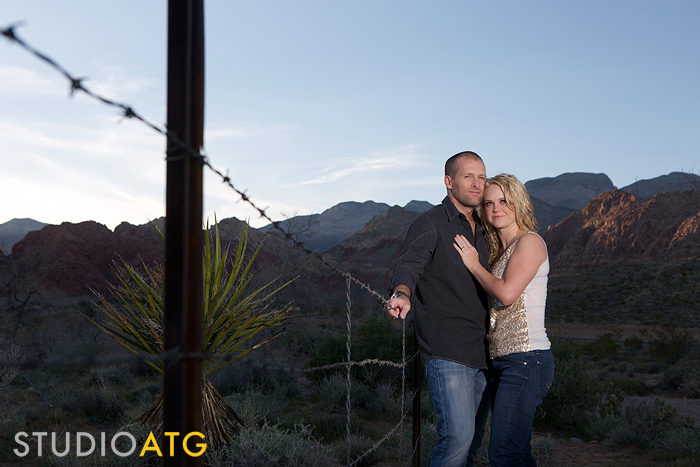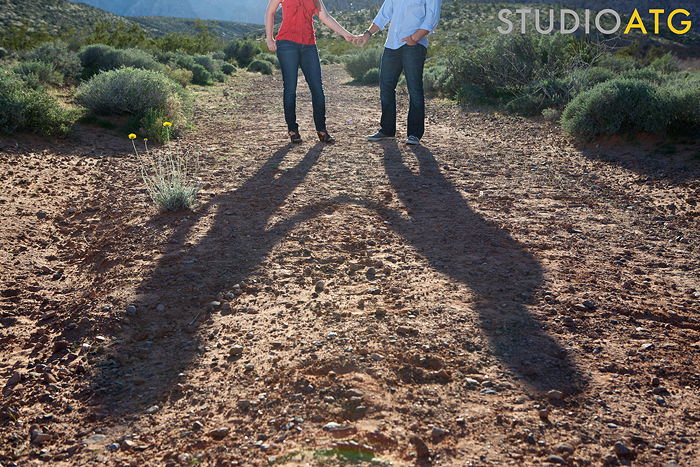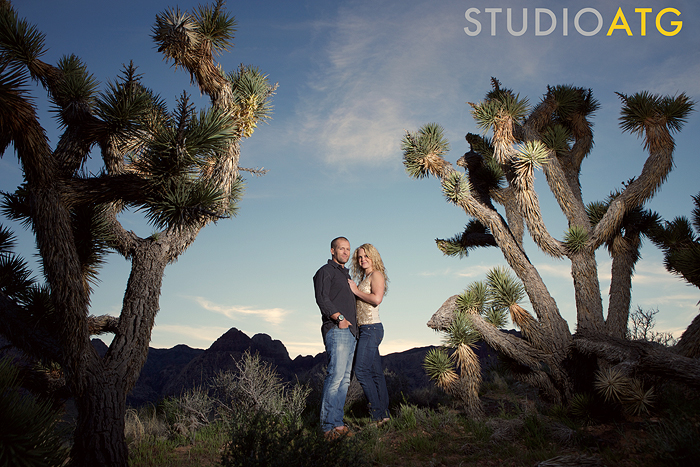 Edith & Peter are Engaged!!



Fri. Aug 23. 2013

Last Sunday Edith & Peter and their daughter had an engagement session scheduled....the weather started out great and then quickly went to thunderstorms, fire, brimstone....basically armageddon!! BUT....they had gotten all prettied up, looking amazing, so we went out anyway....and it ended up being an amazing night for photos.

The spots in the photos...well...those are actually rain drops falling from the sky....

Edith & Peter, thank you for taking a risk and coming out in the rain....hope you enjoy your sneek peek and we're so excited for your big day this fall!! Much love, Trish & Jared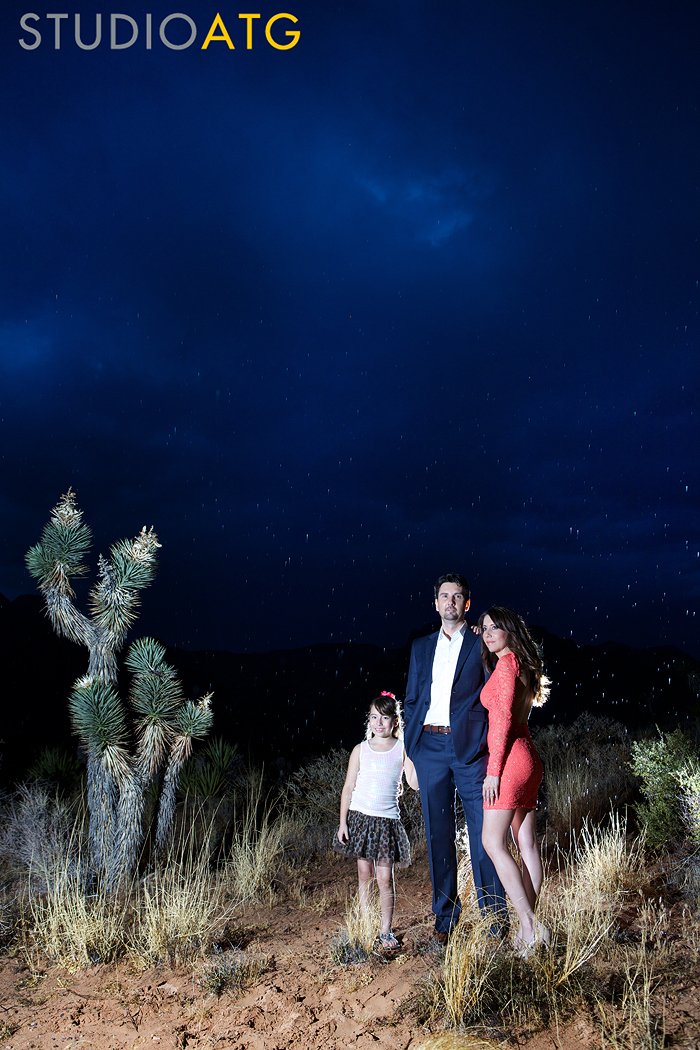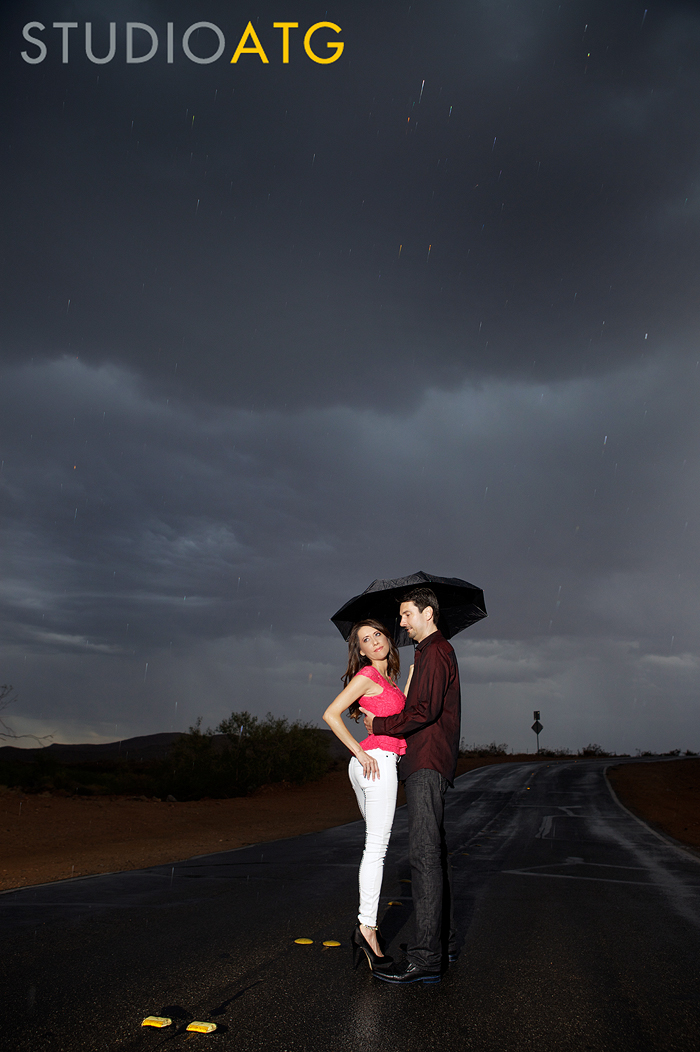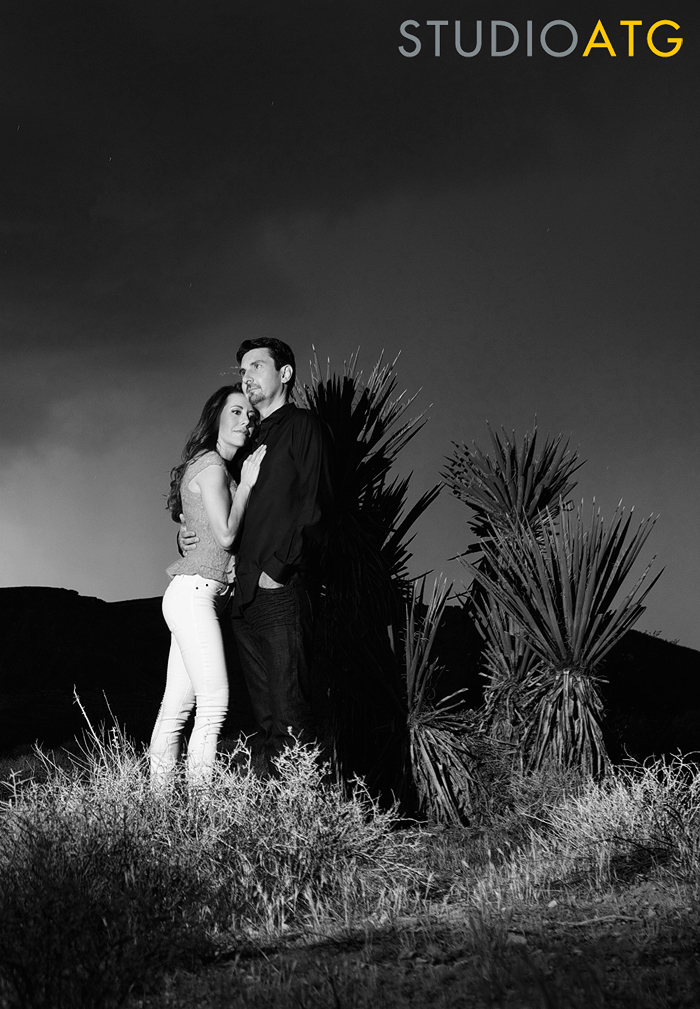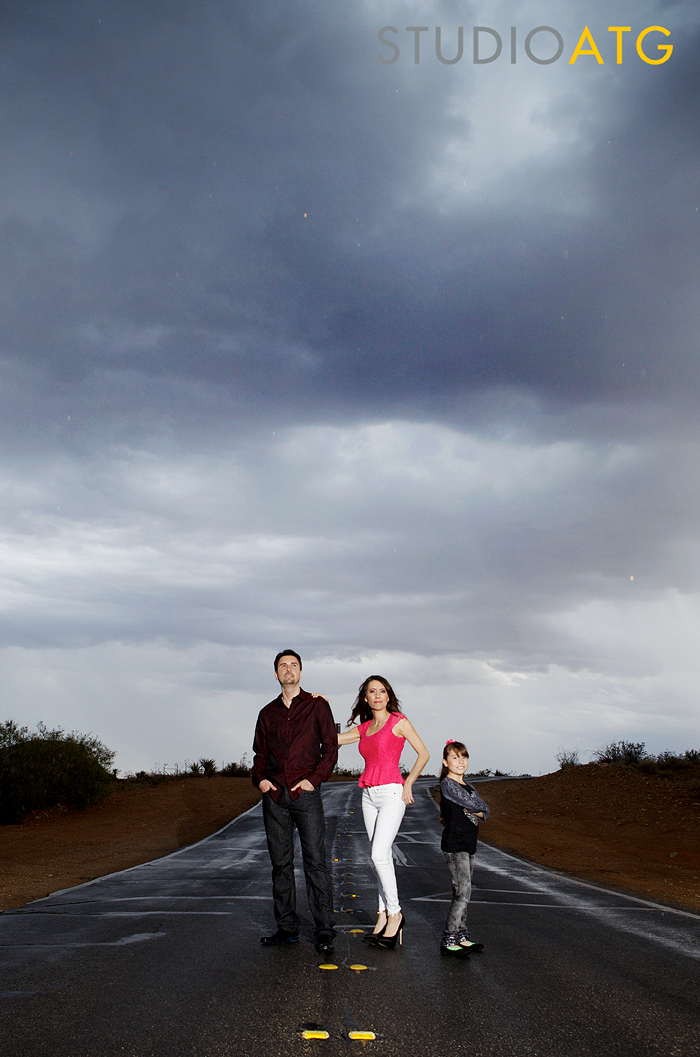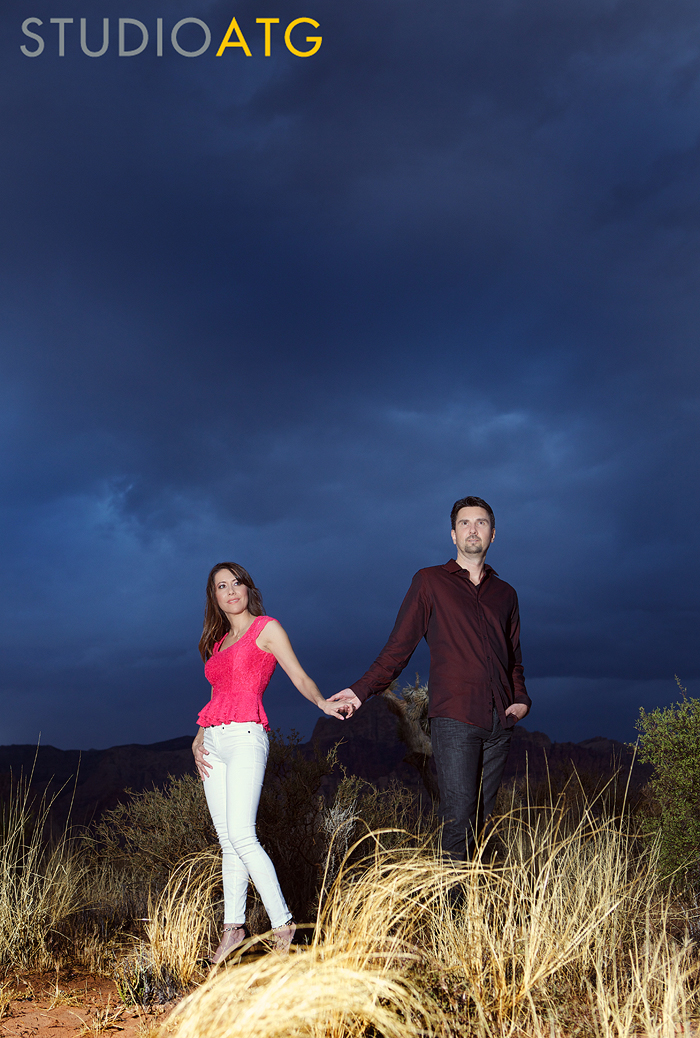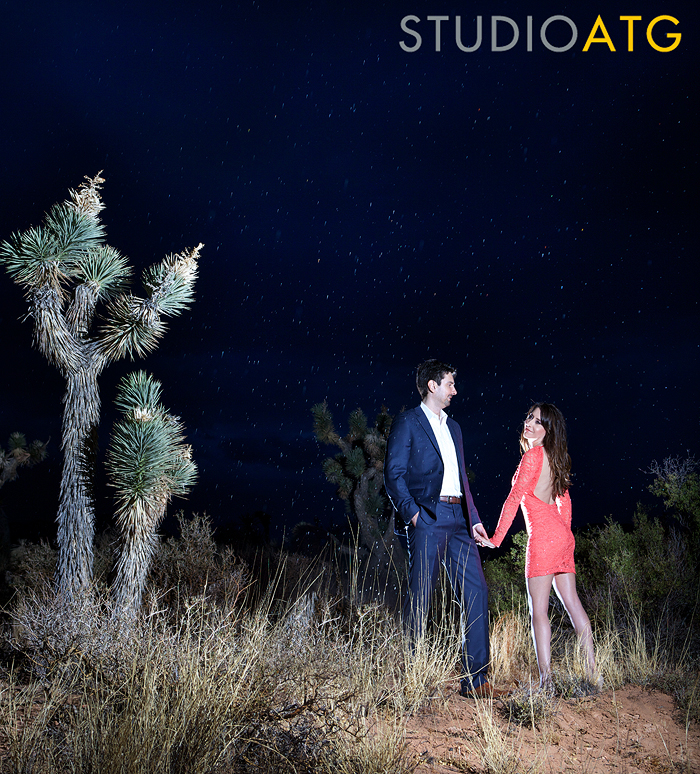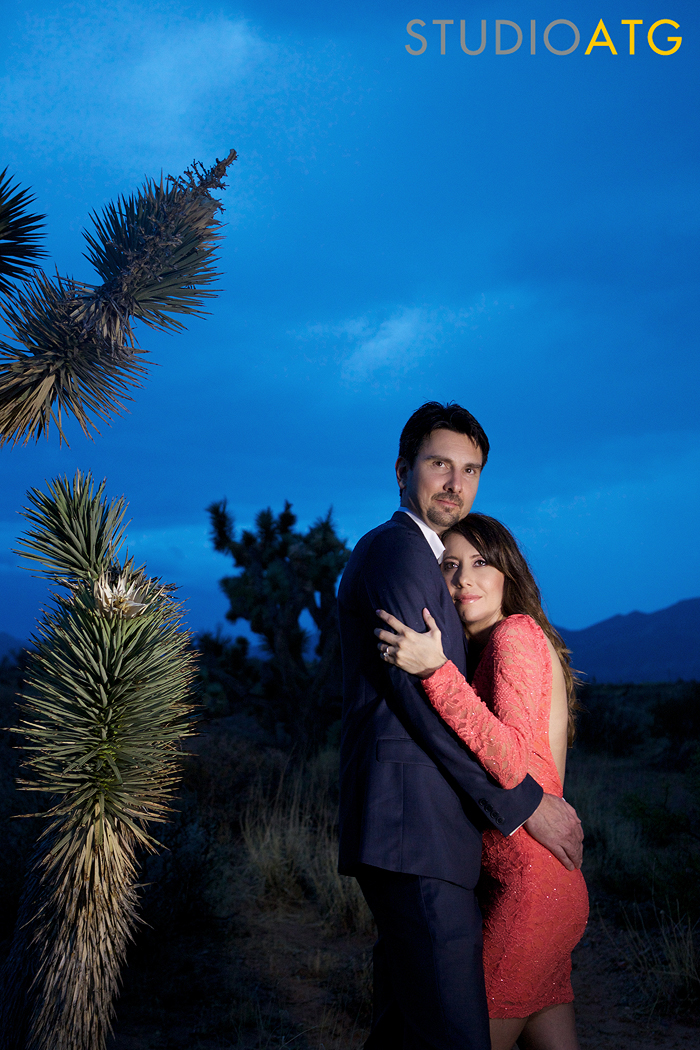 Ambaar & Kyle's Las Vegas Engagement Session!!



Thu. Jun 6. 2013

Had an awesome engagement session with Ambaar & Kyle on Tuesday....and let's just say, they ROCKED IT!!! We hit downtown and the dry lake bed and luckily nobody melted completely from the insane heat!

These two are so adorable, so sweet, so fun, we just had a wonderful time hanging out with them. We have to admit, Ambaar is just so beautiful that we can see why Kyle is head over heels in love with her. Plus they've got style!!

Ambaar & Kyle, we can't wait until the wedding!!! So excited for your big day....:):):) Enjoy your sneaker peeker!! Love Trish & Jared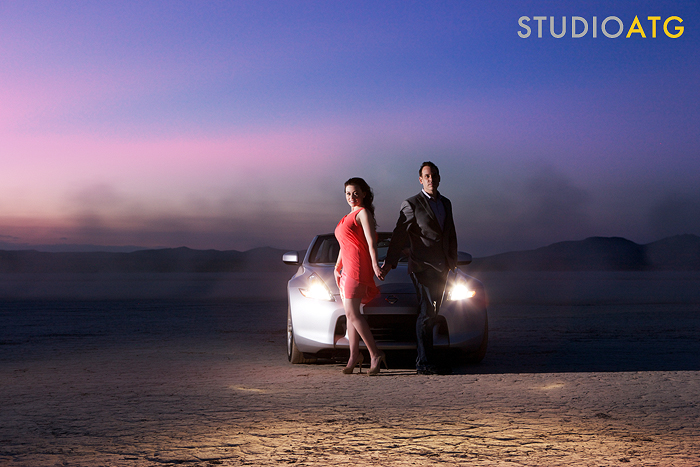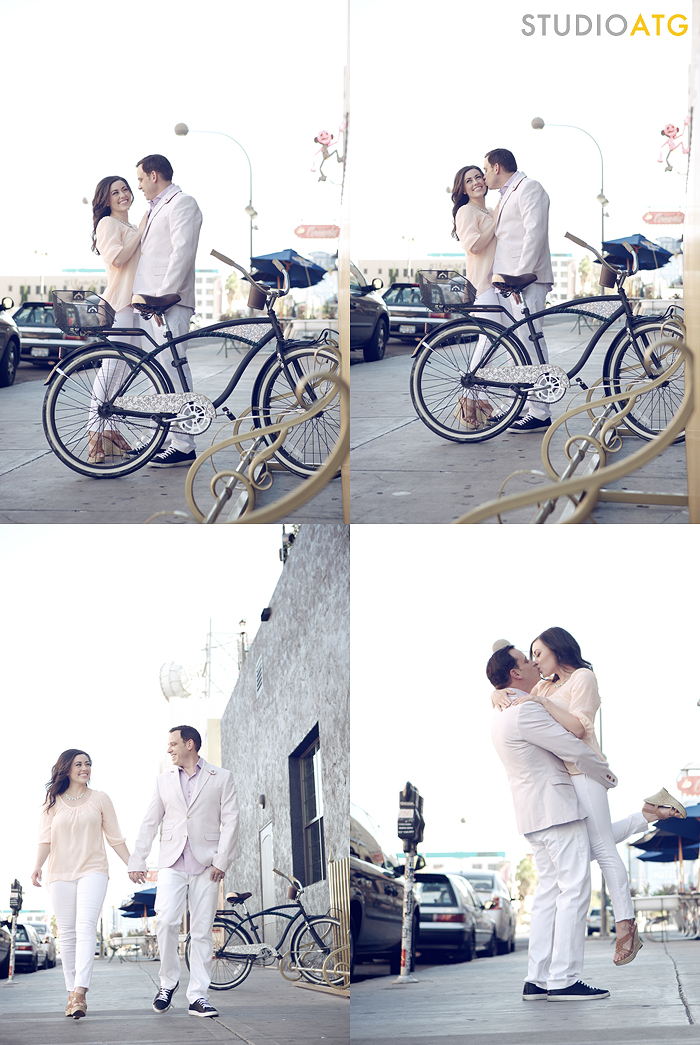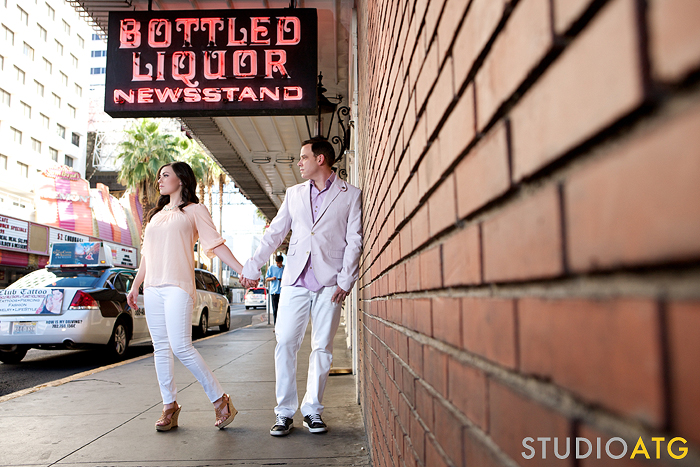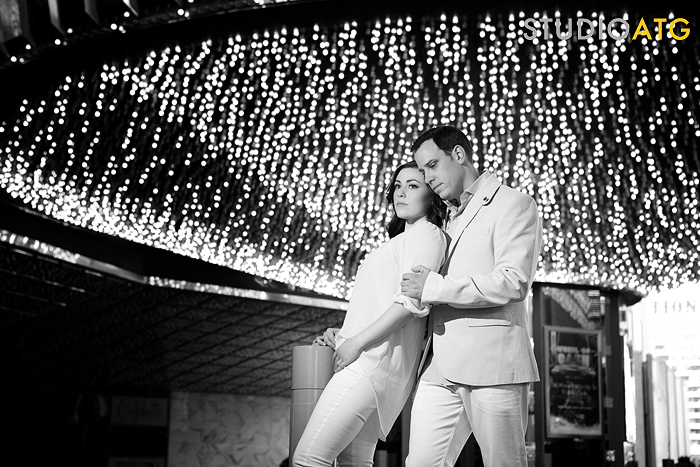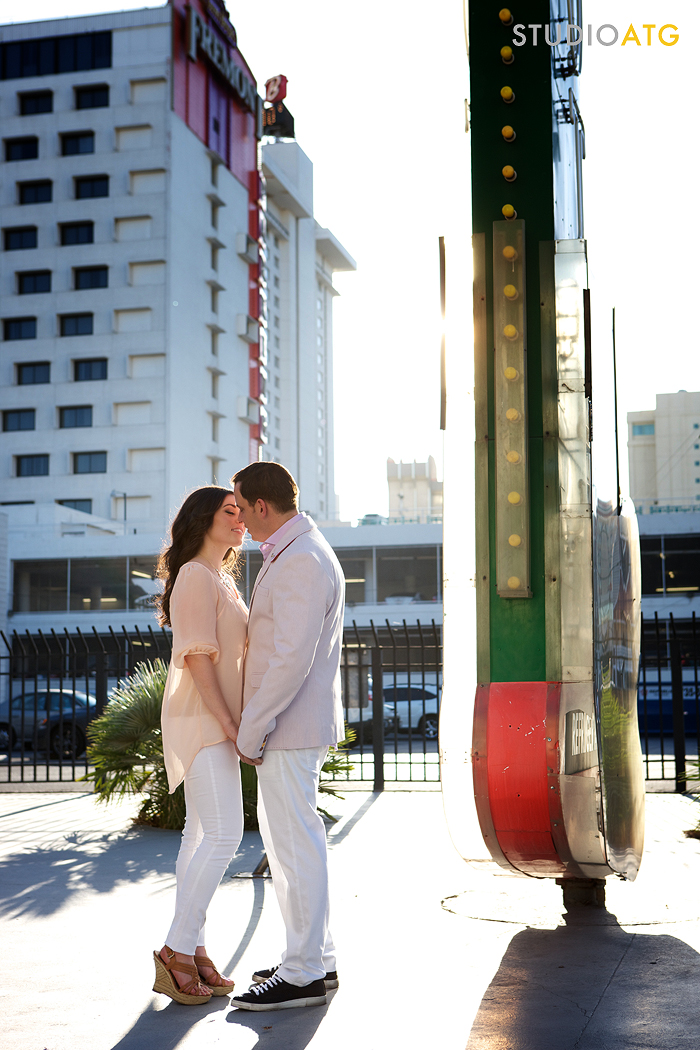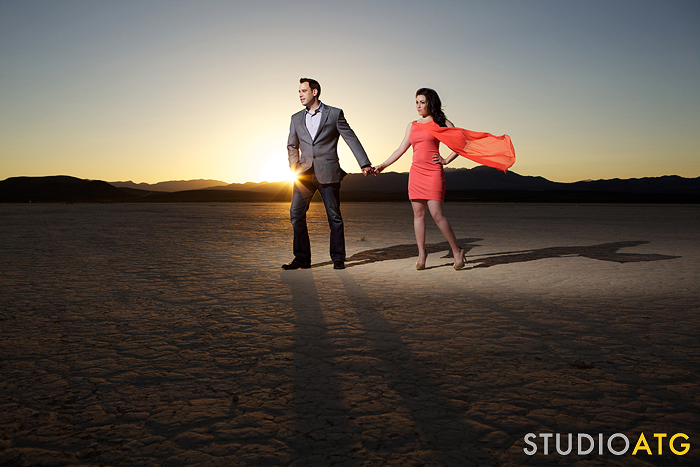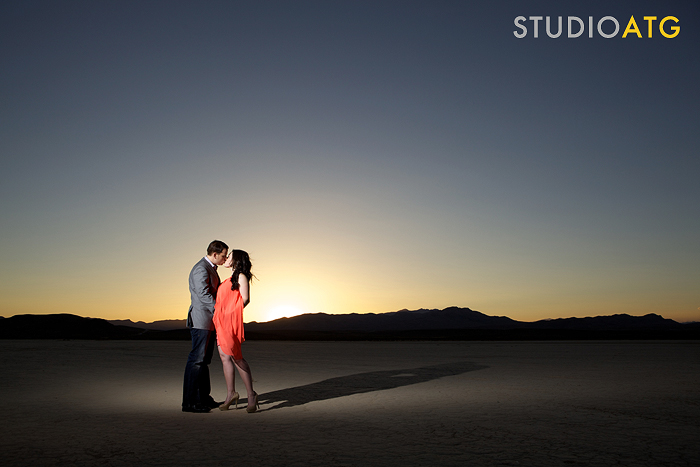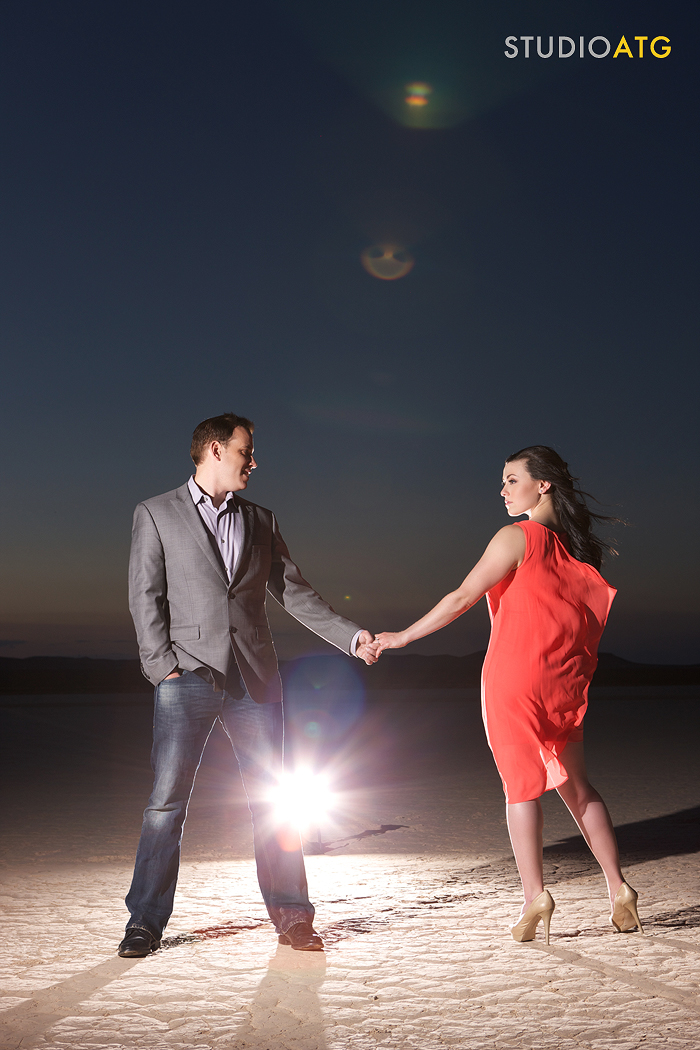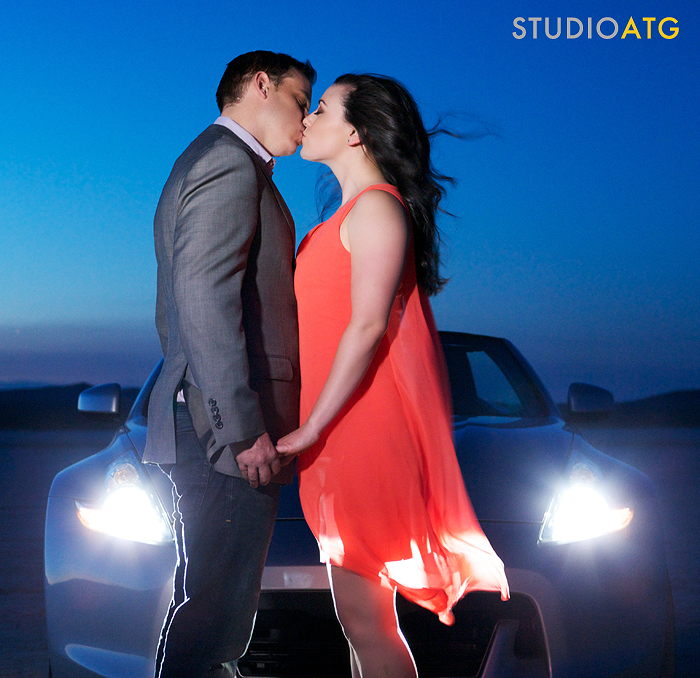 Tallie & Kevin's Engagement Session--Finally!!



Wed. May 15. 2013

This past weekend Tallie & Kevin tied the knot....we shot their engagement about two weeks ago, but have been so swamped, we hadn't had a chance to blog their images....so...here they are.....we LOVE TALLIE & KEVIN!!

They are more fun than a barrel of monkeys...and their wedding photos will be blogged here in just a few days as well.

Love you guys and hope you're having fun in the turks & caicos!! MUAH!! Trish & Jared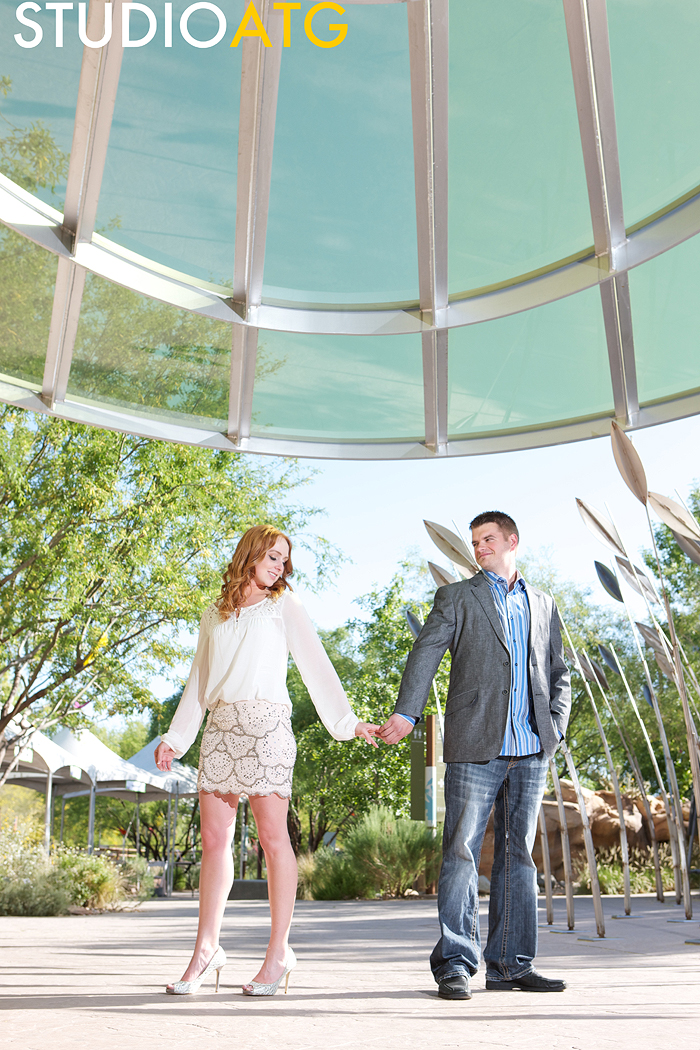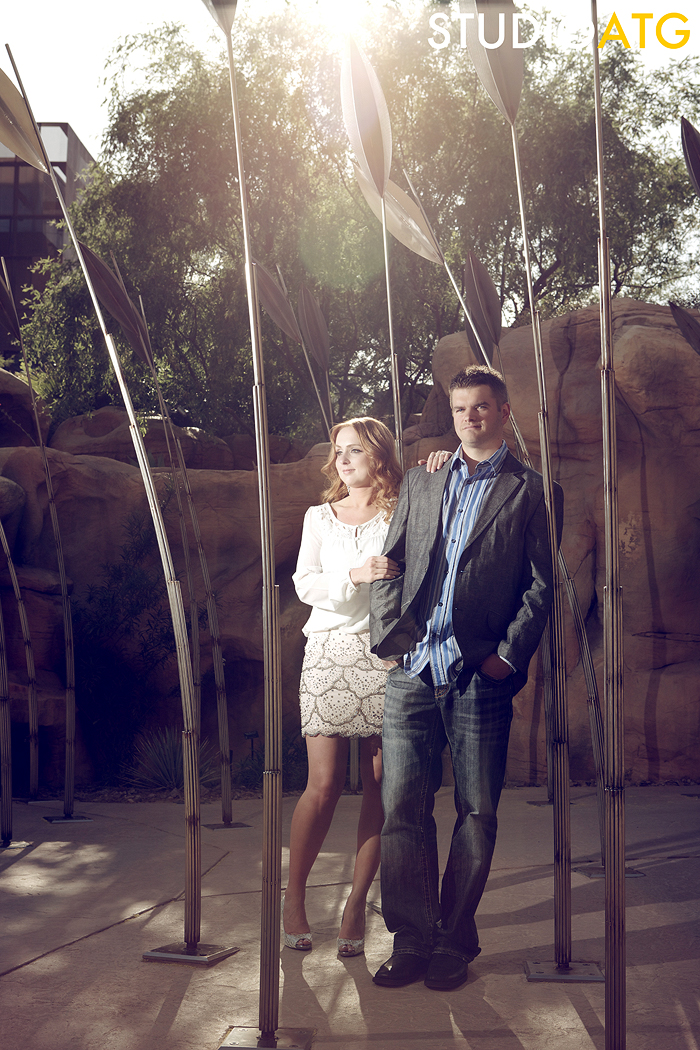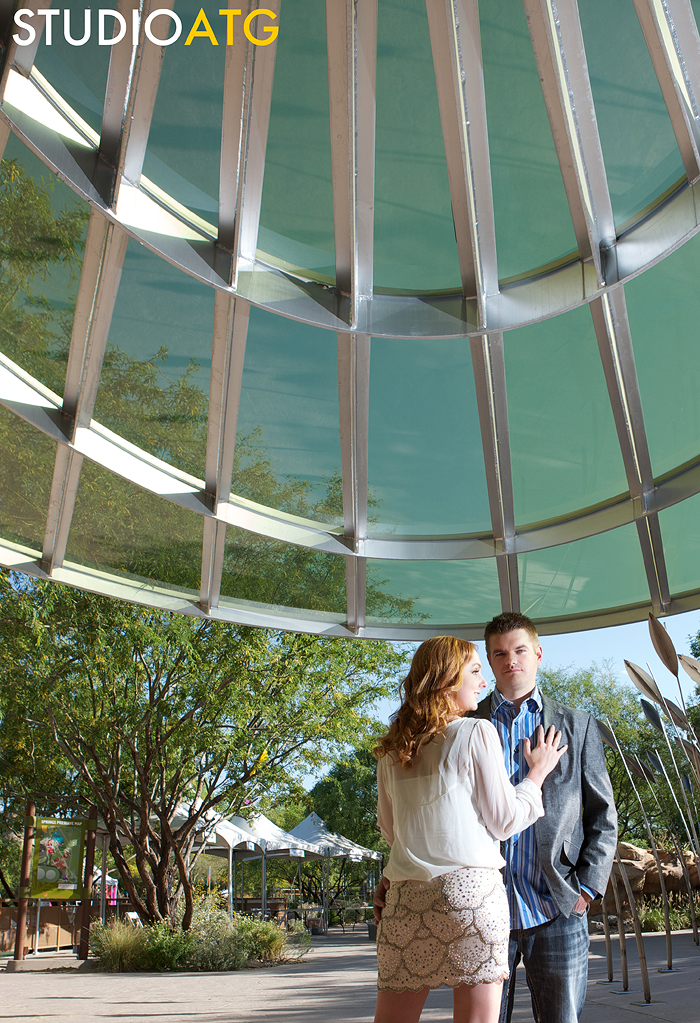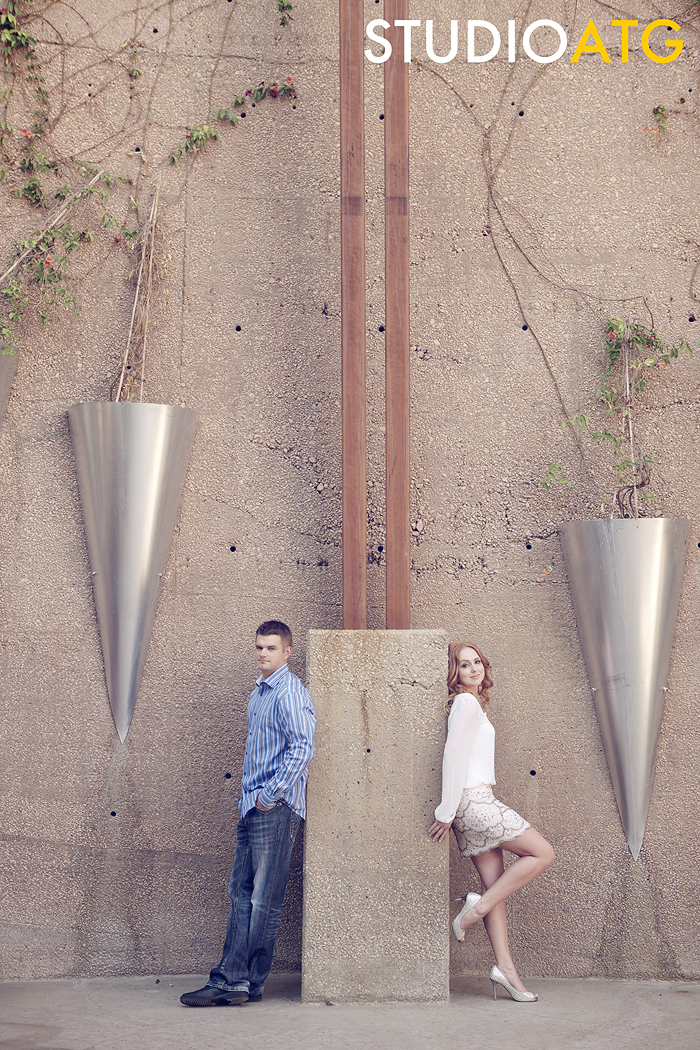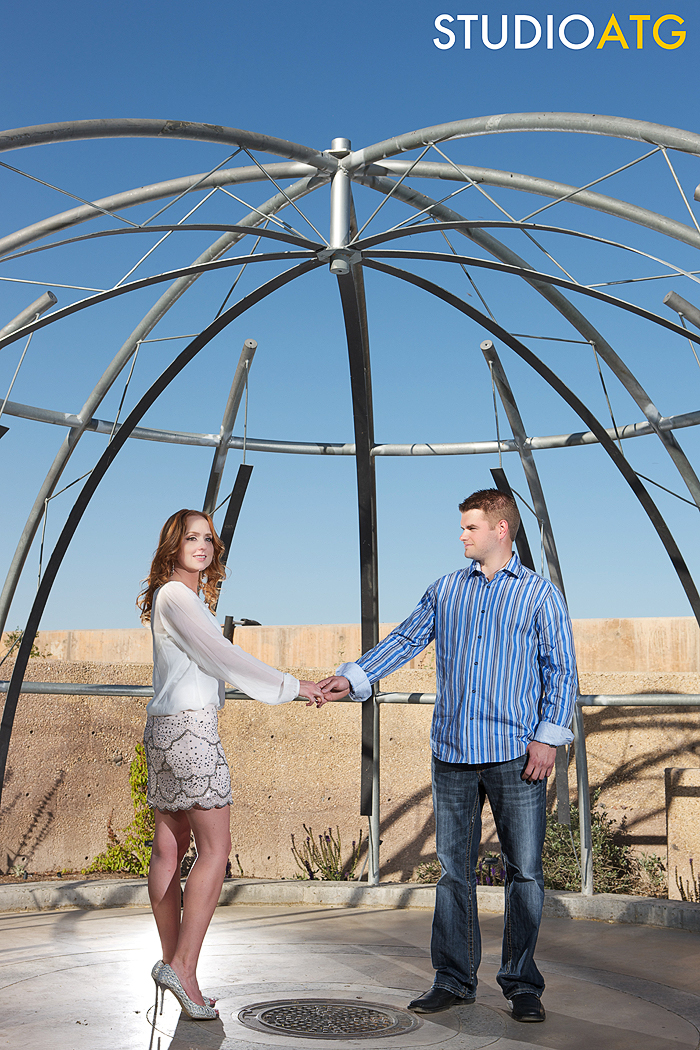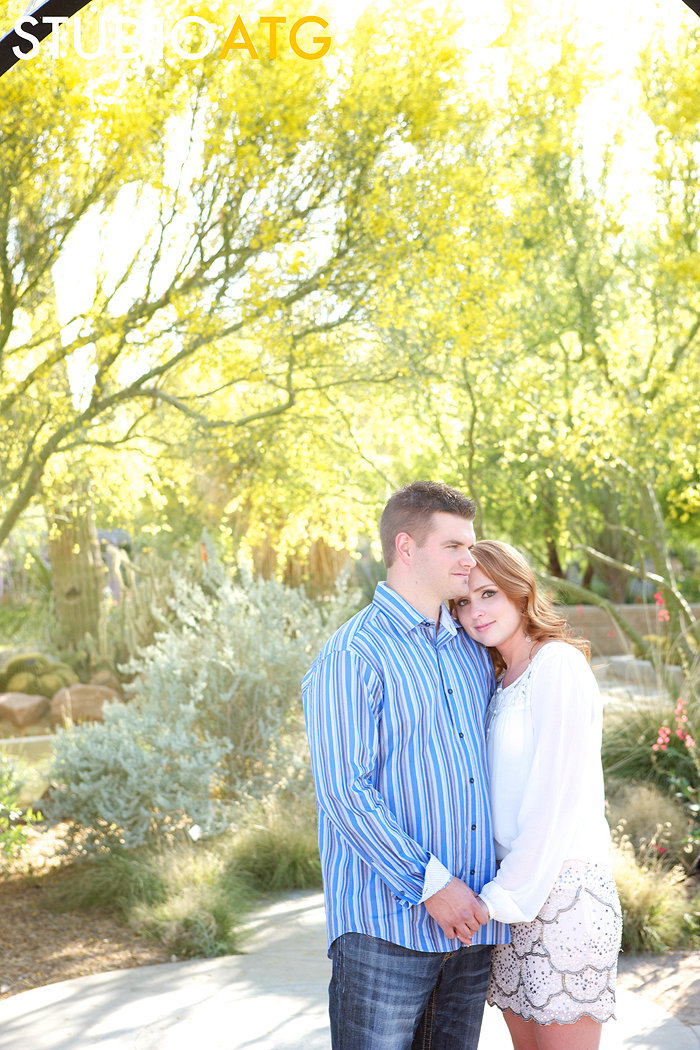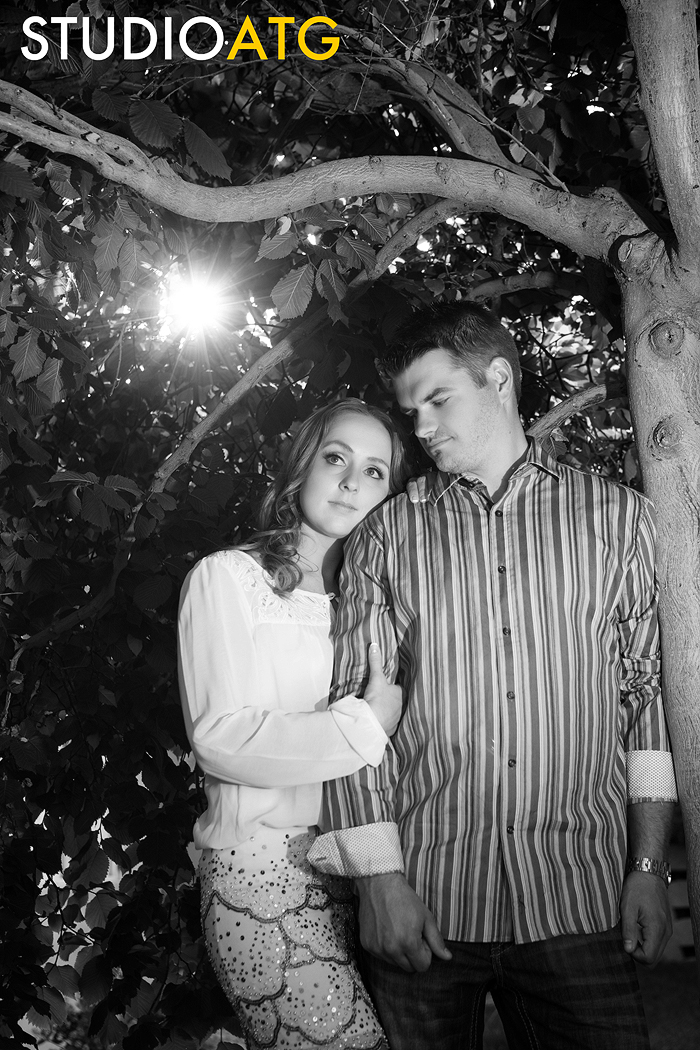 Jennifer & Lou, Rockin The Boneyard & Downtown



Sat. Mar 2. 2013

Sunday was just a total blast hanging out with Jennifer & Lou for the day. First we spent a little time at the Mothership with them learning all about their lives followed by their photo shoot at the Neon Museum & Downtown Vegas. These two will be making it official this May at Red Rock Resort & Casino.

These two just remind us of home... Lou is 100% Italian, and Jennifer is a good Irish girl...but the combination of the two of them is pure magic:). They are soooo funny and just said about 1000 things that reminded us of our own families!!

Jennifer & Lou, thank you so much for spending the day with us and weathering the wind!! Hope you enjoy your sneak peek and we're super excited to capture the big day!!! love, Trish & Jared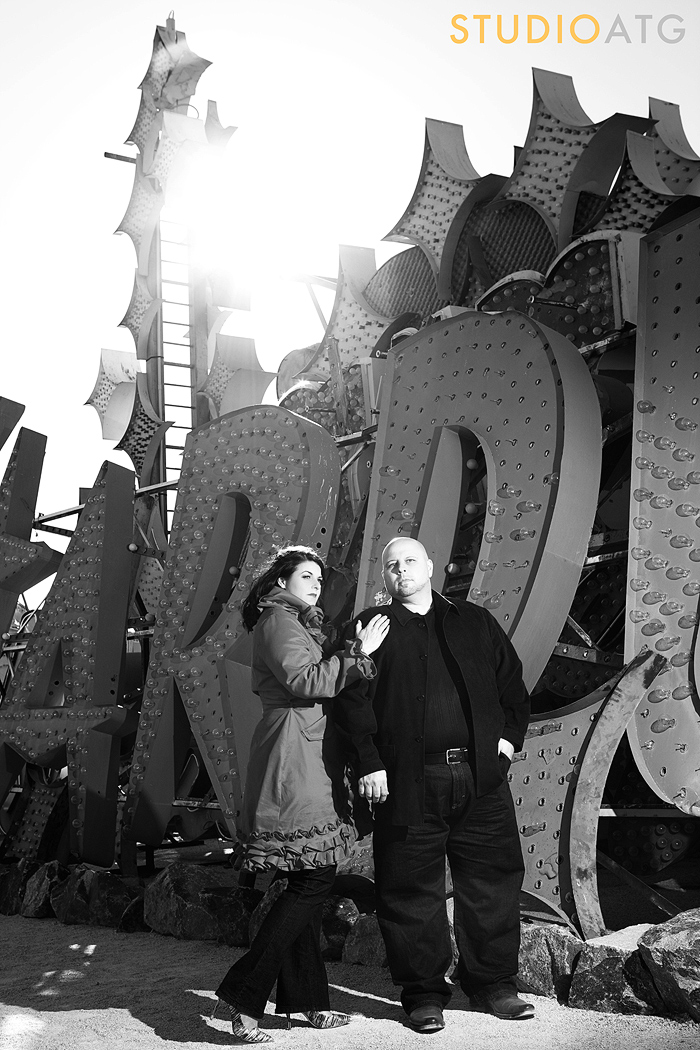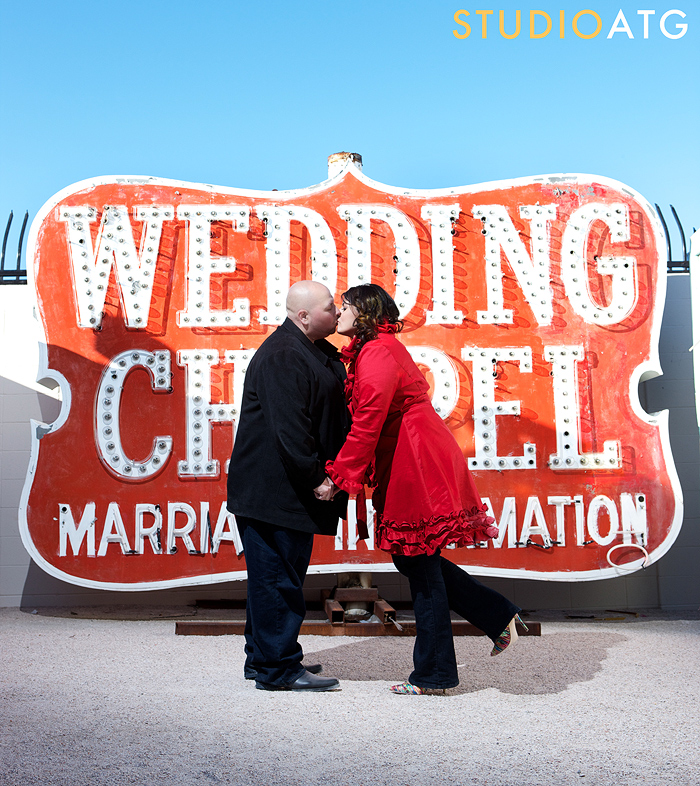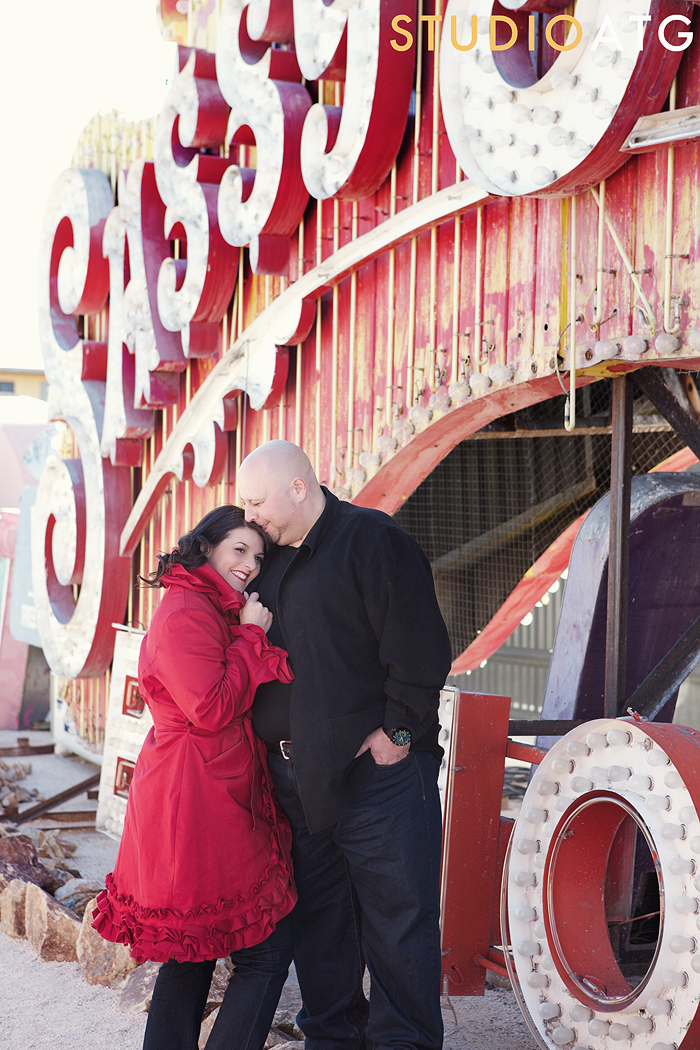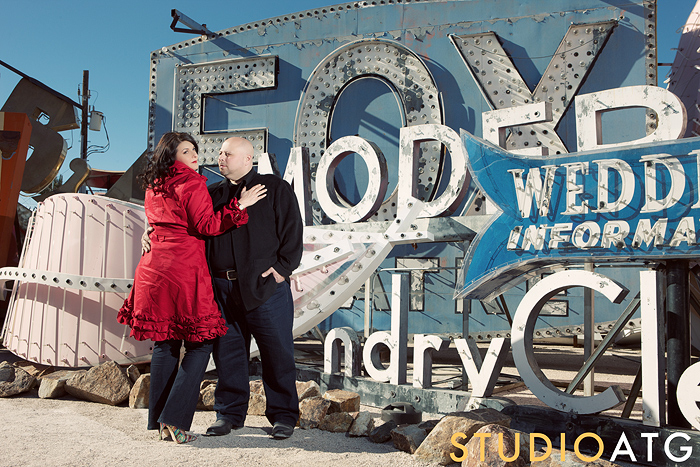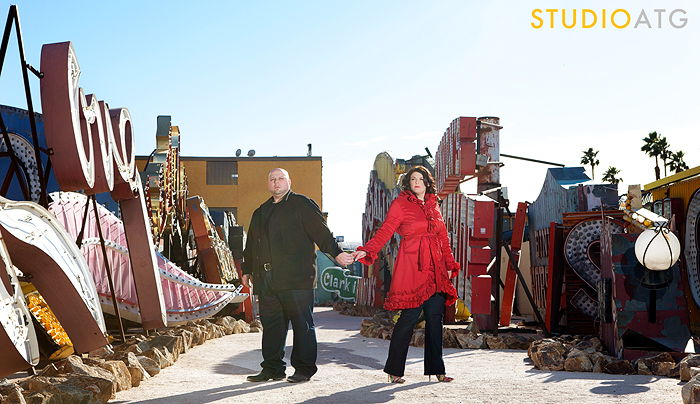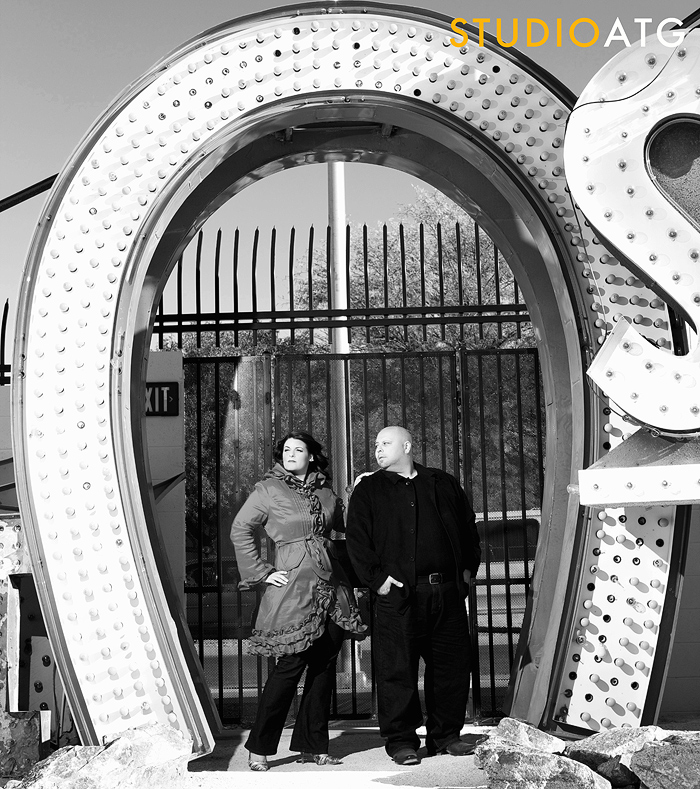 These two are avid cigar smokers...but Jennifer almost lit her purse on fire after we finished the photo...:)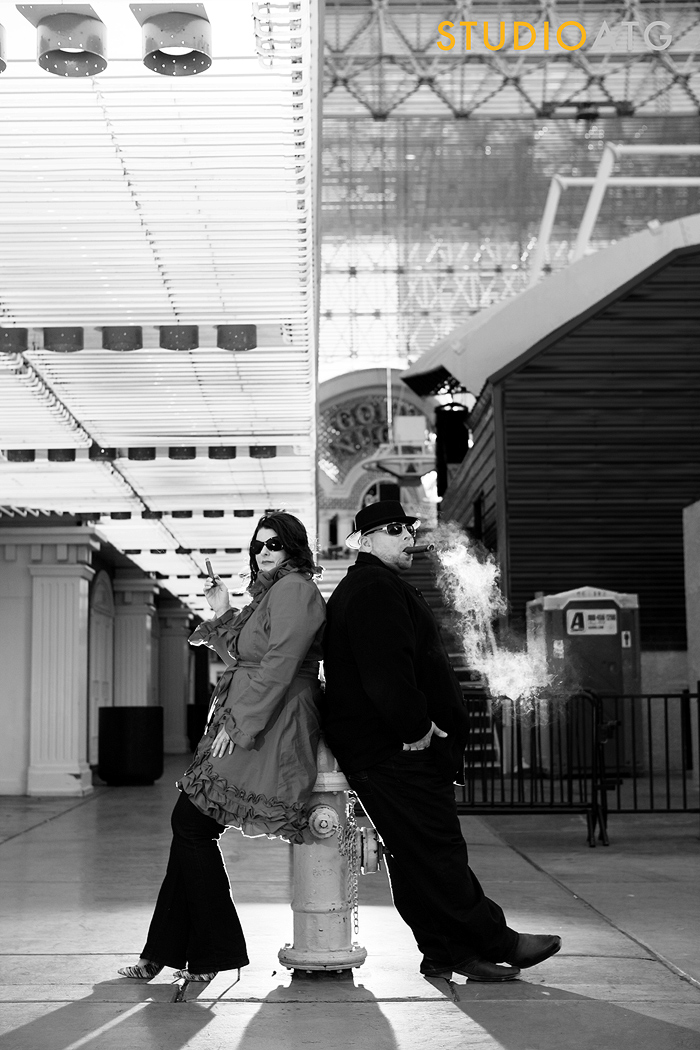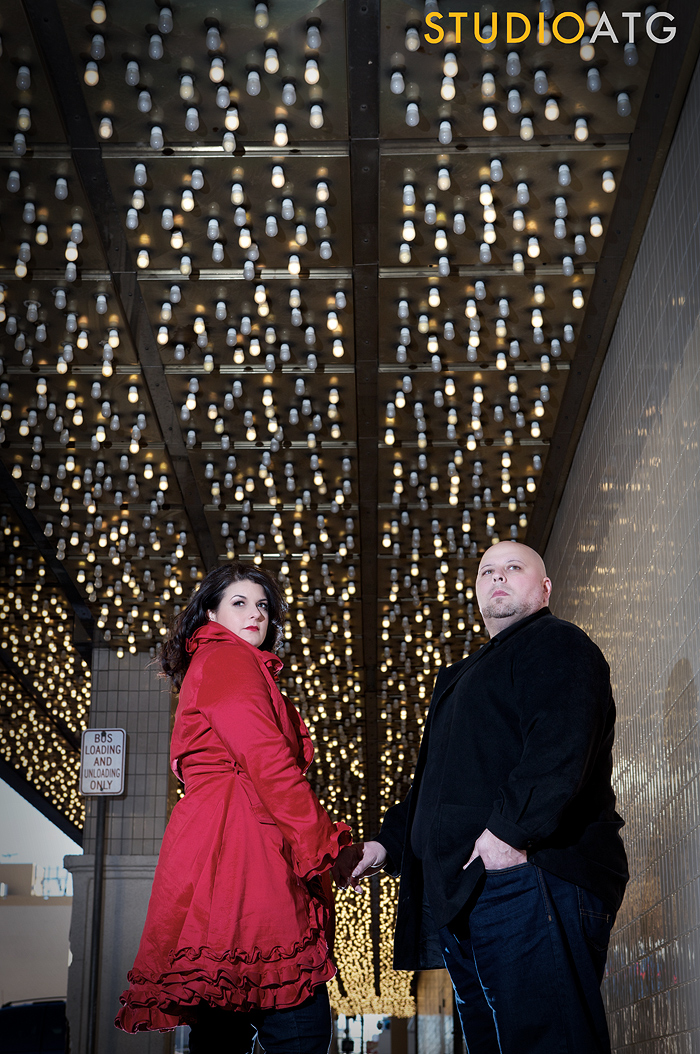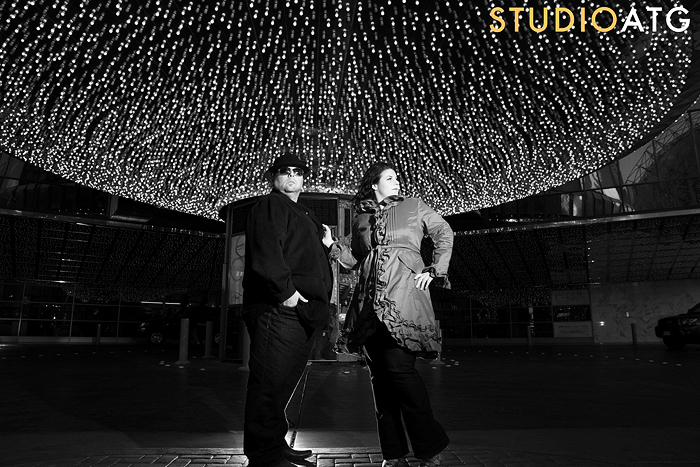 James & Christine Engaged at City Center Las Vegas



Sat. Mar 2. 2013

Had a fun day Saturday hanging out with James & Christine at City Center for their Las Vegas Engagement Session!

Can we just say that it was super obvious how loving and close this couple is; every time we put them together for a photo, they just began giggling and kanoodleing and smiling at each other...it's great to see a couple with that great energy that's so wonderful you can see it from a mile away. These two have something very special and we're excited to document their wedding this summer at the Four Seasons Las Vegas.

James & Christine, you guys are AWESOME!! Hope you enjoy your sneak peek...lots more coming soon!! much love, Trish & Jared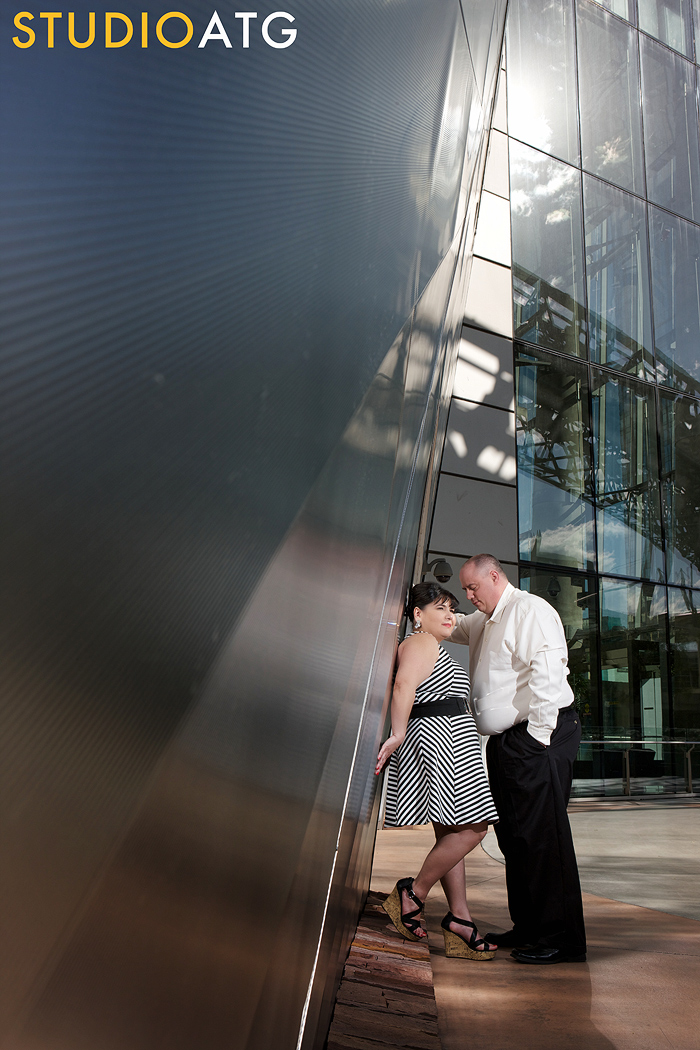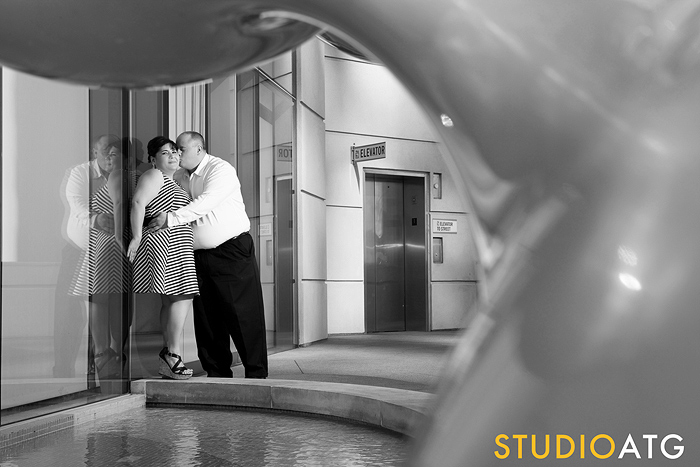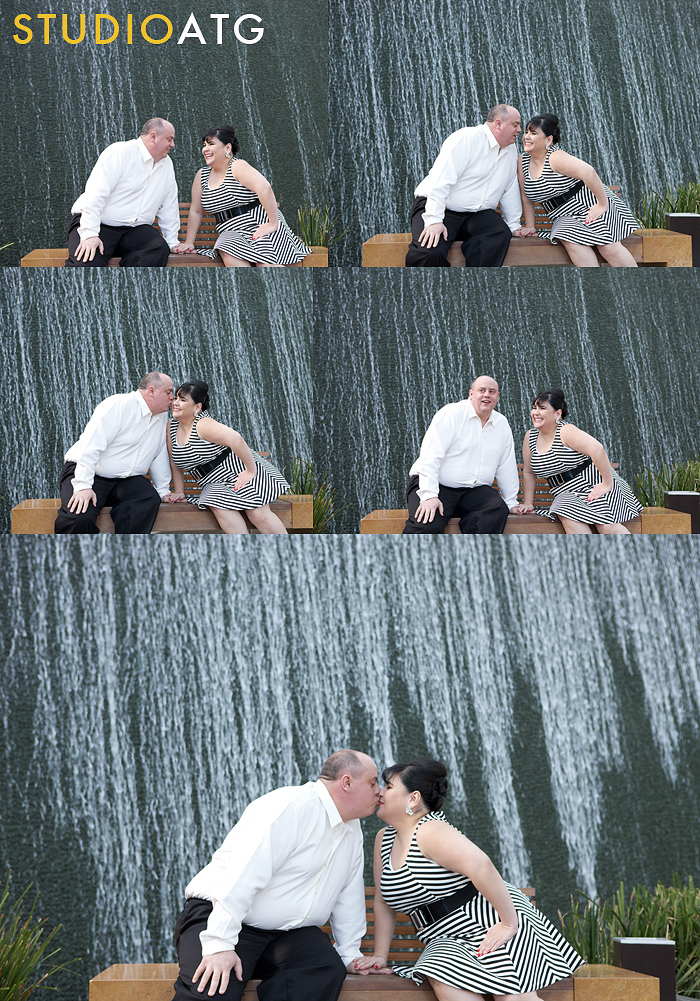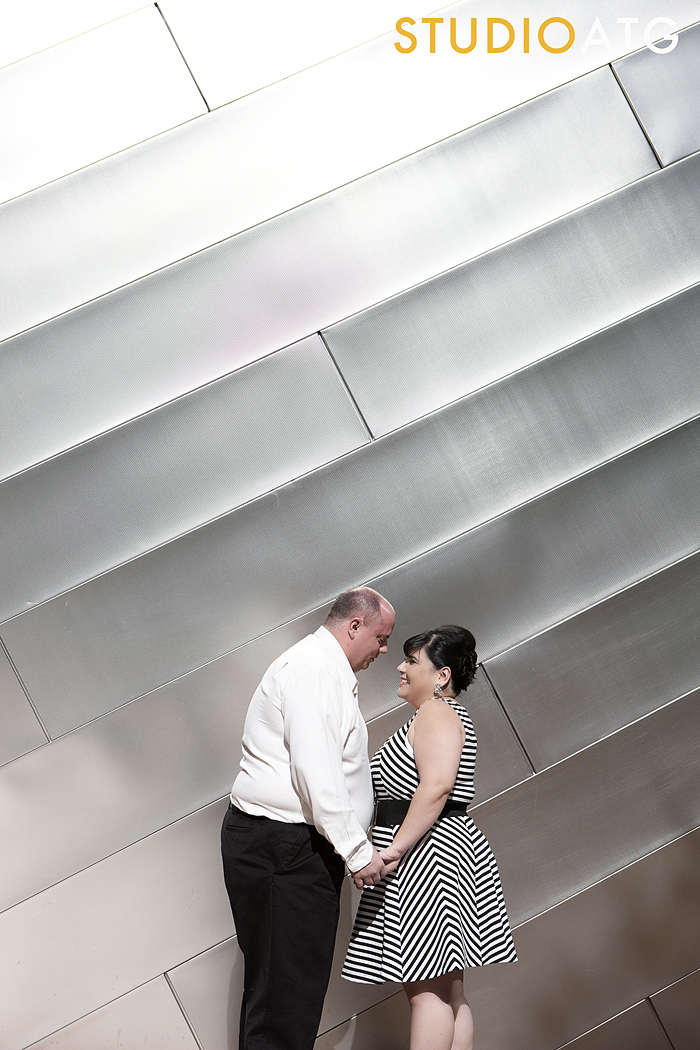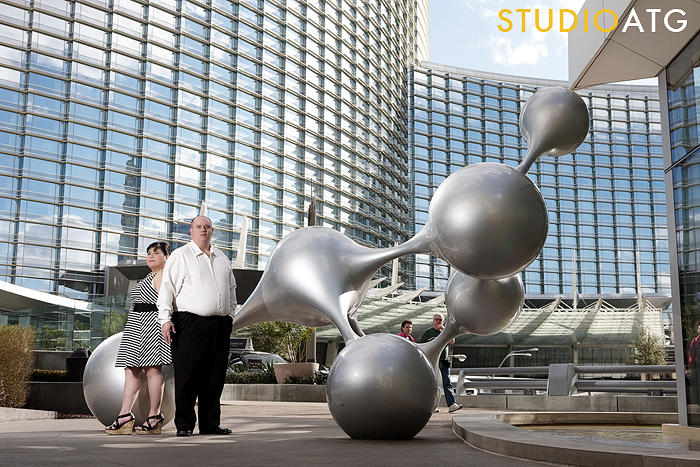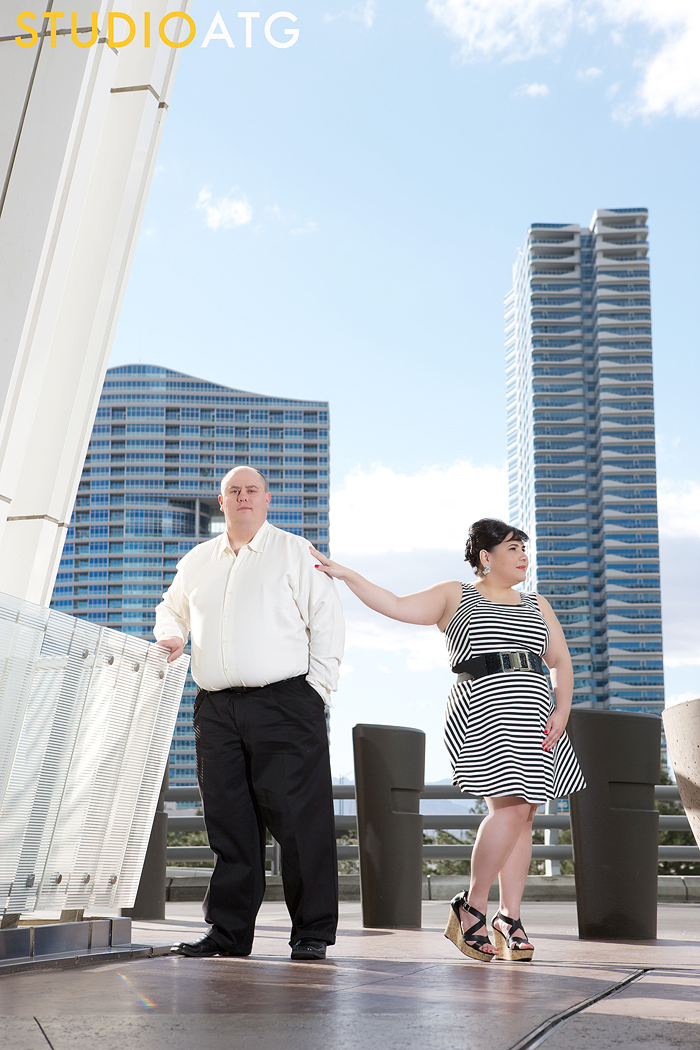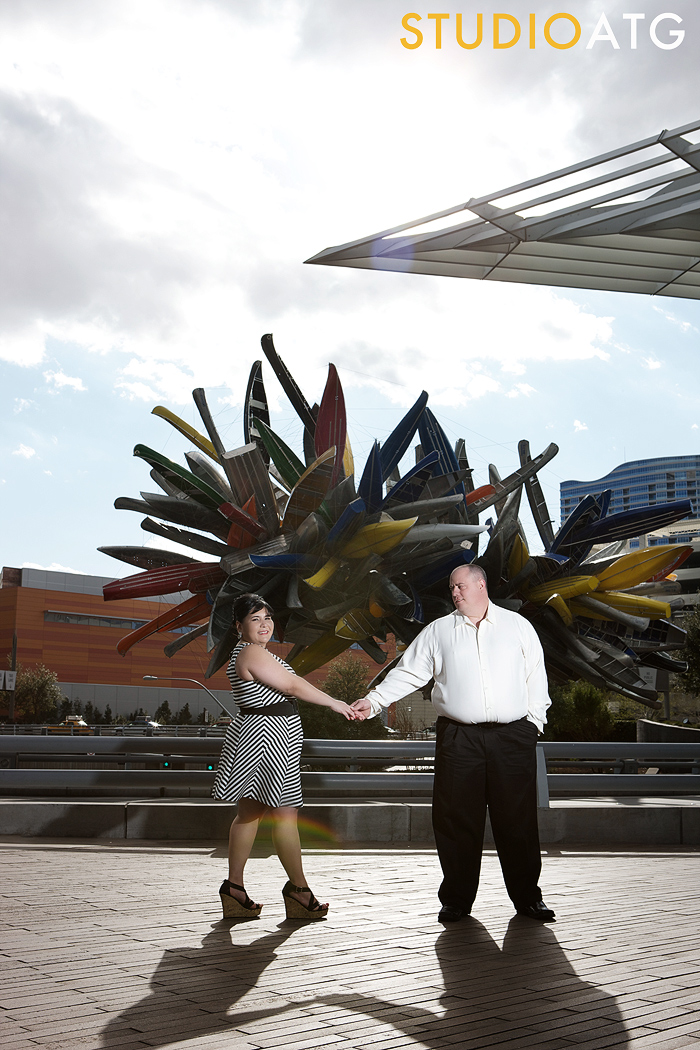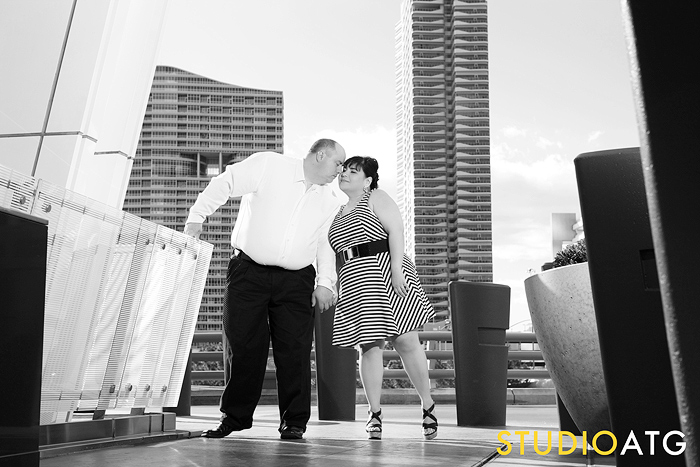 Jill & Rick's Vegas Engagement Pics!



Thu. Oct 11. 2012

One of my oldest friends, Jill has found the love of her life in this amazing man named Rick. I had a chance to sit down with them a few months ago and could completely see how she would fall in love with this incredible guy; he was so attentive to her, so loving and just so sweet, I just said, Jill, marry this guy!

Last night we got together to document their engagement pics; only problem: insane out of no where torrential rain storm threatened to destroy our night....but then, a clearing...we hopped in the car, and drove towards it and yes, PHOTO NIRVANA!!
The result was 40 minutes of sheer photo bliss and the most incredible sunset of the season so far!

Jill & Rick, we love you guys and here's to 1000 more sunsets like this one during your life together. Congrats on your engagement and we can't wait to see the wedding pics from Hawaii!! Love you guys! Trish & Jared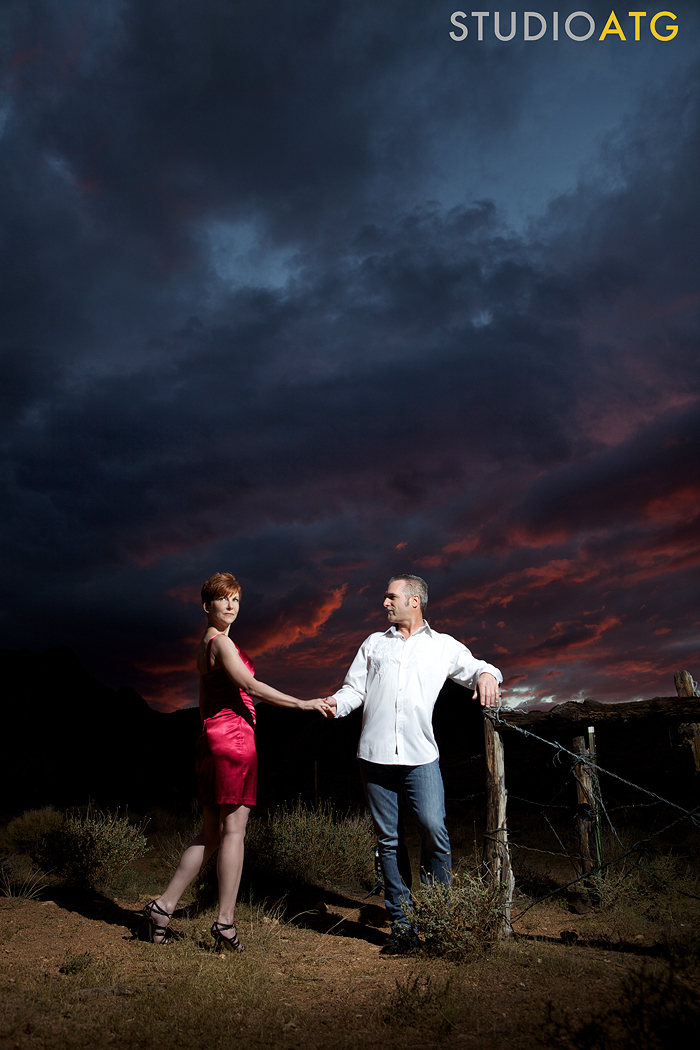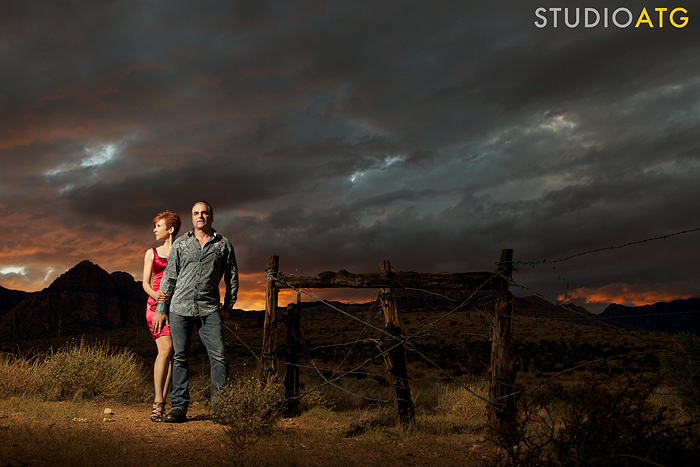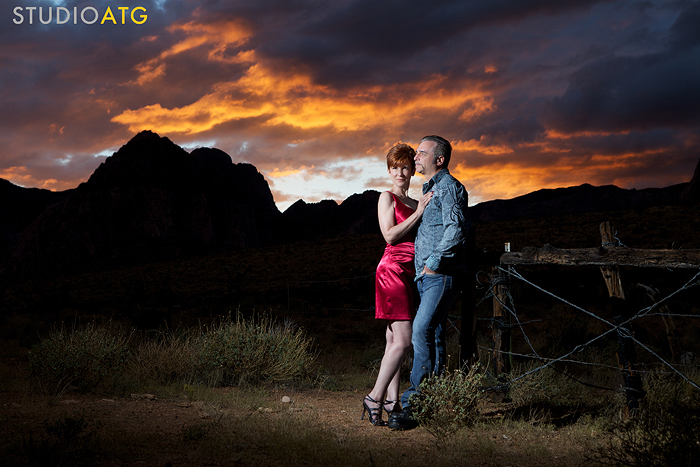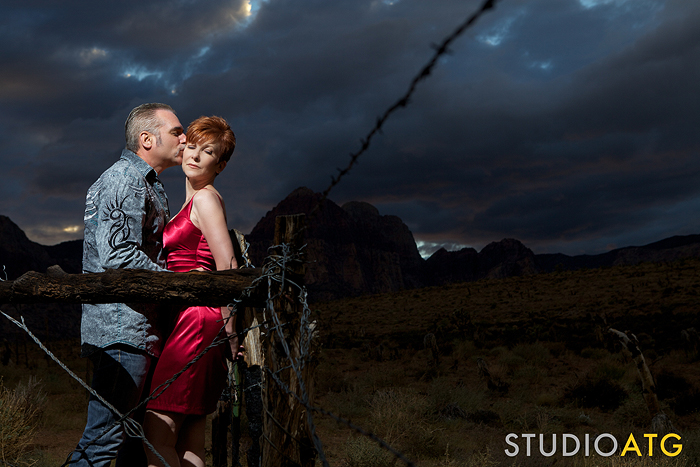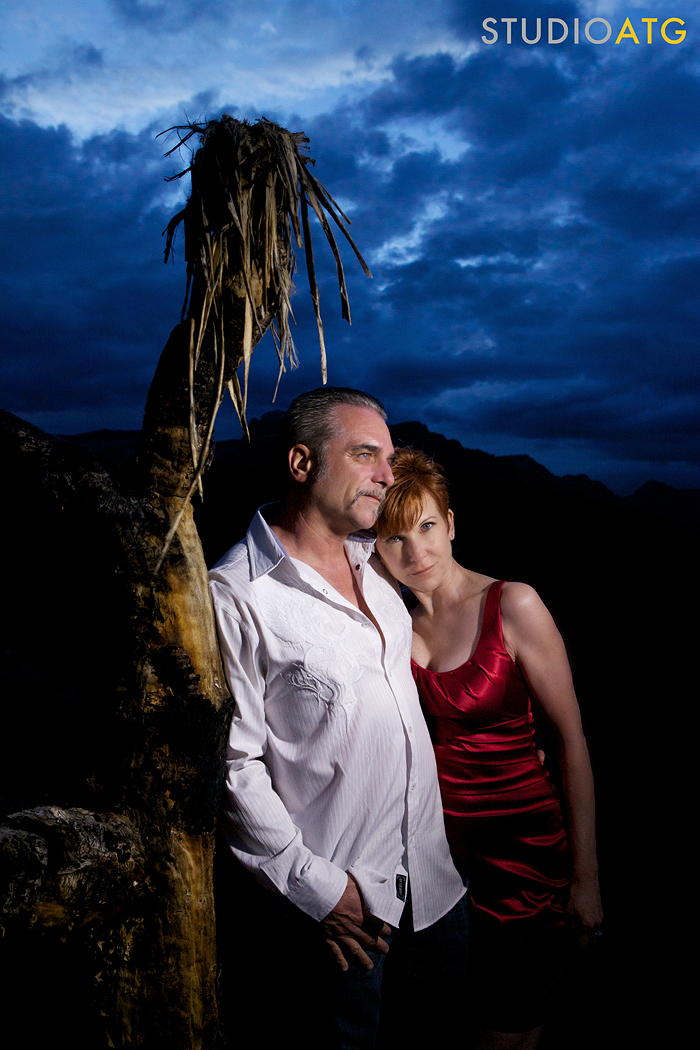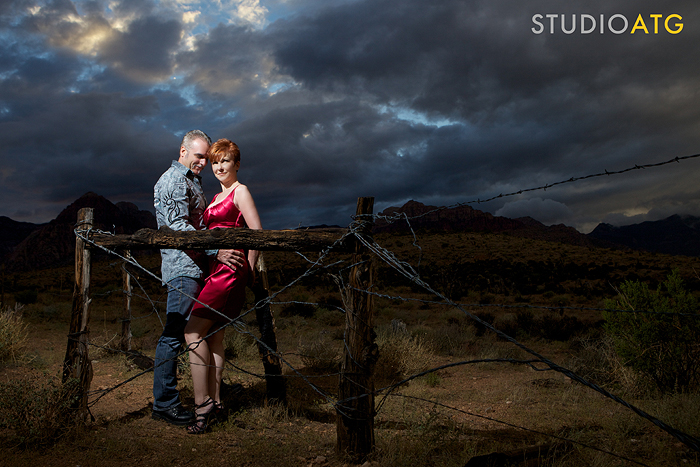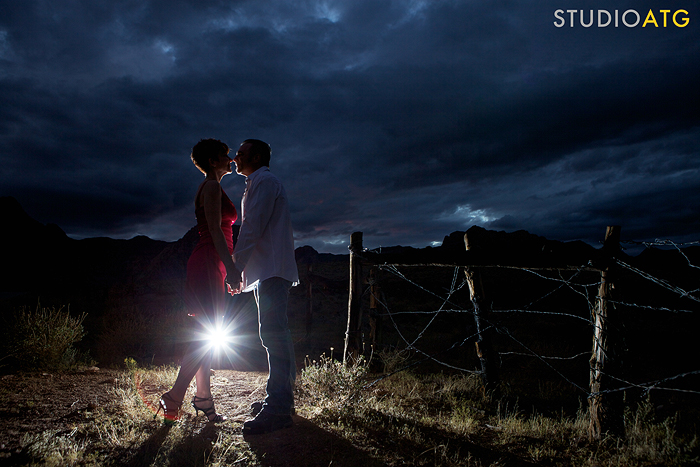 Jim & Jane's Engagement session



Thu. Sep 13. 2012

Hada a little fun last night with Jim & Jane out at Lake Las Vegas....After being together for 8 years, they've decided it's time to make it legit and will be tying the knot this fall at the lovely JW Marriott....

These two are some of the sweetest, kindest, most wonderful people we've met...and their Canadian's which I really love about them....and they were referred to us by lots of other people we love like Stephanie, Michelle and Belle....so we knew they'd be an awesome fit for our kind of photo love:)

Jim and Jane, hope you enjoy the sneek peek...and hope it gets you excited for the wedding day!! xoxo, Trish & Jared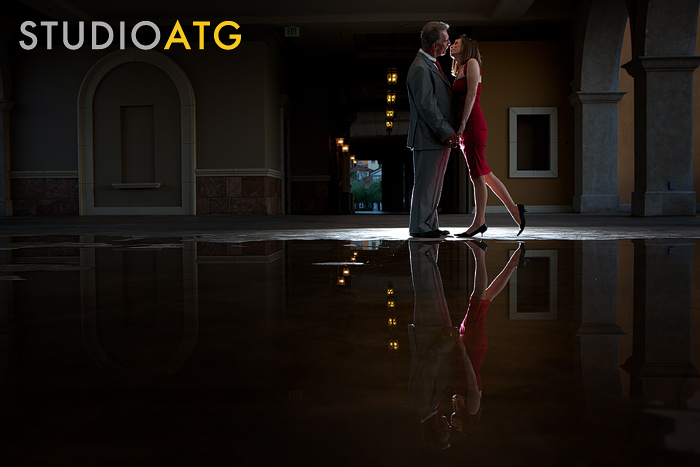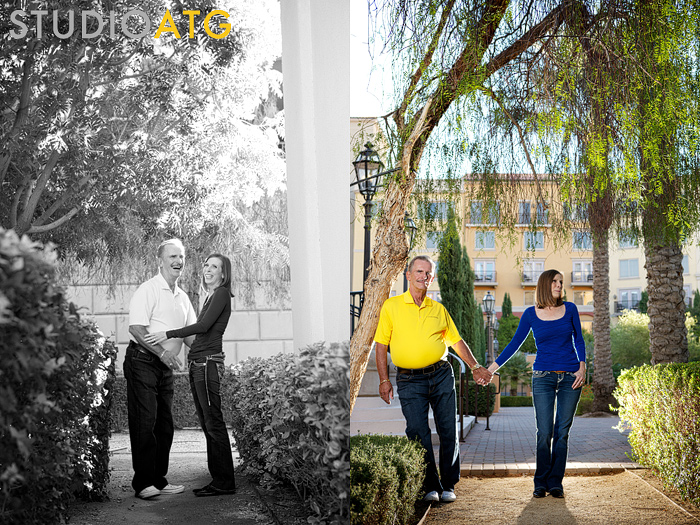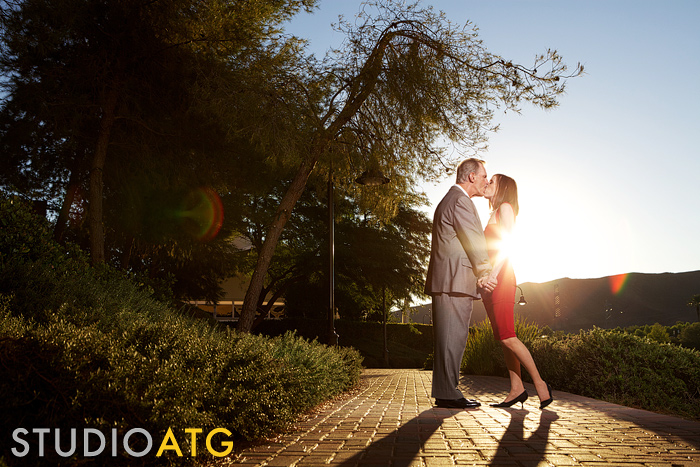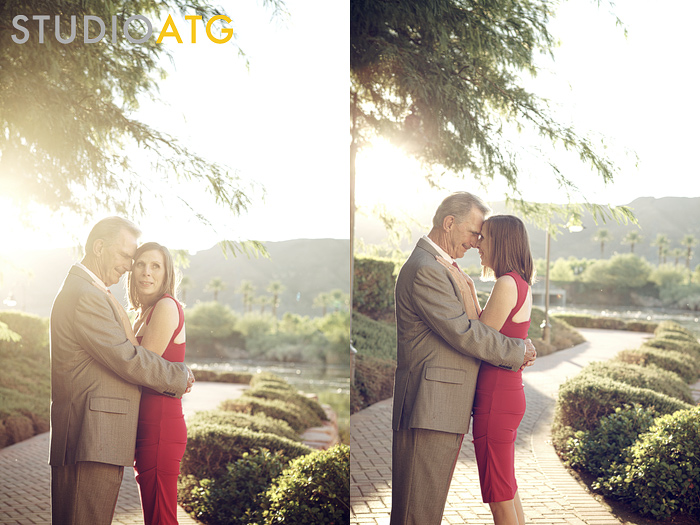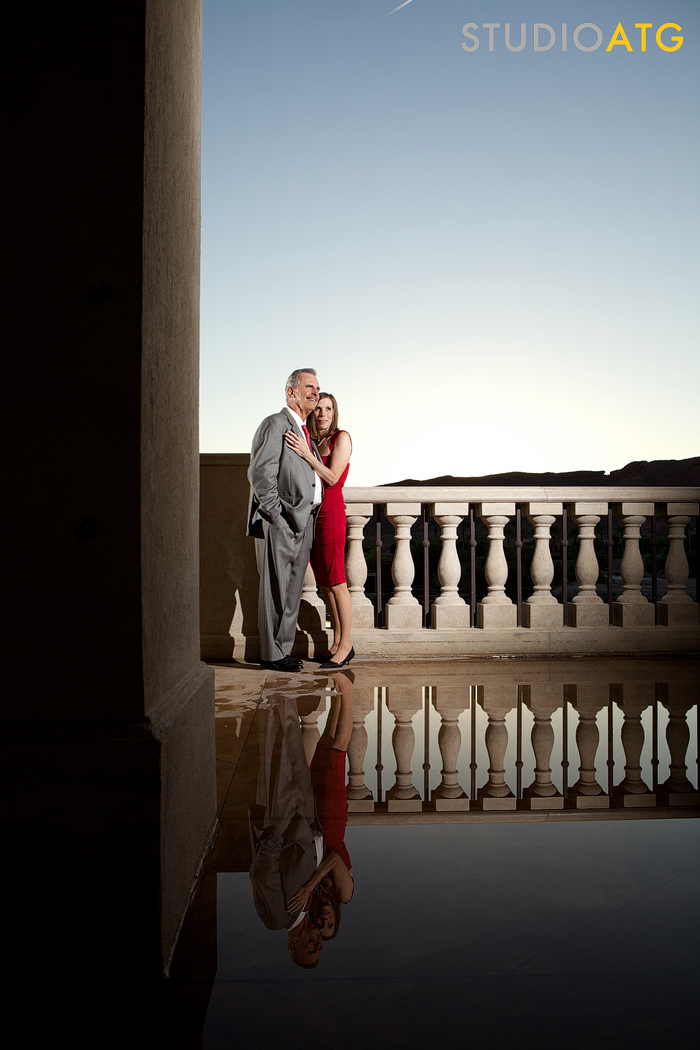 Sara & Marcus and their Vegas Engagement Session!



Thu. Sep 6. 2012

Had some serious fun Monday with Sara & Marcus for their engagement session with not one, not two, but three locations!! But that's not all...they brought a motorcycle and a car and themselves so it was super cool!!

They wanted something Vegasy but also something with a dramatic nature scene, so we hit the dry lake bed, The Smith Center and finally downtown. They are just two of the kindest, coolest people on the planet, so we wanted to make sure their session was hot! I must admit, I really liked all of their kissing images so WARNING--lots of making out on this post!:)

Sara & Marcus, hope you enjoy your sneaker peeker!! More coming very soon! Lots of love, Trish & Jared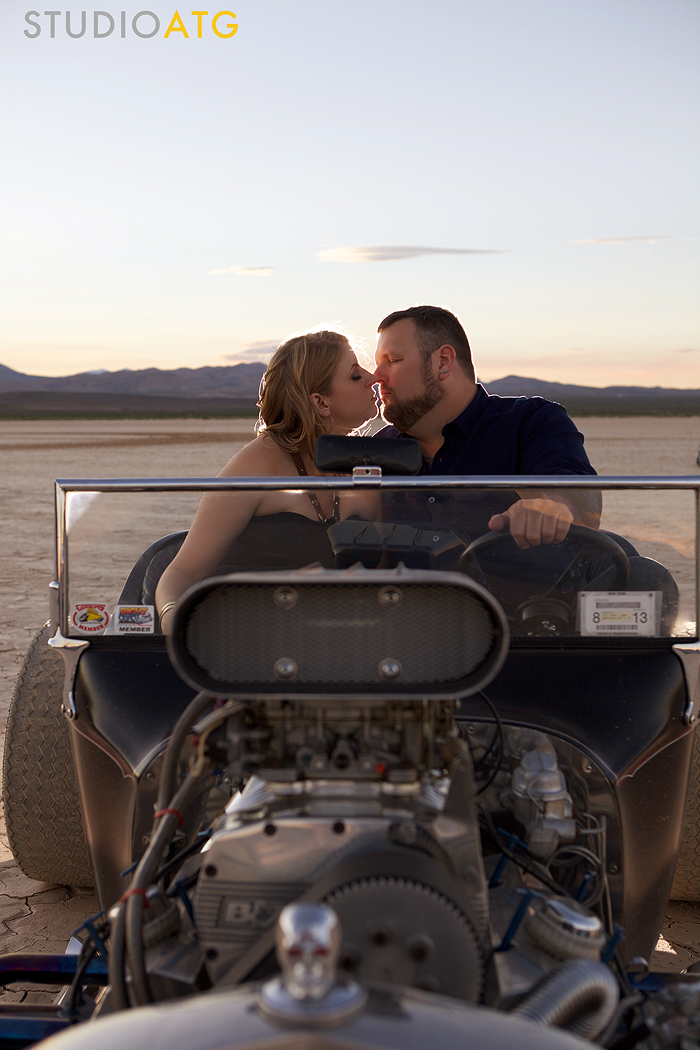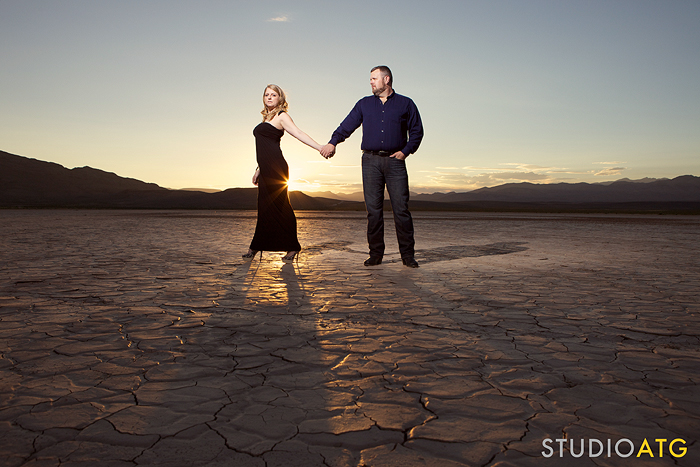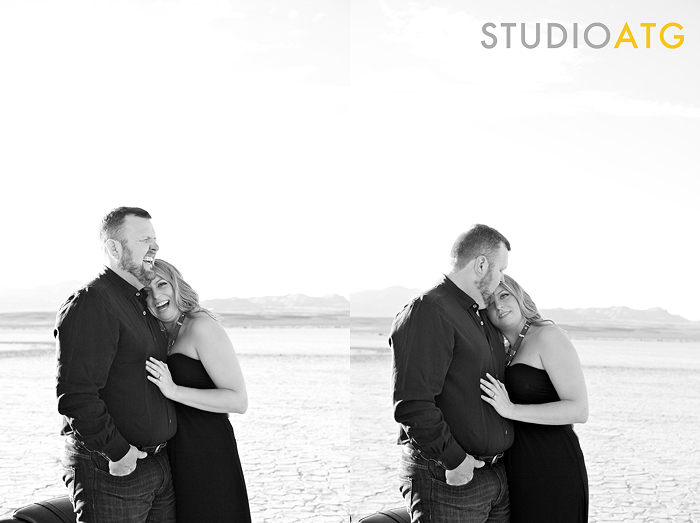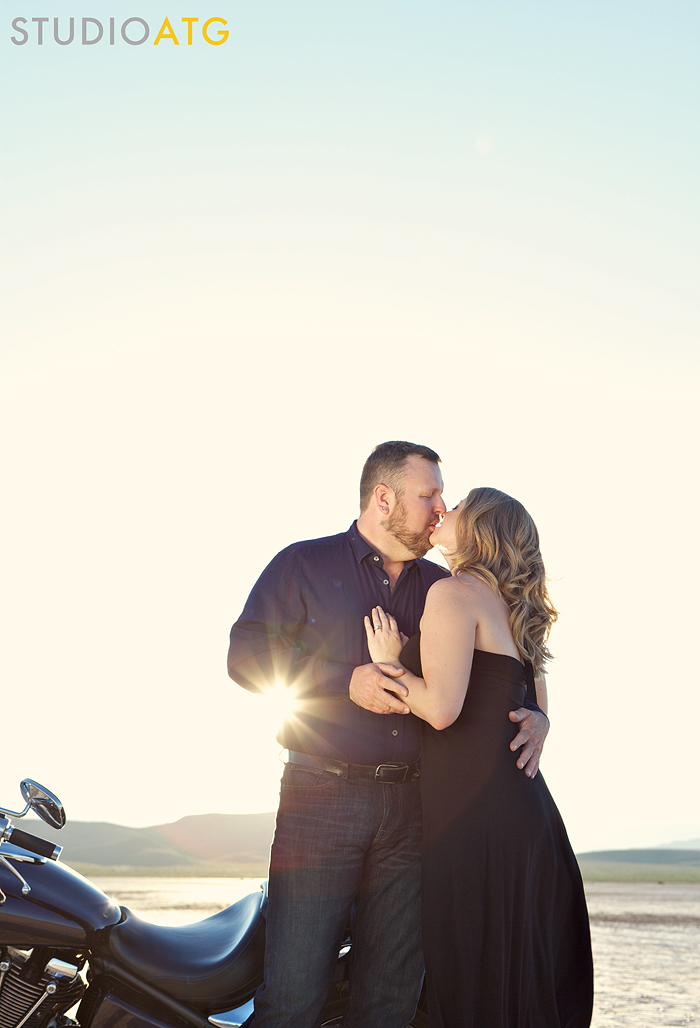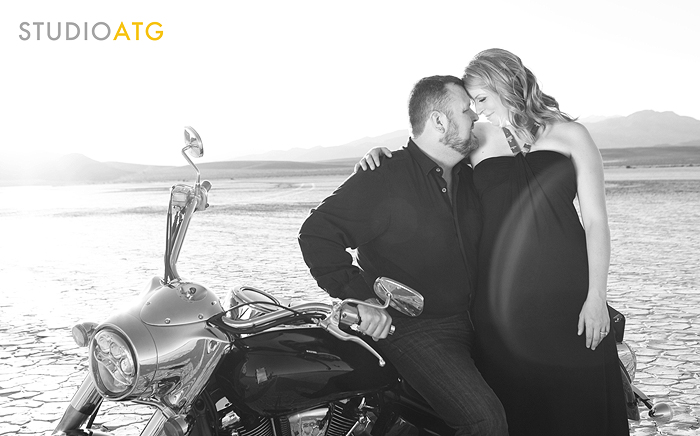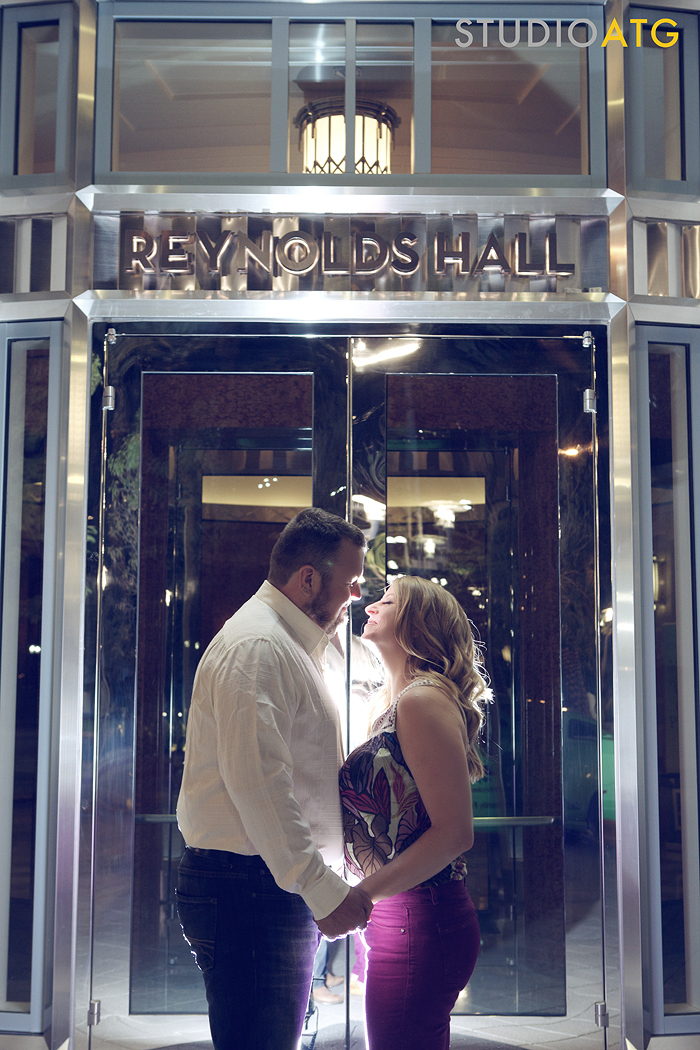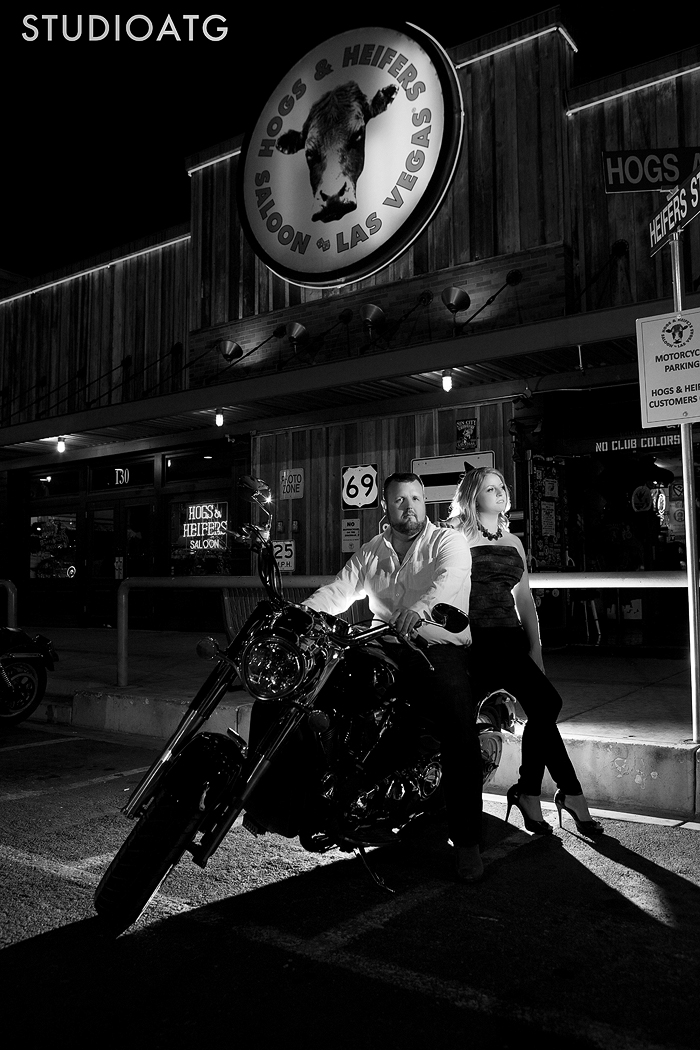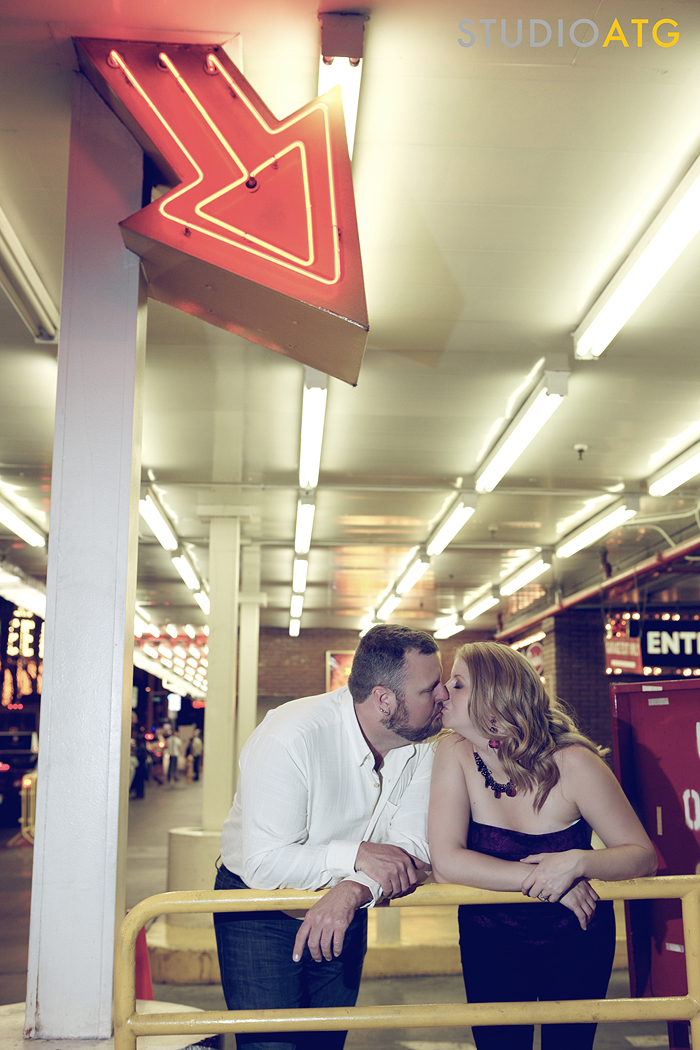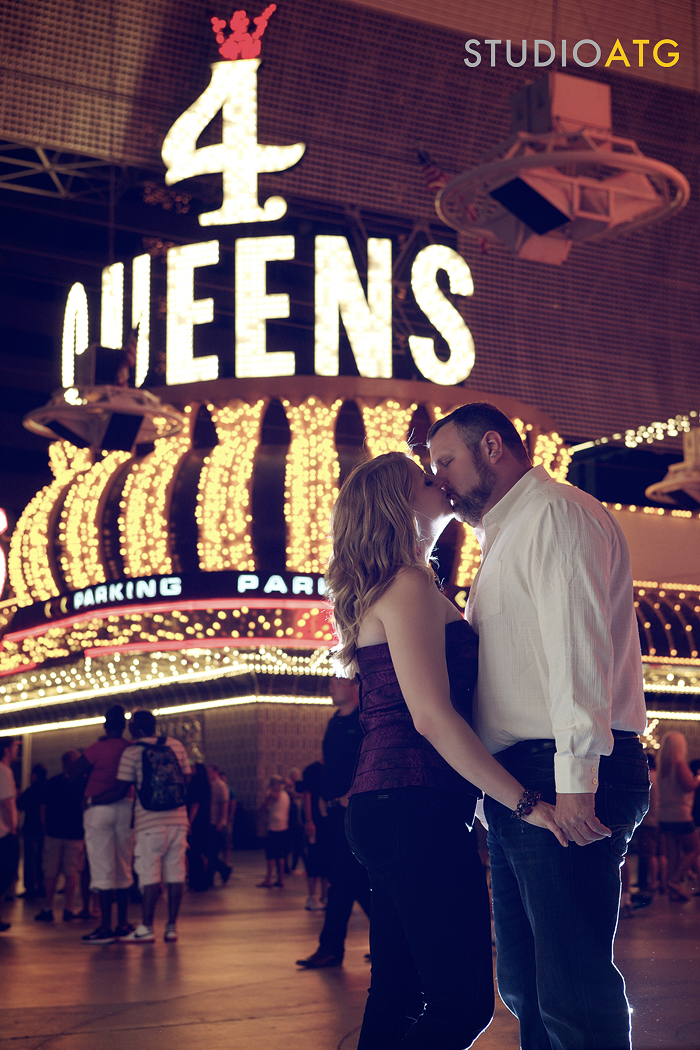 What are we doing?





Fine Art





Breaking News

Jared & Trish shoot two features for Vegas Magazine, Oct issue, on stand now.

Trish & Jared McMillen introduce the world to The Mothership, a new and fresh rental studio in the heart of Las Vegas, www.themothershiplv.com

Jared and Trish shoot a feature for Cigar Aficionado

Trish wins best of award for a political portrait she created of a local politician.

Jared and Trish McMillen shoot Lanny MigLizzi of John Force Racing for ESPN.

Jared and Trish McMillen shoot Mike Tyson for Time Magazine.

Jared McMillen Photography and Studio ATG shot national Ad for the Las Vegas Convention and Visitors Authority, Jan. 2011

JMP and Studio ATG shot Mike Tyson for the Wall Street Journal, Feb 2011.

Studio ATG on FOX 5 MORE Show

Studio ATG named Super Stars by Bridal Spectacular

Studio ATG on the cover of Bridal Spectacular Magazine

The Black Chicken is born, www.theblackchicken.com

Studio ATG introduces ECO friendly wedding album

Studio ATG Introduces Wedding Films

Studio ATG doubles the size of their studio

WINNERS OF THE KNOT BEST OF WEDDING PHOTOGRAPHERS 2008/2009






Copyright

PLEASE NOTE:
All images are copyrighted under law, do not steal our work it is a bad bad thing, if you want to license an image contact us directly.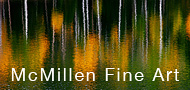 ©2023 Studio ATG, all rights reserved.
blog by infinet design