| | |
| --- | --- |
| Online Edition • Sat. Dec 9. 2023 | |
John & Jennifer's Incredible Wedding Day!



Wed. Jun 10. 2015 • Weddings

Last weekend I spent an awesome wedding day with an amazing couple; John & Jennifer. And I tell you what, these two have so much adventure in their blood, that it seems like marriage is the perfect lifetime adventure for them both!

We started our day at the Aria for some cool photos around the City Center area. It's so funny how fast time flies, because before we knew it, it we were doing their first sighting and we were off to the Legends Ranch, which is an absolutely gorgeous place for a wedding. Tons of greenery mixed with horse property. Just a very cool place for a wedding.

As I listened to their wedding ceremony, given by one of John's brothers, I was inspired to hear how they've been living their lives and spending their days. They're both traveling doctors, who visit all kinds of incredibly dangerous and incredibly mysterious places. Which I found very intriguing....I thought to myself...how amazing for these two people to find each other in life and to then fall in love. Pretty awesome as far as I can see:)

Jennifer was a gorgeous bride, in an absolutely stunning dress- it was wonderful to notice that John just didn't want to take his eyes off this beautiful girl as her world was spinning around his heart.

John & Jennifer, it's been so great to get to know you both and now have you in my world. You two are just pure sunshine. I hope you enjoy your sneak peek; this is actually the biggest blog post I've ever done. Love to you both, and see you when you return!! xoxo, Trish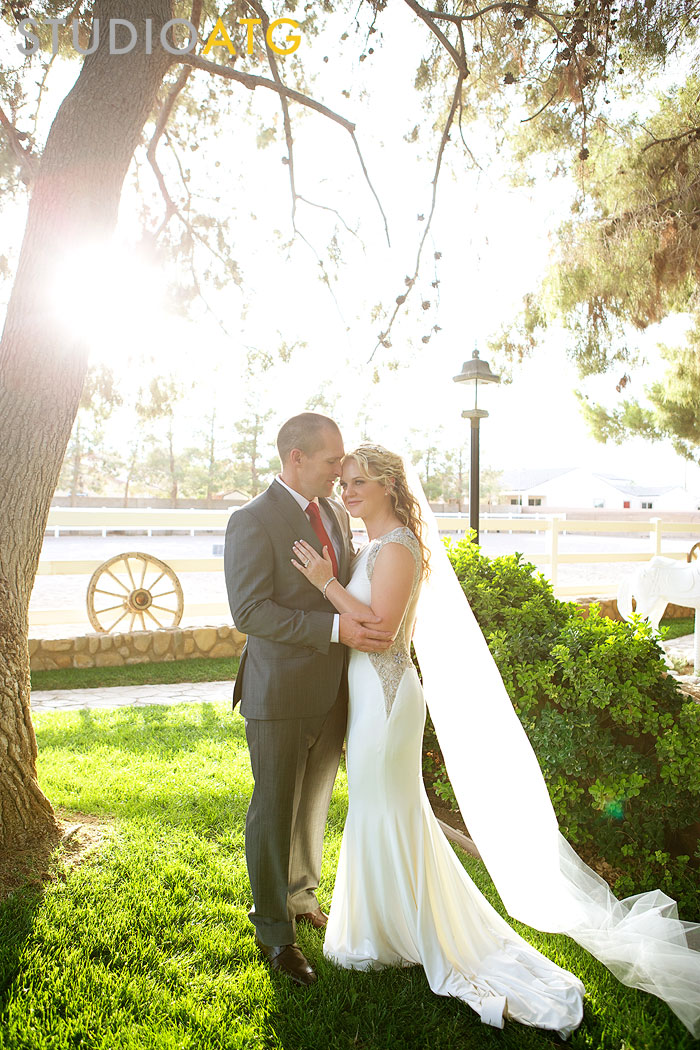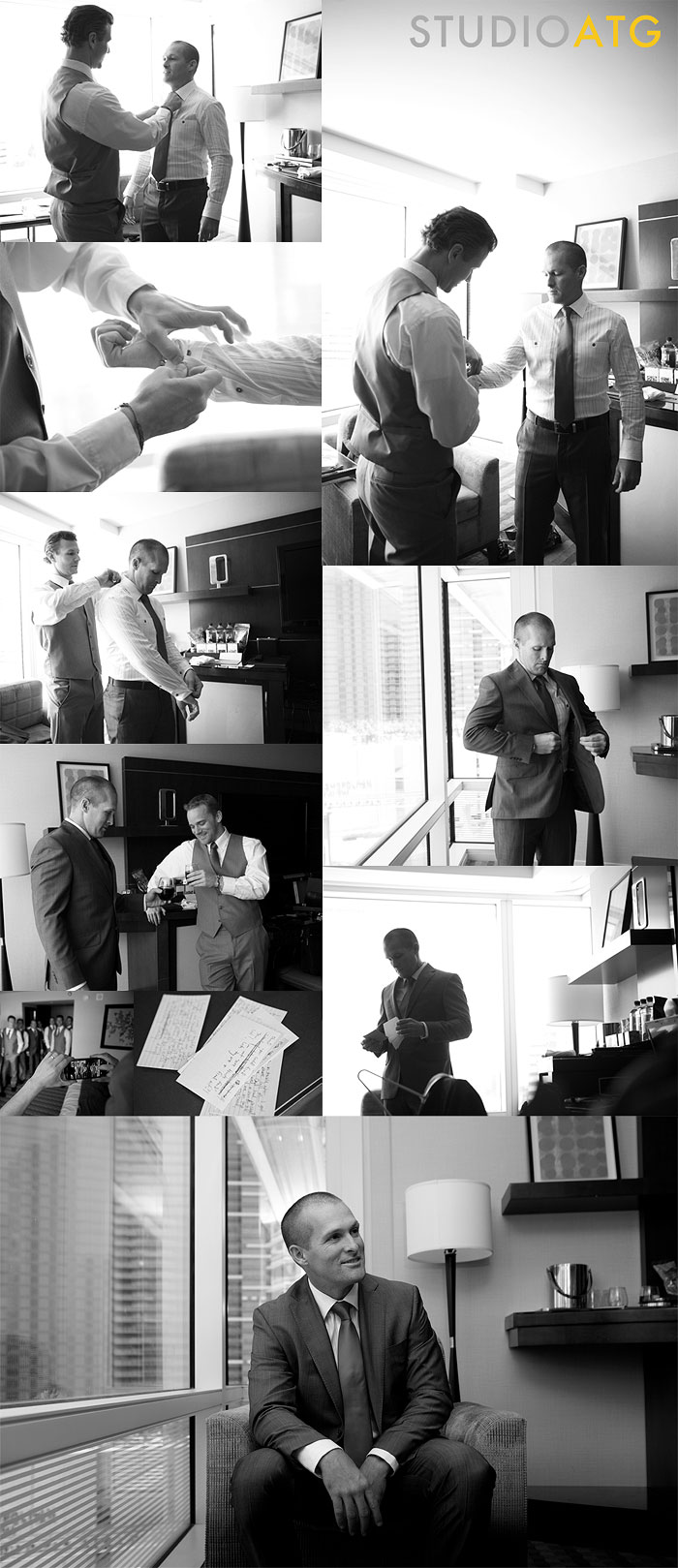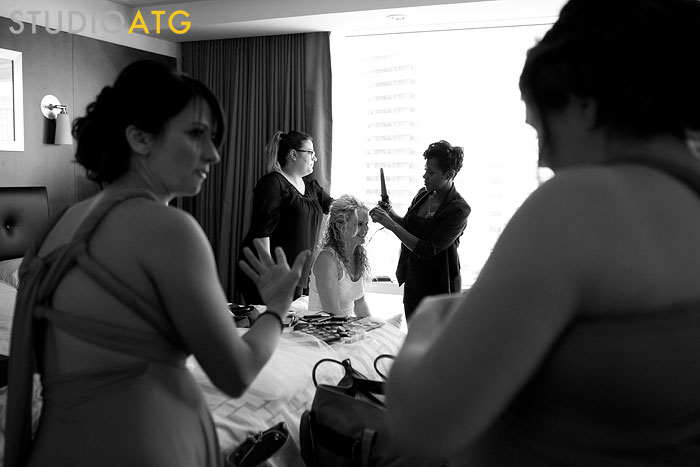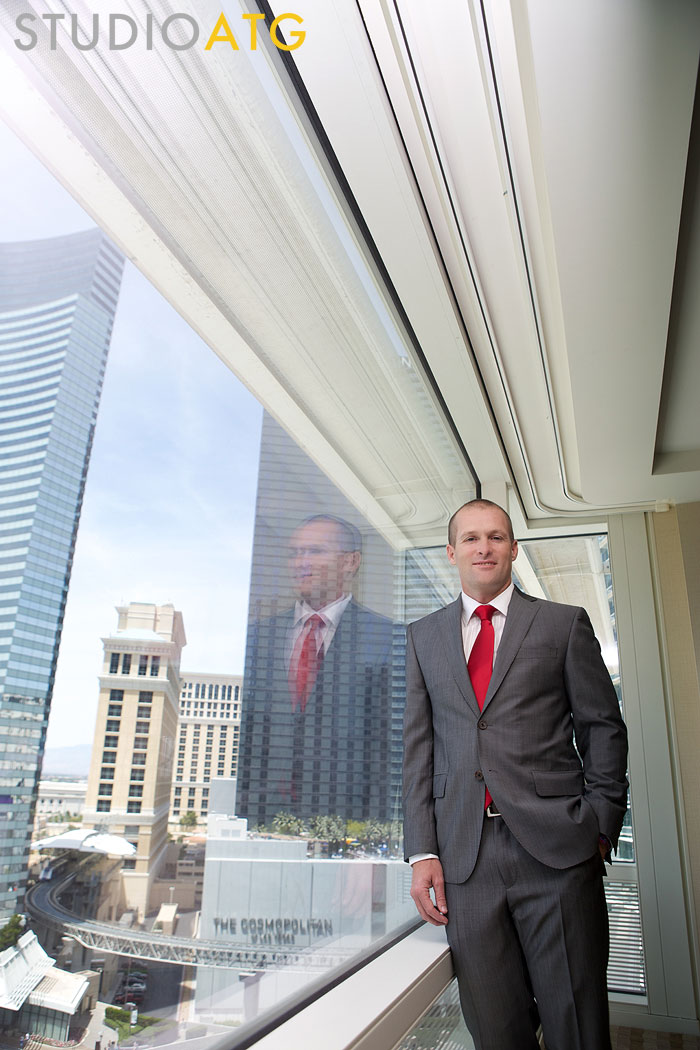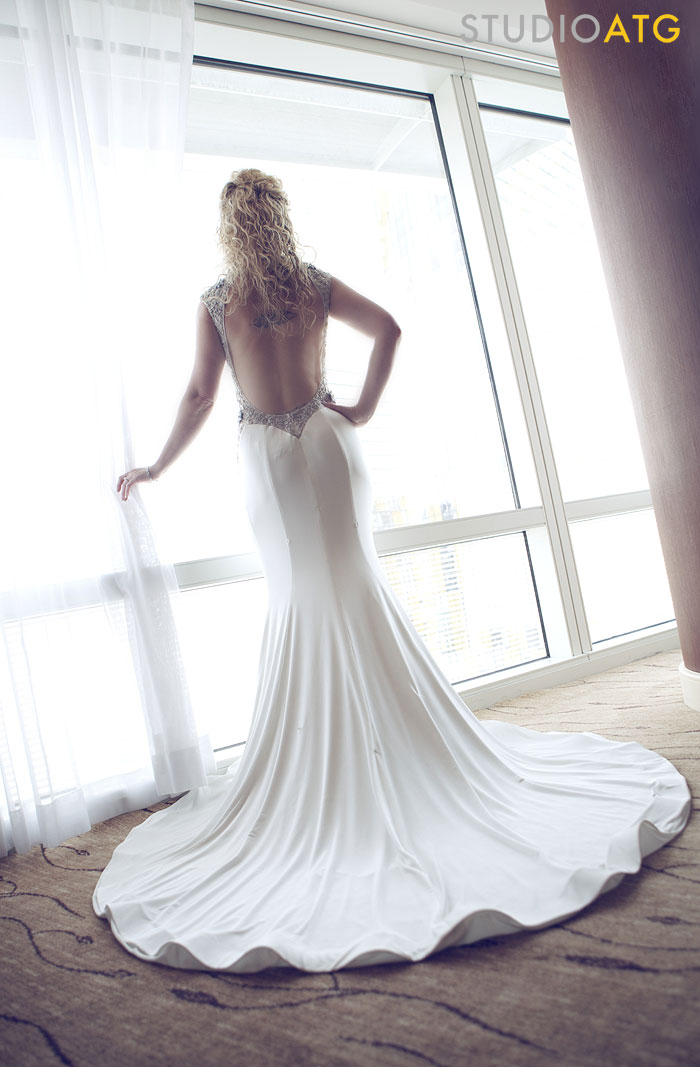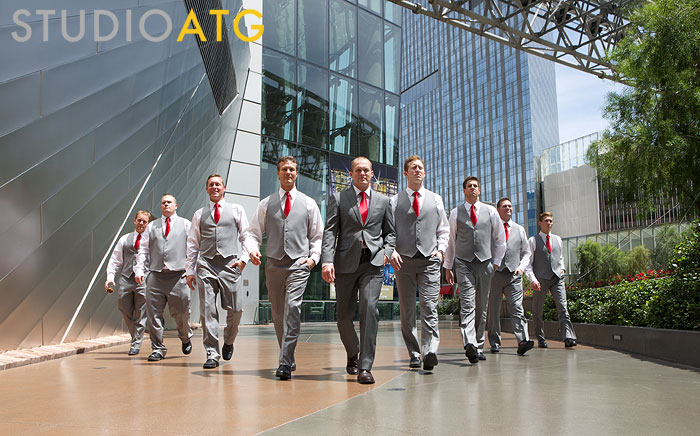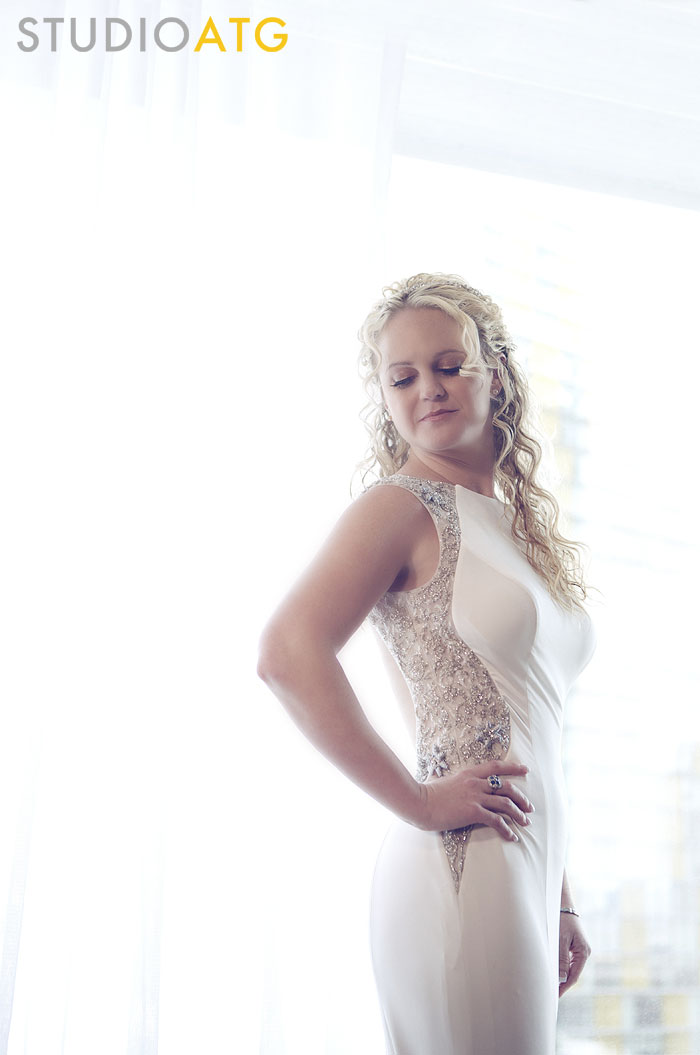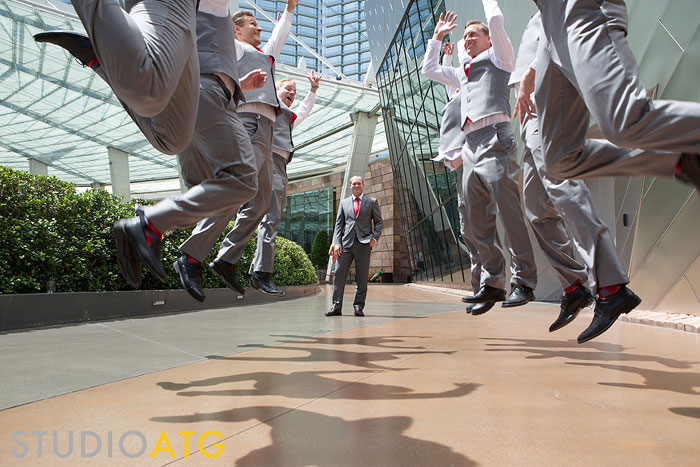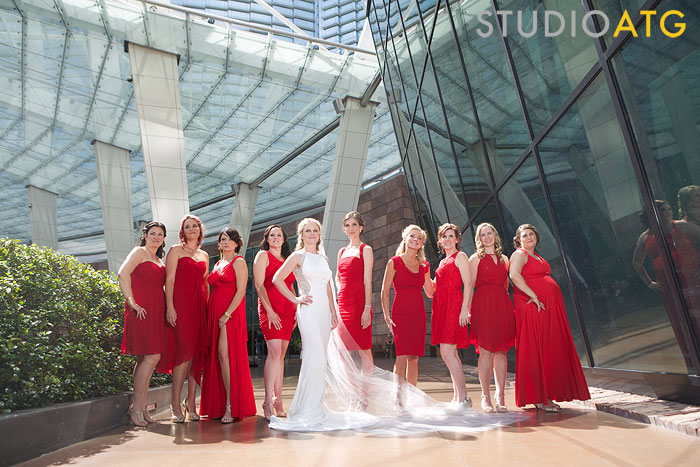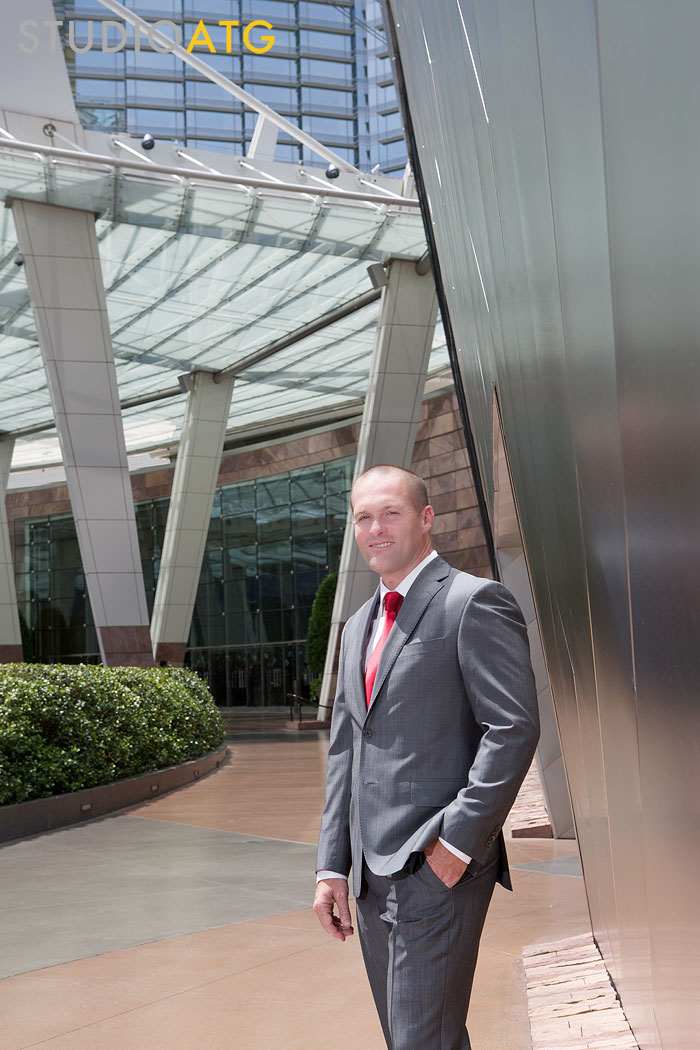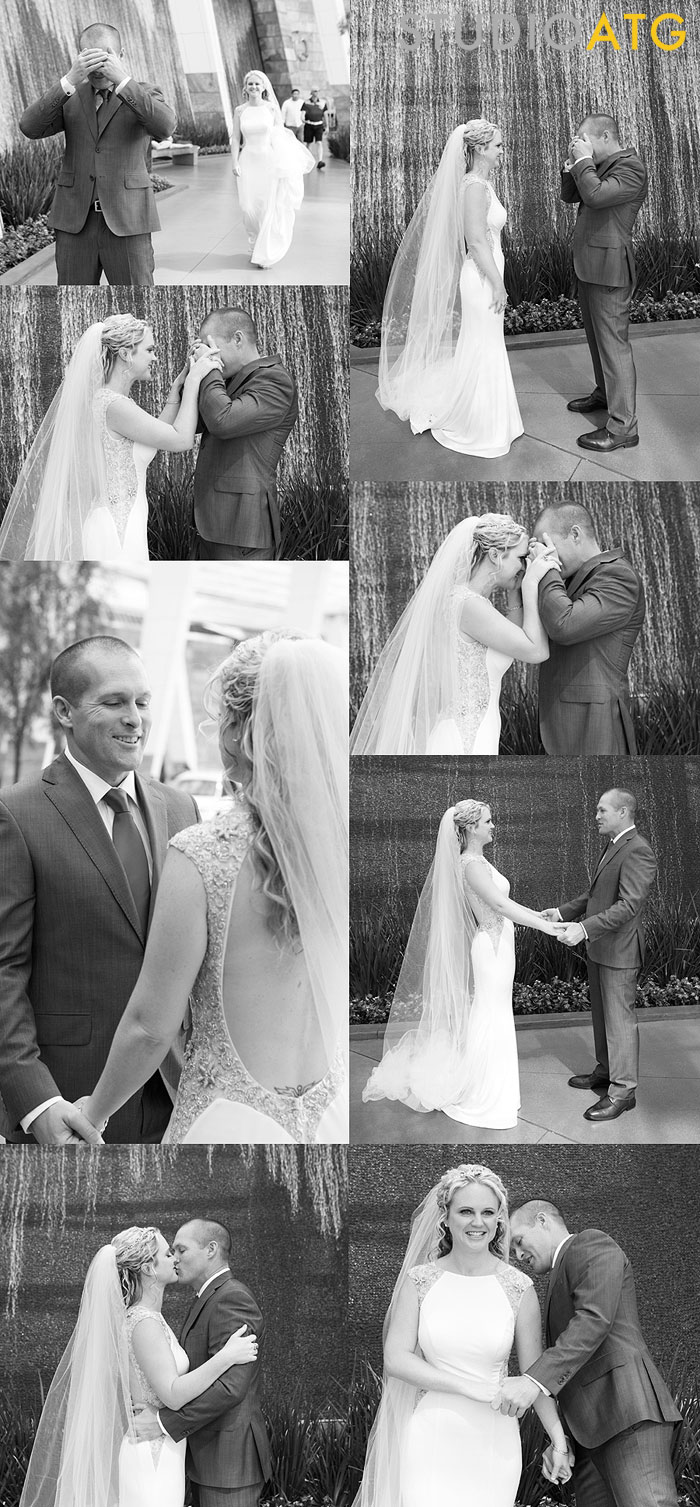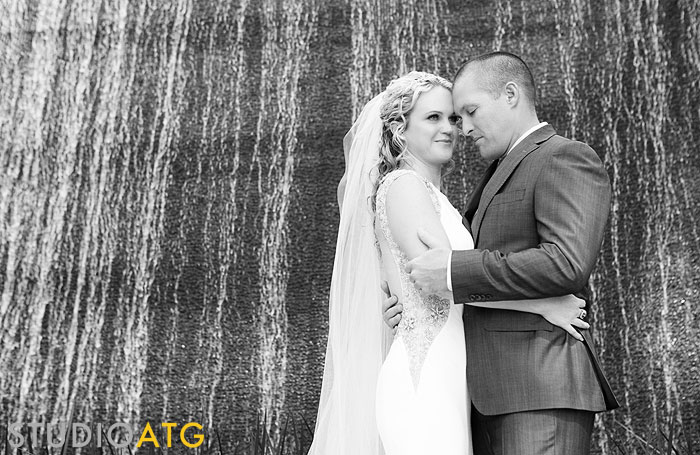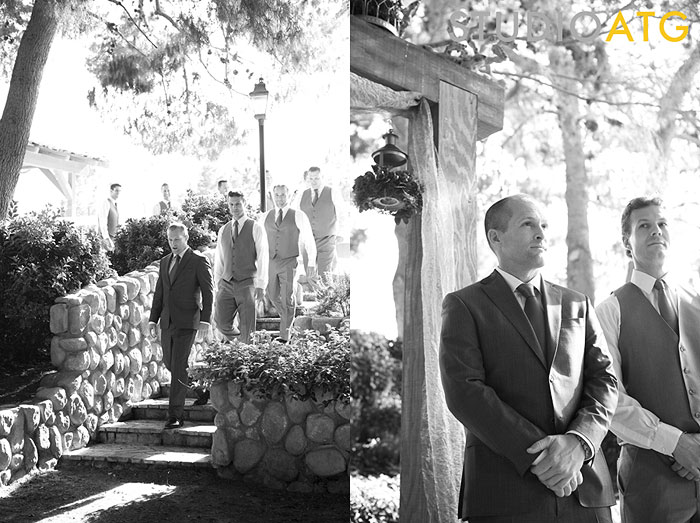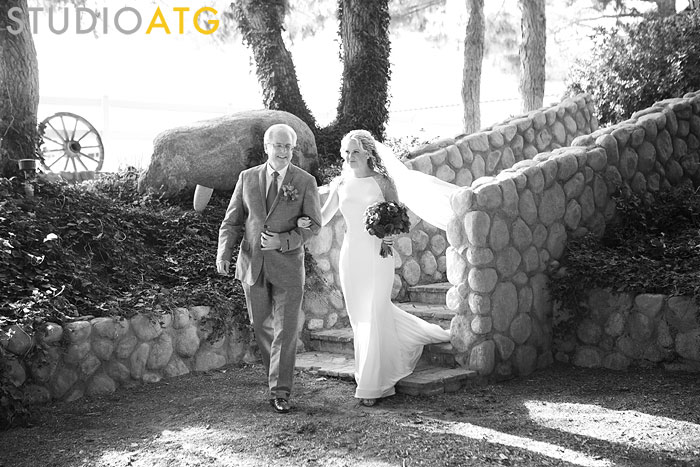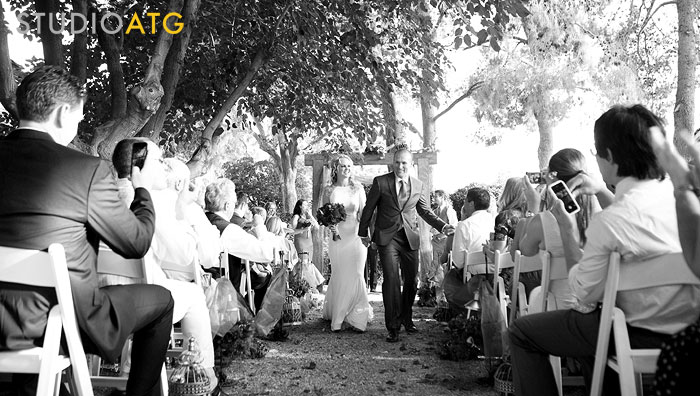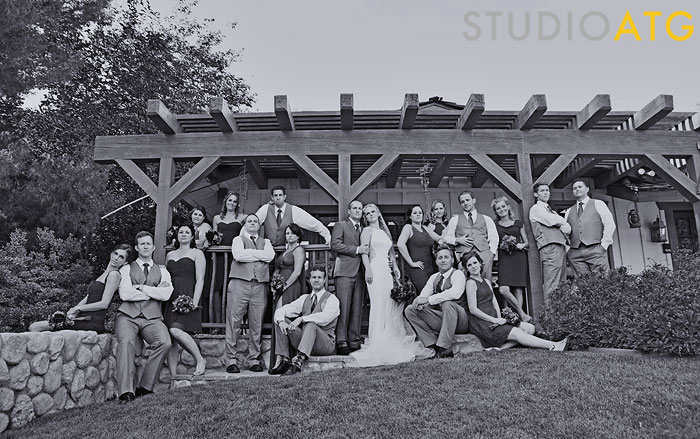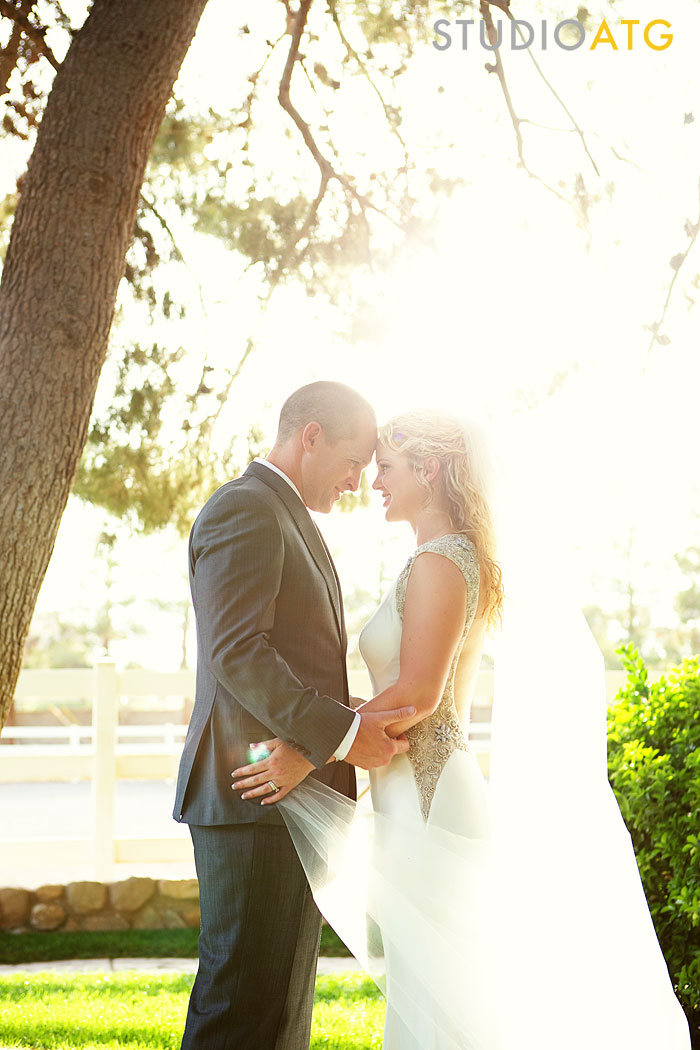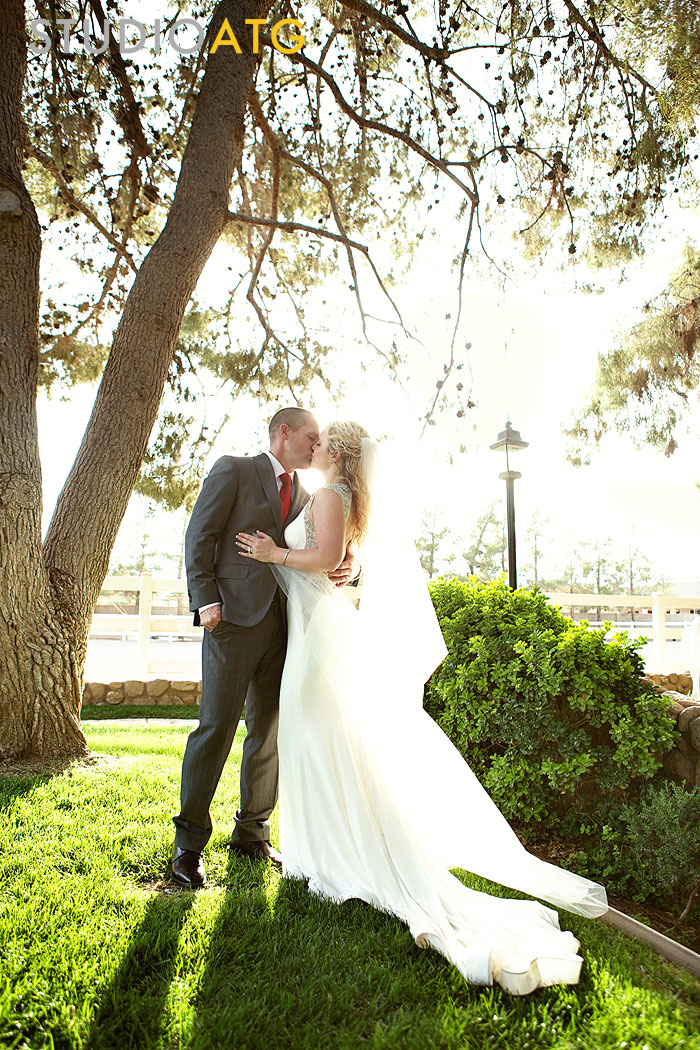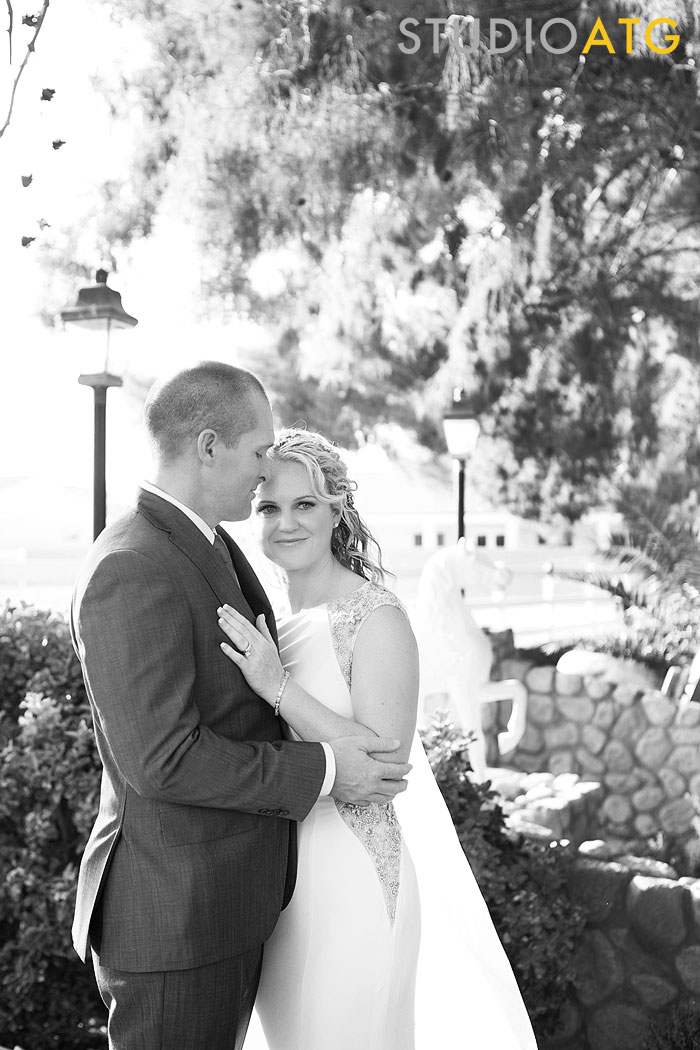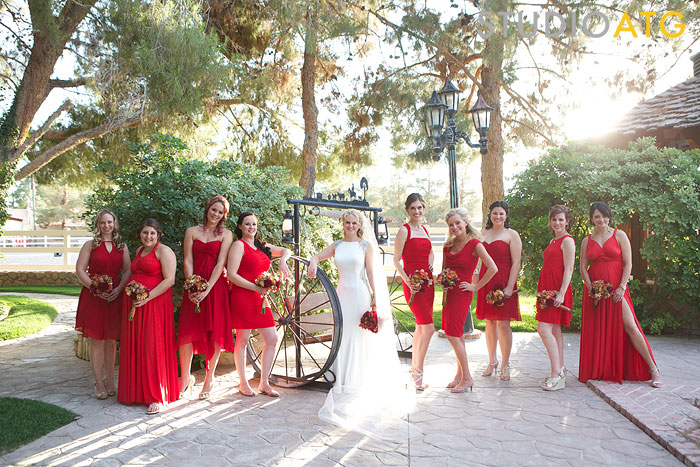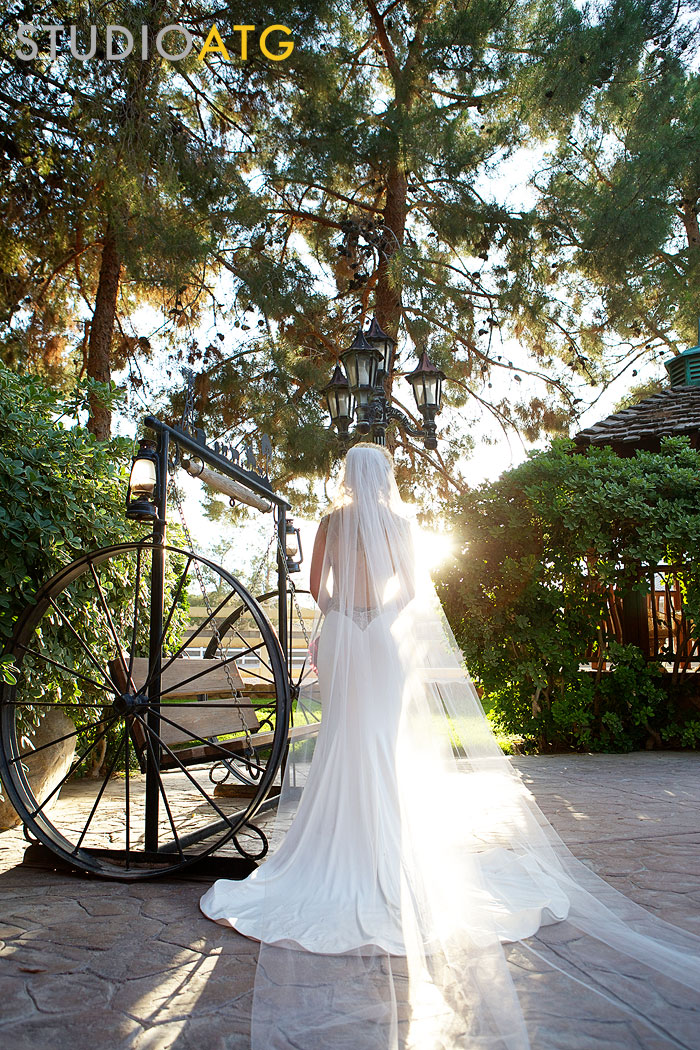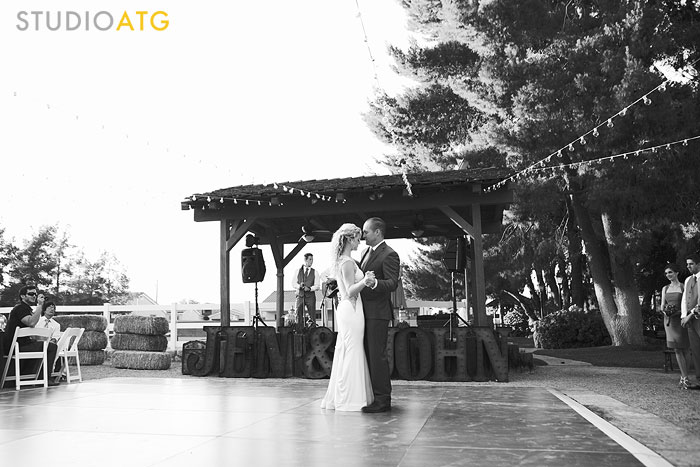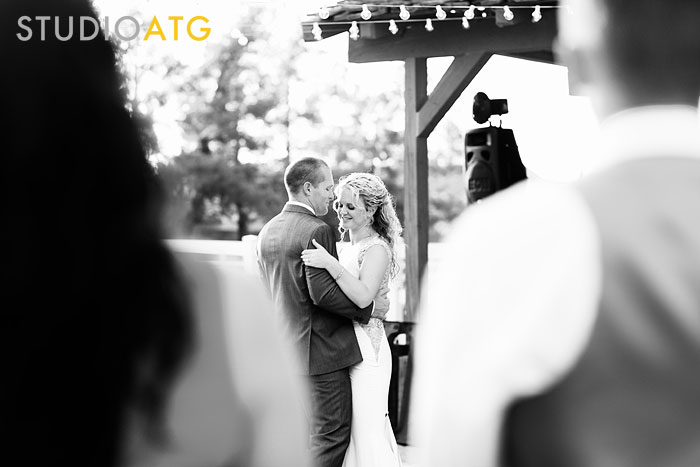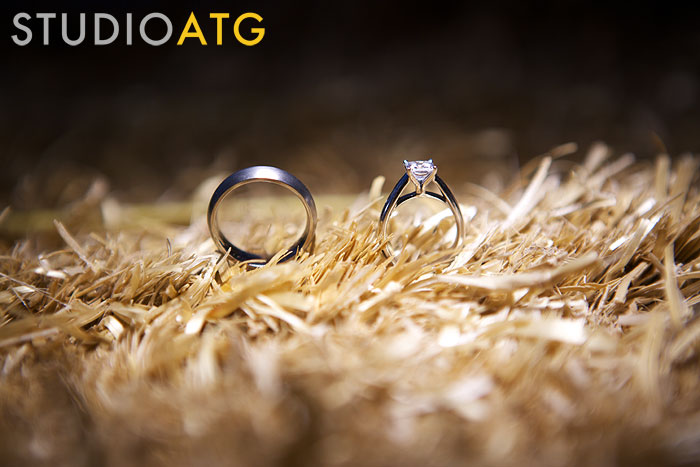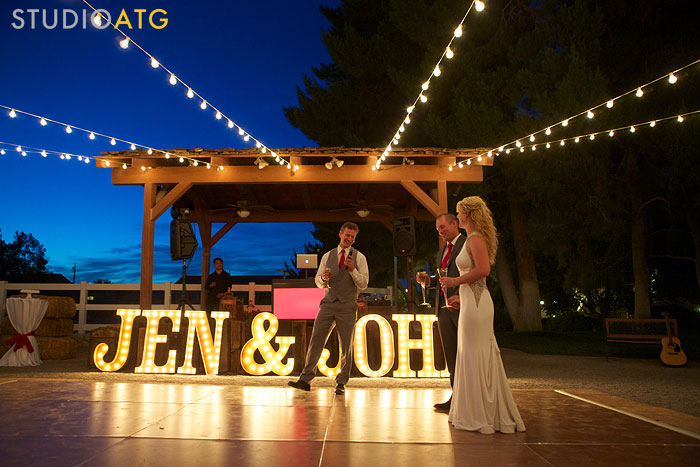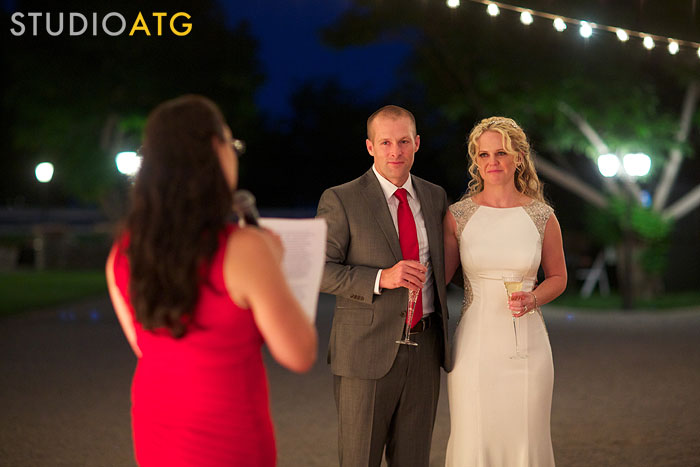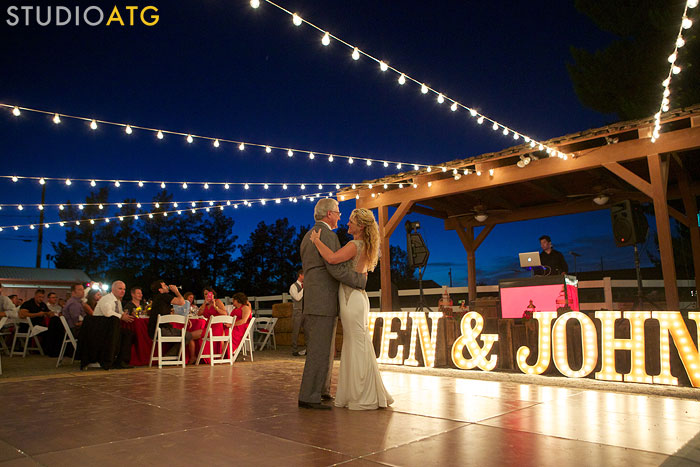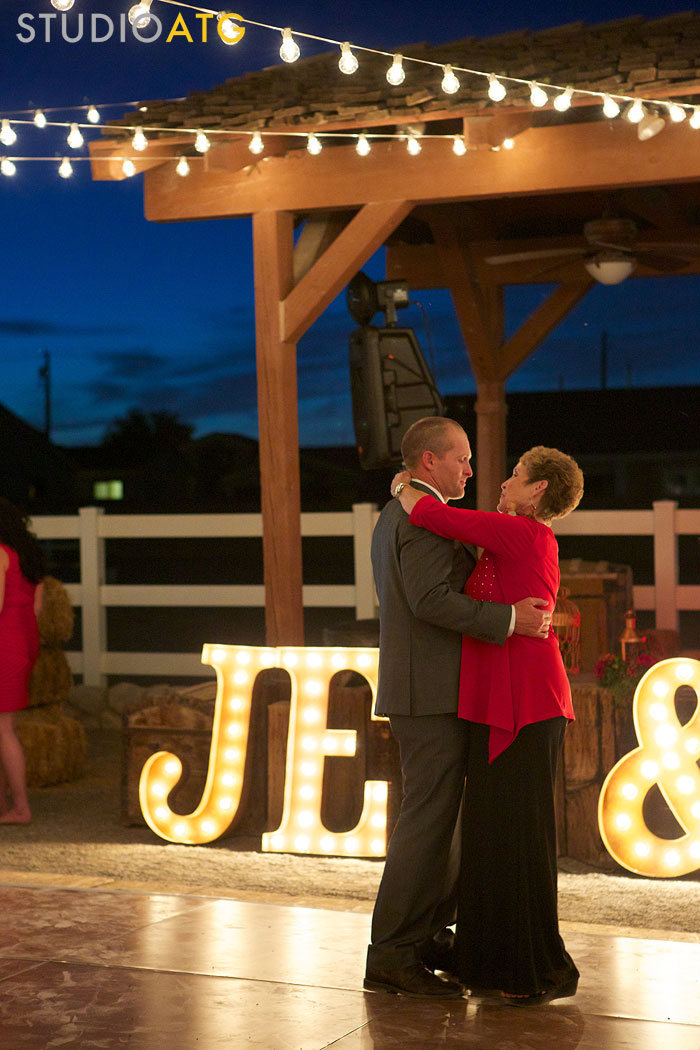 Forget the cake shot! I'm going with the selfie stick!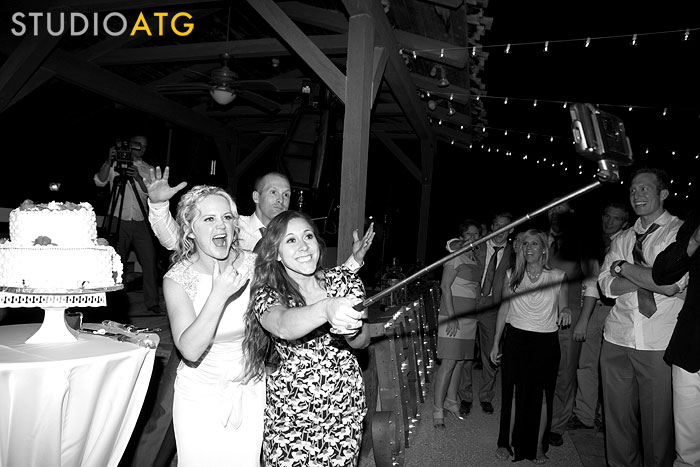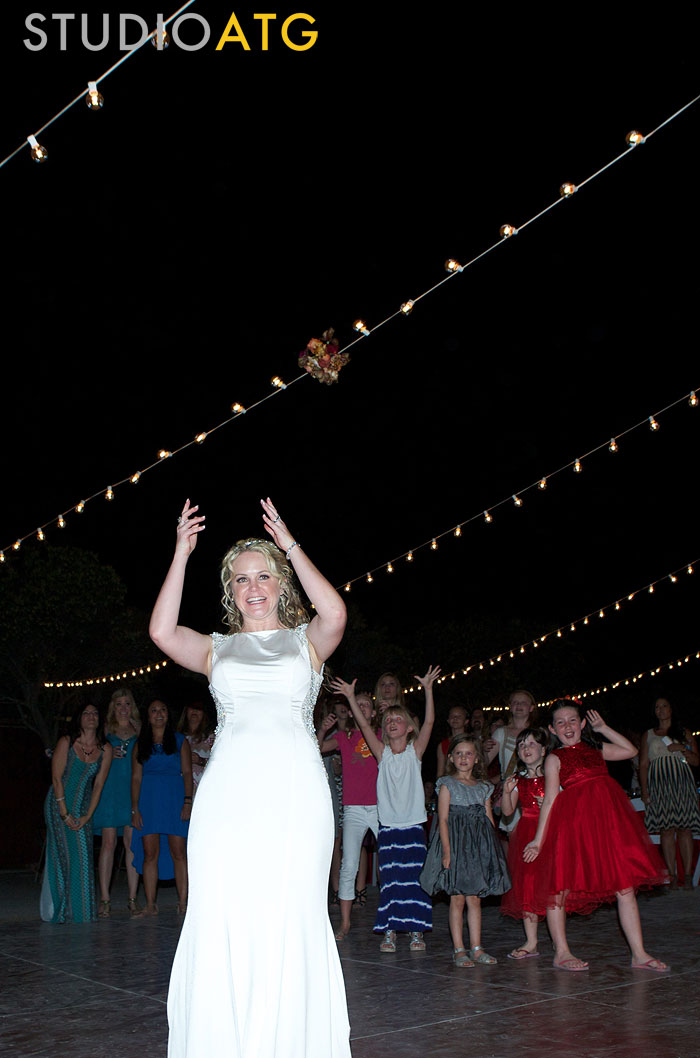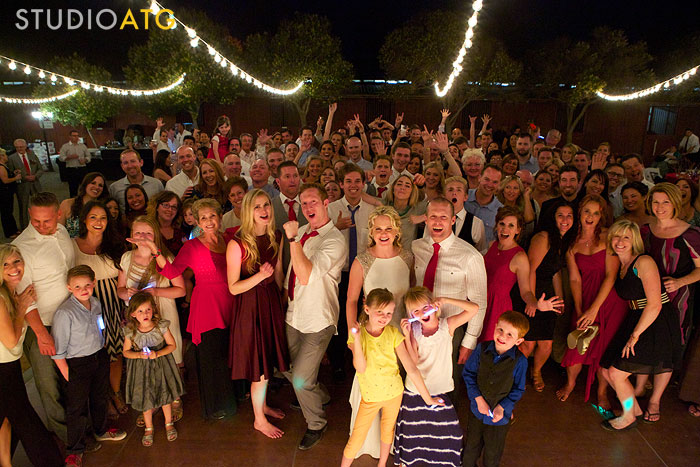 After the wedding, we all hopped on a giant party bus and surprised their friends with a Vegas style, Elvis Wedding!! It was awesome! And everyone was so psyched!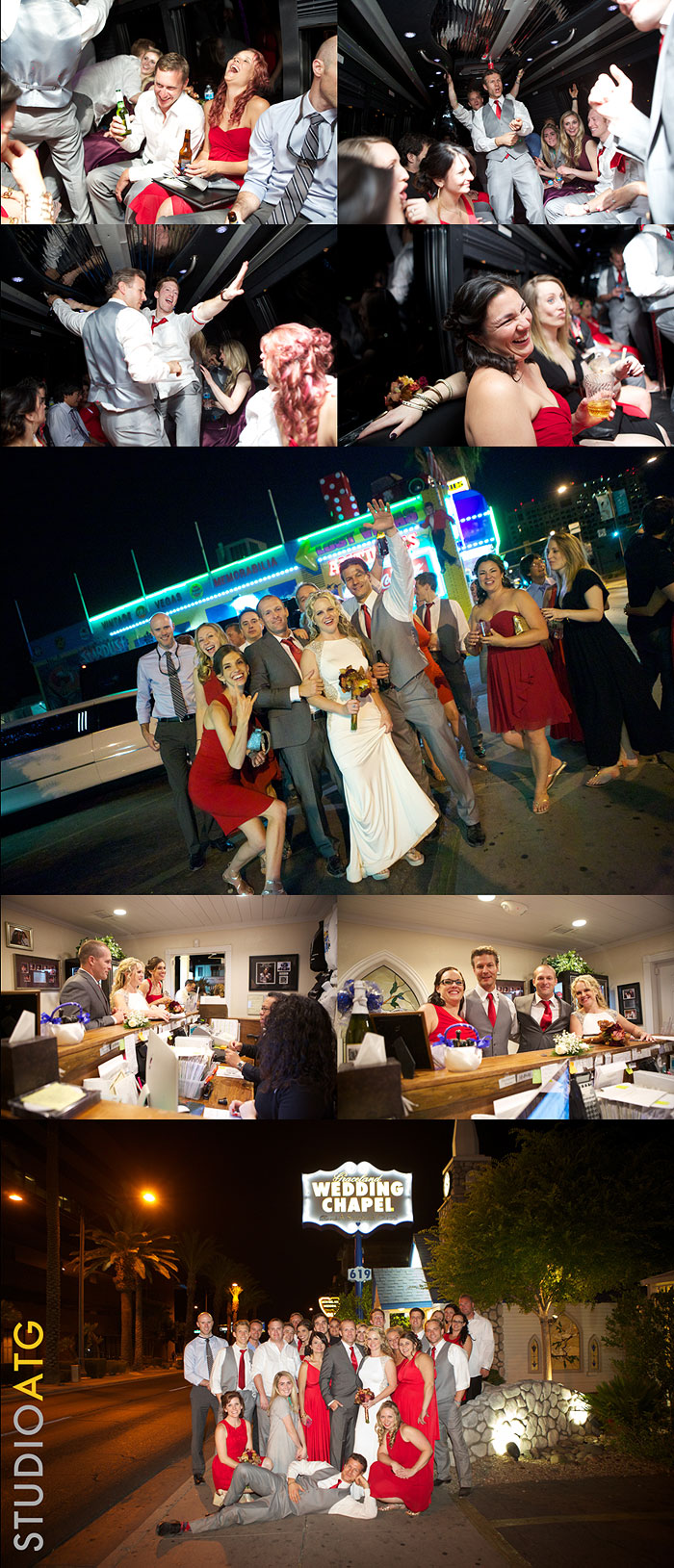 What are we doing?





Fine Art





Breaking News

Jared & Trish shoot two features for Vegas Magazine, Oct issue, on stand now.

Trish & Jared McMillen introduce the world to The Mothership, a new and fresh rental studio in the heart of Las Vegas, www.themothershiplv.com

Jared and Trish shoot a feature for Cigar Aficionado

Trish wins best of award for a political portrait she created of a local politician.

Jared and Trish McMillen shoot Lanny MigLizzi of John Force Racing for ESPN.

Jared and Trish McMillen shoot Mike Tyson for Time Magazine.

Jared McMillen Photography and Studio ATG shot national Ad for the Las Vegas Convention and Visitors Authority, Jan. 2011

JMP and Studio ATG shot Mike Tyson for the Wall Street Journal, Feb 2011.

Studio ATG on FOX 5 MORE Show

Studio ATG named Super Stars by Bridal Spectacular

Studio ATG on the cover of Bridal Spectacular Magazine

The Black Chicken is born, www.theblackchicken.com

Studio ATG introduces ECO friendly wedding album

Studio ATG Introduces Wedding Films

Studio ATG doubles the size of their studio

WINNERS OF THE KNOT BEST OF WEDDING PHOTOGRAPHERS 2008/2009






Copyright

PLEASE NOTE:
All images are copyrighted under law, do not steal our work it is a bad bad thing, if you want to license an image contact us directly.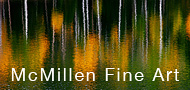 ©2023 Studio ATG, all rights reserved.
blog by infinet design