| | |
| --- | --- |
| Online Edition • Tue. Jan 25. 2022 | |
Baby Lukas in Park City!



Mon. Apr 29. 2013

Had a super fun afternoon last week in Park City with little Baby Lukas! What a CUTIE!!! Just a sweet, sweet little boy. It was easy to see that this little man is very special to his mommy and daddy.

He was so good throughout the session, and really when his parents got close, he was just all smiles!!

Carrie & Bryan, Thank you so much for having me in your home and hope you enjoy your sneak peek!! xoxo, Trish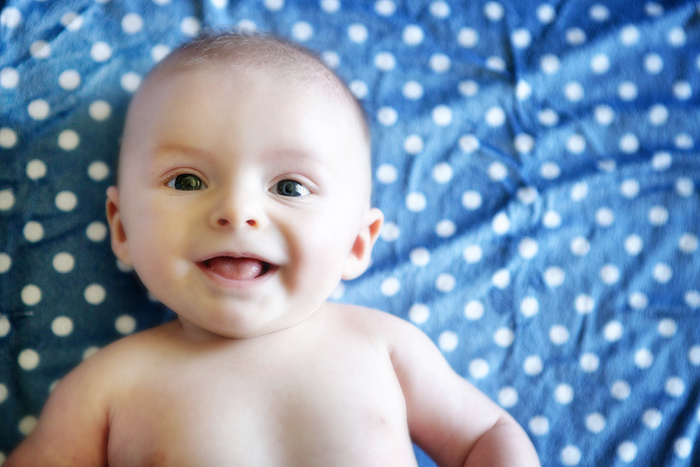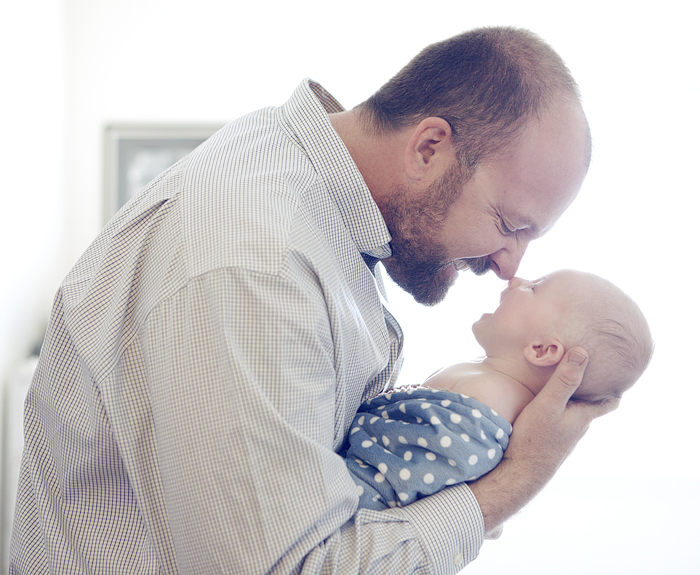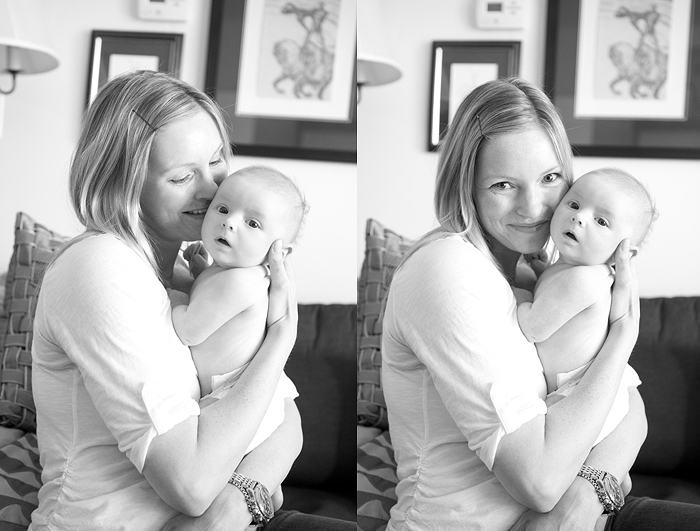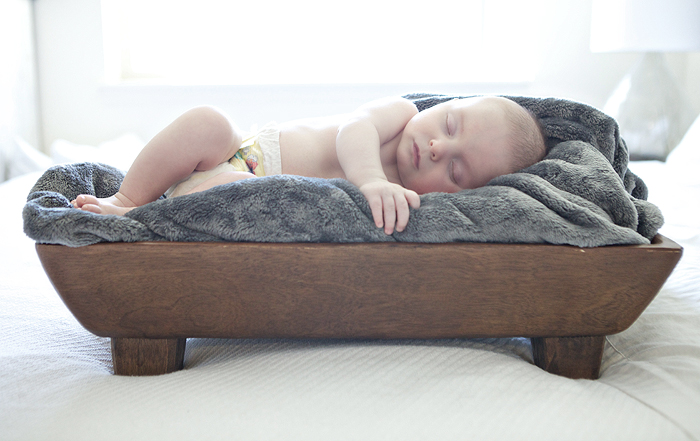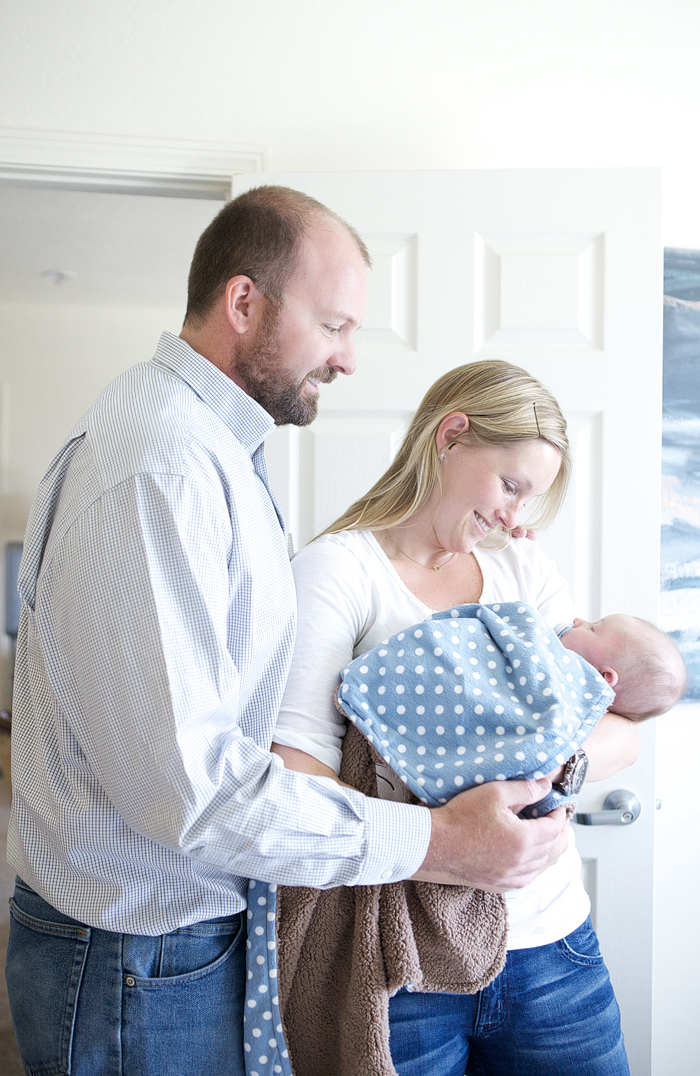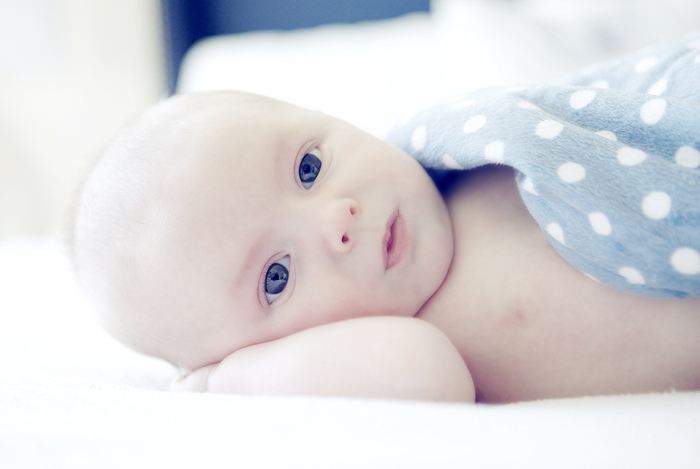 Jennifer & Derrick and their soon to be twins!



Sat. Mar 30. 2013

Spent time last Saturday with two of the most amazing people we know, Derrick & his absolutely gorgeous wifey Jennifer. Can I just say that this girl is carrying twins and still manages to look absolutely amazing? I couldn't believe how great she looked when I saw her....her skin is absolutely radiant, her smile beautiful as usual and both of them as excited as they could possibly be as they start their new family. Seeing the two of them so happy just really made my day. It's so great to be a part of their lives as their family grows.

Derrick & Jen, I'm sorry those bastards on Freemont didn't have all the lights on because of their "event"! But I still think we managed to get some pretty beautiful pics. We Love you guys lots and we're so excited to meet the twins!! Enjoy your sneaker peeker!! xoxo, Trish & Jared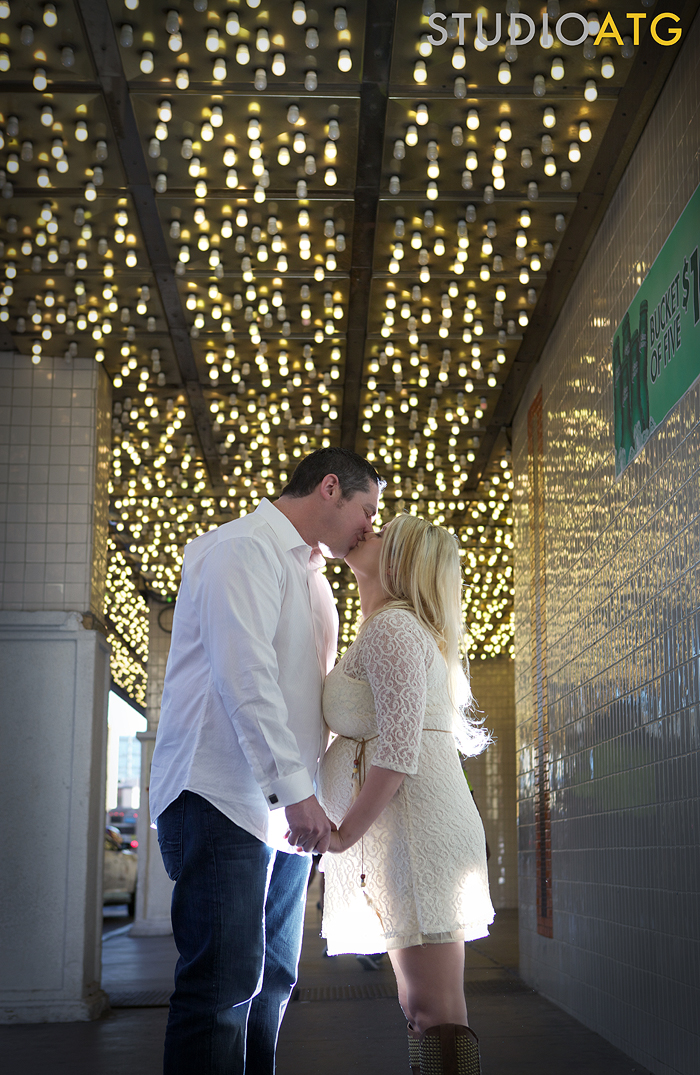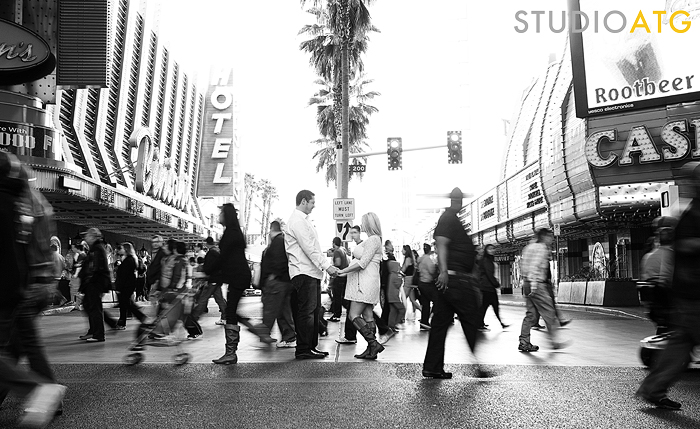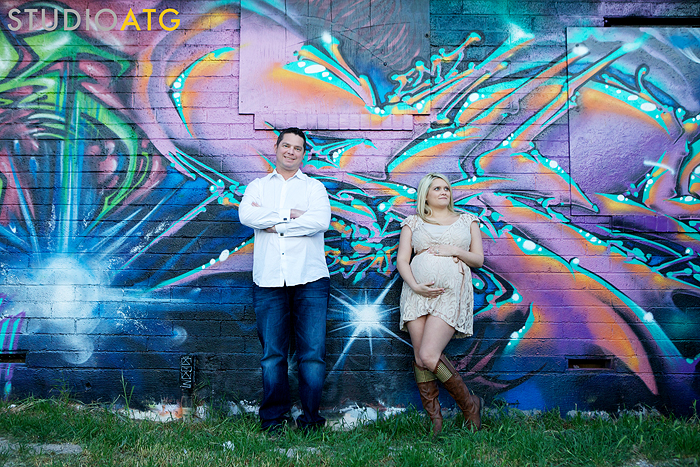 One of the most stunning pregnant women I have photographed hands down.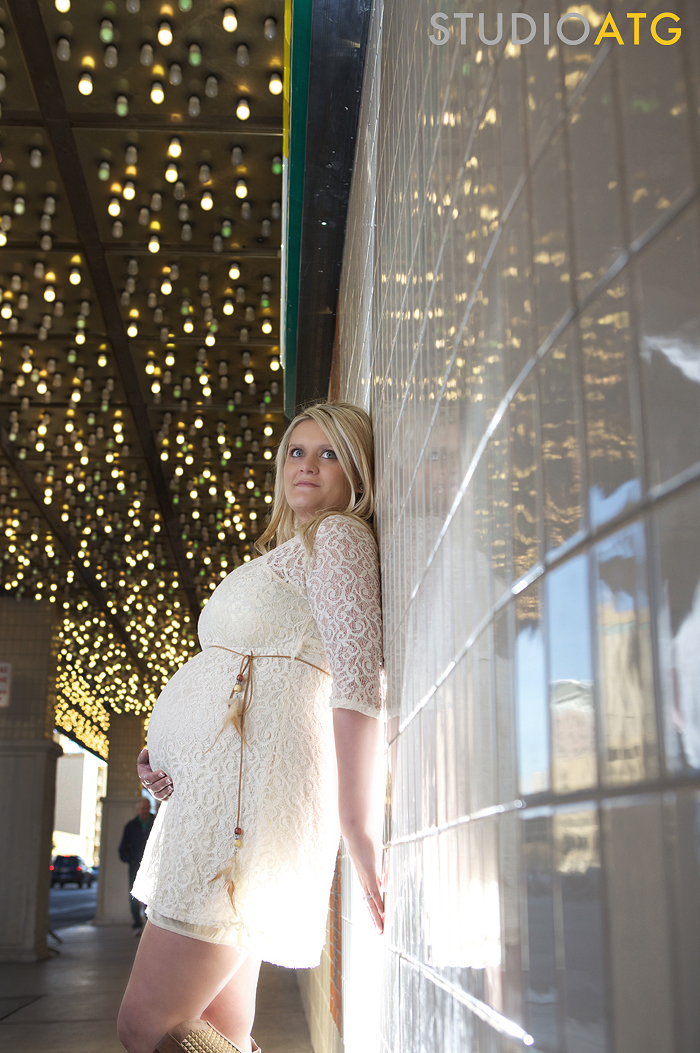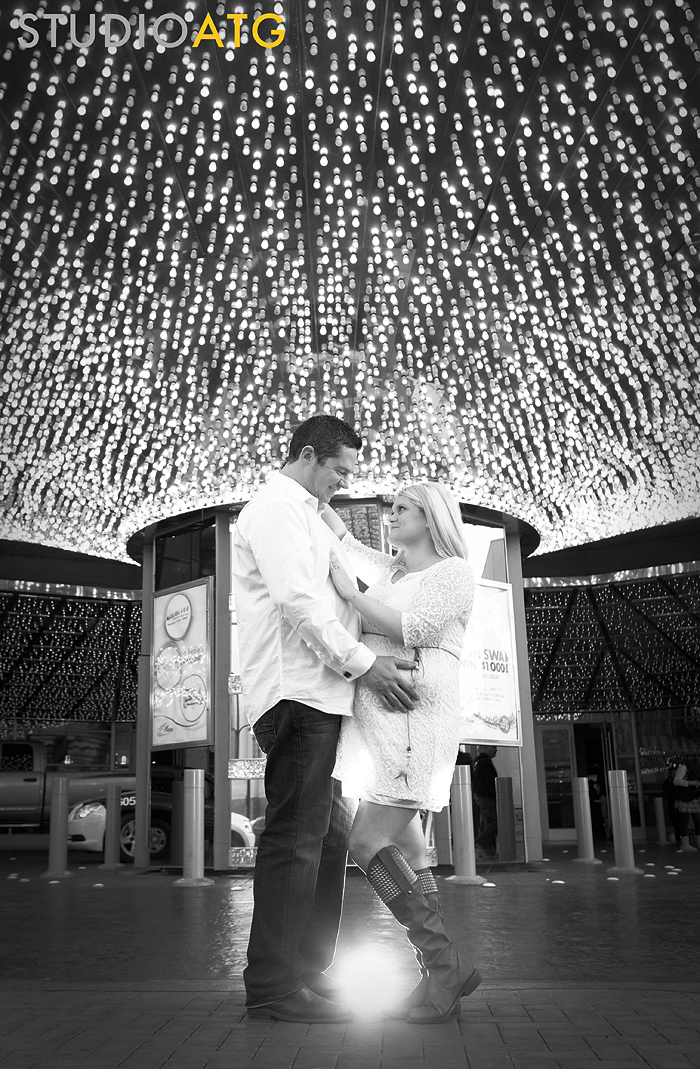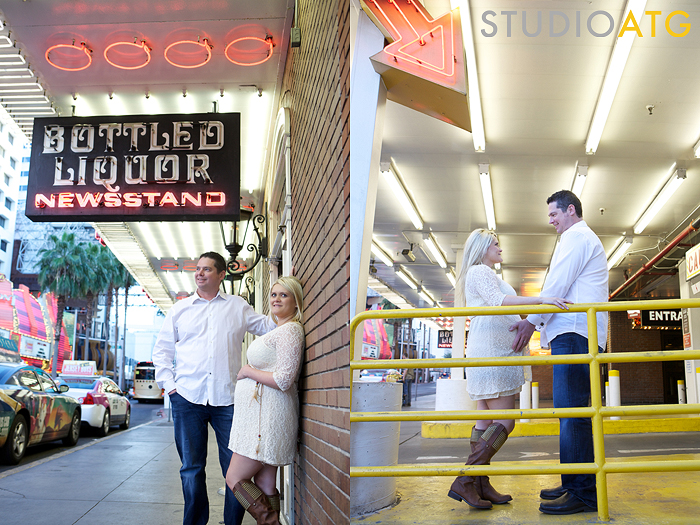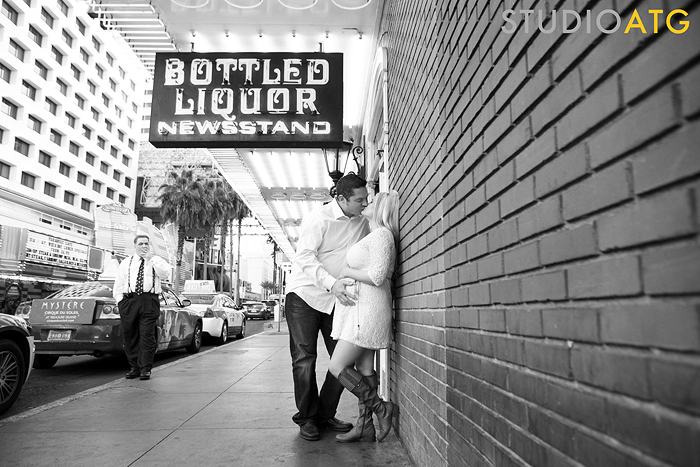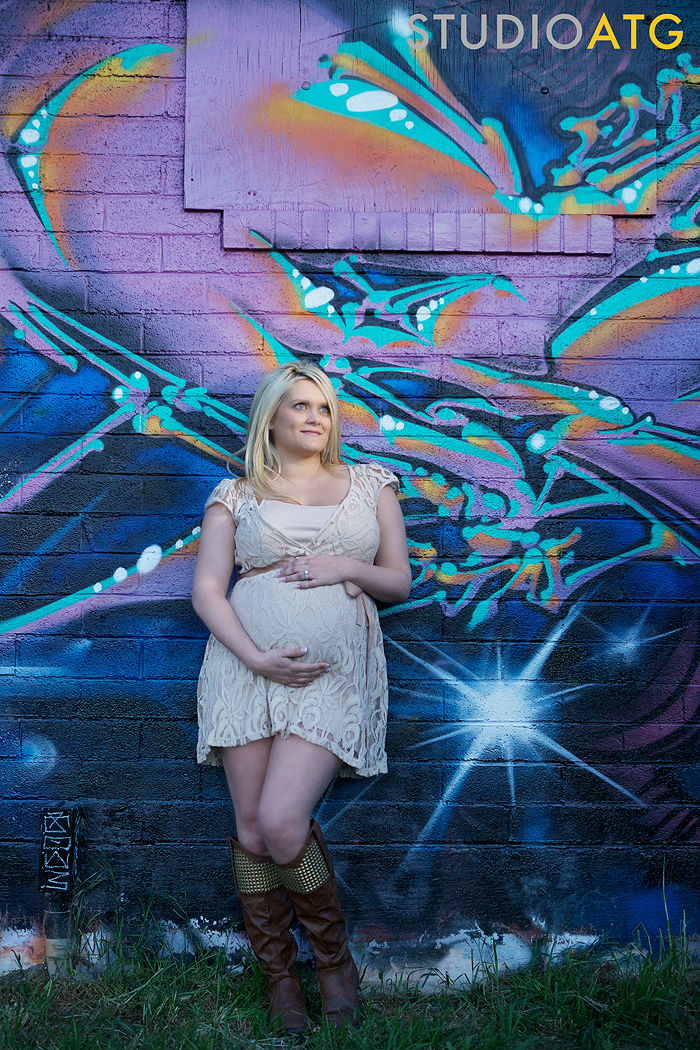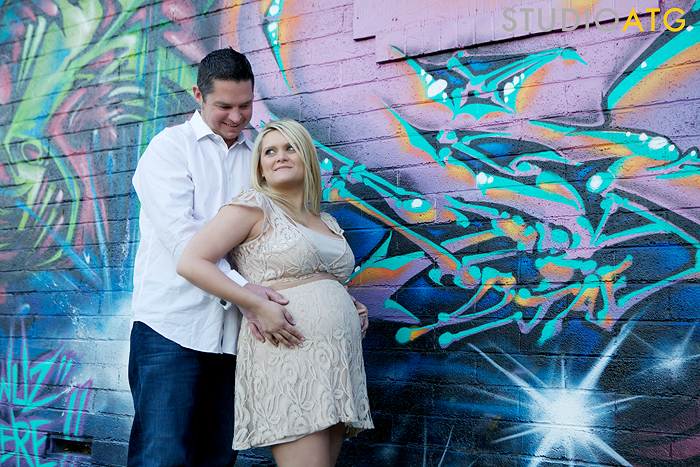 Baby Marie-Grace; The Happiest Baby EVER!



Fri. Mar 29. 2013

Saturday I spent a great morning with two of our favorite adults, Denise & Mark while meeting the newest member of their family Marie -Grace. She was absolutely a massive ray of sunshine!! Just the happiest, most giggliest baby ever!! All smiles; all love for mommy and daddy!

And...there were some added guests...their grand babies, Lexi & Isa, whom I photographed when they were just babies and their new sister Carrie!! It was so awesome to see these little girls, now 4 years old and their new sister. Just adorable. They have such a beautiful and loving family.

Guys, it was so fun to spend time with you Saturday and see your family growing! Love you guys and love all these new babies!! Enjoy your sneak peek!! xoxo, Trish & Jared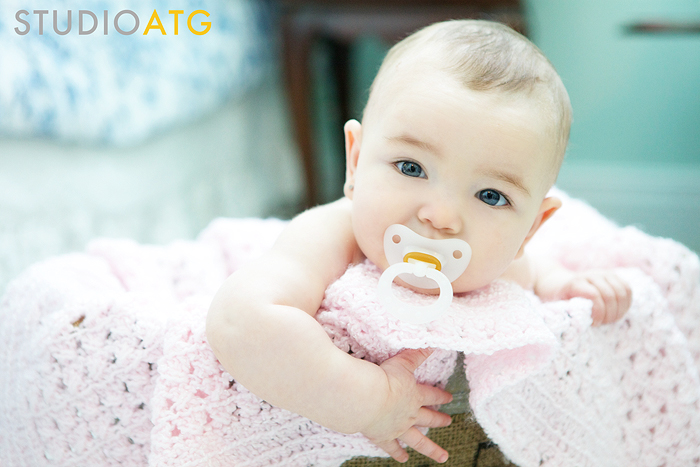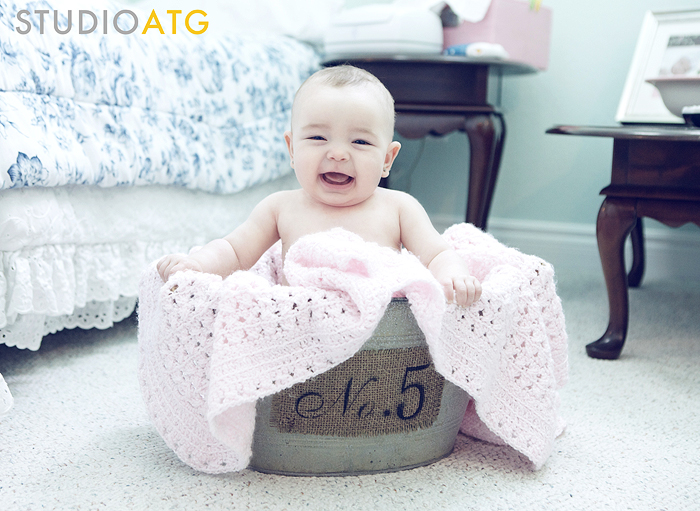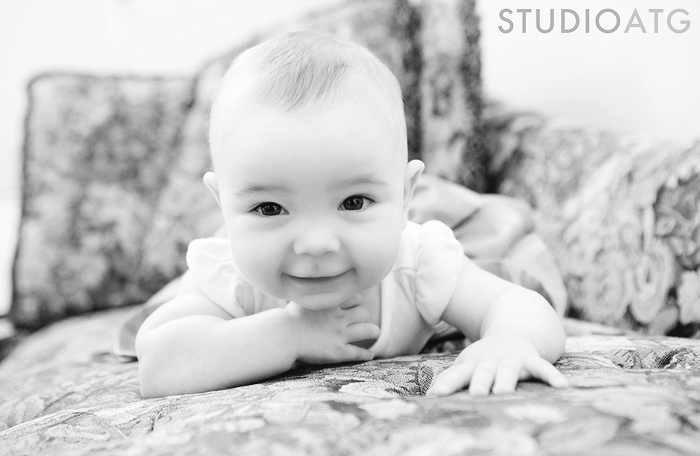 Isa & Lexi are just getting so big!!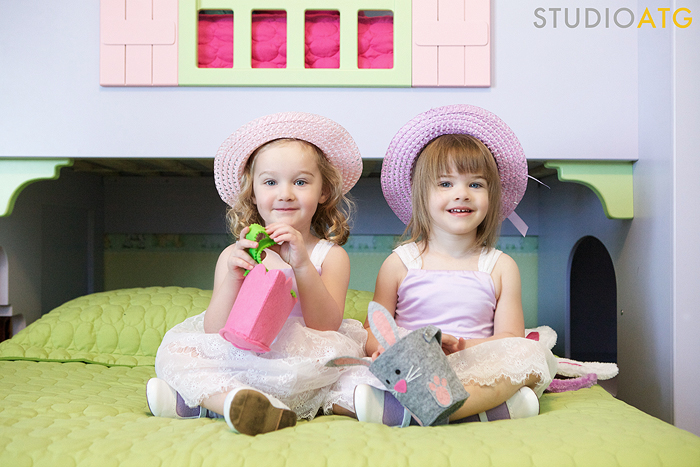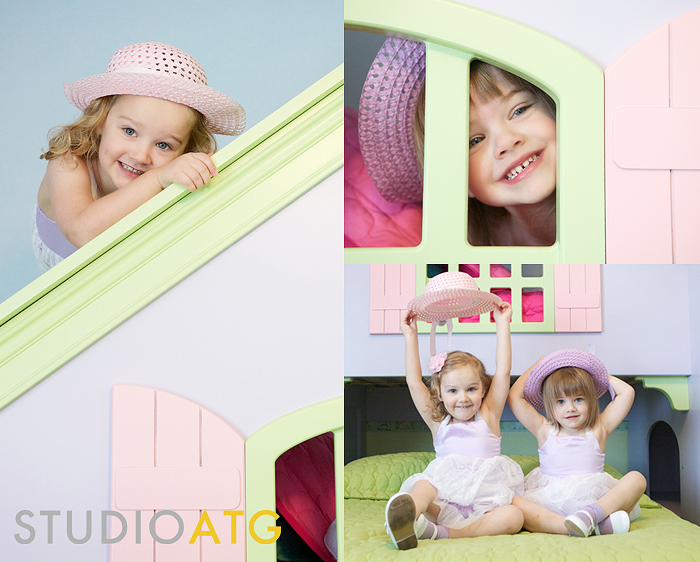 Then it was total chaos and jumping on the bed....FUN!!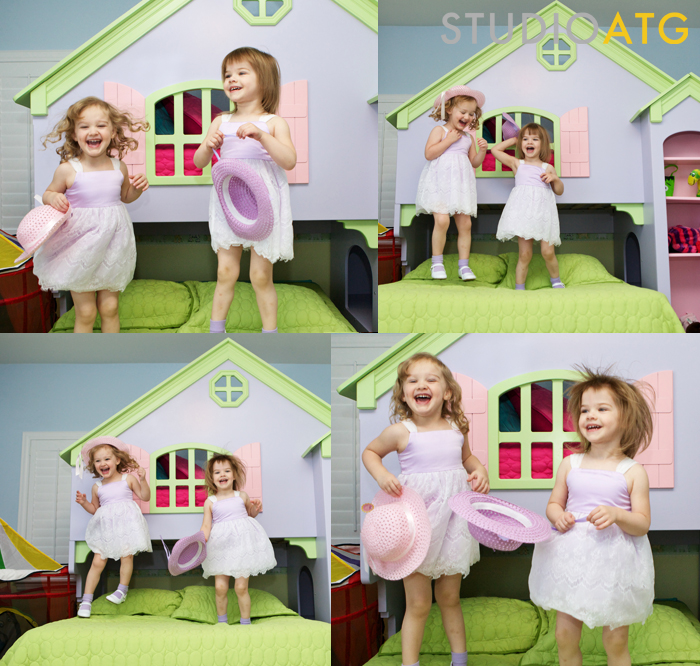 Little Carrie...adorable...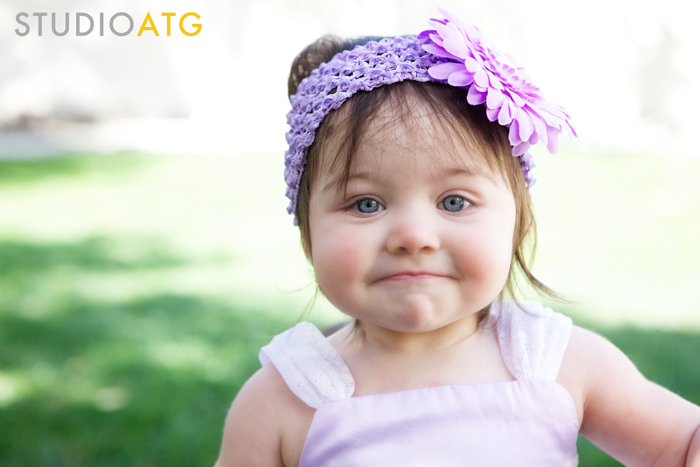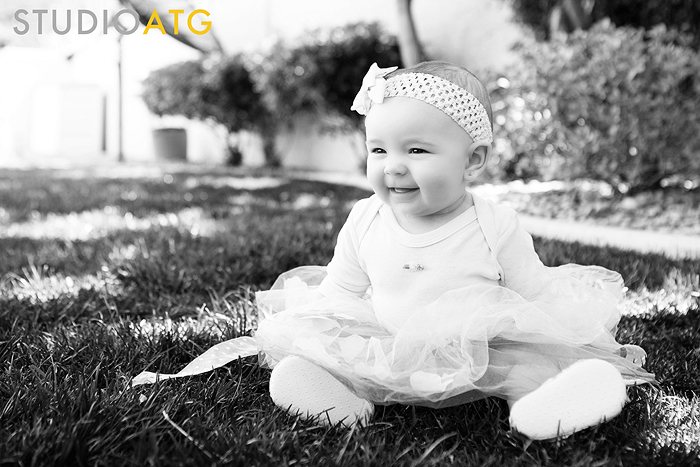 Little Miss Kinley is here!! Las Vegas Baby Photos!



Thu. Mar 28. 2013

Melissa & Paco have officially welcomed their new baby, Kinley!! She is so sweet, so patient, so adorable....it looks like they've fallen in love once again...:)

Had a wonderful time documenting their beautiful newest family member because we just love this family!! Somehow, even Aubrey cooperated!! It was a miracle! But Kinley was patient with the photo taking process and eventually just fell asleep in her mommy's arms.

Melissa & Paco, we're sending as much love your way as possible; thank you so much for having us as a part of your lives and your growing family. She's just beautiful and I hope Paco has an entire gun closest for all the gorgeous women in your family. He's going to need it to keep the boys away from all these beauties!!:) Love you all and enjoy the sneak peek!!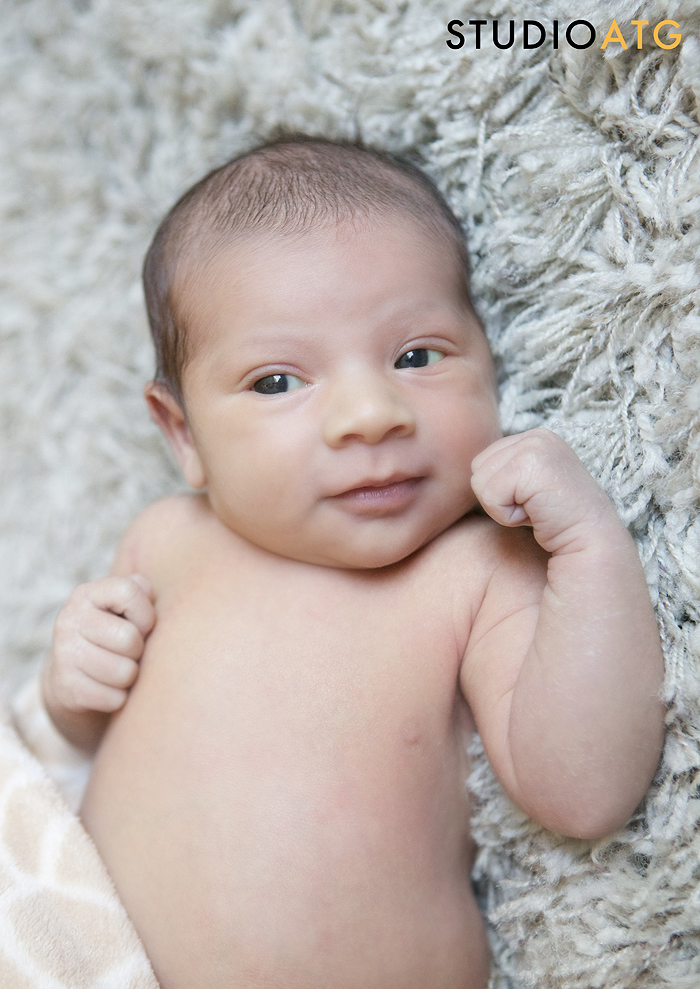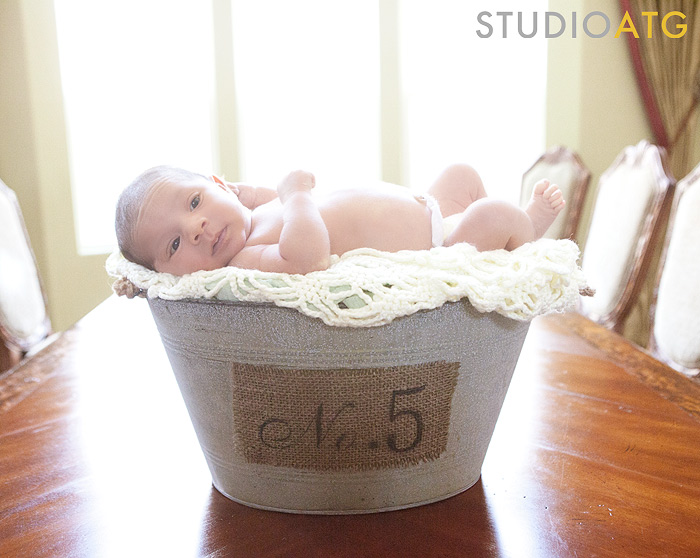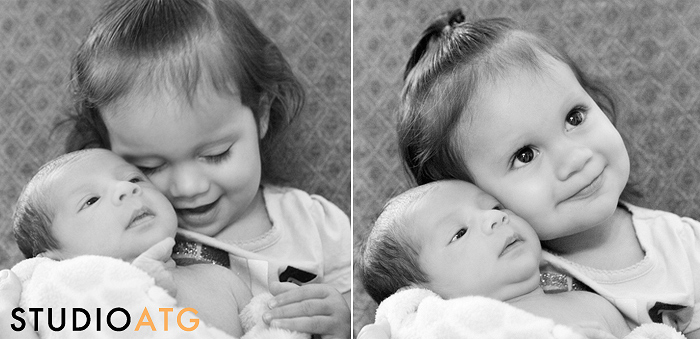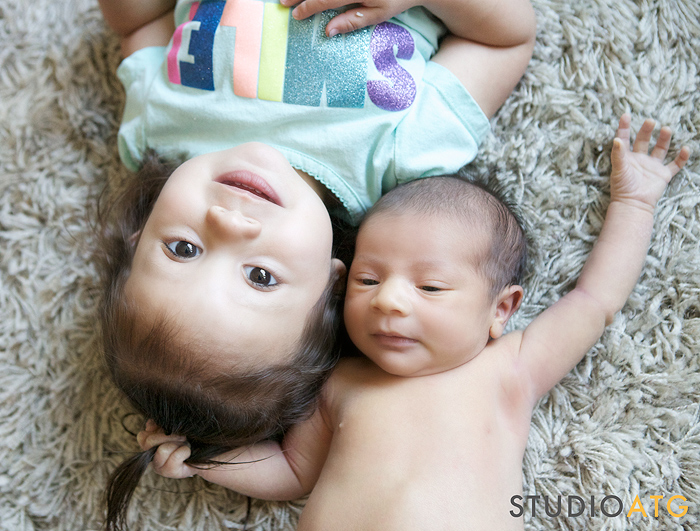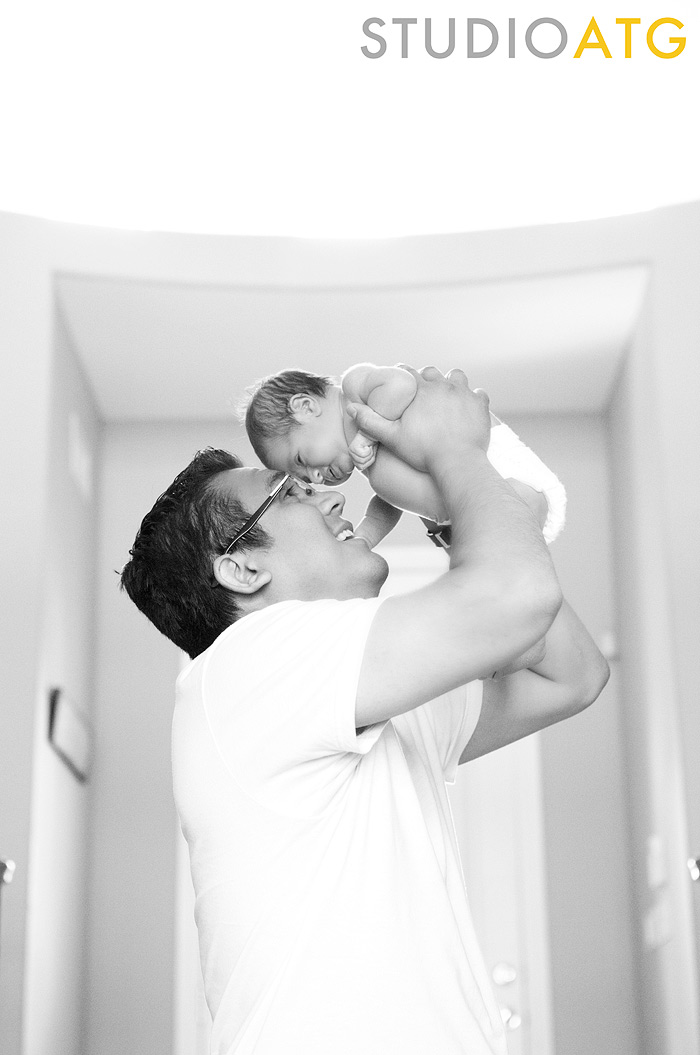 Love, love, love this photo of Aubrey with daddy....nothing greater than having a great daddy!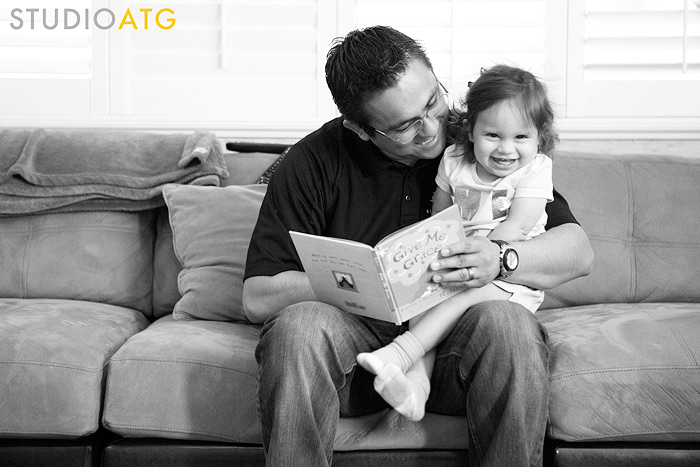 Melissa is absolutely beautiful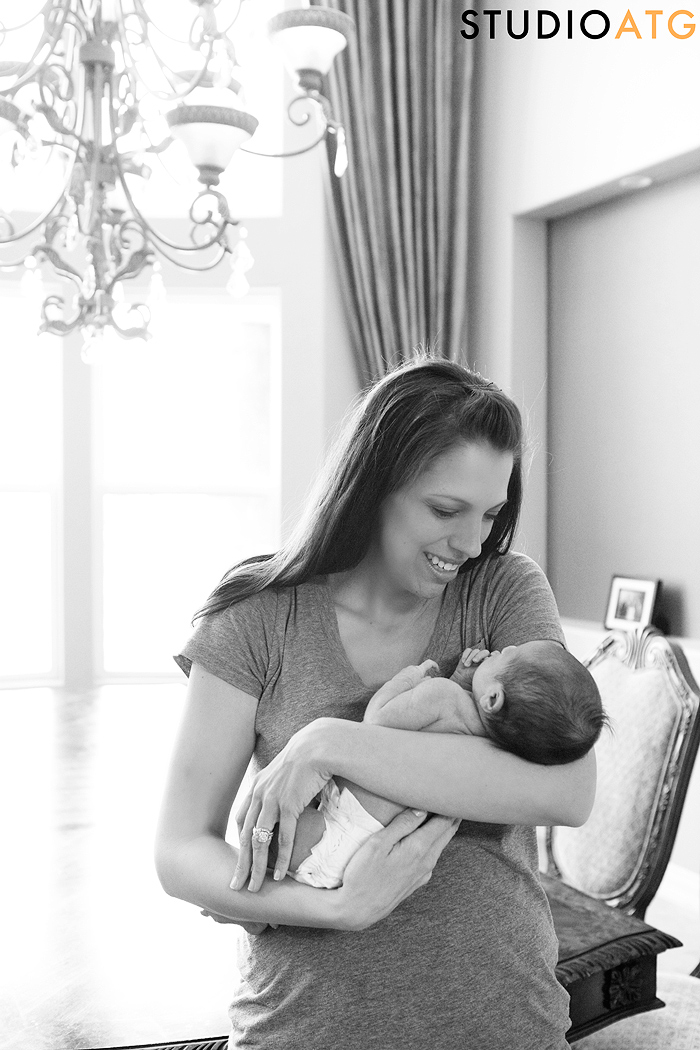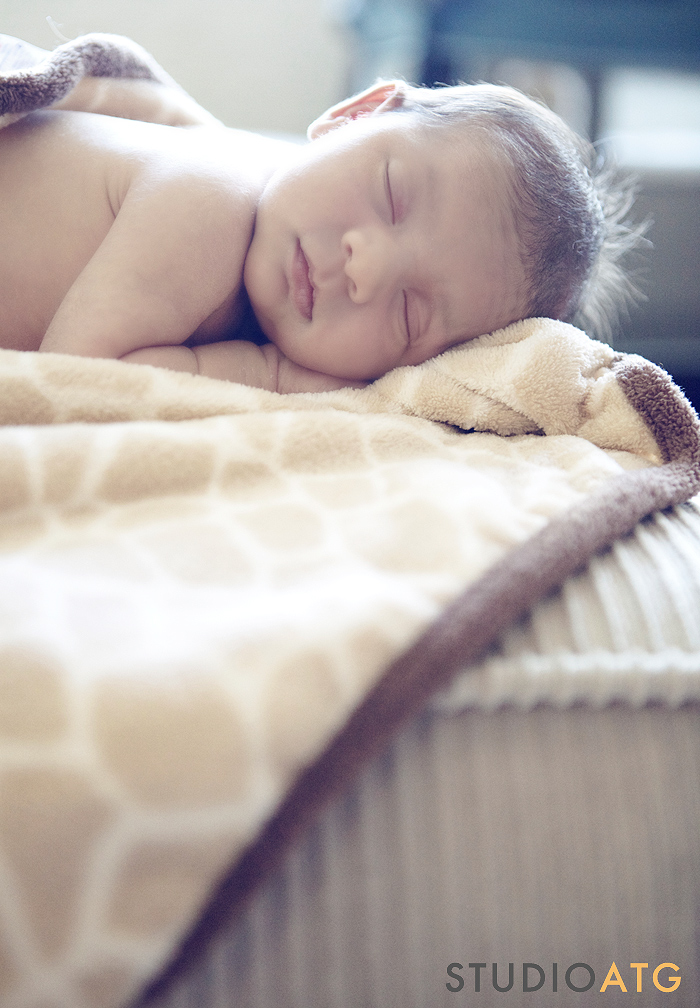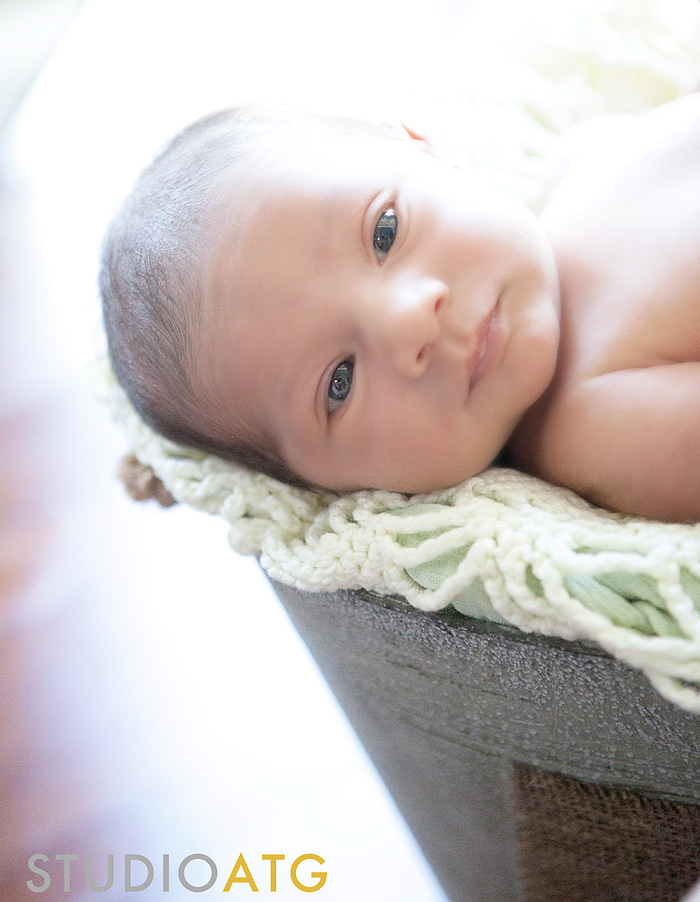 Melissa & Paco are having another baby!!



Sat. Feb 23. 2013

Had a super fun time yesterday shooting Melissa & Paco's maternity photos. We just love this family!!! They are so sweet, so kind and so gracious, that photographing them is always nothing but a good silliness and giggles.:)

Melissa will be delivering in about two weeks which is super exciting to watch their family grow. She looks so incredible pregnant that I think that all women should hope to be as gorgeous as her at nine months!:)

Melissa & Paco, we hope you like your sneaker peeker!! Love you guys and lots more coming very soon!! xoxo, Trish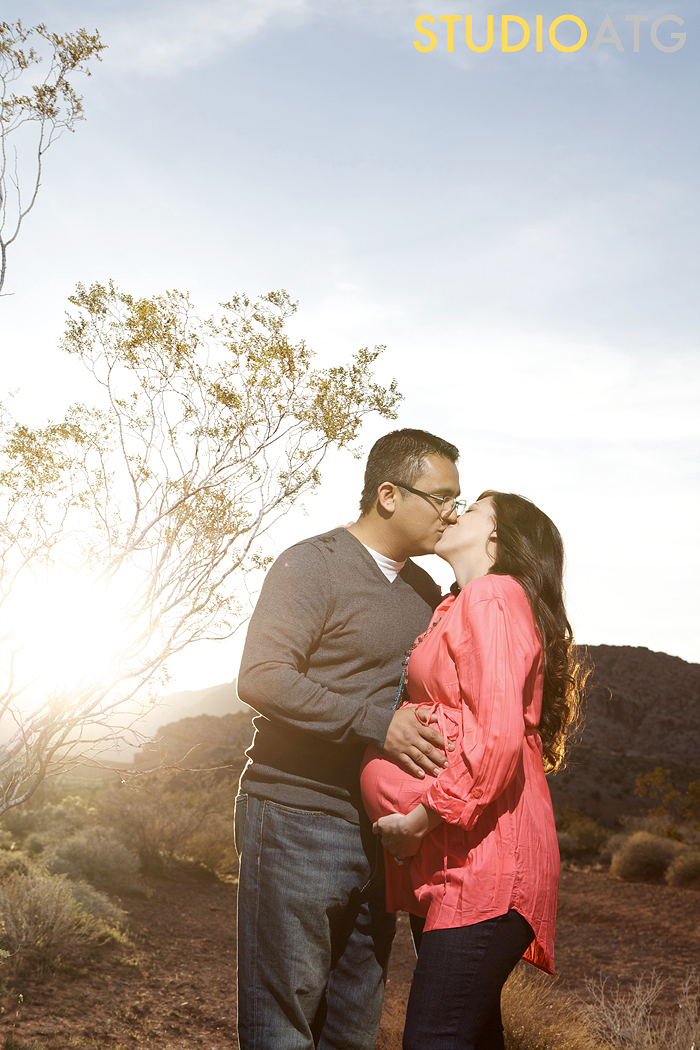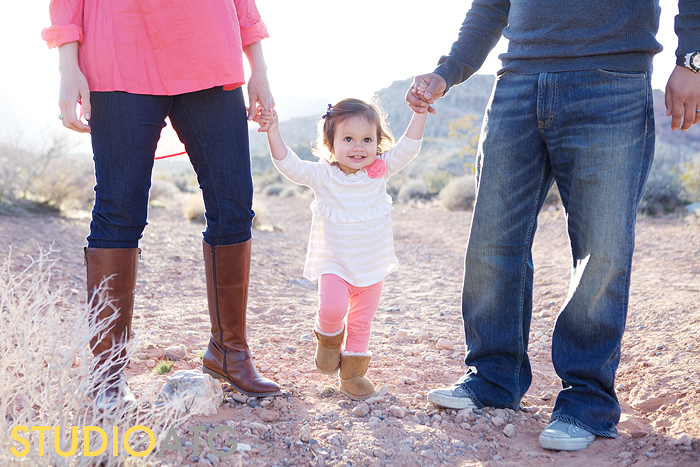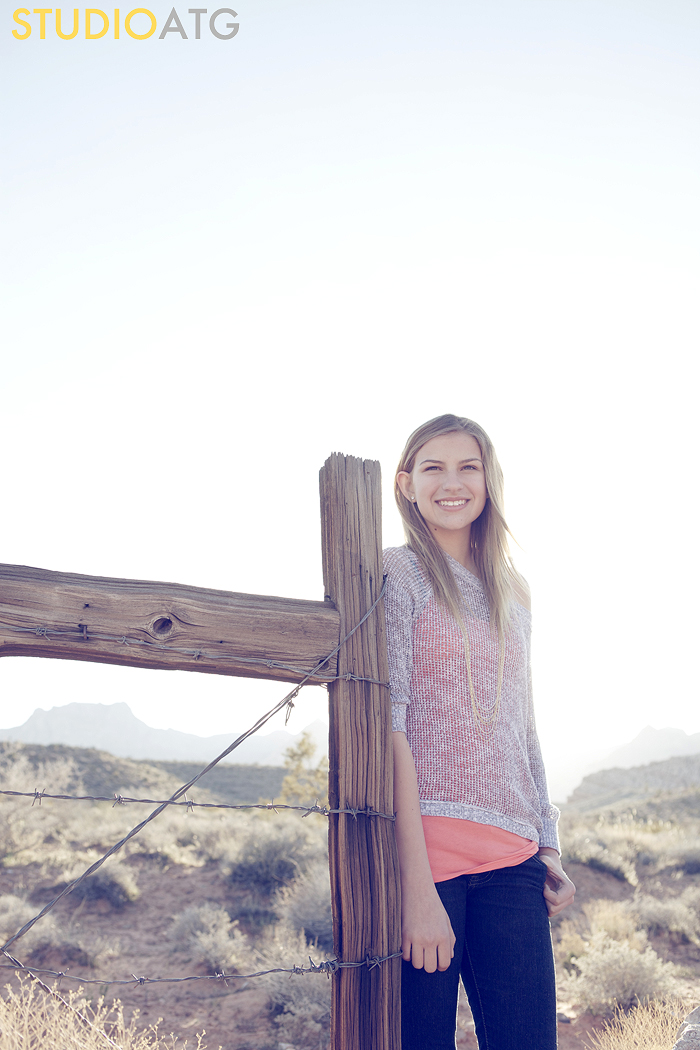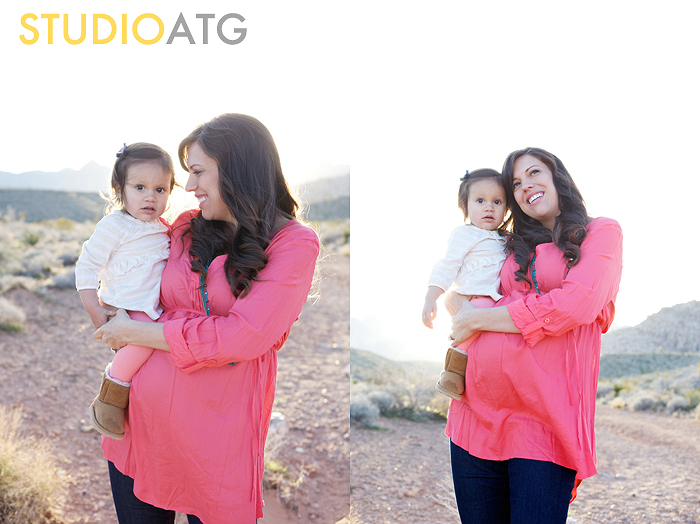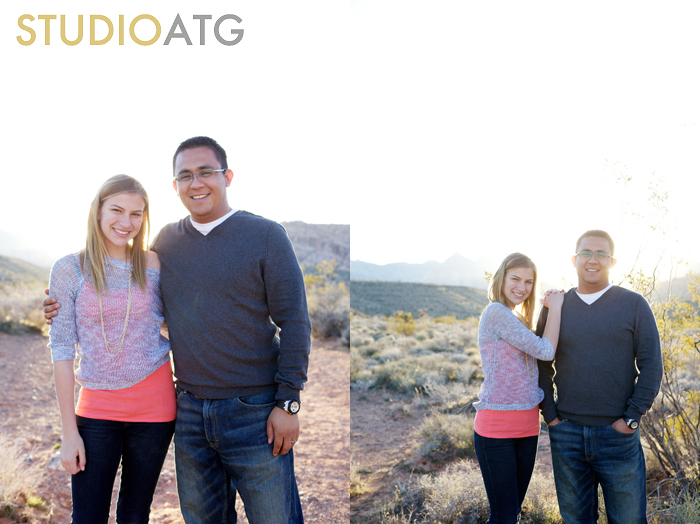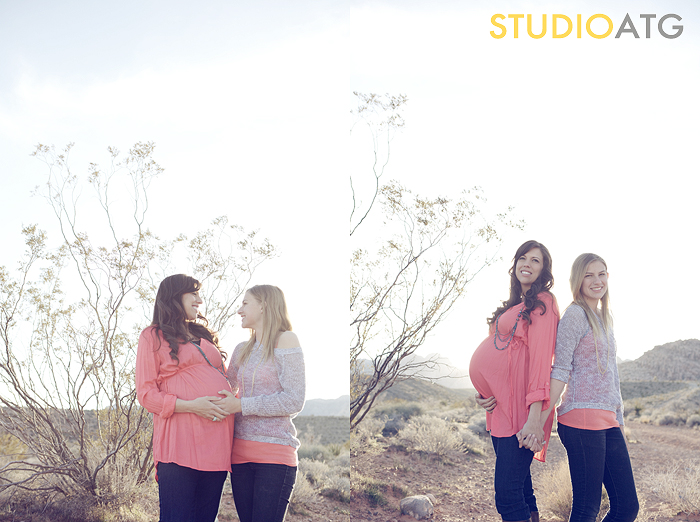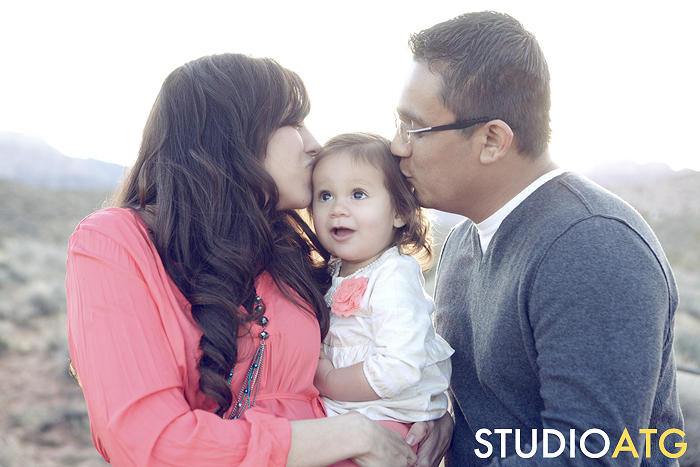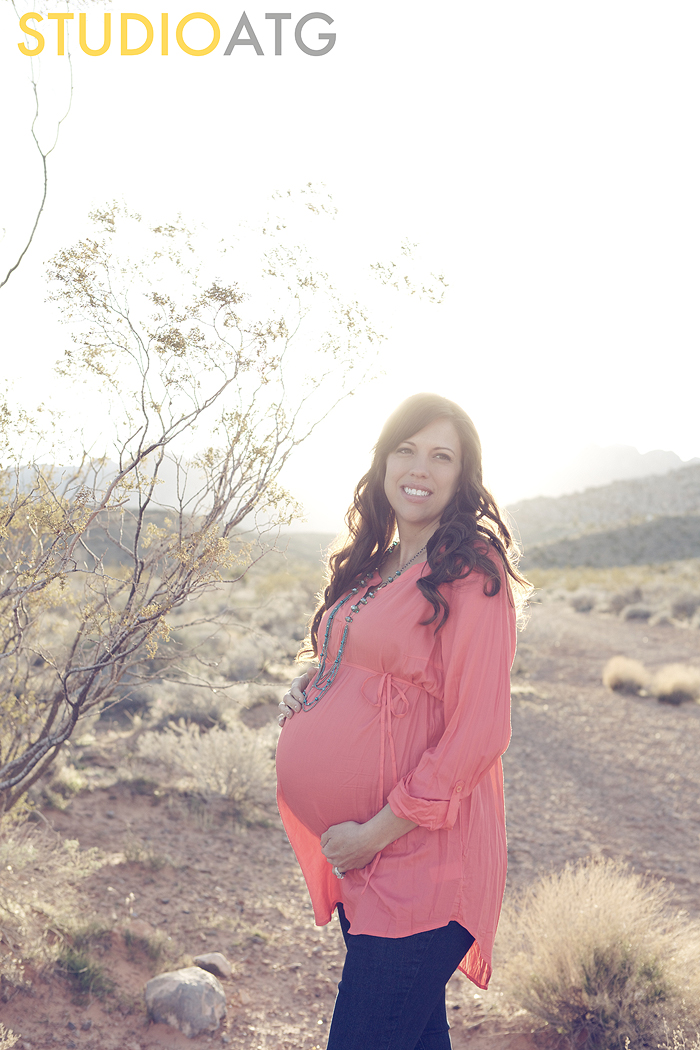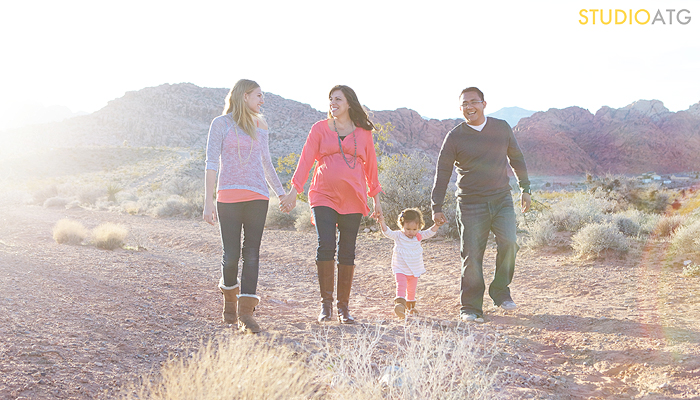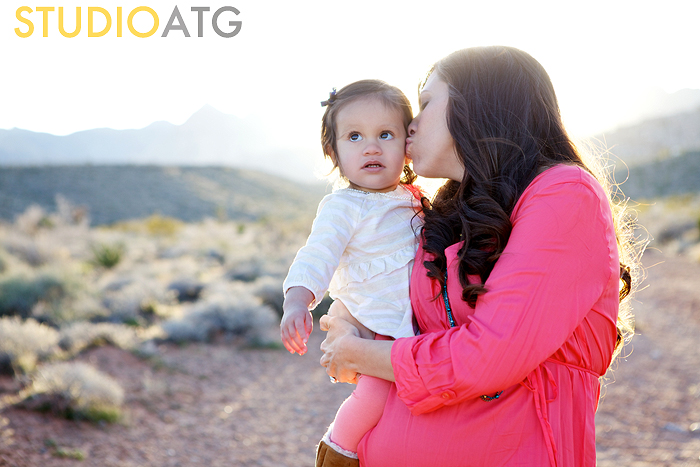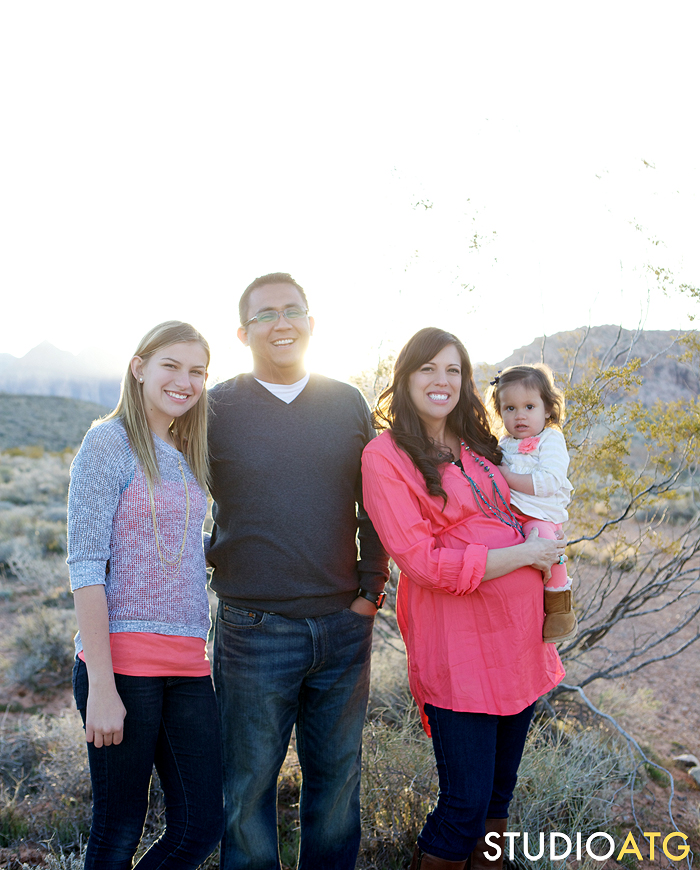 Laurel & Dan welcome baby Scarlett!



Tue. Jan 22. 2013

Spent Saturday morning with a family that has really started to feel so much like our own family that we just love them....Laurel & Dan and their new baby Scarlett. We've photographed their extended family for years and now they're starting their own family.

When I arrived, seeing her little face, I could see Laurel's eyes and lashes...it's always incredible to me how much babies can look like their parents right off the bat....she was just the cutest little thing, just hanging on to both of them to let them know there was no where else she wanted to be.:) In the year's I've gotten to know Dan, I can honestly say, this is the happiest I've seen him. He's just right at home being a father, which is really wonderful to witness.

Laurel & Dan, we love you guys and hope you love your sneak peek. Baby Scarlett is just beautiful....:) xoxo, Trish & Jared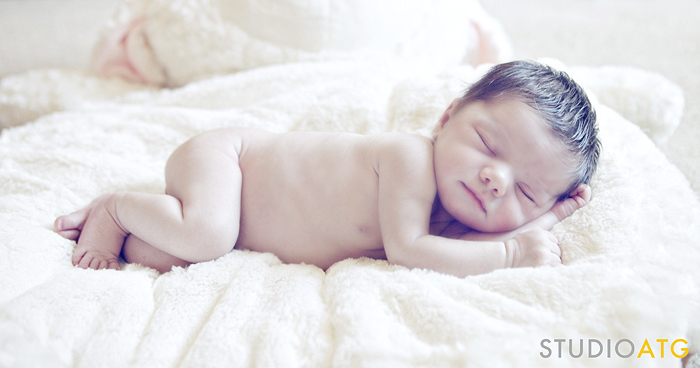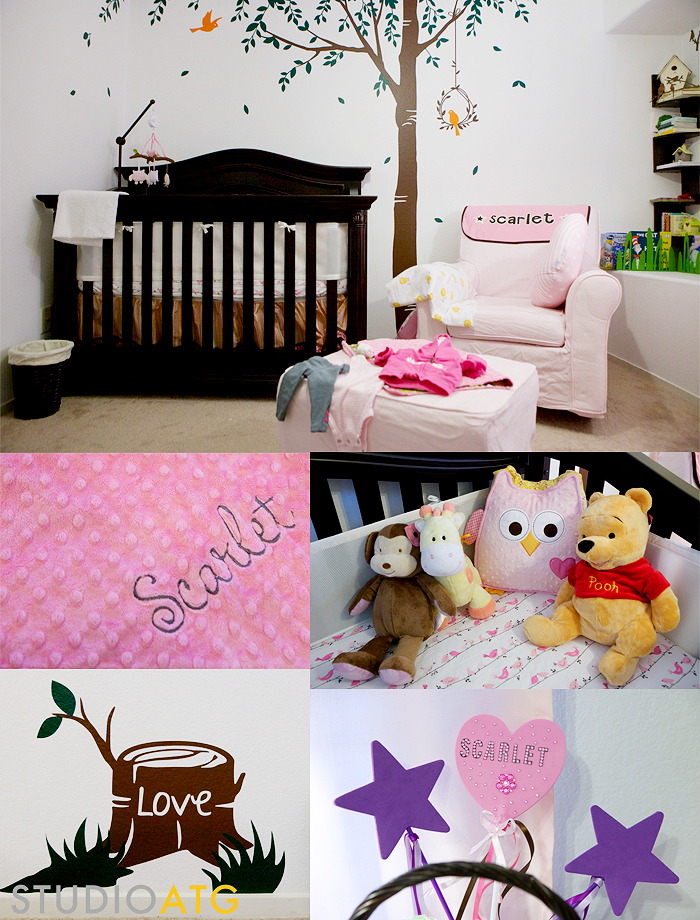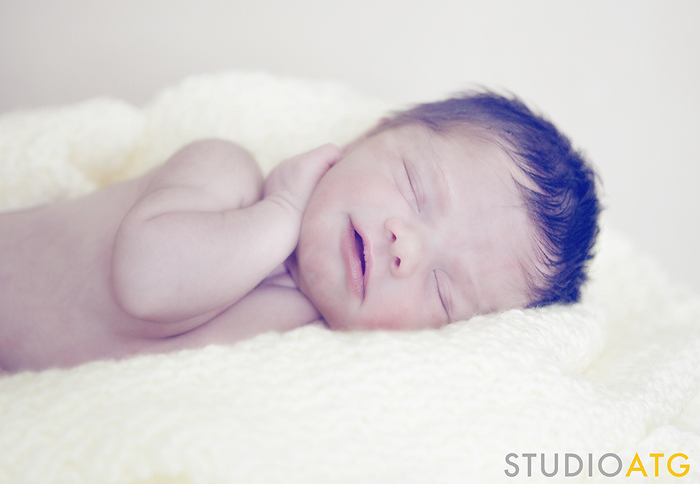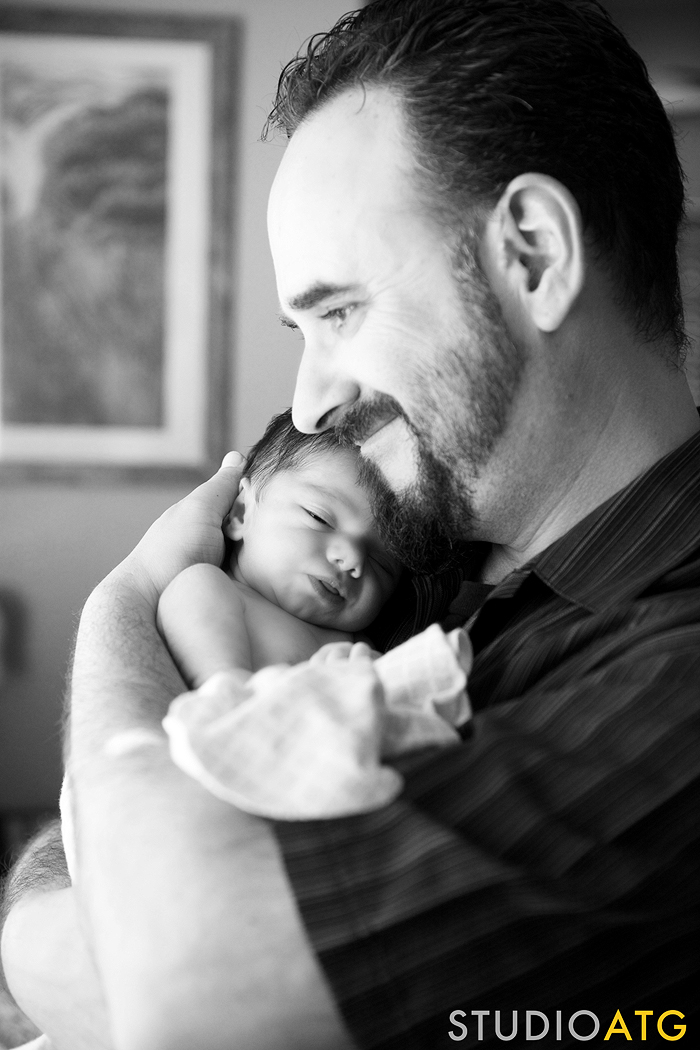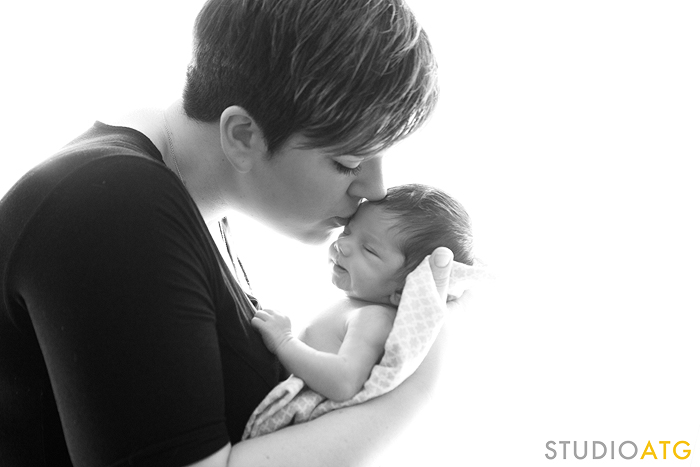 Laurel really wanted a photo like the one of her mom and her as a baby....just love this shot...and their dog Roxy had to get in on the love!!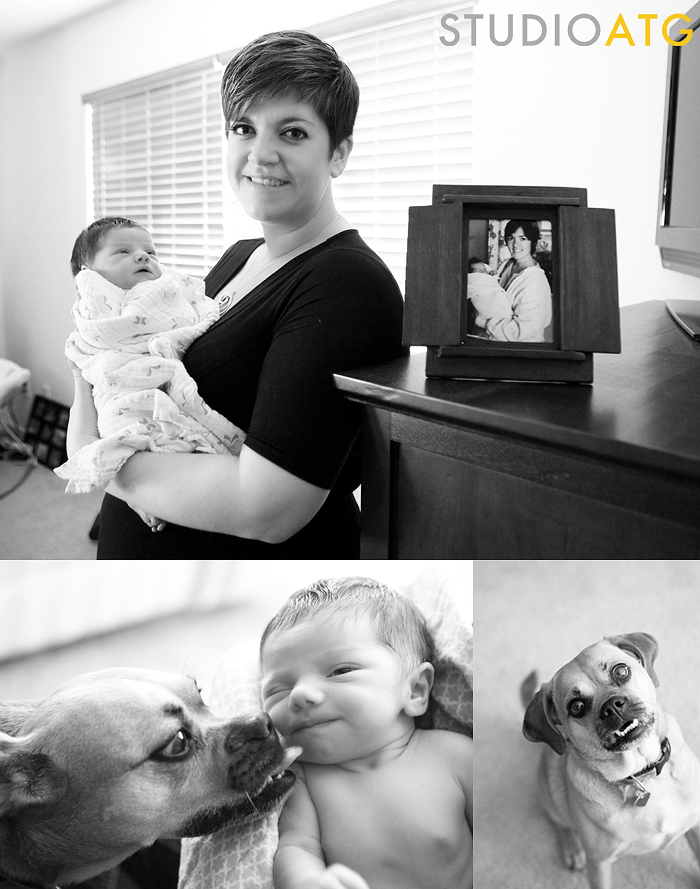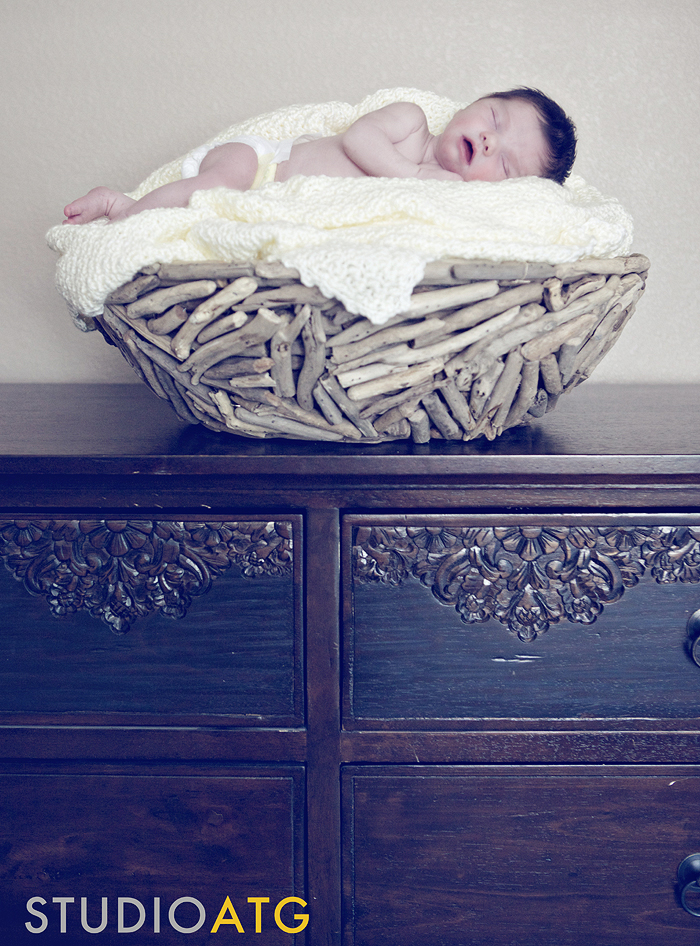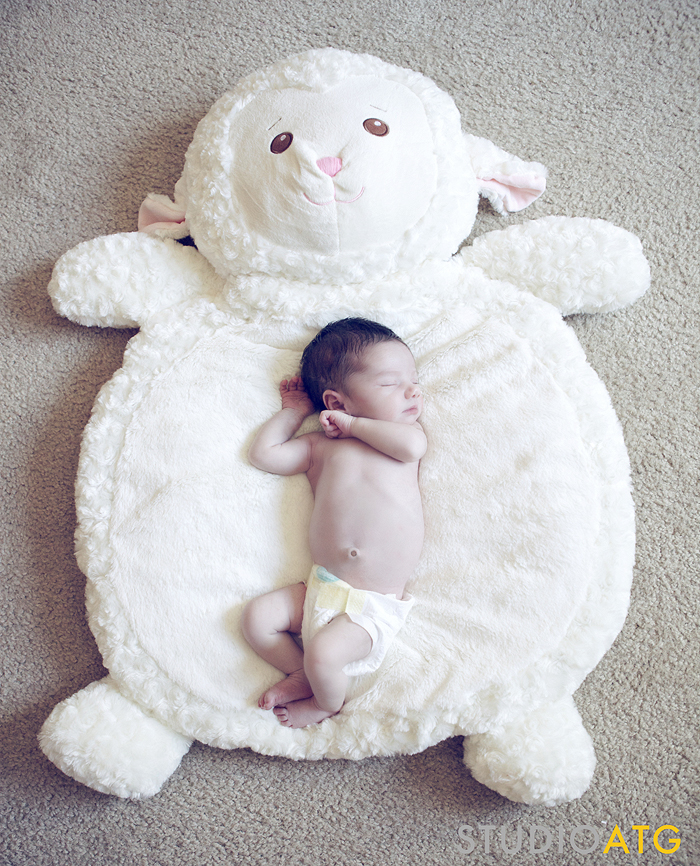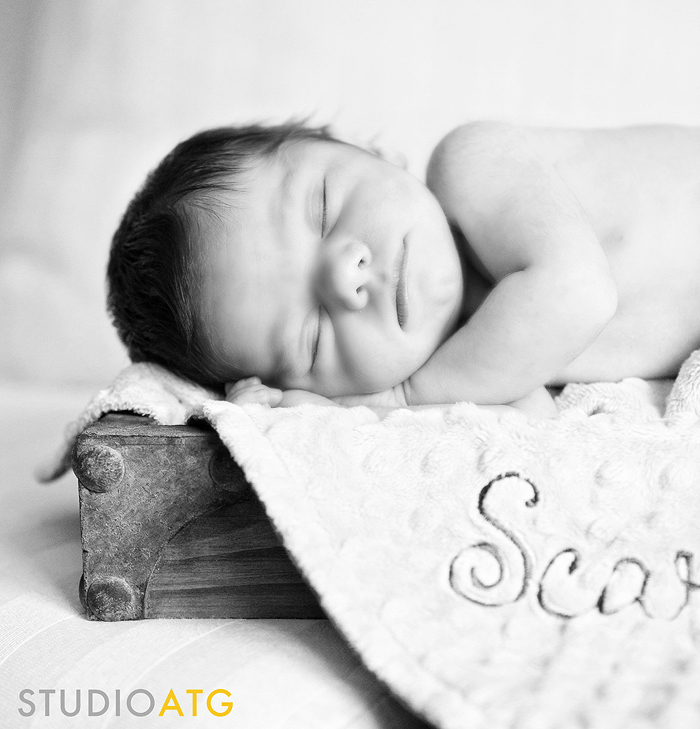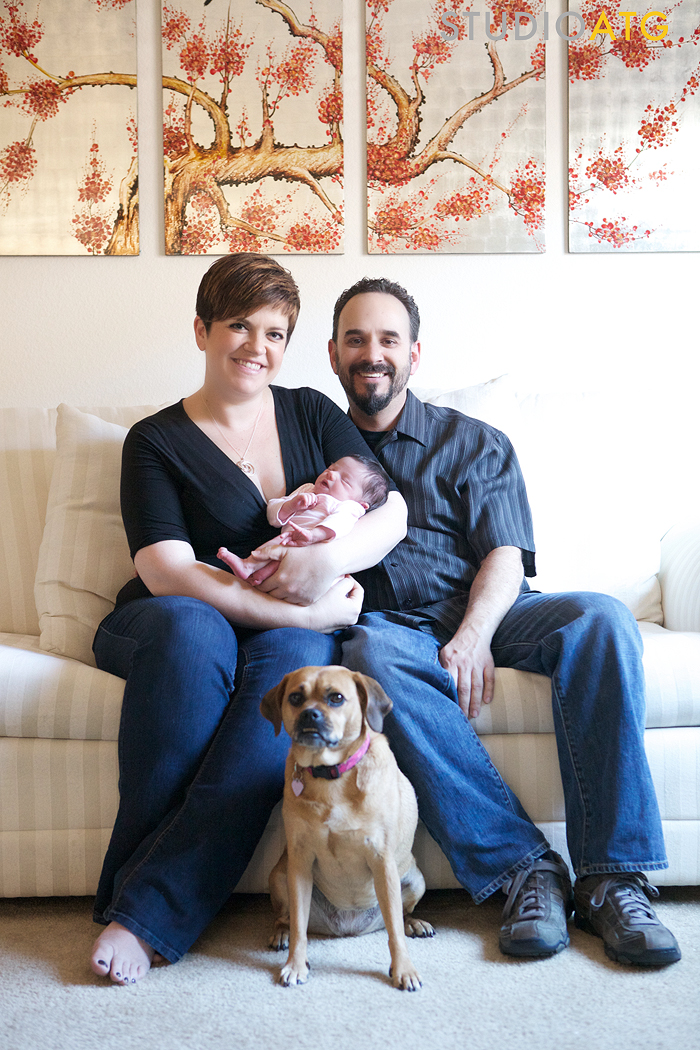 Valerie & Avery are here! Twin Baby Photography!



Tue. Jan 22. 2013

Had a super fun Thursday last week spending the afternoon with Lindsey & Steve, two of the coolest people we know and their new family/twin babies, Avery & Valerie.

These babies were adorable!! It was so great to see Lindsey & Steve so calm, so cool and just loving and caring for these two little girls...I'm not sure how they did it, but somehow, they've developed a system where one of them does something while the other does something else....all with very little sleep....and these two babies just seem so comfortable and comforted in their arms. Just awesome....

Lindsey & Steve, we are sooo happy for you both. Thank you so much for having me in your home to document such an amazing time in your lives. We are forever grateful for your friendship and your love and support. Hope this sneak peek makes you both smile!! Love, Trish & Jared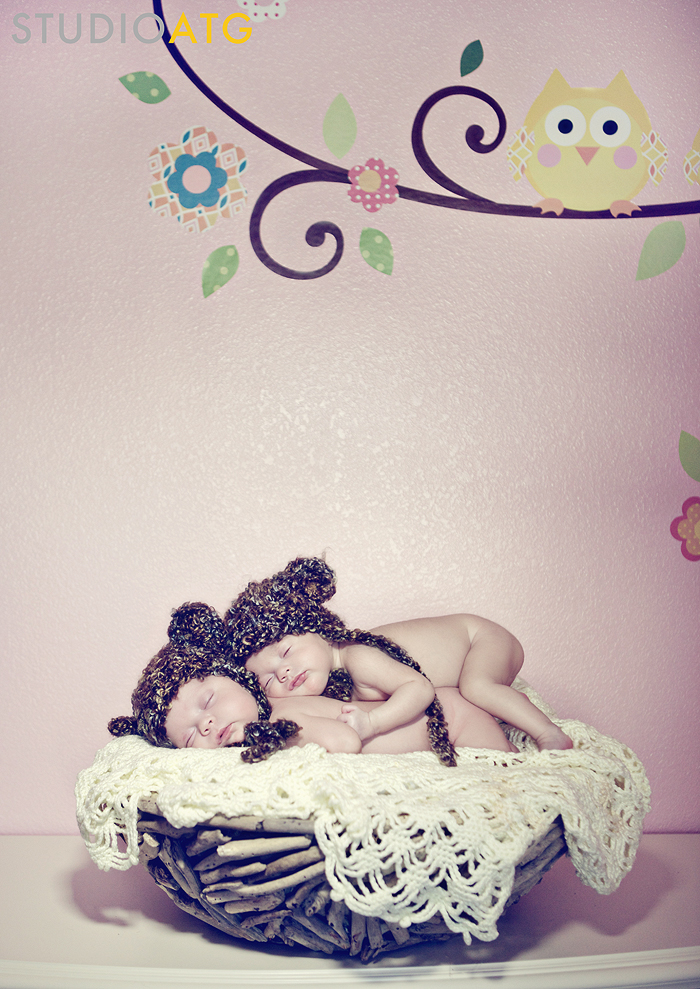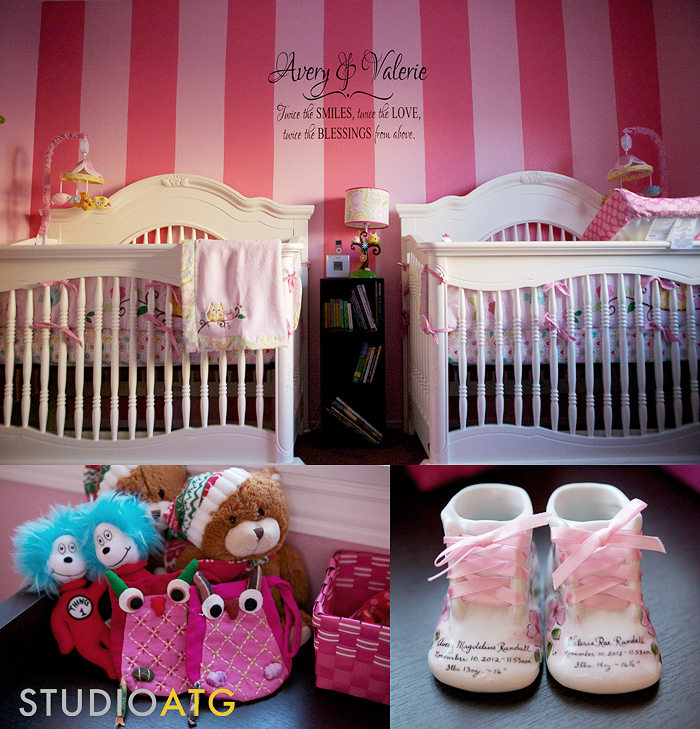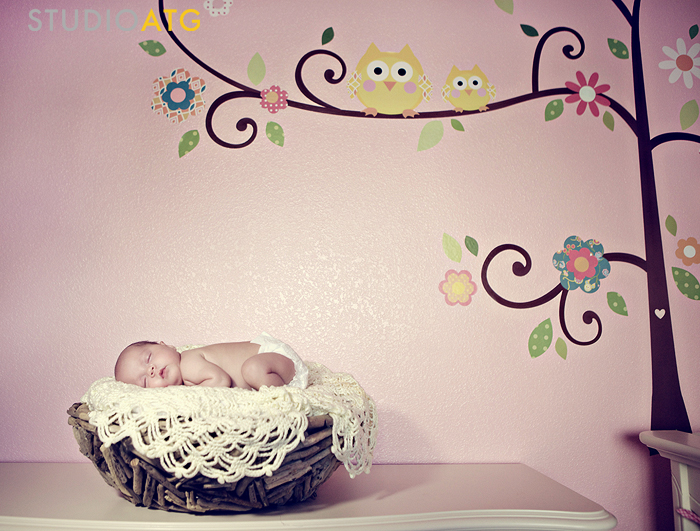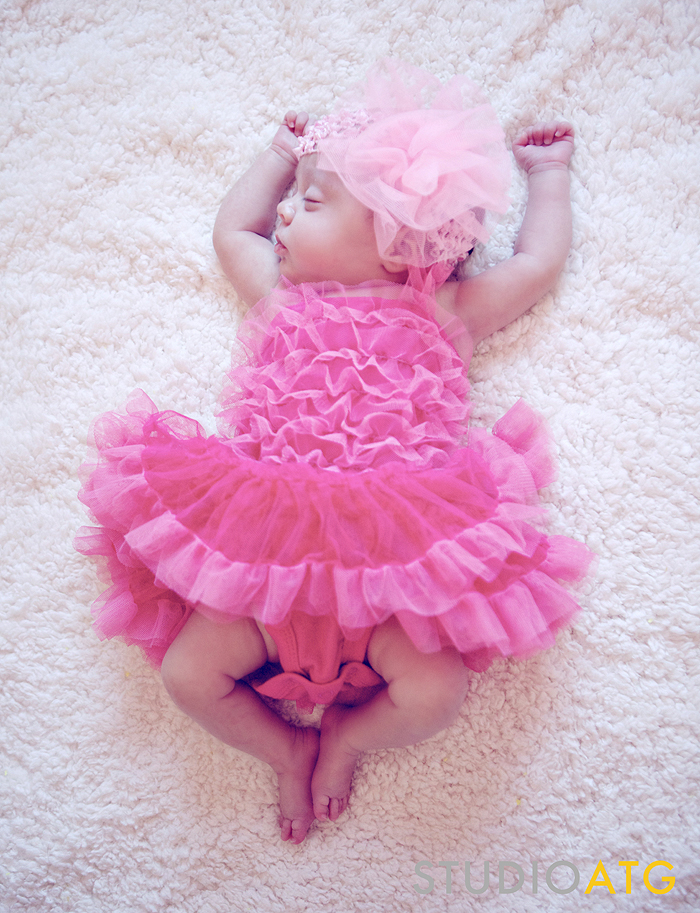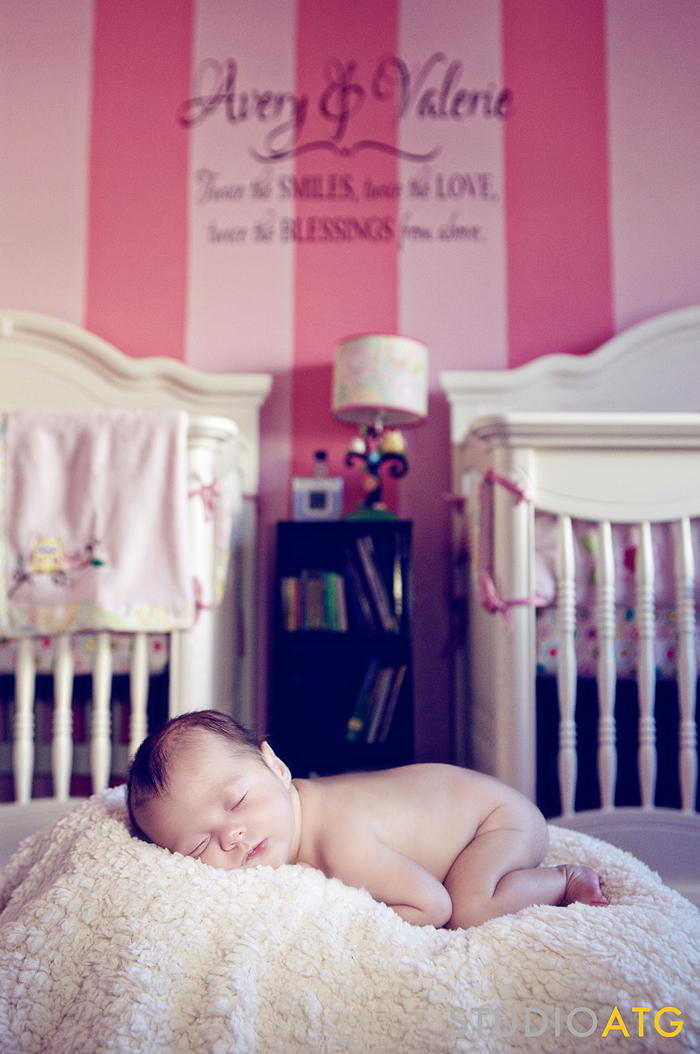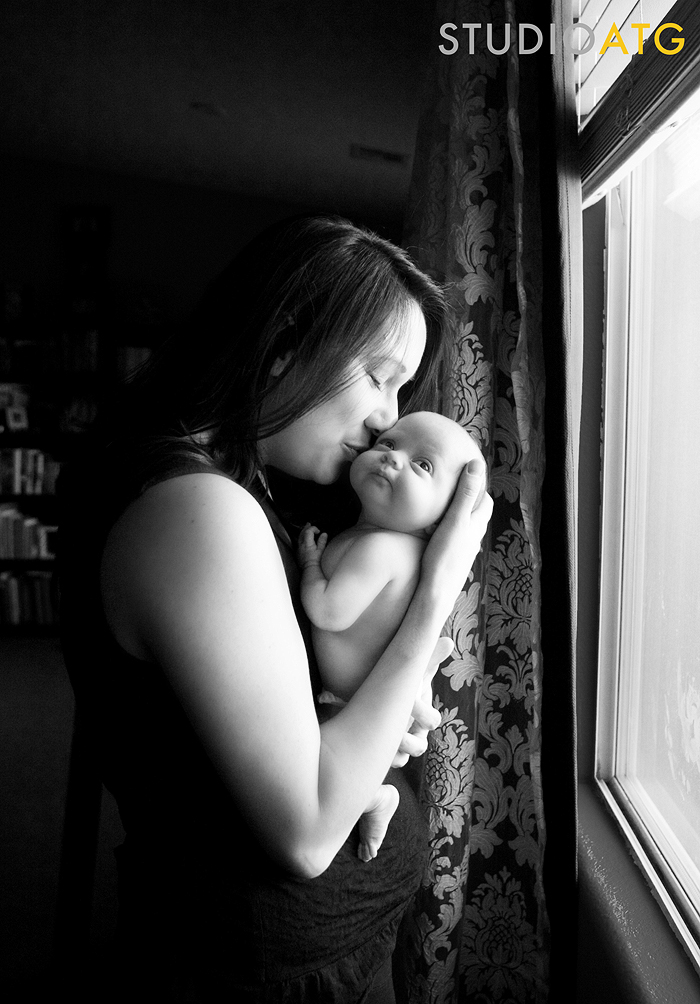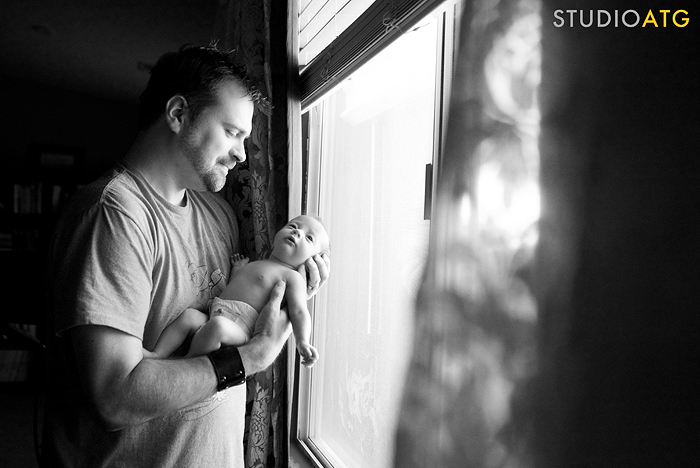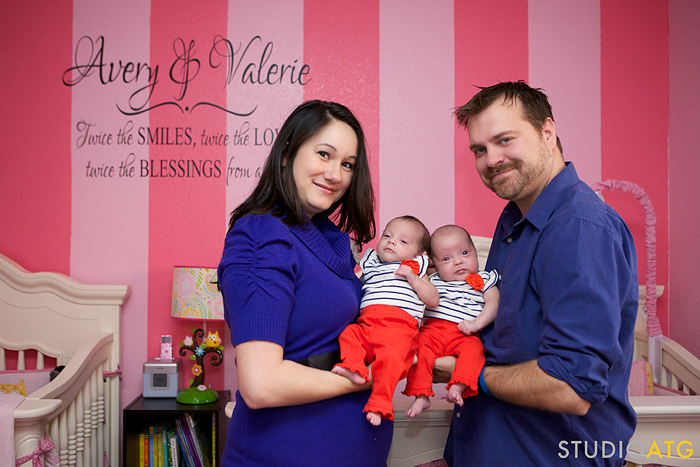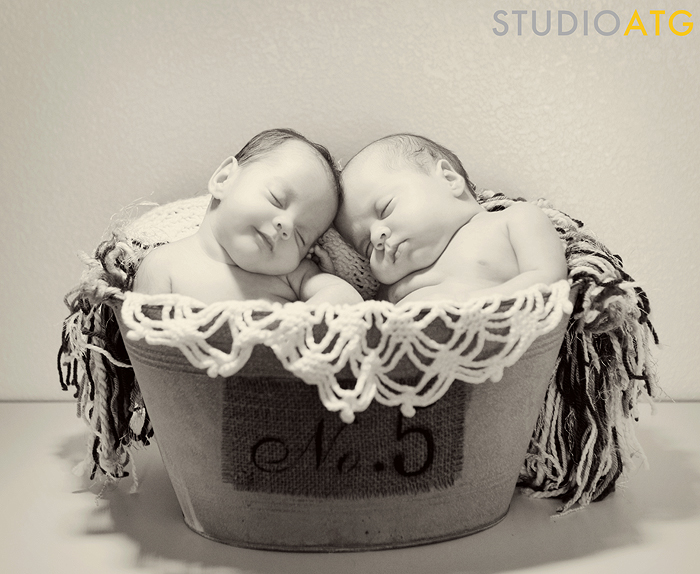 Todd & Patricia's Maternity Session @Mandarin Oriental



Thu. Jan 3. 2013

A few weeks ago I photographed a maternity session at the Gorgeous Mandarin Oriental Las Vegas for two of our favorite people; Todd & Patricia. We photographed their wedding over 4 years ago, and they loved us so much, they decided to fly back to Vegas from NYC just to shoot photos with us!!

We were so excited to see them and hear the news because they are such amazing people. Since the first time we met, Patricia and I just connected. She shared a story about how she and Todd met in Germany. It was so obvious to us that Todd just fell head over heels for this beautiful, sweet girl. And now, they've just welcomed their new baby.

Todd & Patricia, we wish you both the very best and we hope to meet the new baby someday. We know this baby is going to be just as gorgeous as both of you are inside and out and likely he'll be the most loved baby ever! Enjoy the pics and Happy New Year everyone!! Much love, Trish & Jared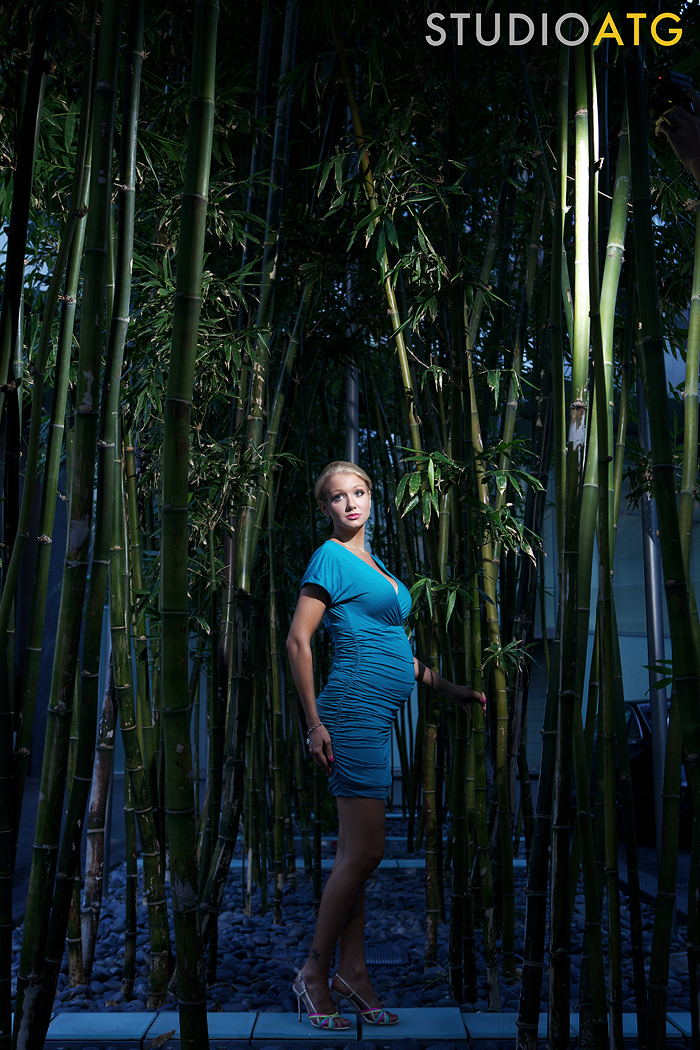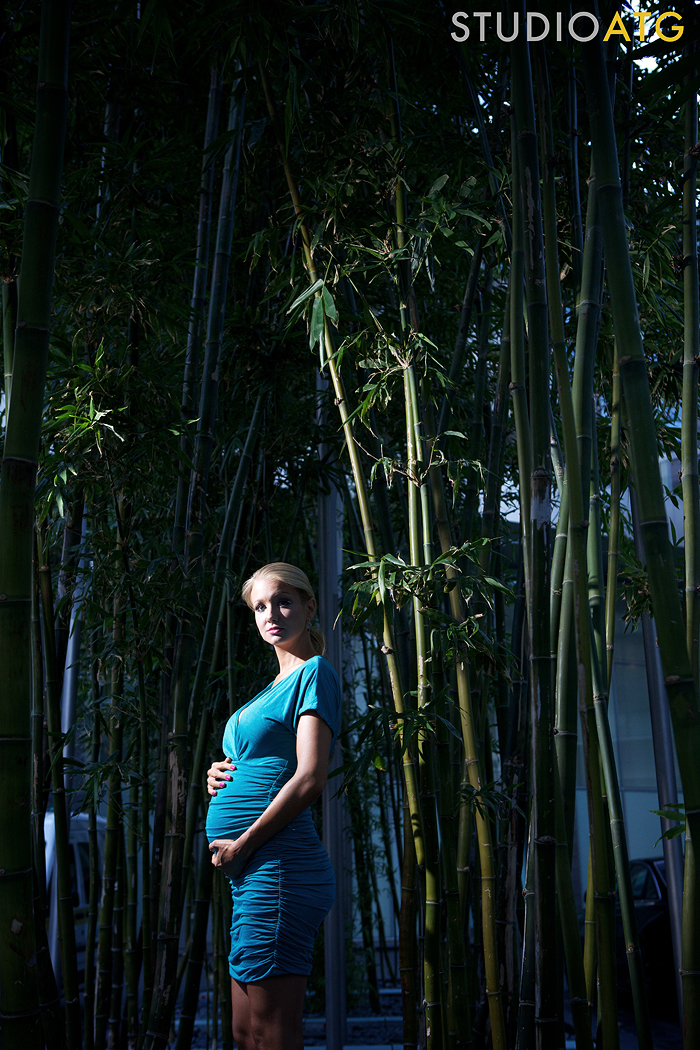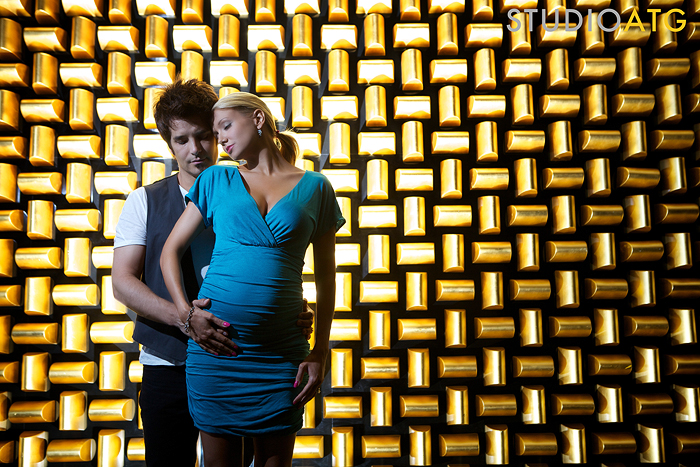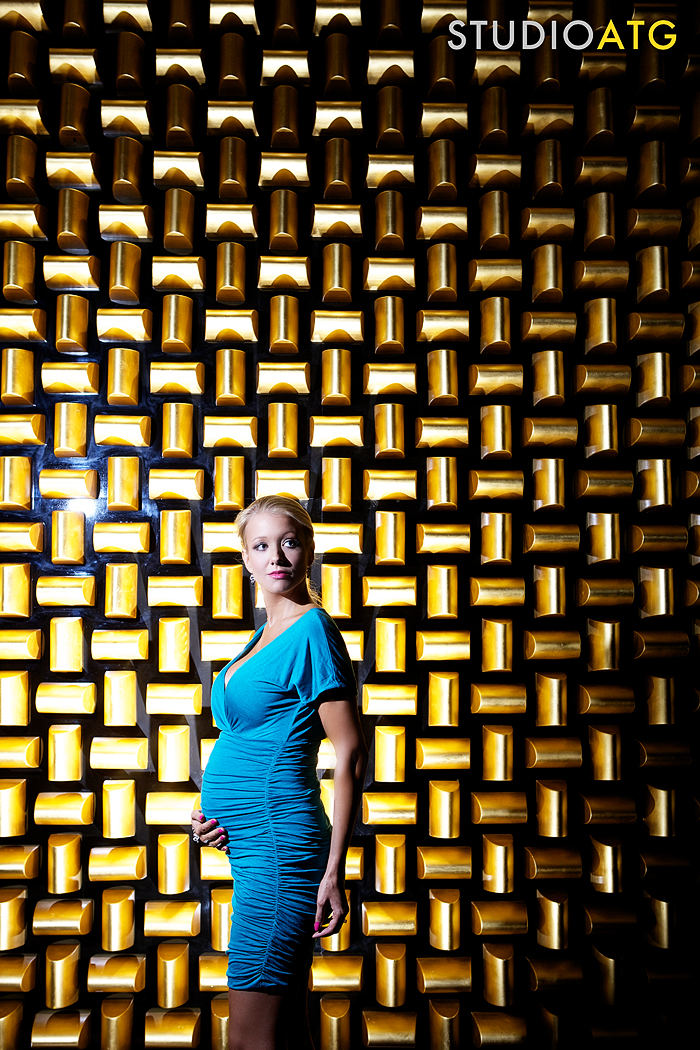 Then we headed out for a little fun downtown...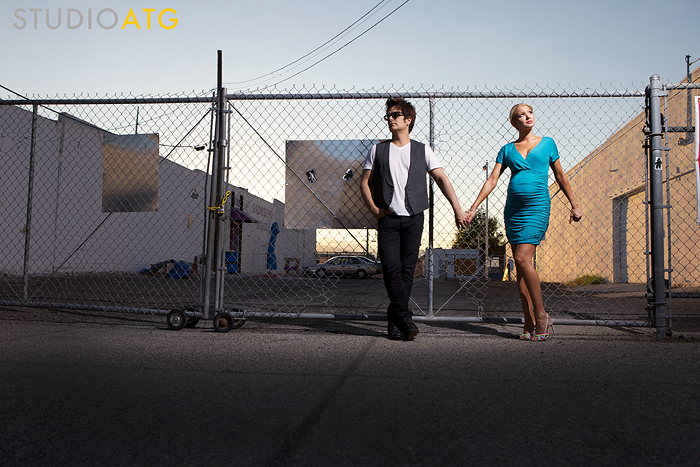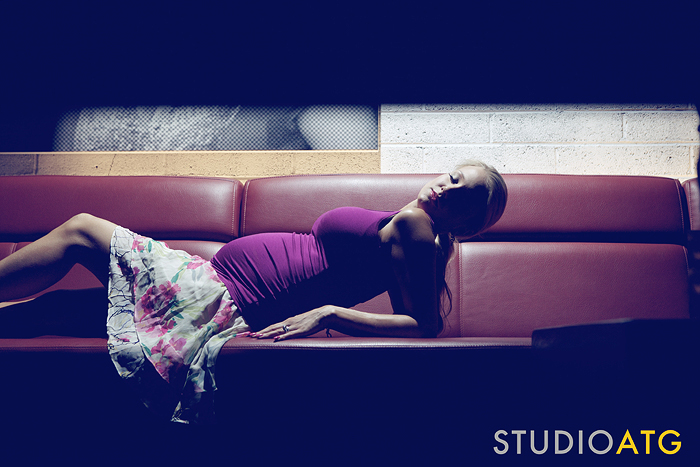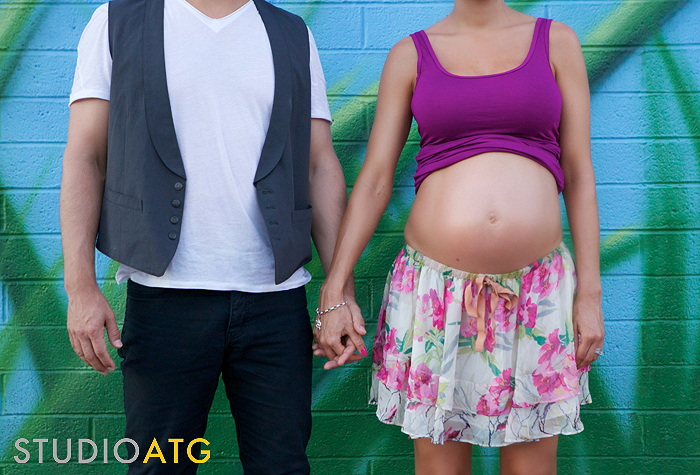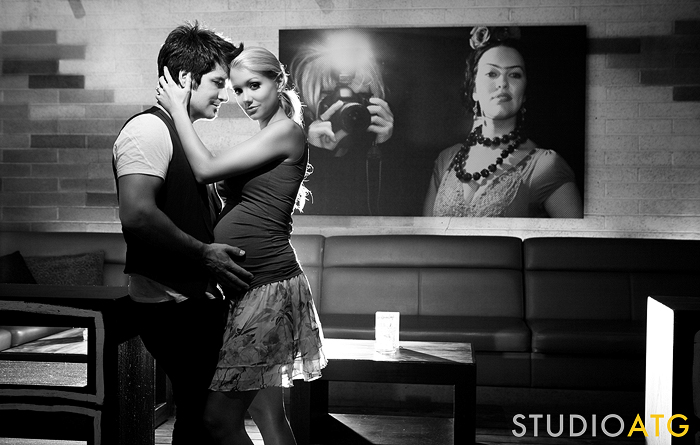 Merry Christmas & Happy New Year!



Wed. Dec 26. 2012

Jared & I want to wish everyone a wonderful holiday season and a very prosperous joyous new year!! Much love, Studio ATG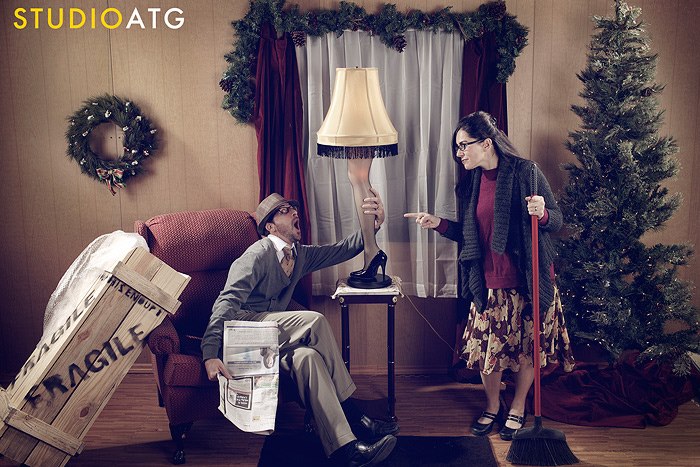 And a little more holiday fun!!



Fri. Dec 21. 2012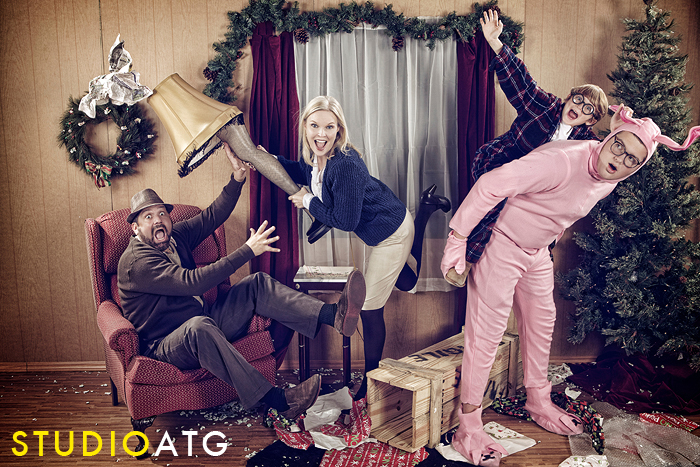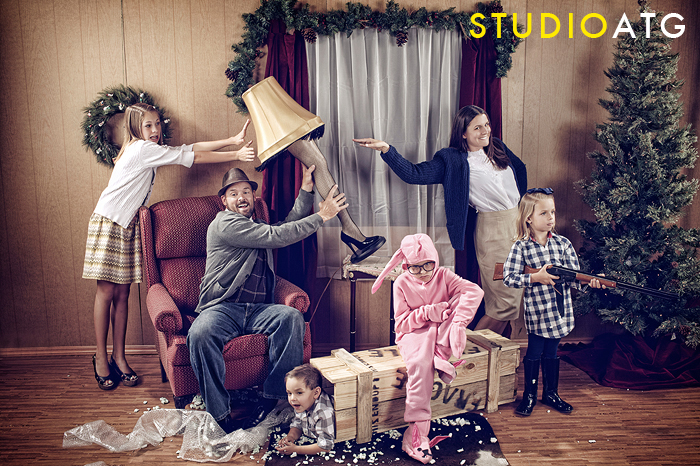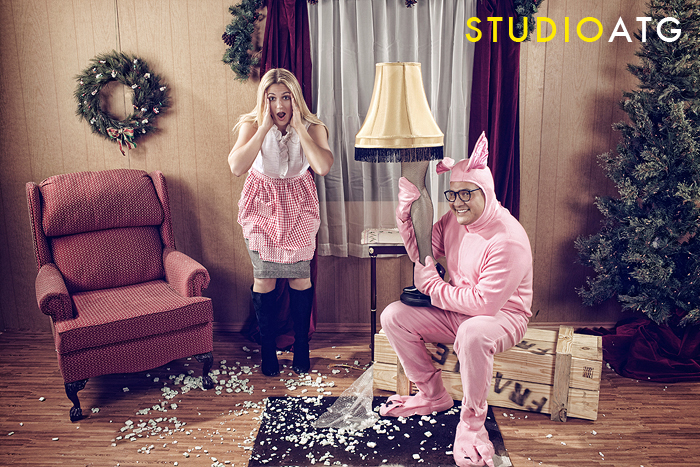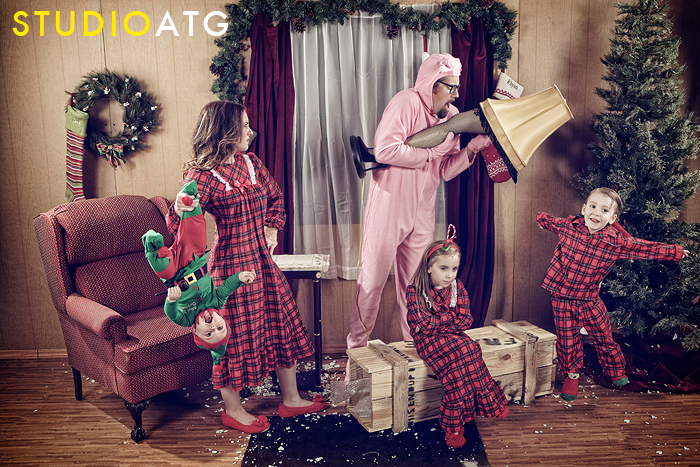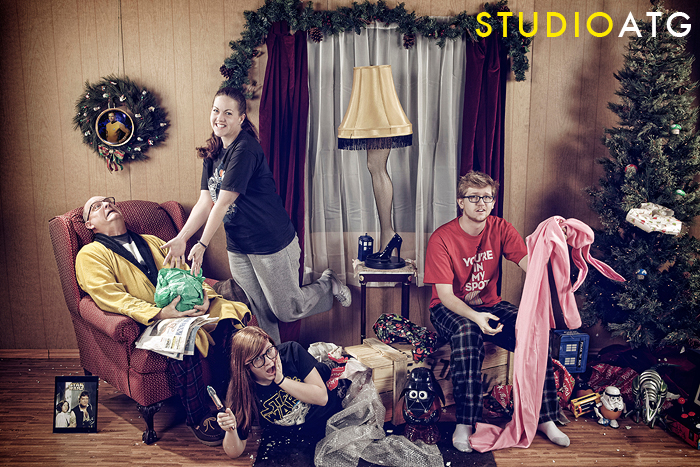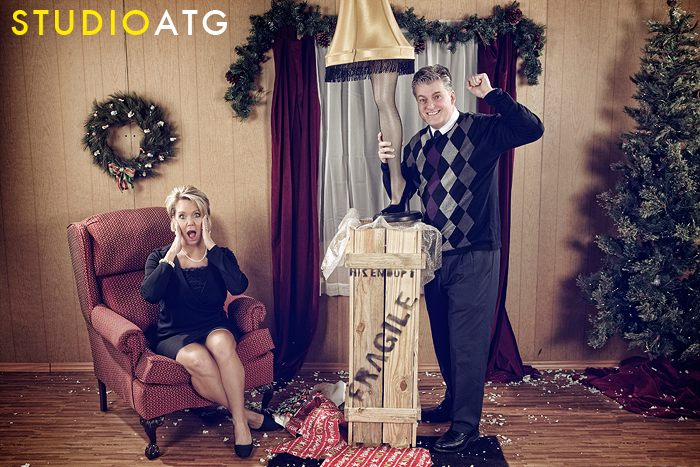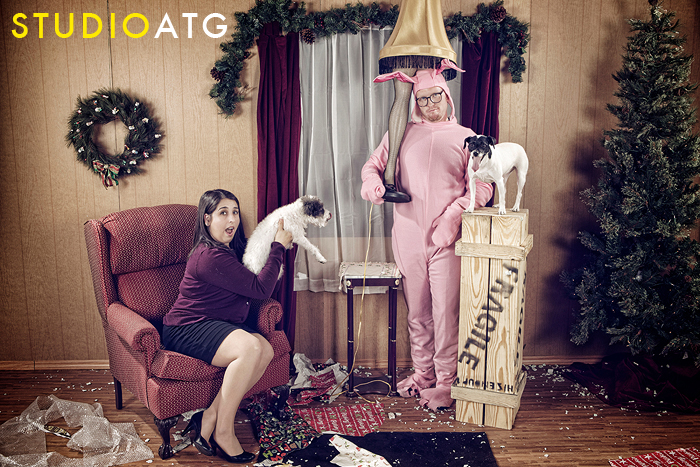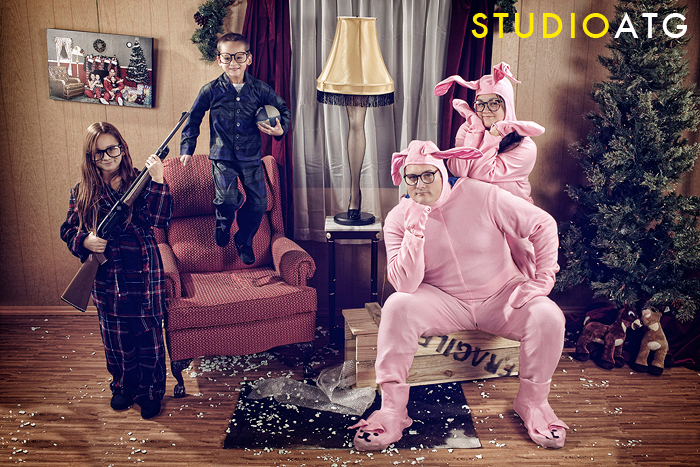 What are we doing?





Fine Art





Breaking News

Jared & Trish shoot two features for Vegas Magazine, Oct issue, on stand now.

Trish & Jared McMillen introduce the world to The Mothership, a new and fresh rental studio in the heart of Las Vegas, www.themothershiplv.com

Jared and Trish shoot a feature for Cigar Aficionado

Trish wins best of award for a political portrait she created of a local politician.

Jared and Trish McMillen shoot Lanny MigLizzi of John Force Racing for ESPN.

Jared and Trish McMillen shoot Mike Tyson for Time Magazine.

Jared McMillen Photography and Studio ATG shot national Ad for the Las Vegas Convention and Visitors Authority, Jan. 2011

JMP and Studio ATG shot Mike Tyson for the Wall Street Journal, Feb 2011.

Studio ATG on FOX 5 MORE Show

Studio ATG named Super Stars by Bridal Spectacular

Studio ATG on the cover of Bridal Spectacular Magazine

The Black Chicken is born, www.theblackchicken.com

Studio ATG introduces ECO friendly wedding album

Studio ATG Introduces Wedding Films

Studio ATG doubles the size of their studio

WINNERS OF THE KNOT BEST OF WEDDING PHOTOGRAPHERS 2008/2009






Copyright

PLEASE NOTE:
All images are copyrighted under law, do not steal our work it is a bad bad thing, if you want to license an image contact us directly.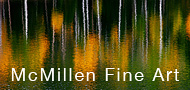 ©2022 Studio ATG, all rights reserved.
blog by infinet design