| | |
| --- | --- |
| Online Edition • Fri. Sep 22. 2023 | |
Brad & Sheena's Las Vegas Engagement Session!



Sun. Jan 8. 2012

Friday afternoon was just perfect; sun was shining and we were out enjoying Brad & Sheena's company out at Red Rock Canyon for their Las Vegas Engagement Session. This cool couple will be enjoying their Las Vegas wedding this spring with the help of Carrie Key at Dragon Ridge Country Club. It's a gorgeous location for their wedding and they were both excited about it!

In hanging out with them, Jared and I decided that Brad and Sheena have made it their goal to live in all the best places as their path has lead them to Denver, Napa and now Nashville. These two are such cool, kind people that we know they're going to have a wonderful life together.

Sheena & Brad, thanks for letting us share in the sunshine! Enjoy your sneaker peeker!! xoxo, Trish & Jared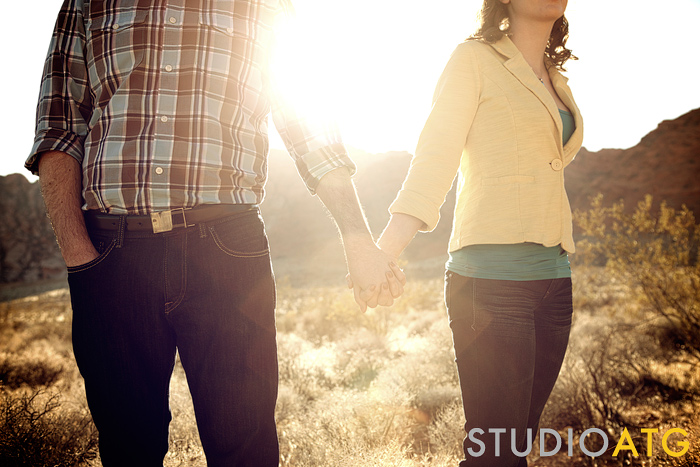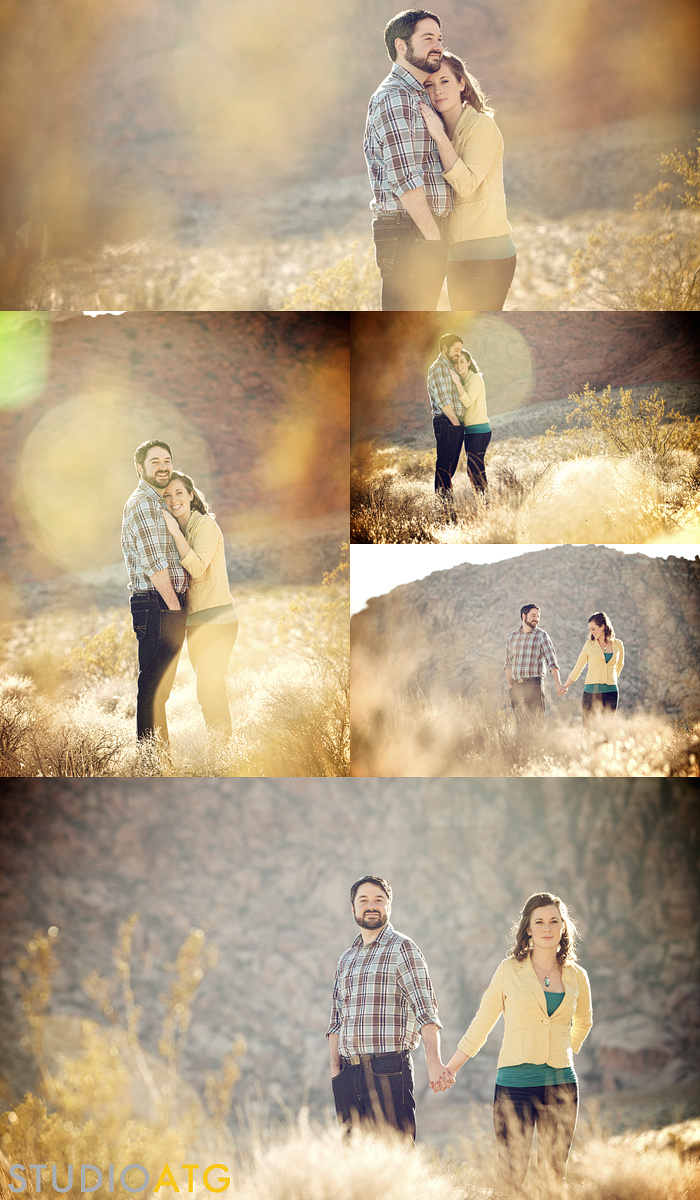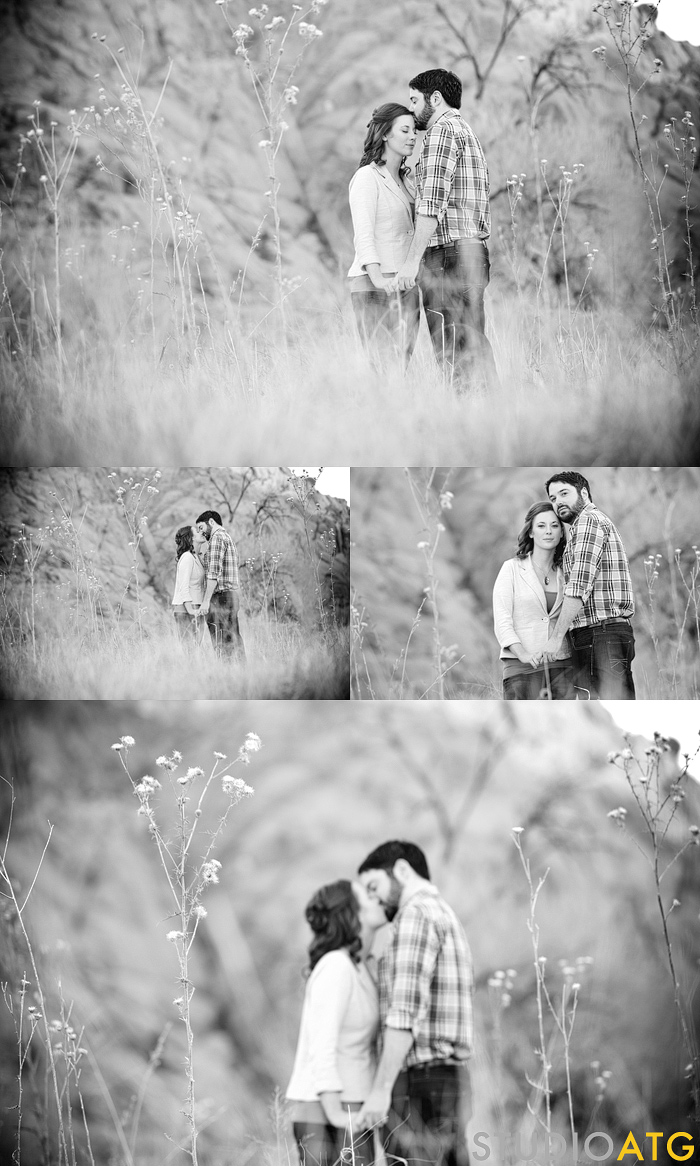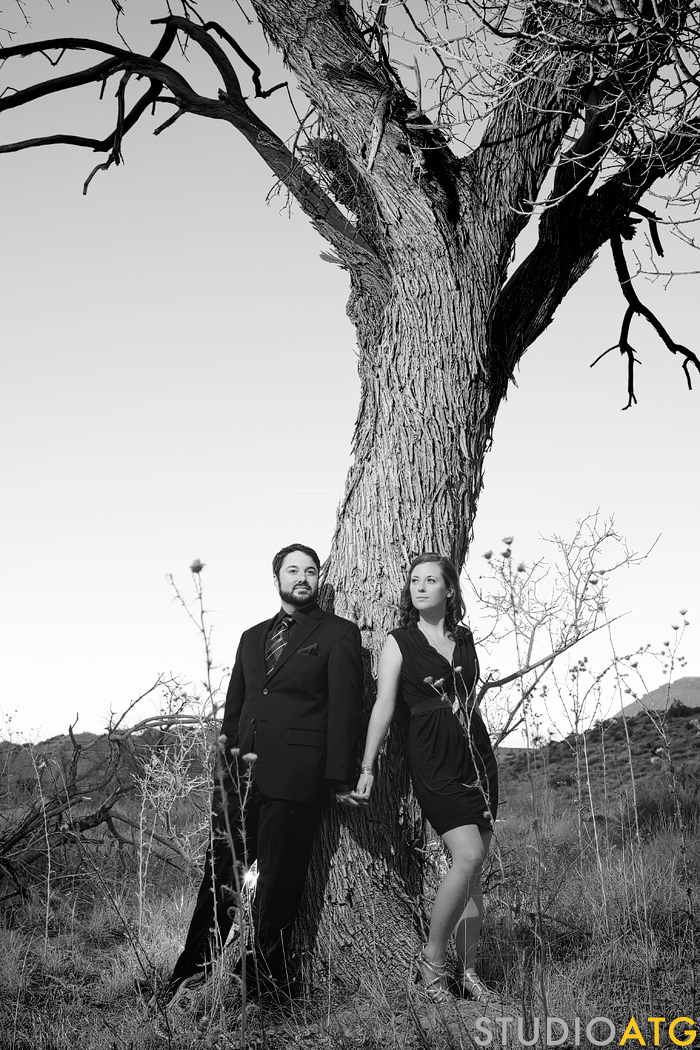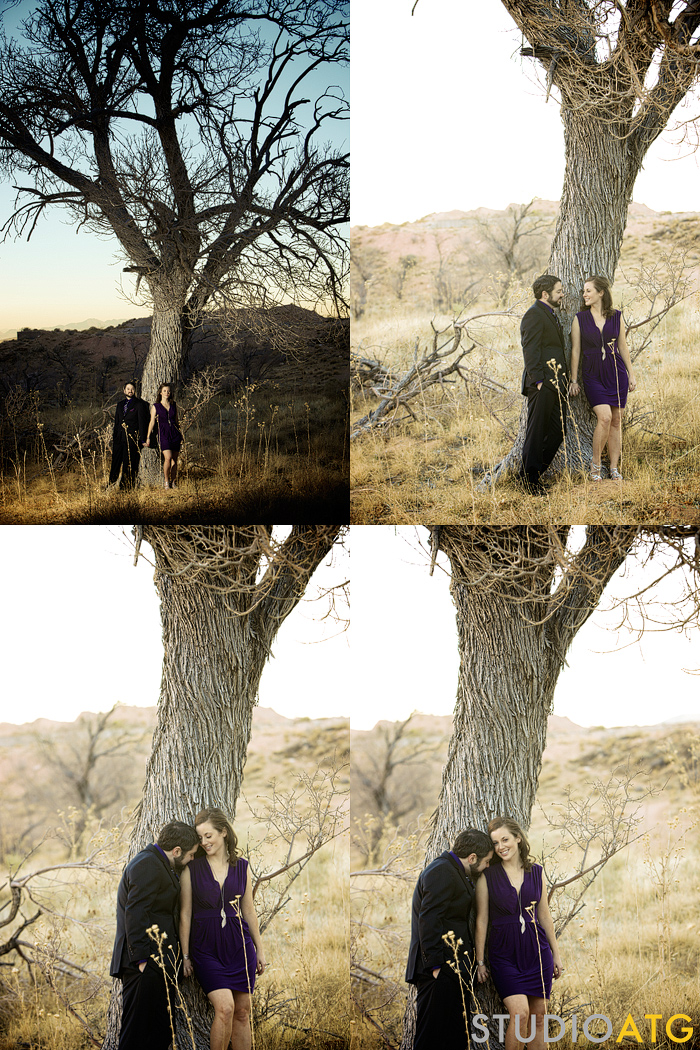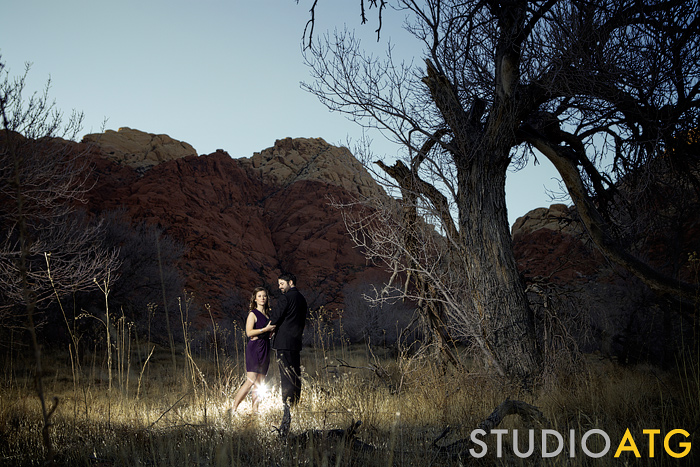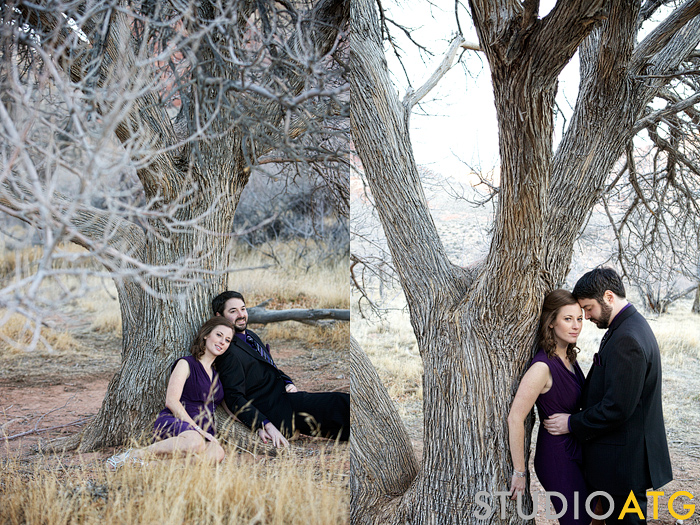 Krupa & Nathan...the Engagement Session



Mon. Dec 26. 2011

Had a fun afternoon today shooting Krupa & Nathan's Engagement Session at the Artisan Hotel.

These two gorgeous people will be celebrating their wedding this coming April and wanted something fun with a cool vintage style to fit the look of their event so we knew the Artisan Hotel was the perfect spot for their shoot here in Vegas.

Krupa & Nathan, we hope you enjoy your sneak peek and there are tons more gorgeous photos coming your way. Cheers! Trish & Jared, Studio ATG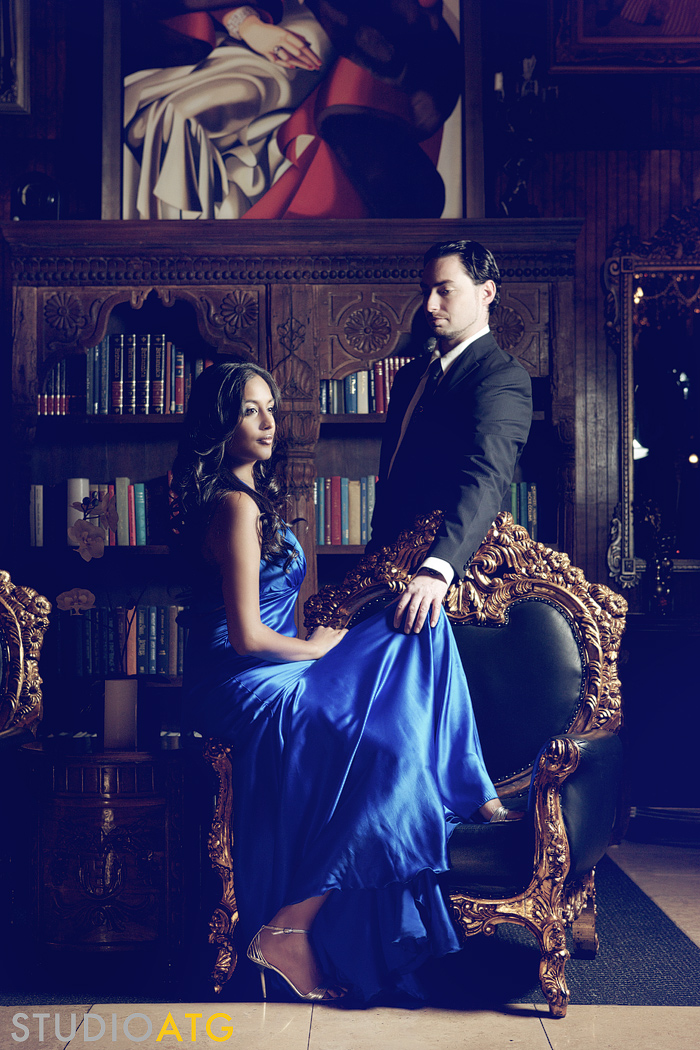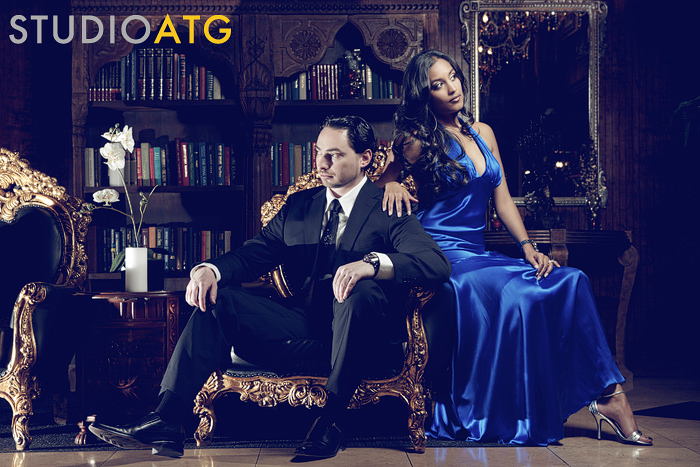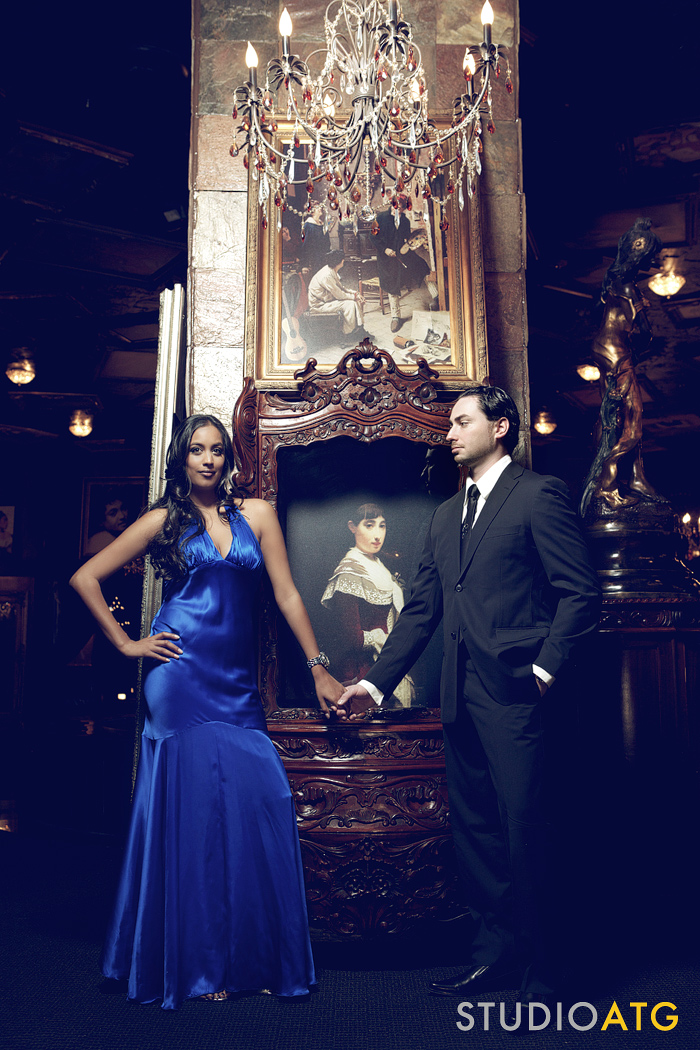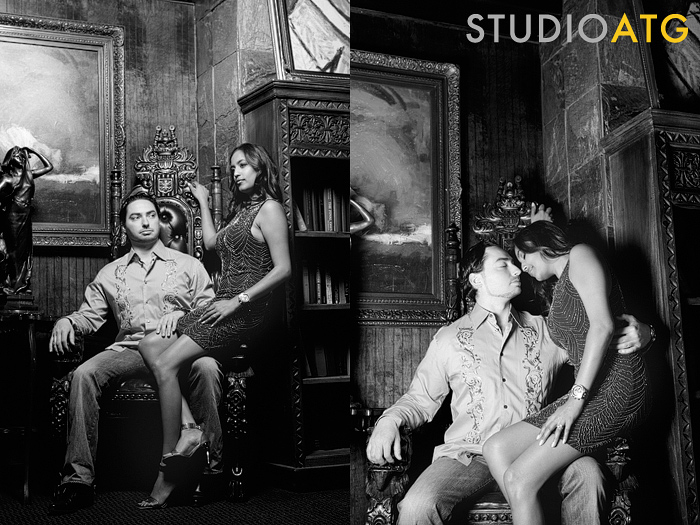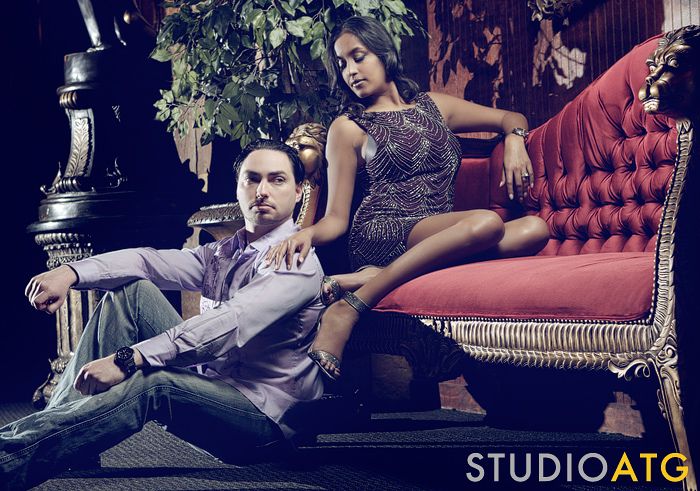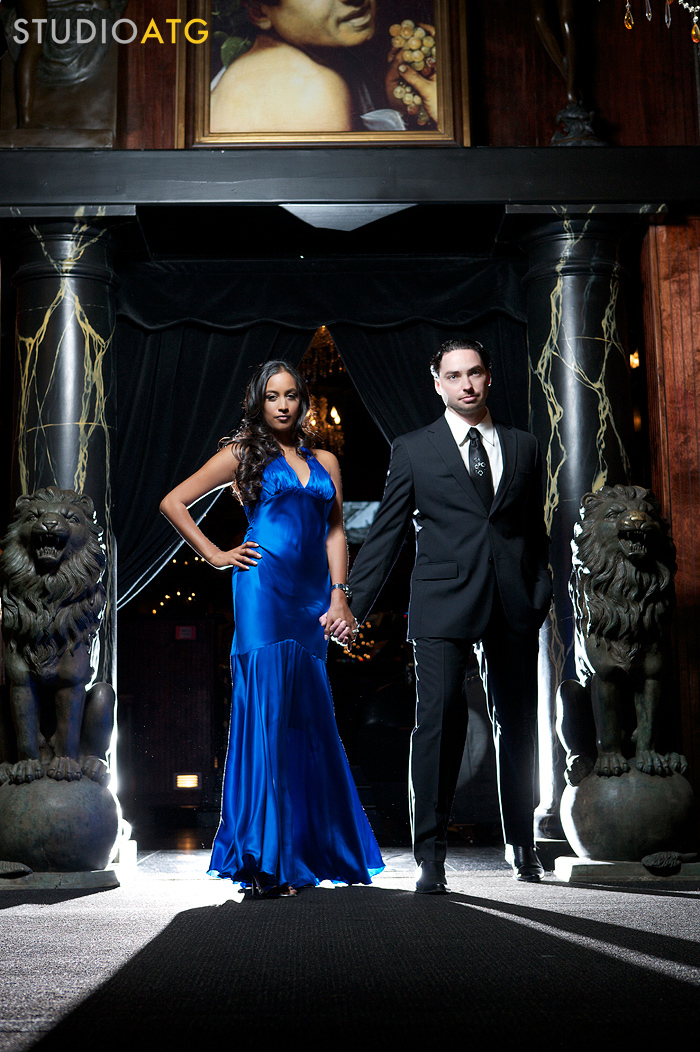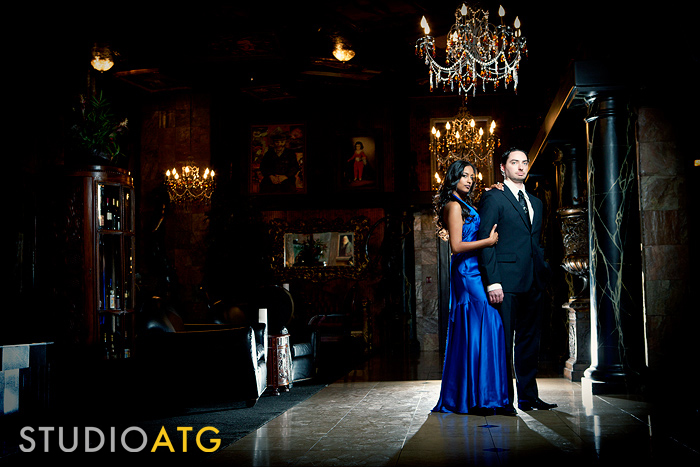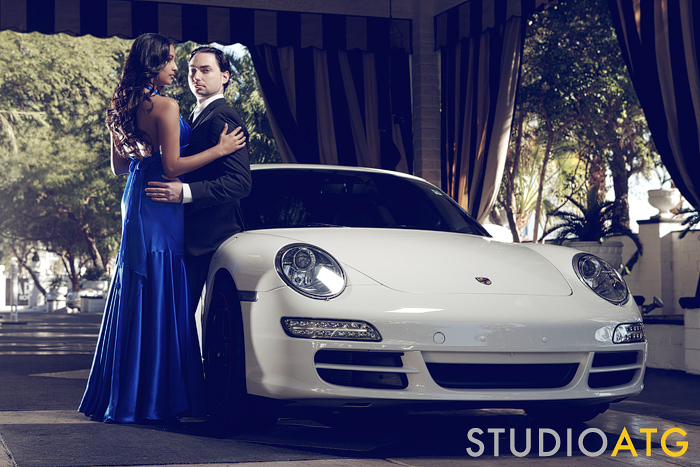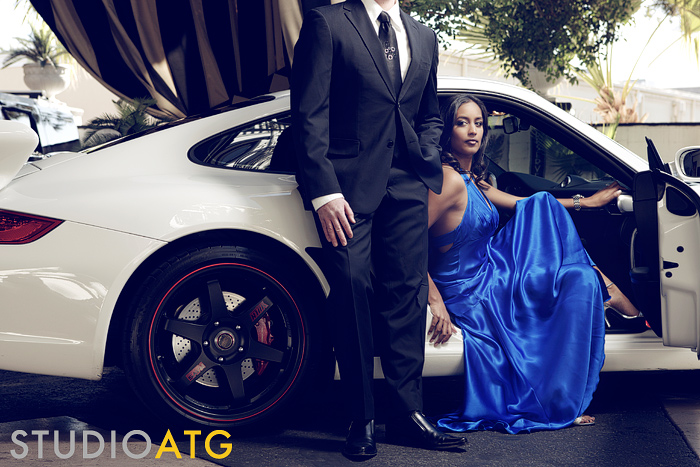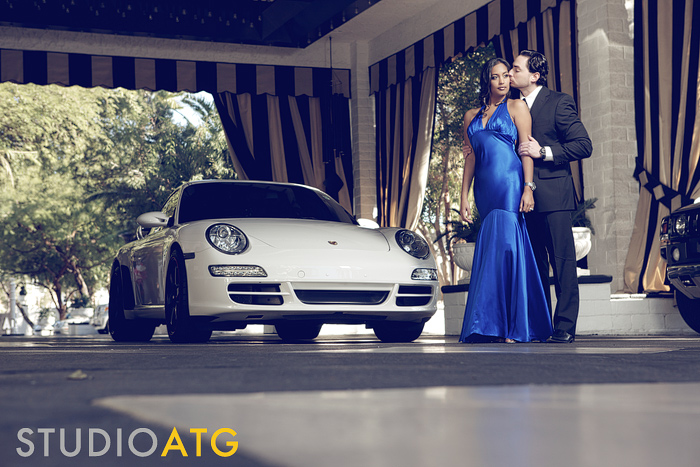 Matt & Georgia; the proposal



Wed. Dec 14. 2011

Last Night something magical happened: one of our own, Matt, our video guru, proposed to his girlfriend Georgia at the Palms. IT WAS AWESOME TO BE A PART of this monumental event in their lives:)

When Matt first started working with us, we knew he was incredible...so much talent, drive and love in one person. He had Jared and I at "hello". About a year after working with us, he was in a corridor between Nine steak house and the pool at the palms where he noticed this gorgeous girl named Georgia. Jared and I are pretty sure he fell in love with her right at that moment because he told us the next day or a few days later that he had met a great girl, but she lived in Chicago. But, that he was going to pursue her somehow, as oddly enough, his job had him shooting there on and off.

Eventually she came to town and he brought her by our house so we could meet her and we both thought she was beautiful and a great match for him....

Fast forward to about two months ago, Matt called us to ask us if we would document him asking her to marry him in that same corridor where he first saw her...we of course said YES!!!

So last night was the big night, Matt got down on one knee and asked her to marry him...he pulled out the ring, she dropped her purse and was 100% in shock and surprise. She had no idea and it was AWESOME!!!

Matt, Jared and I are like two proud parents.....it seemed like our hands were shaking with nerves the whole time it was happening because we wanted so much for her to say YES and for you to be in love the way we are.

We love you guys and we are so happy for you both!!! XoXXoxxo, Trish & Jared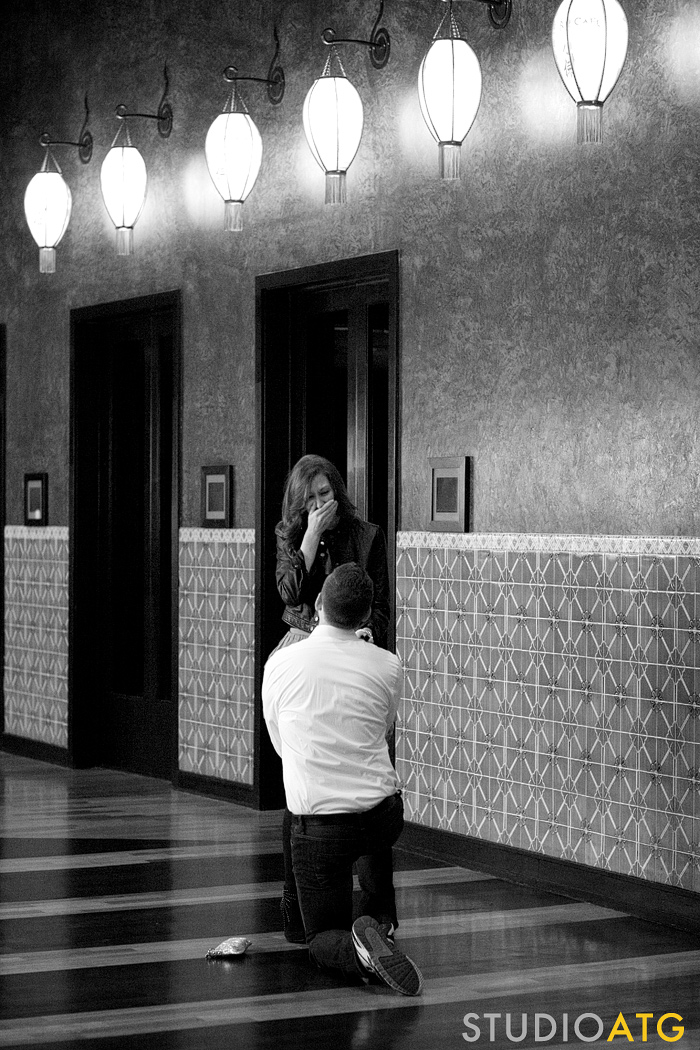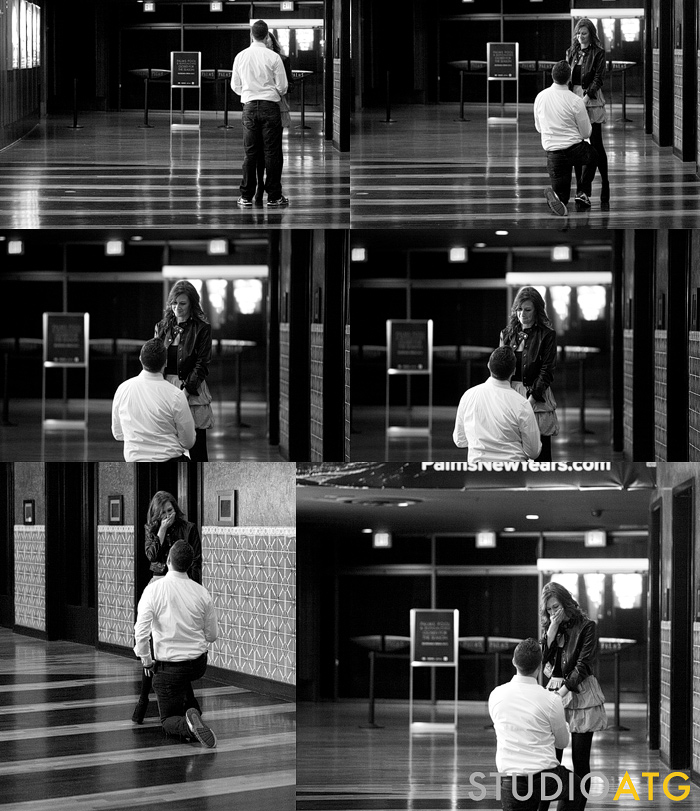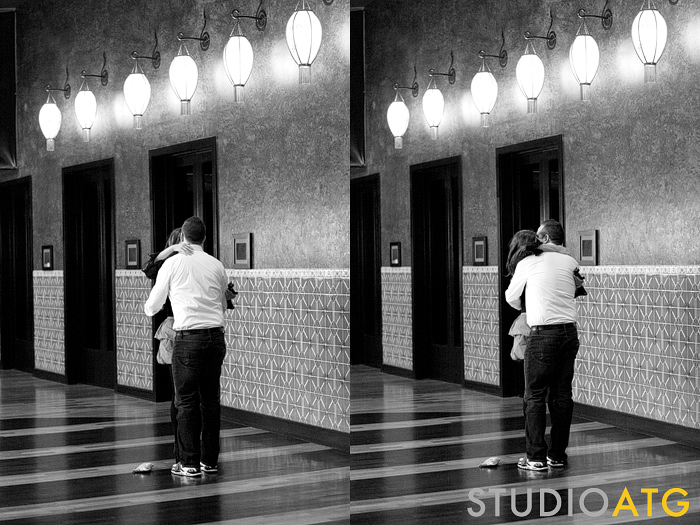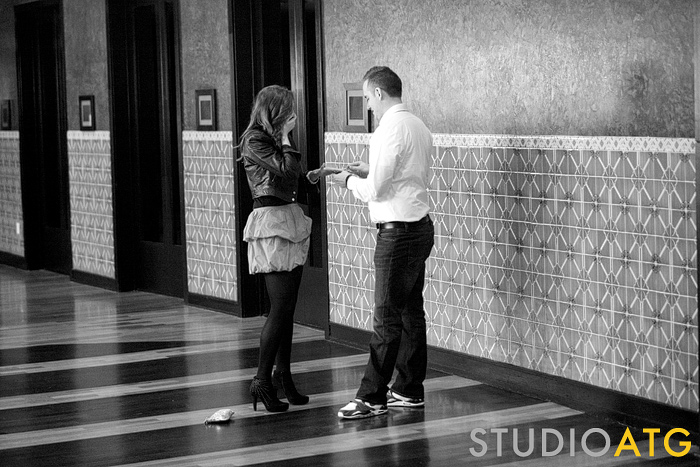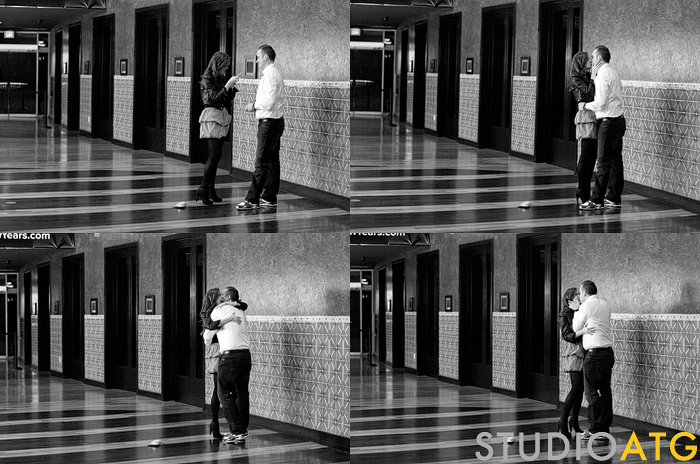 Matt telling Georgia that we were hiding to document it all...This was AWESOME!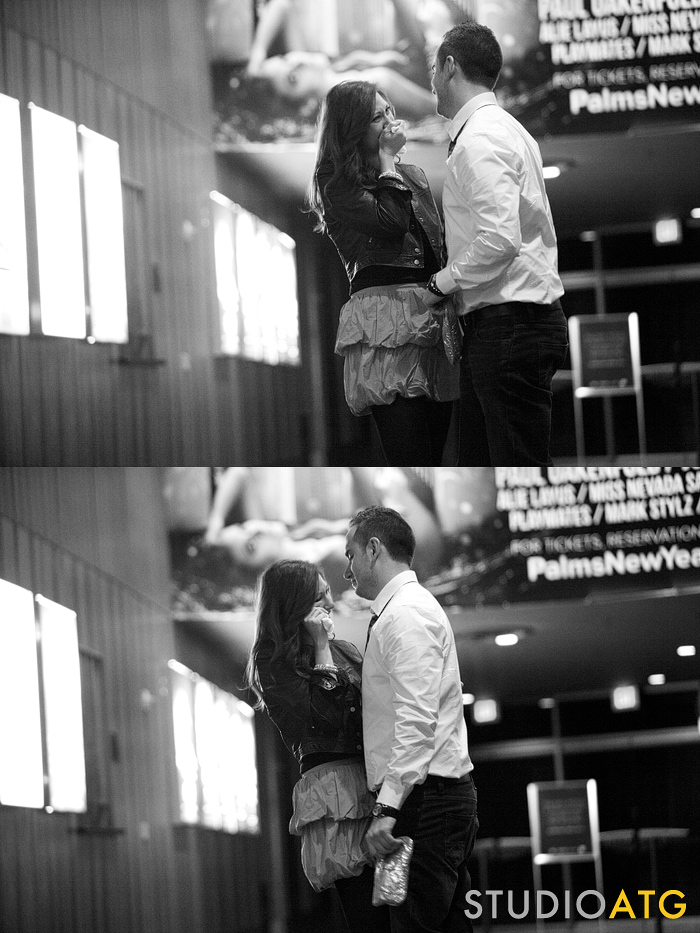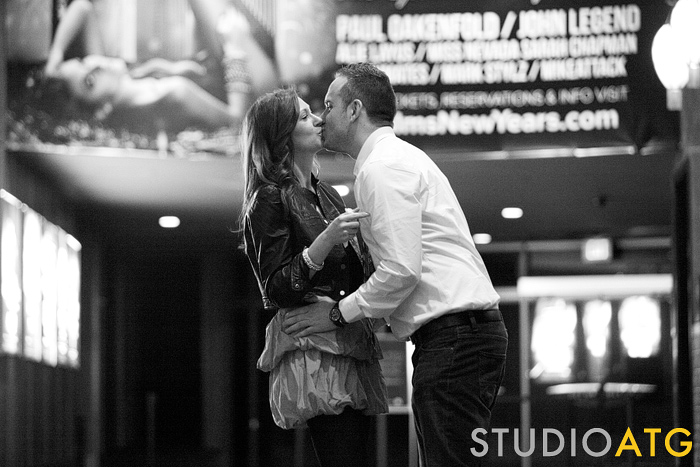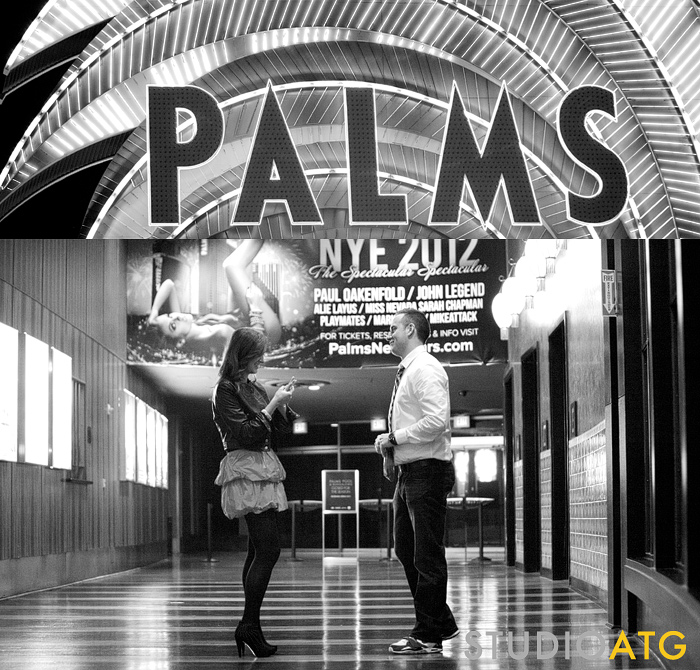 A little girl is all grown up and getting married!



Mon. Nov 14. 2011

Had a little fun Sunday with a couple that we've watched grow up....Roxanna & Orlando....

Our family has known Roxanna ever since she was a little girl...her father has worked for our family for years and we'll, he's been like a brother...We've watched Roxanna grow into a beautiful young lady, and now a bride:) And Orlando, we'll his family is also friends with our family and now he's all grown up too. They will be celebrating their Las Vegas Wedding over the holiday weekend, and in fact, on our anniversary!

Roxanna, so excited to see you take this wonderful step in your life. Jared and I love you both and wish you all the happiness in the world. We know you're going to be a gorgeous couple and a beautiful bride!! love, love, love us



PS....If you're as cool as Roxanna & Orlando, and you're seeking a Las Vegas Wedding Photographer, Quiencera Photographer or Portrait photographer, just give us a shout!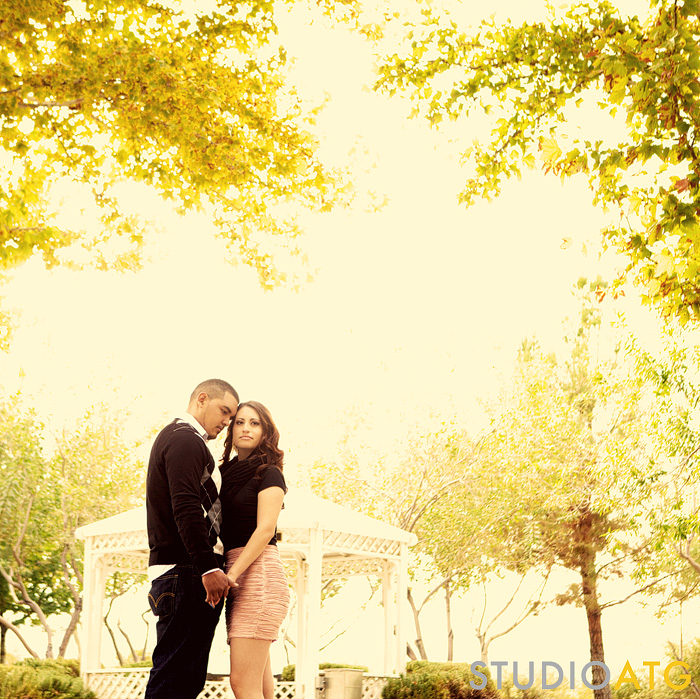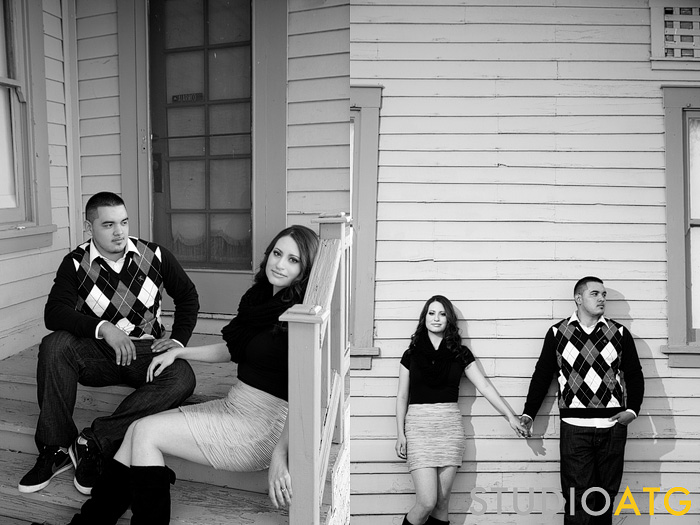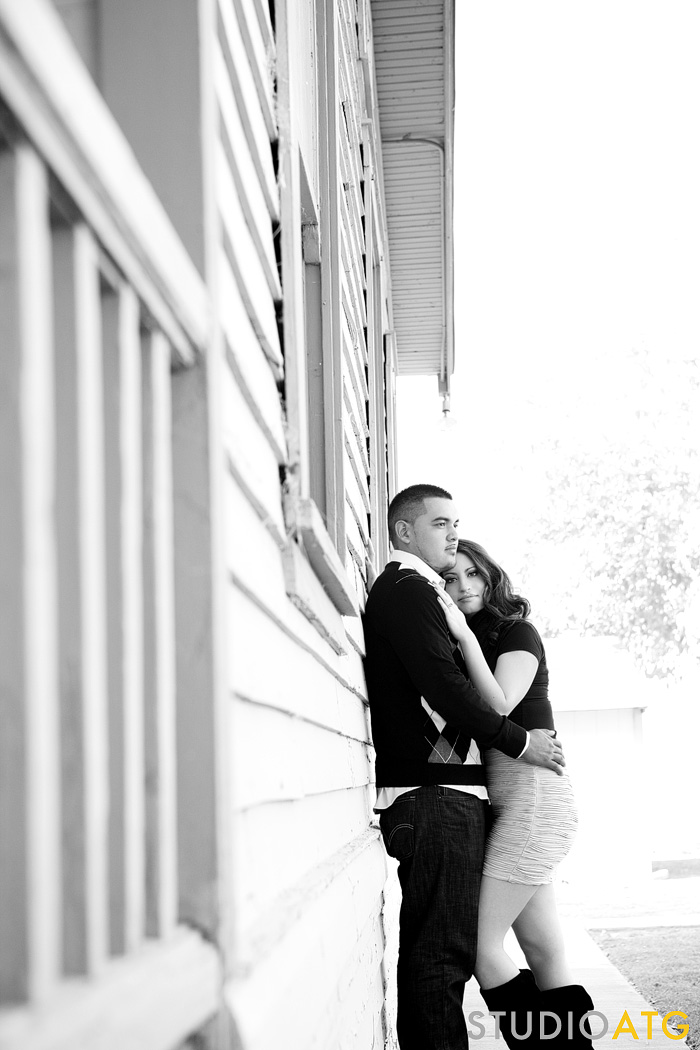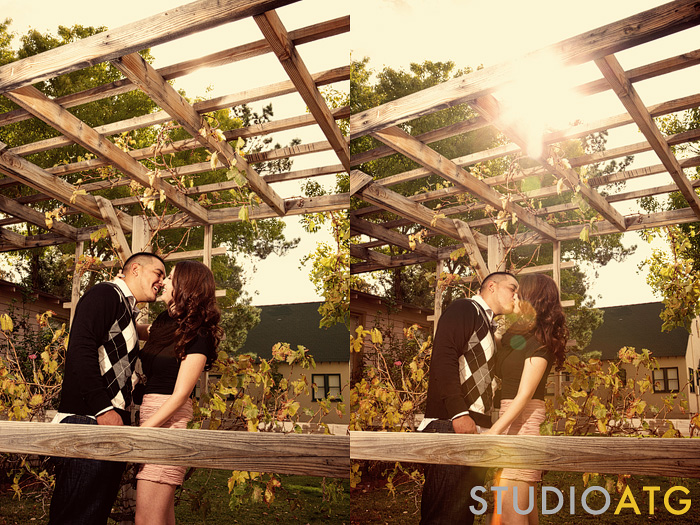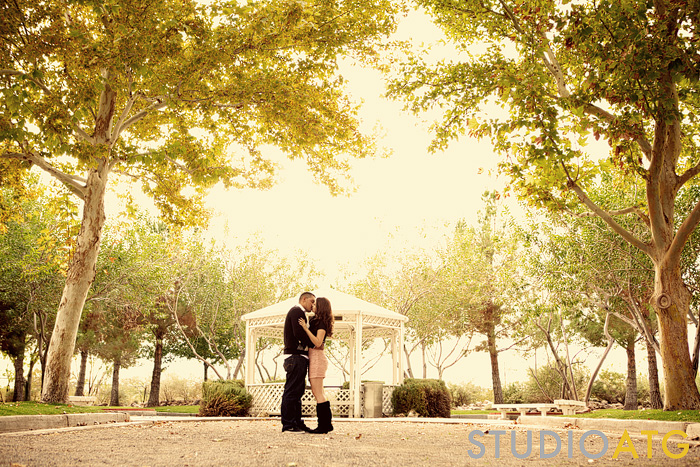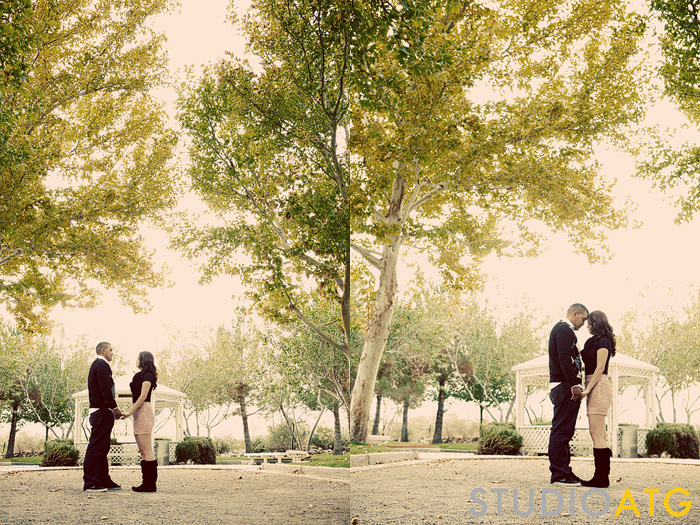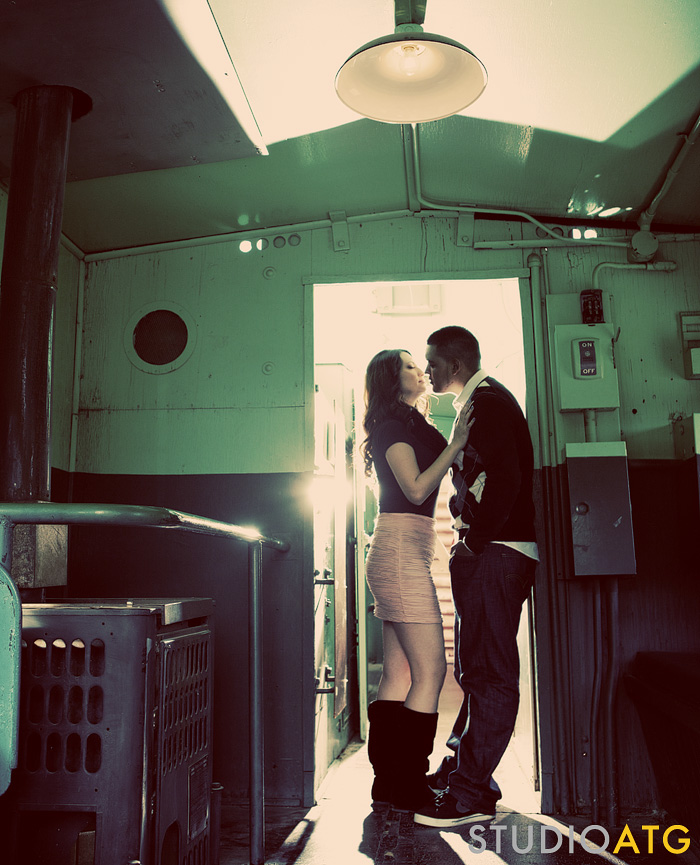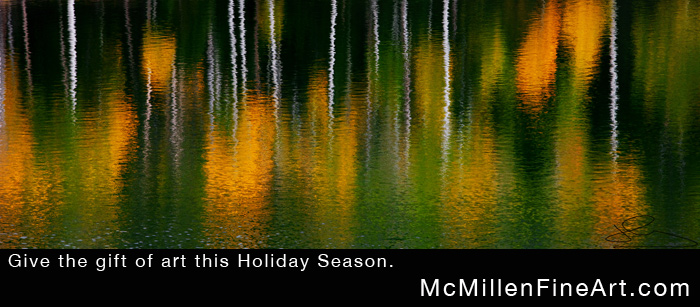 Pedram & Jacquelyn...BRINGING IT FOR THE E-SESSION!



Fri. Nov 4. 2011

Had a super fun engagement session Wednesday with the wonderful Pedram & Jacquelyn....these two love birds drove up from LA just so they could have a Vegas Engagement session at the Neon Museum...and of course a good couple of days rest:) They'll be tying the knot this winter at Mandarin Oriental and we know it's just going to be an awesome event for them both.

They had us at hello really...we were giggling from the moment we picked them up to the moment we left them...I mean sure, they've got their supermodel good looks...but inside that powerful exterior are two very, very silly people....just our kind of people too!

Jac & Pedram, we can't wait til the wedding...it is going to be OFF THE HOOK!! Enjoy your inner supermodels...and your sneaker peeker! xoxo, Trish n Jared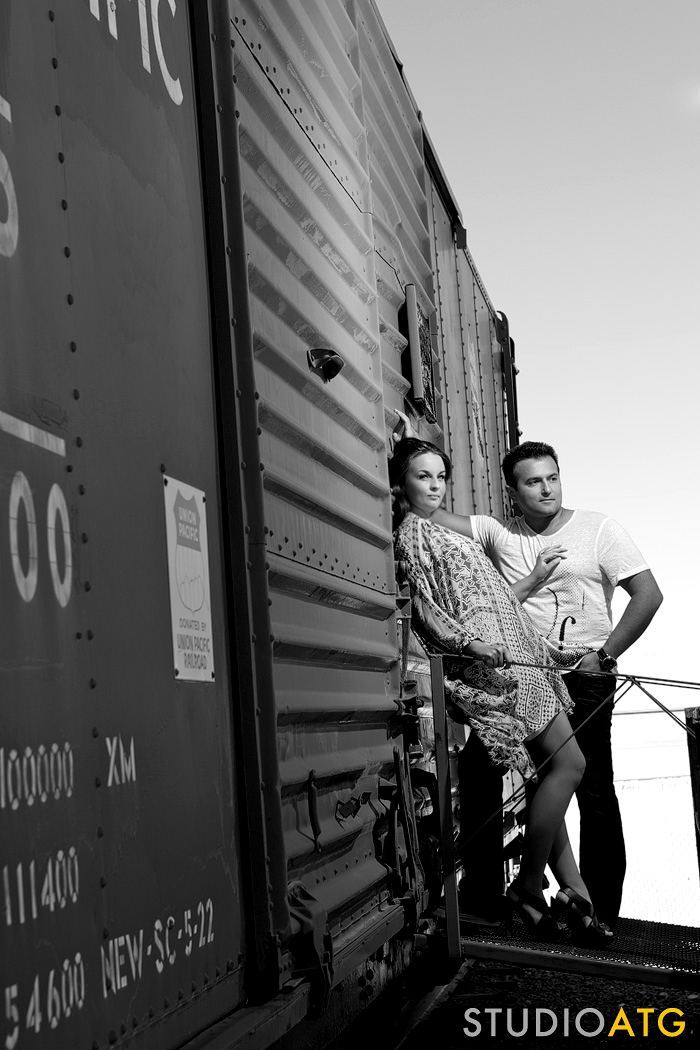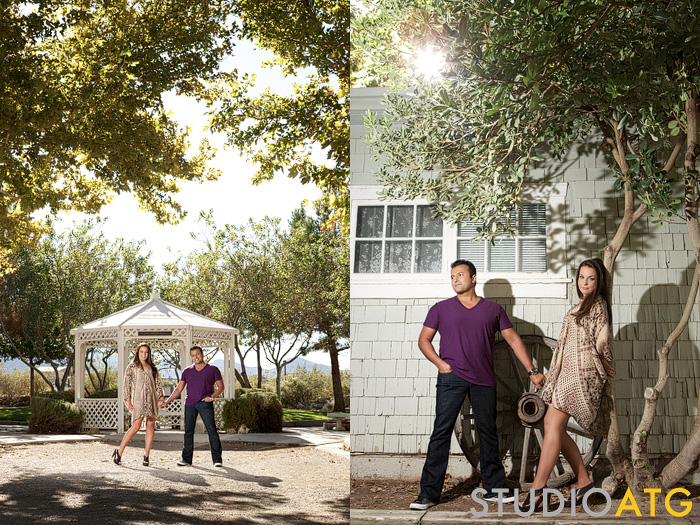 That Pedram is a really good kisser we hear....:)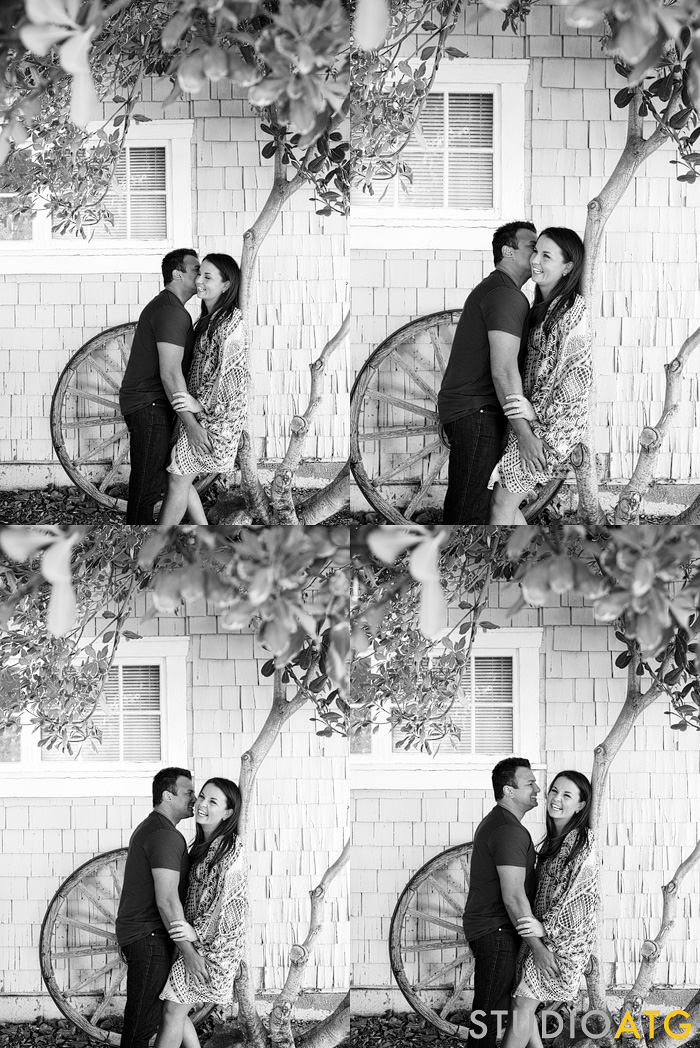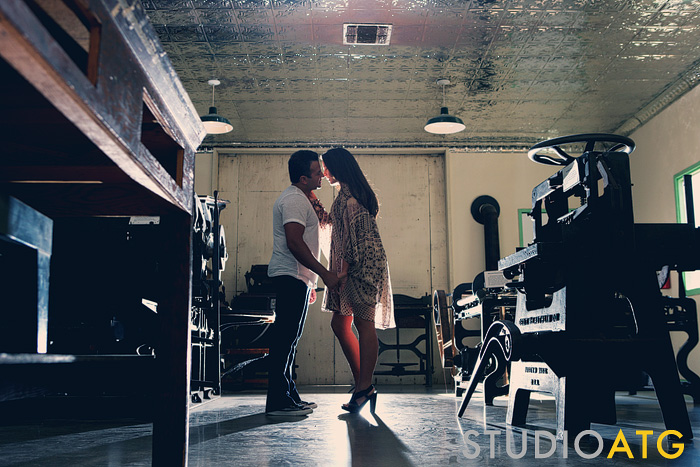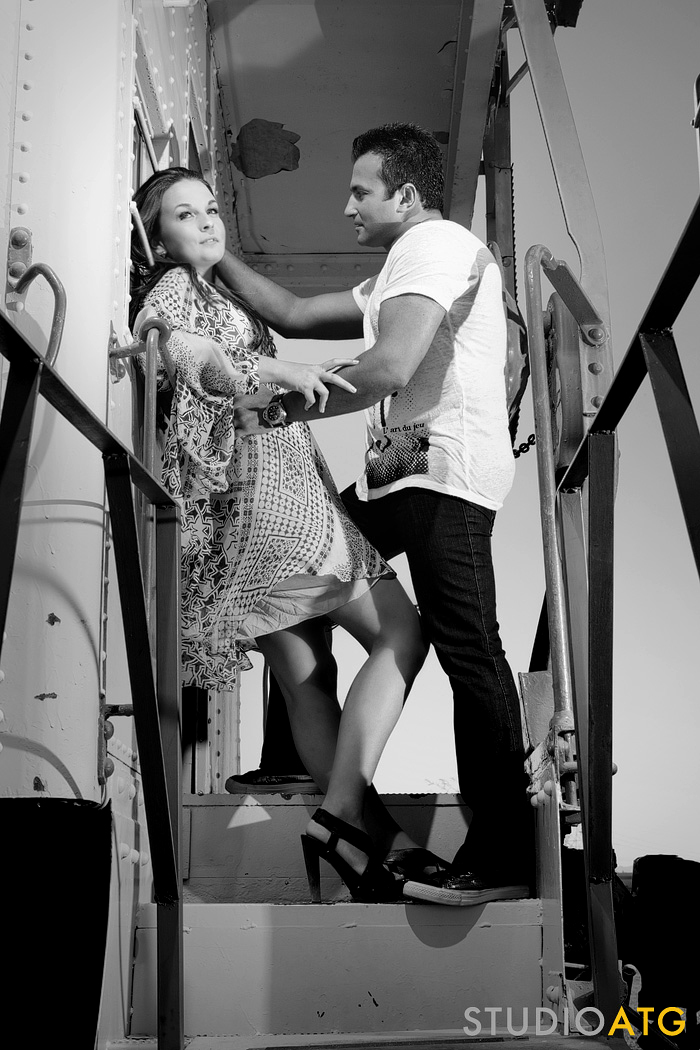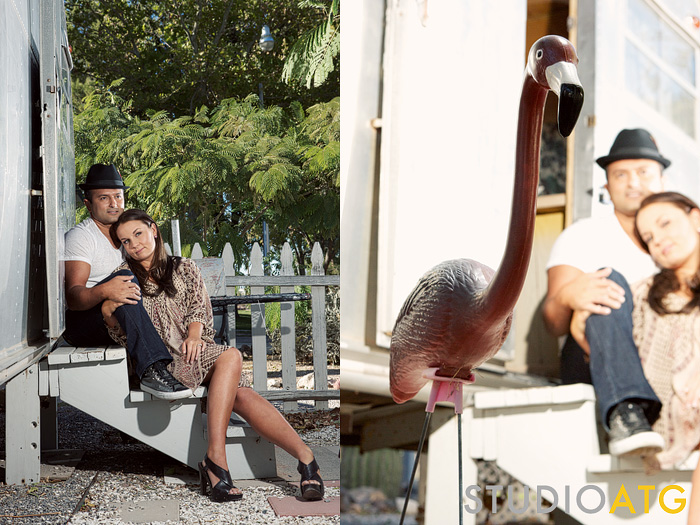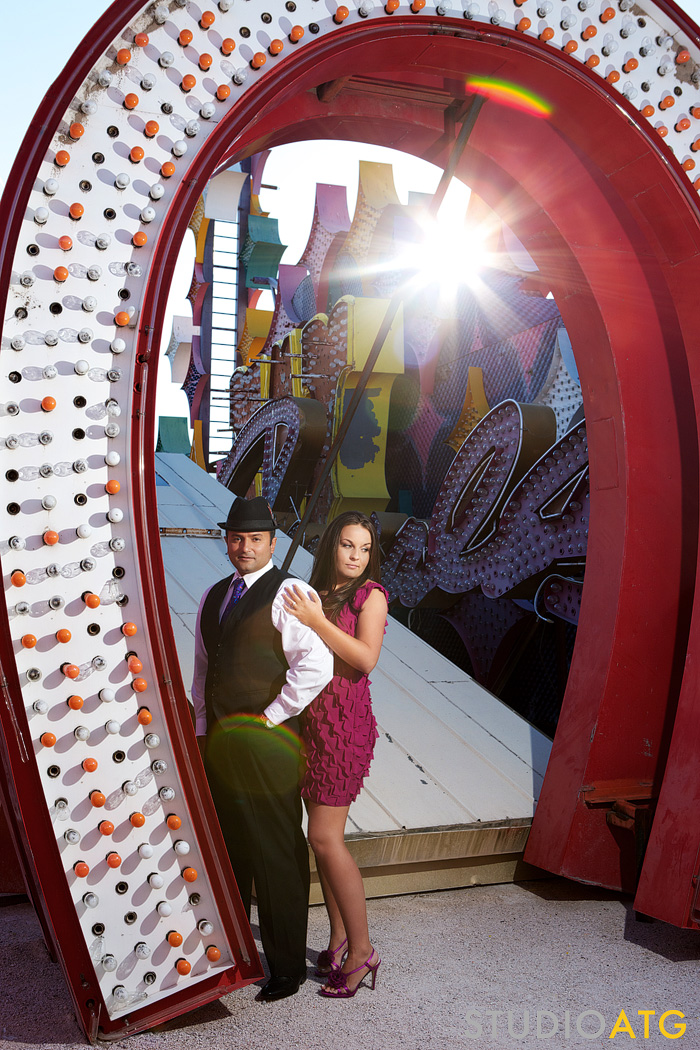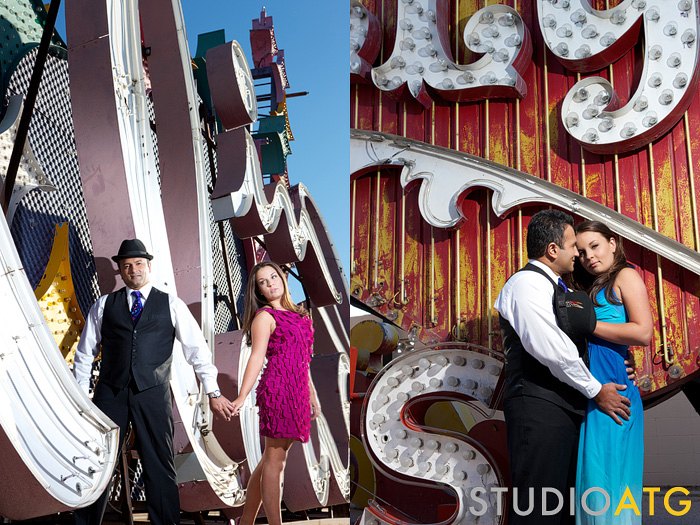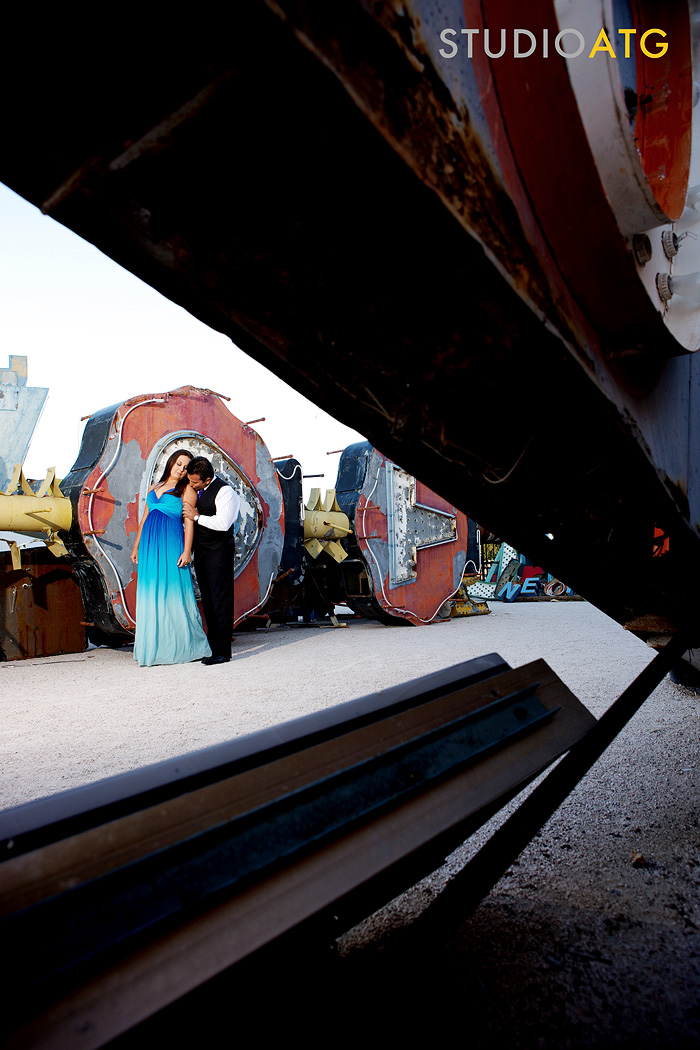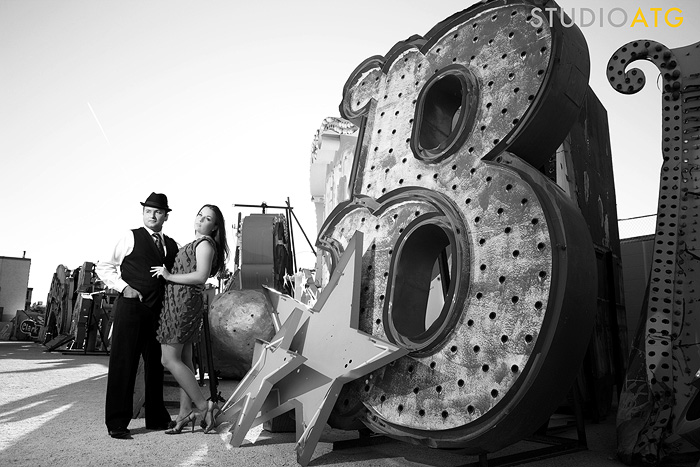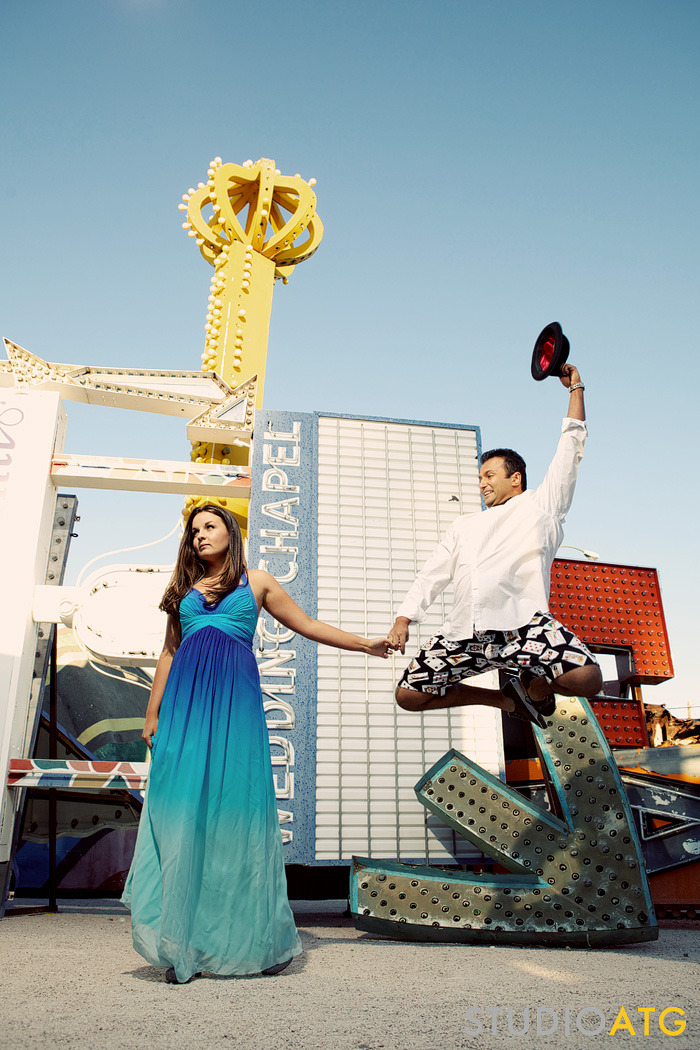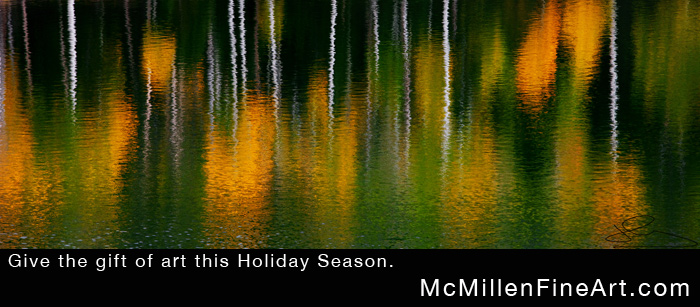 Trish & Michael and their cycling engagement session!



Sun. Oct 23. 2011

Friday we had a super fun time with an awesome couple that loves biking as much as we do, Trish & Michael, who will be tying the knot on 11-11-11 at the beautiful Loews Lake Las Vegas.

These two we're like two spark plugs that ignited every time their hands touched or lips met:) It was so completely adorable to be around. This is one of the things we love most about shooting weddings; it's one of the happiest times in people's lives, and seeing Michael & Trish so happy and so in love was just wonderful...and of course, their energy was completely contagious:)

Michael & Trish, we cannot wait for the wedding day...hope you enjoy your sneaker peeker!! xoxo, Trish & Jared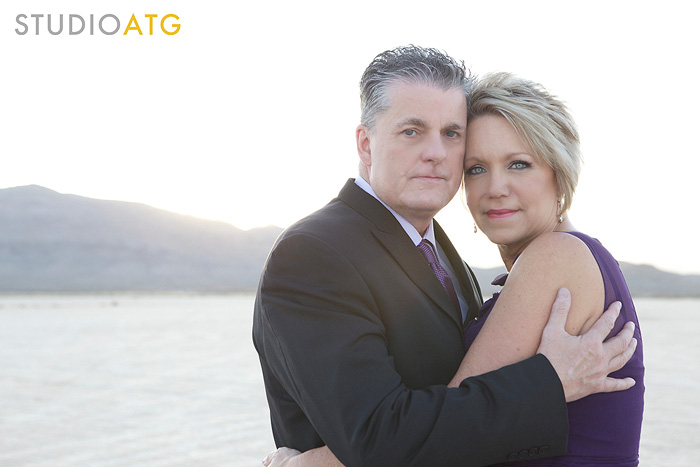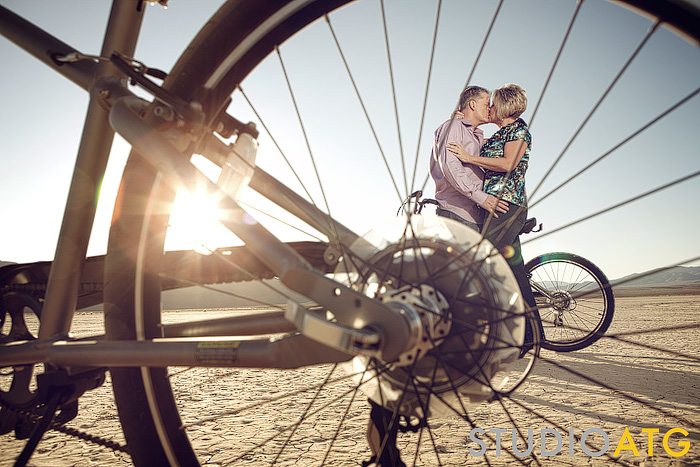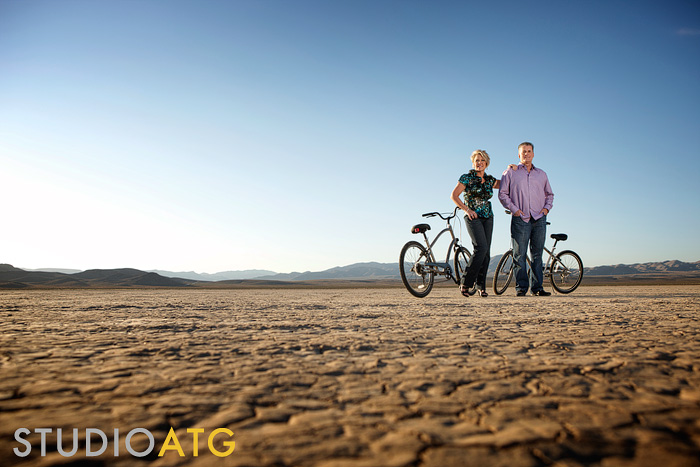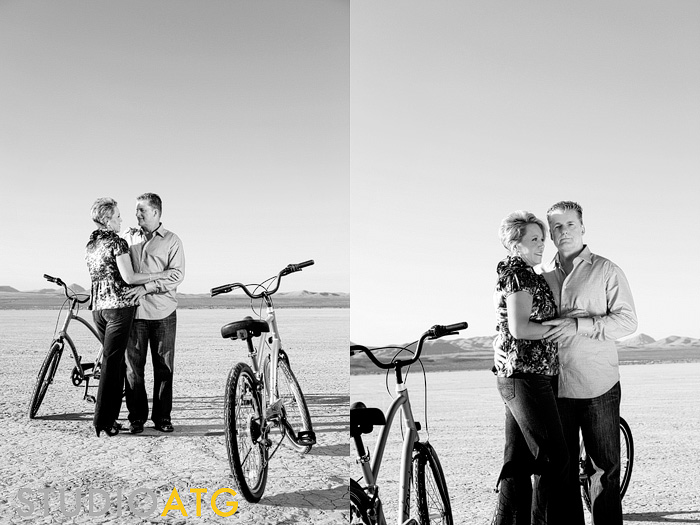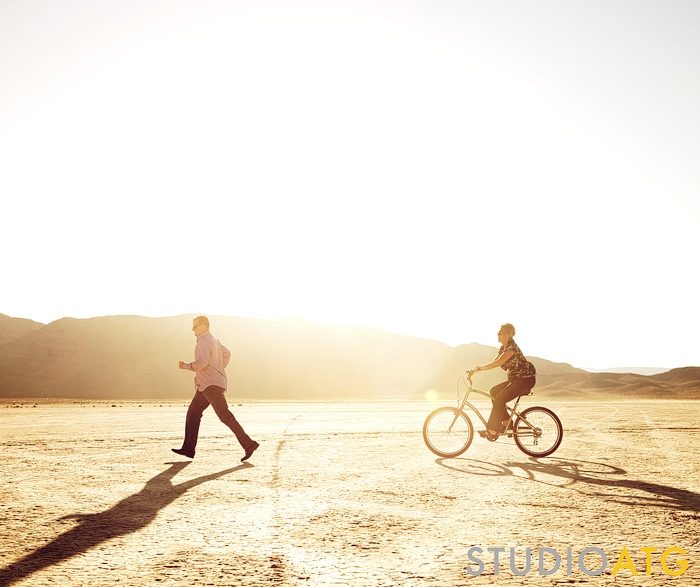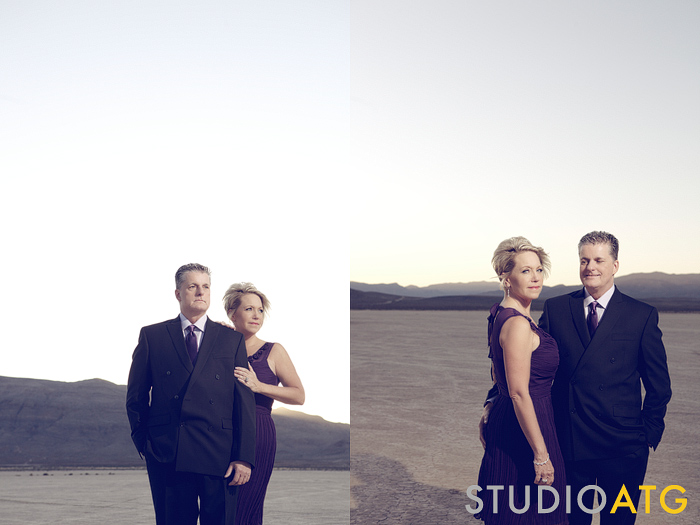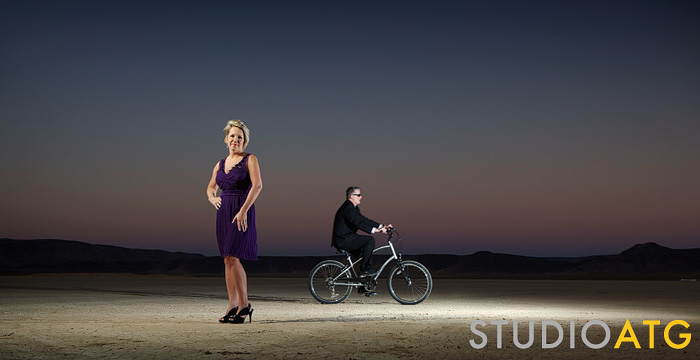 Ed & Cathy BRING IT for the Engagement Session



Fri. Oct 7. 2011

Thursday was another AWESOME day for photos...Mother nature has been participating so marvelously lately in our shoots, that we were totally psyched when it came time to shoot Cathy & Ed's Engagement Photos. They're from Orange County, but wanted pics from Vegas!

These two actually had their Las Vegas Wedding this weekend, but as they had some free time Thursday, they wanted to head out to get some super cool, non-wedding photos....well Ed & Cathy, hope you're excited about these cool pics! Enjoy and congratulations on getting hitched! xoxo, Trish n Jared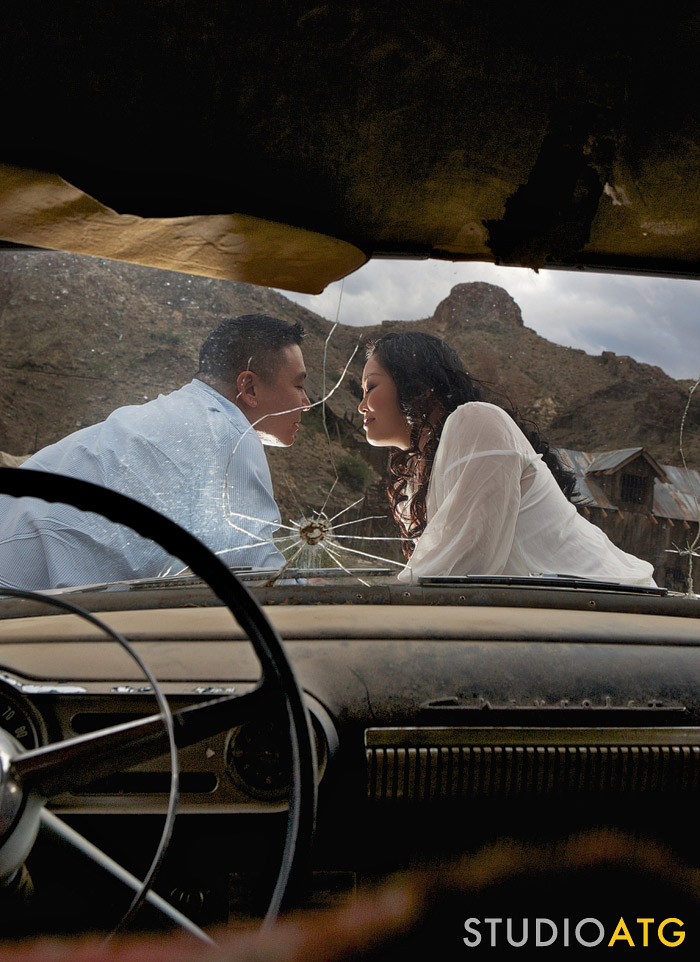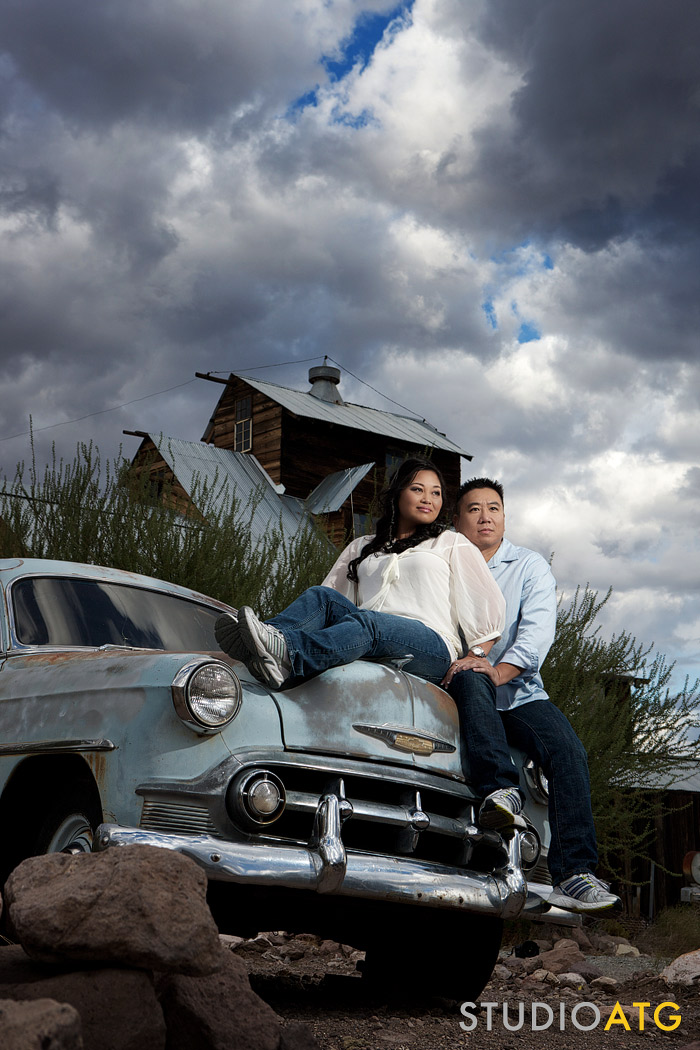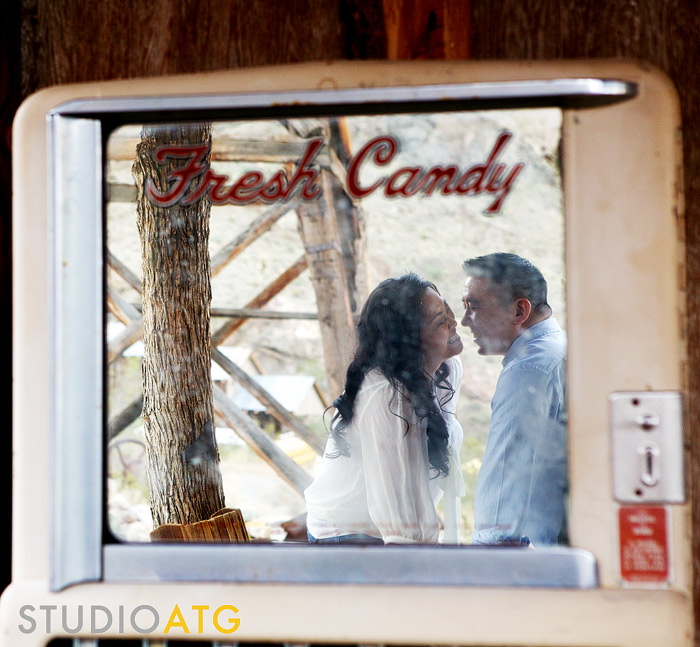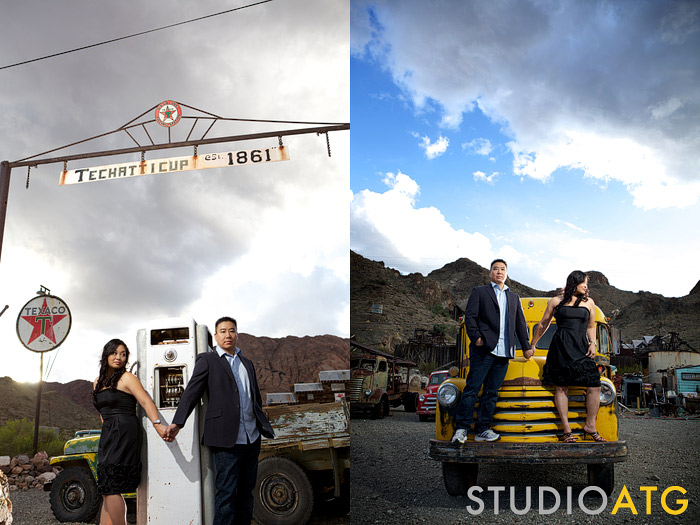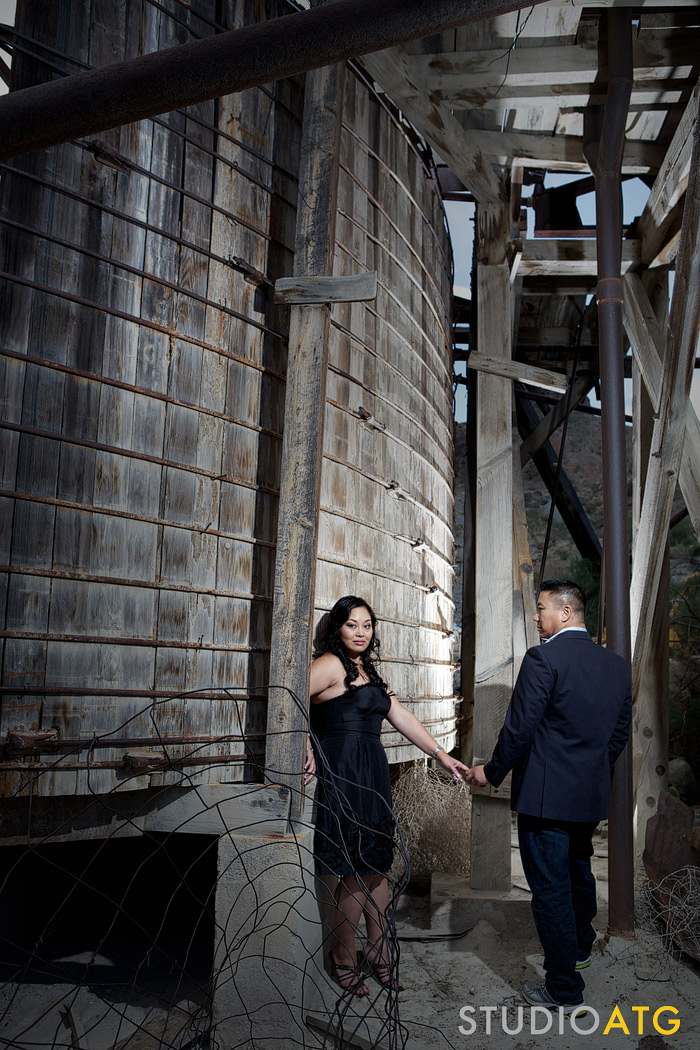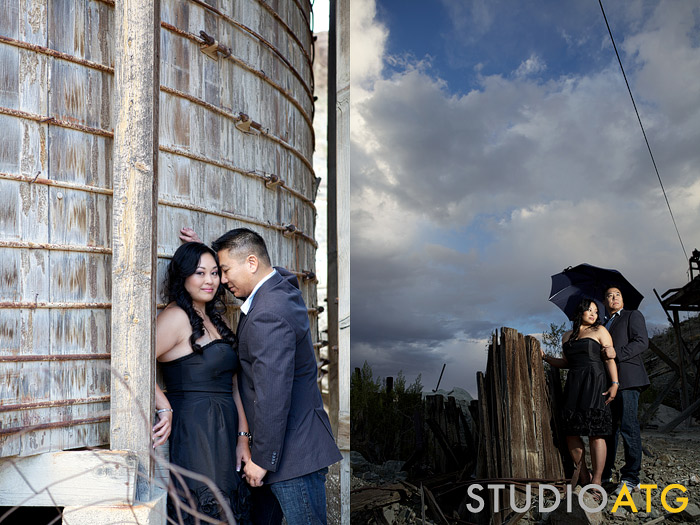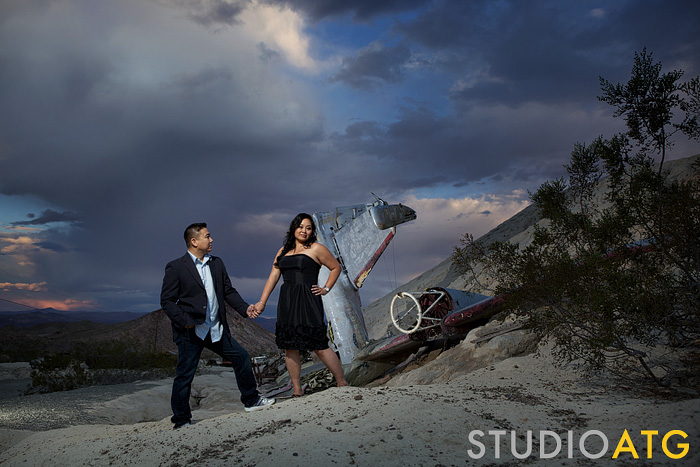 Kathy & Ben...The Engagement Session



Sat. Oct 1. 2011

Had a little fun last week with Kathy & Ben, an awesome couple who will be tying the knot next year at the Four Seasons Hotel.

These two were just our kind of people, funny, silly and also love food:) But what was really cool is that this was really the first chance we had to really get to know Ben and his the perfect match to Kathy. Just cool, great sense of humor and had his own version of blue steel, which we really liked:)

Kathy & Ben, enjoy the sneak peek--LOTS more coming your way very soon!! xoxo, Trish n Jared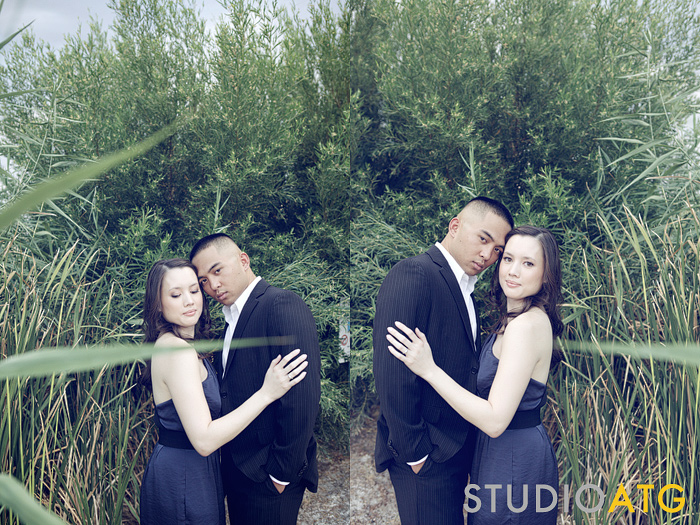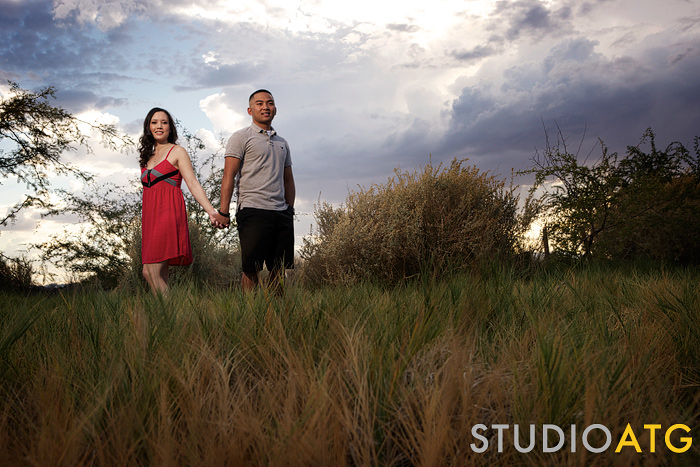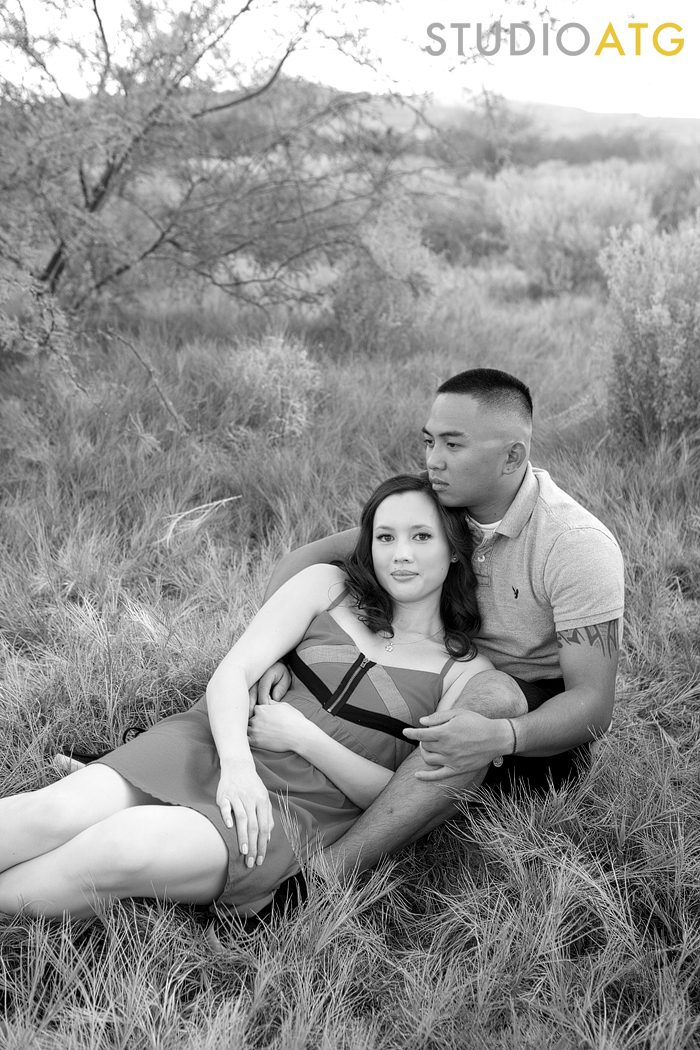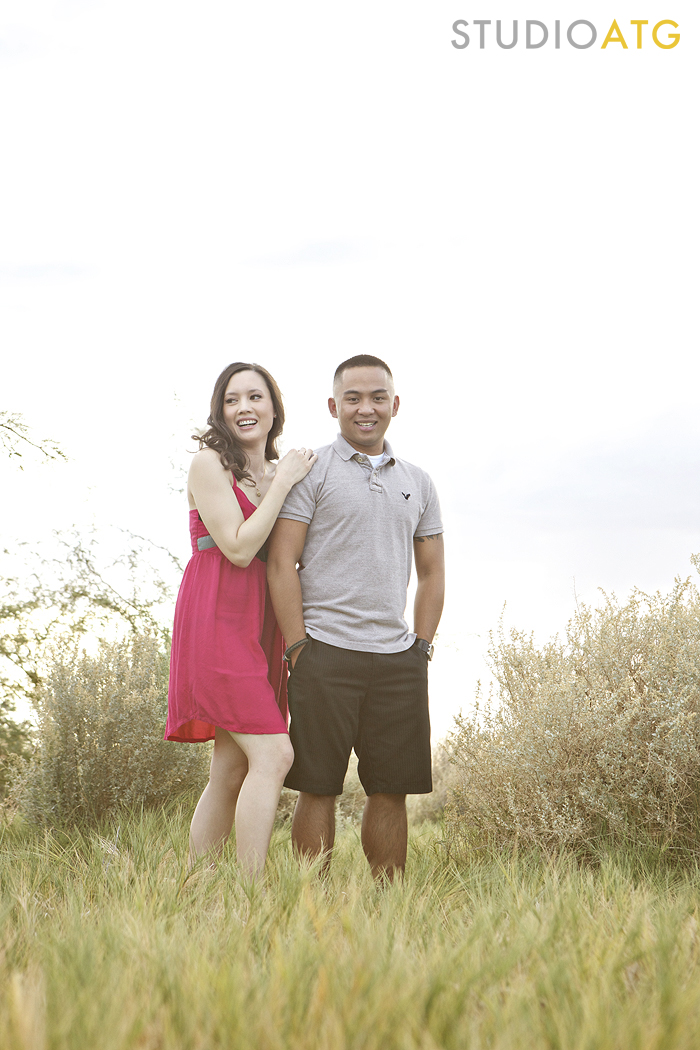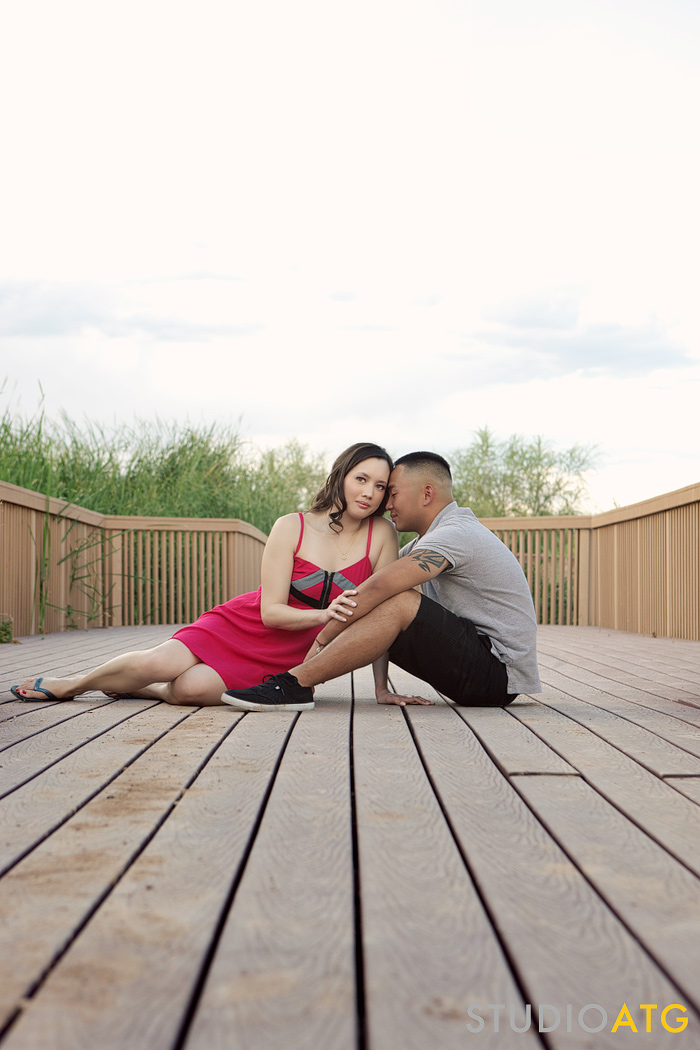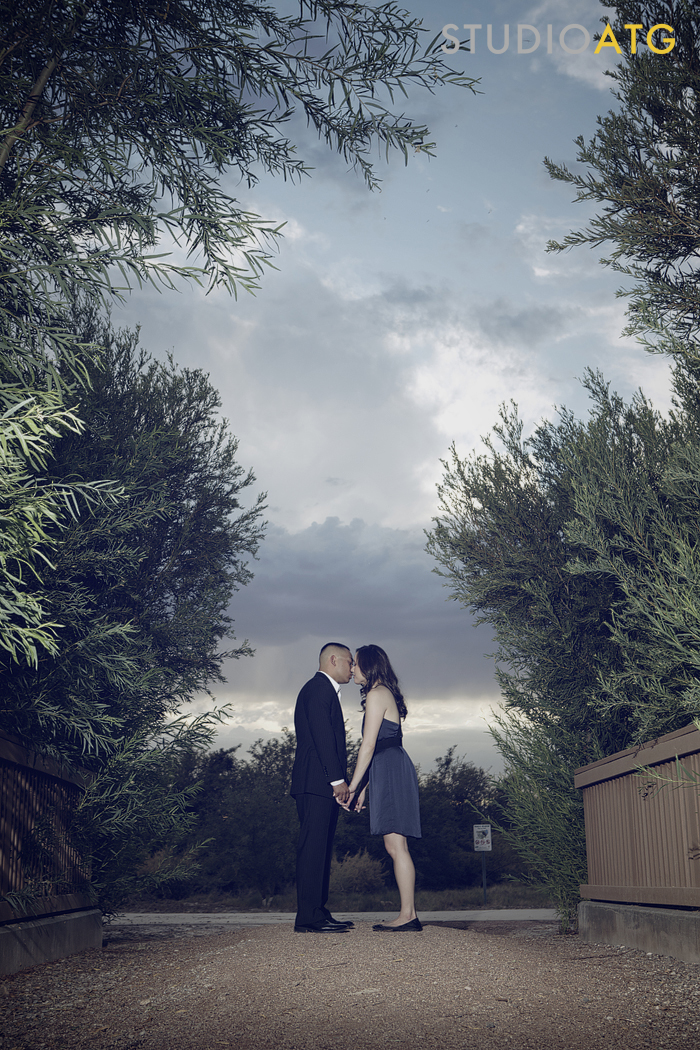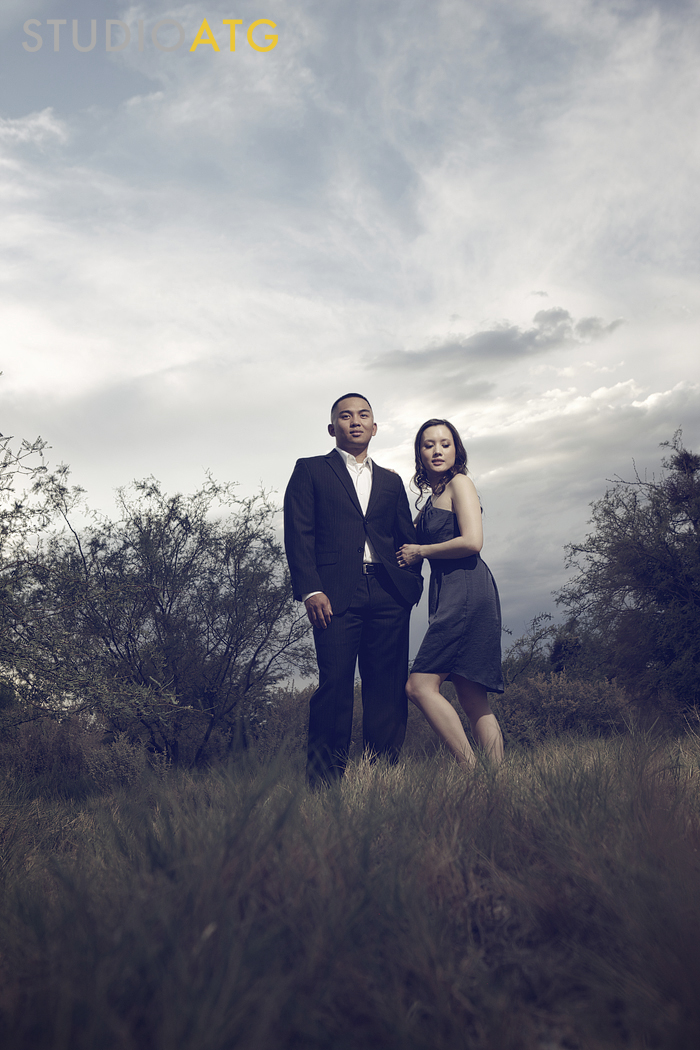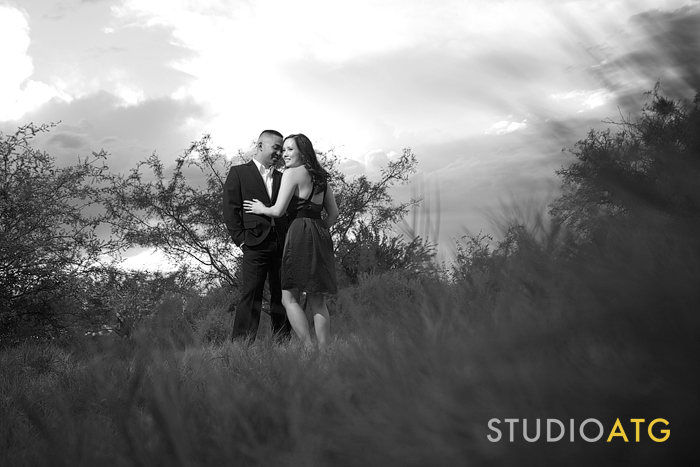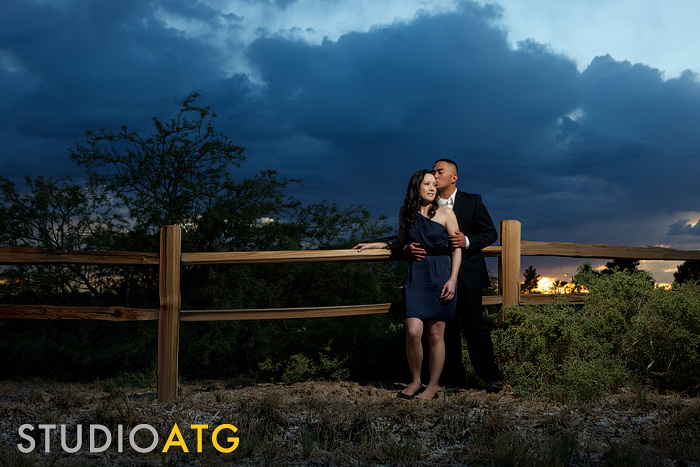 A beautiful place with two beautiful people



Fri. Jul 22. 2011

Spent last night with two super cool people, Stephanie & Steve...there was nonsense, laughter, hotness, joy....something for everyone really...:) These two are FUN!!!

The light was gorgeous last night, location was perfect, and it was really cool to watch Steve and Stephanie interact. He has a genuine sweetness towards her that's completely visible to anyone who meets her; he's a complete gentleman when it comes to her and it's great to see. And Stephanie, we'll, she's absolutely stunning, completely cool and just has an amazing sense of style....

Stephanie & Steve, we're looking forward to your amazing wedding at Ravella this fall! Excited to see more of you both and hope you enjoy your sneaker peeker! xoxo, Trish N Jared

And if you are looking for a Las Vegas Wedding Photographer to shoot some amazing engagement session images, just give us a shout!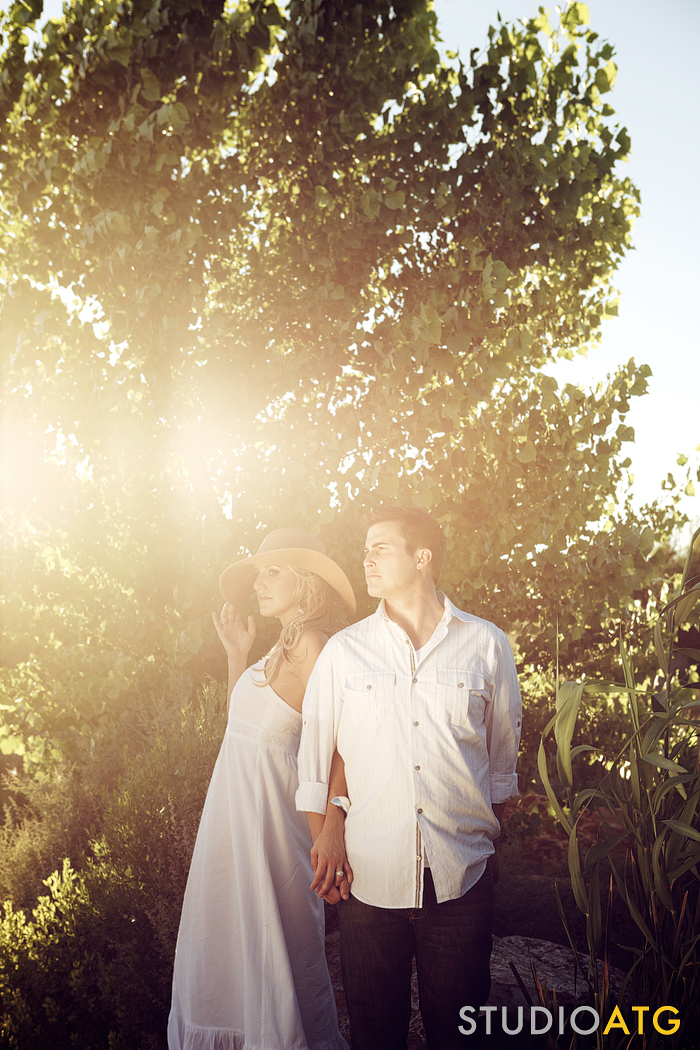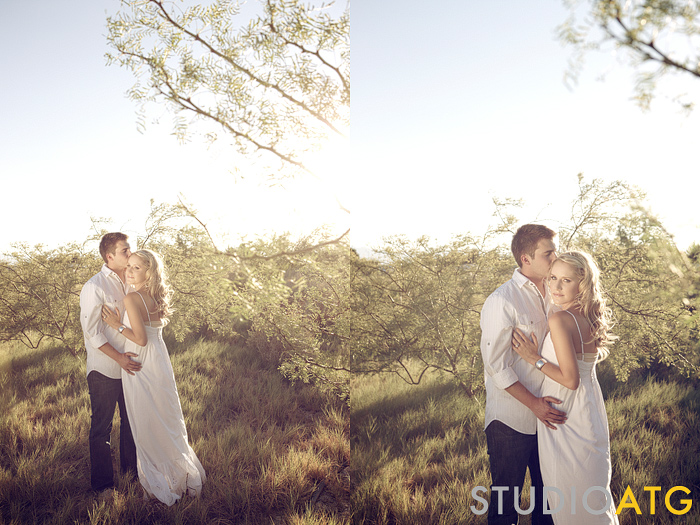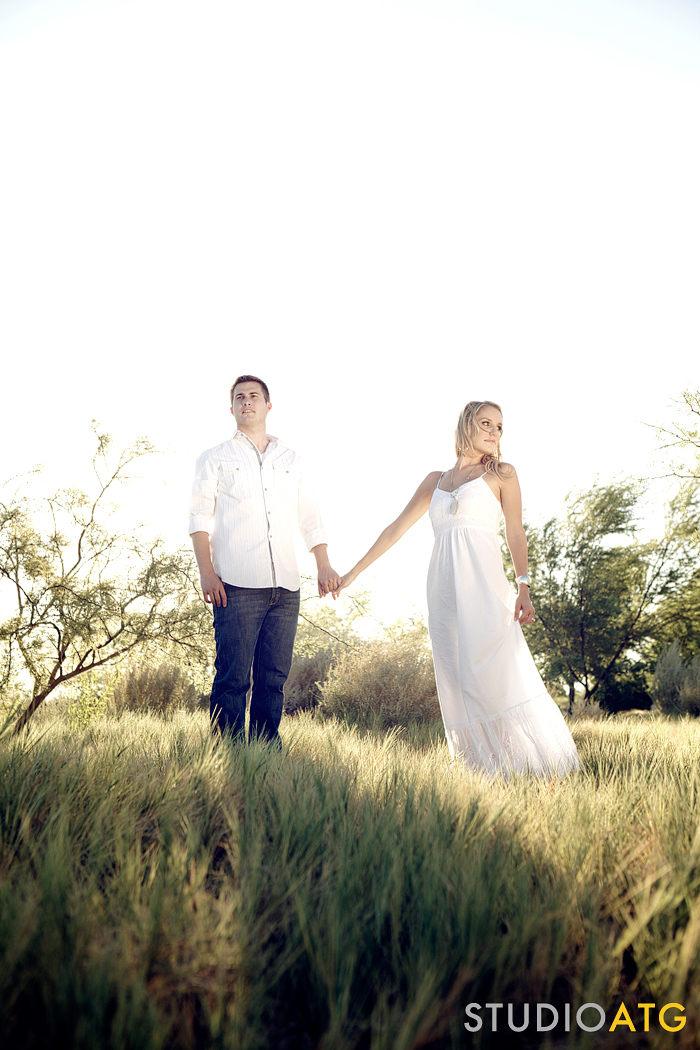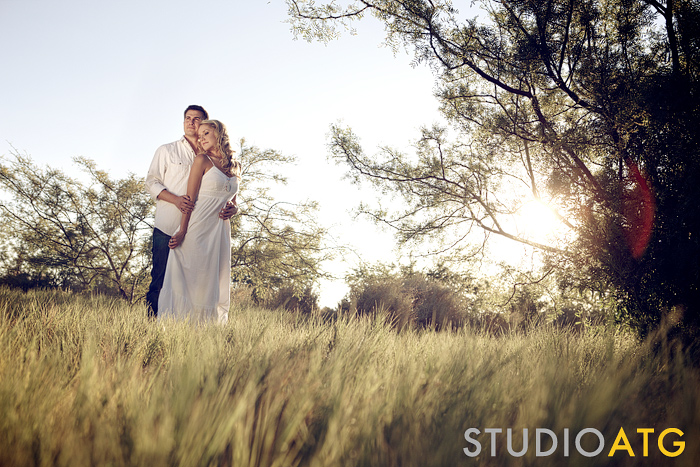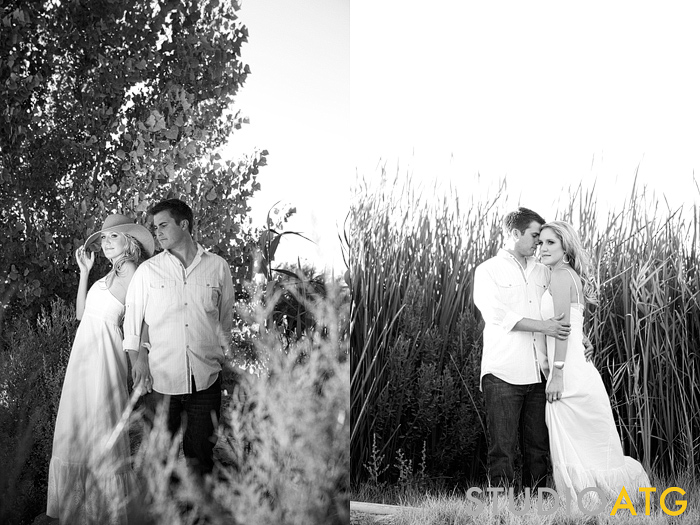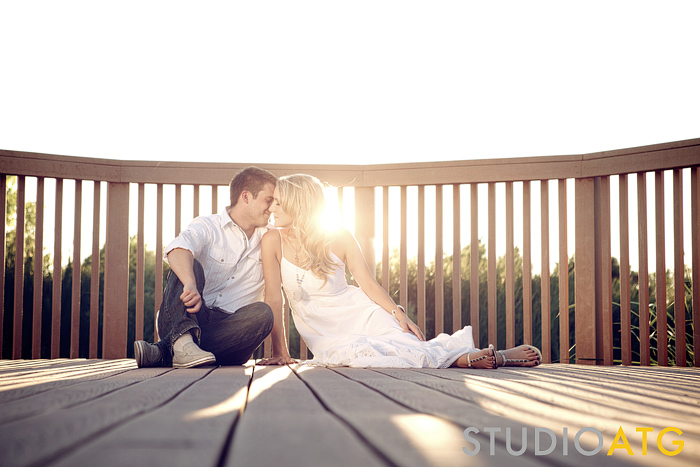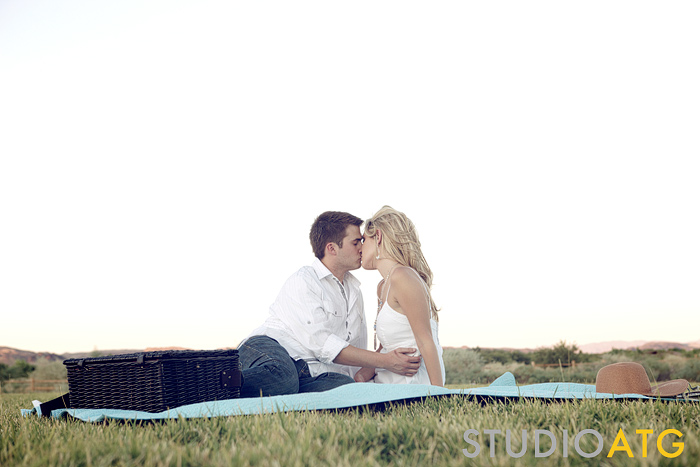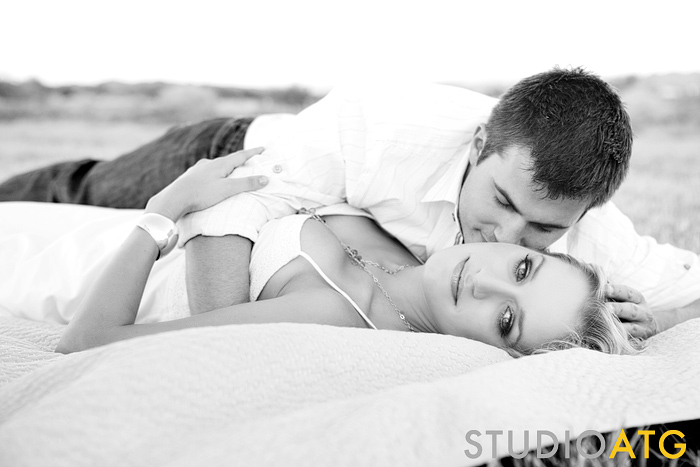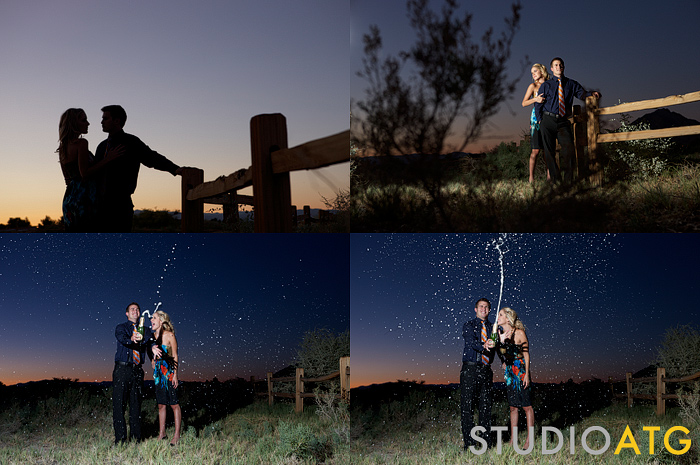 Sarah & Lawrence and of course Kenzie!



Wed. Jul 20. 2011

Had a super fun time last night with Sarah, Lawrence and the love of their life, Kenzie. Can we just say that we LOVE this DOGGIE!!! What a little cutie!

Ok....so maybe the photos show that we were a little obsessed with this gorgeous little dog, but seems like Sarah & Lawrence were absolutely adorable too!

Sarah & Lawrence, we're looking forward to next weekend, and any time Kenzie needs a baby sitter, give us a call:) love, Trish n Jared

And if you are looking for a Las Vegas Wedding Photographer to shoot some amazing engagement session images, just give us a shout!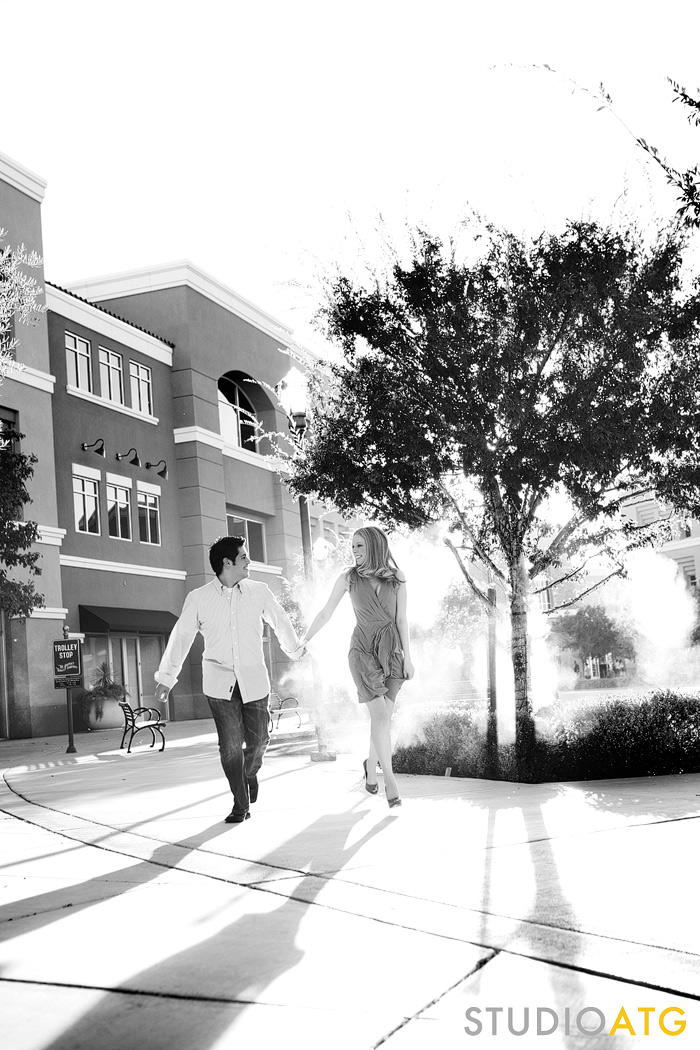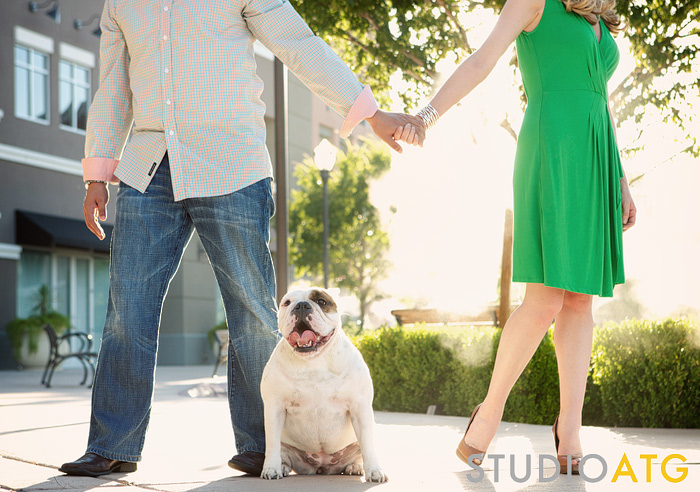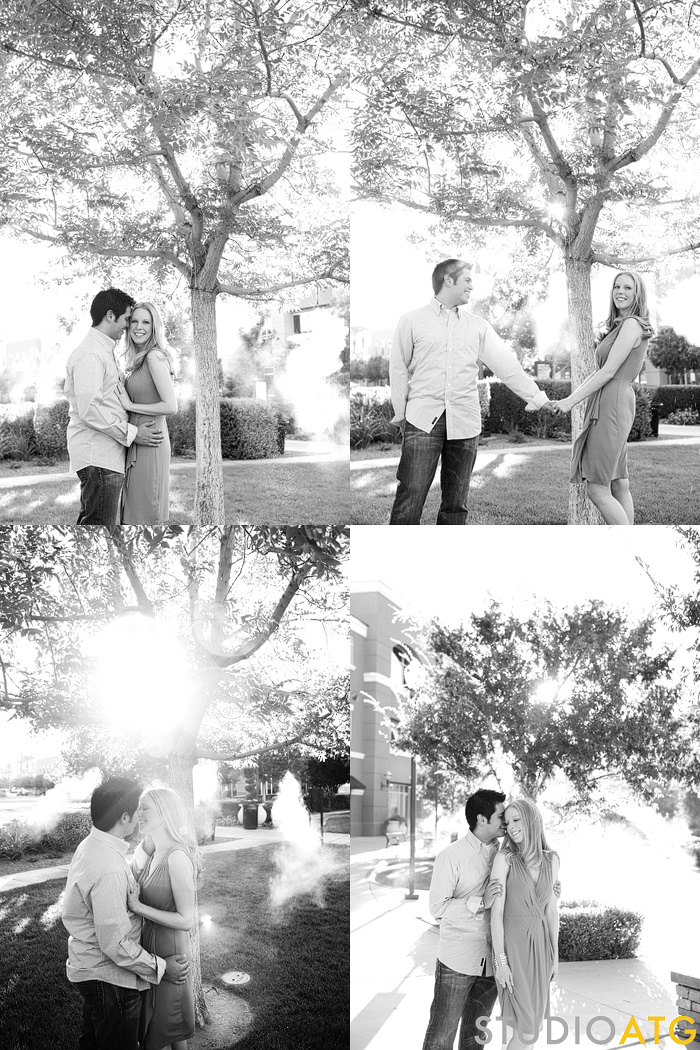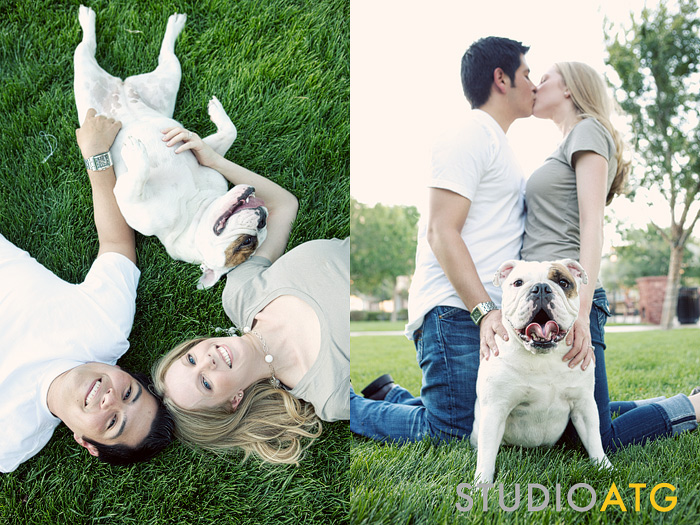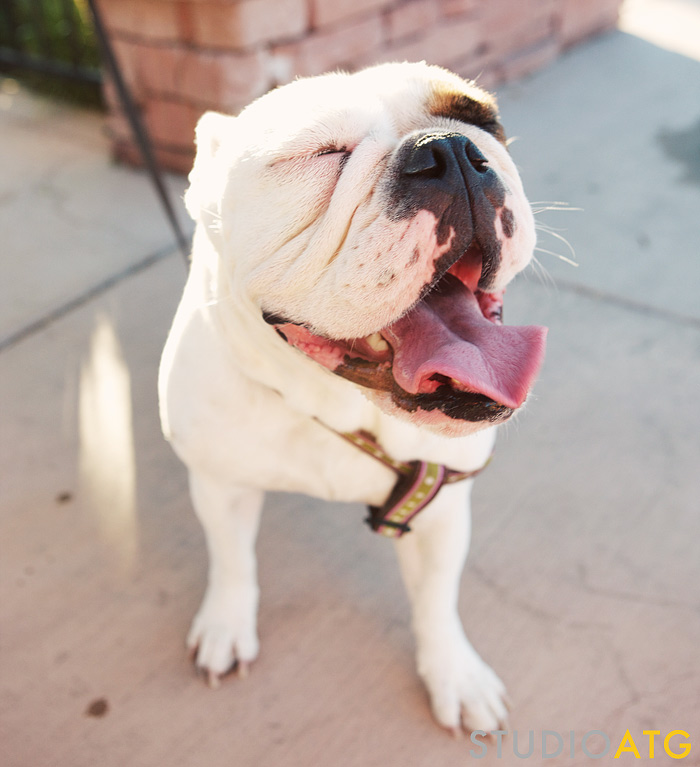 What are we doing?





Fine Art





Breaking News

Jared & Trish shoot two features for Vegas Magazine, Oct issue, on stand now.

Trish & Jared McMillen introduce the world to The Mothership, a new and fresh rental studio in the heart of Las Vegas, www.themothershiplv.com

Jared and Trish shoot a feature for Cigar Aficionado

Trish wins best of award for a political portrait she created of a local politician.

Jared and Trish McMillen shoot Lanny MigLizzi of John Force Racing for ESPN.

Jared and Trish McMillen shoot Mike Tyson for Time Magazine.

Jared McMillen Photography and Studio ATG shot national Ad for the Las Vegas Convention and Visitors Authority, Jan. 2011

JMP and Studio ATG shot Mike Tyson for the Wall Street Journal, Feb 2011.

Studio ATG on FOX 5 MORE Show

Studio ATG named Super Stars by Bridal Spectacular

Studio ATG on the cover of Bridal Spectacular Magazine

The Black Chicken is born, www.theblackchicken.com

Studio ATG introduces ECO friendly wedding album

Studio ATG Introduces Wedding Films

Studio ATG doubles the size of their studio

WINNERS OF THE KNOT BEST OF WEDDING PHOTOGRAPHERS 2008/2009






Copyright

PLEASE NOTE:
All images are copyrighted under law, do not steal our work it is a bad bad thing, if you want to license an image contact us directly.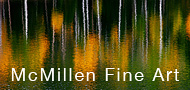 ©2023 Studio ATG, all rights reserved.
blog by infinet design