| | |
| --- | --- |
| Online Edition • Tue. Jan 18. 2022 | |
JUST RELEASED, "FLYING SPRING"



Sun. Mar 6. 2011

M
any have been following our fine art collection over at
THE MCMILLEN FINE ART COLLECTION
, well today we are happy to announce the newest arrival, "Flying Spring".
Spring is in the air and along with that comes color and light so we are happy to welcome this new image into our collection. Much of our collection is still hanging in the small ski town of Brian Head Ut and will be there for a couple more weeks. Once te collection is safely back in Las Vegas we'll have some very exciting news to share.......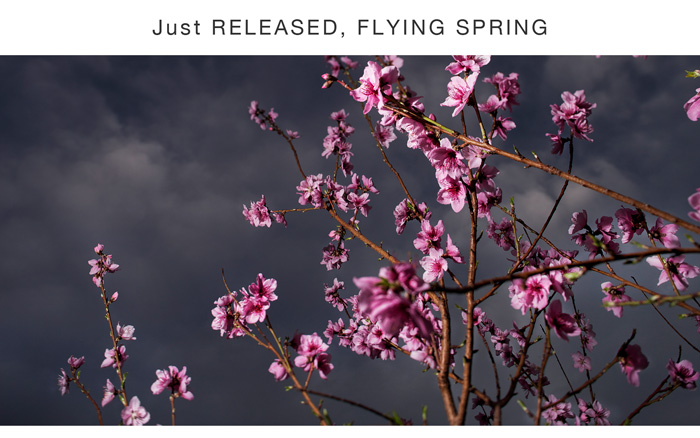 Ramping up.......



Fri. Mar 4. 2011

By the lack of posting you all can see that we've just been sitting on our butts and not doing anything, right?

Funny, wish that was true, but far from it..... Next week really kicks off our wedding season, lots of engagement sessions and fabtastic weddings coming your way. We'll be posting loads of images from each of our shoots in hopes it will motivate and inspire our clients through our originality......

Anyway a couple recents spreads from some of the other stuff we have been shooting....

First up, Mike Tyson for the Wall Street Journal..... Ran in last weekends paper.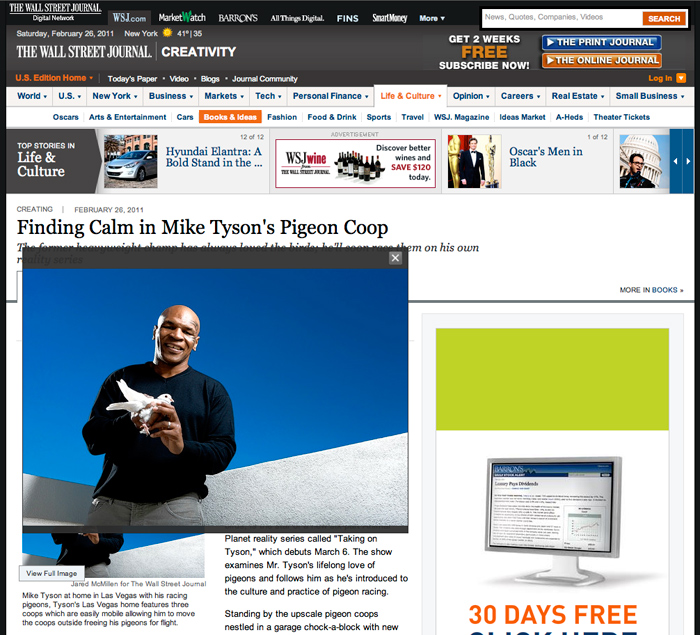 Next up a fun little piece we shot for AirTran Go Magazine, the inflight magazine for AirTran Airlines...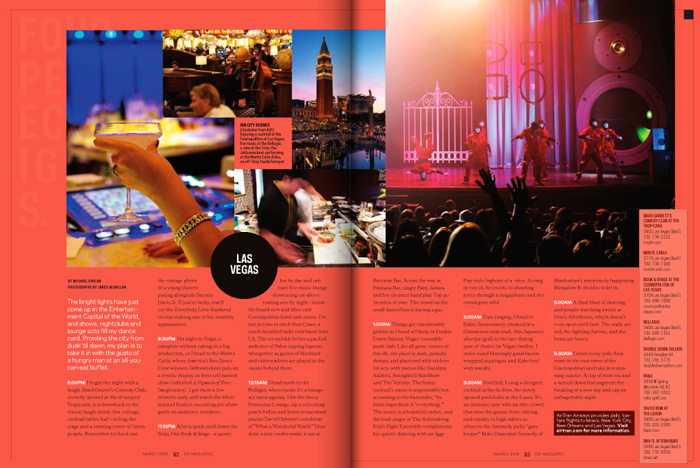 We also just shot for TIme Magazine, created some more intimate black and whites of Mike Tyson.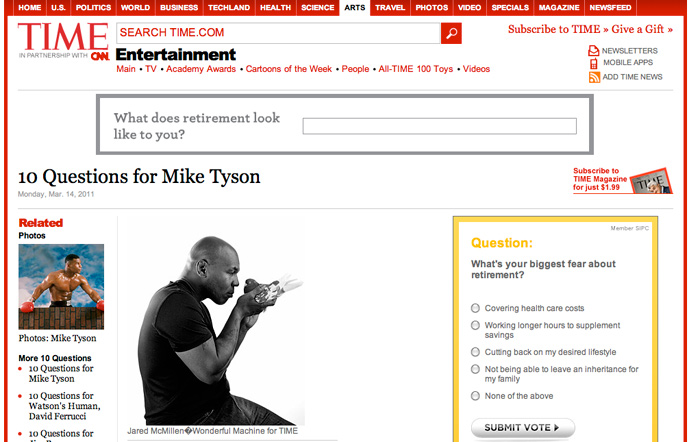 Guest Blogging



Mon. Feb 28. 2011

T
hought some of you might enjoy this, we did a bit of guest blogging for a friend on adventure Vegas, jump on over
HERE
to check it out...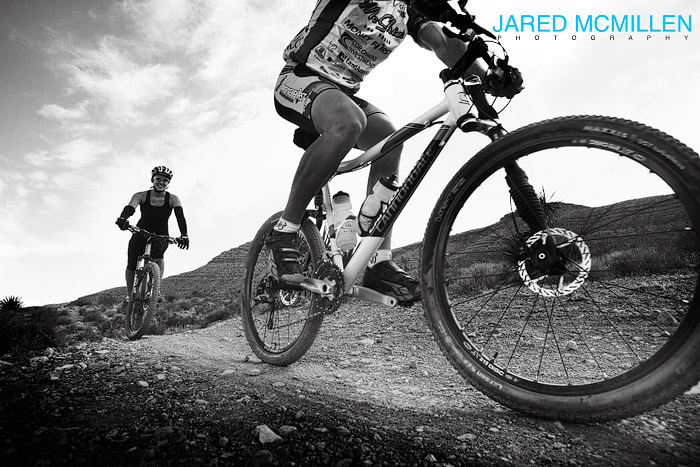 FIne Art Show This Weekend



Thu. Feb 17. 2011

EVERYONE HEADED TO BRIAN HEAD UTAH THIS WEEKEND...OUR FINE ART SHOWING AT WHITE BEAR IS READY TO GO!!! Hope you'll join us either Saturday, February 19th from 2-7pm, or Sunday, february 20th from 2-6pm at White Bear Condominiums to view some of our art and enjoy a bit of apres ski....right off the highway across from Town Hall and before Giant Steps....we'd love to see you there!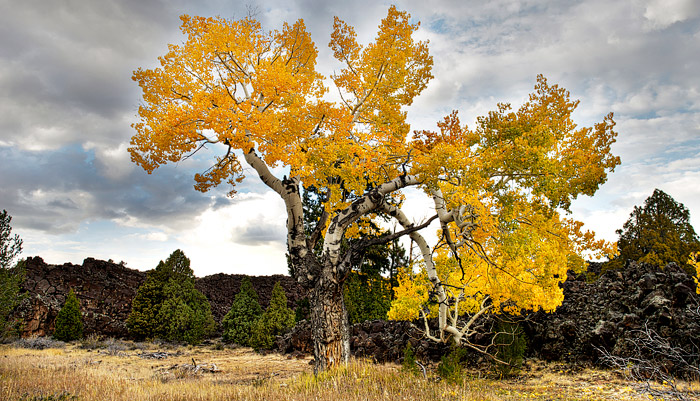 Peter Lik eat your Heart OUT



Fri. Feb 11. 2011

O
.K. that title is bold, yes bold, but after seeing five of our newest Plexi-Glass fine art prints that landed in the studio today I thought the title fit. The five images below have been printed and mounted in our truly one of a kind plexi-glass style, ranging in size from 60" wide to 50" tall, these things are amazing!
For the first time we will be introducing these works of art to the public in a fashion that will truly be breathtaking, a custom fine art show hosted by the White Bear Condos in
Brian Head Utah
. Things get started Saturday Feb 19th with apres ski,
White Bear
will be offering wine and cheese which will lead you through the amazing complex all the while enjoying the McMillen Fine Art Collection.
Grab the kids, load up the mini van, and head to
Brian Head Utah
Presidents Weekend for a fun filled weekend in the snow....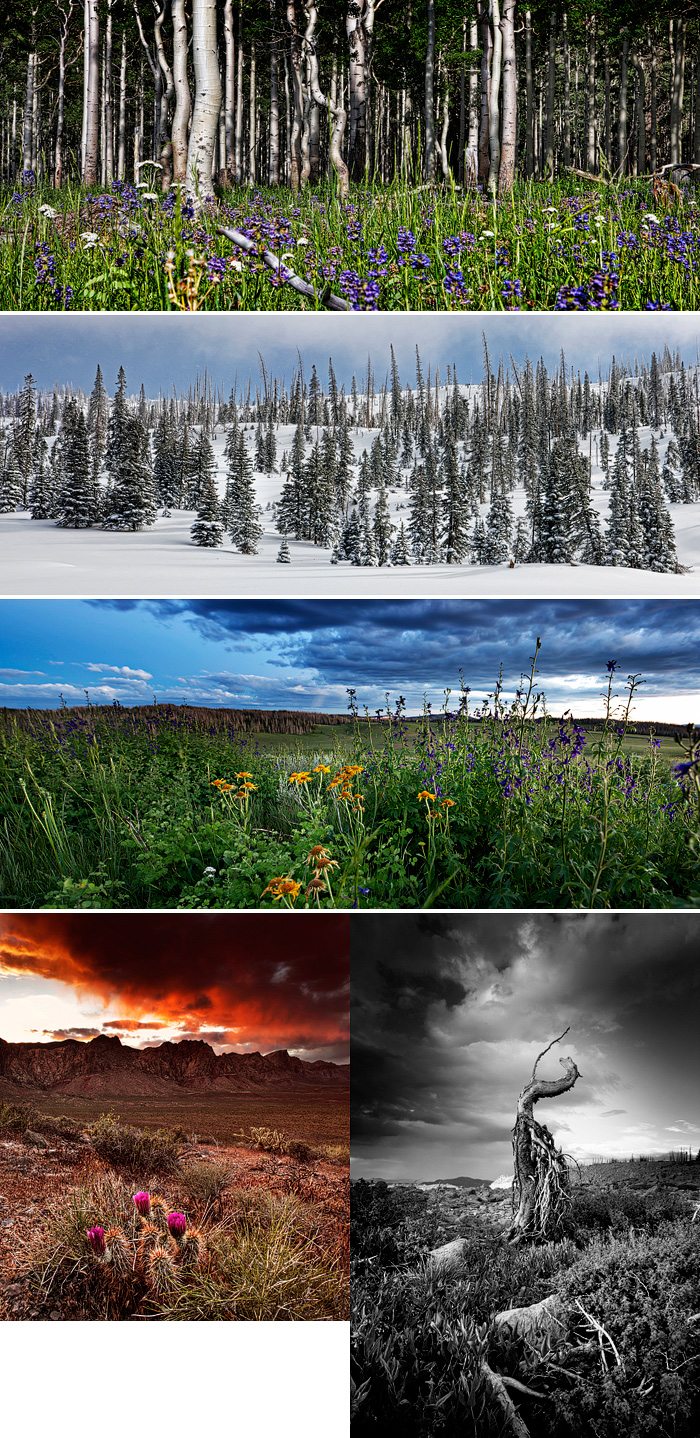 OOPS...I DELETED OUR FACEBOOK PAGE...BAD TRISH! BAD TRISH!



Mon. Feb 7. 2011

Hey Everyone, I accidentally deleted our facebook page.....I'm not sure how I did it, but I did it.....if you'd like to re-add us as a friend or re-like us that would be AWESOME!!

JUST CLICK ON OUR PHOTO BELOW TO GO TO OUR FACEBOOK PAGE and join us in world photo nonsense domination!!! Moohoohahah!!!! MOOHOO HAHAH!!!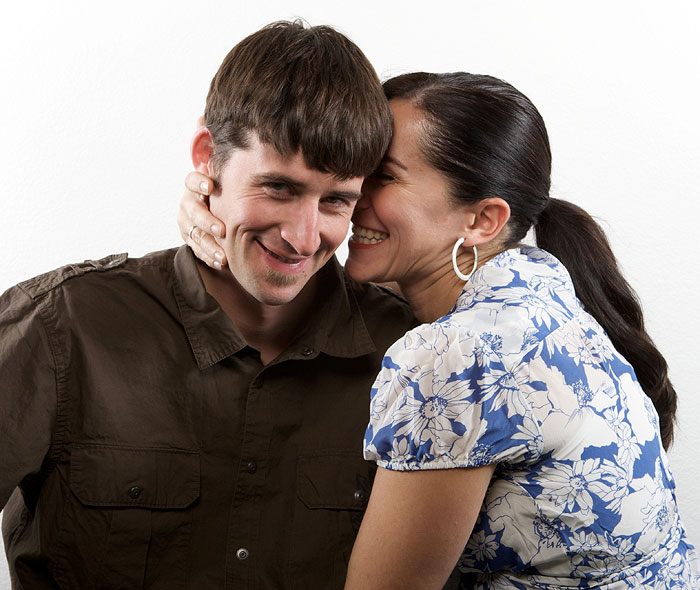 Fine Art is Coming



Mon. Feb 7. 2011

J
ust another reminder so you all can start to plan your trips over Presidents Weekend,
White Bear at Brian Head
will be hosting the
McMillen Fine Art Collection
. Several of the pieces are from our plexi mounted collection and look amazing....
Plan a weekend in the snow and enjoy some amazing art...... The cool thing is a percentage of the proceeds will go to the McMillen Yurt Project....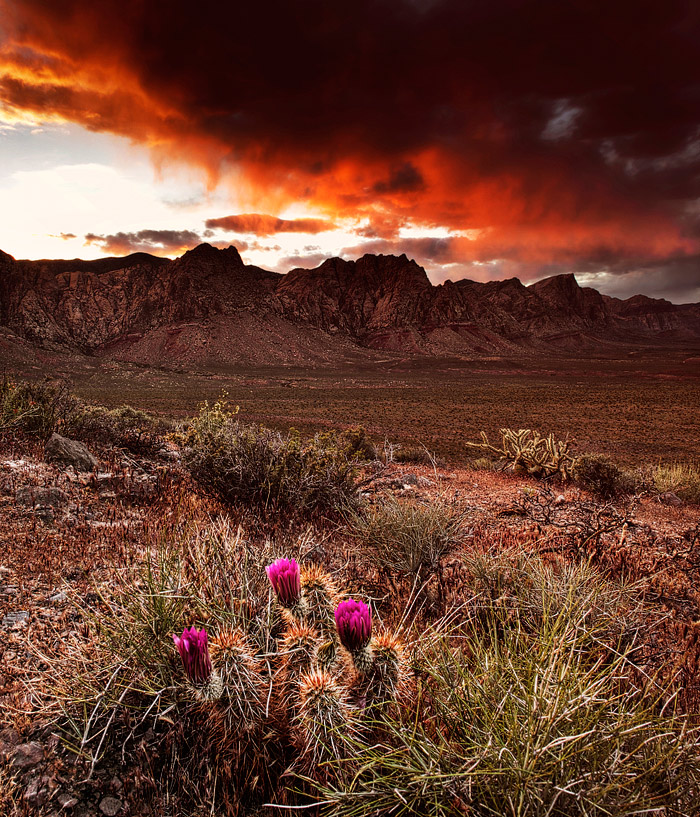 McMillen Fine Art



Sun. Jan 23. 2011

The McMillen Fine Art Collection is coming to Brian Head Utah, the highest ski resort in the country, Feb 18th will kick off with wine and cheese, running from Presidents weekend into March. White Bear Condos will be hosting the show. We'd love to see any of you there. The collection will feature local images and several scenes from the Southwest, all pieces will be printed and mounted in our signature style and many from the collection will be sold as limited edition. Should be a lot of fun...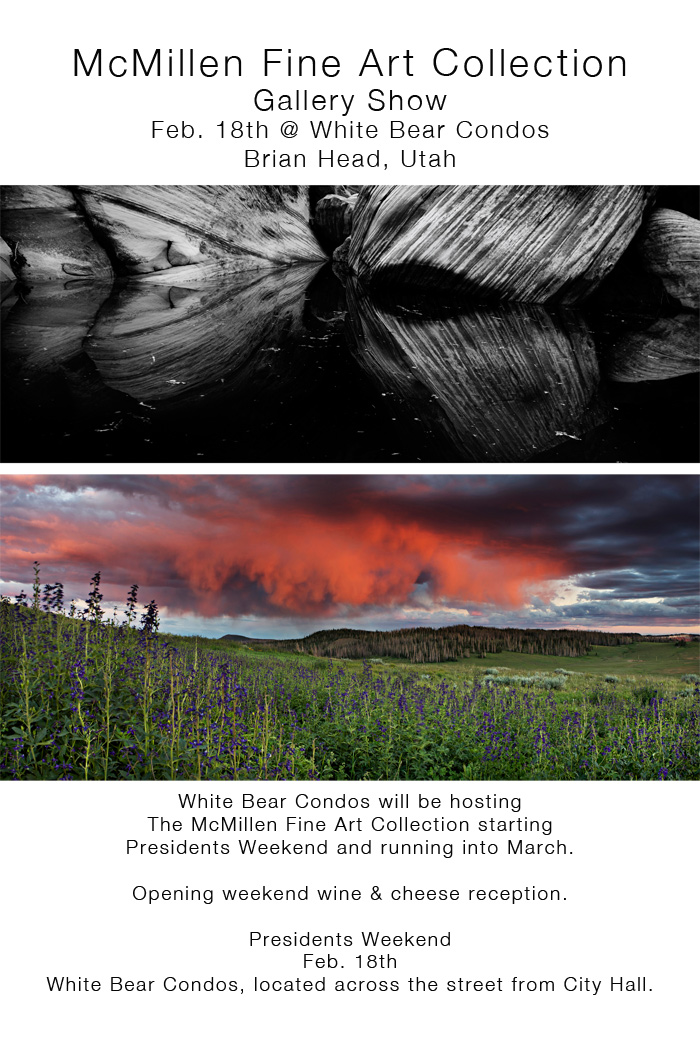 Making Room, Fine art sale



Sat. Dec 18. 2010

We need to make some room in our studio to bring in a bunch of new art to kick off the 2011 year, that said we need to move some of our pieces in our fine art collection. The ones below are all from our fine art plexi mounted collection and have a very modern feel, perfect for your office or home, most of the pieces are 60" wide. We will be letting these works of art go to great homes at a discounted rate, I should also mention the prints are on the very low end of the number we print. Email jared@studioatg.com if your interested in making one of these yours, guessing they won't last long.........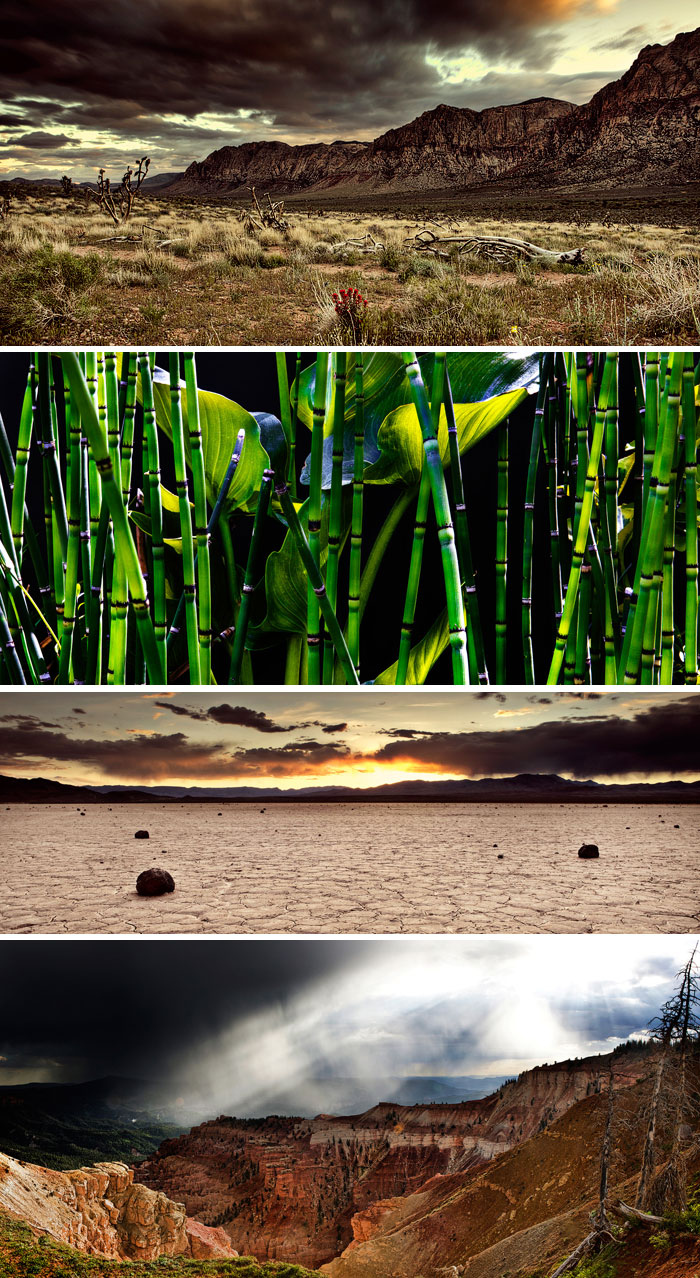 Studio ATG Gives Back To our Military



Sun. Dec 12. 2010

So every year we try to find some way to give back to our community and to Southern Nevada to make it the best place to live possible. This year we were running over some ideas with my mom and she said "Why don't you guys take photos for people in the military who have a loved one over seas and then make it so they can see the pictures on the internets?"

We all agreed that it was an awesome idea, but we thought....we can do something better than regular family portraits...we could do our holiday photo booth! Woohoo!!!

Saturday morning, we got all gussied up and headed over to Nellis AFB, packed up the photo booth and every silly prop we could find and hunkered down for their annual deployed families breakfast with Santa and it was really wonderful. The folks at the base do an amazing job caring for these families and it's a real gift to experience it for yourself....

Everyone at Studio ATG wants to say thank you to our service men and women who are giving up their personal freedom so that we may have ours....We know the holidays can be a difficult time of year, and we hope the images will fill your hearts with smiles and laughter

Sorry we can't share any of the photos publicly, but I hope it makes everyone feel good to know that they're out there being enjoyed by these very giving people. To all that attended the Saturday morning event, we hope you and your loved ones enjoy the photos:) Happy Holidays, Studio ATG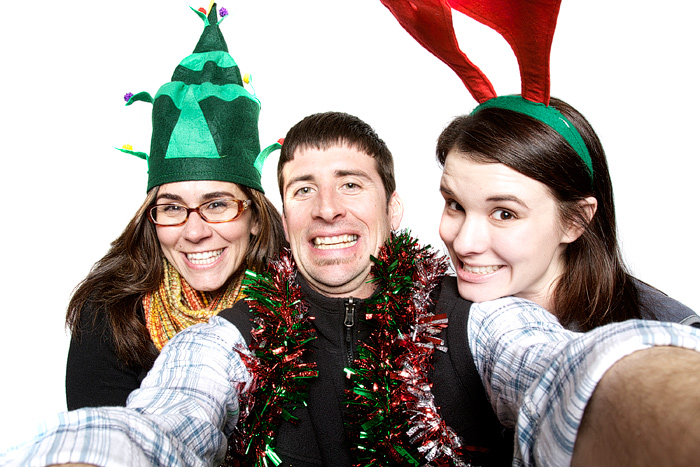 What are we doing?





Fine Art





Breaking News

Jared & Trish shoot two features for Vegas Magazine, Oct issue, on stand now.

Trish & Jared McMillen introduce the world to The Mothership, a new and fresh rental studio in the heart of Las Vegas, www.themothershiplv.com

Jared and Trish shoot a feature for Cigar Aficionado

Trish wins best of award for a political portrait she created of a local politician.

Jared and Trish McMillen shoot Lanny MigLizzi of John Force Racing for ESPN.

Jared and Trish McMillen shoot Mike Tyson for Time Magazine.

Jared McMillen Photography and Studio ATG shot national Ad for the Las Vegas Convention and Visitors Authority, Jan. 2011

JMP and Studio ATG shot Mike Tyson for the Wall Street Journal, Feb 2011.

Studio ATG on FOX 5 MORE Show

Studio ATG named Super Stars by Bridal Spectacular

Studio ATG on the cover of Bridal Spectacular Magazine

The Black Chicken is born, www.theblackchicken.com

Studio ATG introduces ECO friendly wedding album

Studio ATG Introduces Wedding Films

Studio ATG doubles the size of their studio

WINNERS OF THE KNOT BEST OF WEDDING PHOTOGRAPHERS 2008/2009






Copyright

PLEASE NOTE:
All images are copyrighted under law, do not steal our work it is a bad bad thing, if you want to license an image contact us directly.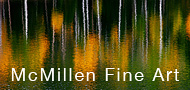 ©2022 Studio ATG, all rights reserved.
blog by infinet design