| | |
| --- | --- |
| Online Edition • Fri. Sep 22. 2023 | |
Melissa & Pete, Married in Tiburon, California!



Sat. Mar 15. 2014 • Weddings

This past weekend, I had the opportunity to photograph the wedding a someone we absolutely adore; our friend Melissa and her new husband Pete. I felt really excited when she asked me to shoot her wedding because she is the twin sister of one of our best friends, which really meant a lot to me. The minute she asked me, I began to plan…I thought to myself…I'm going to give Melissa the most beautiful wedding images ever. And to boot, I'll be in California shooting which was a double bonus!!

It's truly a joy to photograph people you love and care about…at least it is for me. It's an opportunity for me to share my love of photography with my closest friends, but it's also an opportunity to do my absolute best to create something truly beautiful and magnificent for them to remember the biggest day of their lives. I know how much my marriage means to me, so I wanted to be sure Melissa was going to have her dream wedding with the man of her dreams and the photos to prove it!:)

I can't say enough wonderful things about this family. They've really become a part of our family. Melissa and her sister Rhiannon have become like sisters to me. And, their parents have become like great friends that my husband and I look forward to seeing each year when we visit them in California. These people mean the world to us, so when I say this is likely my biggest blog post ever, hopefully you'll understand why.

Melissa was absolutely stunning that day! More beautiful and radiant than I had ever seen her. Quite possibly the happiest bride ever, and when Pete showed up, well, let's just say the smiles between them were non-stop! Which made for awesome photos!

Melissa & Pete, Jared and I couldn't be happier for you. We love you both and are looking forward to a lifetime of vacations and fun with you! We wish you all the happiness the world has to offer and all the love you can hold in your hearts and arms. Hope you both enjoy your sneak peek…and look forward to sharing all the rest!! Love, love, love you guys!! Trish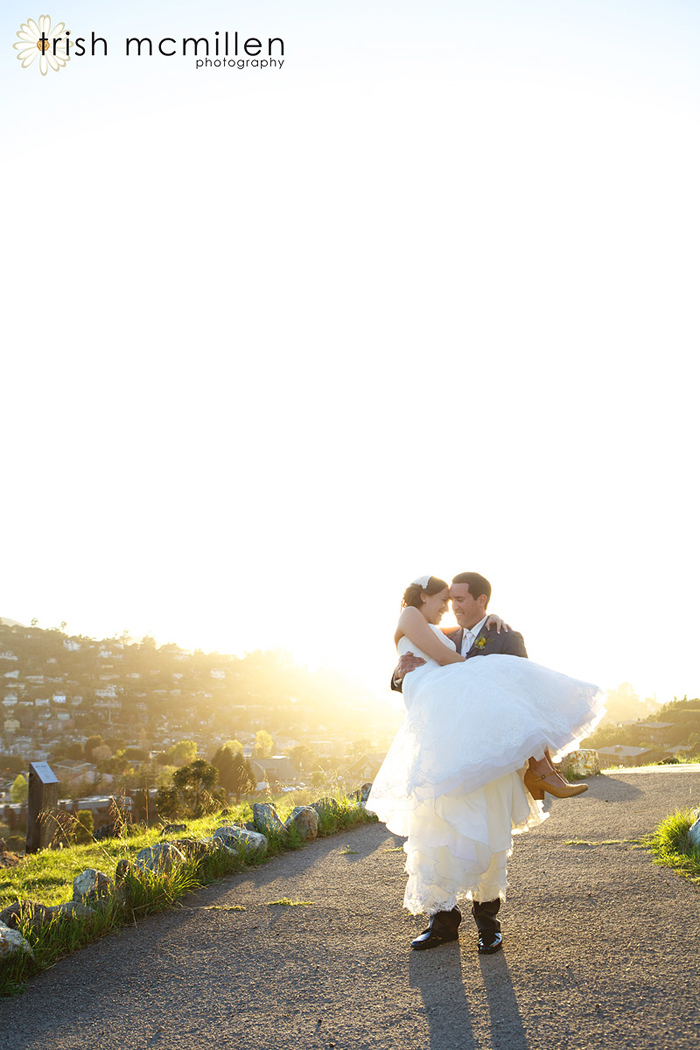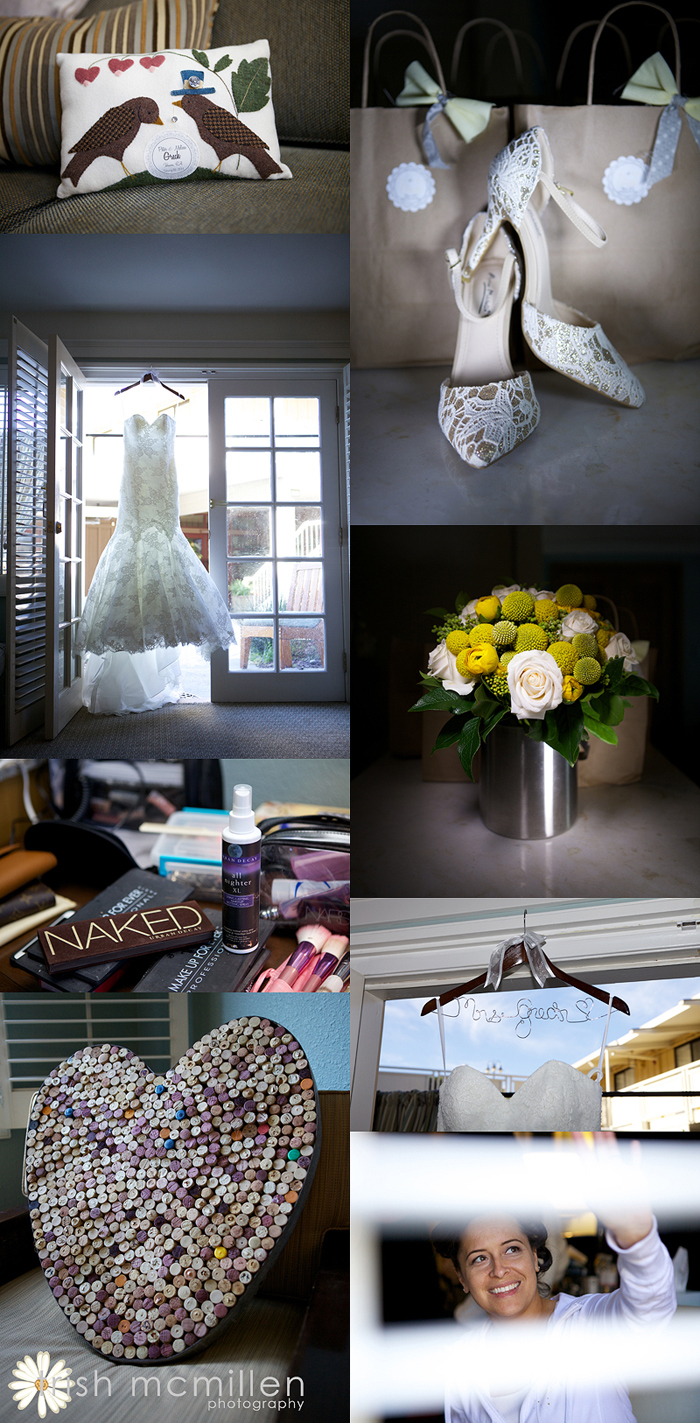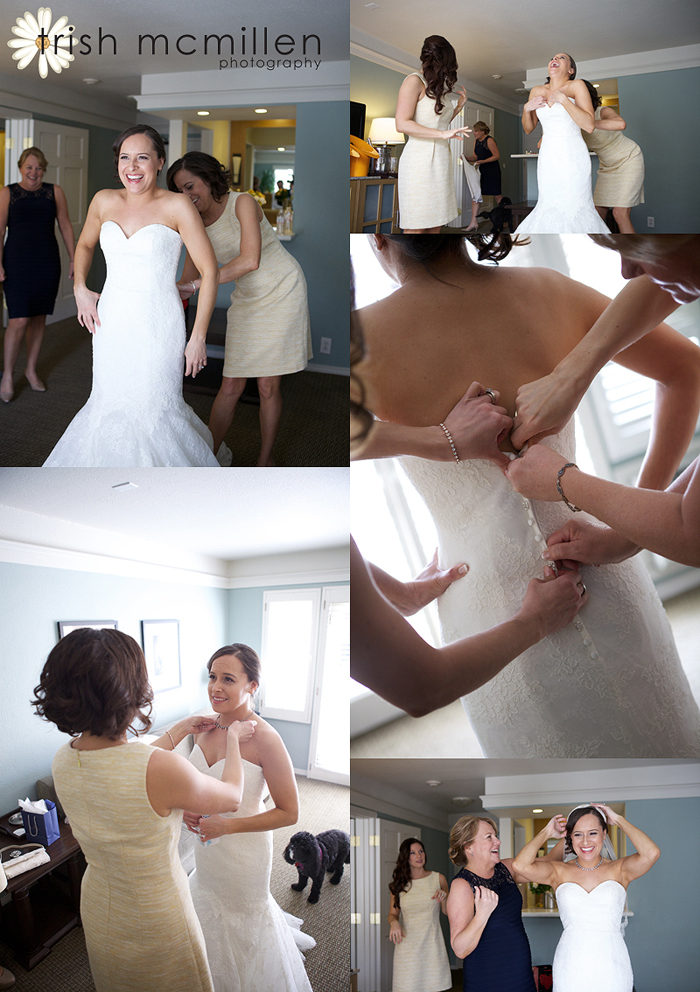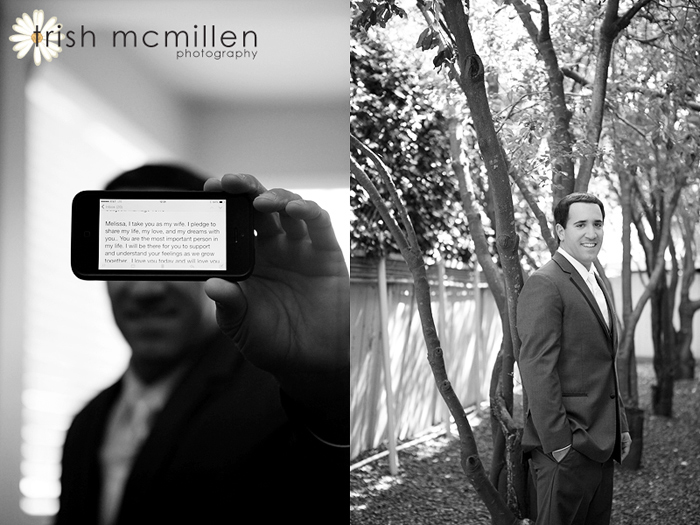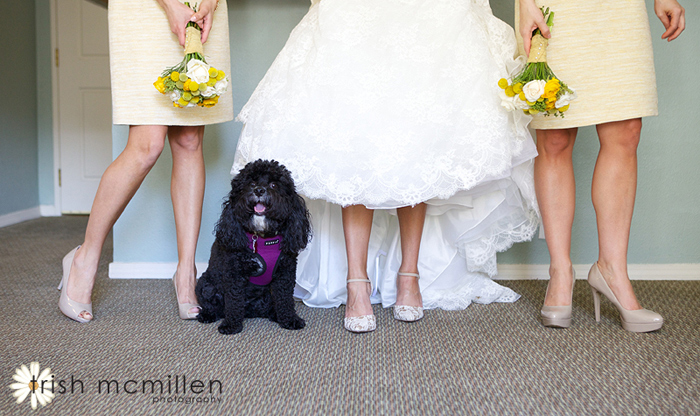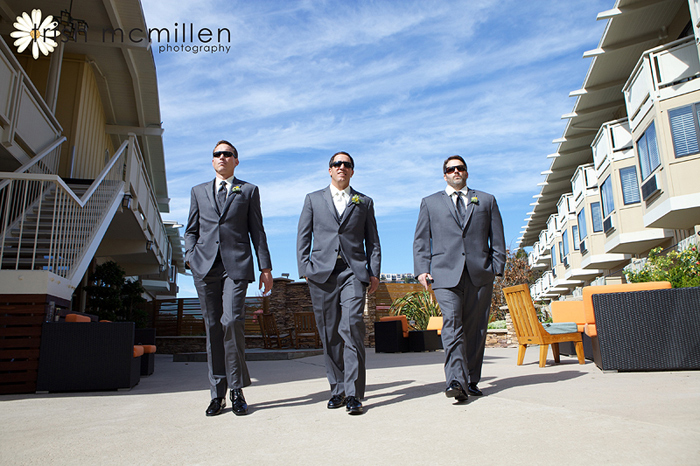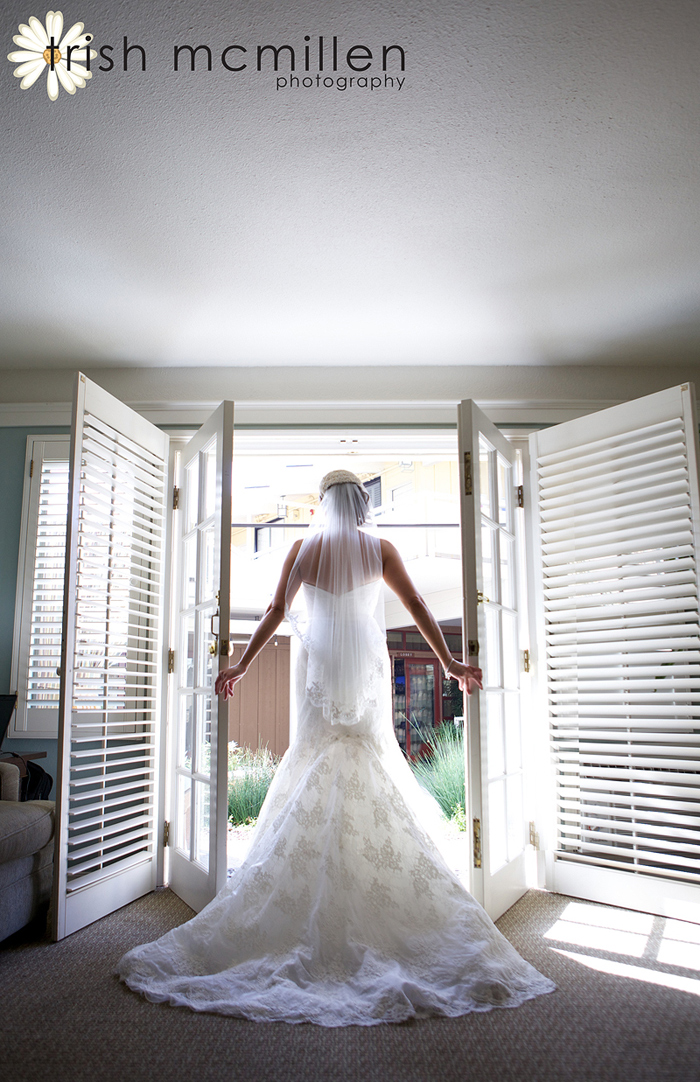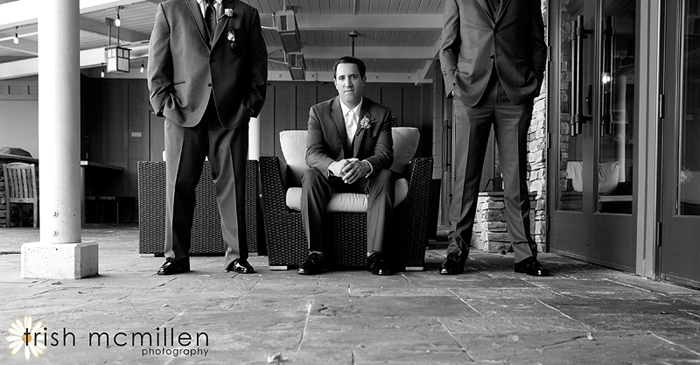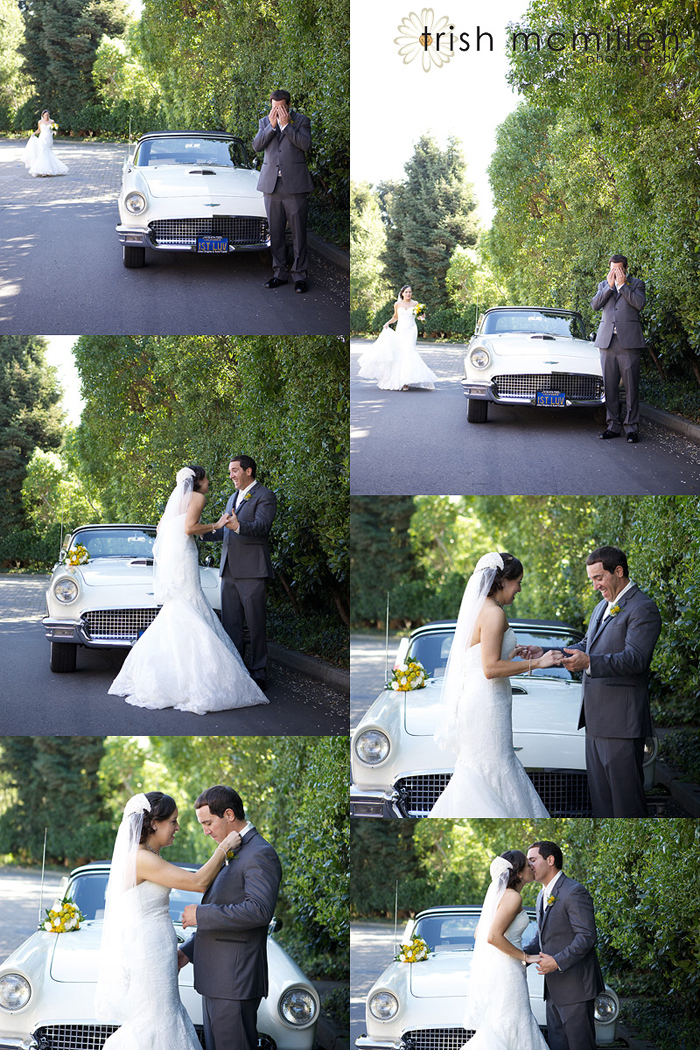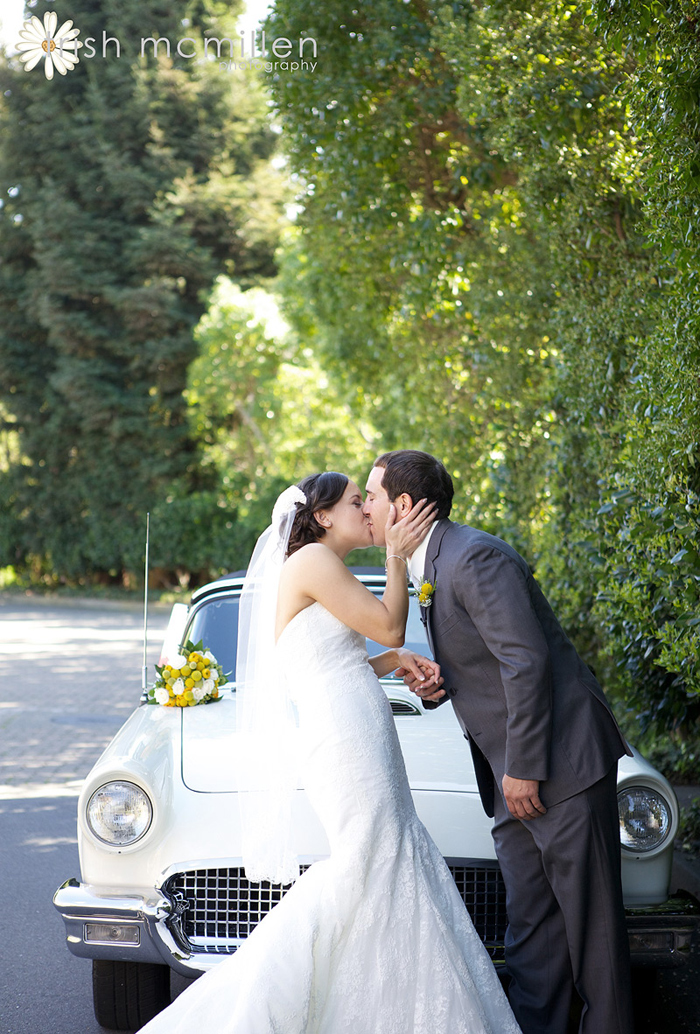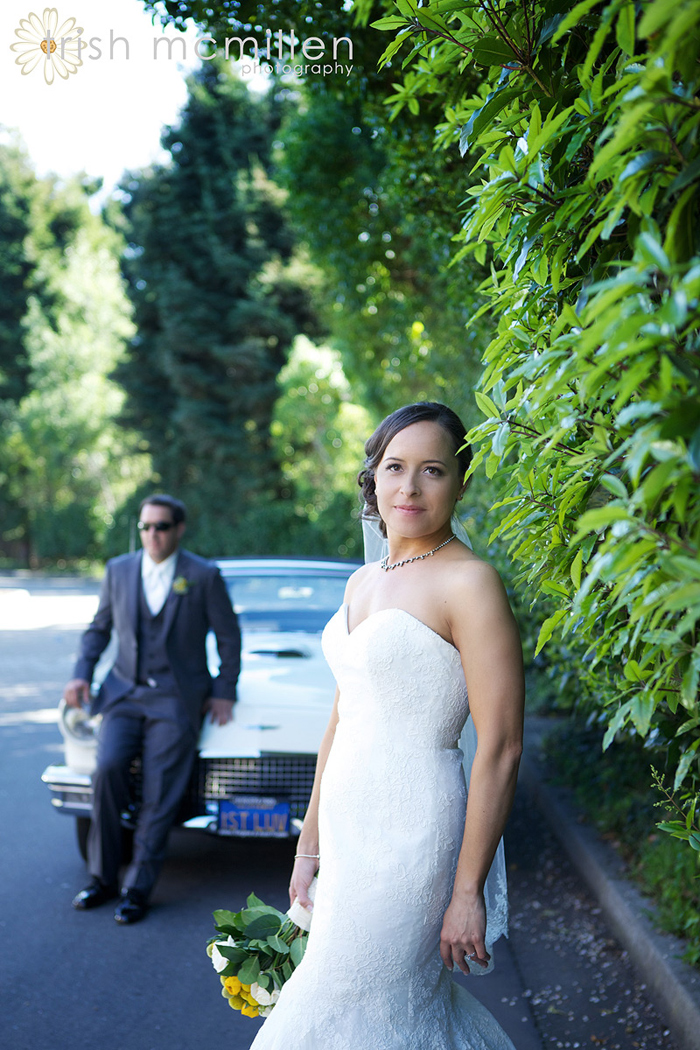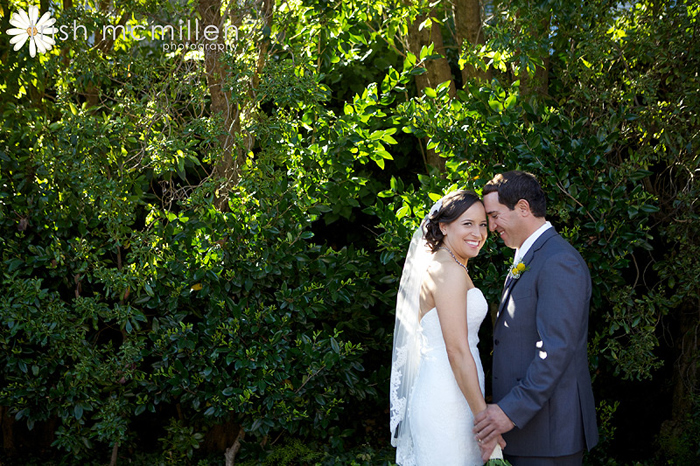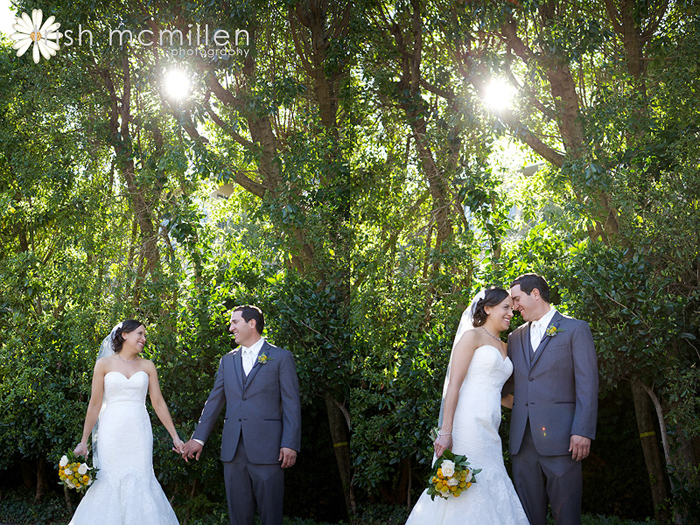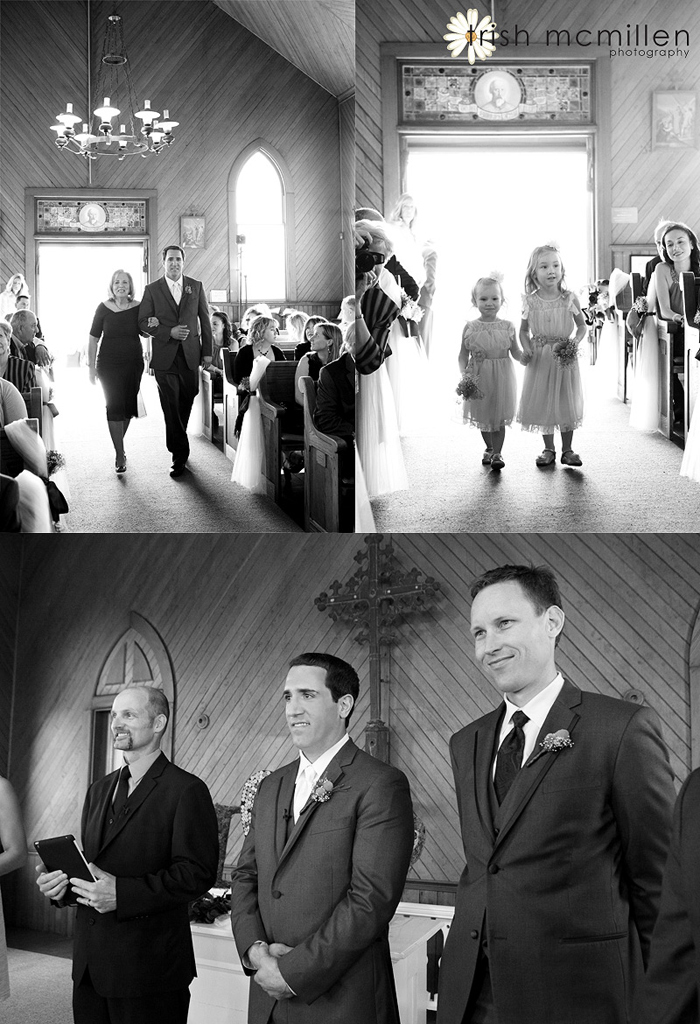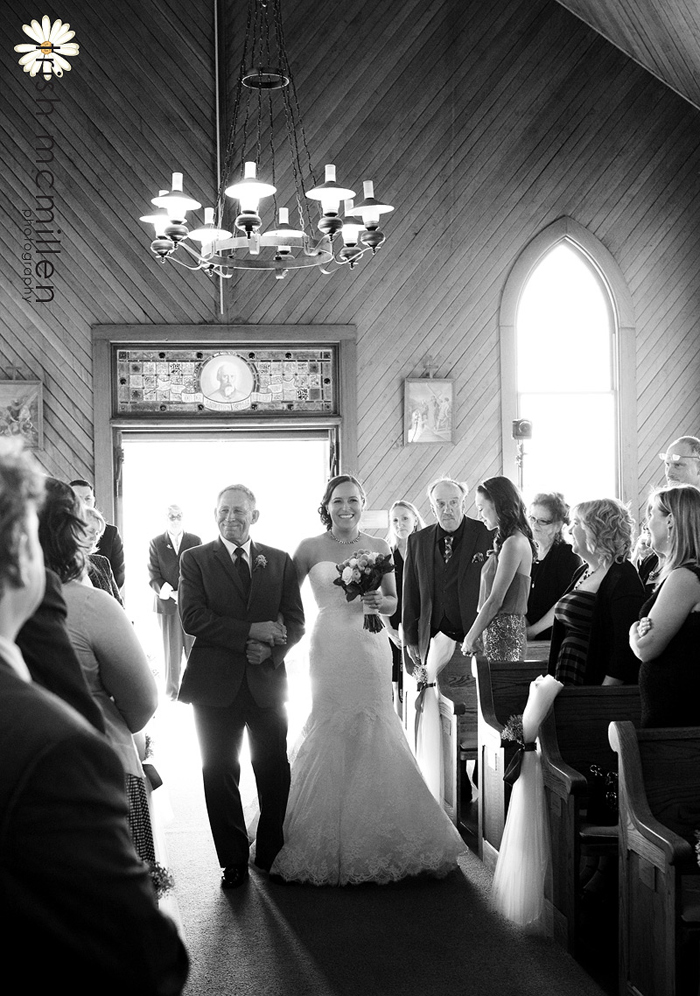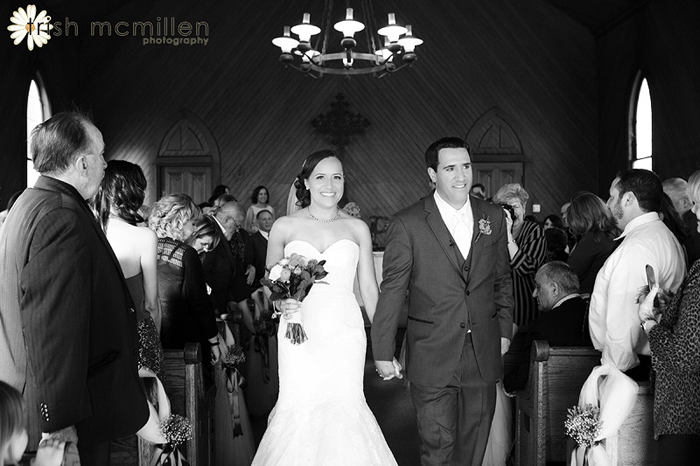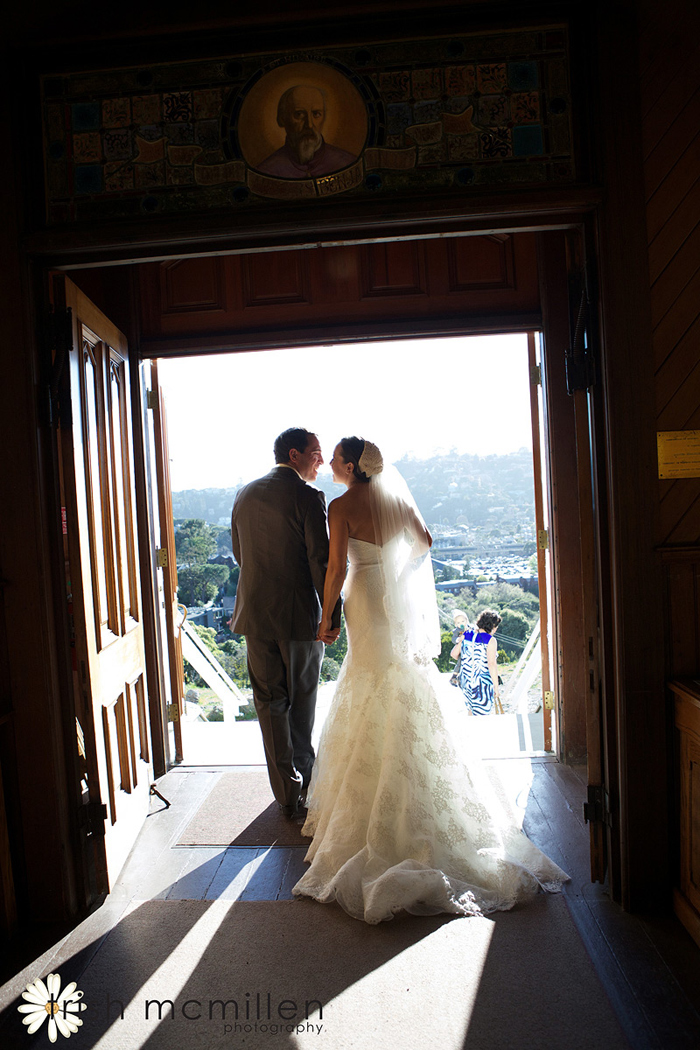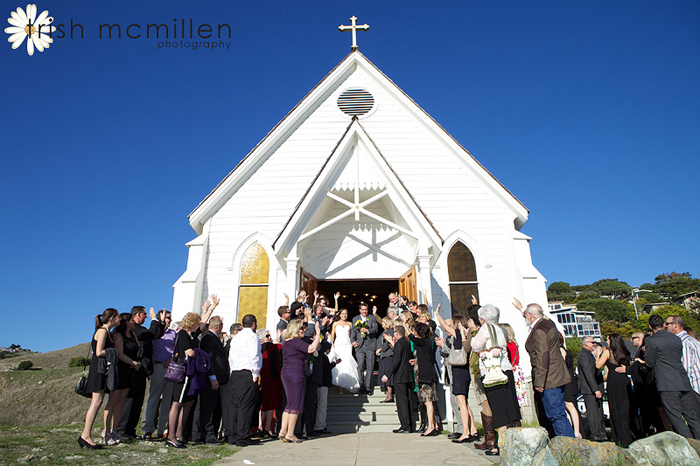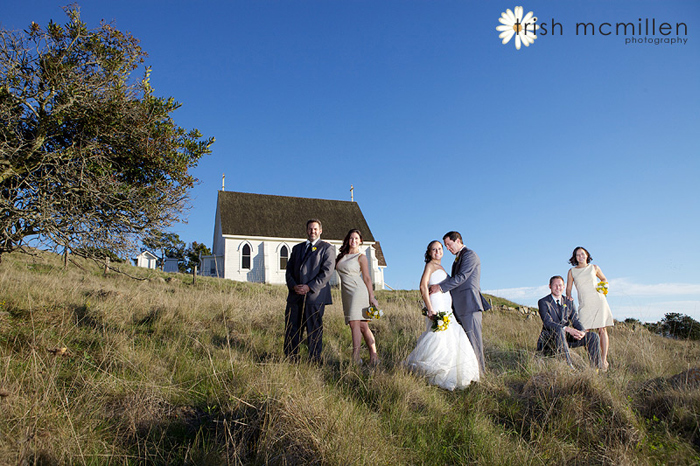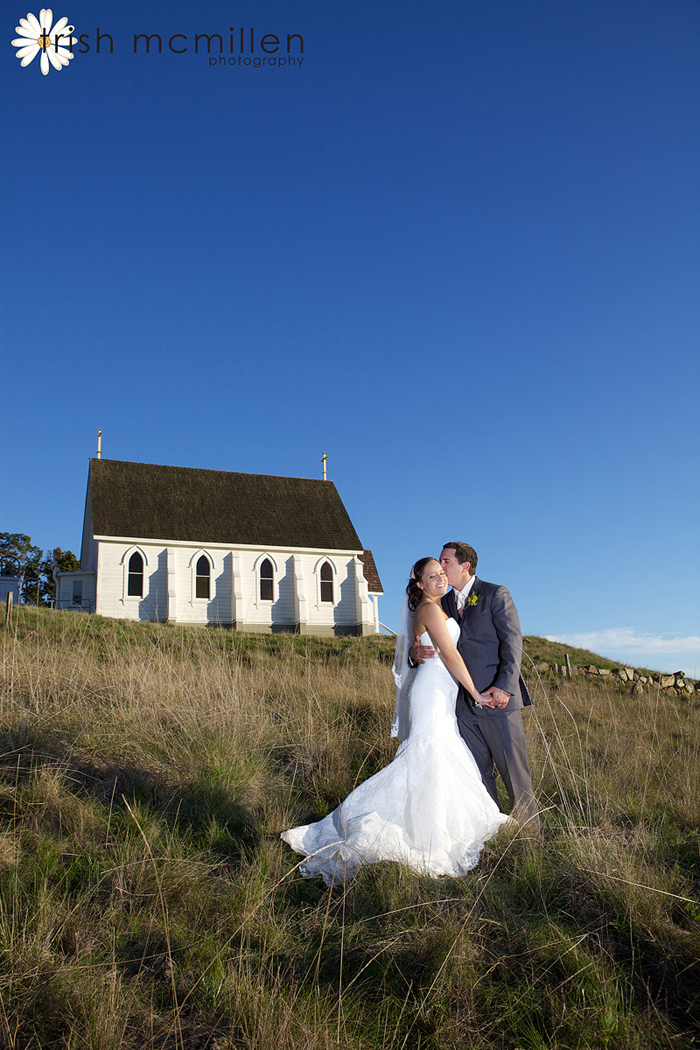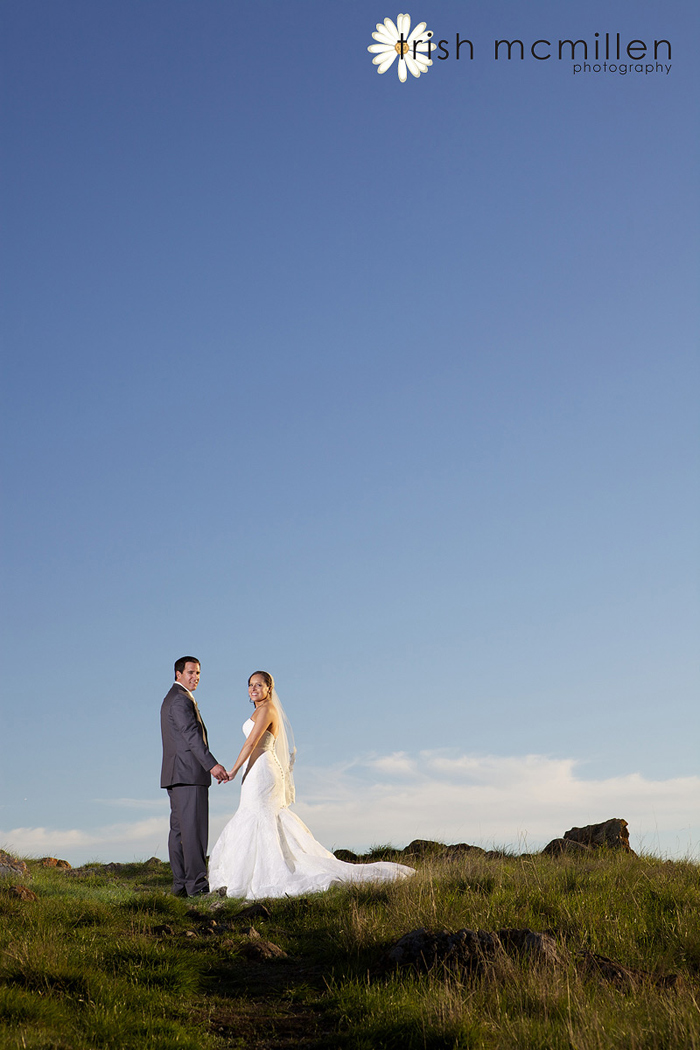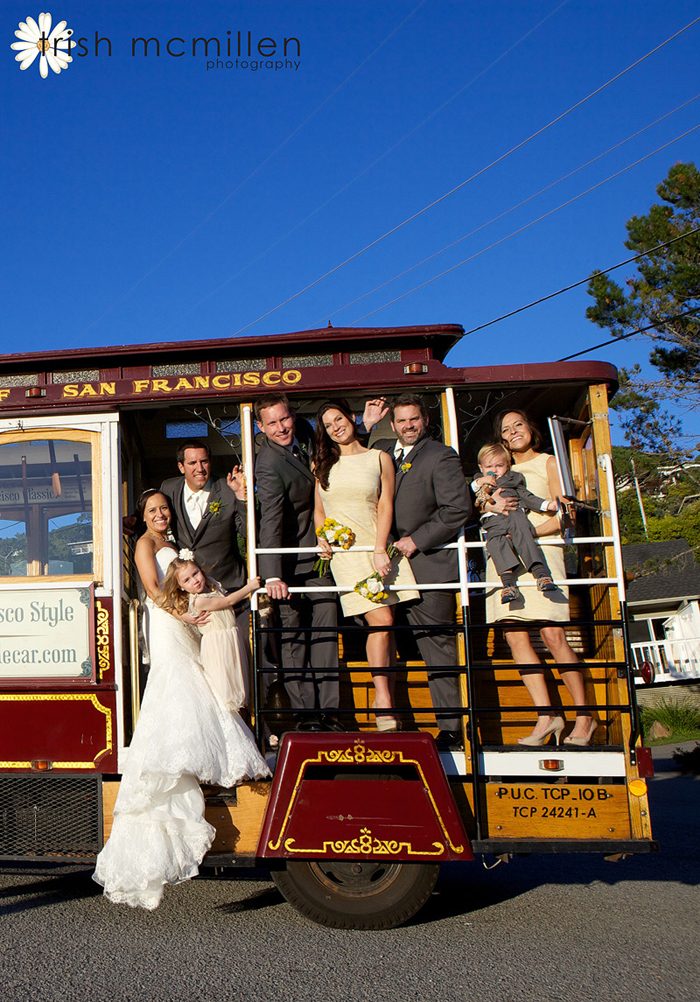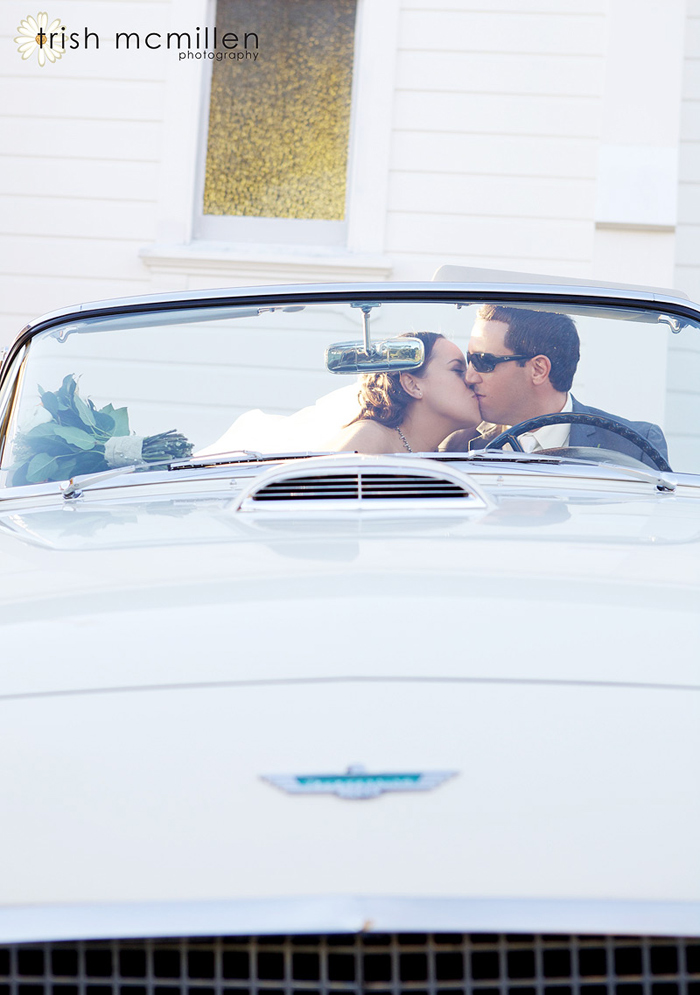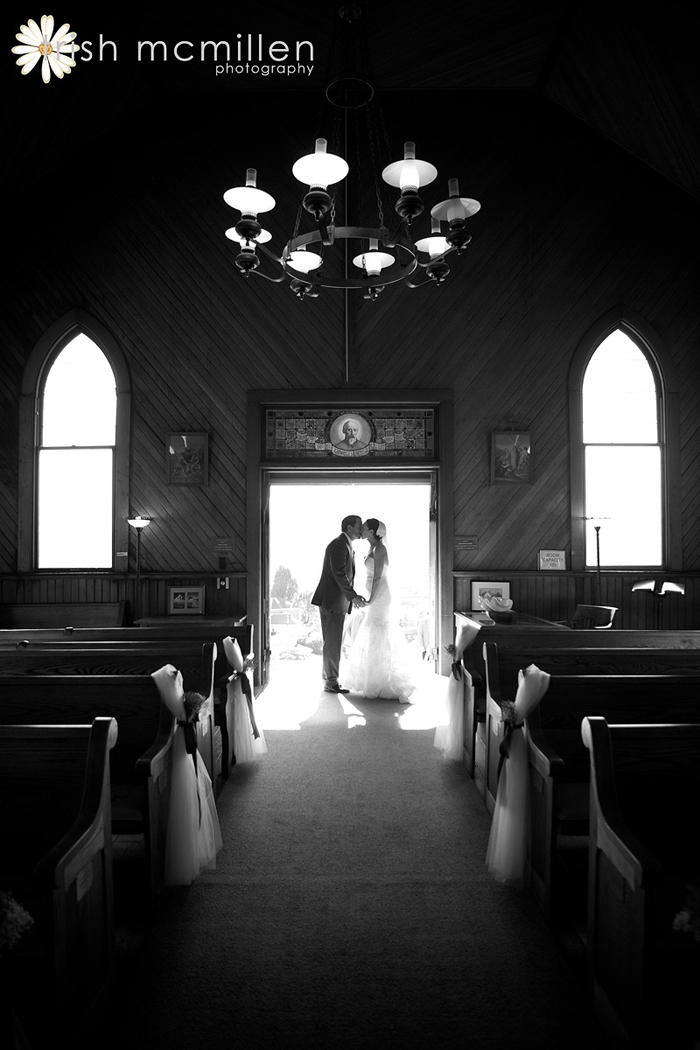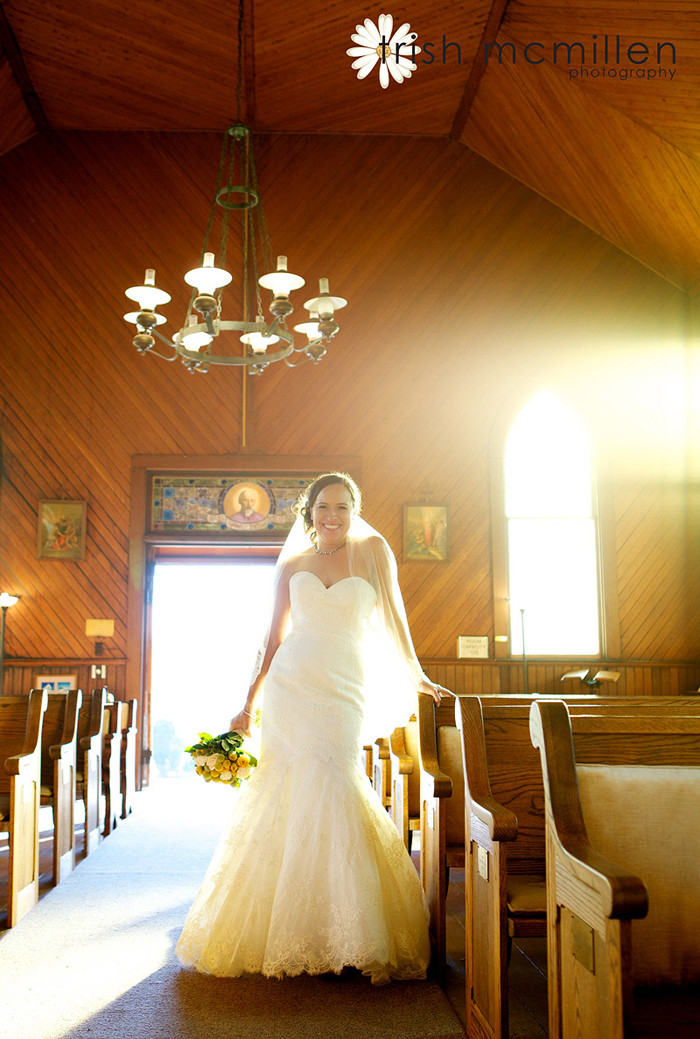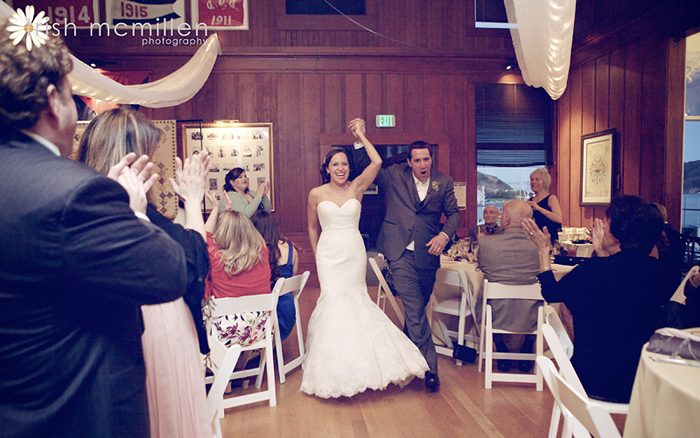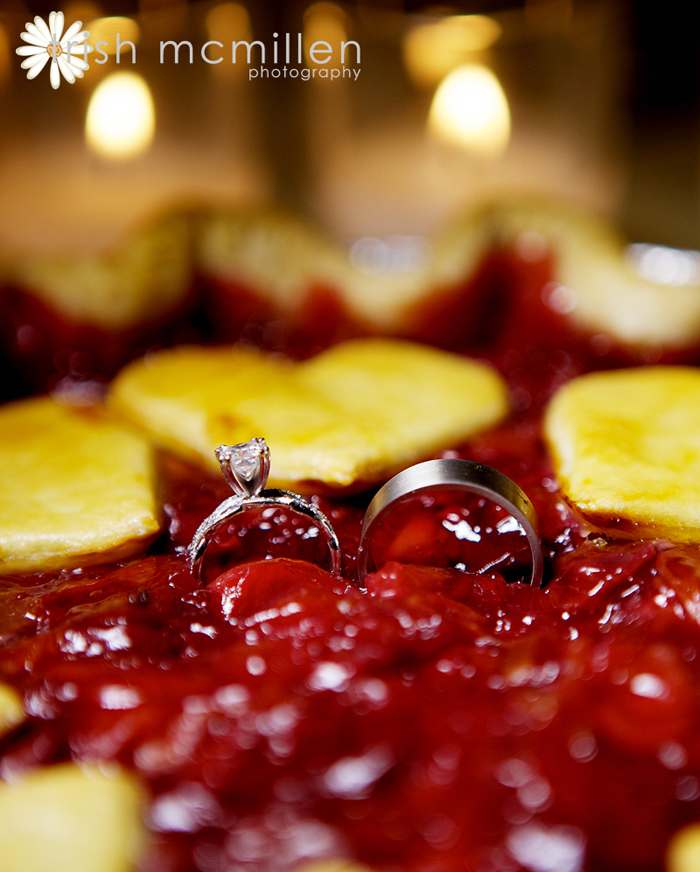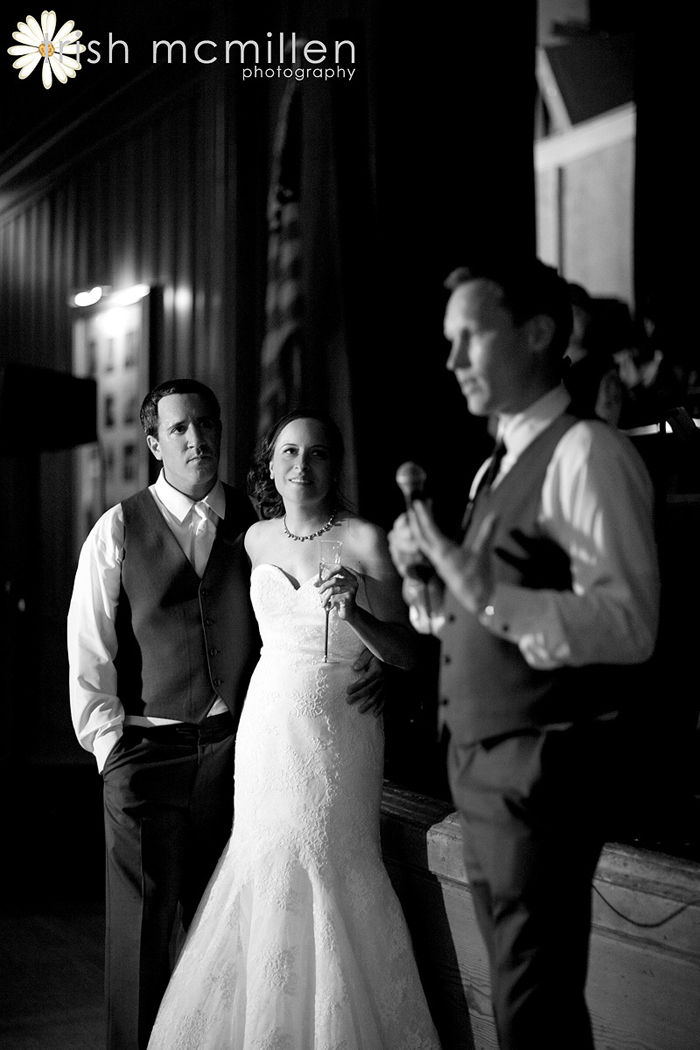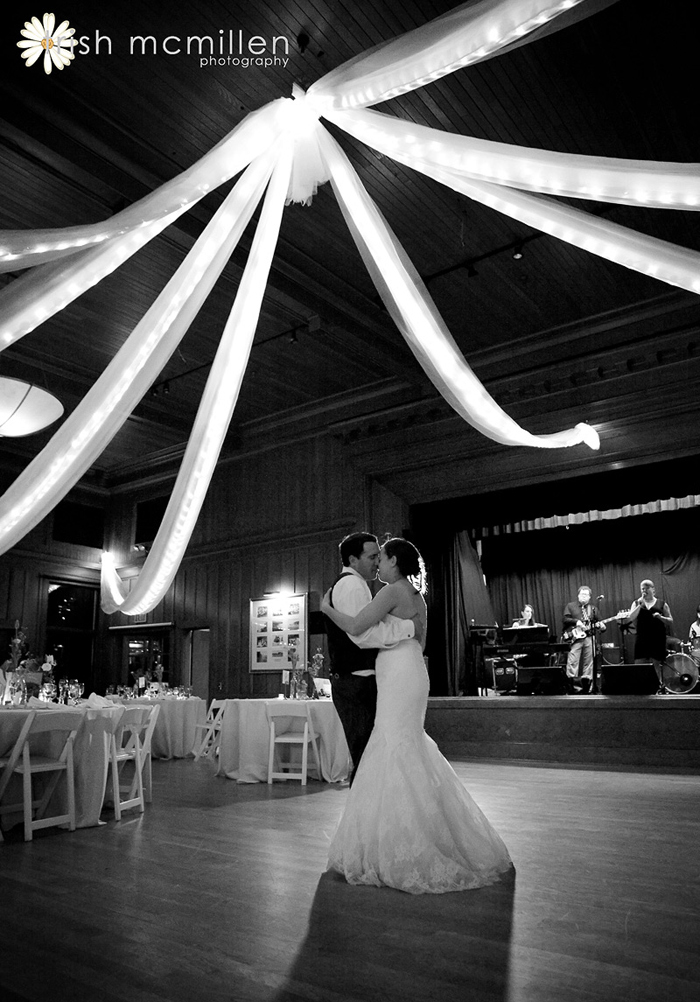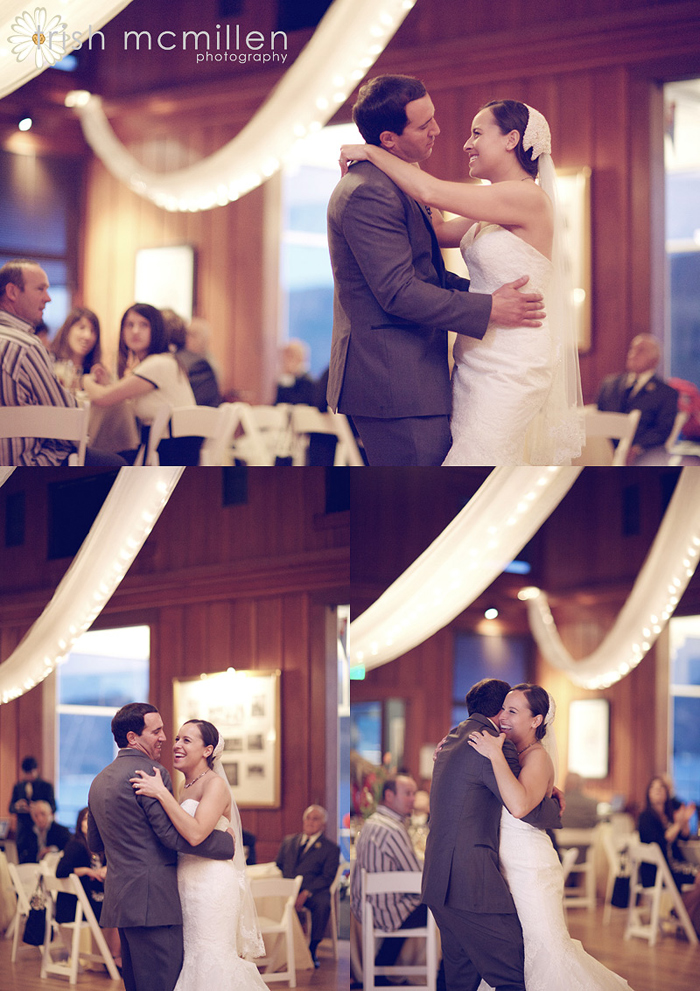 What are we doing?





Fine Art





Breaking News

Jared & Trish shoot two features for Vegas Magazine, Oct issue, on stand now.

Trish & Jared McMillen introduce the world to The Mothership, a new and fresh rental studio in the heart of Las Vegas, www.themothershiplv.com

Jared and Trish shoot a feature for Cigar Aficionado

Trish wins best of award for a political portrait she created of a local politician.

Jared and Trish McMillen shoot Lanny MigLizzi of John Force Racing for ESPN.

Jared and Trish McMillen shoot Mike Tyson for Time Magazine.

Jared McMillen Photography and Studio ATG shot national Ad for the Las Vegas Convention and Visitors Authority, Jan. 2011

JMP and Studio ATG shot Mike Tyson for the Wall Street Journal, Feb 2011.

Studio ATG on FOX 5 MORE Show

Studio ATG named Super Stars by Bridal Spectacular

Studio ATG on the cover of Bridal Spectacular Magazine

The Black Chicken is born, www.theblackchicken.com

Studio ATG introduces ECO friendly wedding album

Studio ATG Introduces Wedding Films

Studio ATG doubles the size of their studio

WINNERS OF THE KNOT BEST OF WEDDING PHOTOGRAPHERS 2008/2009






Copyright

PLEASE NOTE:
All images are copyrighted under law, do not steal our work it is a bad bad thing, if you want to license an image contact us directly.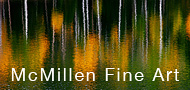 ©2023 Studio ATG, all rights reserved.
blog by infinet design