| | |
| --- | --- |
| Online Edition • Tue. Jan 18. 2022 | |
4 Pics



Sat. May 7. 2011 • News

Adding something new to the blog today and we're going to try do it each week. We're calling it "4 Pics" this will be a quick way to recap what we are doing to keep you all up to speed, as we have been so busy that our blogging has been pretty slow, sorry.

This weeks' 4 PICS...

1) Santa Fe, this was our canvas earlier in the week as we were in Santa Fe New Mexico creating some images for one of our editorial clients, great city, awesome food, and crazy drivers, we're already planning a trip back.

2) The Mothership, over the past couple of months we have been busy working on creating a truly one of a kind studio in Las Vegas, our offices will remain at our current location, but all studio shooting will now happen at our new location. More on this later.

3) Location, we were out the other day scouting locations for a big shoot we have next week, this will be the location of choice and the shoot is gonna be amazing.....

4) Trish, we just found out this morning that Trish won an award for an image she created for a local politician, you go girl......

Some of you might have noticed a small change to the blog, we now have a Facebook LIKE button, like away my friends, like away.....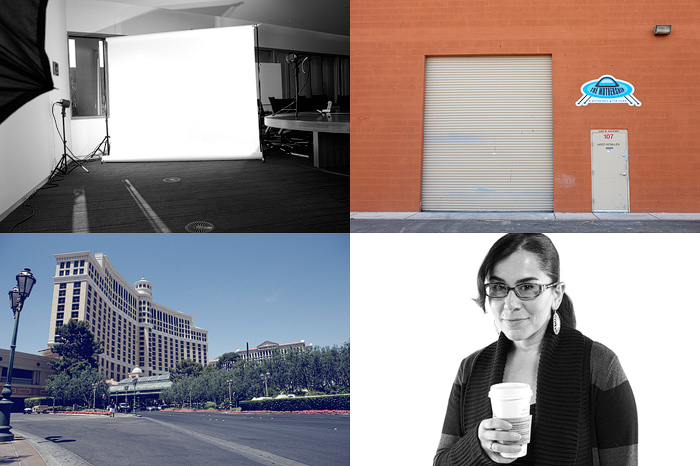 What are we doing?





Fine Art





Breaking News

Jared & Trish shoot two features for Vegas Magazine, Oct issue, on stand now.

Trish & Jared McMillen introduce the world to The Mothership, a new and fresh rental studio in the heart of Las Vegas, www.themothershiplv.com

Jared and Trish shoot a feature for Cigar Aficionado

Trish wins best of award for a political portrait she created of a local politician.

Jared and Trish McMillen shoot Lanny MigLizzi of John Force Racing for ESPN.

Jared and Trish McMillen shoot Mike Tyson for Time Magazine.

Jared McMillen Photography and Studio ATG shot national Ad for the Las Vegas Convention and Visitors Authority, Jan. 2011

JMP and Studio ATG shot Mike Tyson for the Wall Street Journal, Feb 2011.

Studio ATG on FOX 5 MORE Show

Studio ATG named Super Stars by Bridal Spectacular

Studio ATG on the cover of Bridal Spectacular Magazine

The Black Chicken is born, www.theblackchicken.com

Studio ATG introduces ECO friendly wedding album

Studio ATG Introduces Wedding Films

Studio ATG doubles the size of their studio

WINNERS OF THE KNOT BEST OF WEDDING PHOTOGRAPHERS 2008/2009






Copyright

PLEASE NOTE:
All images are copyrighted under law, do not steal our work it is a bad bad thing, if you want to license an image contact us directly.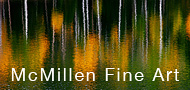 ©2022 Studio ATG, all rights reserved.
blog by infinet design