| | |
| --- | --- |
| Online Edition • Sat. Dec 9. 2023 | |
Jeff & Christine at Mandarin Oriental Las Vegas



Wed. May 3. 2017 • Weddings

A few weeks ago I had a wonderful day shooting Jeff & Christines wedding day at the Mandarin Oriental Las Vegas Hotel. It was a truly spectacular event that they shared with not only their beautiful children, but also their closest friends and family.

It was a fabulous day for a wedding and what I loved most was the nervous energy between them. Once they were in the same room together for the first sighting, you could feel their excitement about their wedding, and their affection for each other was truly beautiful. Jeff treated Christine with such tenderness and love, they were a joy to be with all day! Jeff & Christine, thank you so much for including me on such a special day in your lives. Wishing you both all the love you can hold in your arms and in your hearts!! xoxo, Trish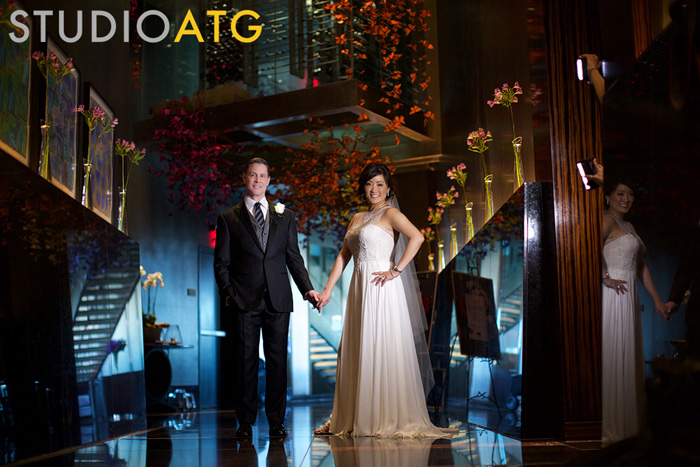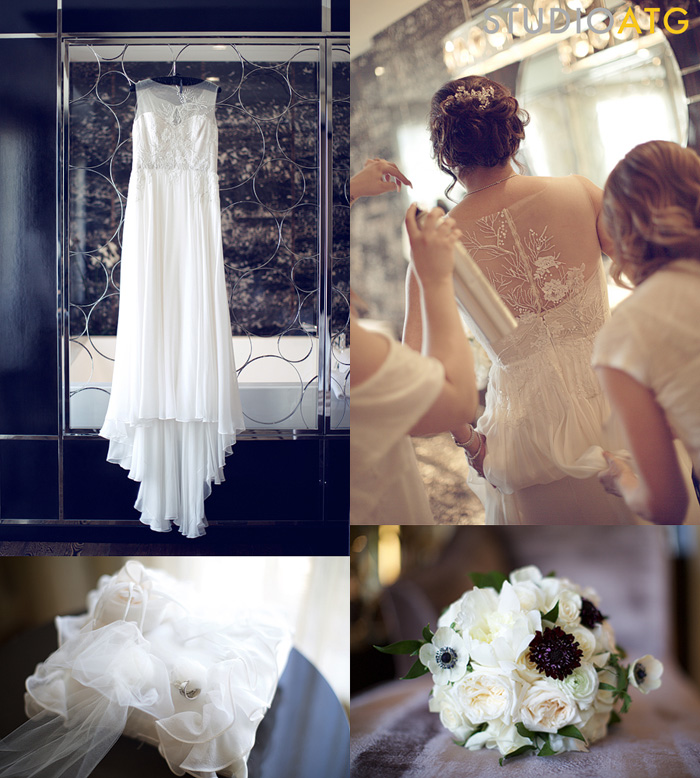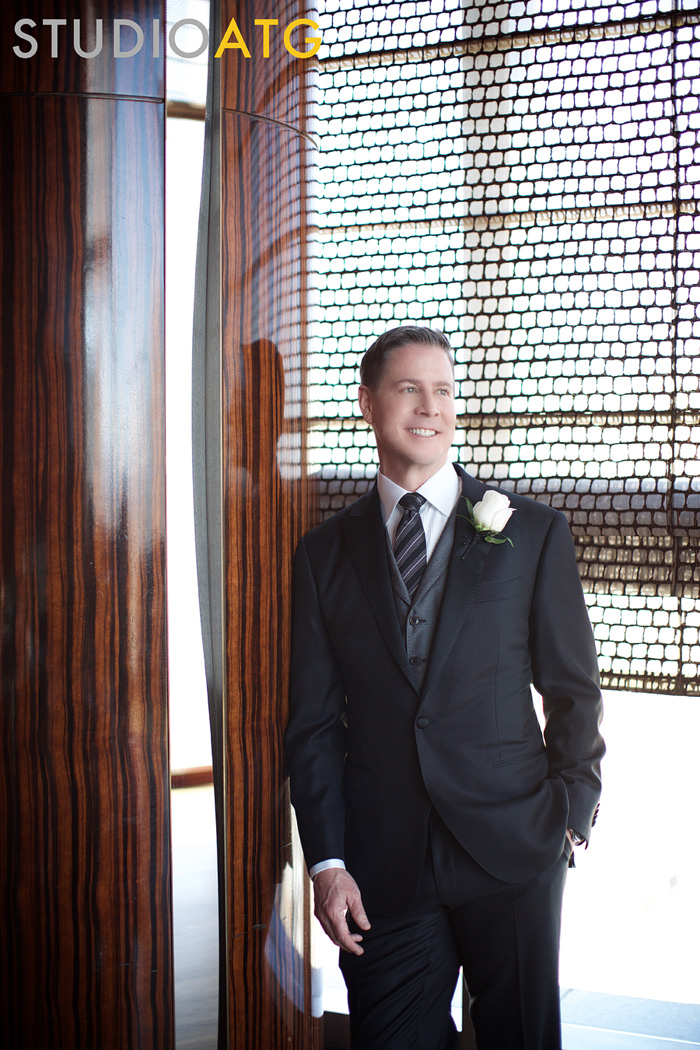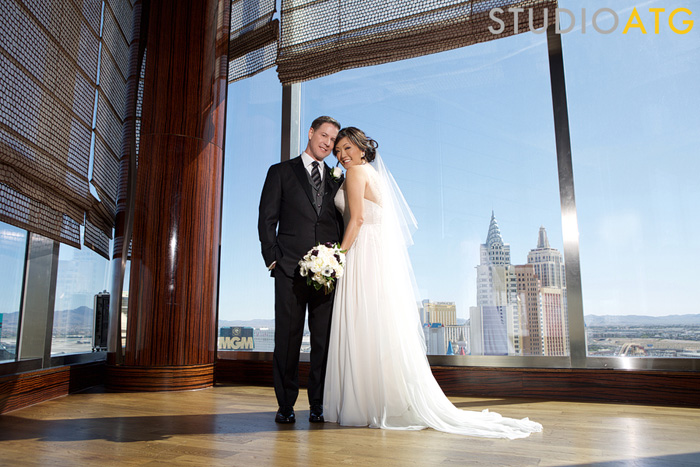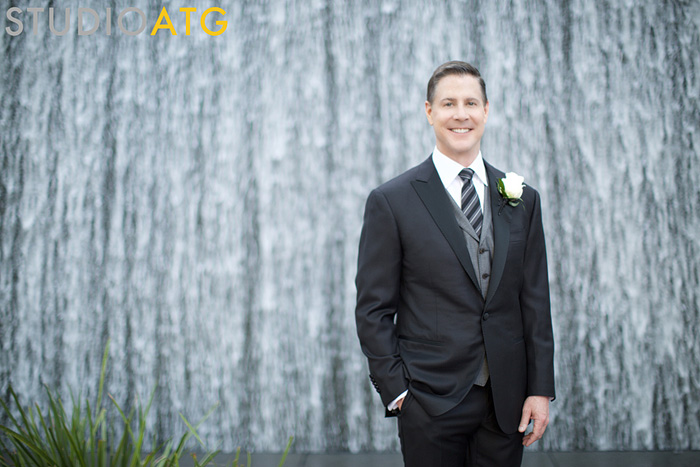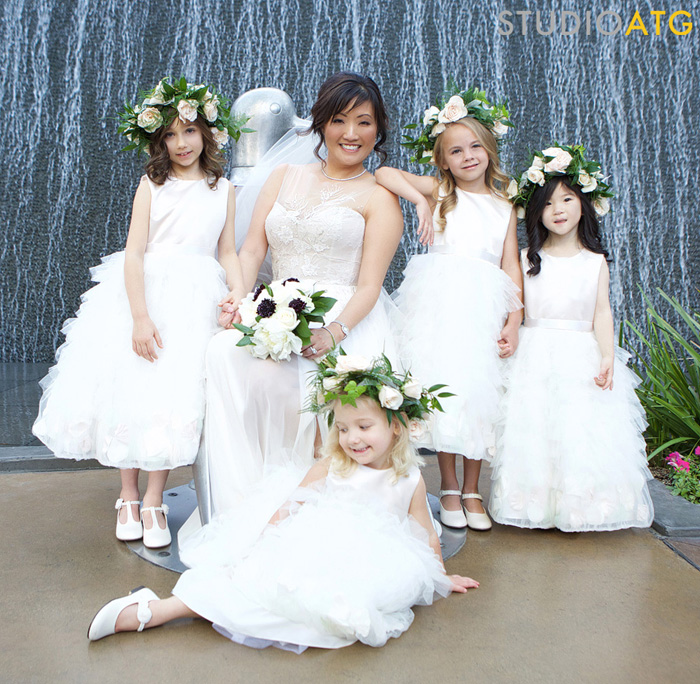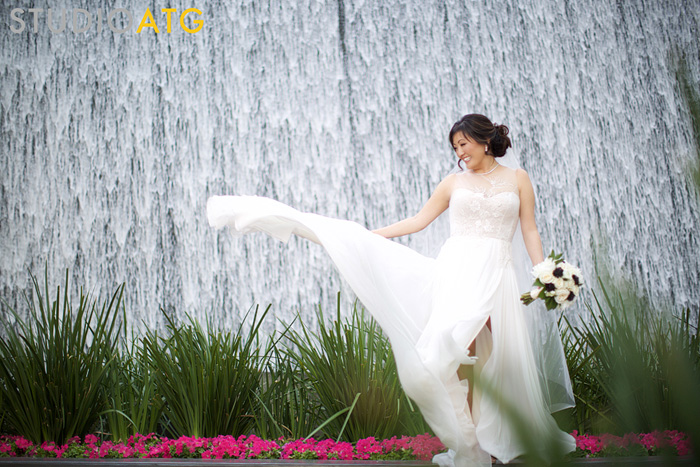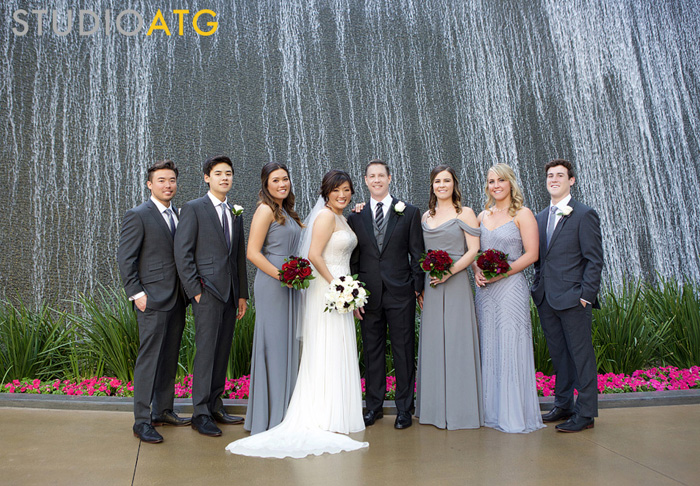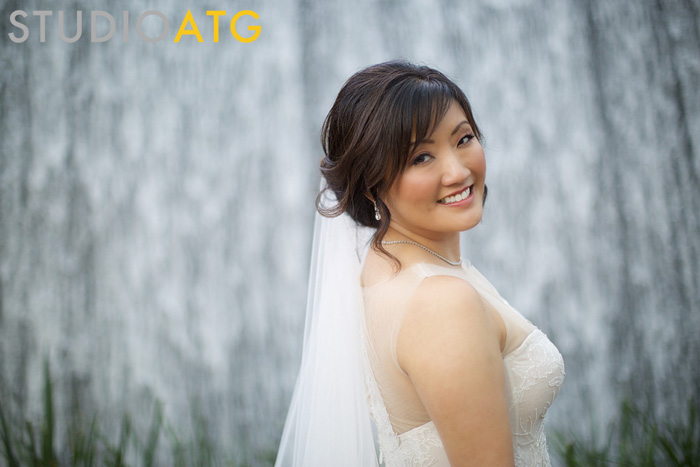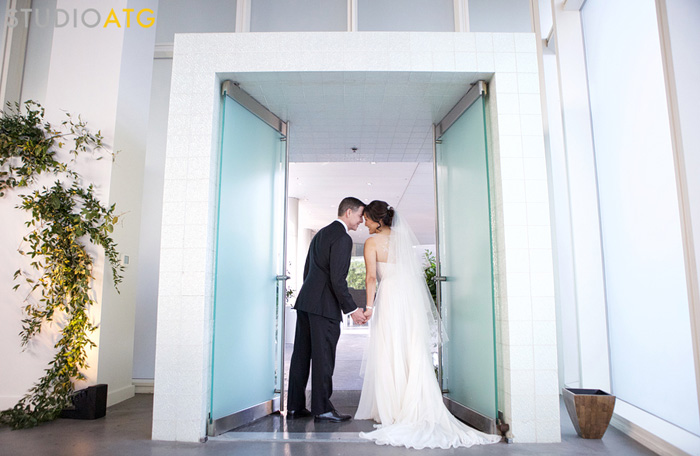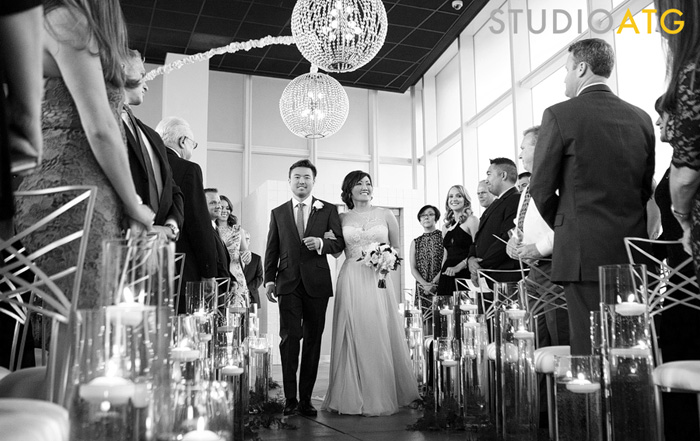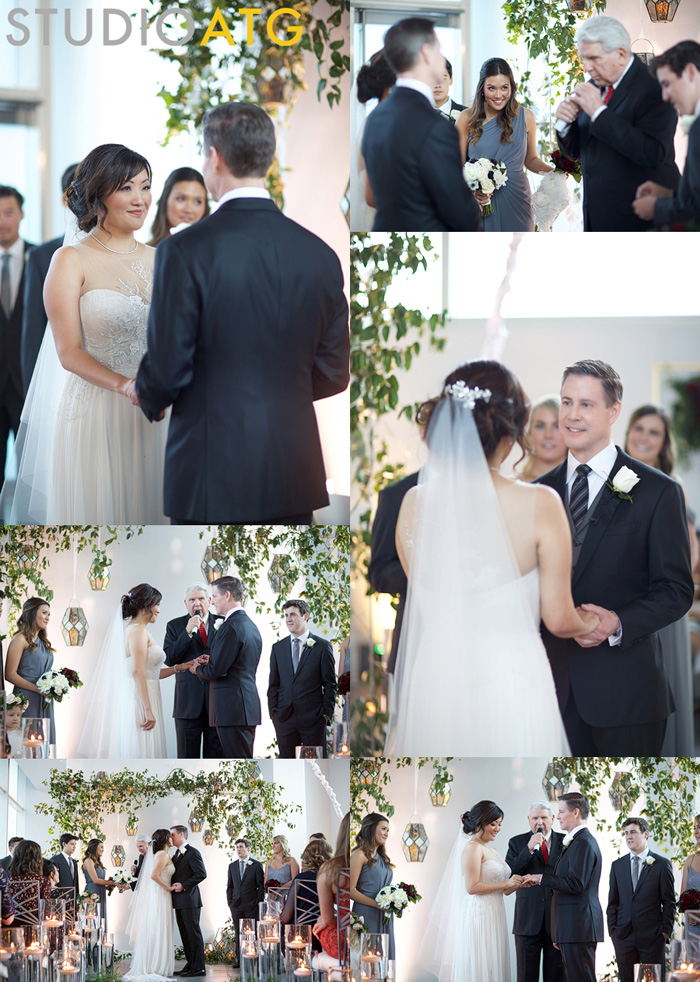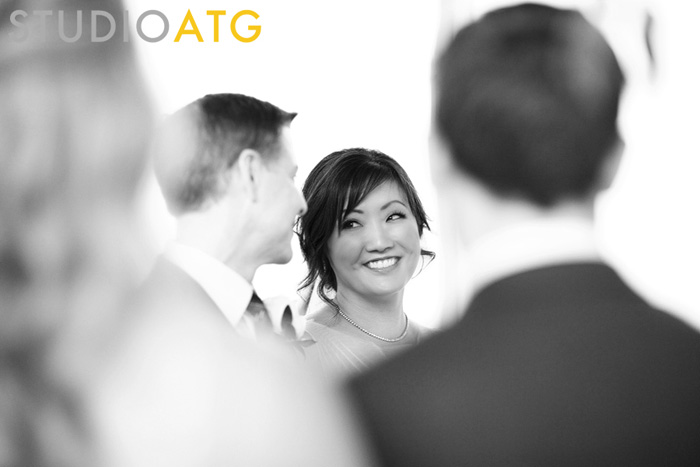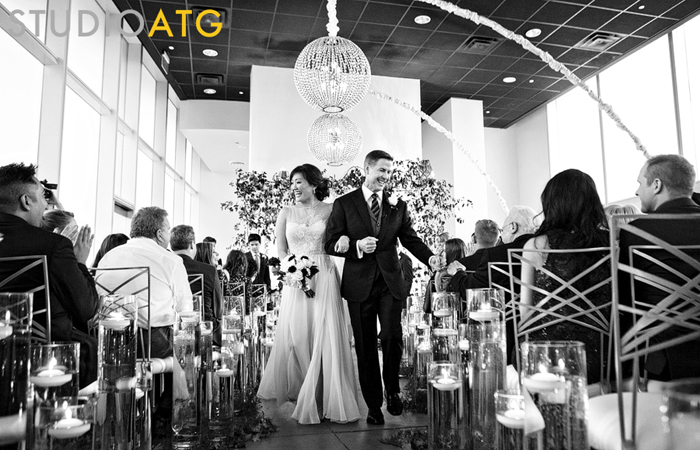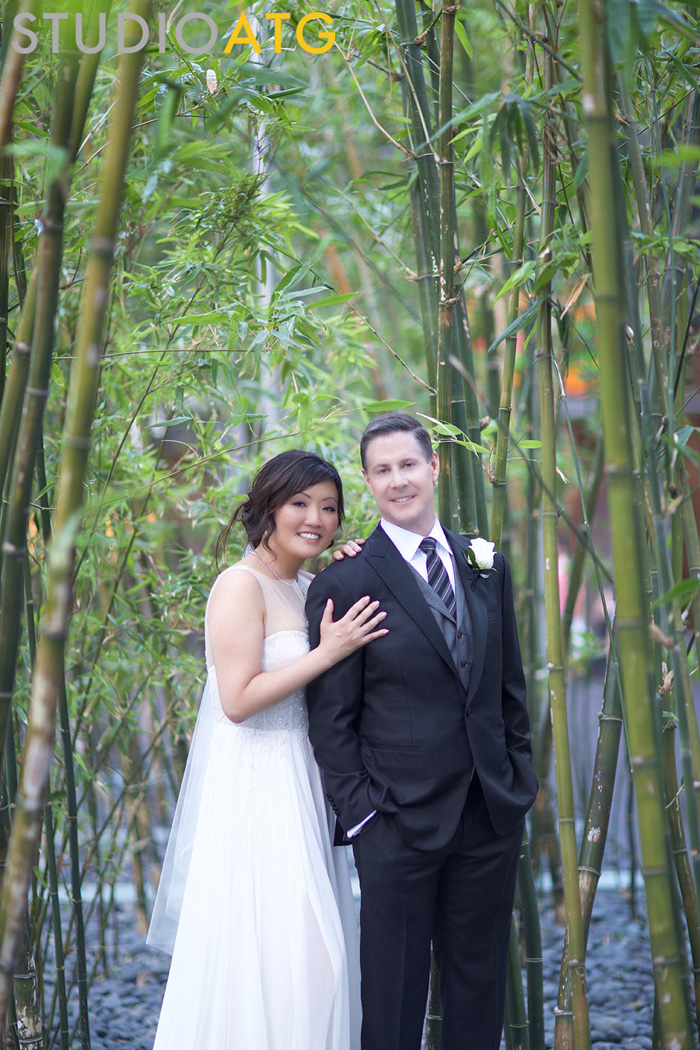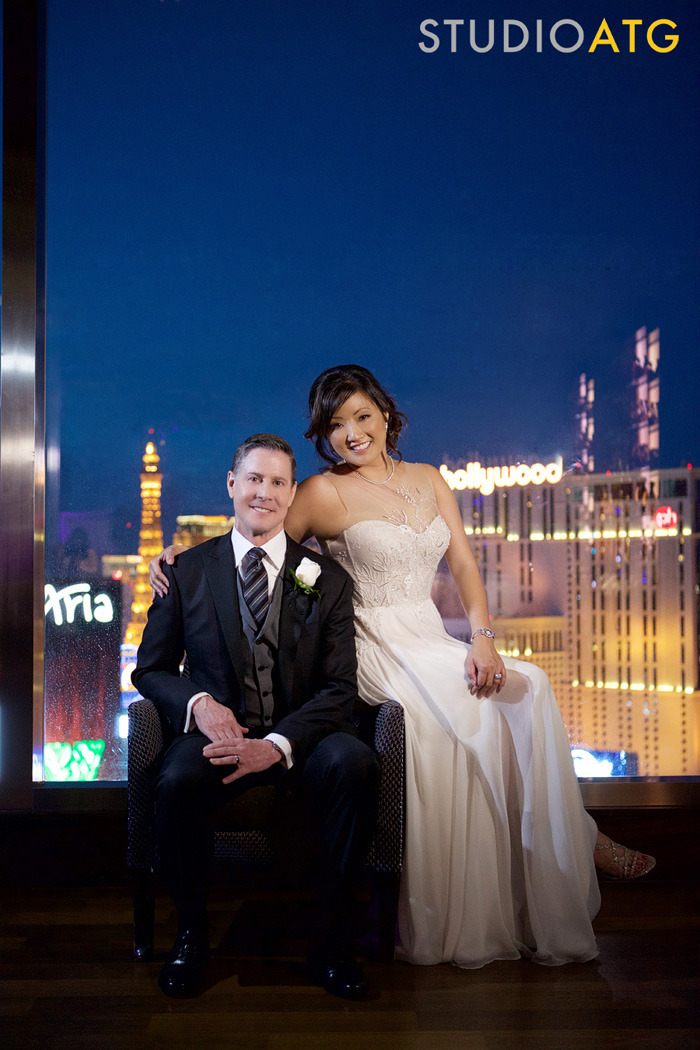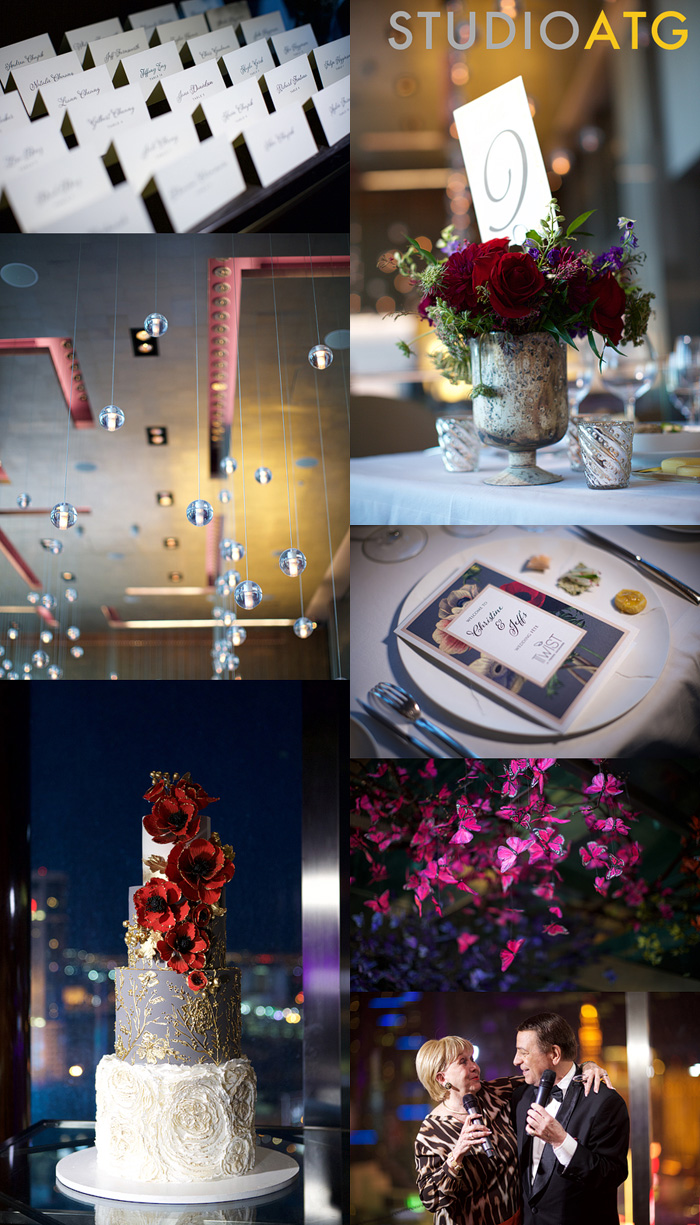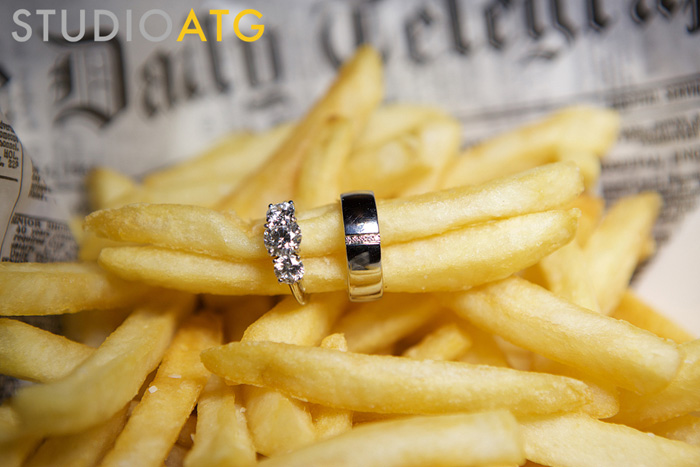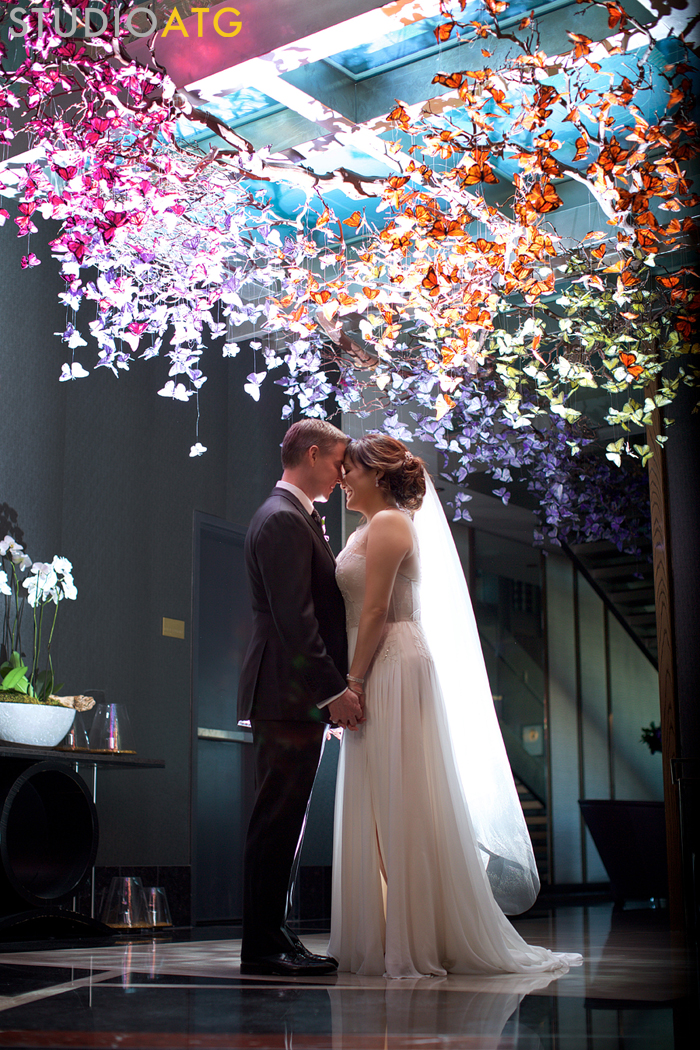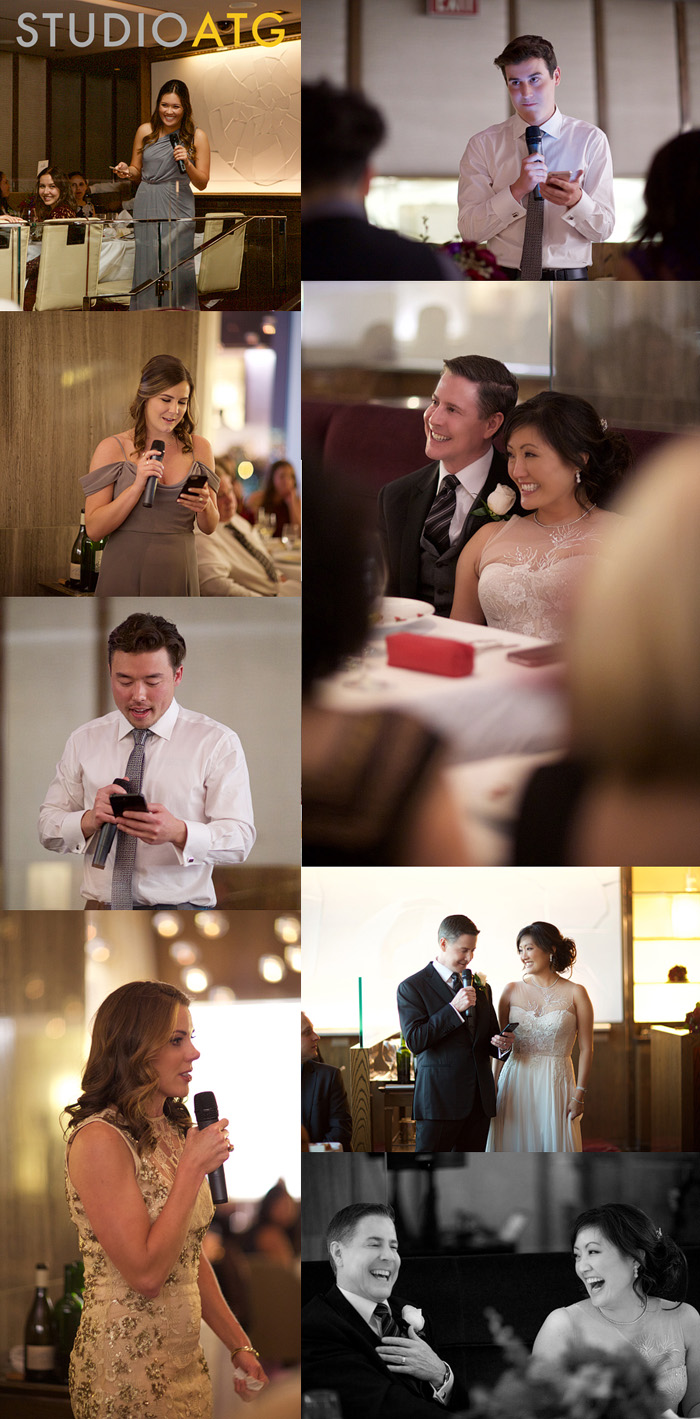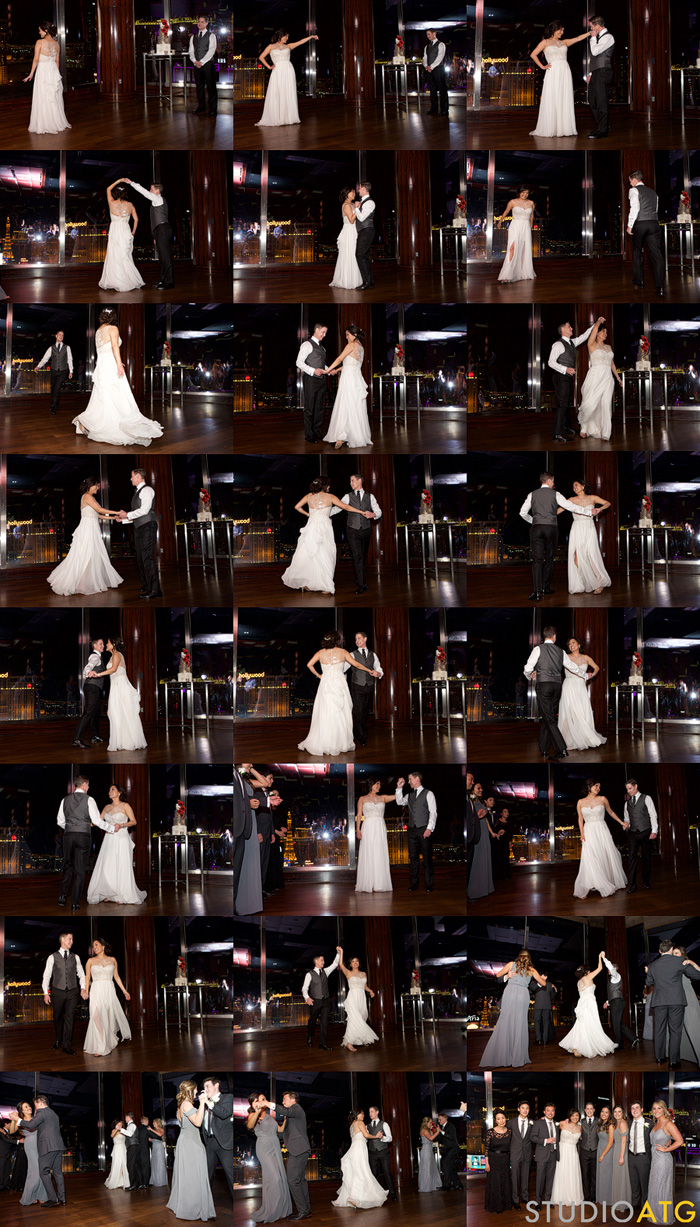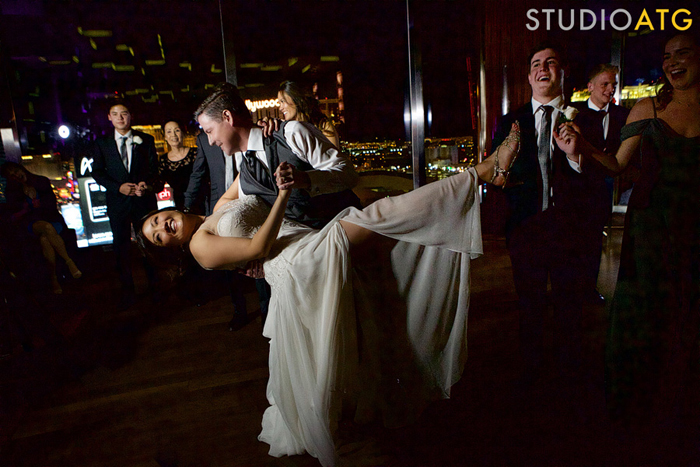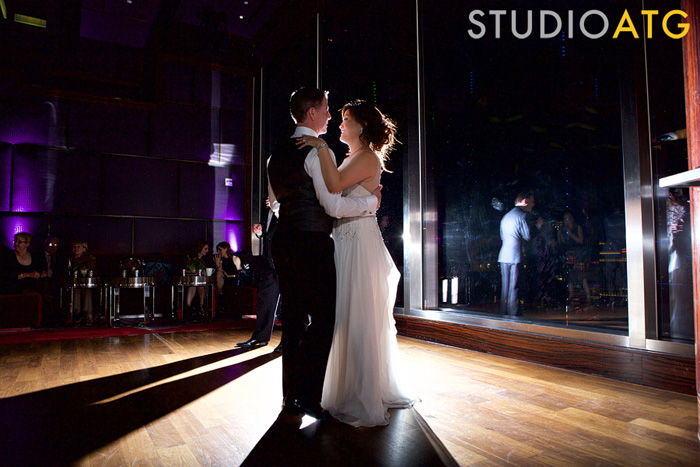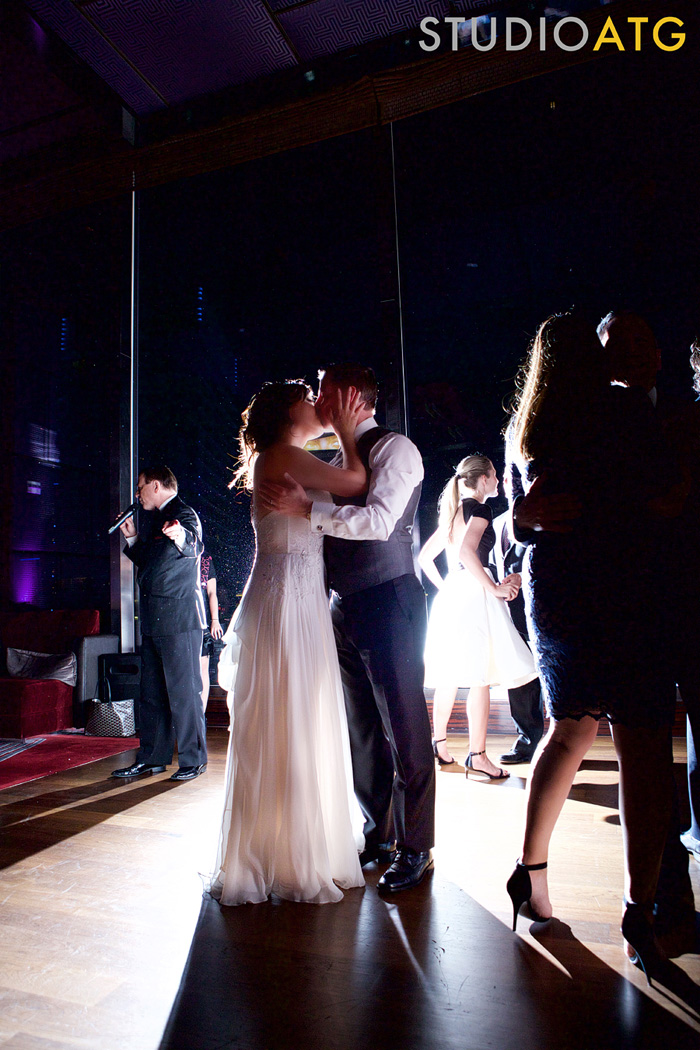 Will & Yvette Are Married at The Mandarin Oriental



Thu. Oct 27. 2016 • Weddings

About a week ago, I photographed an absolutely gorgeous wedding. The wedding of Will Costello & Yvette Garcia held at one of Las Vegas most exclusive properties, the Mandarin Oriental Hotel.

It goes without saying, that this event was incredible! The bride and groom are just beautiful together. Yvette was absolutely stunning in her amazing wedding gown and Will was completely classic, old school Vegas dapper! They were joined by their closest family and friends for this incredible day in their lives. The weather was perfect for photos despite high winds, and everyone was so fun and welcoming that it was just a fantastic time!

Will & Yvette, thank you for sharing the biggest day of your lives with me. You two are just going to have such an awesome life together filled with love, travel and adventure that Im really looking forward to hearing all about it. Hope the honeymoon was incredible!! TONS MORE phtoos coming soon!! MUAH!! Trish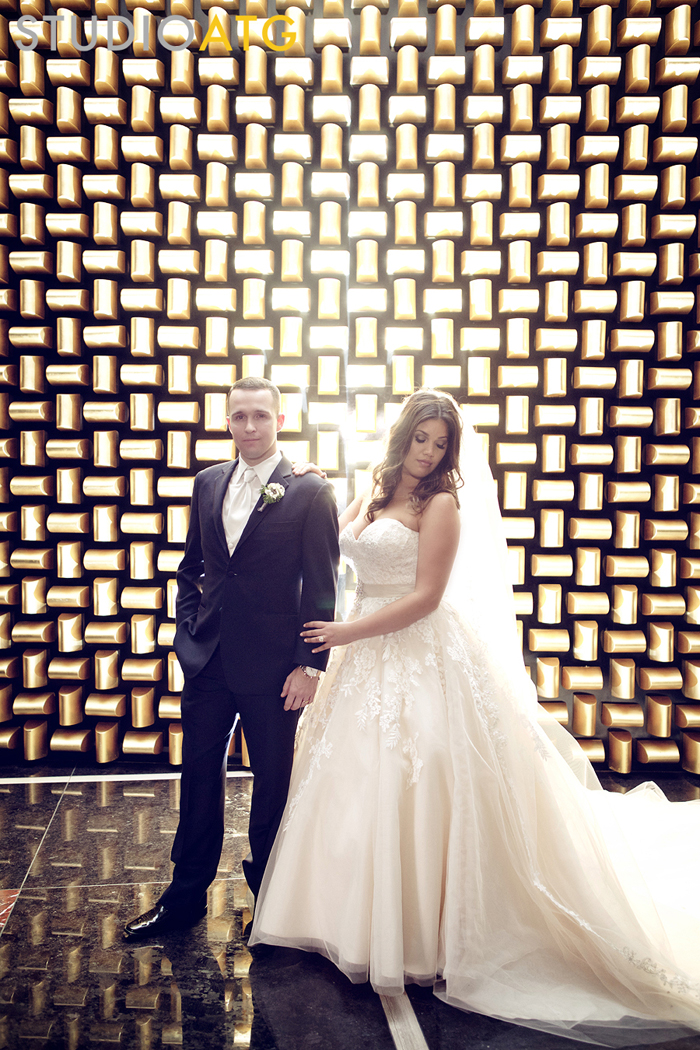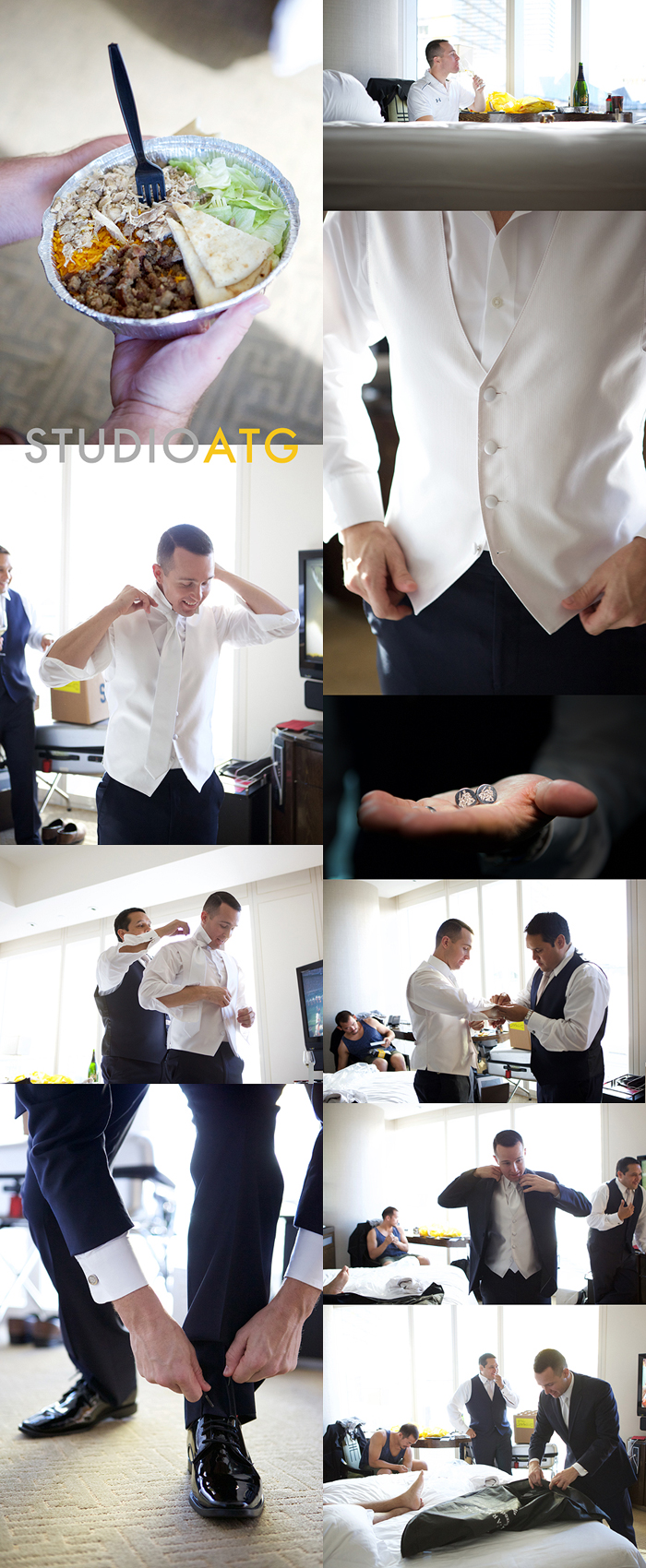 Super fun time opening each others' gifts!!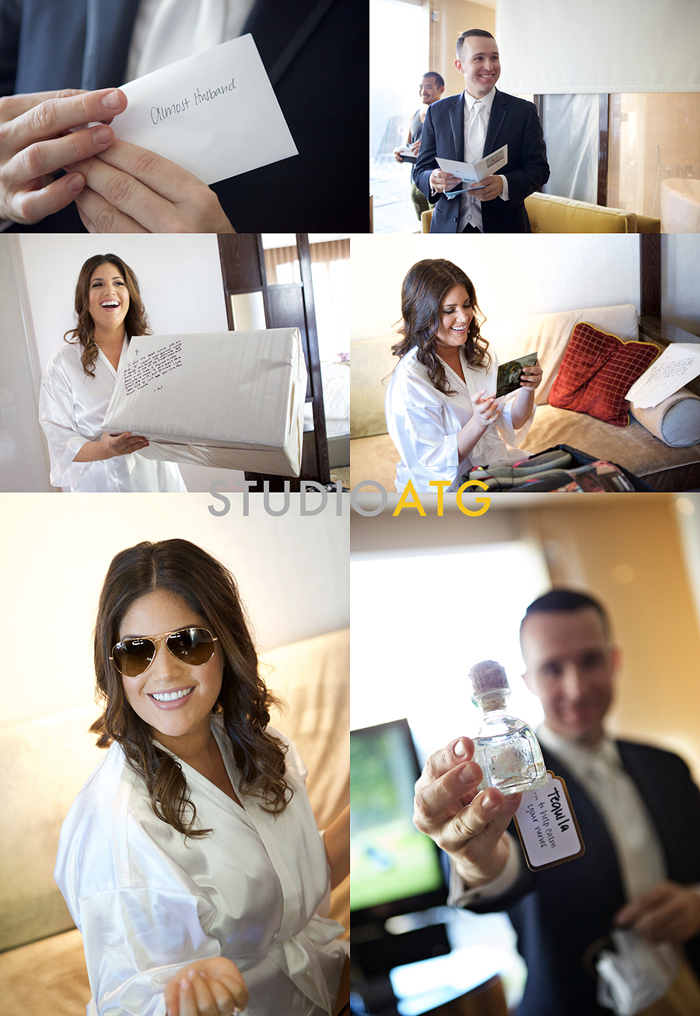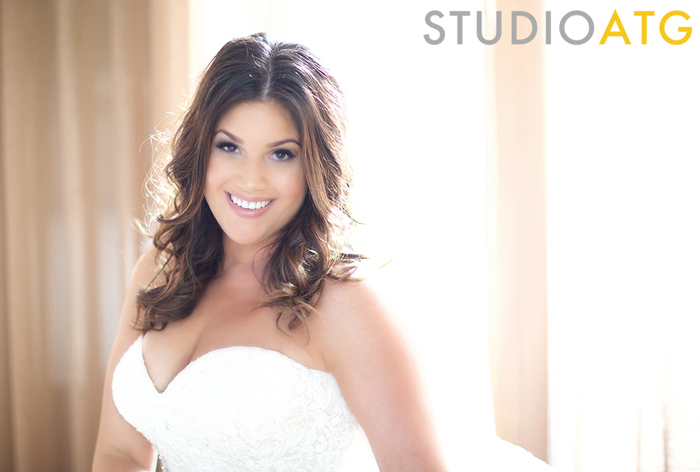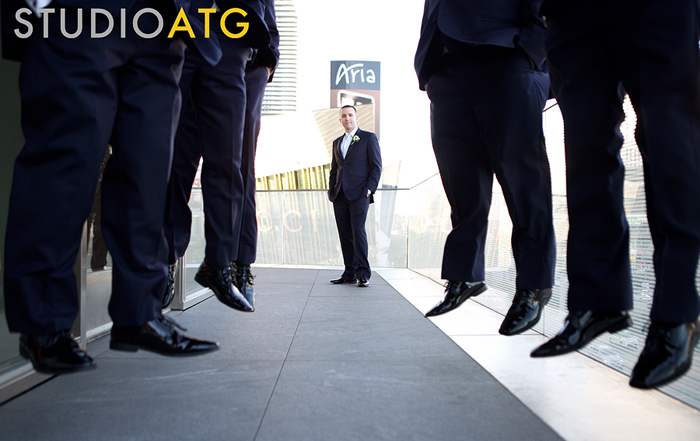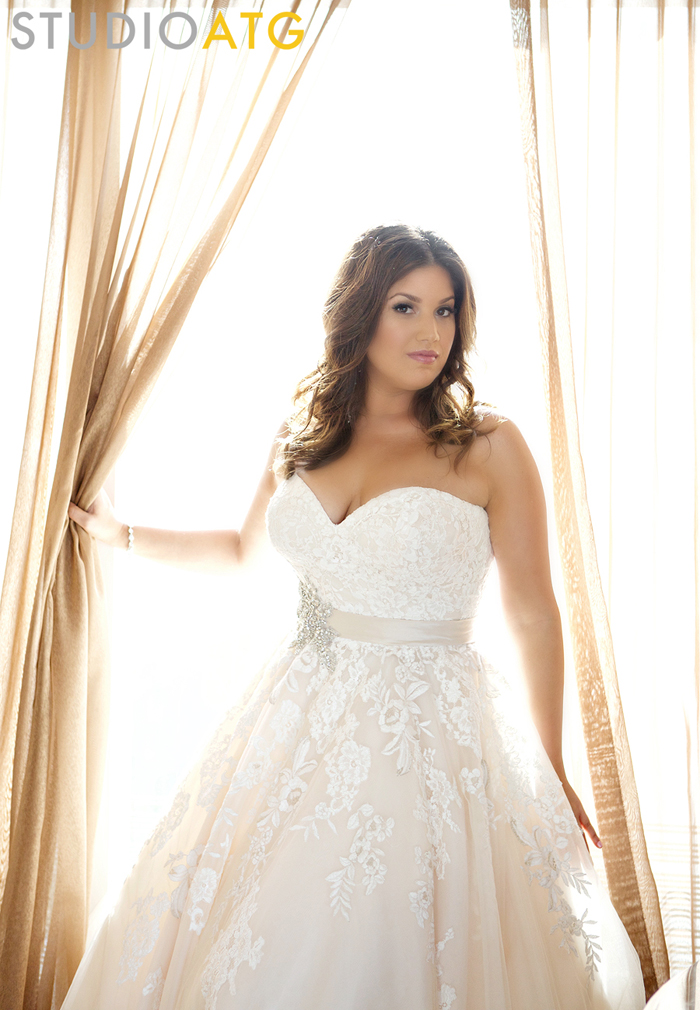 First sighting at the top of the Mandarin!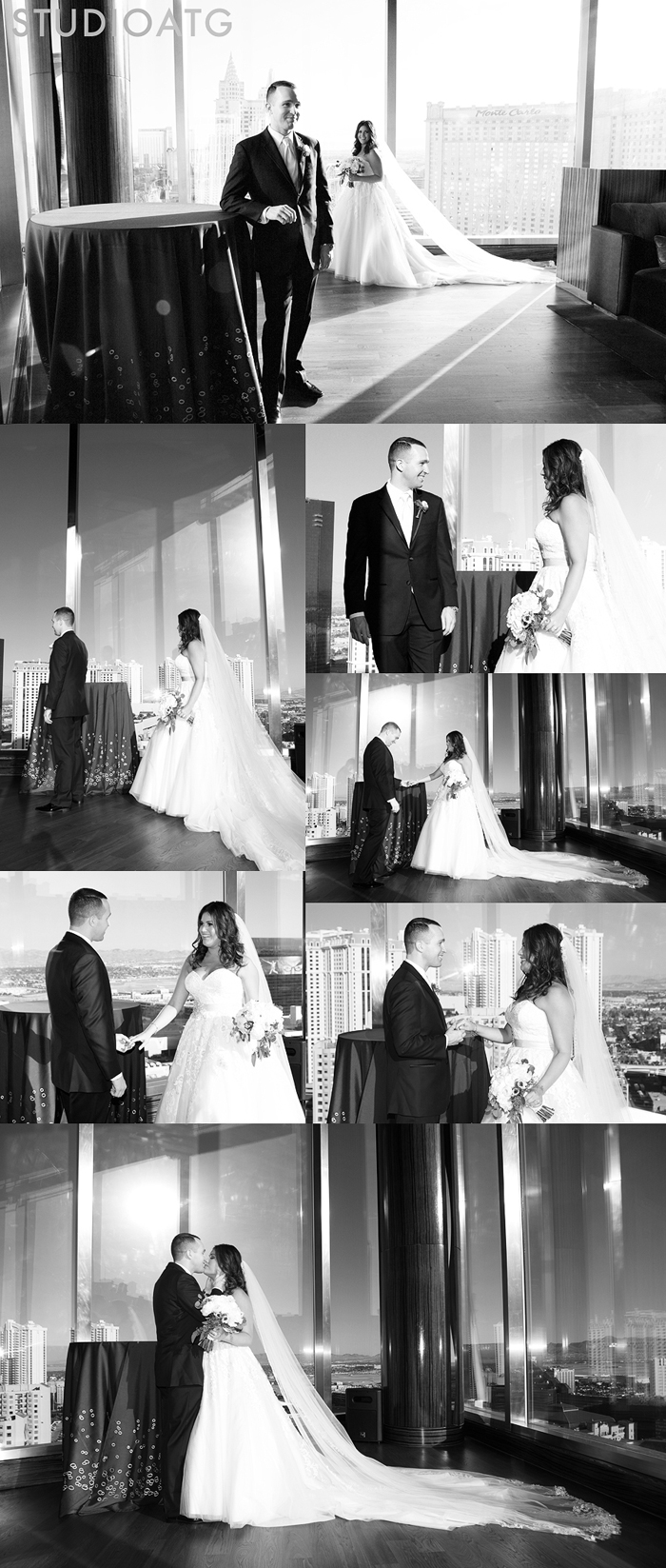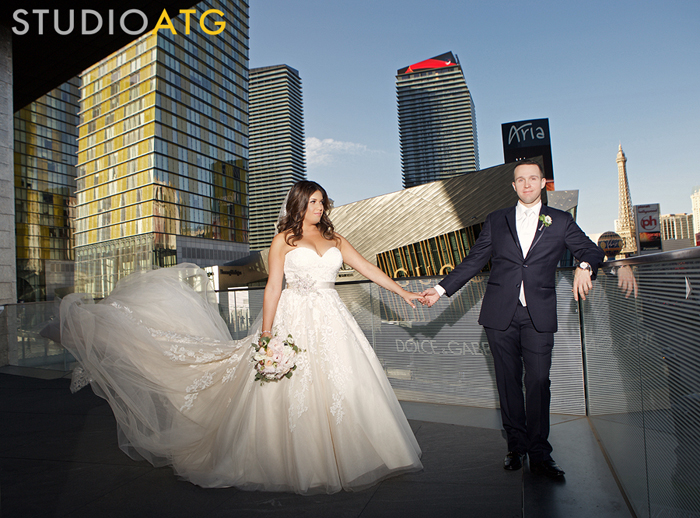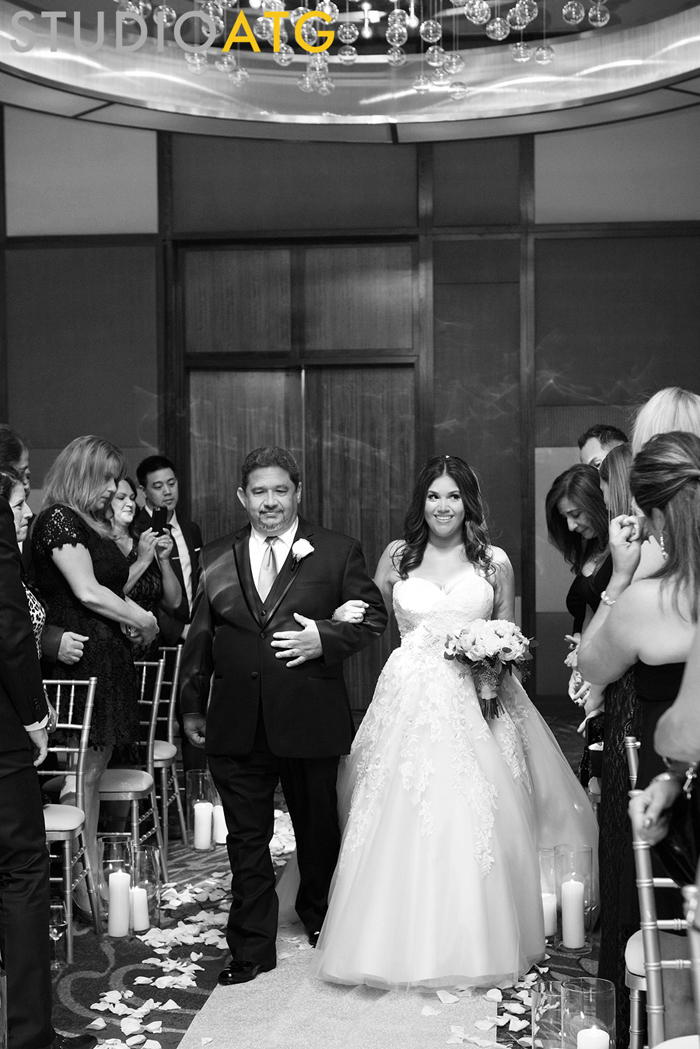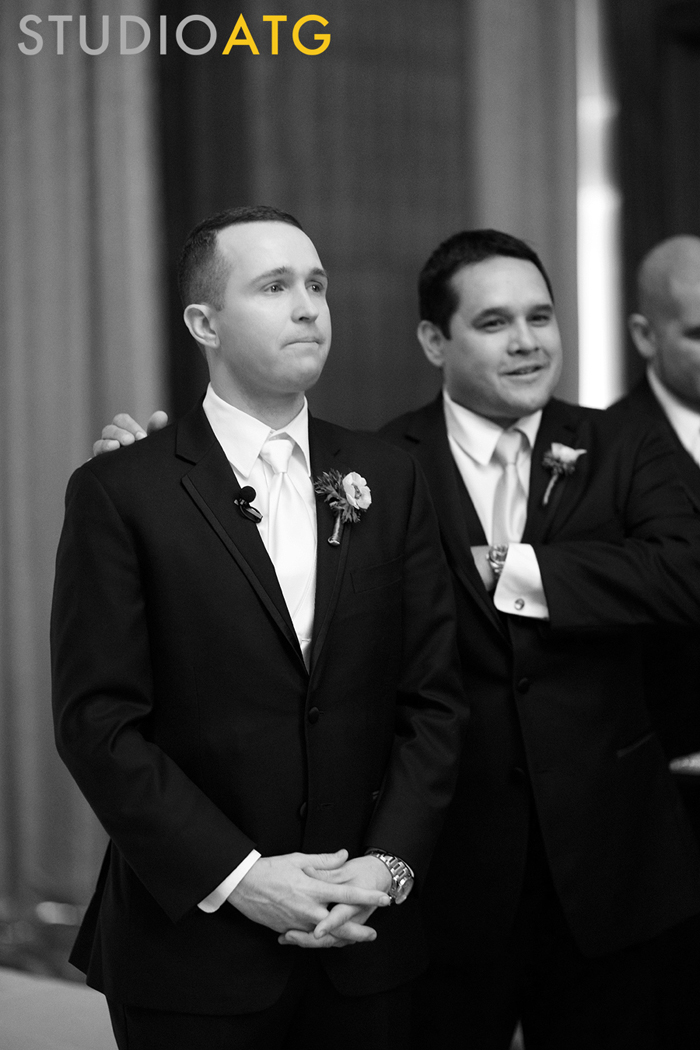 Will's vows were more like a super fun, lighthearted comedy!! Was just wonderful! Yvette, was all smiles and giggles!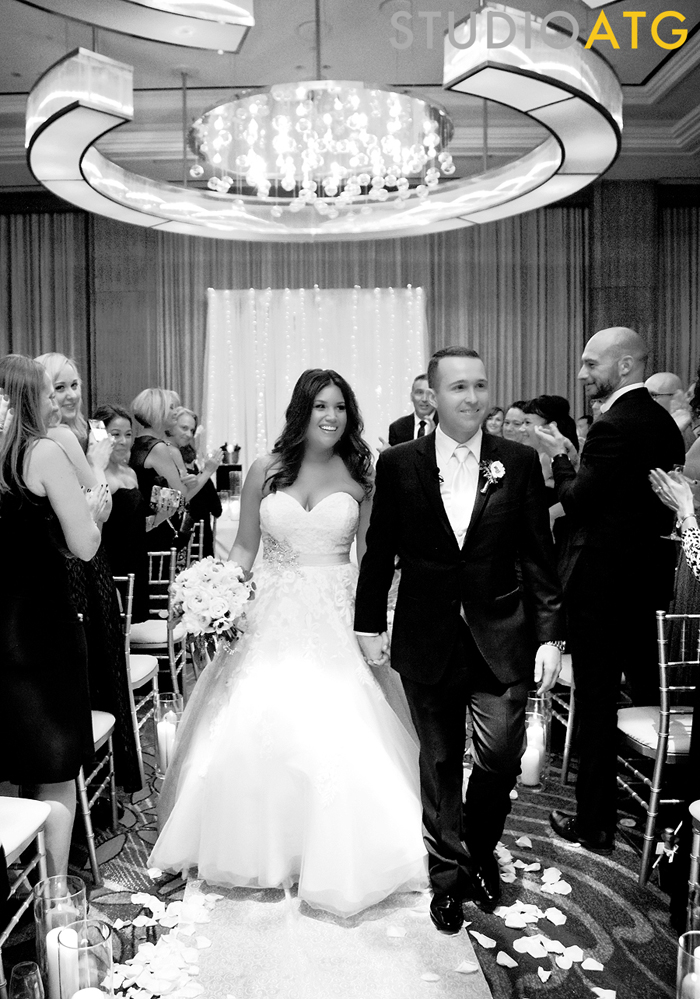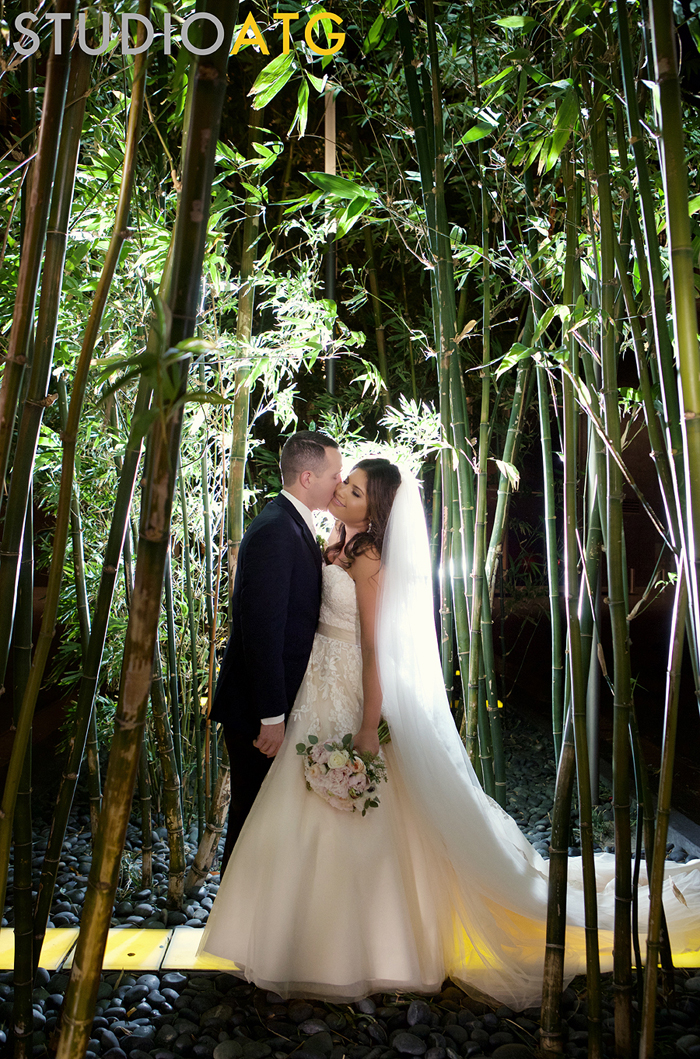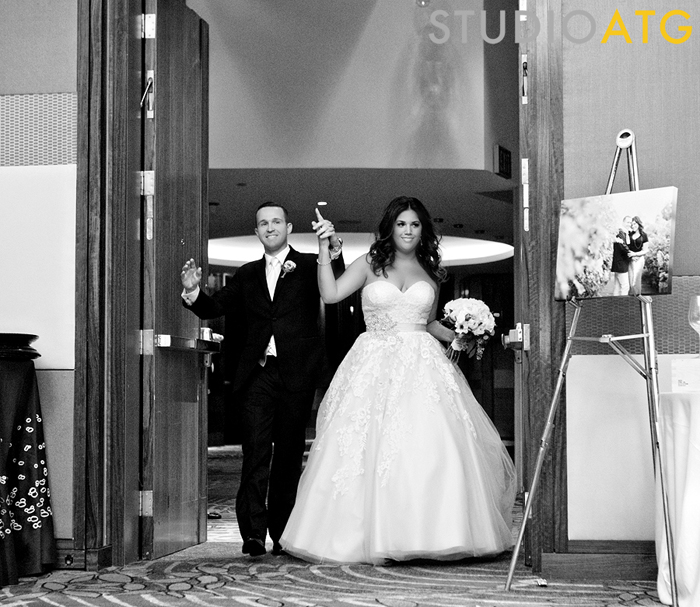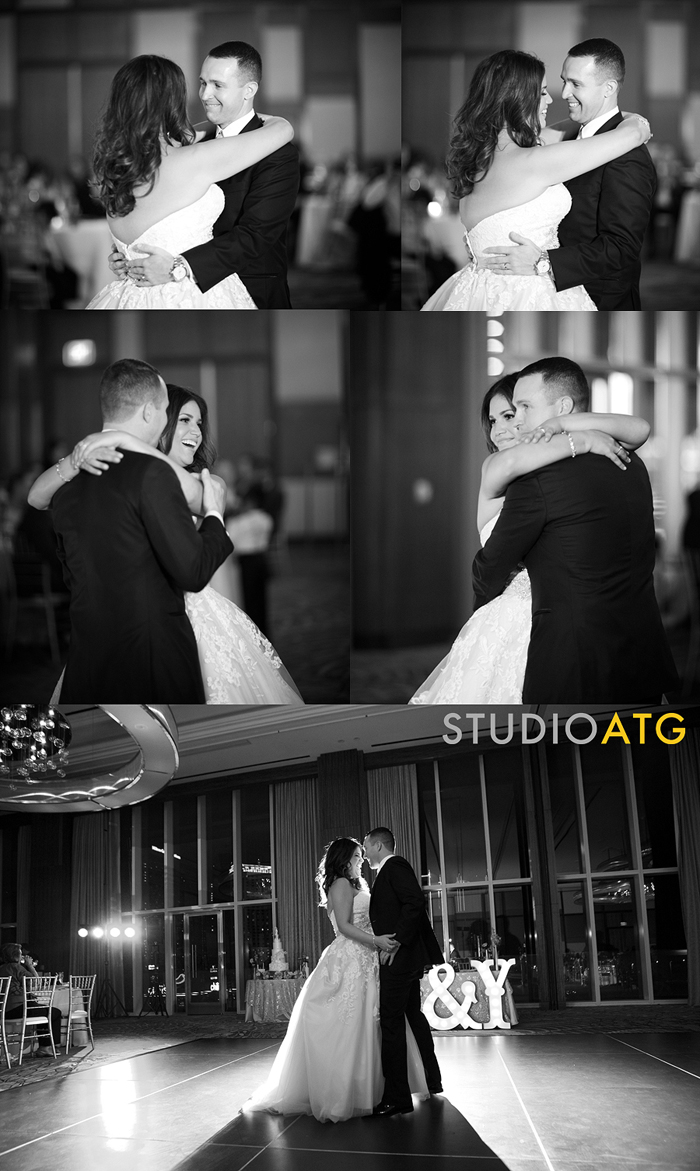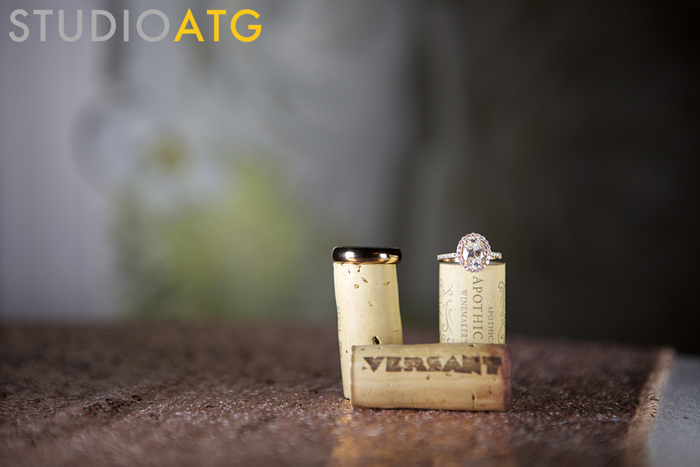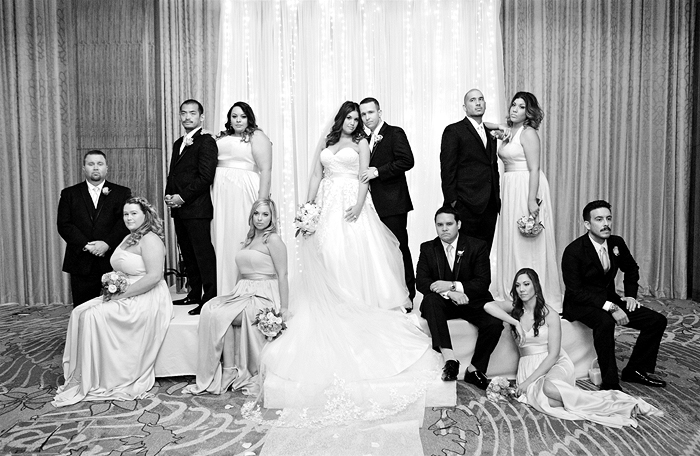 Will & Yvette; Engaged and In Love!! Las Vegas Wedding Photography



Sat. May 28. 2016 • Weddings

Well, last weekend in Vegas was absolutely awesome!! It was my first time meeting Will & Yvette in person for their engagement shoot at the absolutely gorgeous Green Valley Ranch Resort.

I know the photos have that real Napa Valley feel with all of these gorgeous vineyards, but thanks to the wonderful Michael Sawyer of Green Valley Ranch, we were able to shoot at this fantastic location with this amazing vines right here in Henderson!

We had such a great time!! I mean, it was a gorgeous evening, with an awesome couple, that really had amazing chemistry. And the vineyards of Green Valley Ranch, just added to the romance of the whole evening. And it's just so obvious that Will is absolutely mesmerized by this gorgeous girl. The giggling was non stop. They are in love, plain and simple and it was wonderful to spend an evening capturing the way they care for each other.

Will & Yvette, I hope you enjoy your quick sneak peek. You two are pure sunshine; thank you so much for including me in your lives. I'm so excited to photograph your wedding this fall at Mandarin Oriental!! We're going to have a great time!! Much love, Trish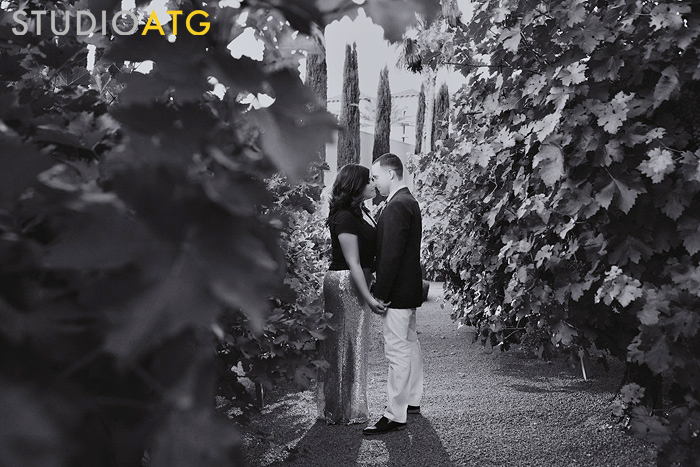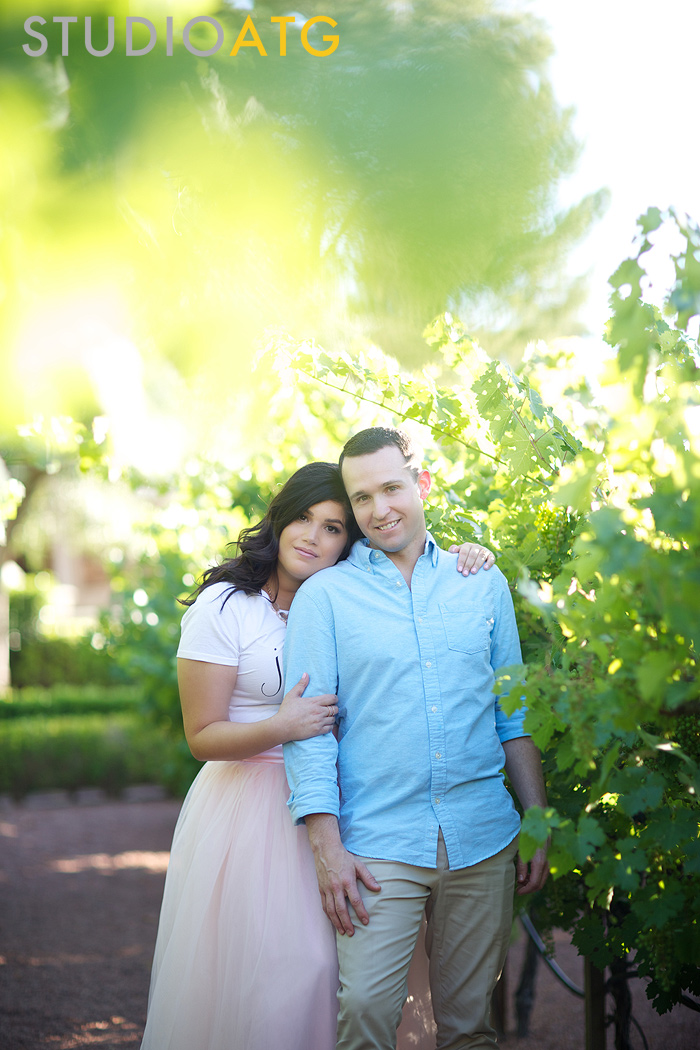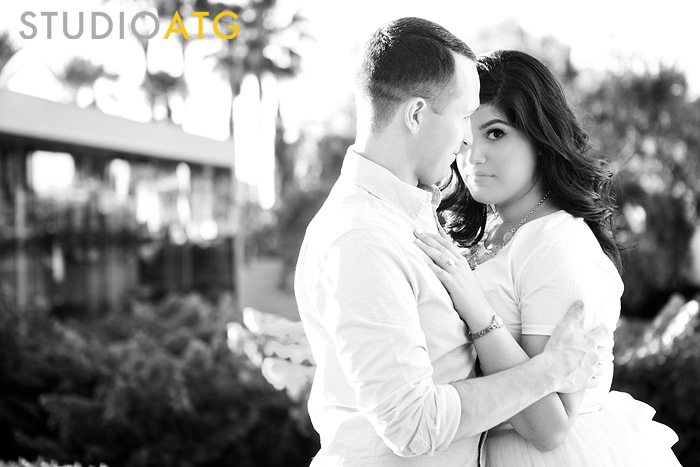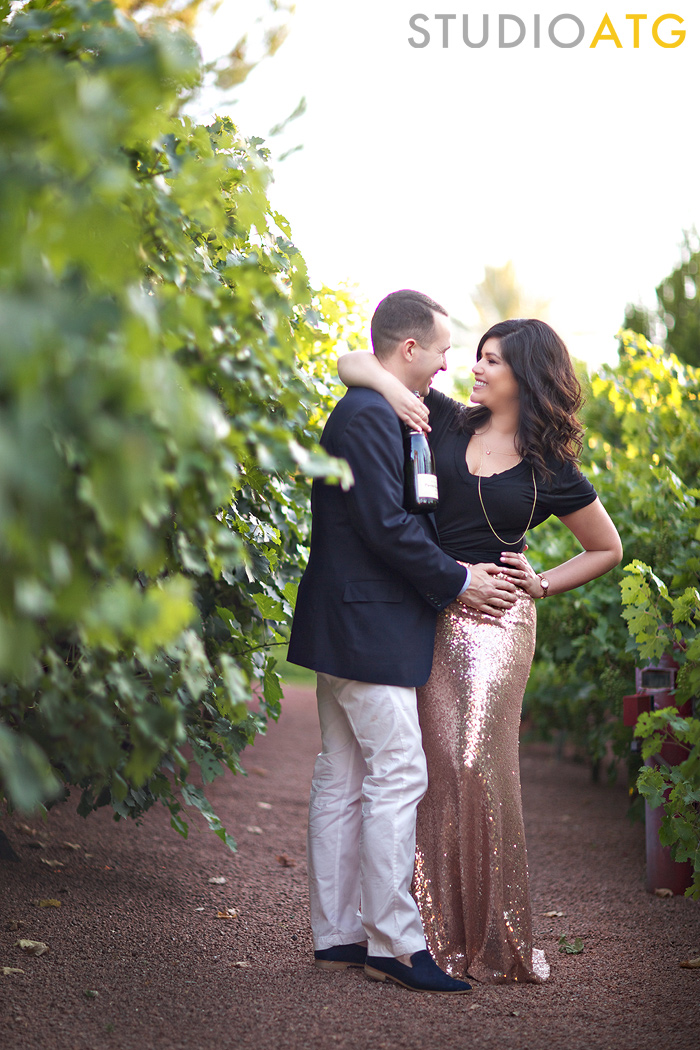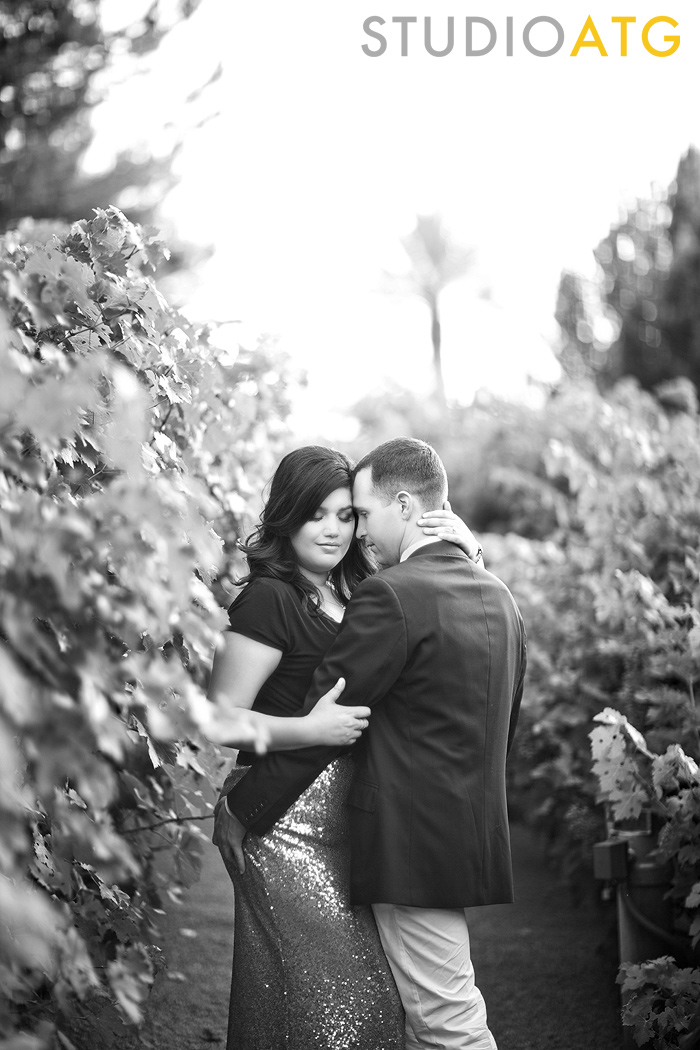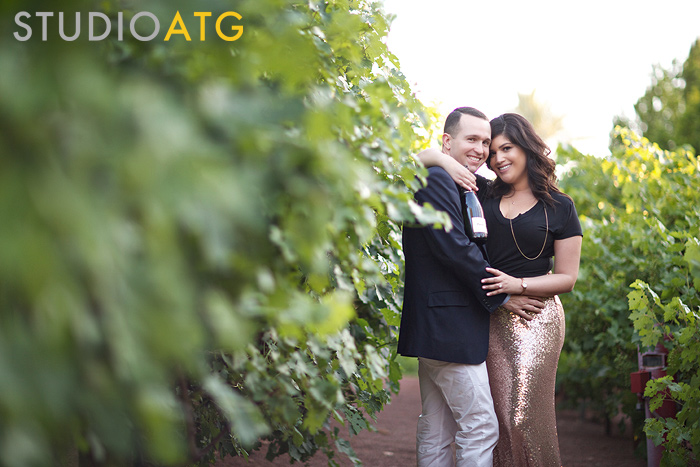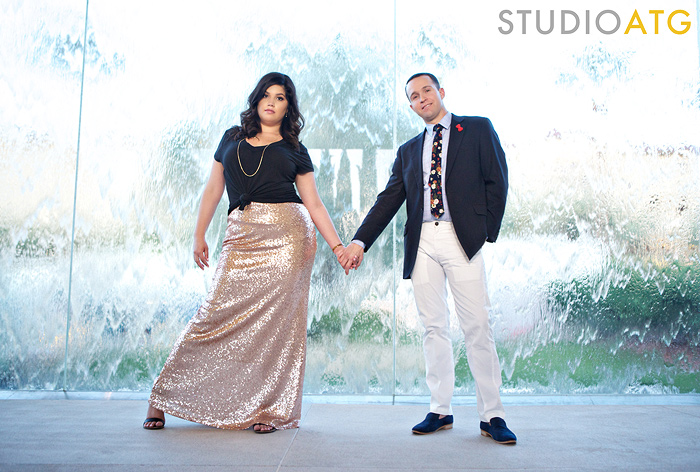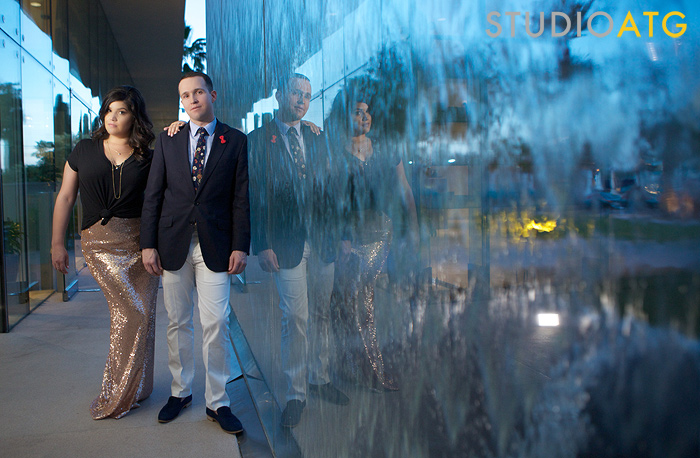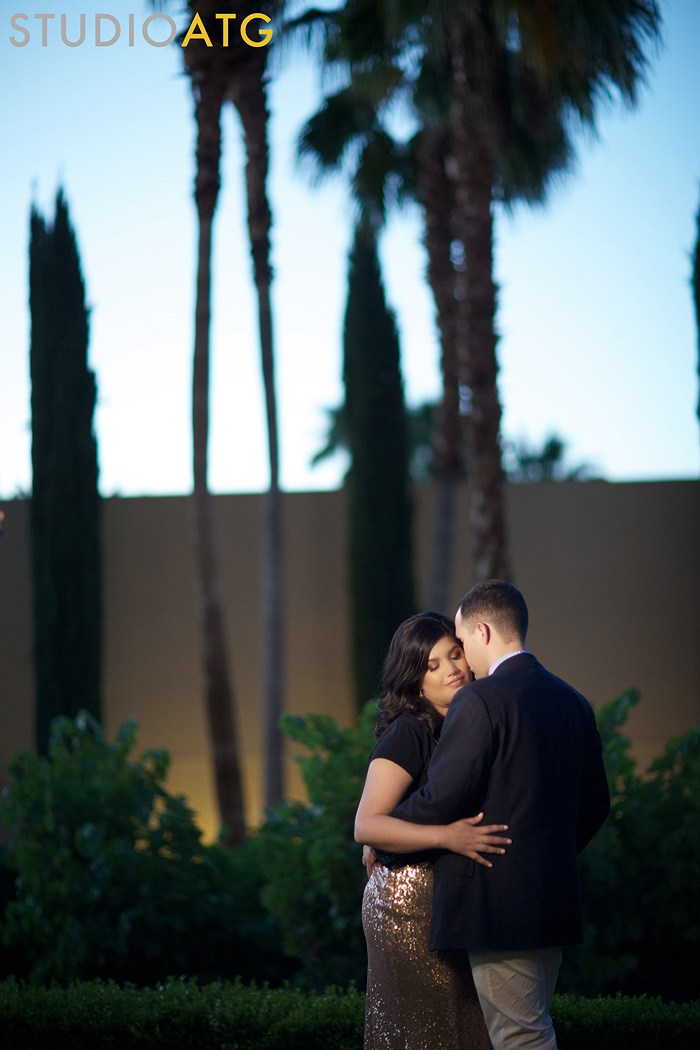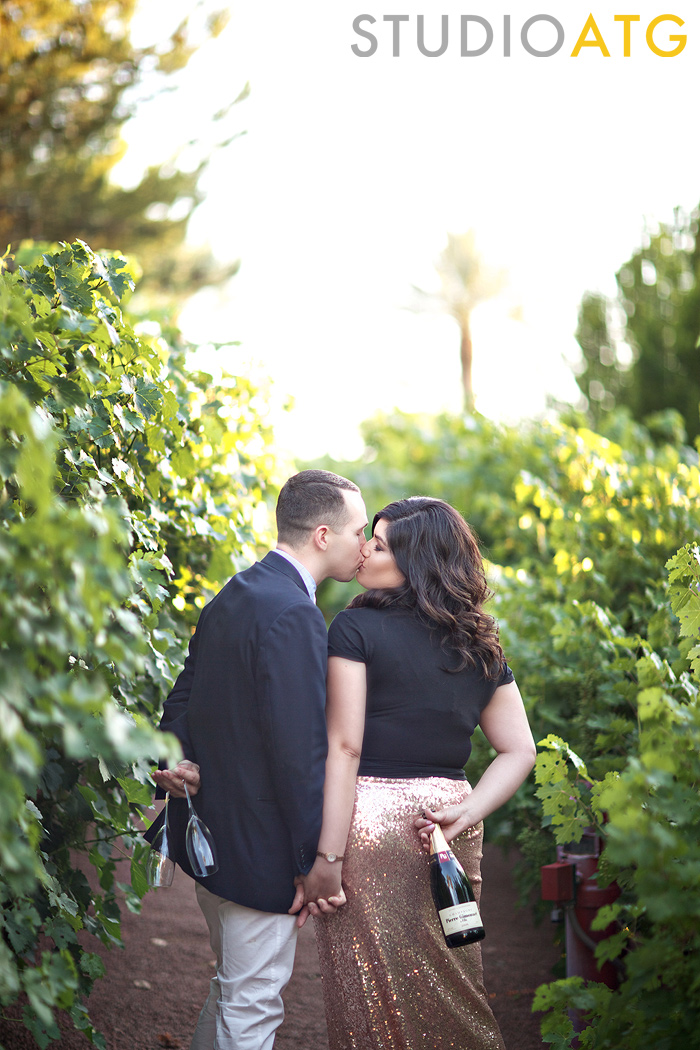 Jessica & Rich Married at Meet Las Vegas!



Tue. Nov 3. 2015 • Weddings

Last weekend I shot an awesome wedding for the sweetest couple; Jessica & Rich. Their event was held at Meet Las Vegas, a super cool venue downtown that was just perfect! With a getting ready location of the Downtown Grand and their old hollywood glamour looks, it was just a great day!

Since I've met them, I've grown to learn that they are two of the most considerate, loving and caring individuals on the planet. And not just in their new found friendship with me, but in how they treat each other. Jessica, in watching Rich at your wedding day, I believe his heart lies in orbit around you:) He is so completely concerned with your happiness and so in love with you, it's so genuine and wonderful to watch, I hope you both know you've got something very special. And of course, Jessica feels the same way about Rich. They're good to each other and its plain to see. And that's a great start for a marriage.

Jessica & Rich, I wish you all the happiness and love in the world. Thank you for having me at your wedding to document your first moments as man & wife and for sharing your lives with me. Hope you enjoy this quick sneak peek and sending you both lots of love! Trish

PS...the wedding was coordinated by a lovely person named Paulina Clute who did a wonderful job and of course it's always great to see the boys from Memory Lane Video.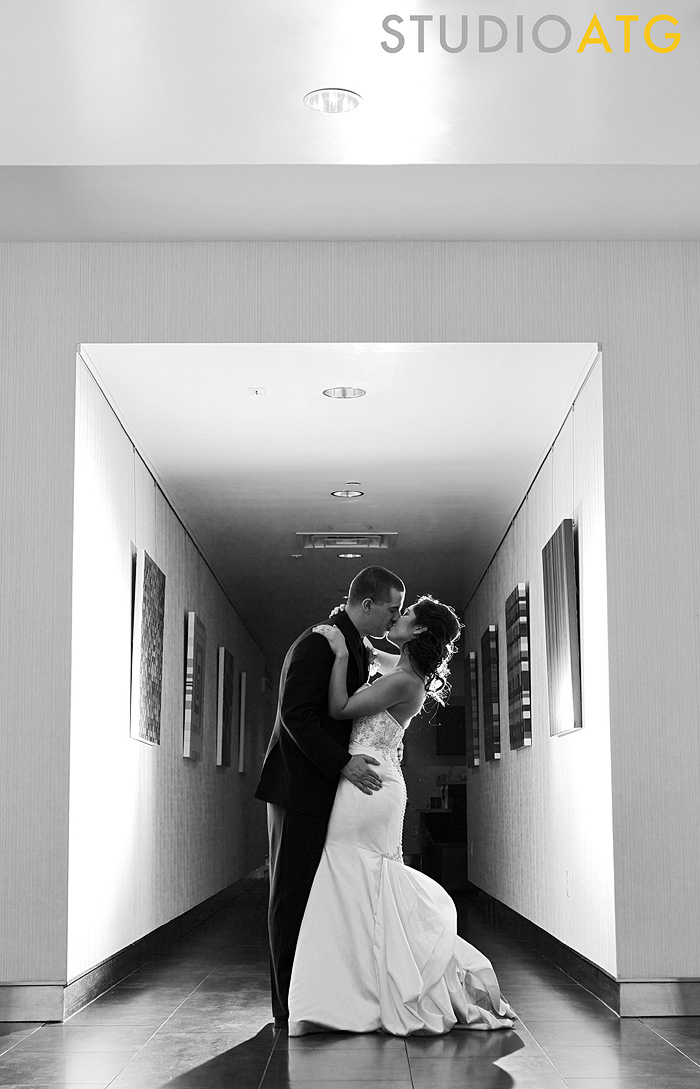 Jessica is just the cutest girl you've ever seen...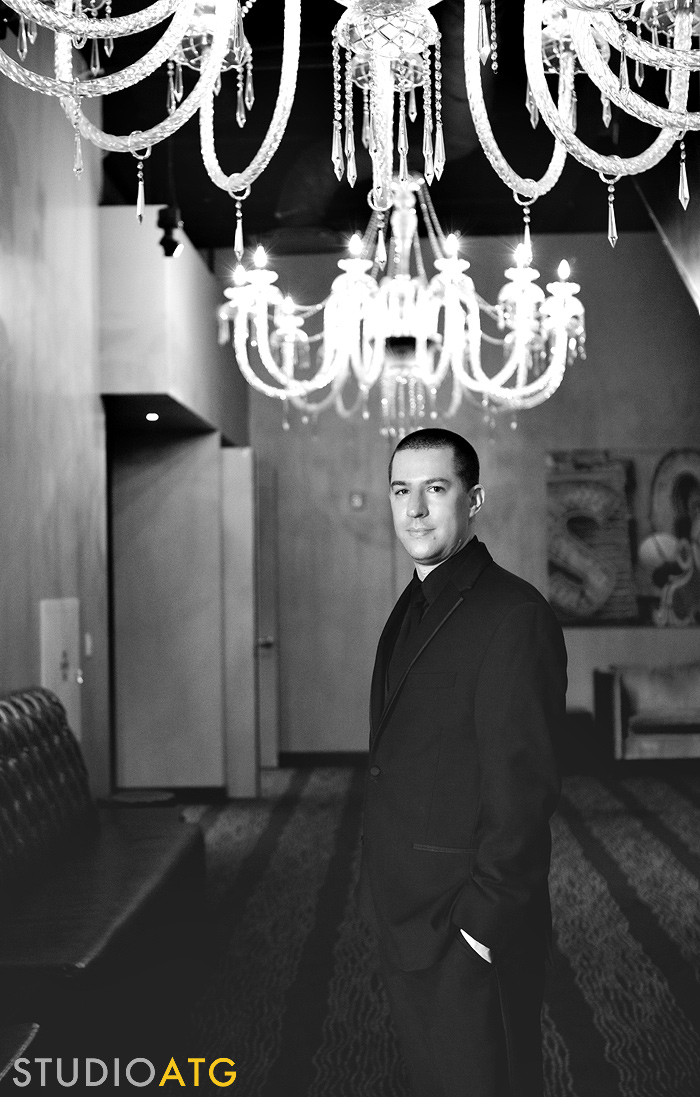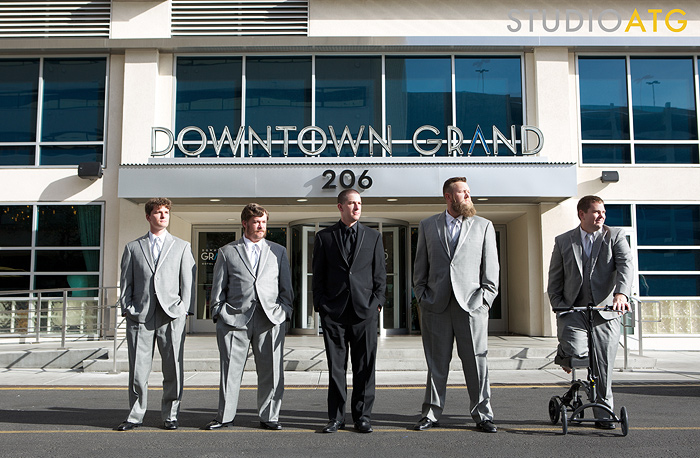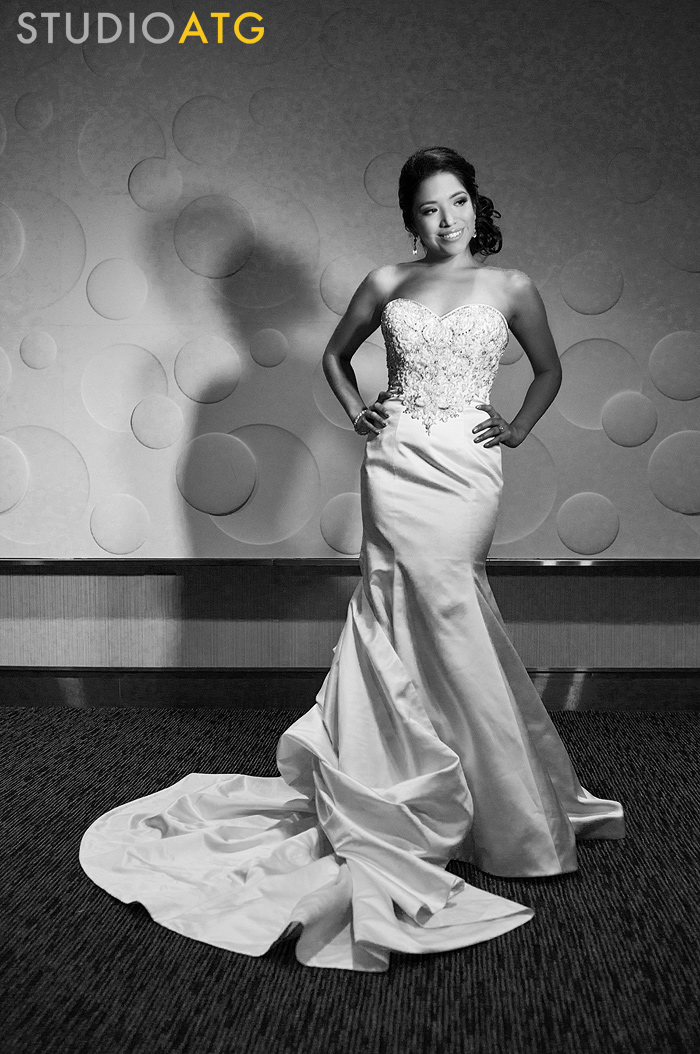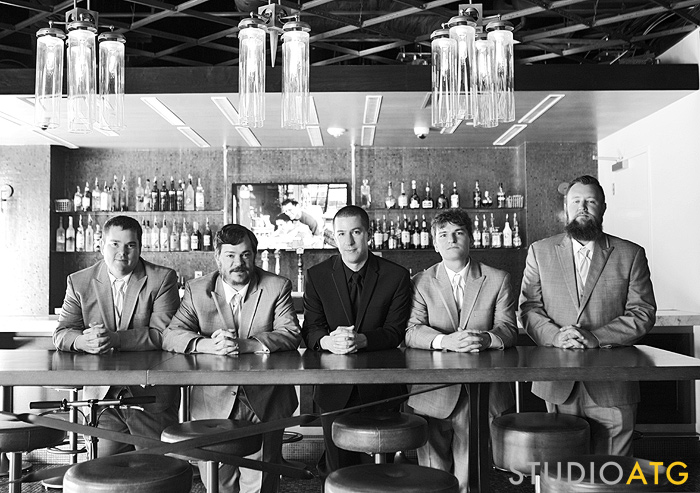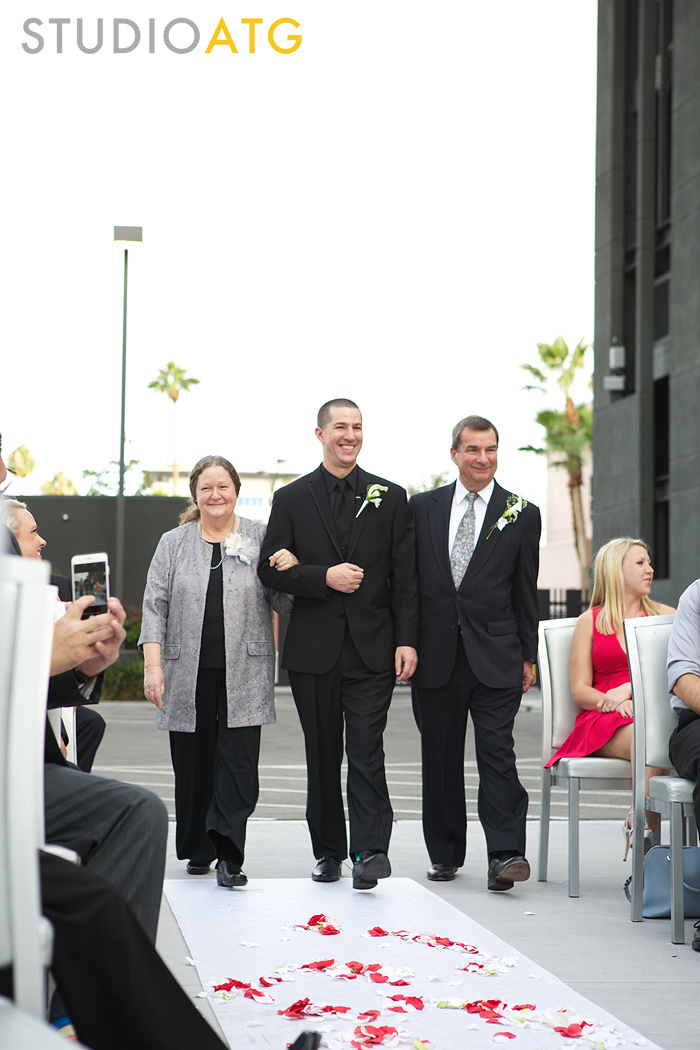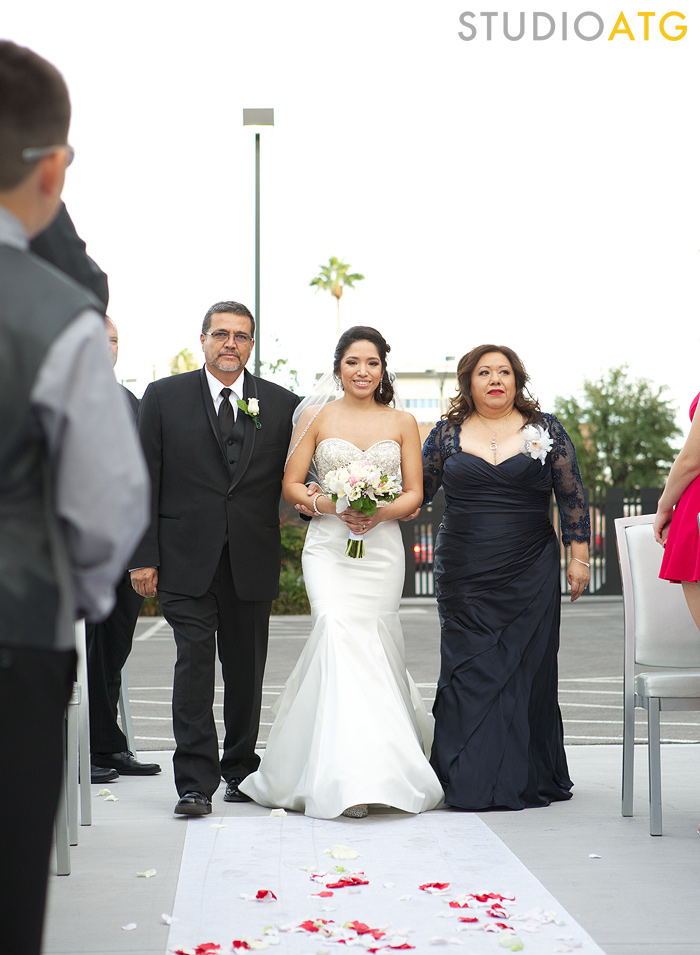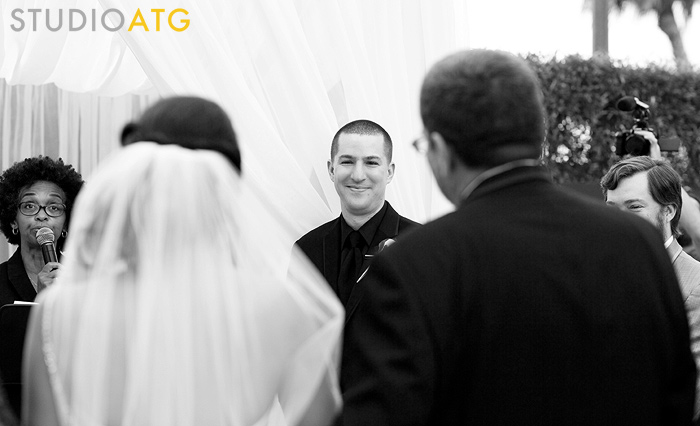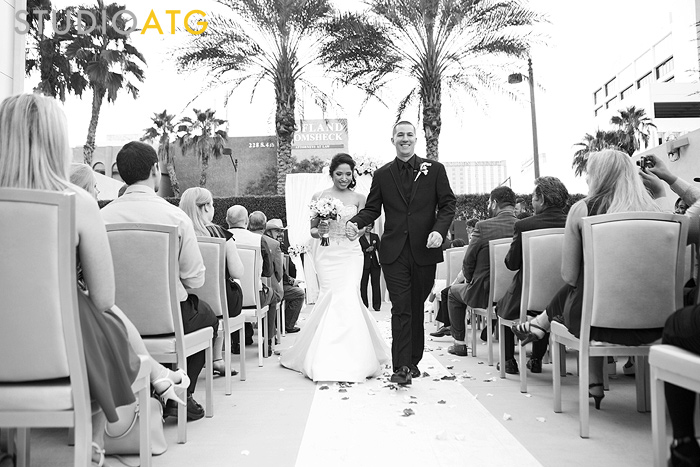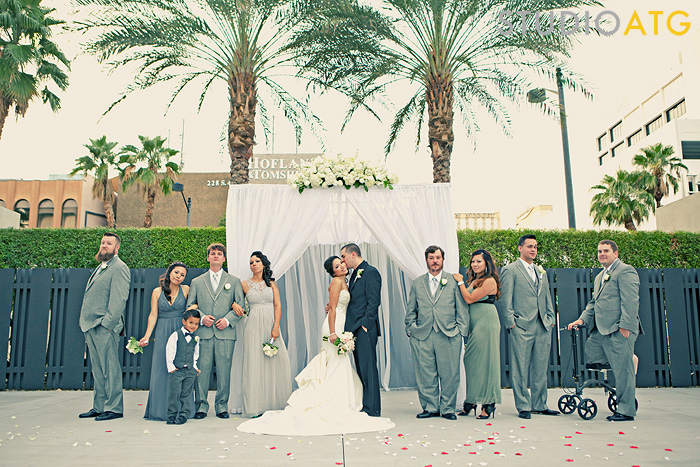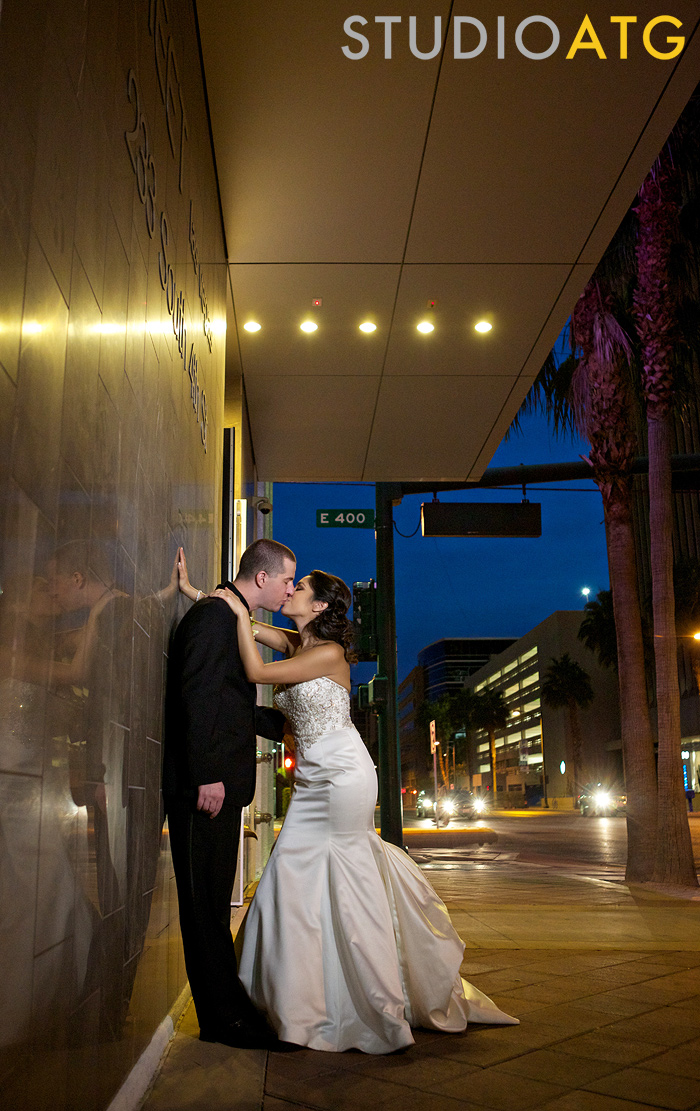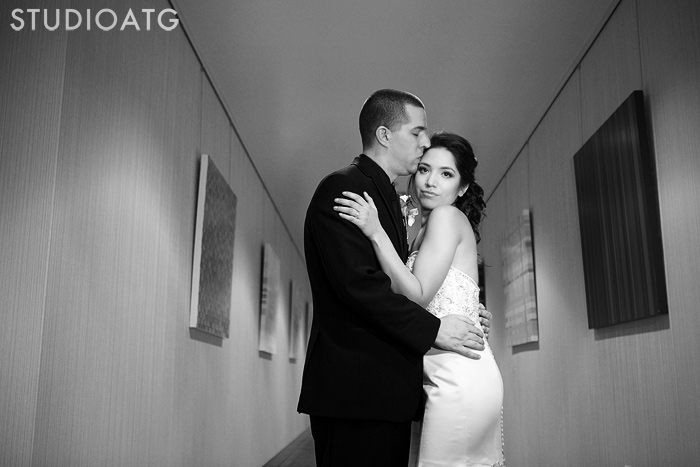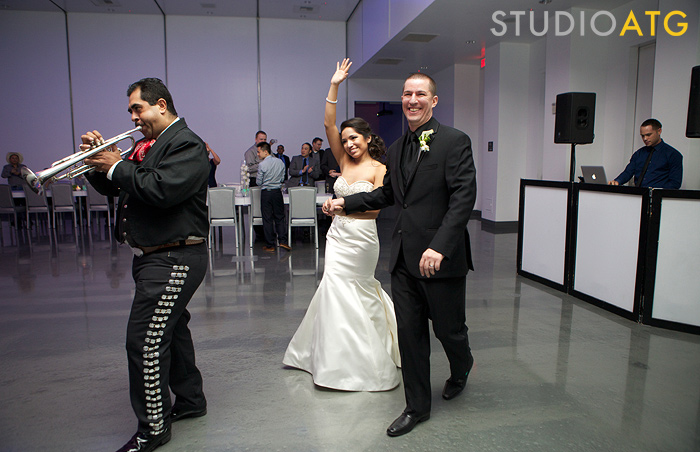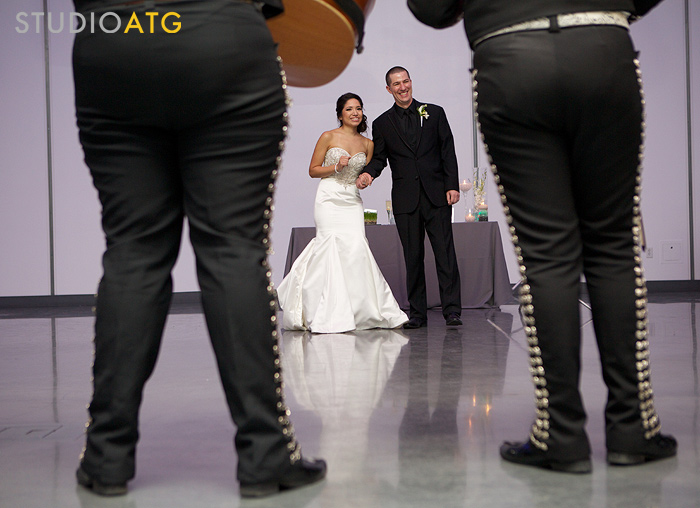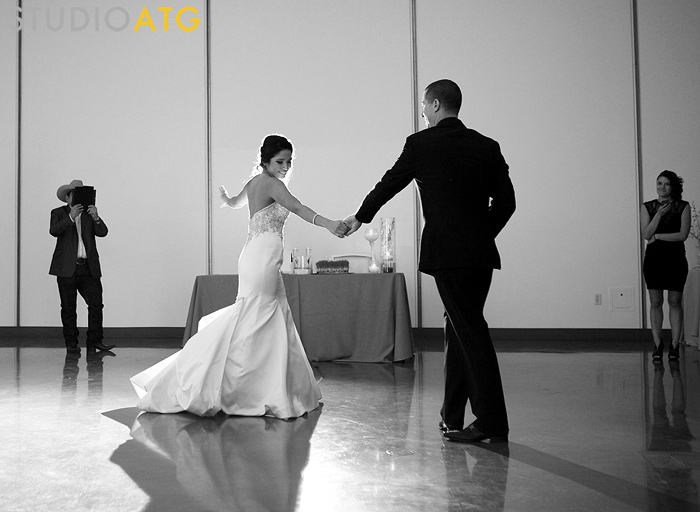 Mariachis, food trucks...cupcakes...this wedding had everything!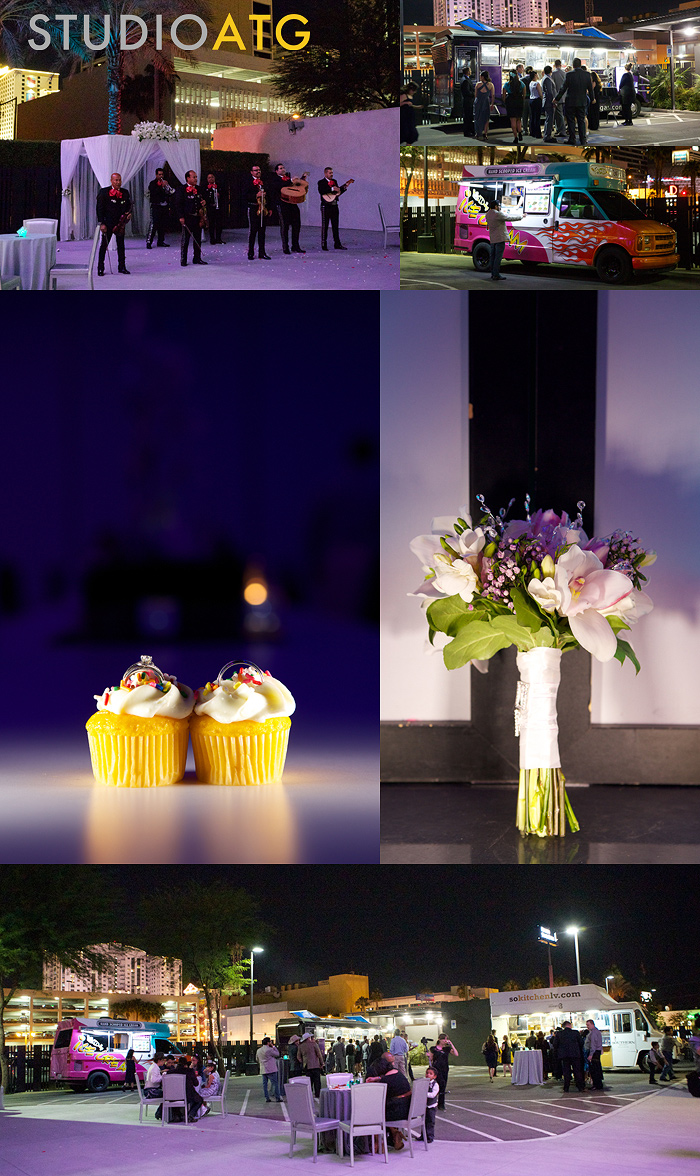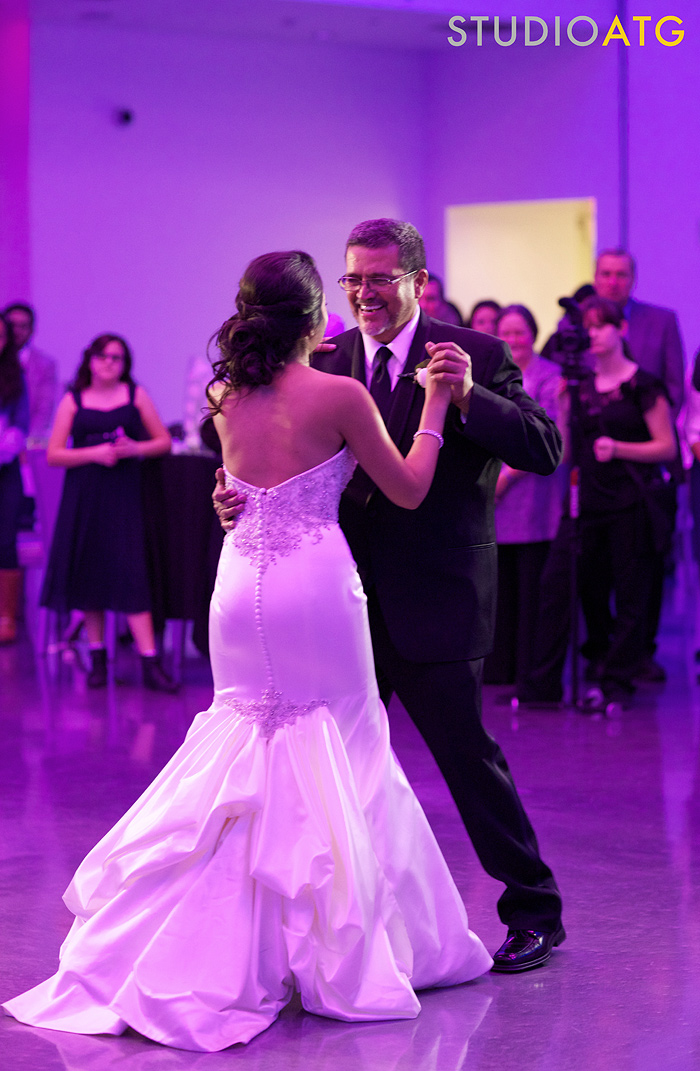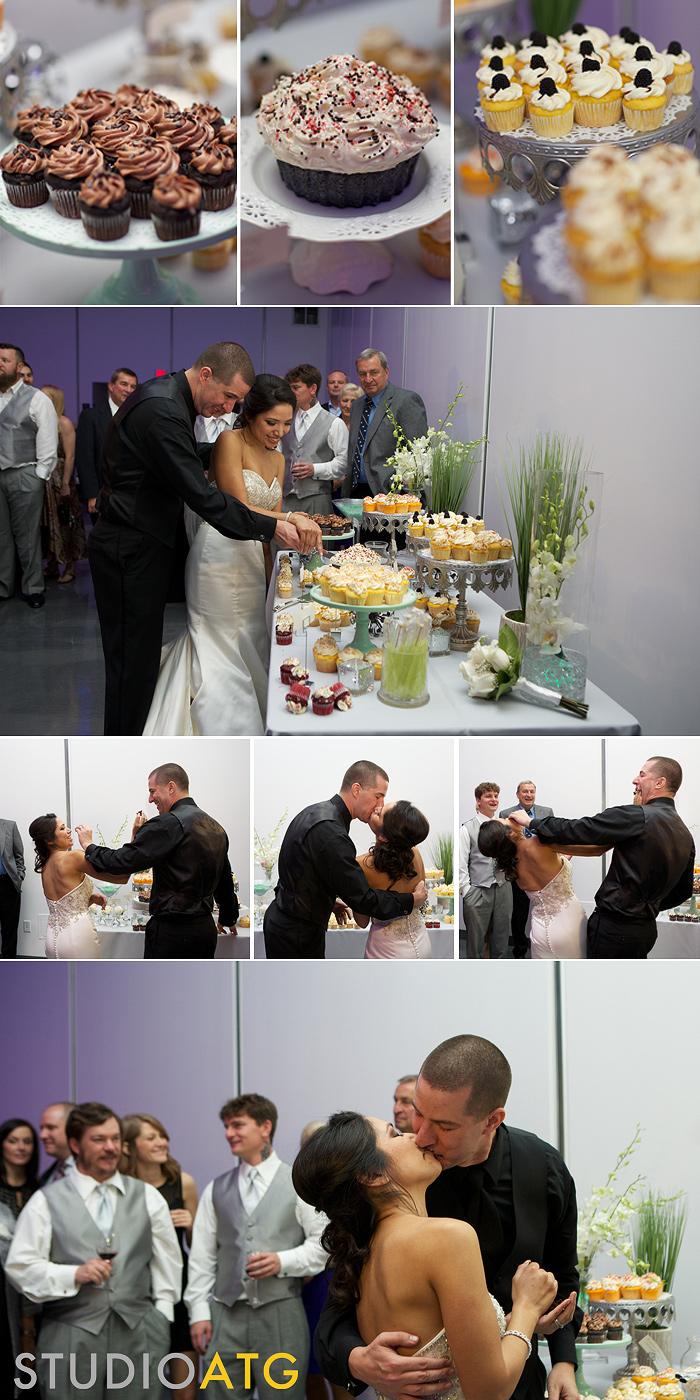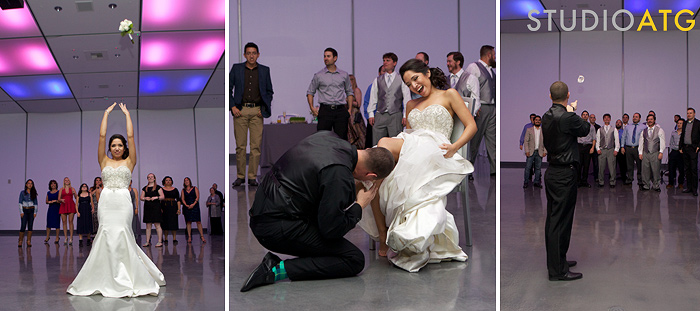 Jessica & Rich Are Engaged!!



Tue. Sep 1. 2015 • Engagements

Sunday was a great day to enjoy the indoors and Jessica & Rich's engagement shoot at the Mandarin Oriental Hotel Las Vegas.

Love, love, love this couple!! They were so sweet to each other that it was completely obvious that they are in orbit around one another. It's so great to be in love and everything is so much more wonderful when that person is close enough to you that it basically gives you the "church giggles". That kind of love is what Jessica & Rich have and its just adorable!

Jessica & Rich, I can't wait until the wedding!! Here's a quick sneak peek and lots more coming soon! Much love, Trish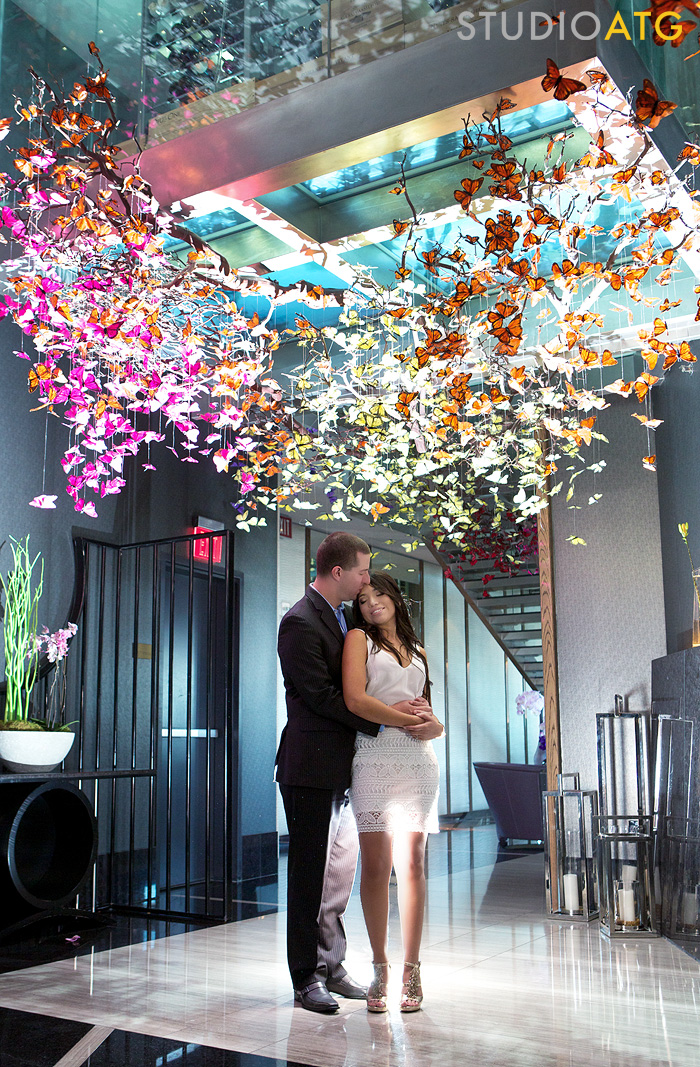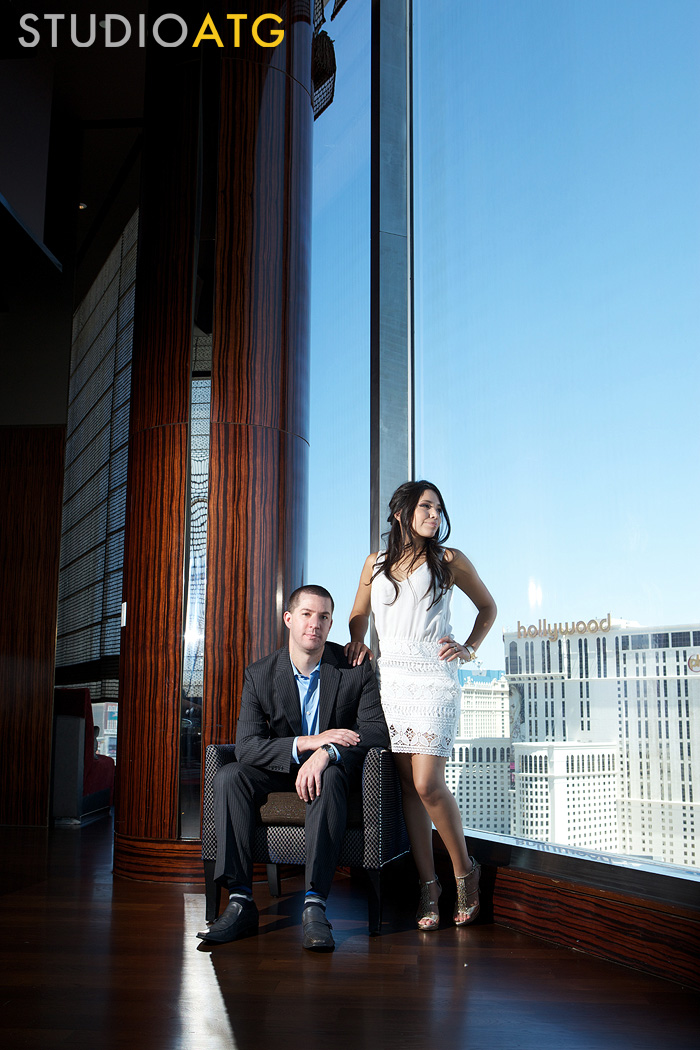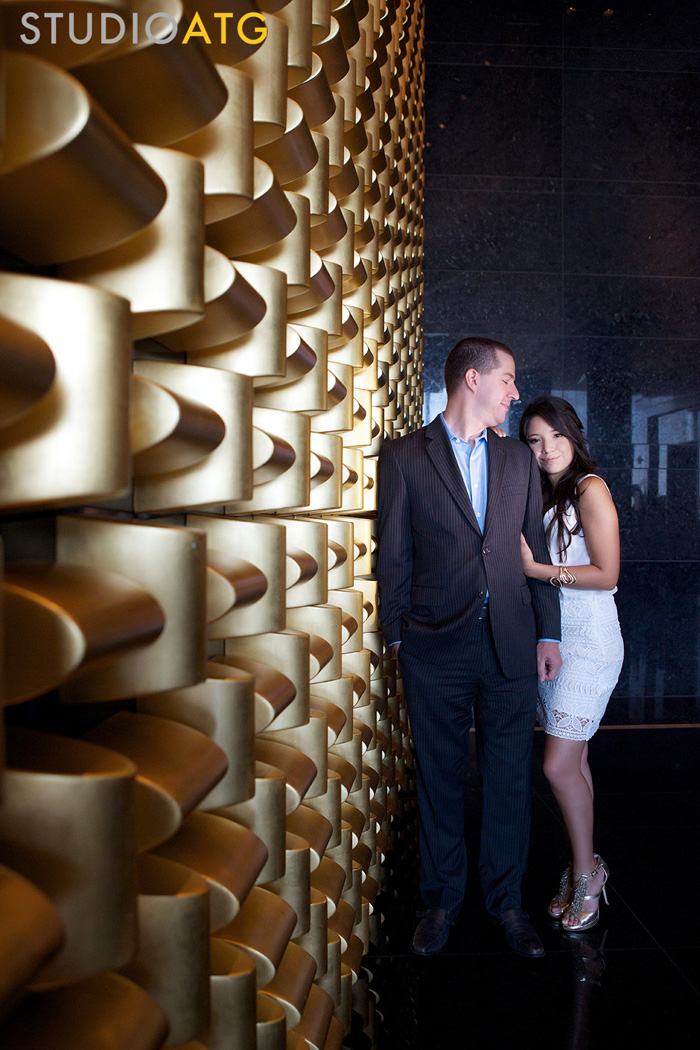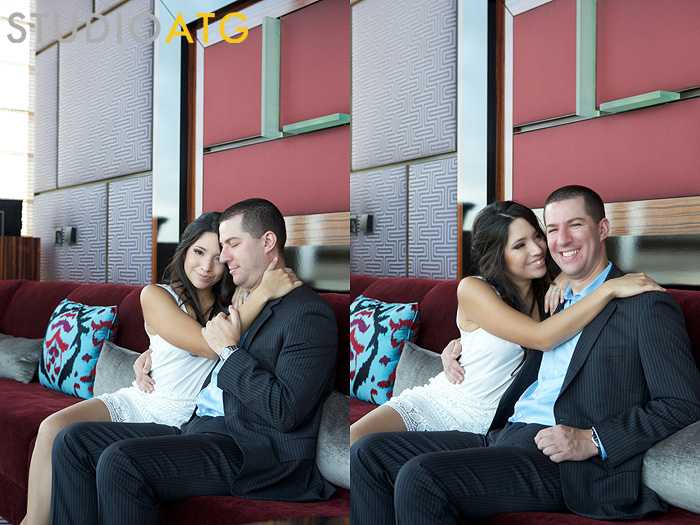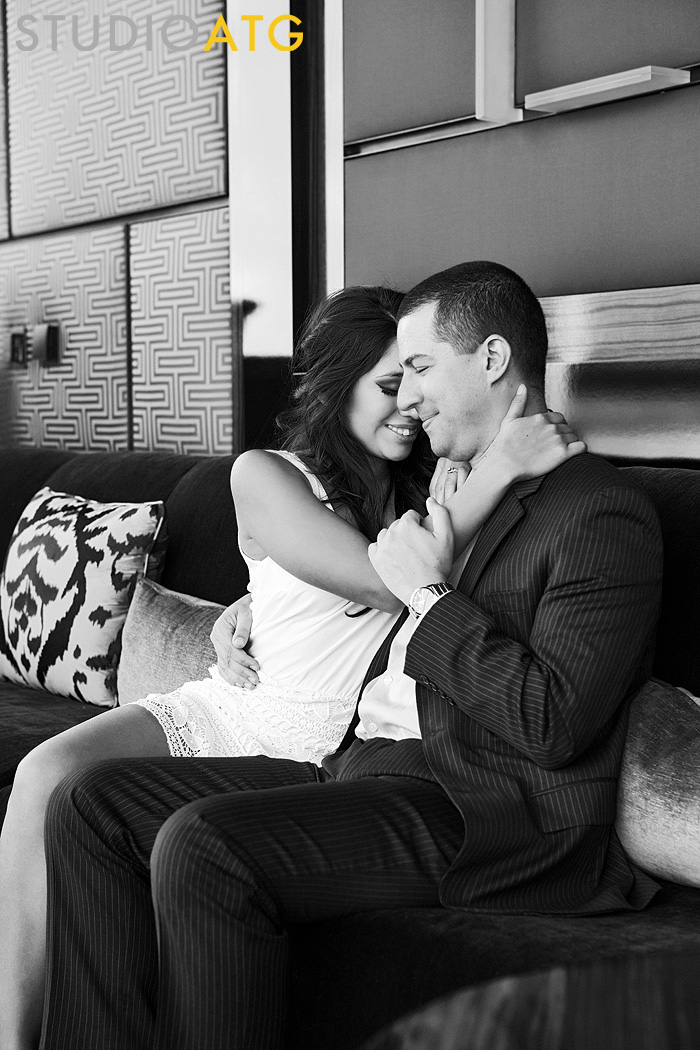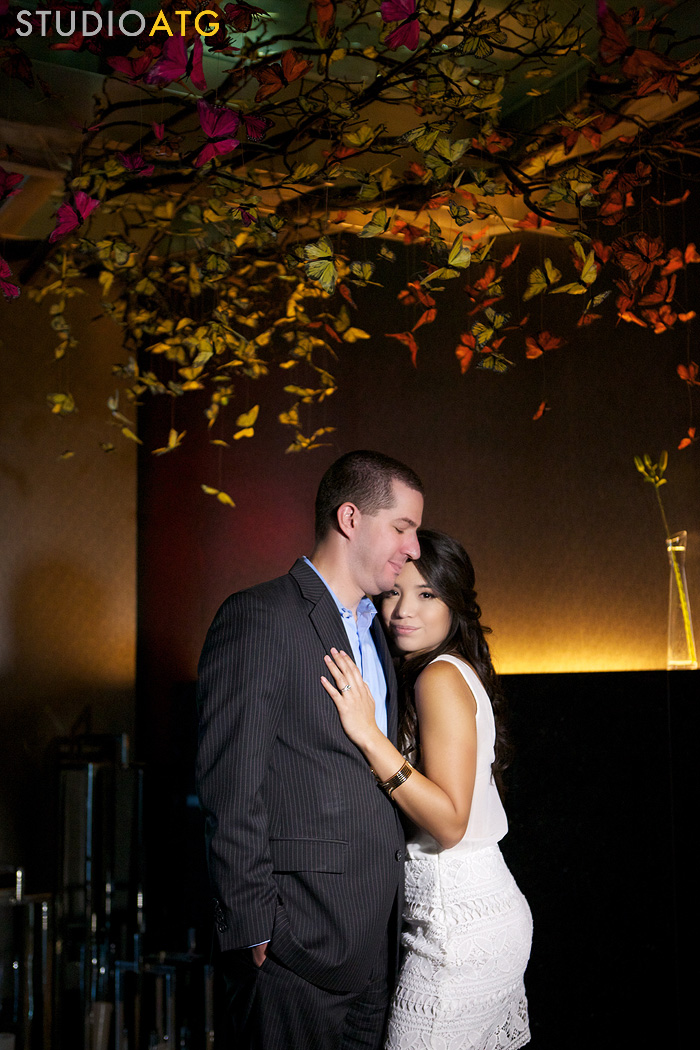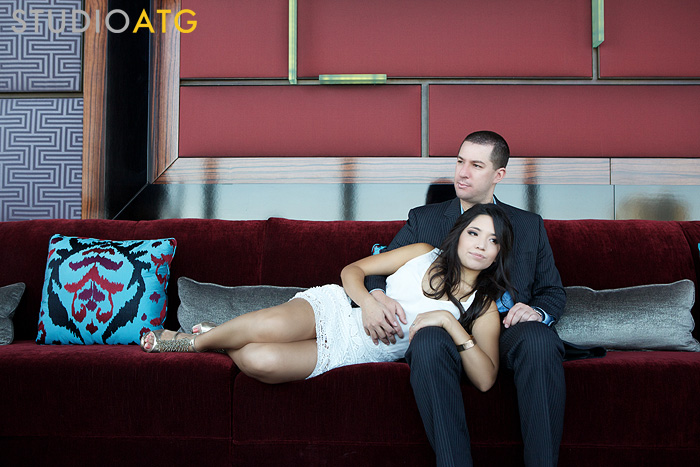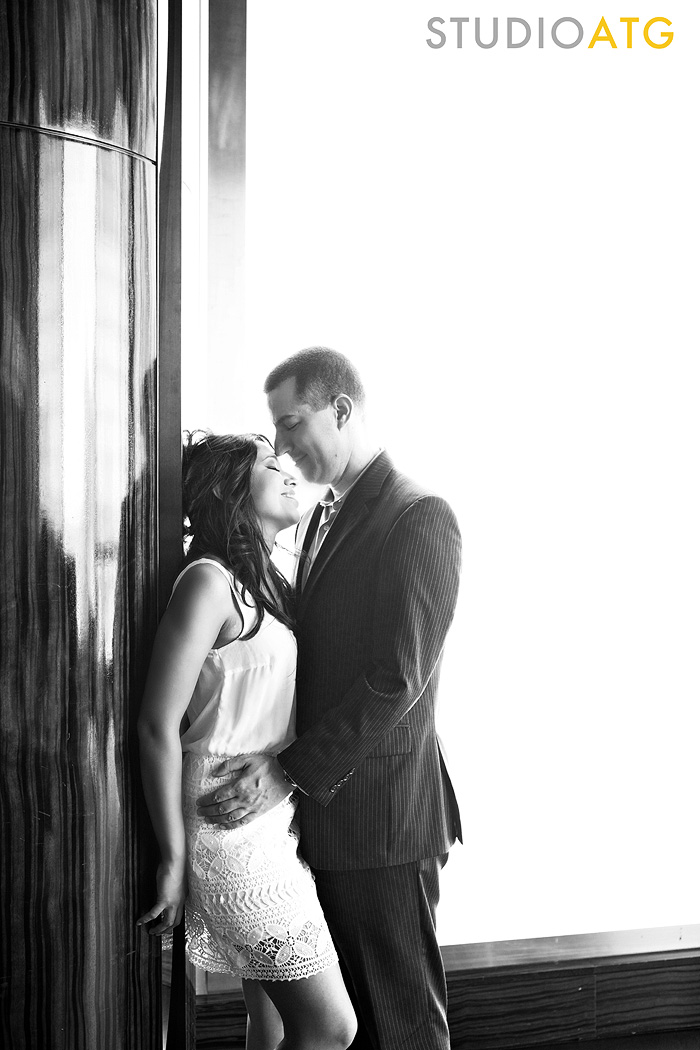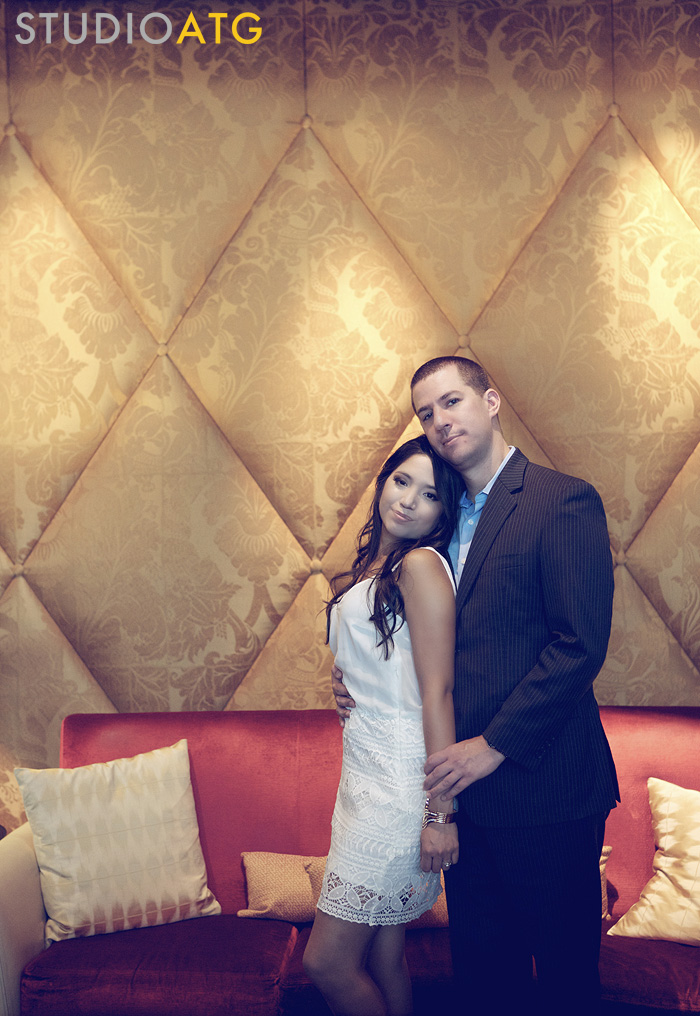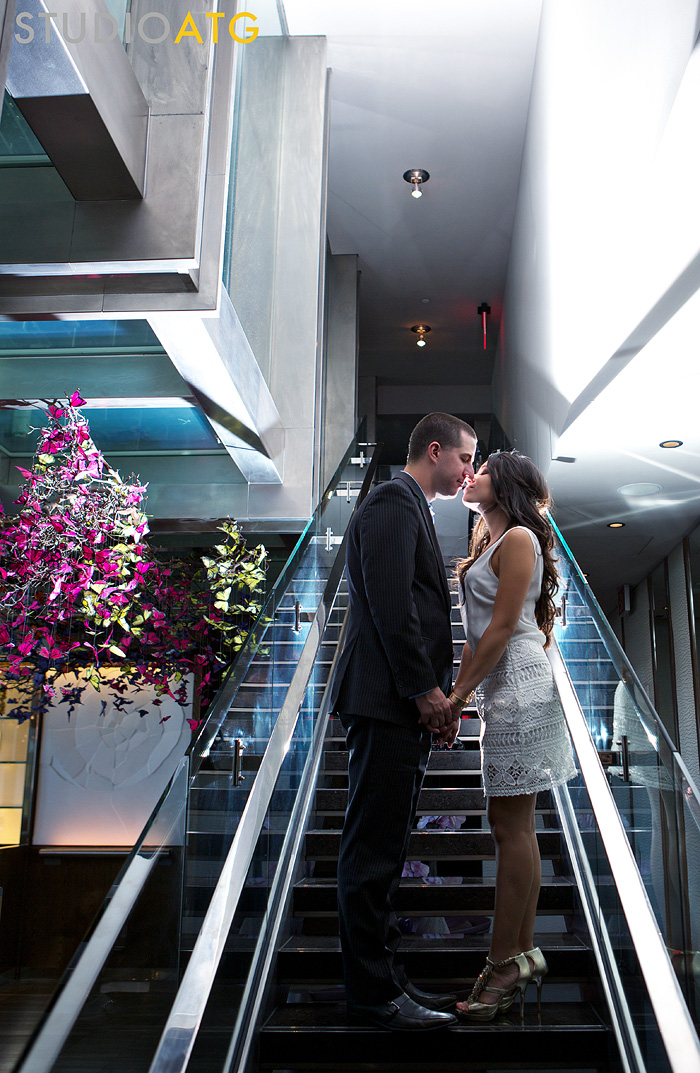 John & Jennifer's Incredible Wedding Day!



Wed. Jun 10. 2015 • Weddings

Last weekend I spent an awesome wedding day with an amazing couple; John & Jennifer. And I tell you what, these two have so much adventure in their blood, that it seems like marriage is the perfect lifetime adventure for them both!

We started our day at the Aria for some cool photos around the City Center area. It's so funny how fast time flies, because before we knew it, it we were doing their first sighting and we were off to the Legends Ranch, which is an absolutely gorgeous place for a wedding. Tons of greenery mixed with horse property. Just a very cool place for a wedding.

As I listened to their wedding ceremony, given by one of John's brothers, I was inspired to hear how they've been living their lives and spending their days. They're both traveling doctors, who visit all kinds of incredibly dangerous and incredibly mysterious places. Which I found very intriguing....I thought to myself...how amazing for these two people to find each other in life and to then fall in love. Pretty awesome as far as I can see:)

Jennifer was a gorgeous bride, in an absolutely stunning dress- it was wonderful to notice that John just didn't want to take his eyes off this beautiful girl as her world was spinning around his heart.

John & Jennifer, it's been so great to get to know you both and now have you in my world. You two are just pure sunshine. I hope you enjoy your sneak peek; this is actually the biggest blog post I've ever done. Love to you both, and see you when you return!! xoxo, Trish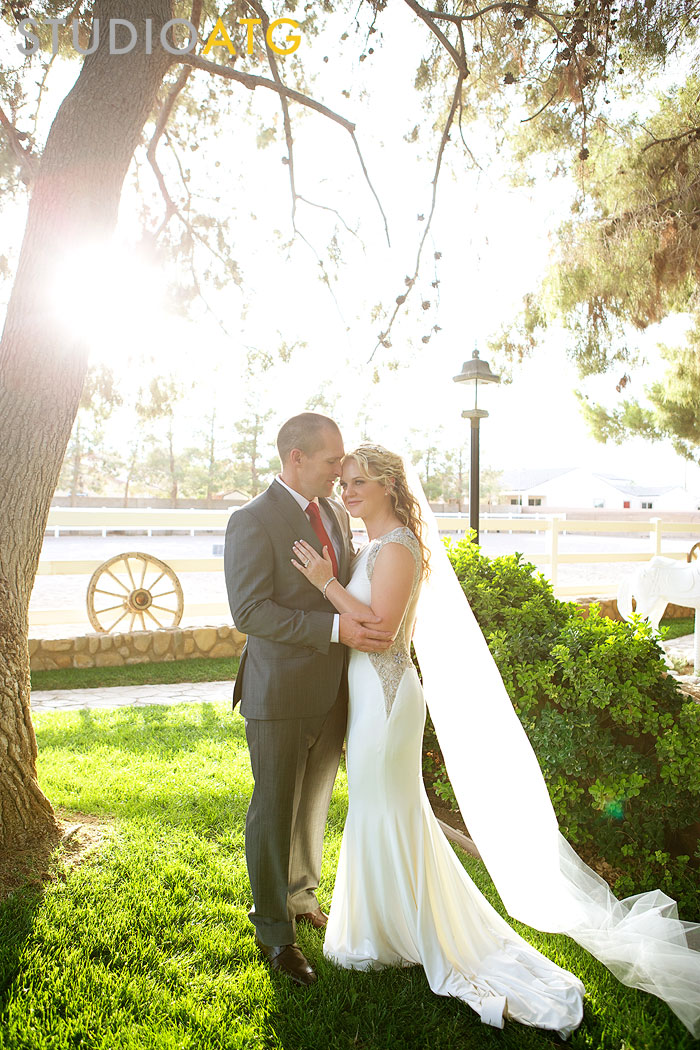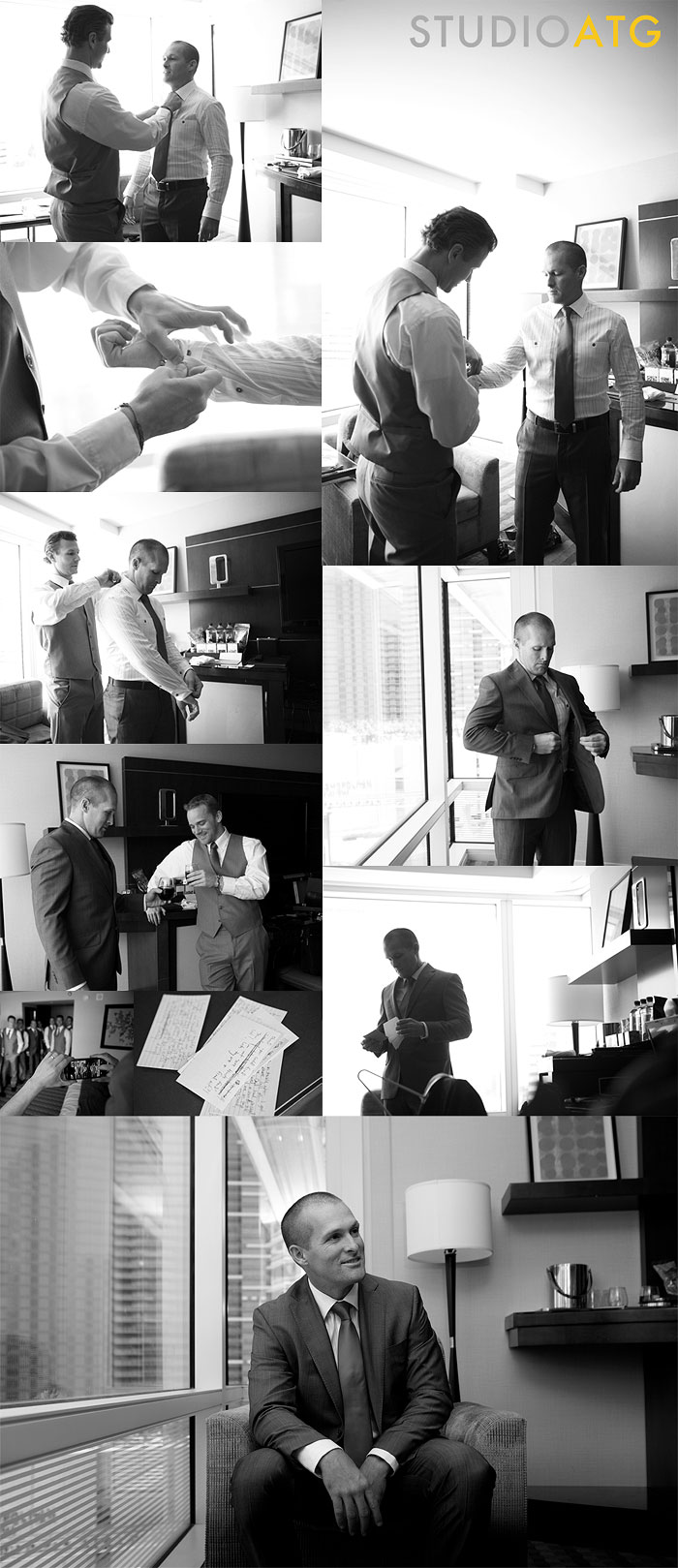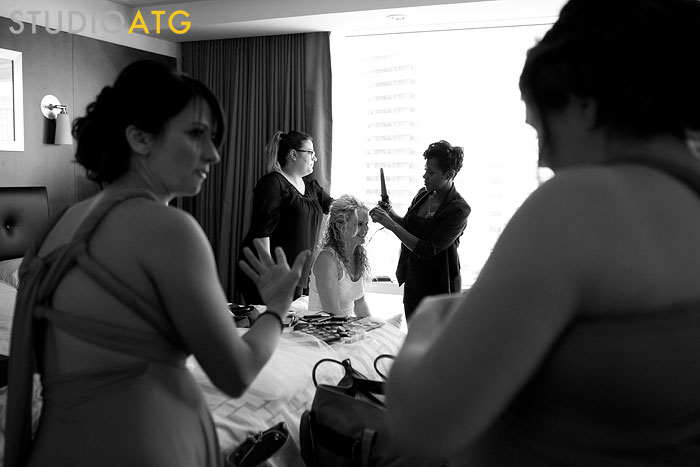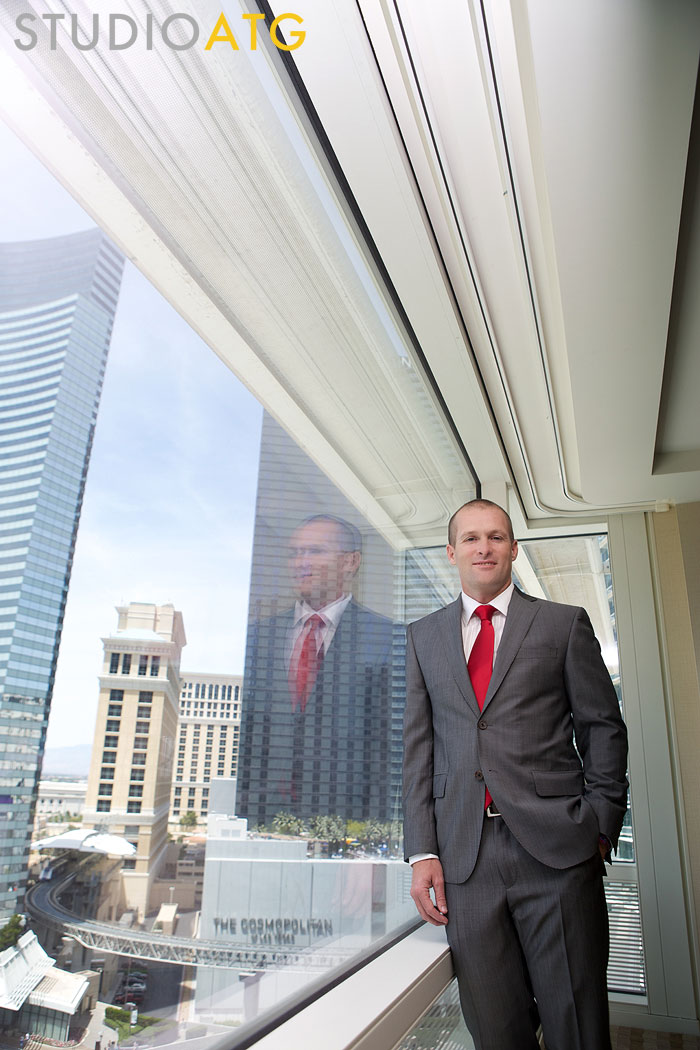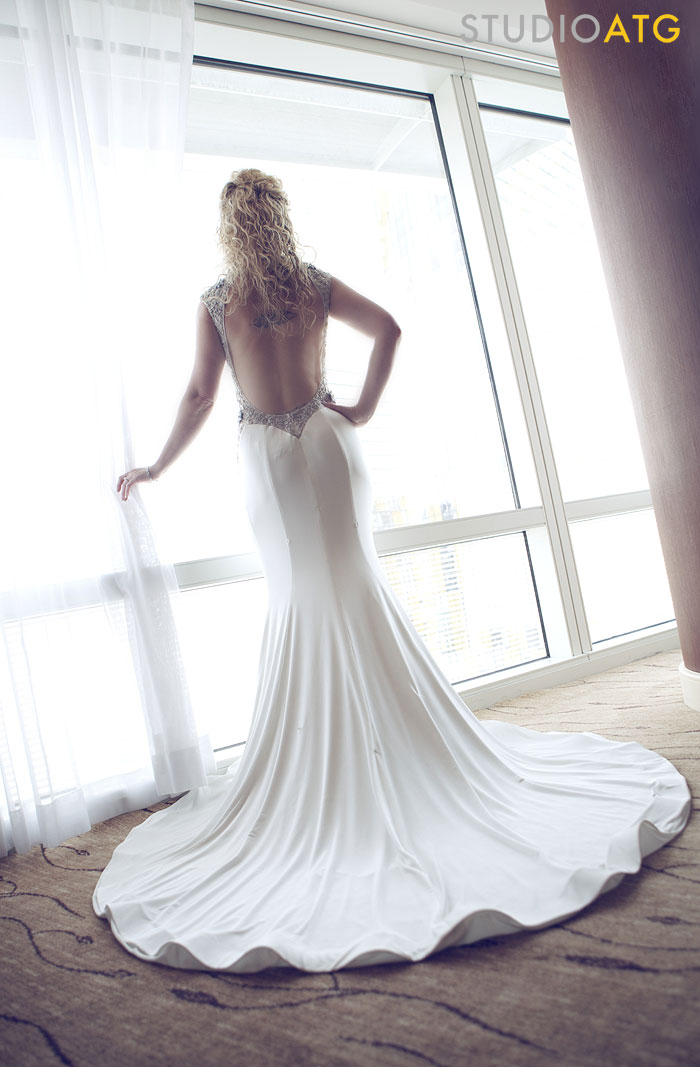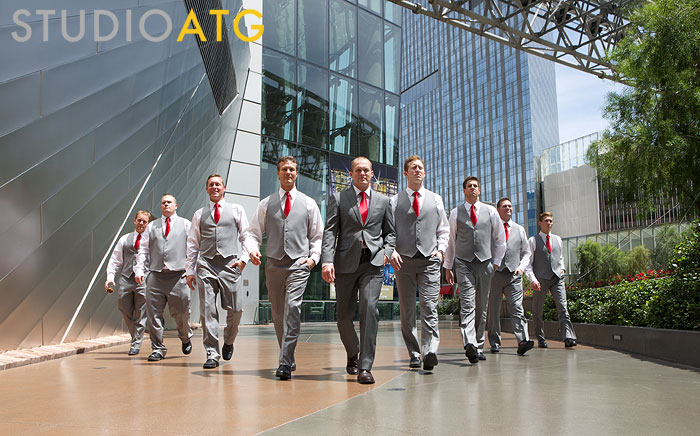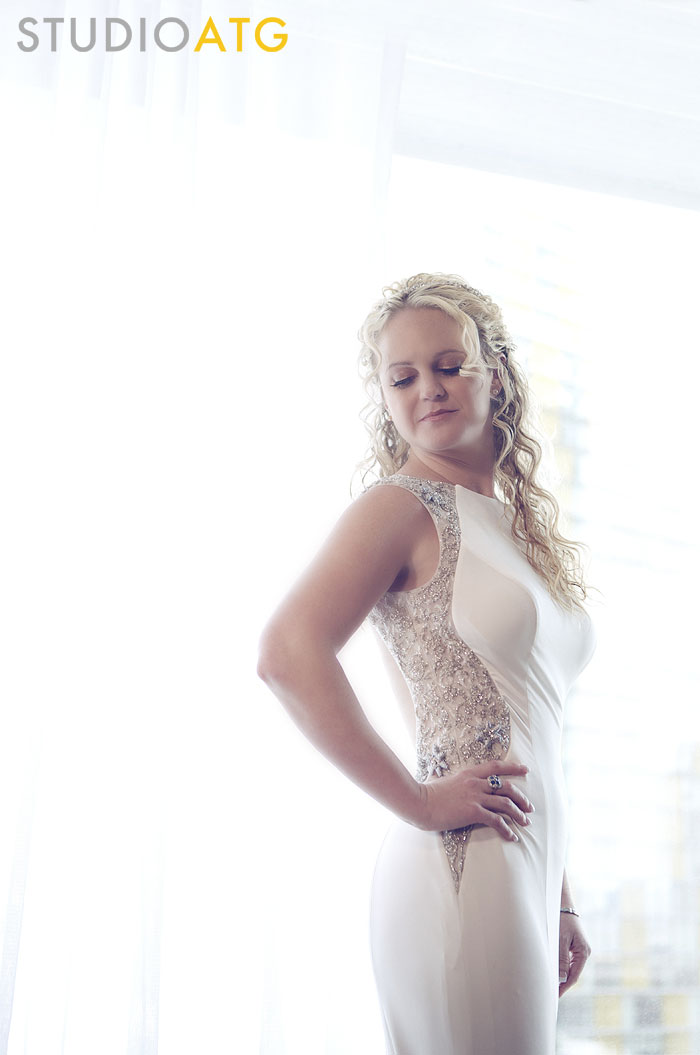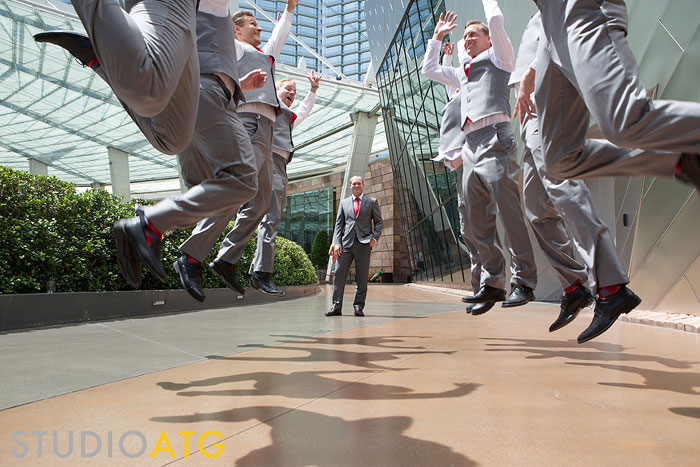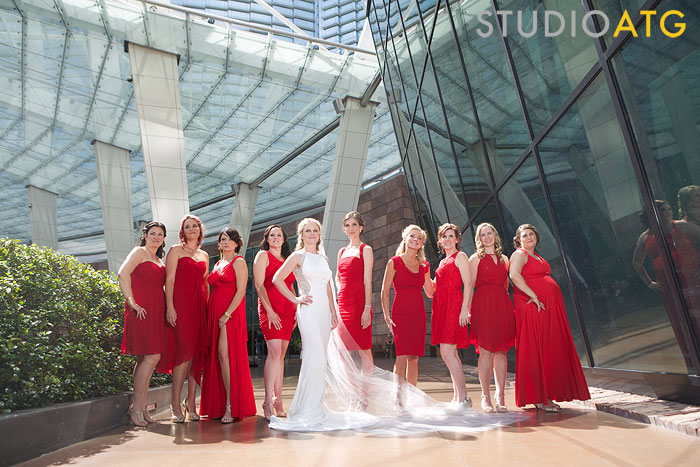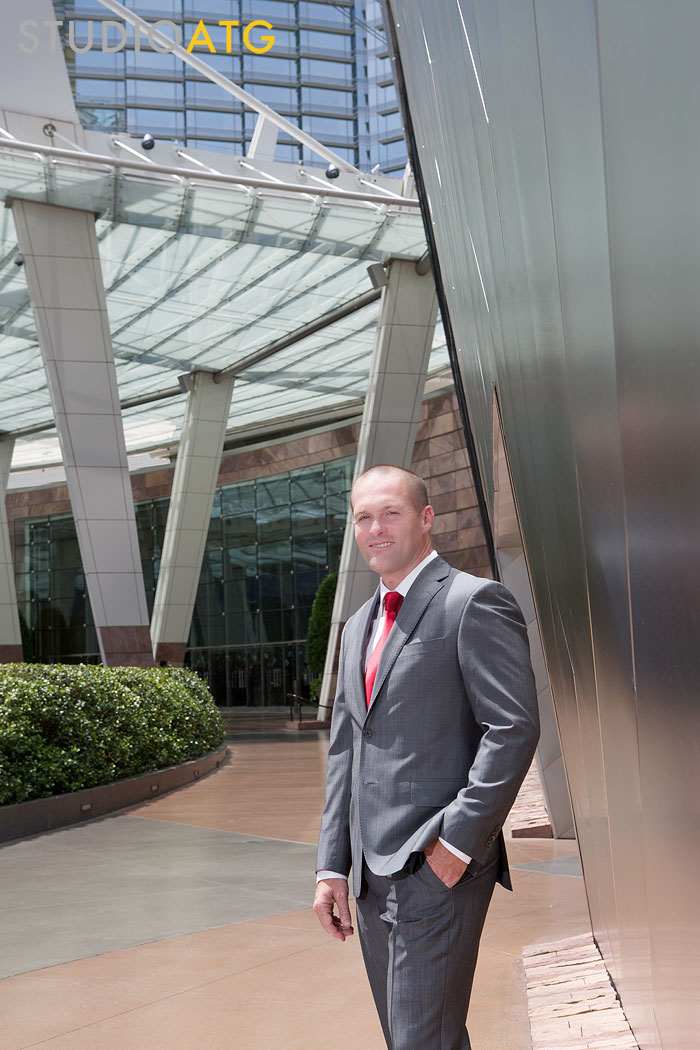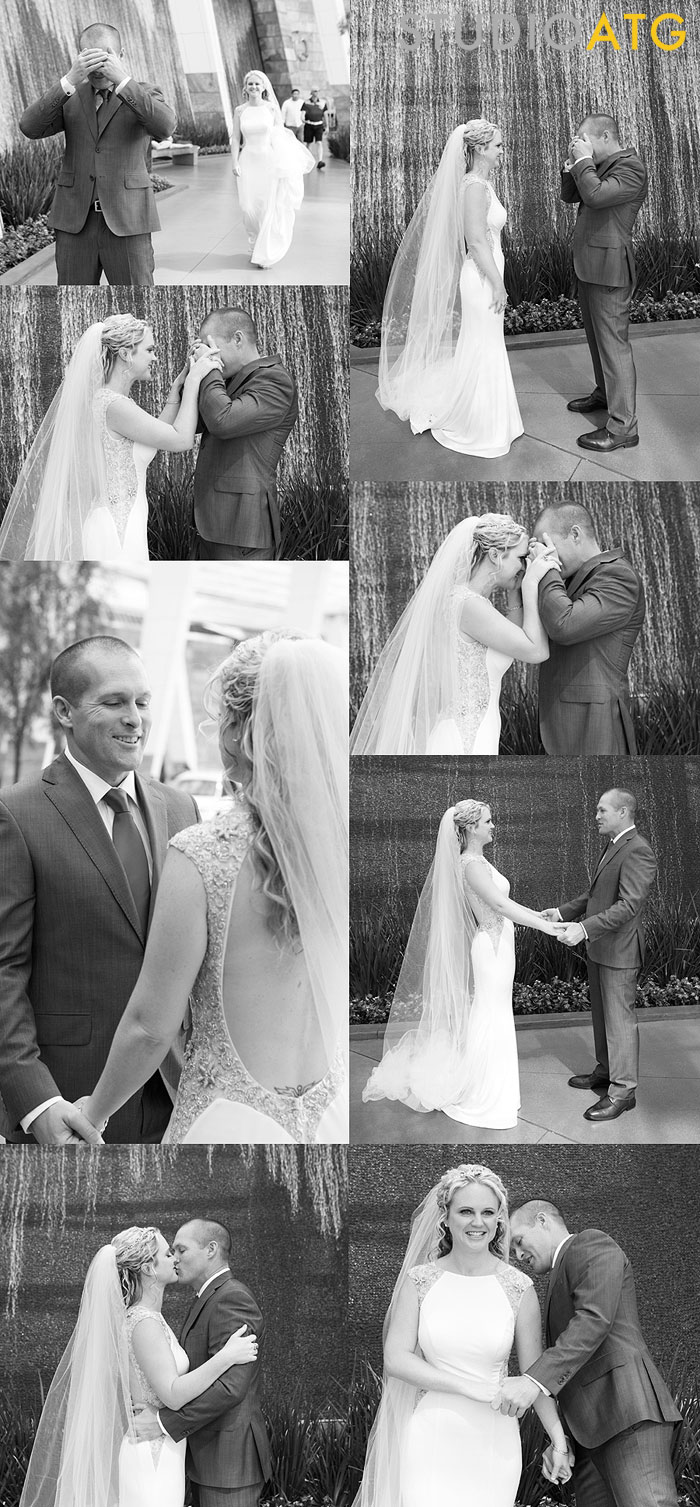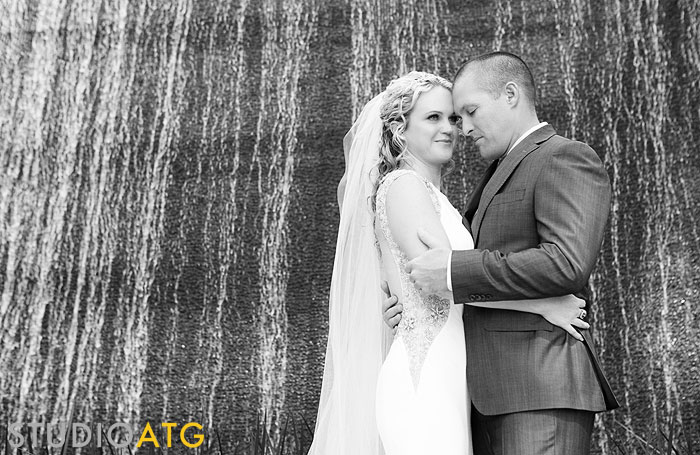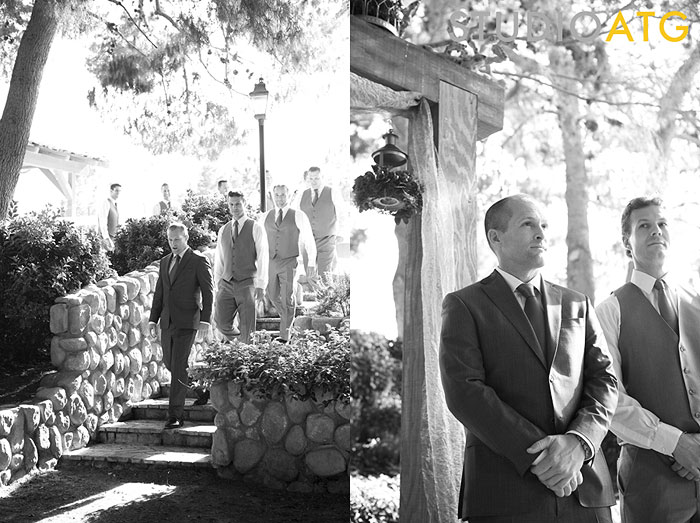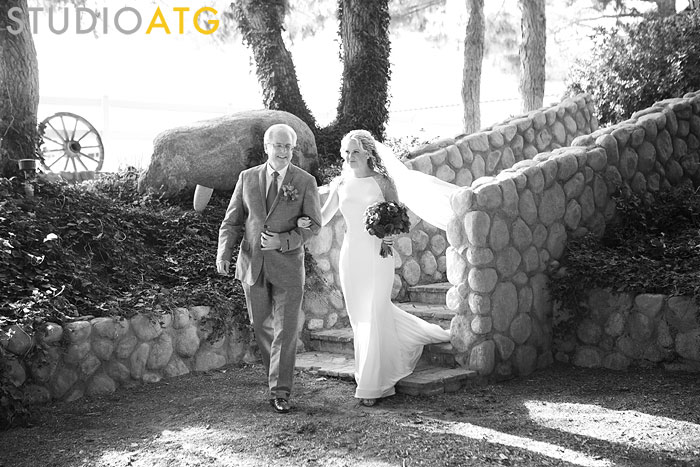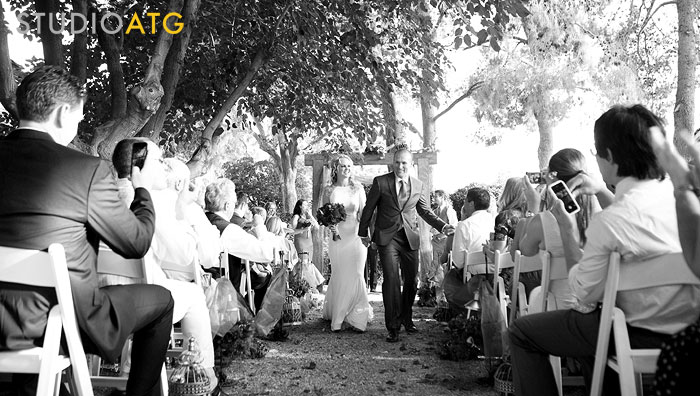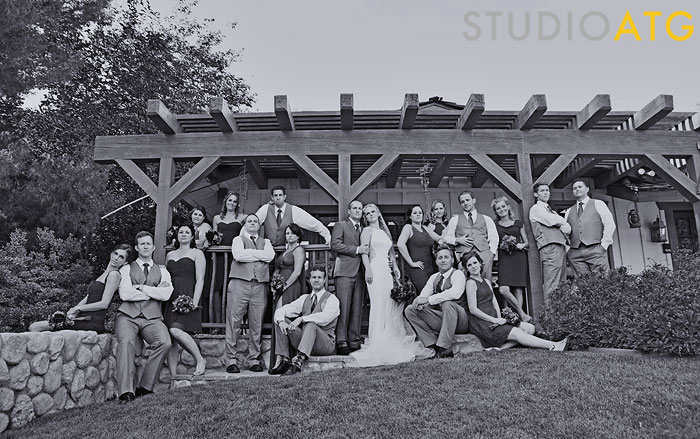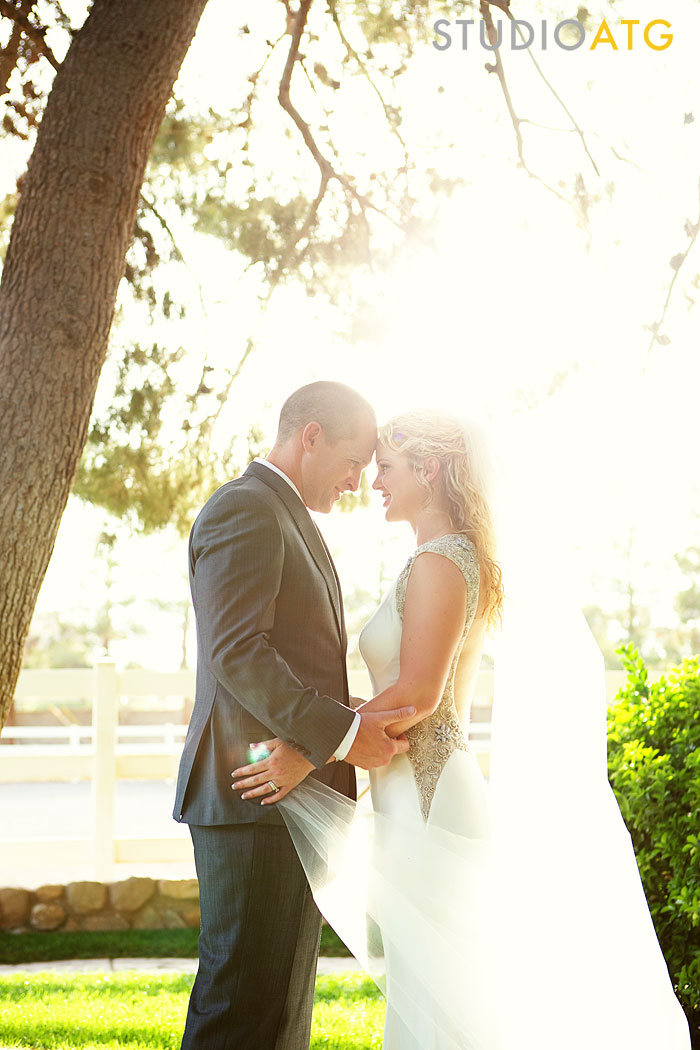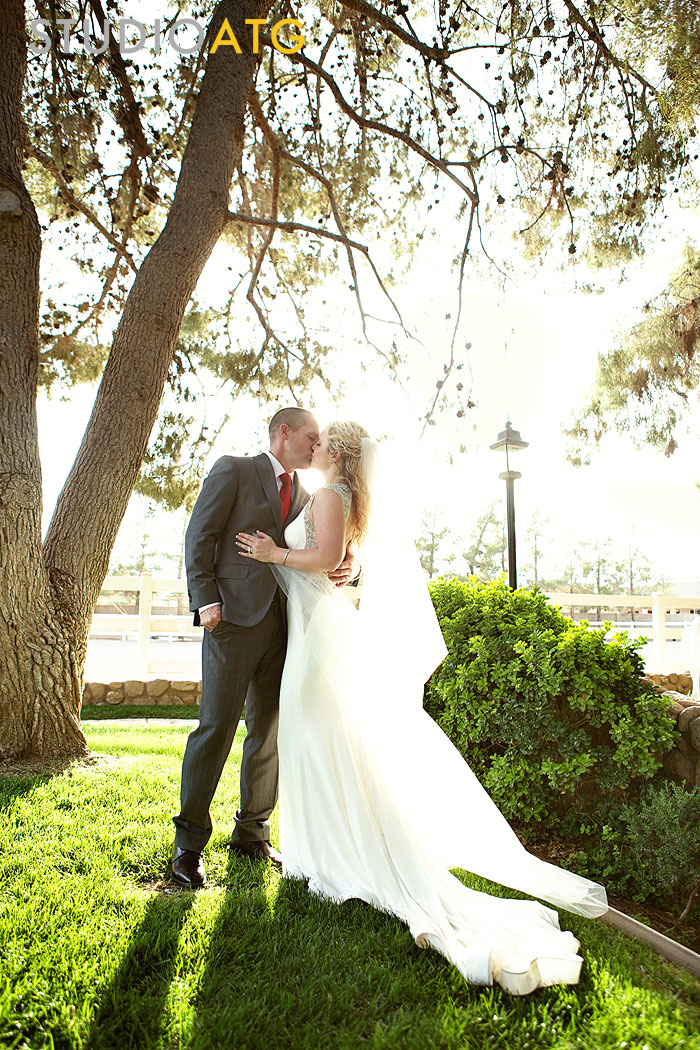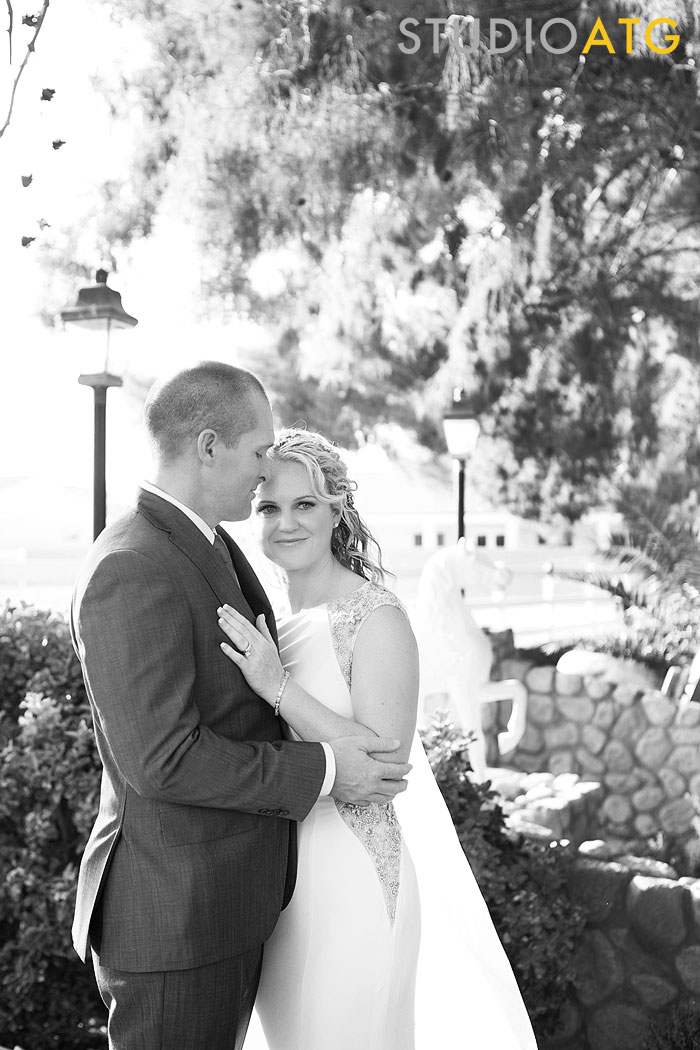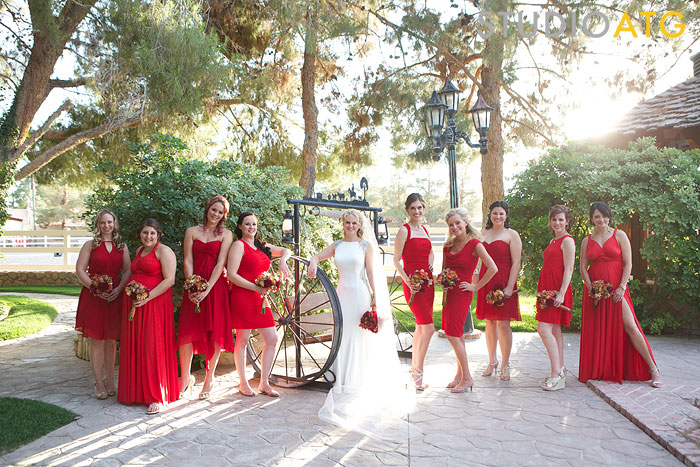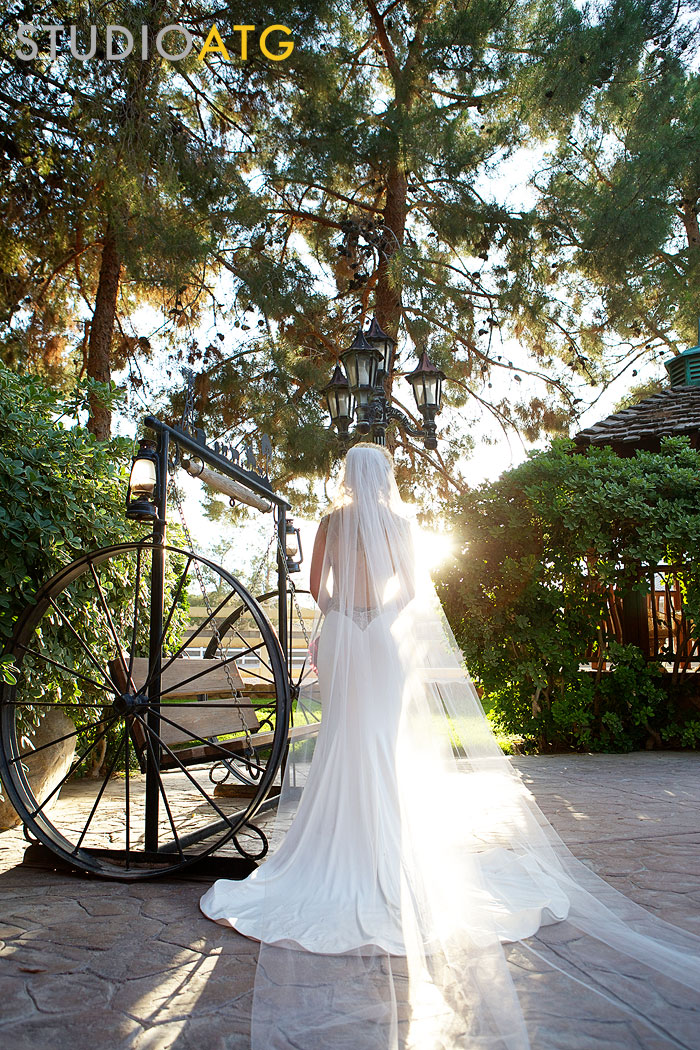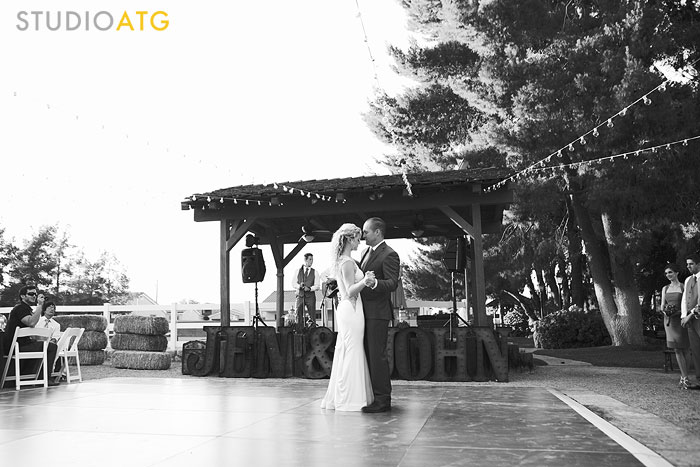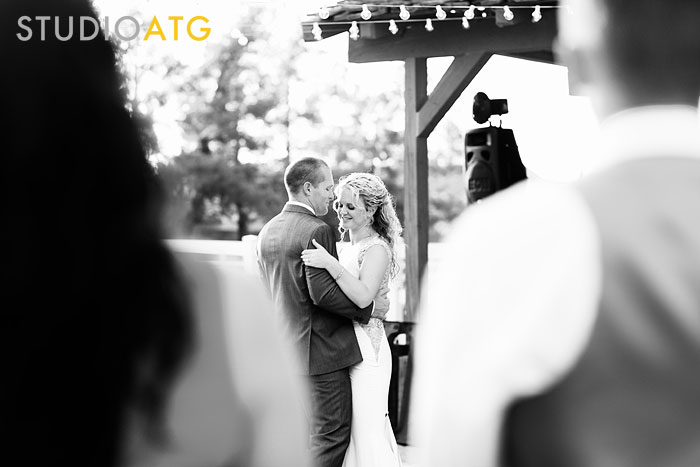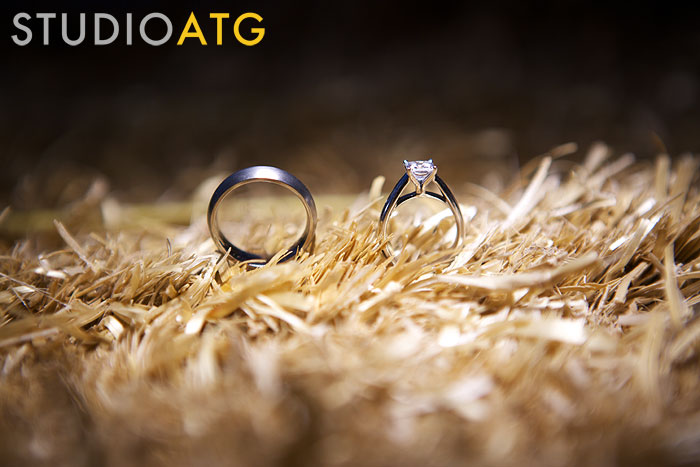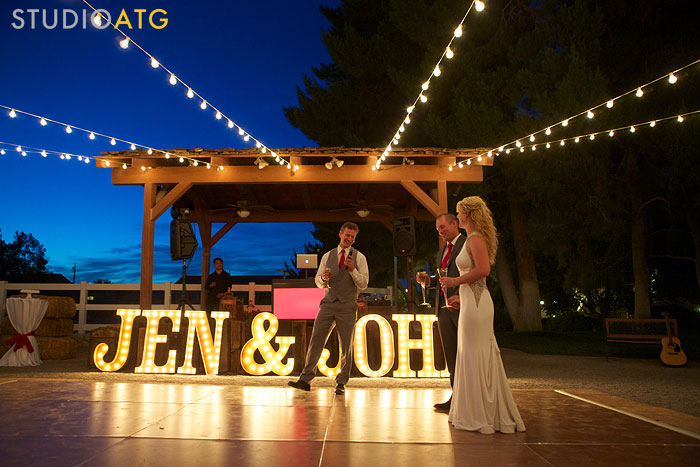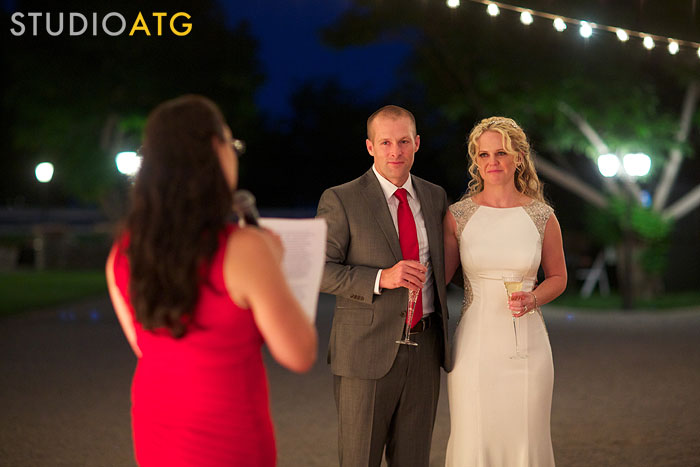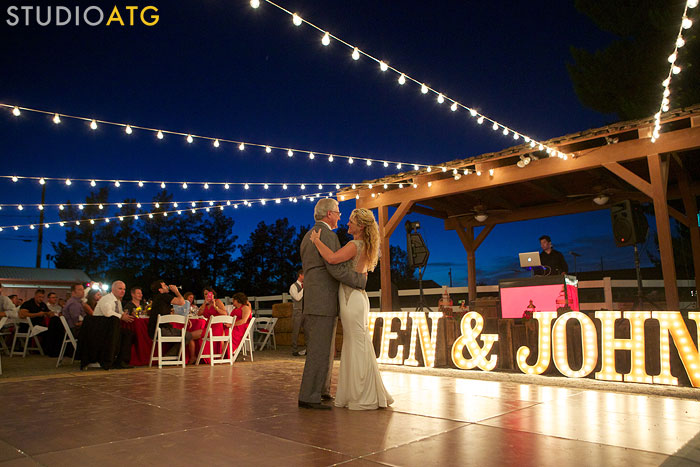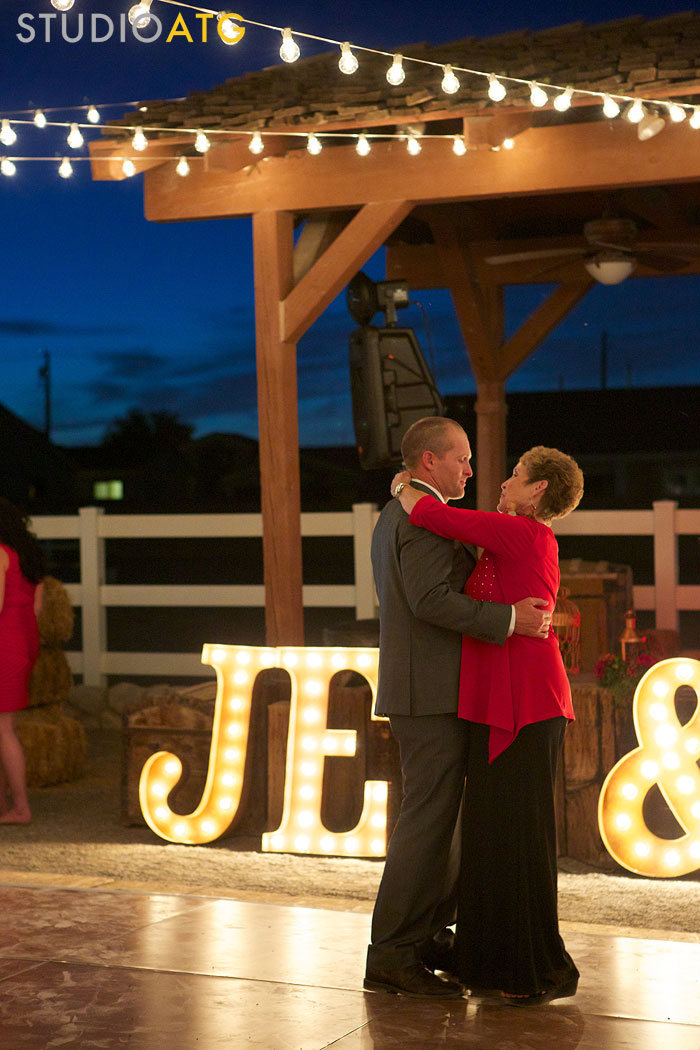 Forget the cake shot! I'm going with the selfie stick!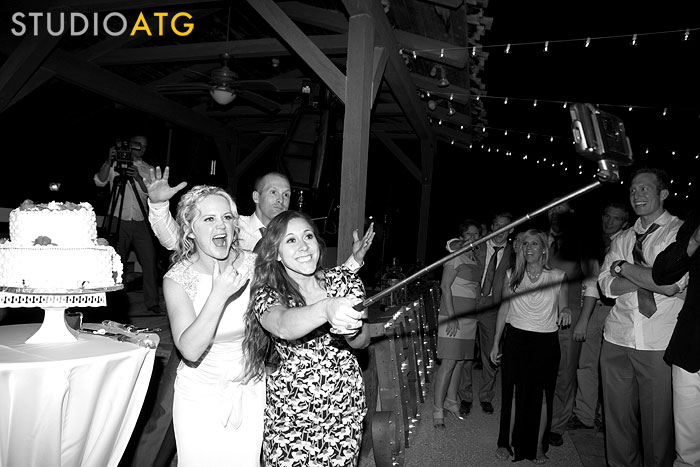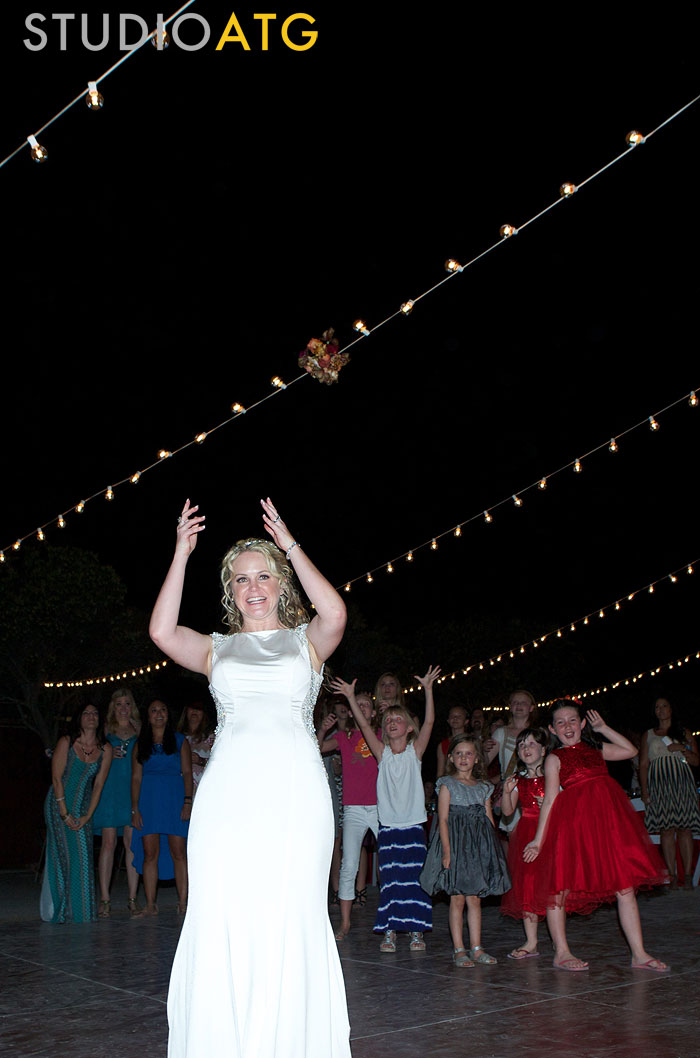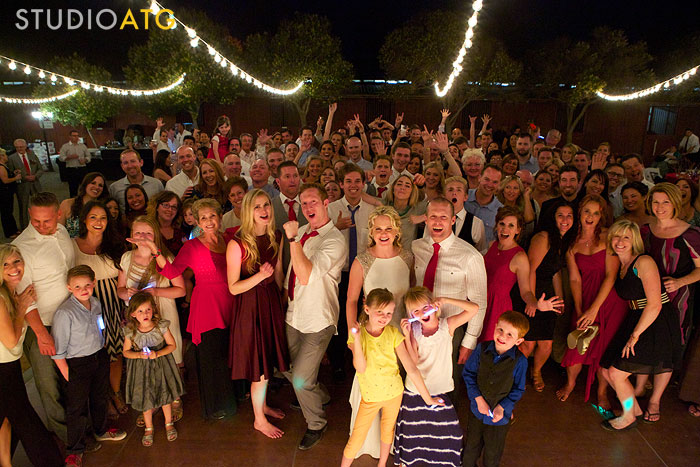 After the wedding, we all hopped on a giant party bus and surprised their friends with a Vegas style, Elvis Wedding!! It was awesome! And everyone was so psyched!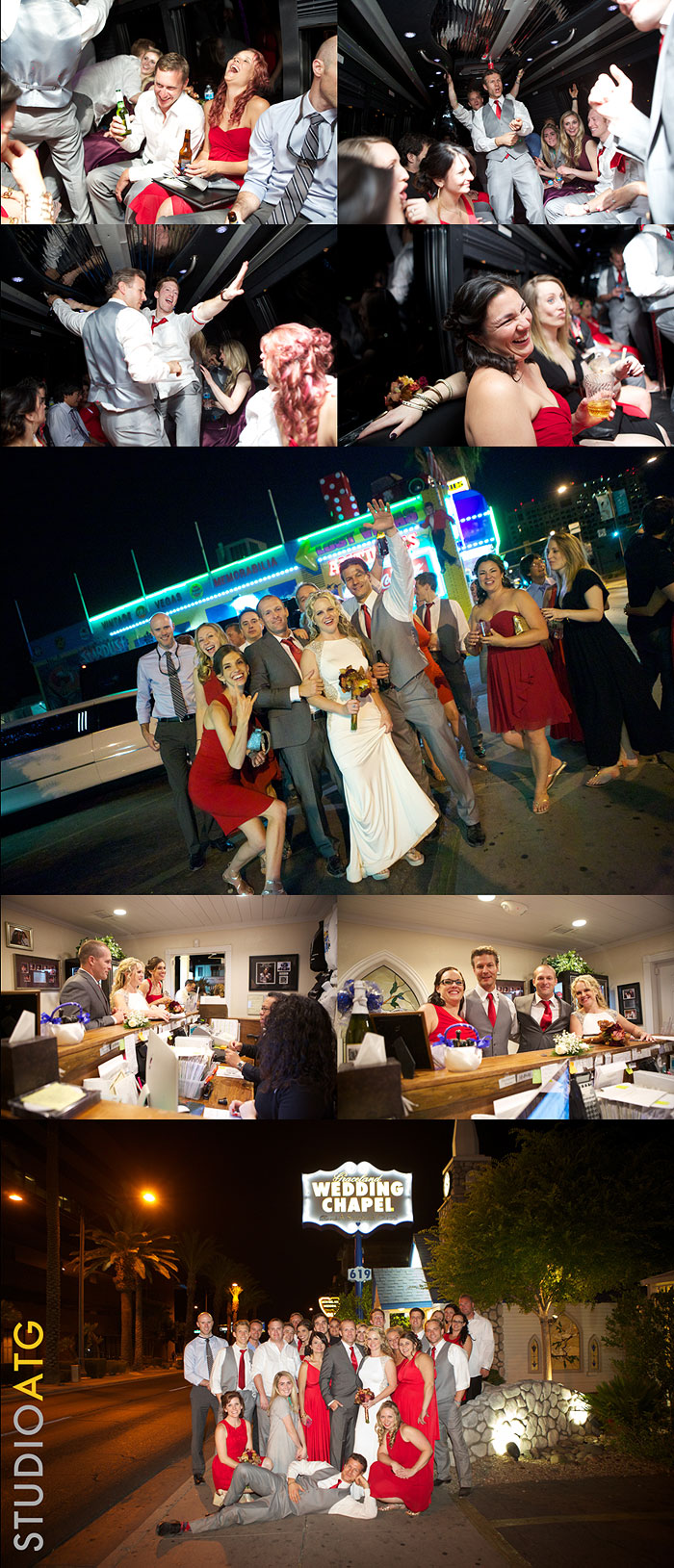 Jennifer & John are Gettin' Married!!



Sat. Apr 4. 2015 • Engagements

Had an awesome shoot last week with a new super beautiful couple; John & Jennifer:). These two are absolutely beautiful together! They're going to be tying the knot in May at Legends Ranch Las Vegas with about 200 of their closest friends and family.

When I first met Jenn, I just liked her right off the bat. She and John are travelers and adventurers, which is something we're very passionate about as well. So the connection was just great. Plus they have a great sense of humor and we were all giggling at the shoot. Very excited about shooting their wedding!!

John & Jenn, hope you enjoy your sneak peek! There were so many gorgeous photos, it was just tough to choose what to blog. Muah! Trish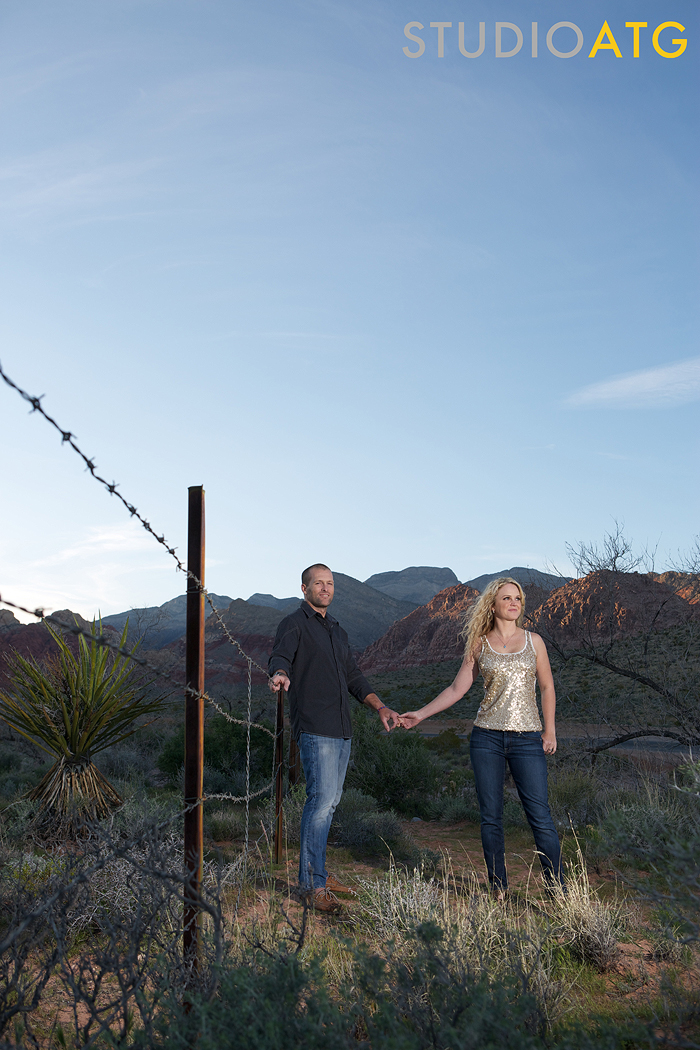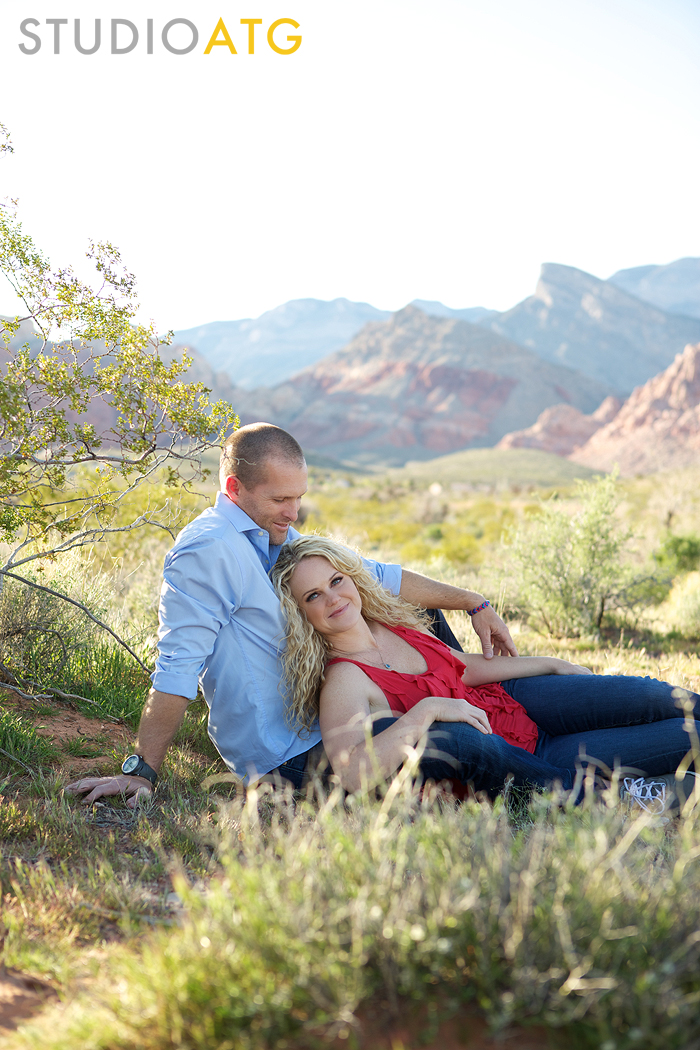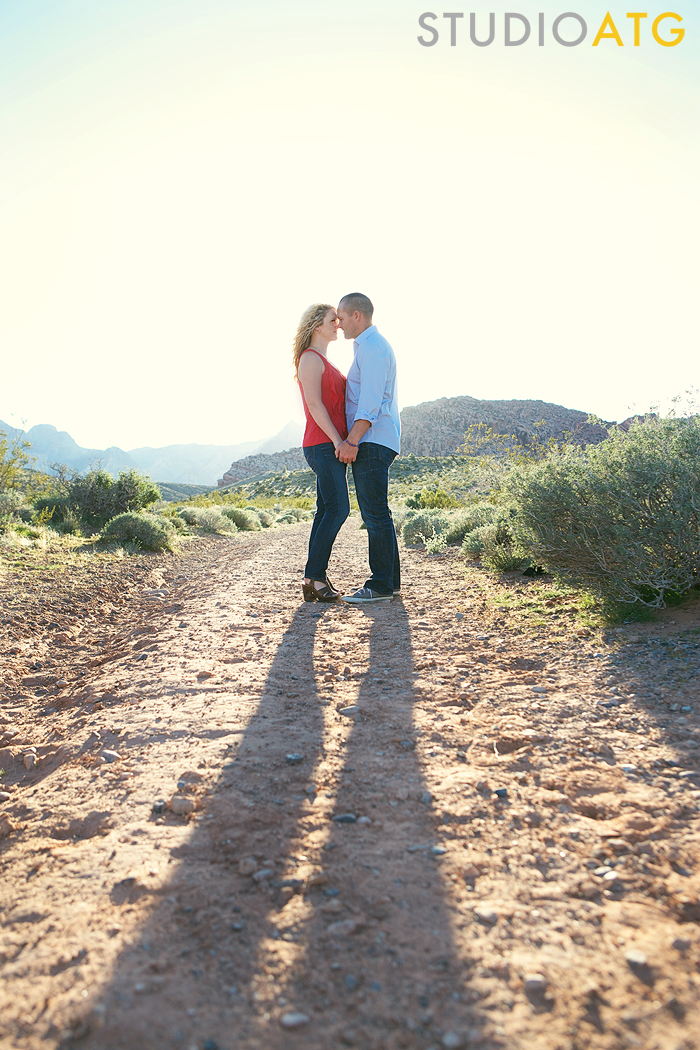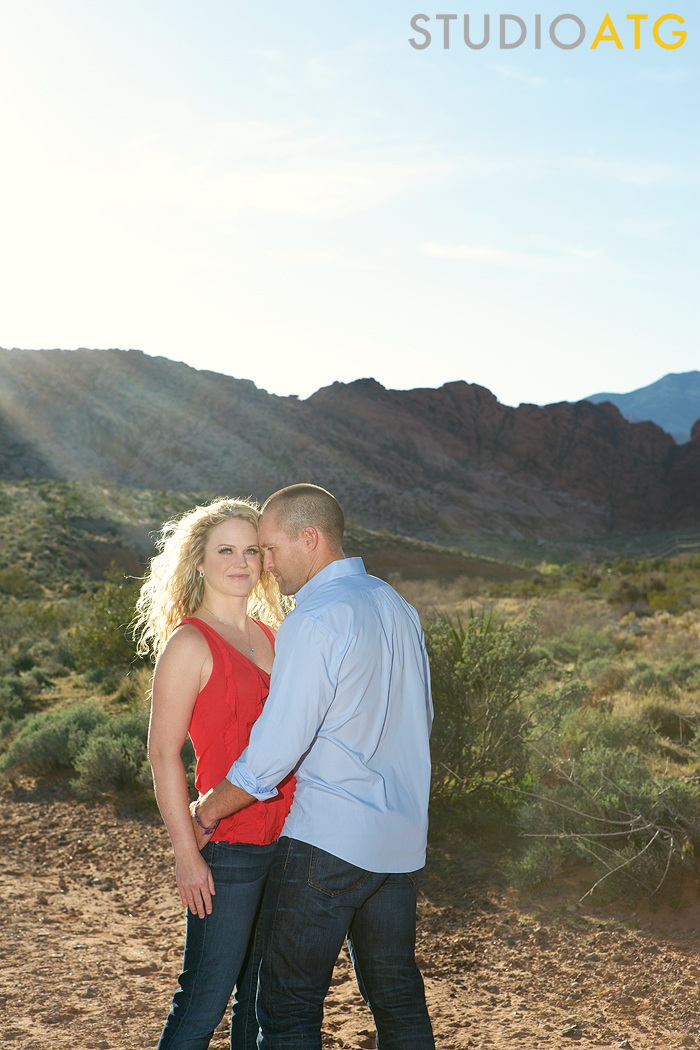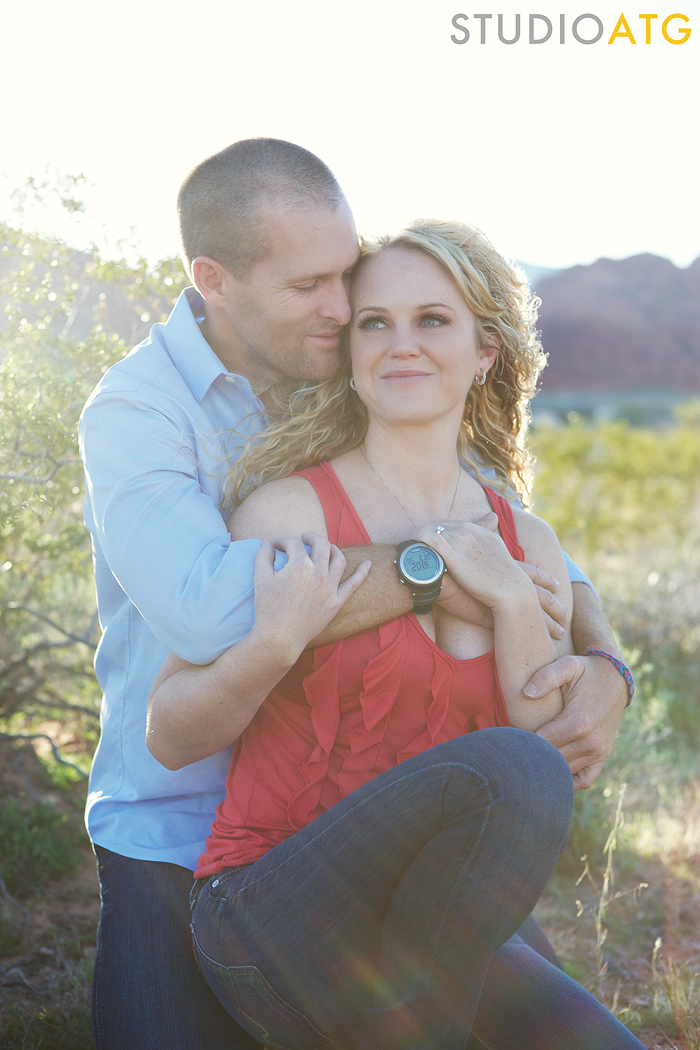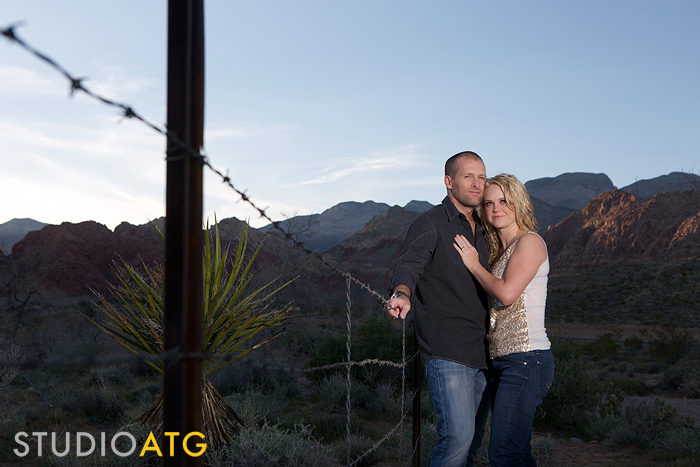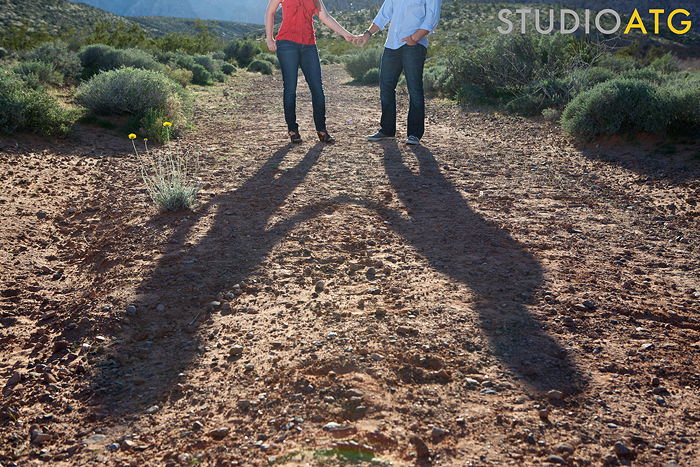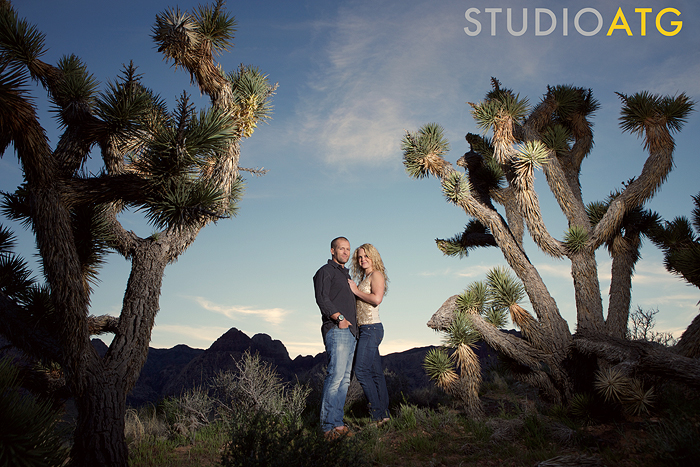 Rj & Danielle, Married at Hilton Lake Las Vegas!



Tue. Oct 21. 2014 • Weddings

Last Sunday, we spent a gorgeous afternoon and evening with RJ and Danielle at the Hilton Lake Las Vegas for their wedding day. Could these two have been any more fun? They were an awesome couple with a wonderful family and friends who shared in an amazing day as they became husband and wife.

The day was a bit windy on the bridge, but luckily Danielle captured that beauty wind that picks up your hair to make you look even more amazing! And they were completely absorbed in each other....which we love to see because you can tell they have a really great thing together. You could see it in the way they looked at each other and they way they loved each other.

Danielle & RJ, there are tons more photos coming your way! We hope you had an amazing trip to Vegas and hope you enjoy your quick sneak peek!! Much love, Trish & Jared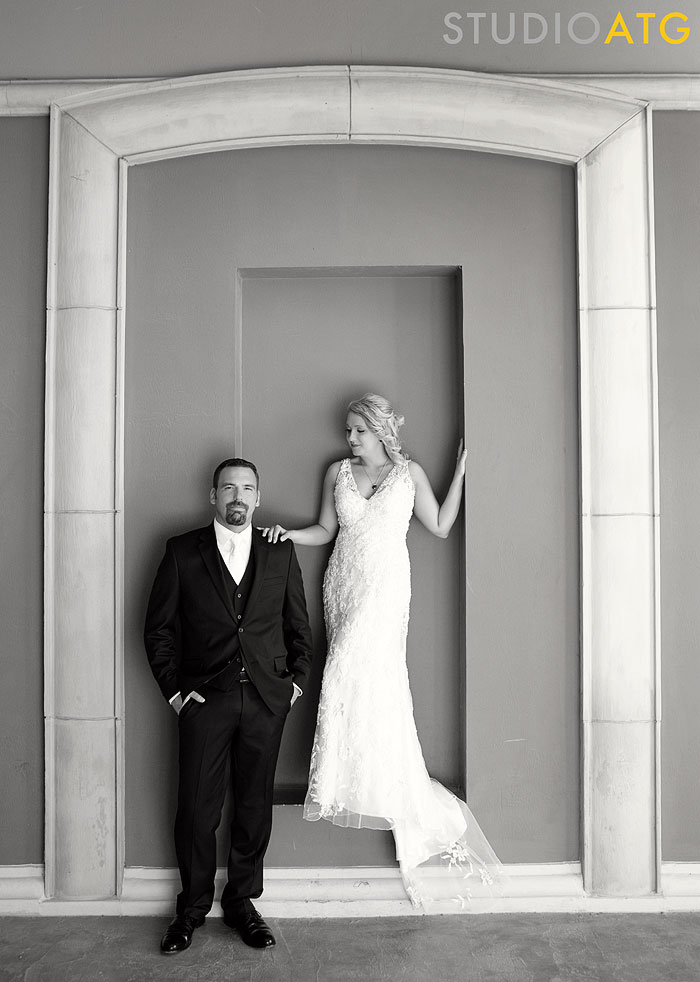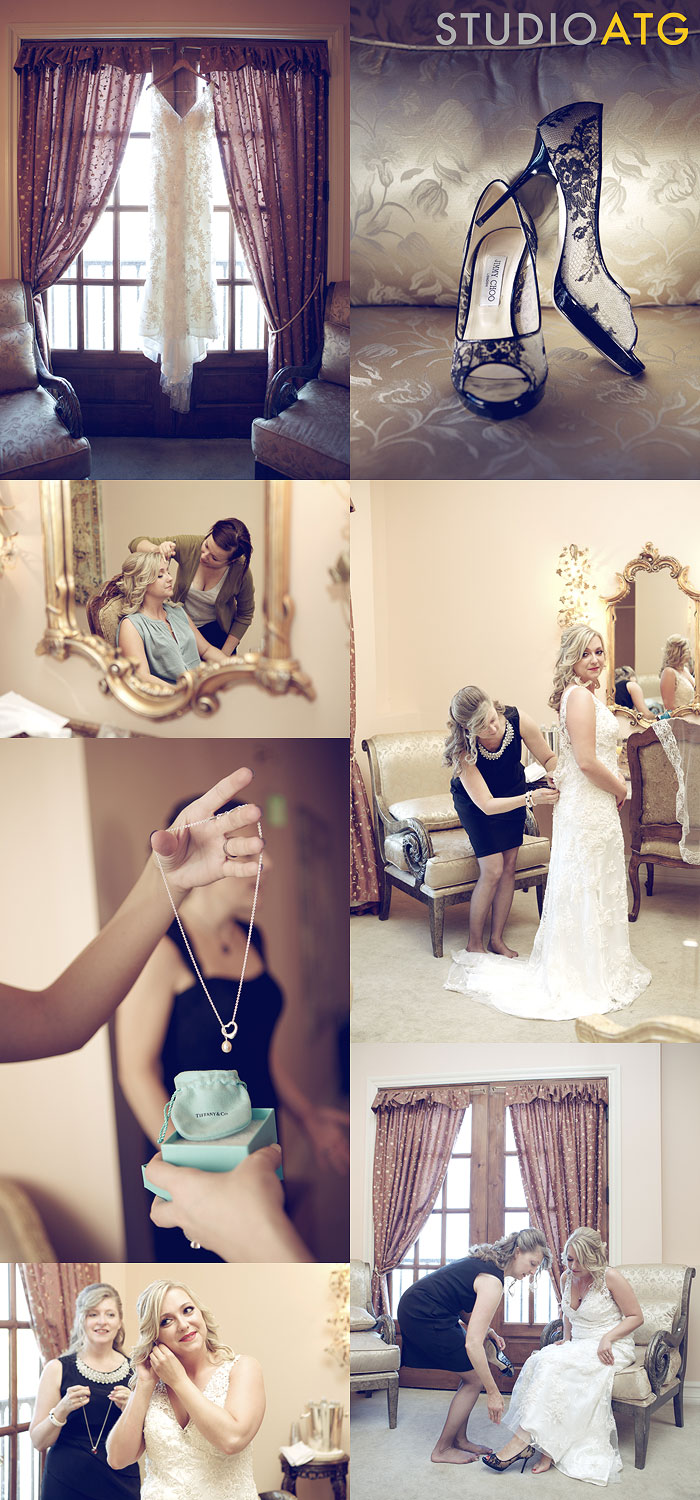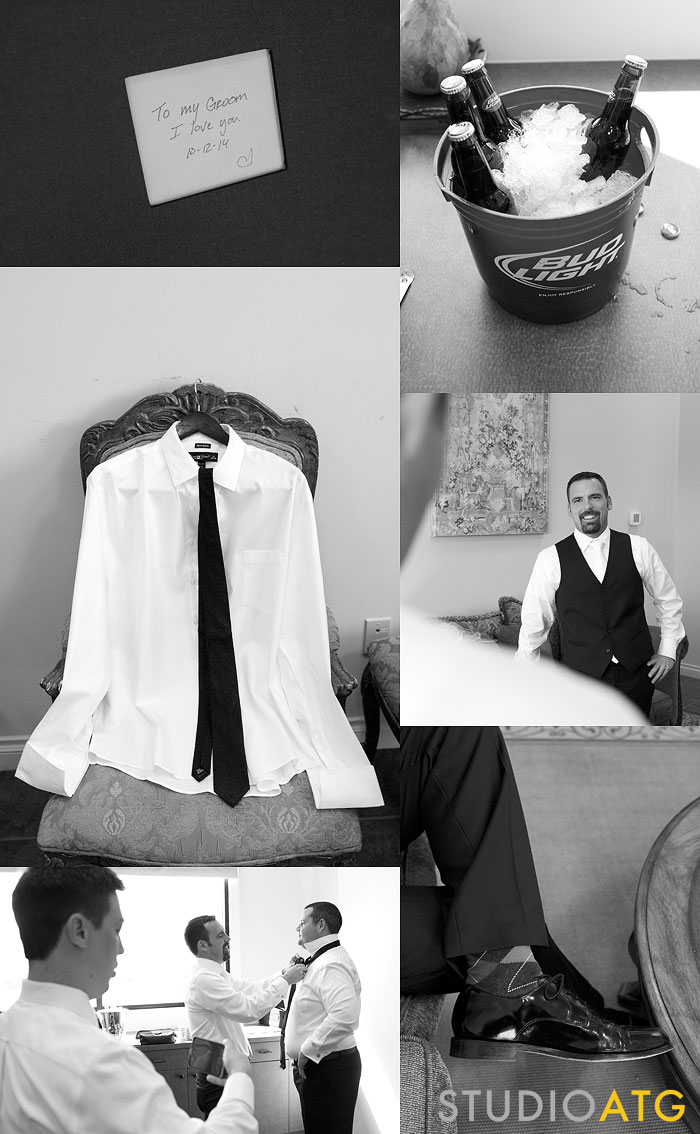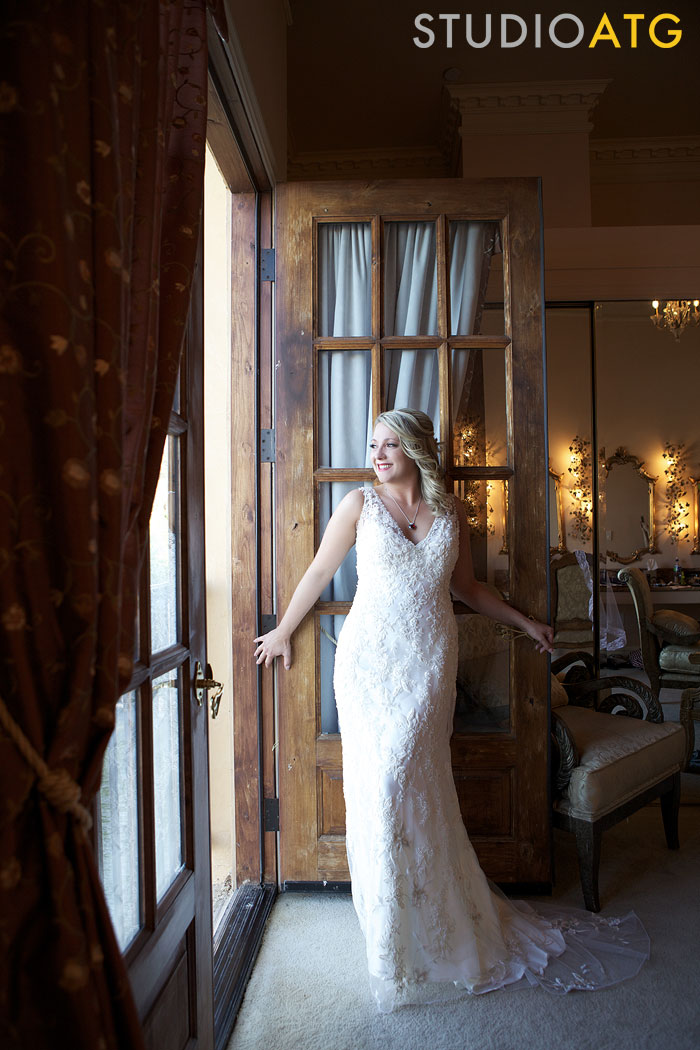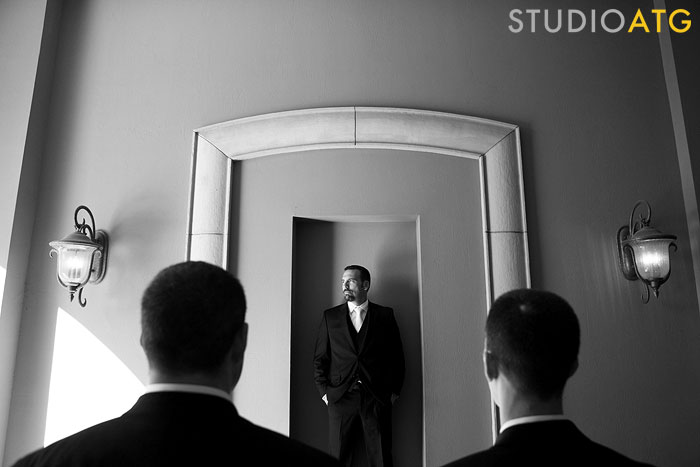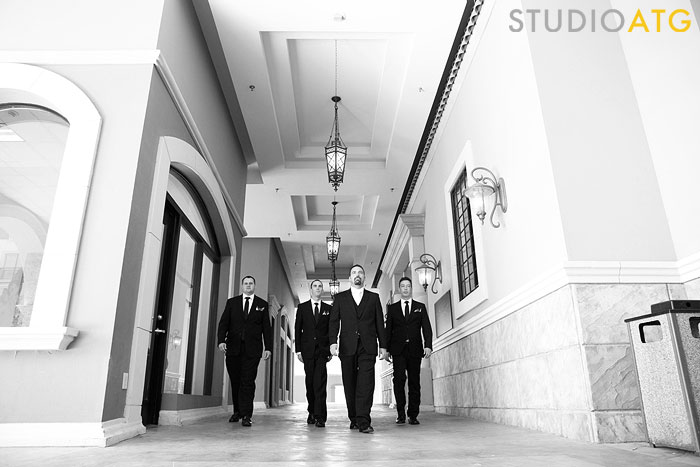 A little first sighting on the bridge....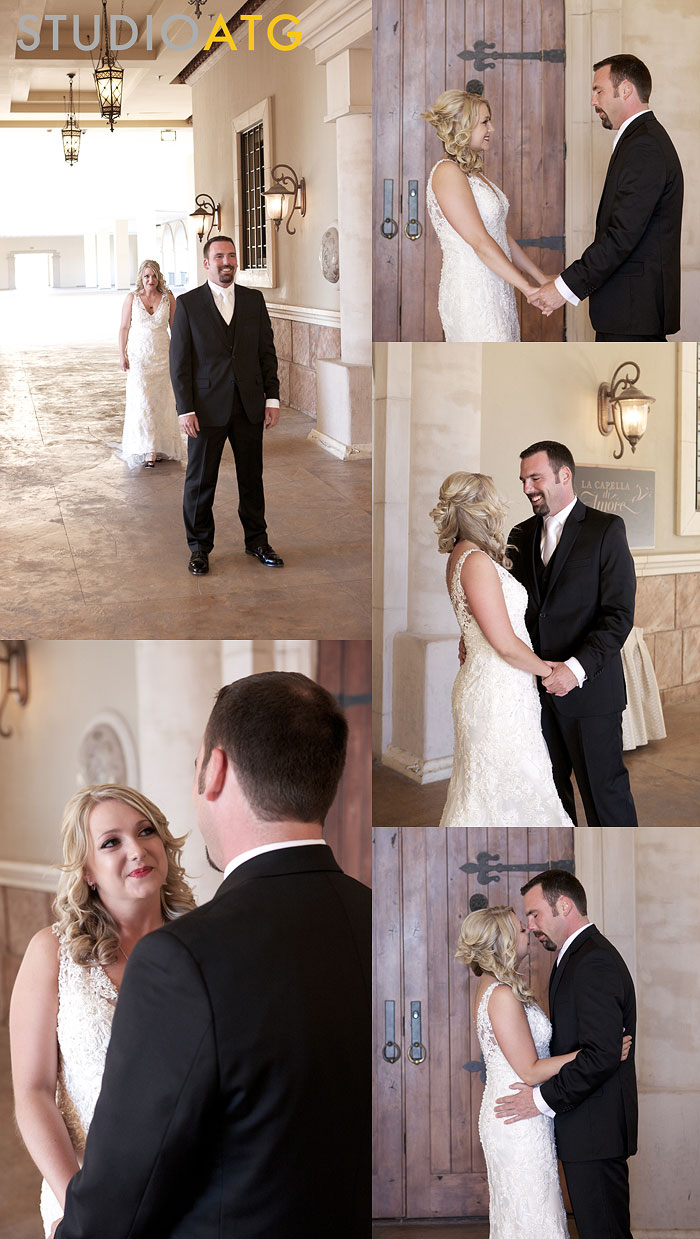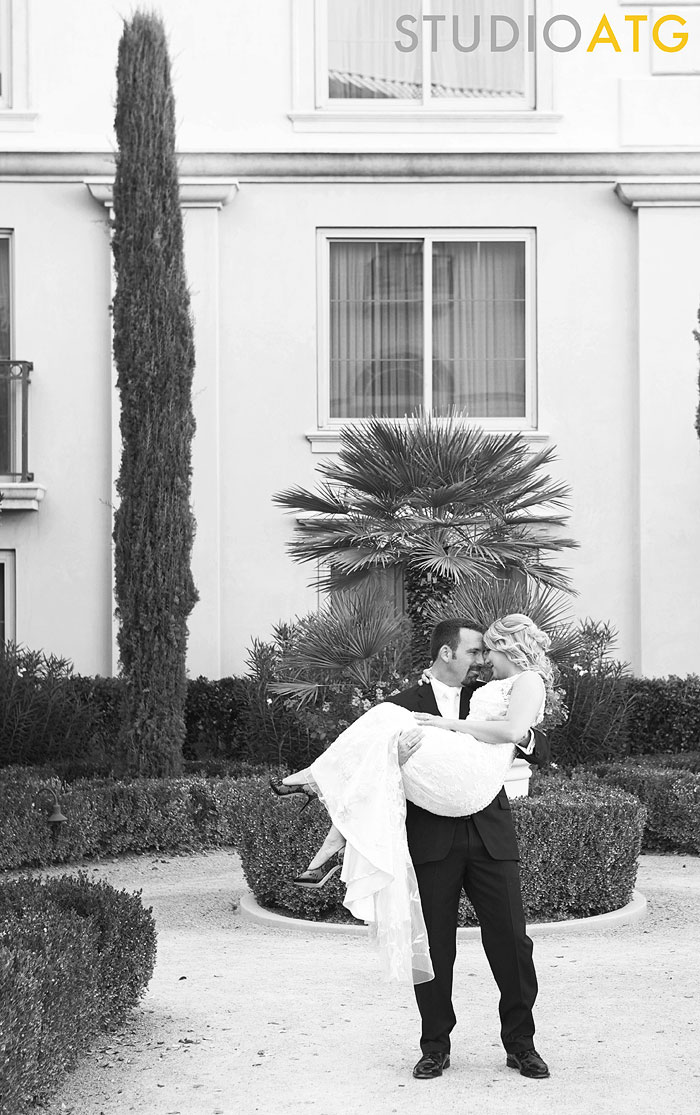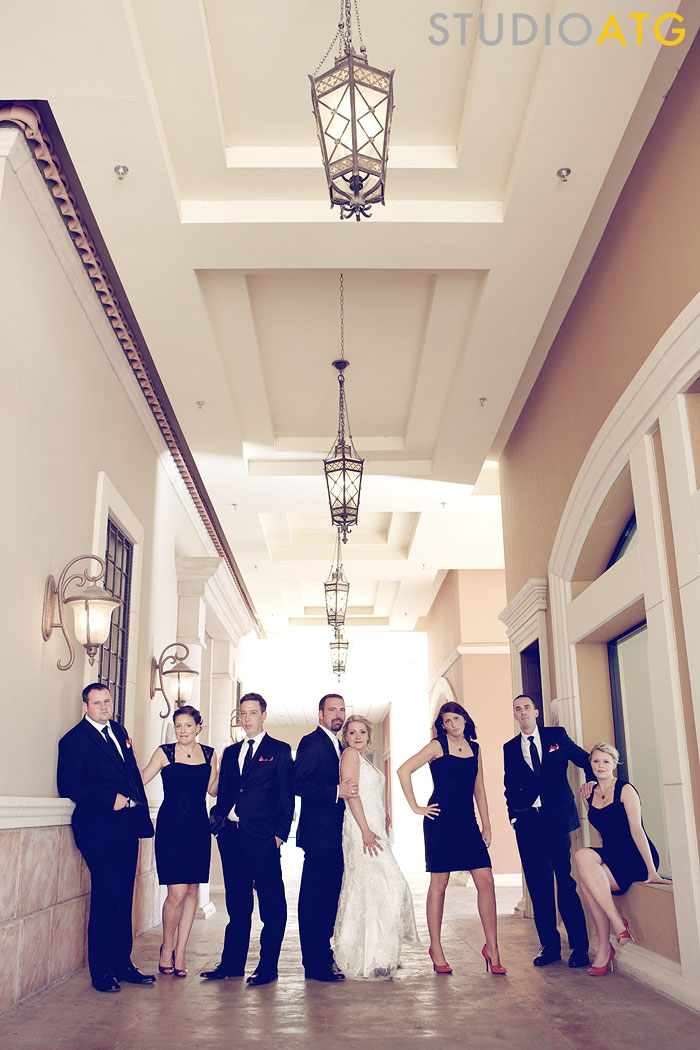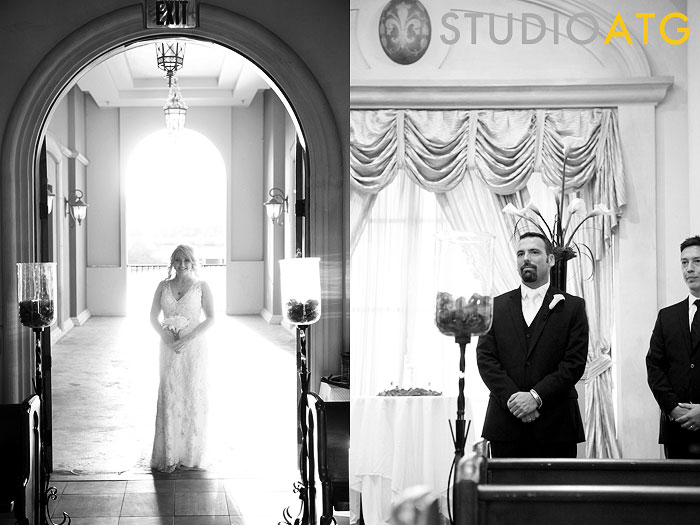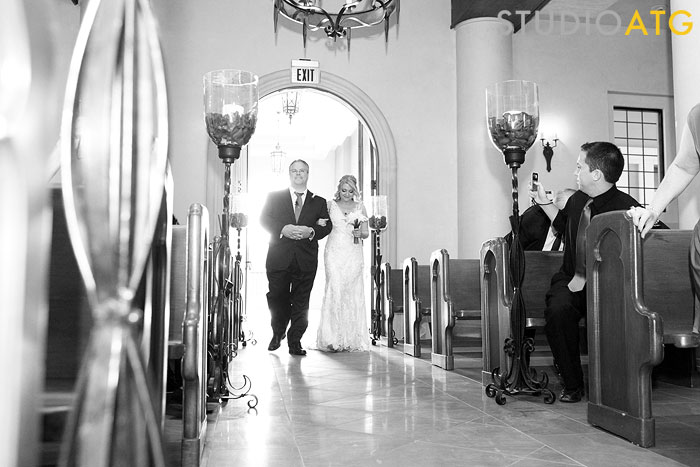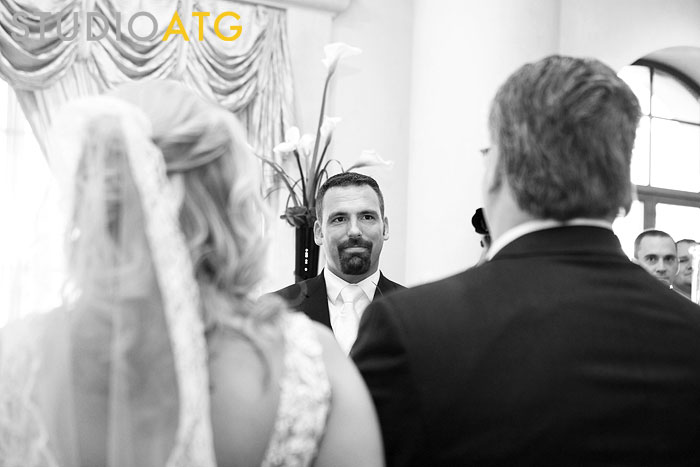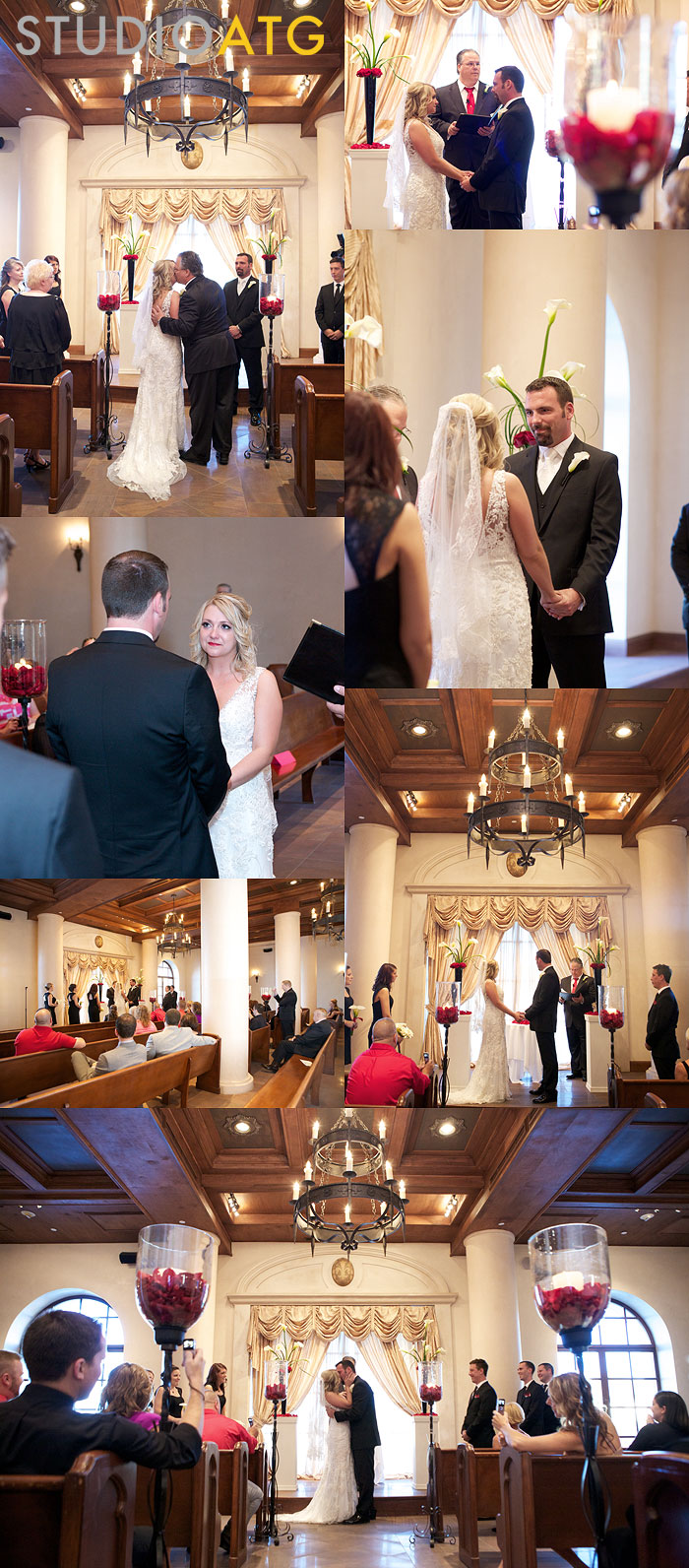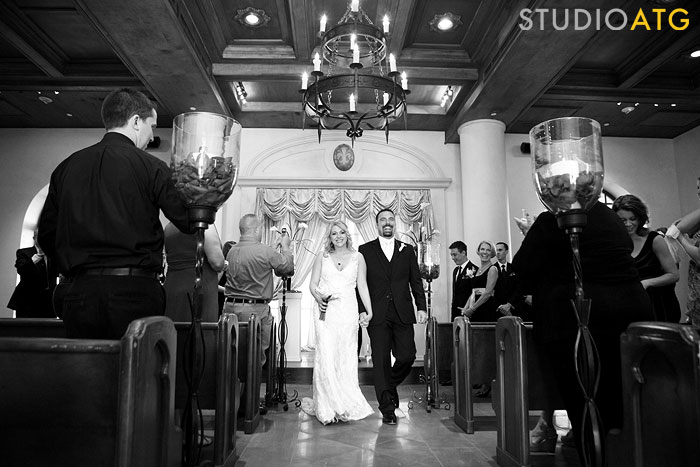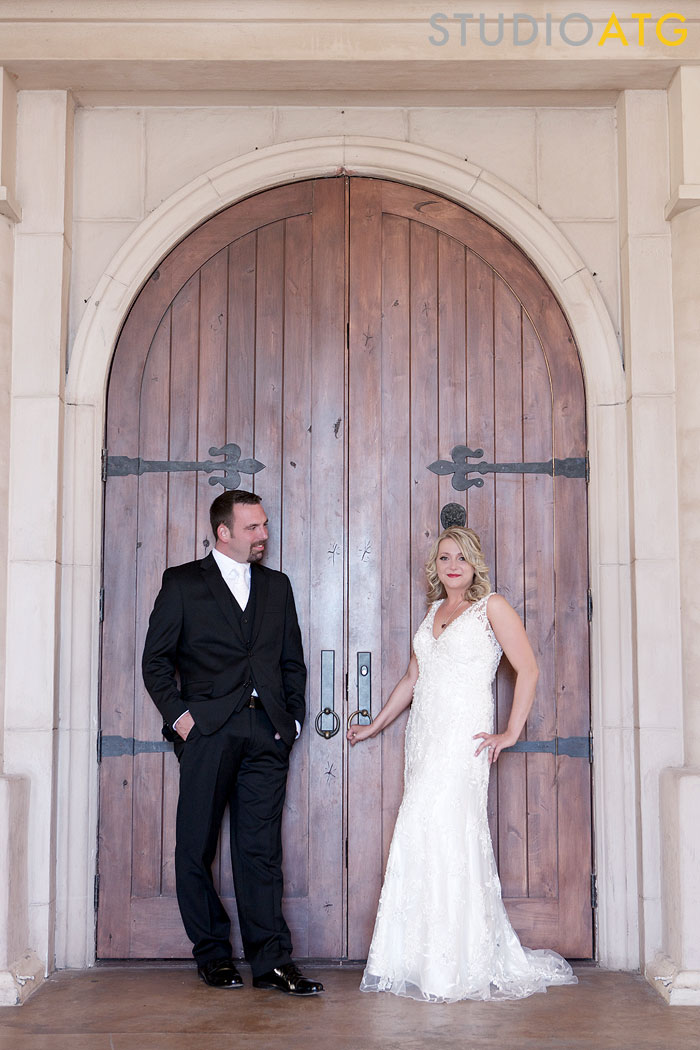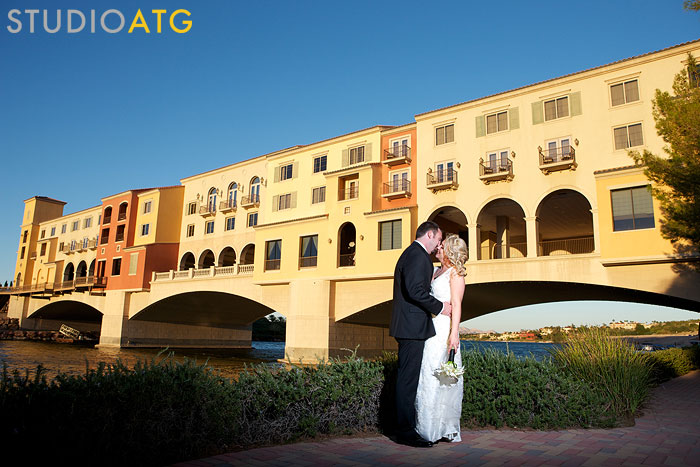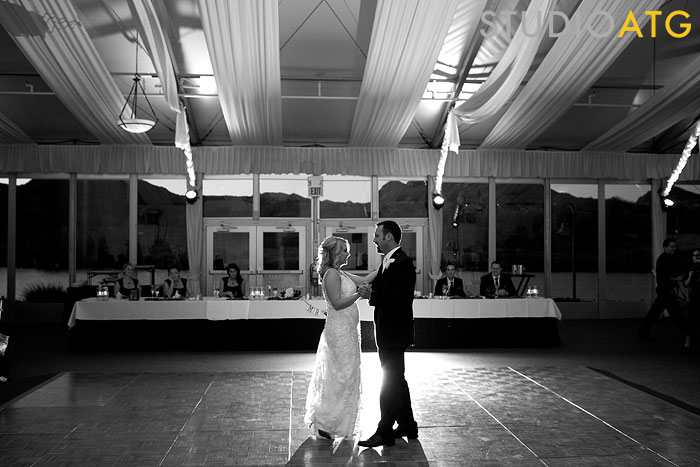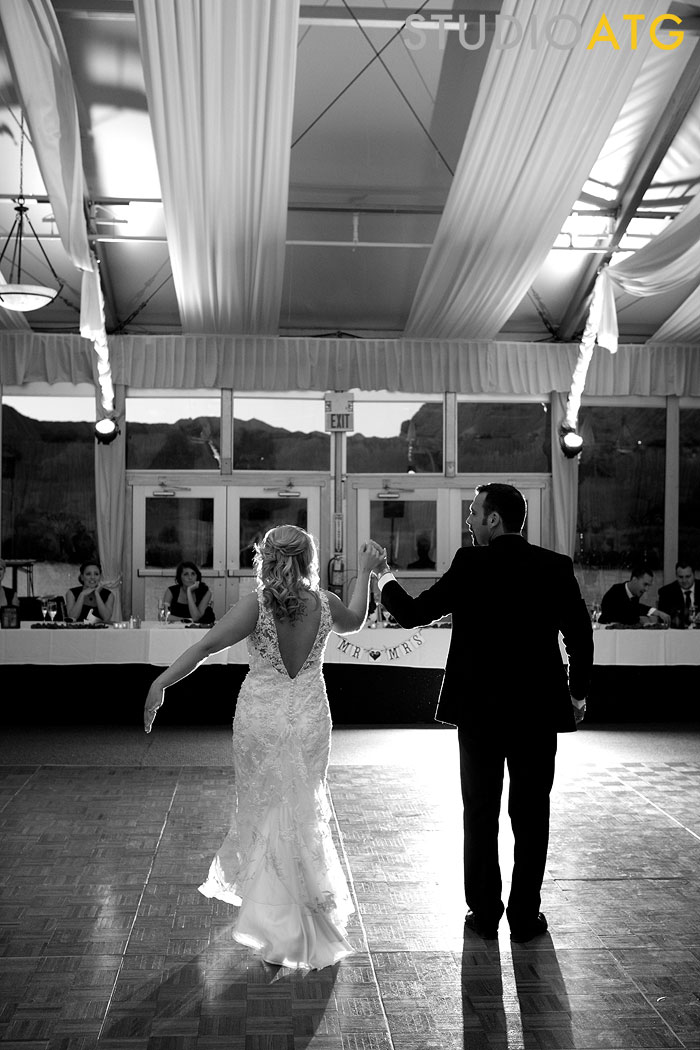 Our favorite part of the evening; the toast. RJ could not stop laughing...it was more like a roast!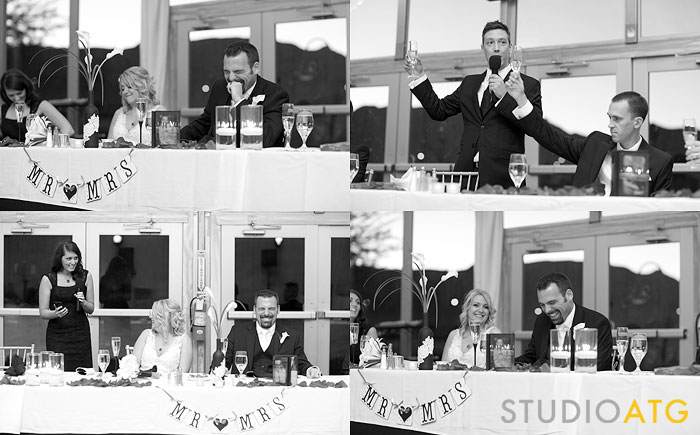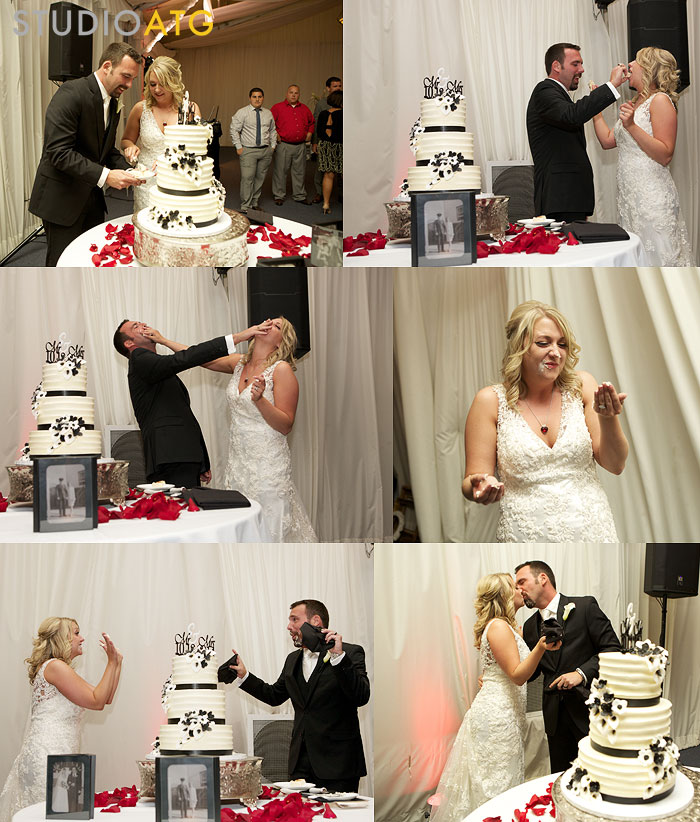 Cynthia & John and Their Vegas Wedding!



Sun. Sep 14. 2014 • Weddings

Last Saturday I photographed the sweetest two people on earth--Cynthia & John. Although this was our first time meeting, they automatically made me feel like family. And you could see from all the love that surrounded them, that this was just the kind of people they are. These amazing folks from Canada were so much fun and had so much love for each other, it was a complete joy to document their wedding day.

They travelled from far away to have their dream Vegas wedding and I think they did just that:).

Cynthia & John, you two are just like sunshine!! I know you're going to spend the rest of your lives together completely happy and in love, which is absolutely wonderful! Hope the honeymoon was amazing and thank you for including me in your big day!! Tons more photos coming your way! Enjoy the sneak peek!! xoxo, Trish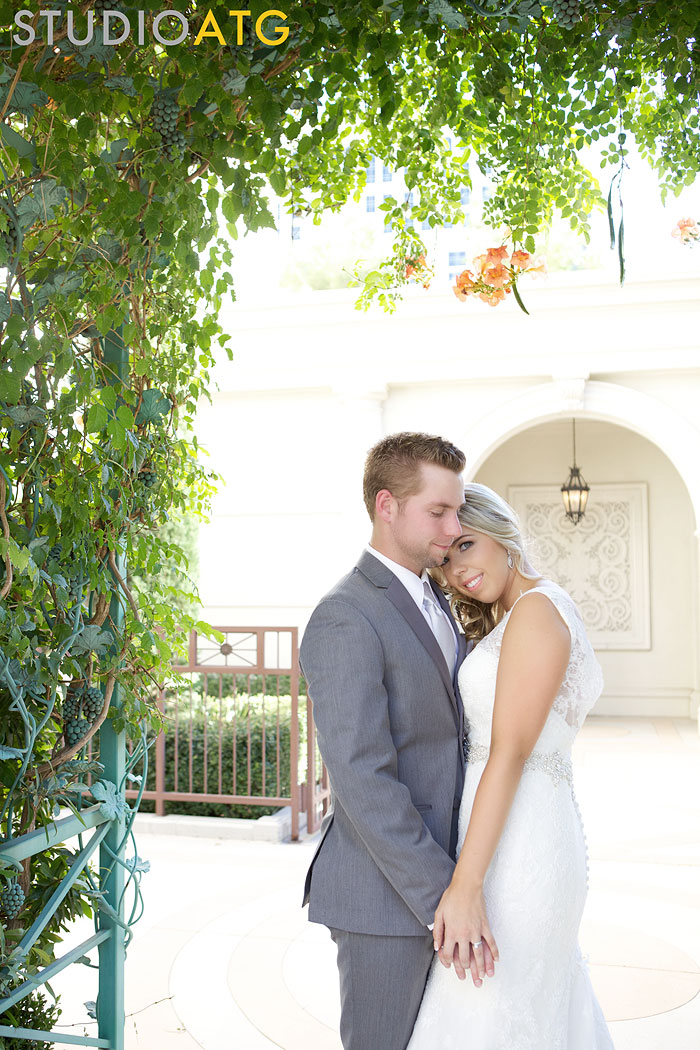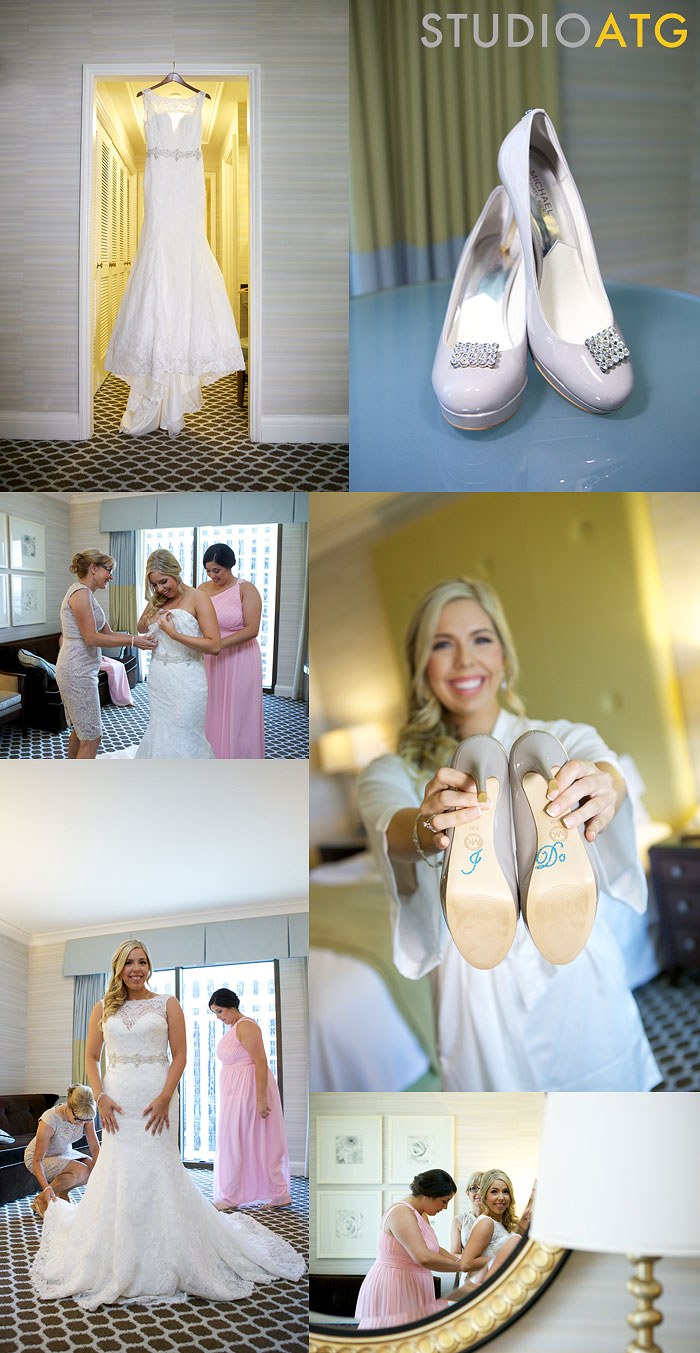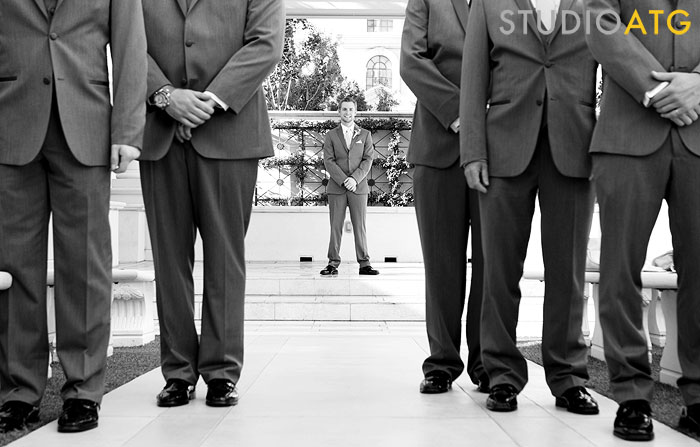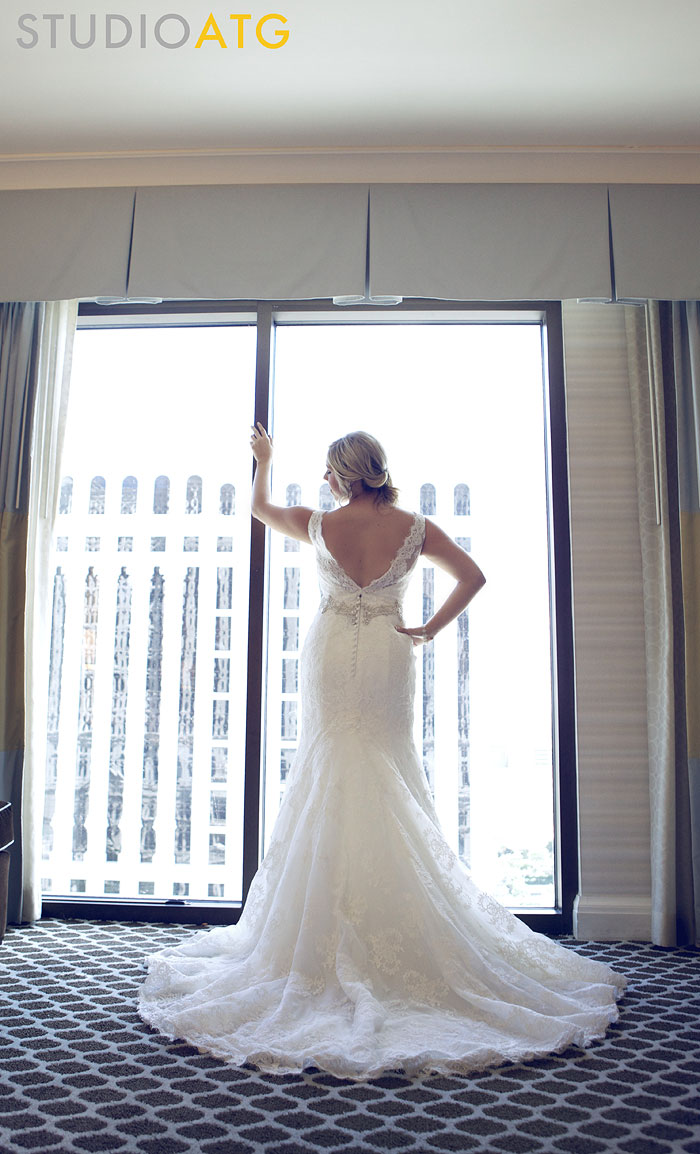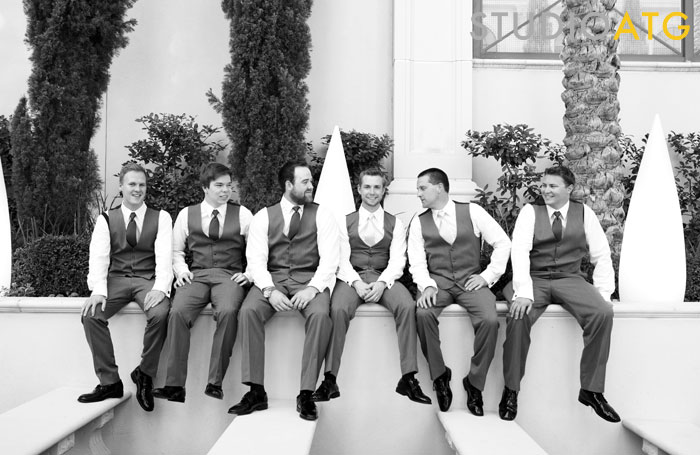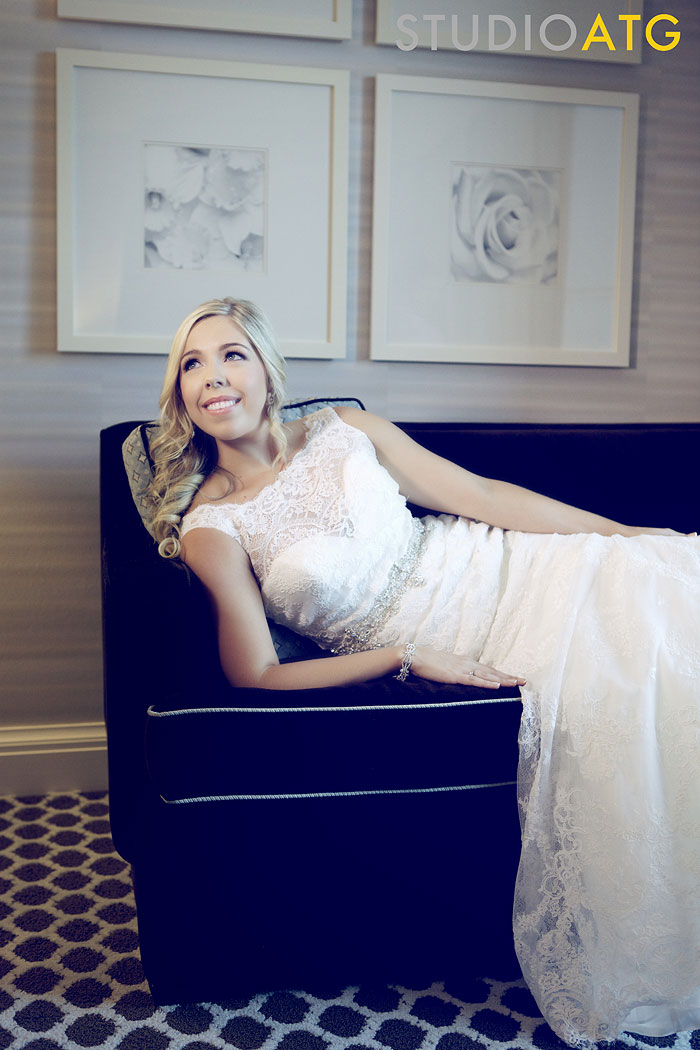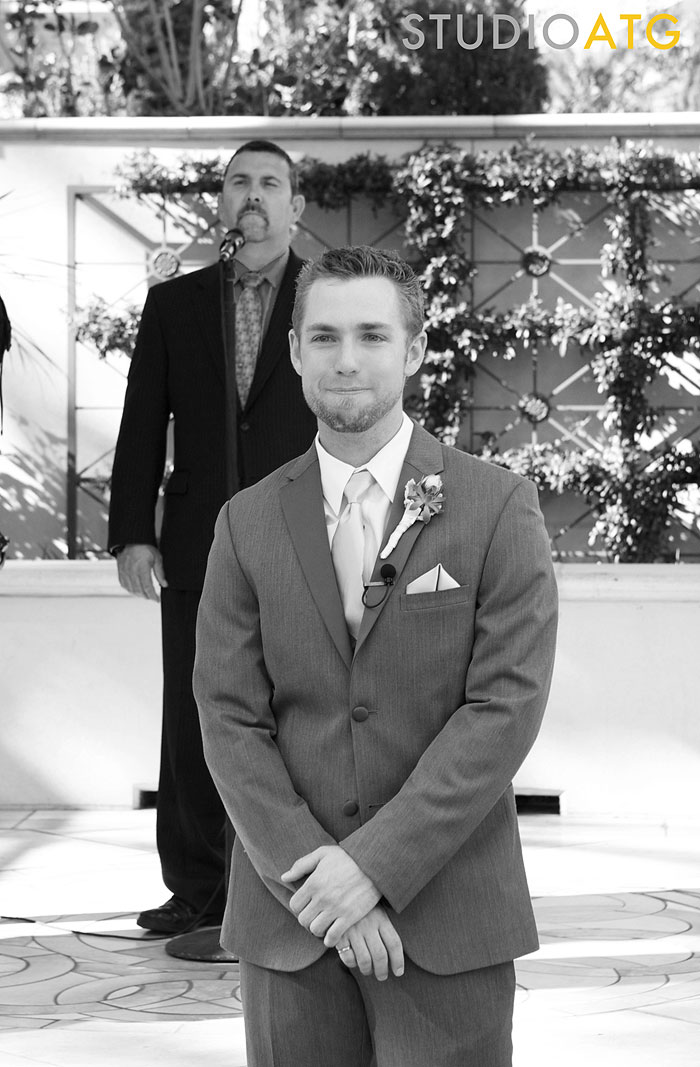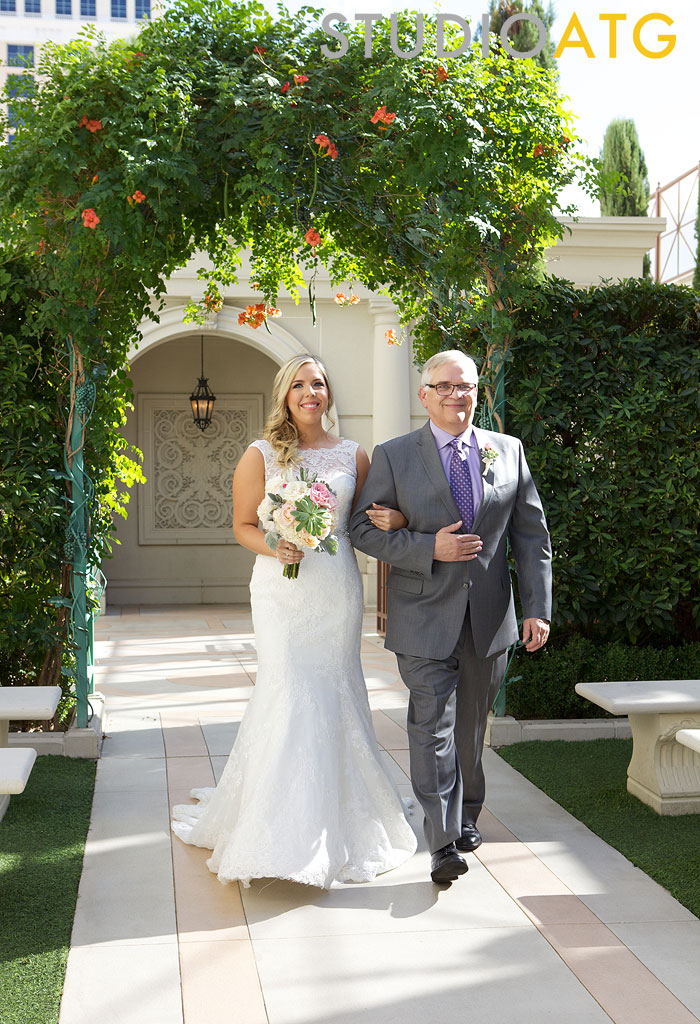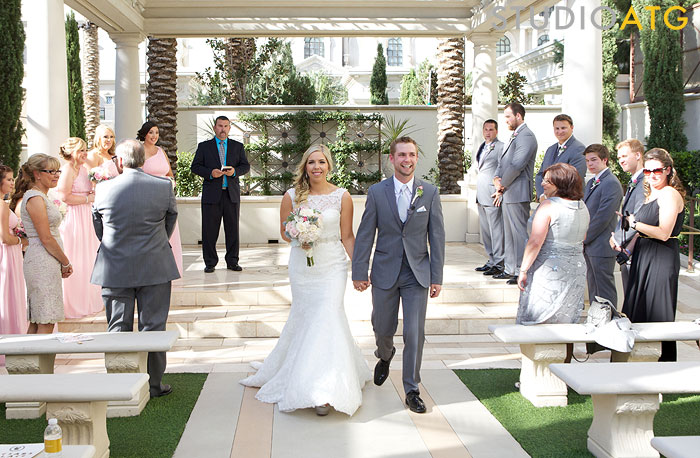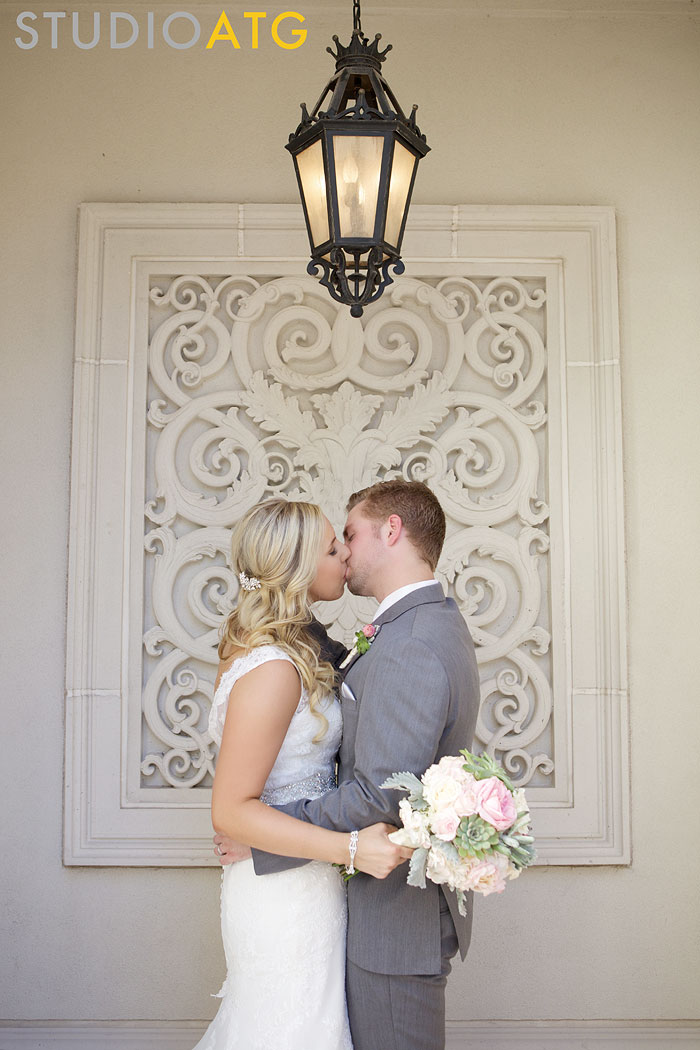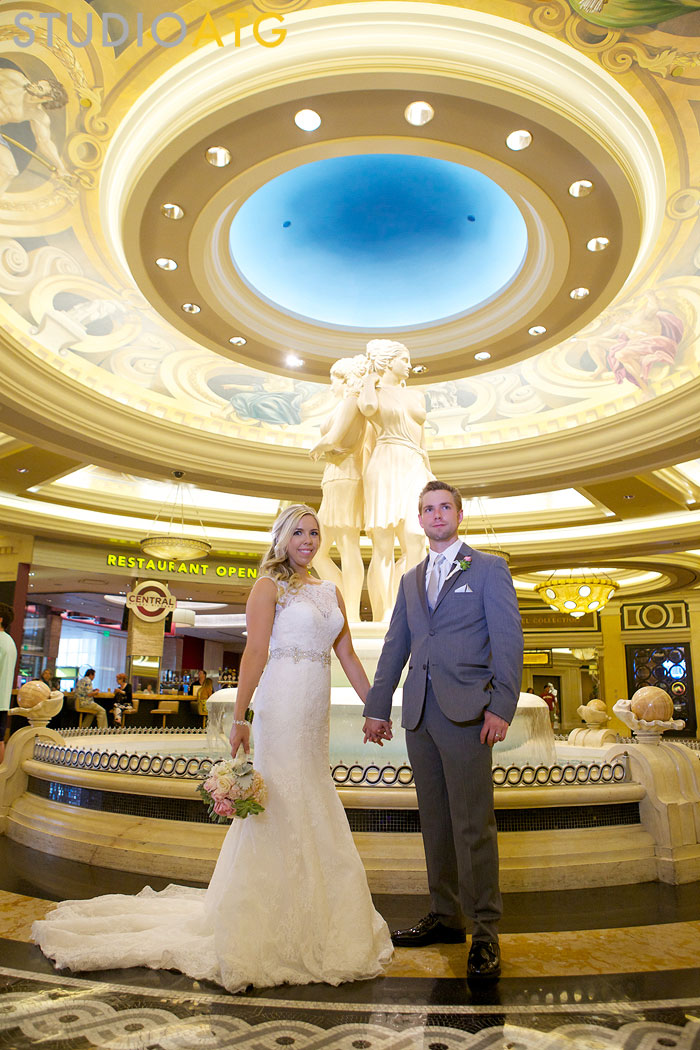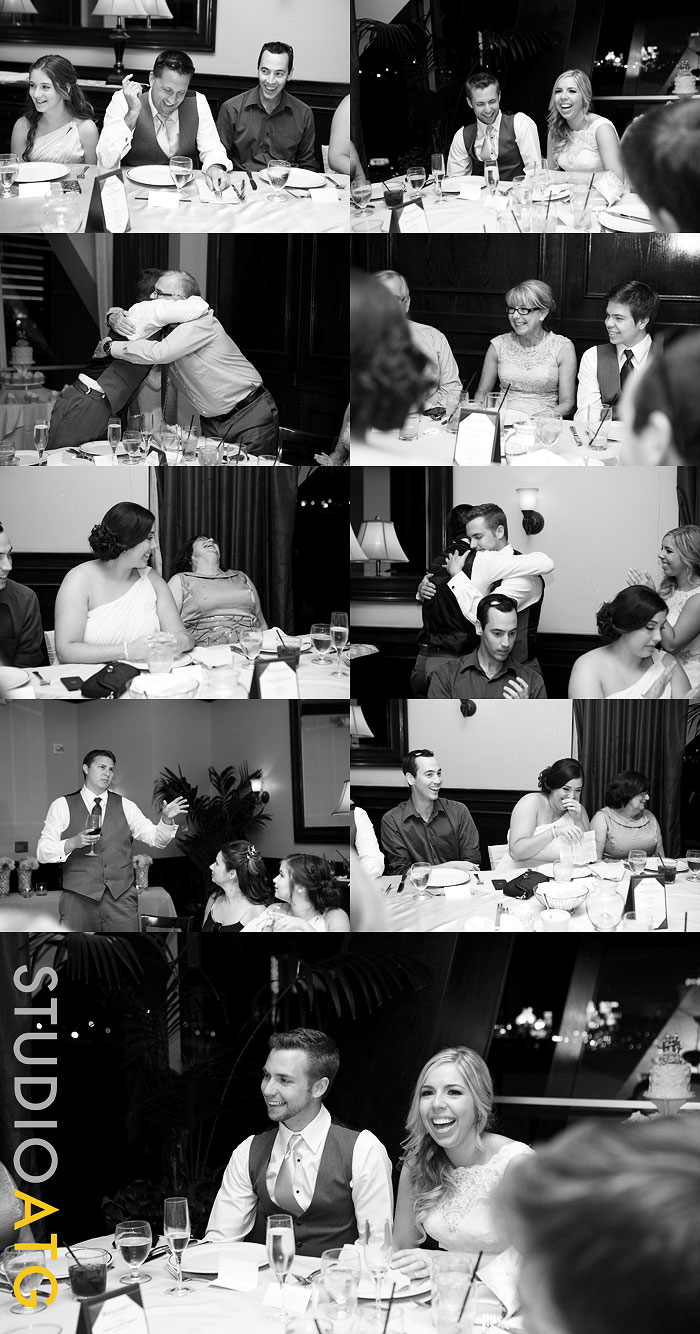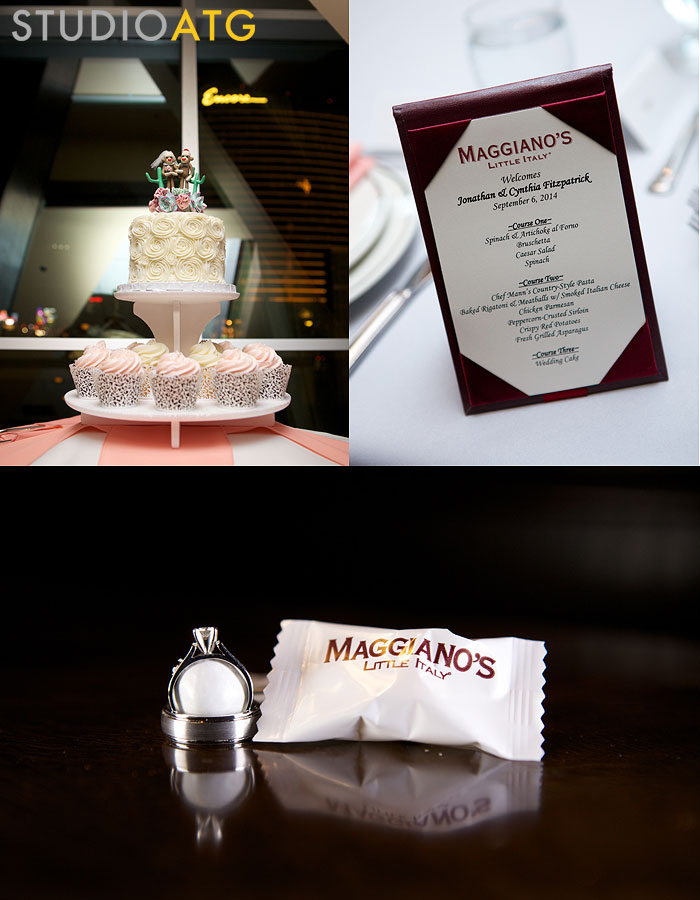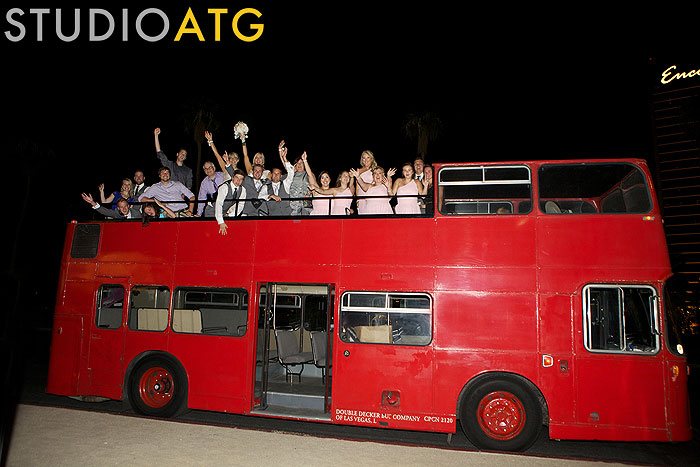 Shawna & Mike's 5 Year Anniversary!!



Wed. Sep 10. 2014 • Portraits

Was so great to see Shawna & Mike who's wedding we photographed 5 years ago!! As luck would have it, they won a trip to Vegas this year and decided to enjoy it on a weekend when I could head out and get them photographed as part of their anniversary celebration!

LOVE THESE PEOPLE!! They are just so wonderful to be around; pure sunshine! And so happy together after five years that seeing them so happy just made me feel great!! Shawna & Mike, was so great to see you both and I hope your vacation was a BLAST!!! Enjoy a quick sneak peek and we'll have the rest up shortly!! All the love in our hearts, Trish & Jared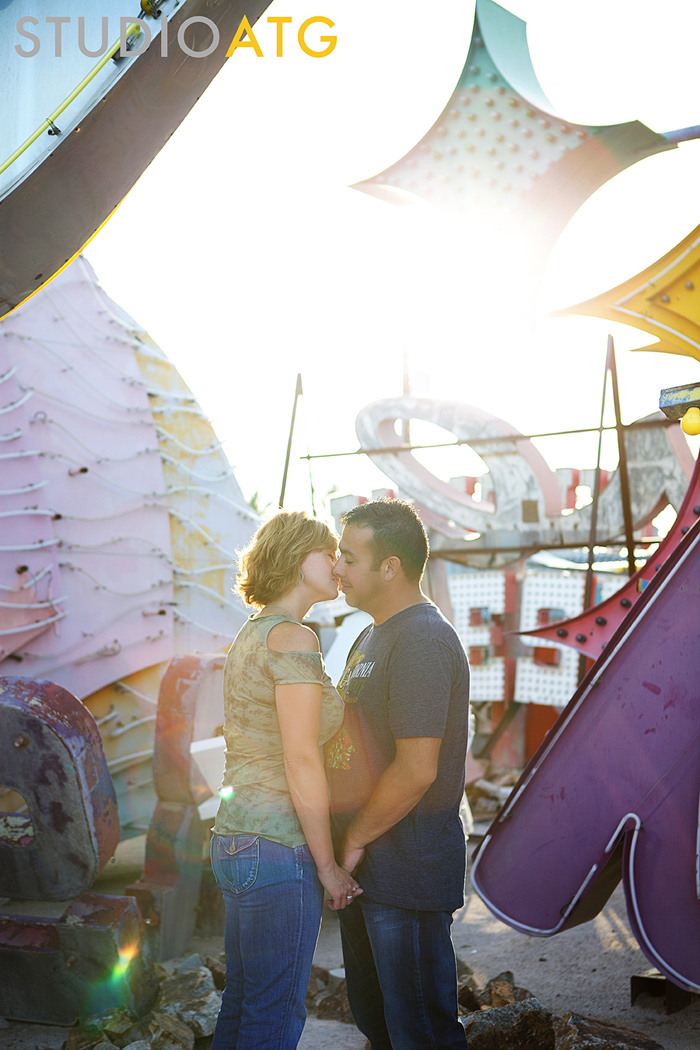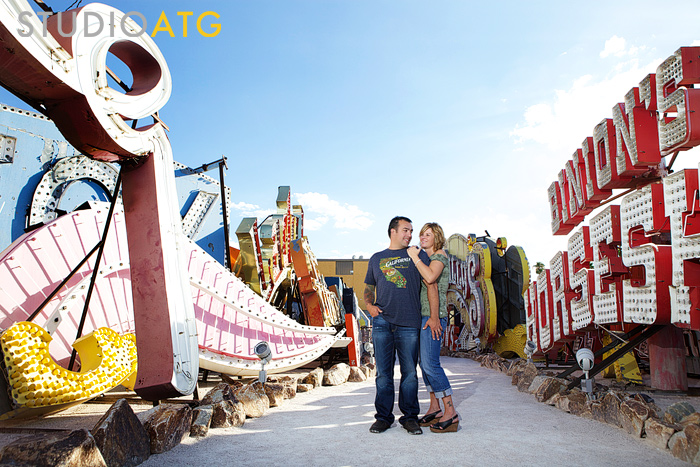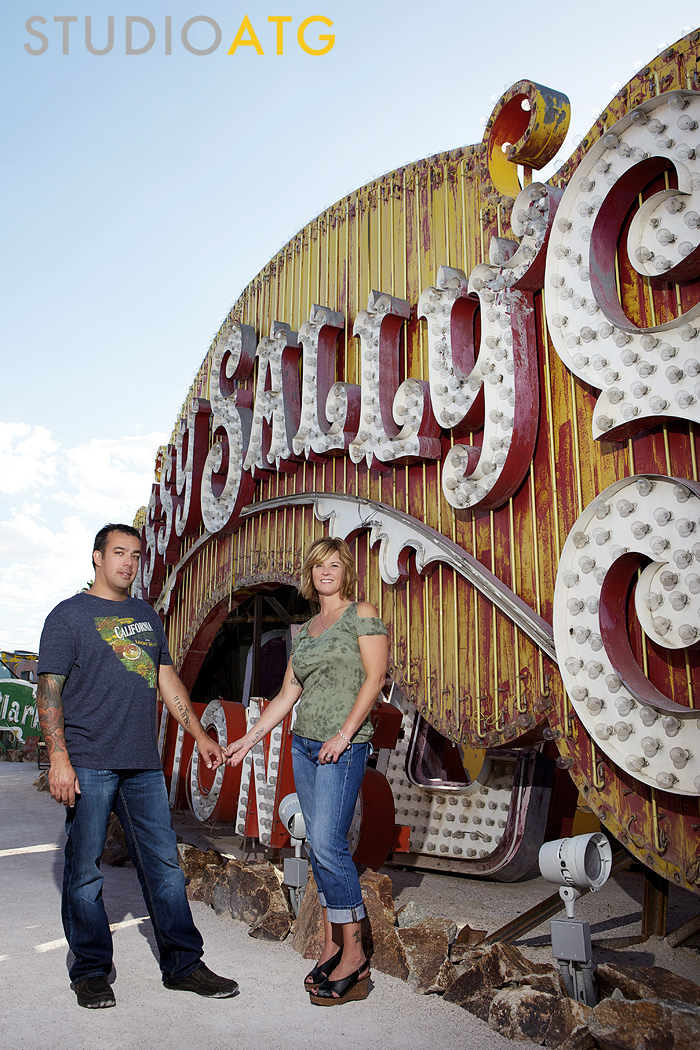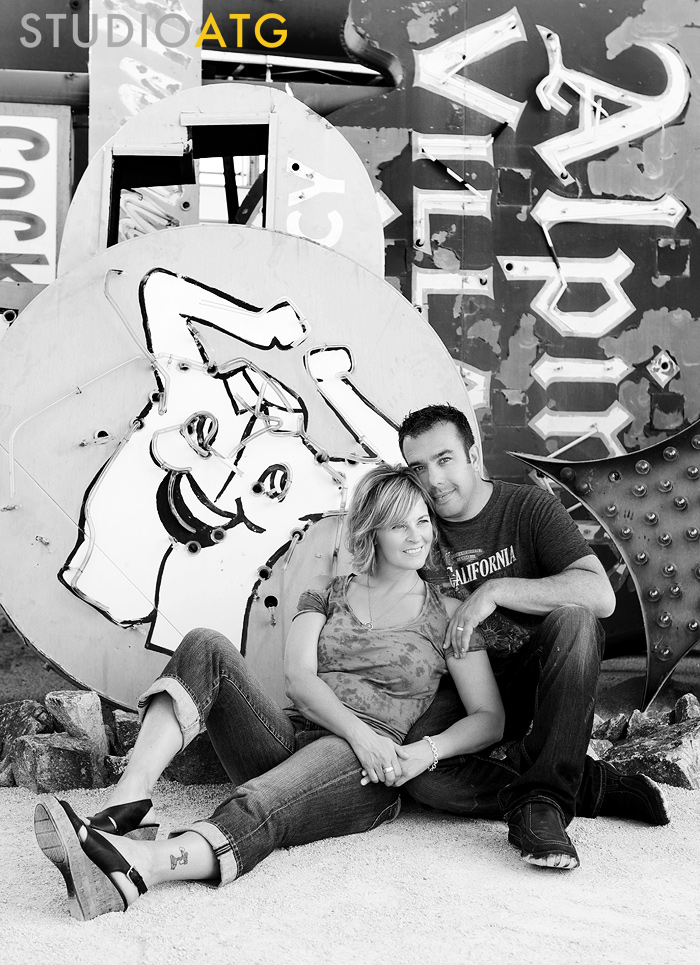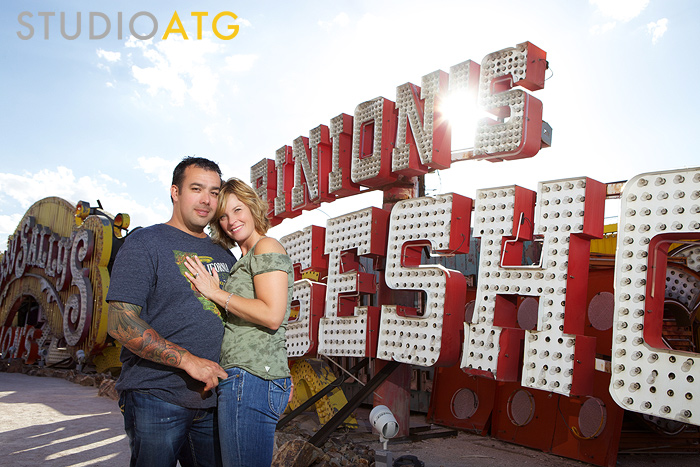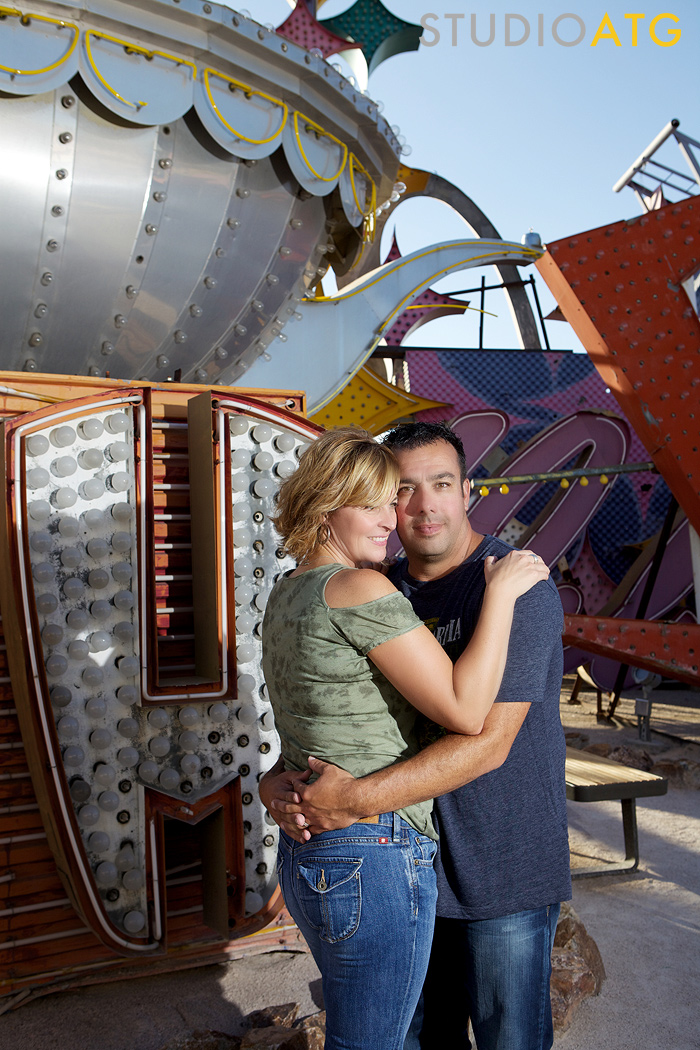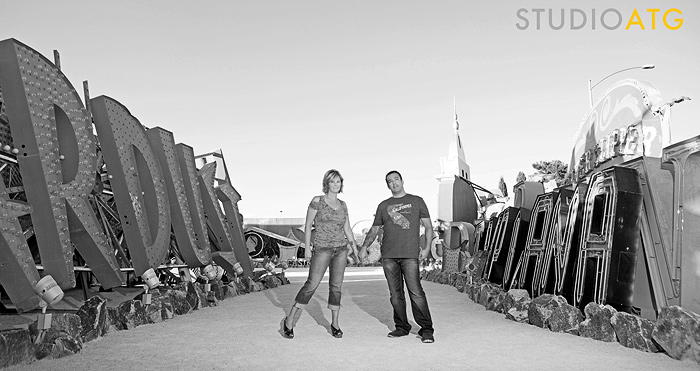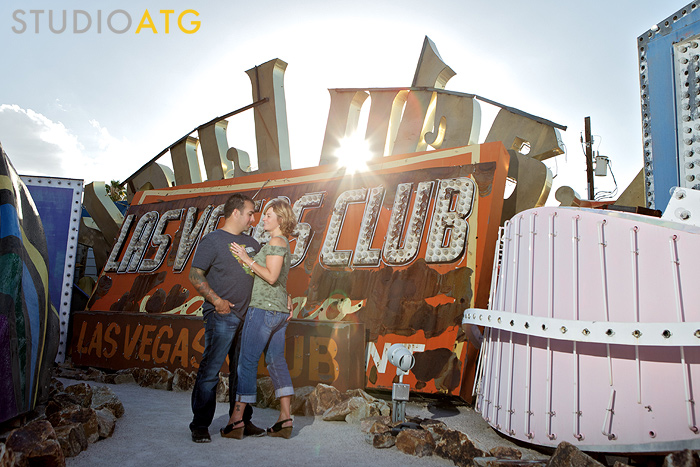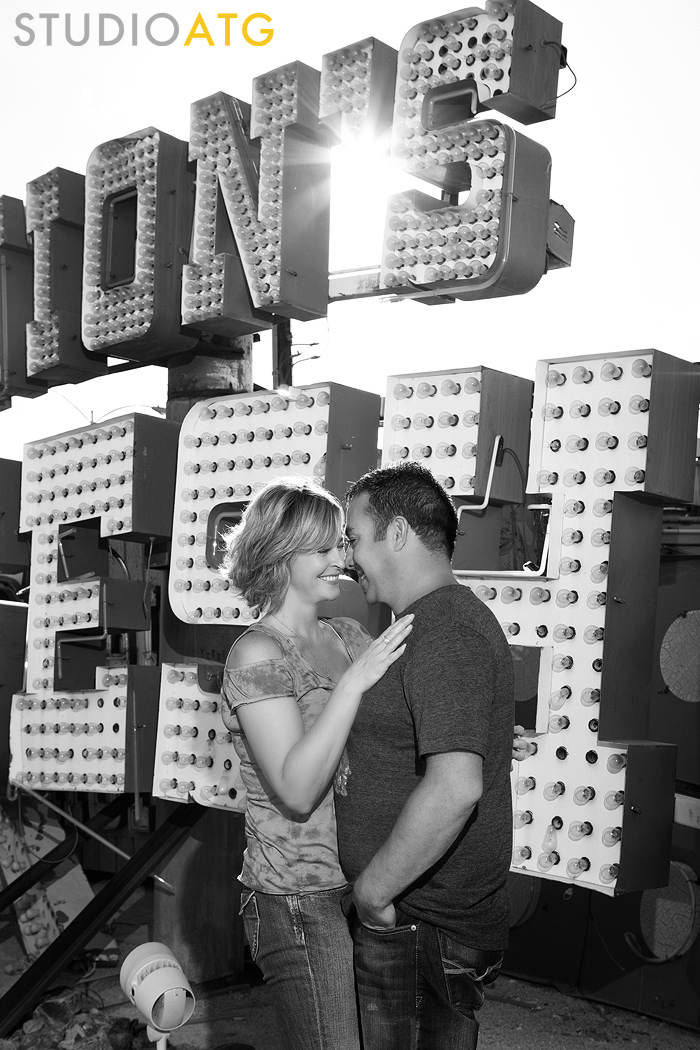 What are we doing?





Fine Art





Breaking News

Jared & Trish shoot two features for Vegas Magazine, Oct issue, on stand now.

Trish & Jared McMillen introduce the world to The Mothership, a new and fresh rental studio in the heart of Las Vegas, www.themothershiplv.com

Jared and Trish shoot a feature for Cigar Aficionado

Trish wins best of award for a political portrait she created of a local politician.

Jared and Trish McMillen shoot Lanny MigLizzi of John Force Racing for ESPN.

Jared and Trish McMillen shoot Mike Tyson for Time Magazine.

Jared McMillen Photography and Studio ATG shot national Ad for the Las Vegas Convention and Visitors Authority, Jan. 2011

JMP and Studio ATG shot Mike Tyson for the Wall Street Journal, Feb 2011.

Studio ATG on FOX 5 MORE Show

Studio ATG named Super Stars by Bridal Spectacular

Studio ATG on the cover of Bridal Spectacular Magazine

The Black Chicken is born, www.theblackchicken.com

Studio ATG introduces ECO friendly wedding album

Studio ATG Introduces Wedding Films

Studio ATG doubles the size of their studio

WINNERS OF THE KNOT BEST OF WEDDING PHOTOGRAPHERS 2008/2009






Copyright

PLEASE NOTE:
All images are copyrighted under law, do not steal our work it is a bad bad thing, if you want to license an image contact us directly.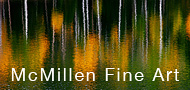 ©2023 Studio ATG, all rights reserved.
blog by infinet design