| | |
| --- | --- |
| Online Edition • Mon. May 20. 2013 | |
Tallie & Kevin are Married!! At the JW Marriott!



Thu. May 16. 2013 • Weddings

Saturday night was too fun for Tallie & Kevin's beautiful wedding at the fabulous JW Marriott in Summerlin, Las Vegas!

These two had a super fun bunch of folks in their bridal party so it was total nonsense and giggles all day!! We have to admit, we've really grown to love Tallie & Kevin because they are just super funny, super sweet and just all around super cool people.

Tallie was absolutely STUNNING! She's just a gorgeous person inside and out, and when she came down the aisle, it was as though Kevin was completely lost in her eyes...it was a really emotional ceremony and you could just feel the love these two had after being together for 12 years.

Tallie & Kevin, we hope you enjoy your sneak peek....love you both and hope you love the pics!! xoxo, Trish & Jared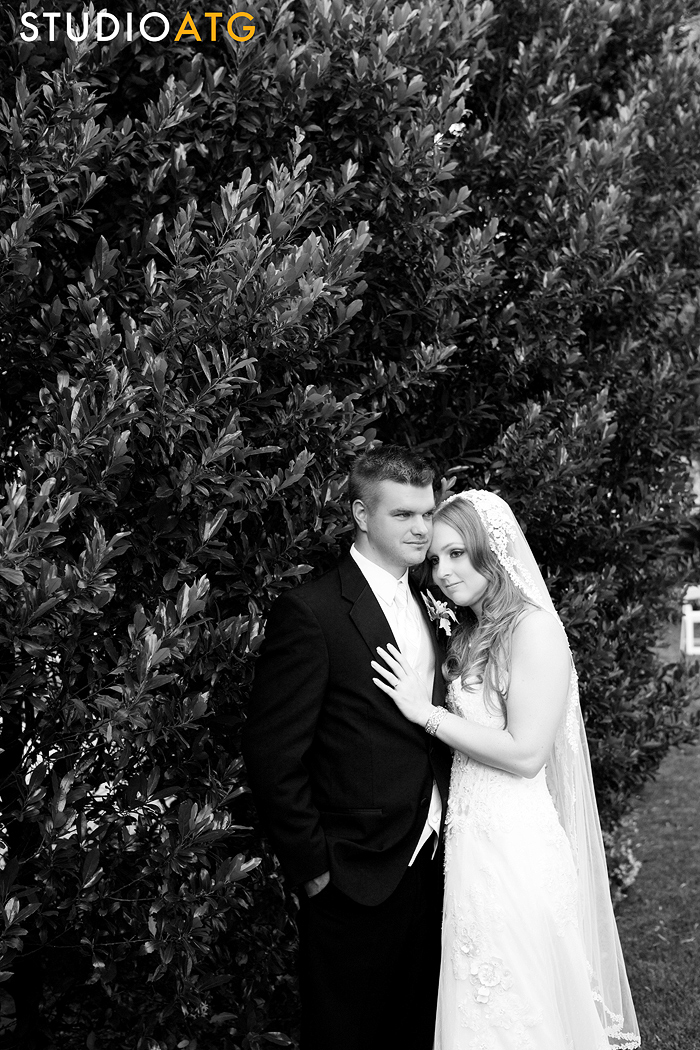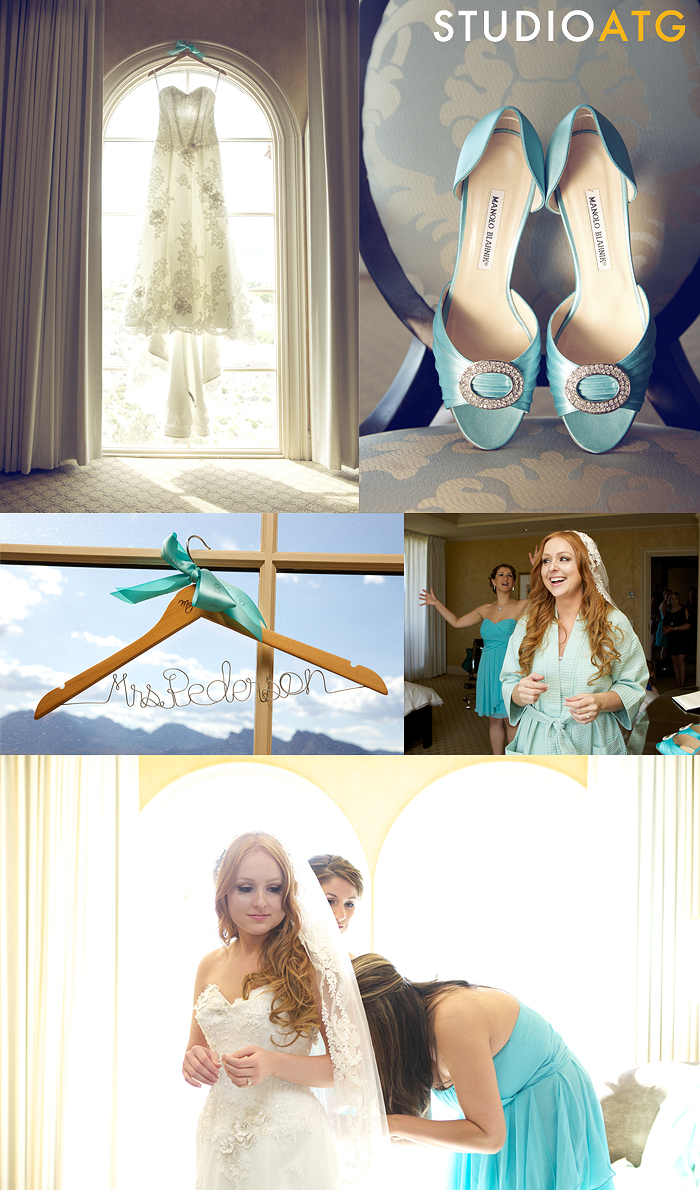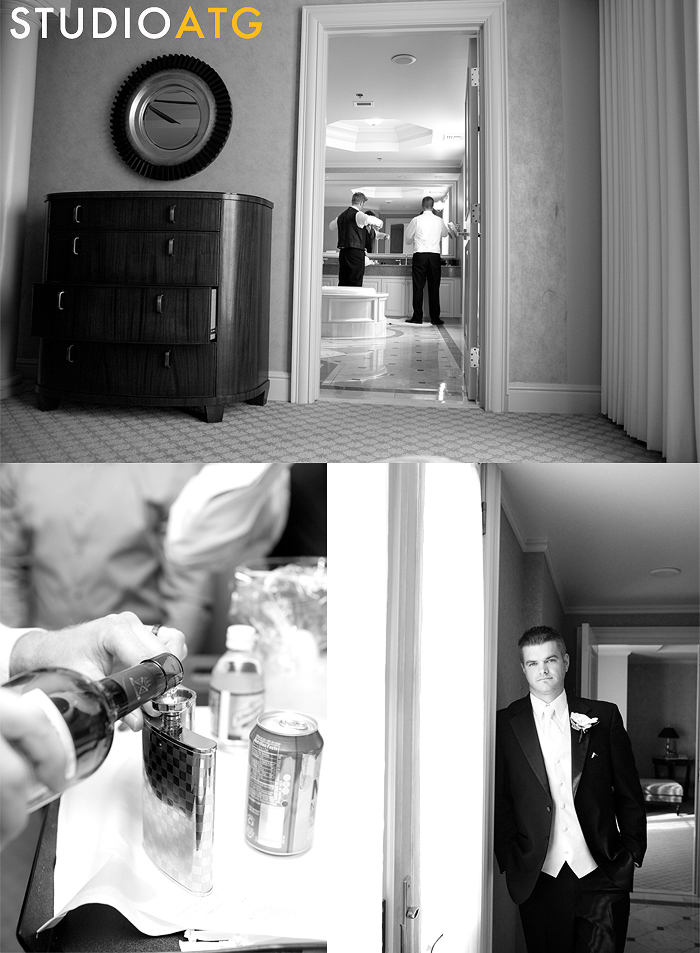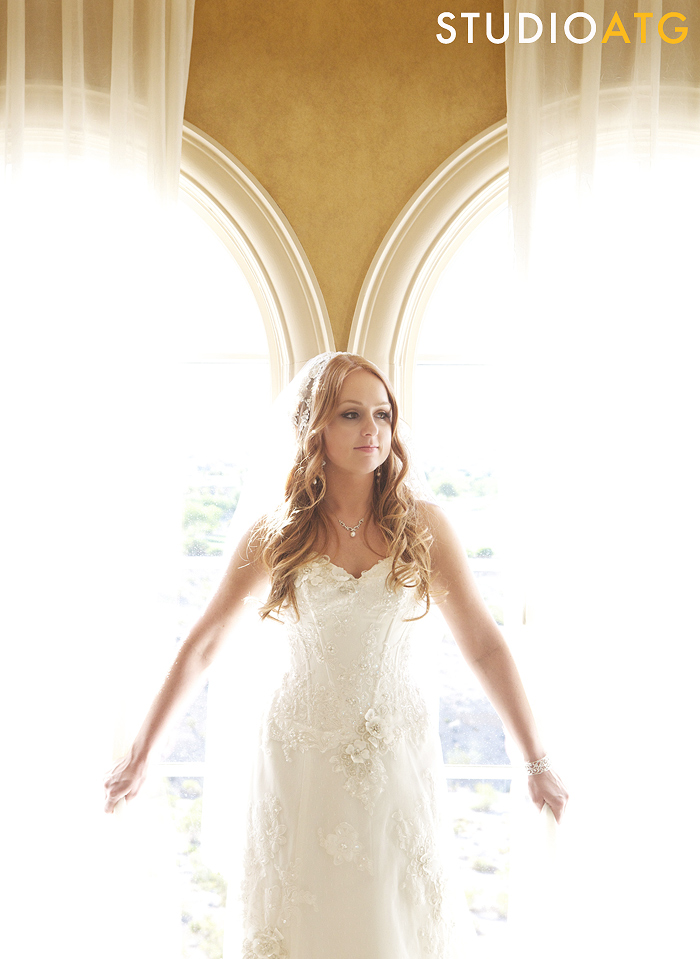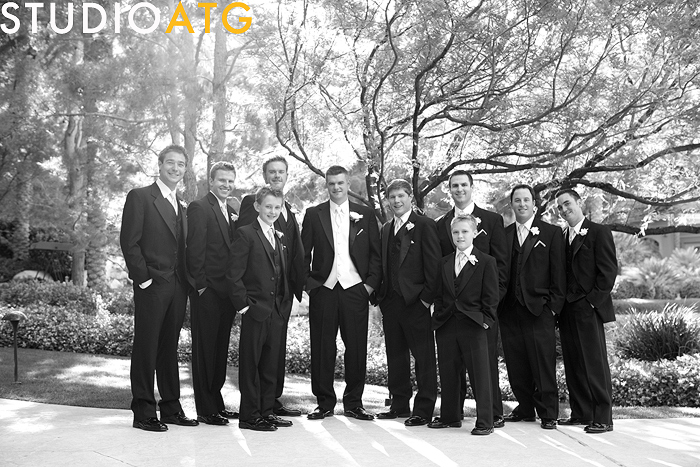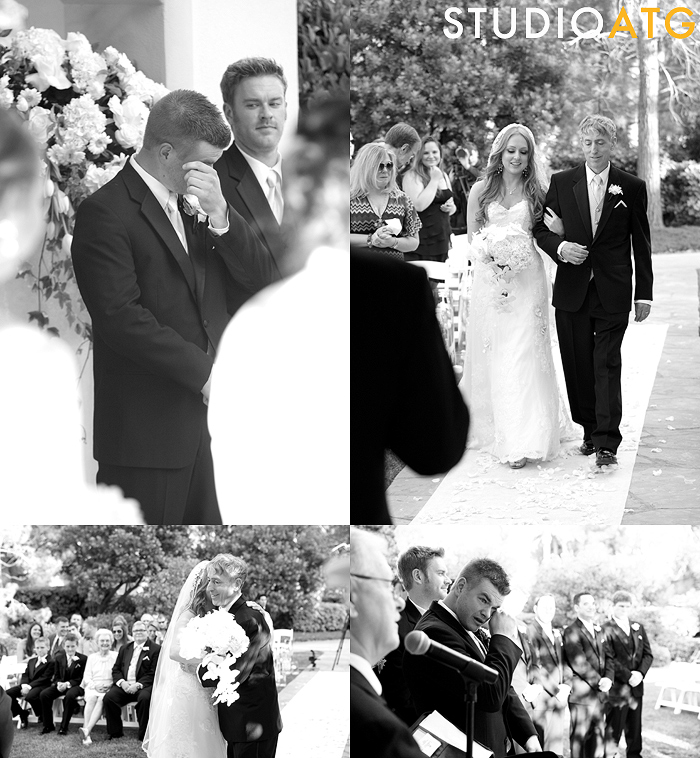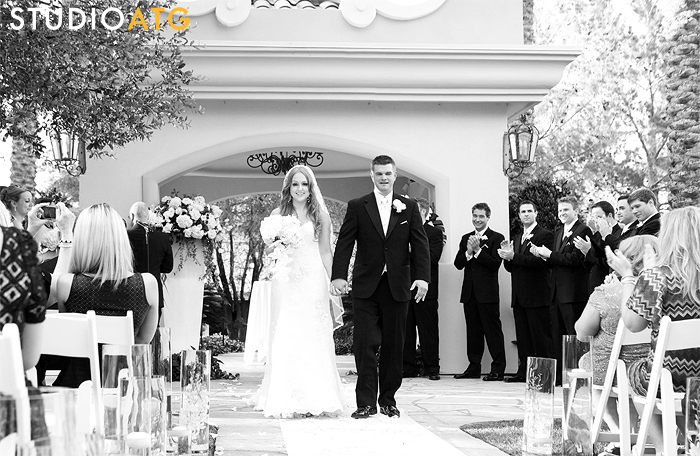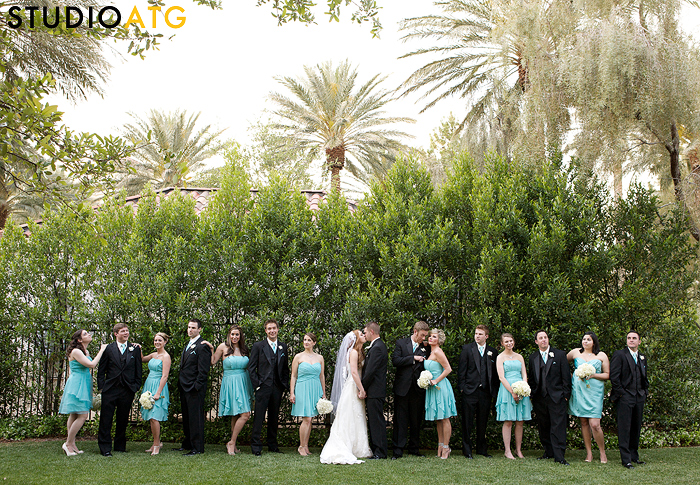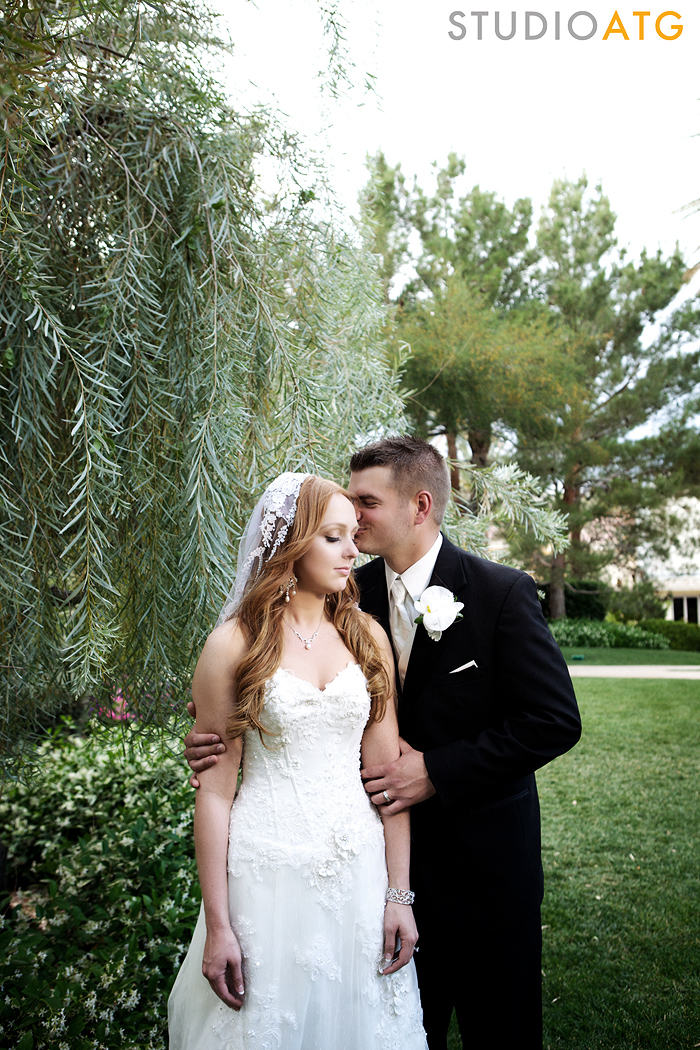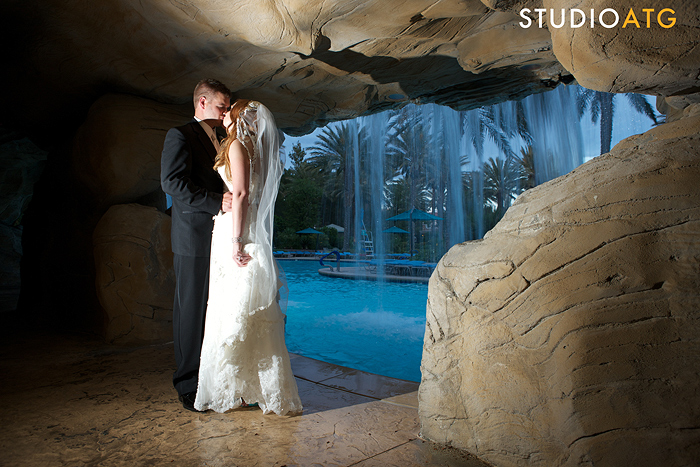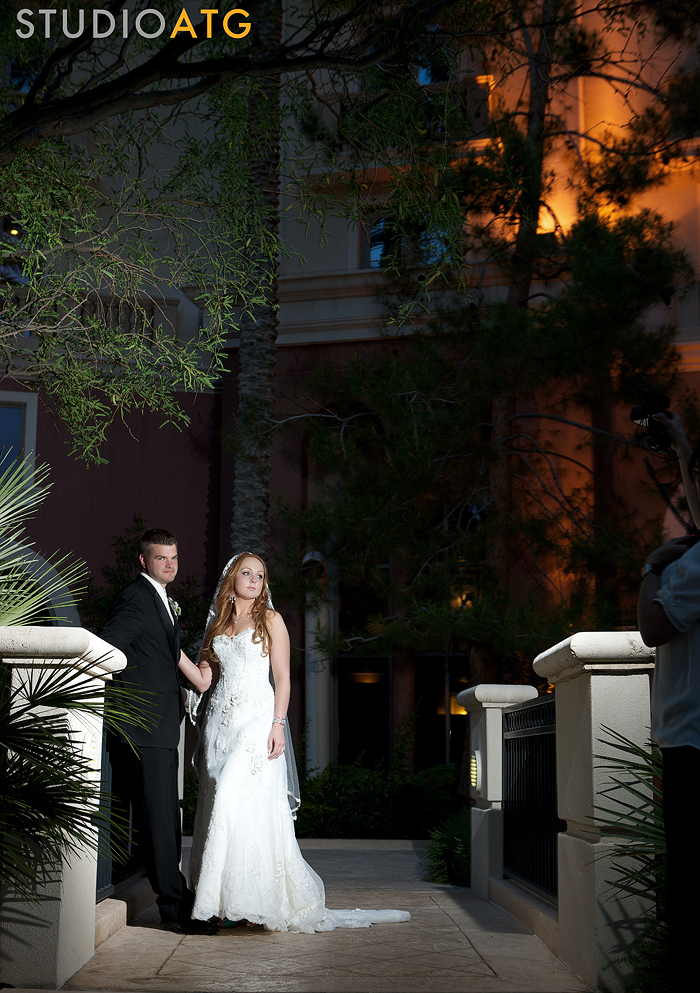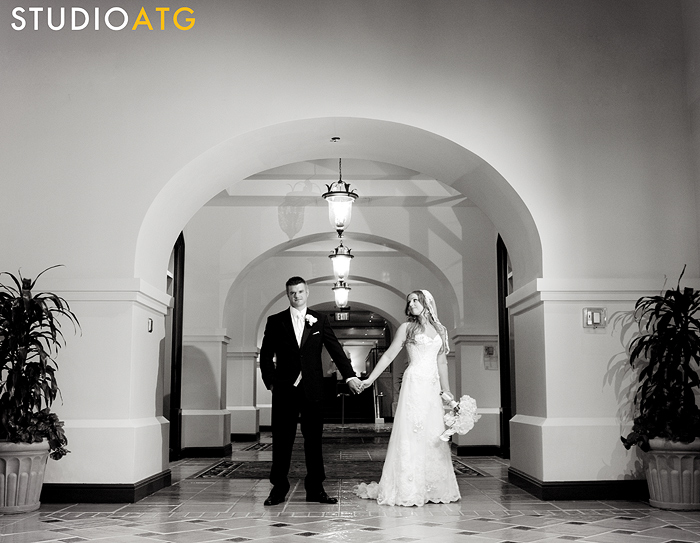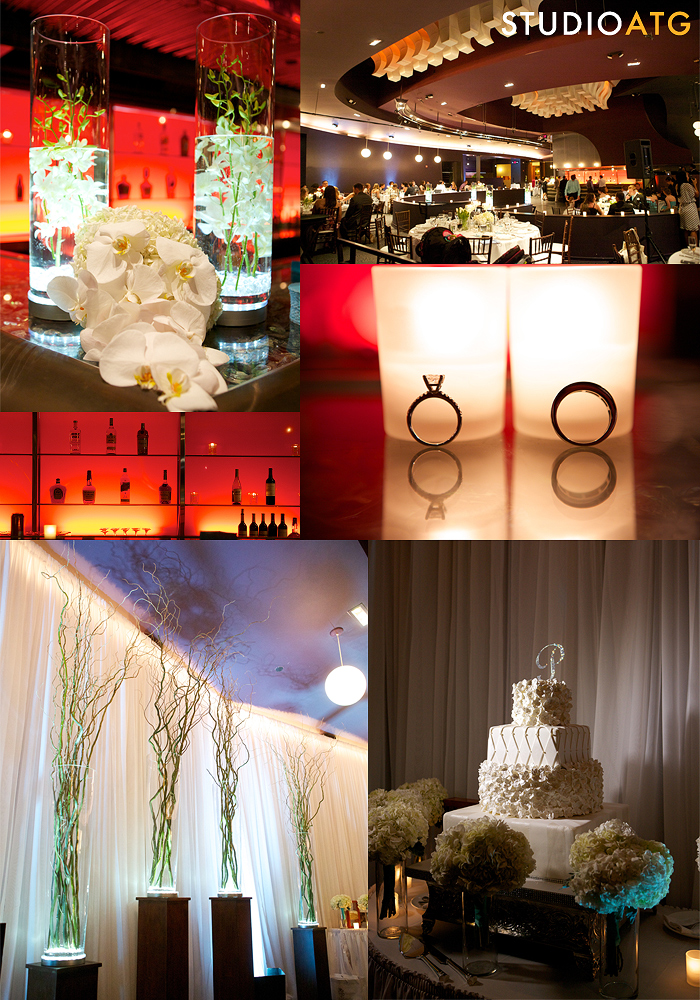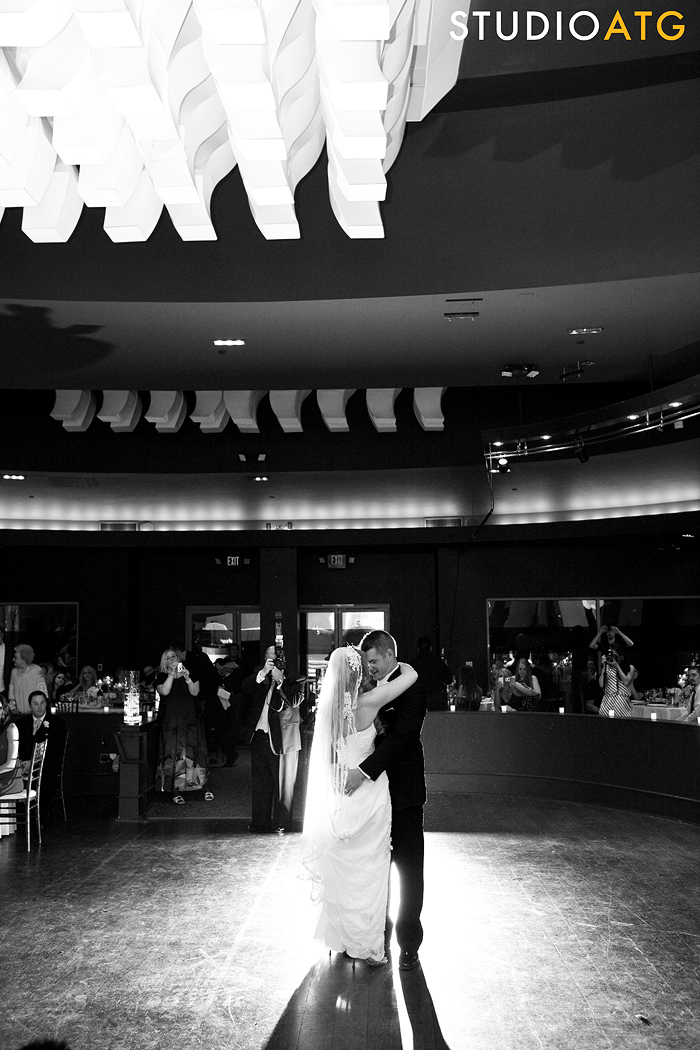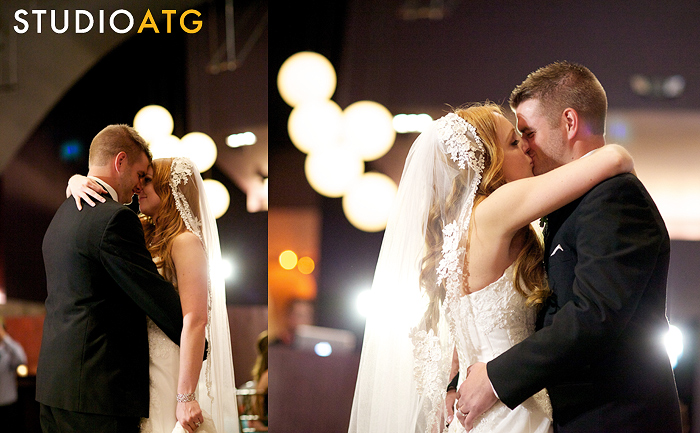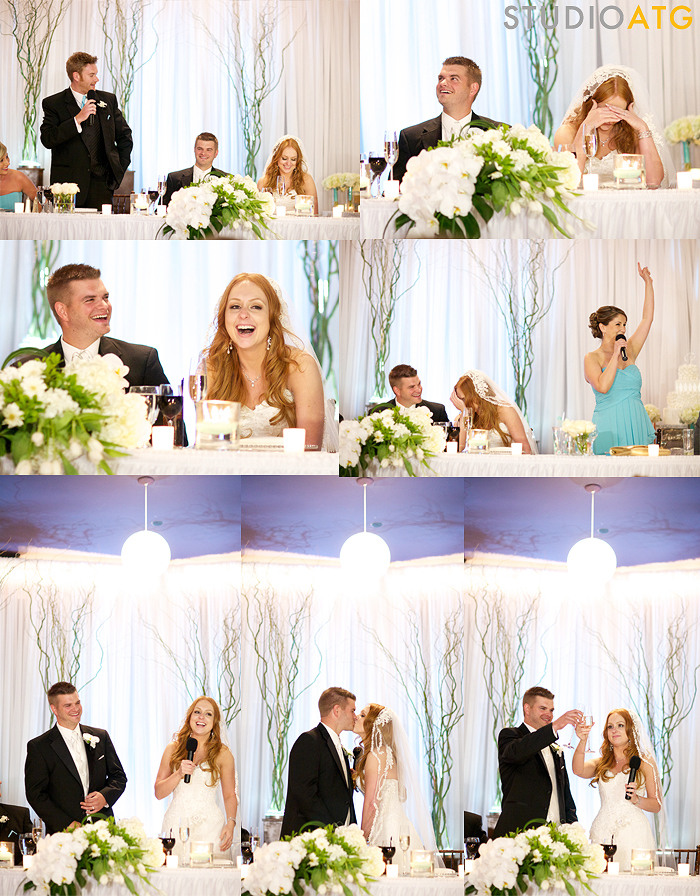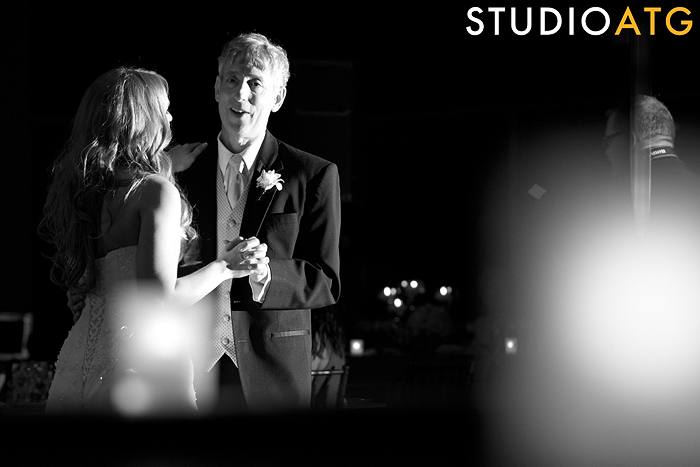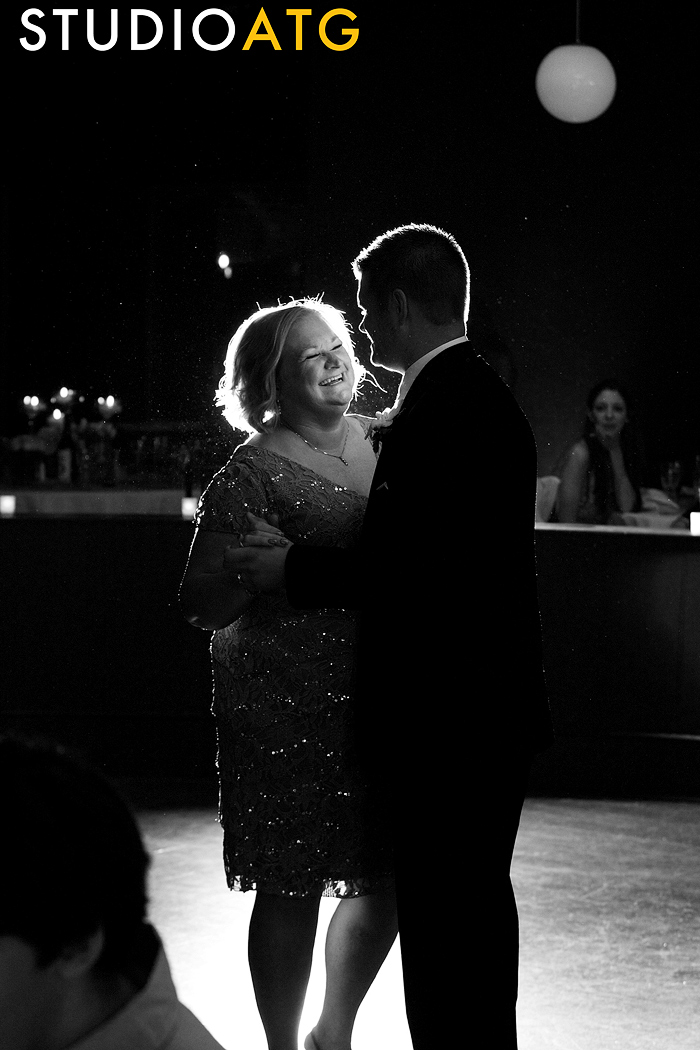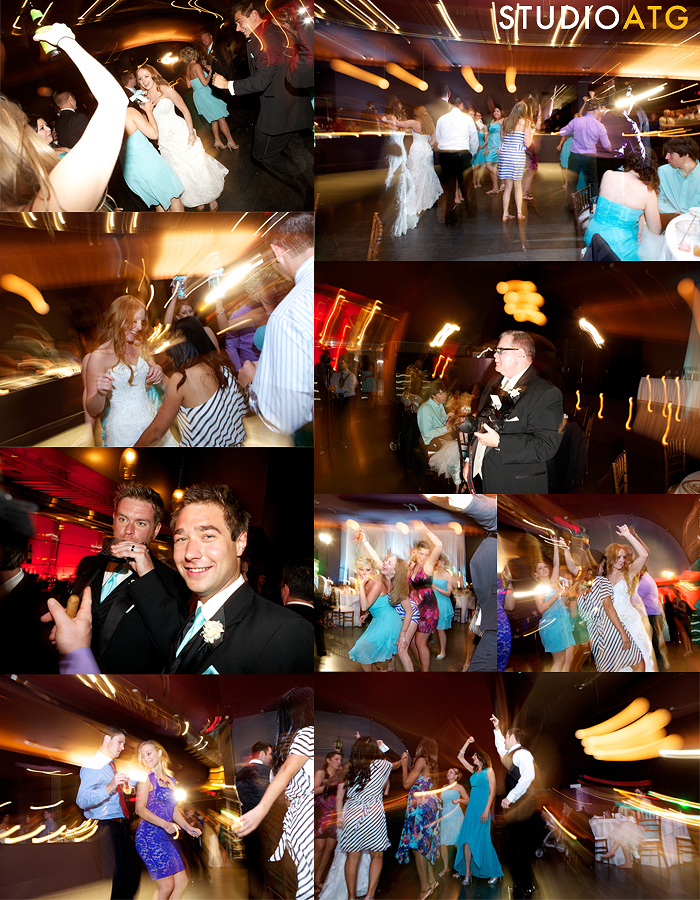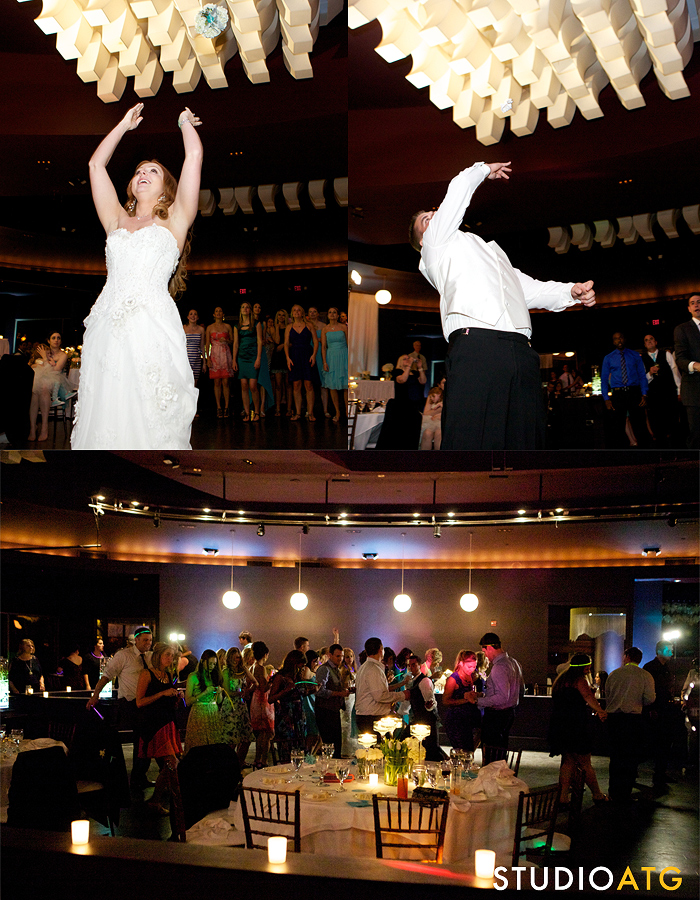 Tallie & Kevin's Engagement Session--Finally!!



Wed. May 15. 2013 • Engagements

This past weekend Tallie & Kevin tied the knot....we shot their engagement about two weeks ago, but have been so swamped, we hadn't had a chance to blog their images....so...here they are.....we LOVE TALLIE & KEVIN!!

They are more fun than a barrel of monkeys...and their wedding photos will be blogged here in just a few days as well.

Love you guys and hope you're having fun in the turks & caicos!! MUAH!! Trish & Jared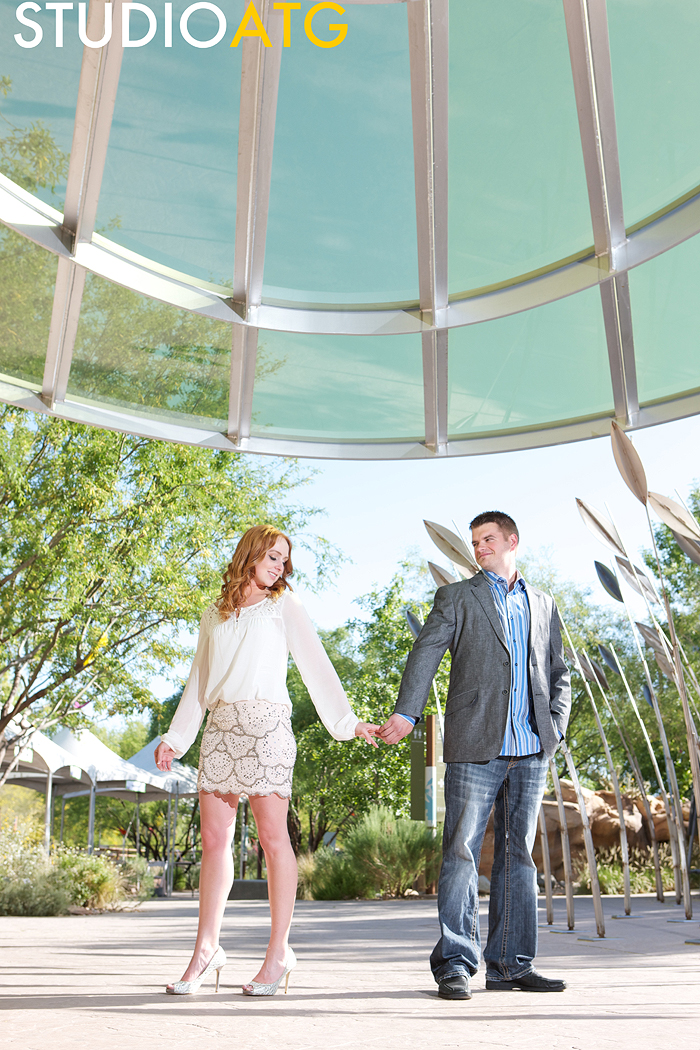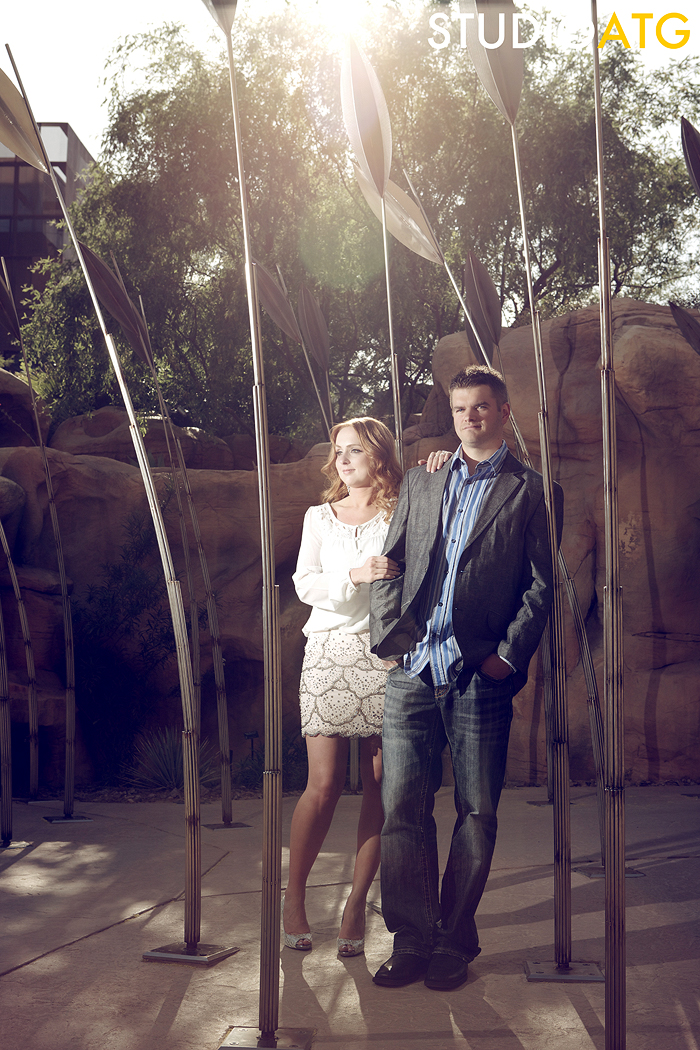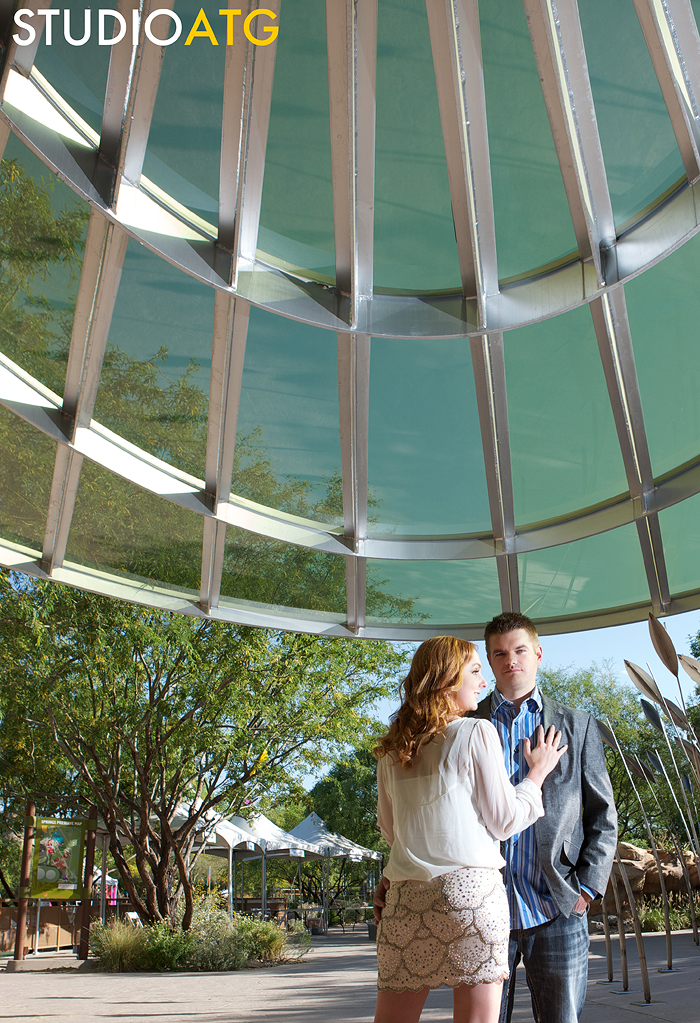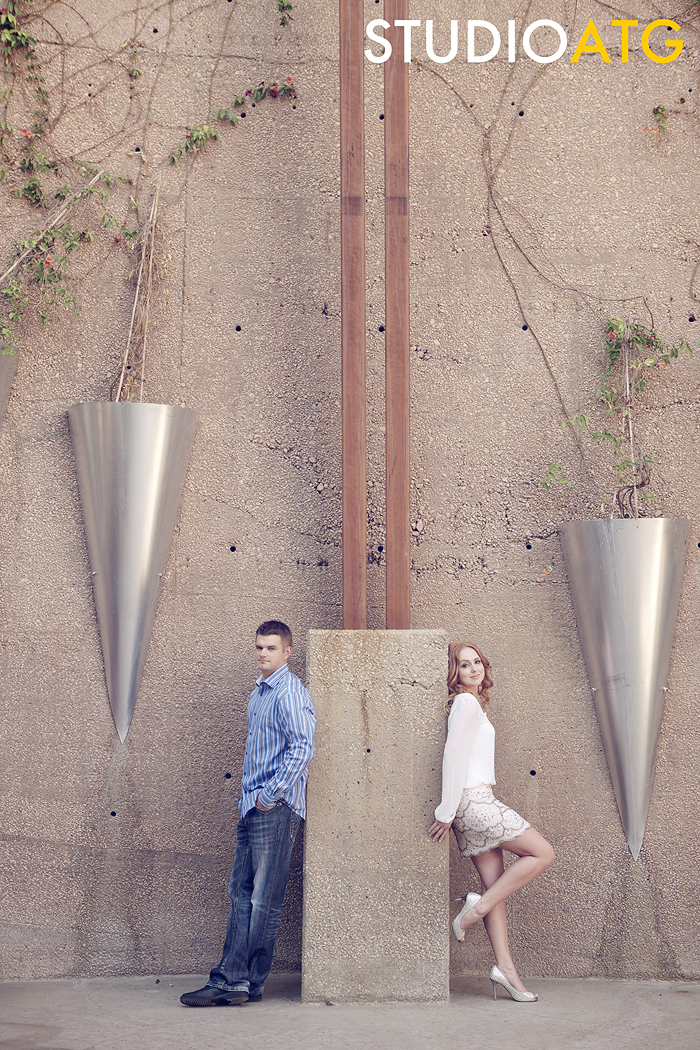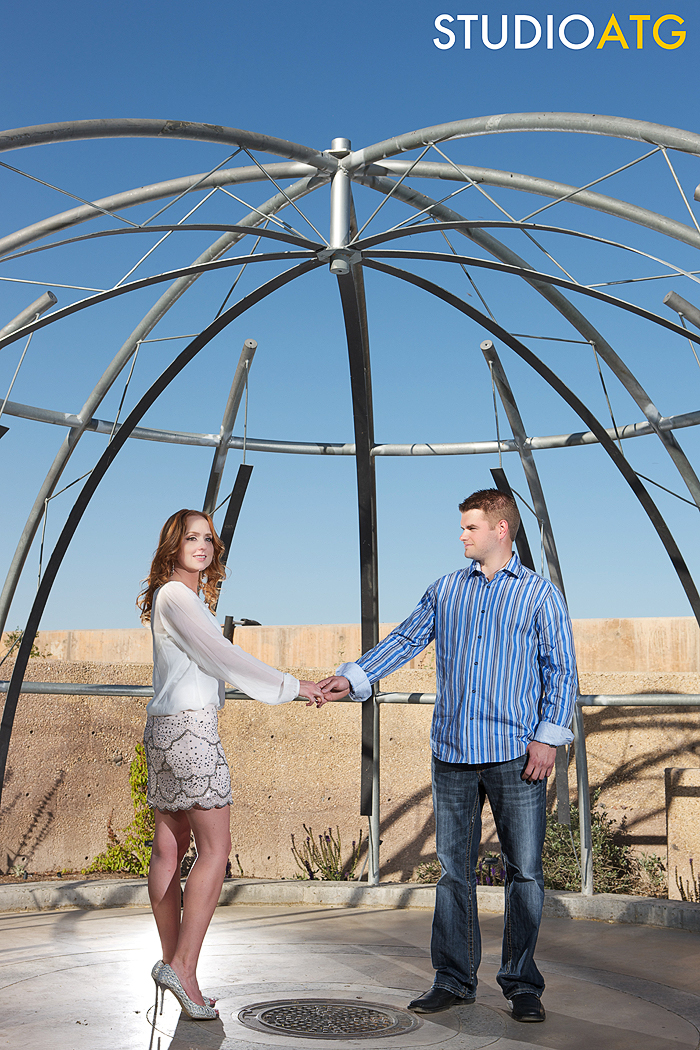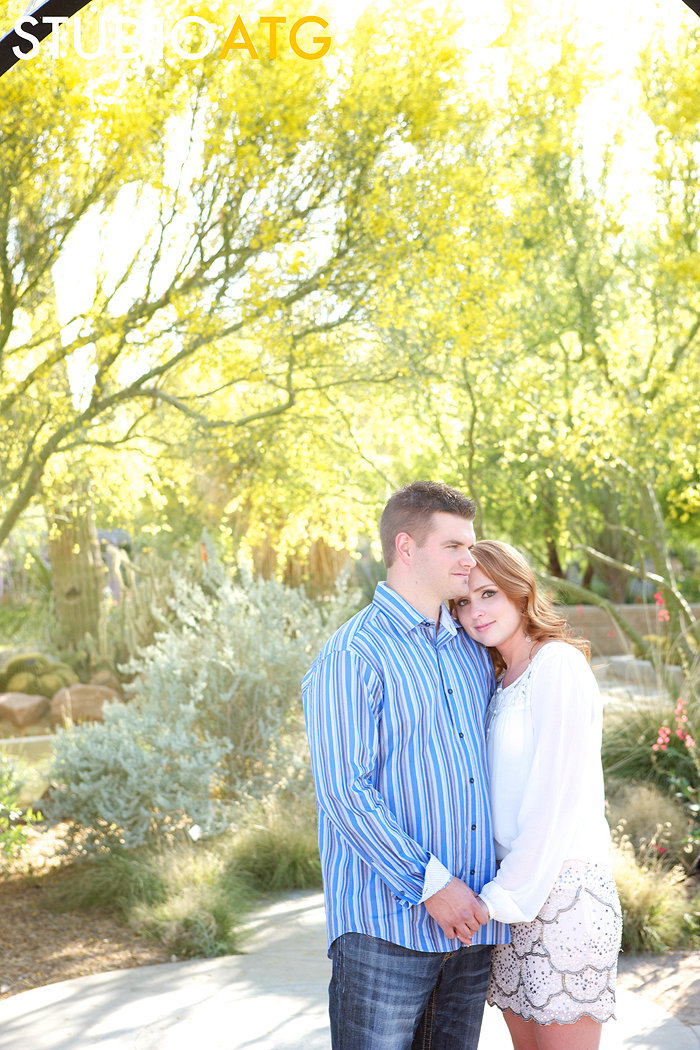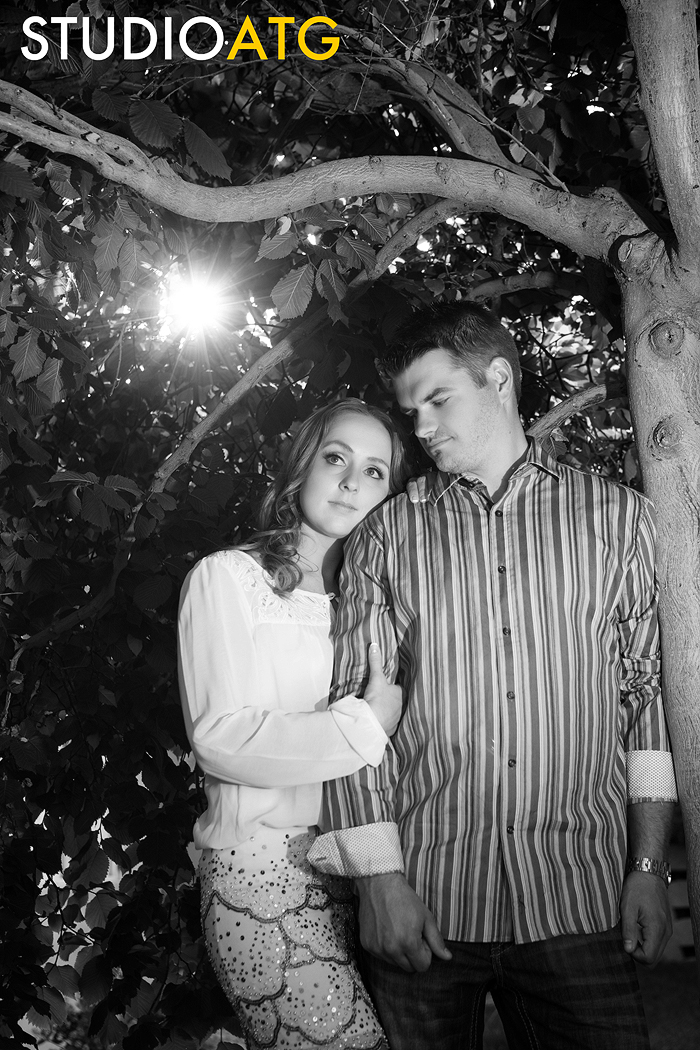 Marisa, Brian and baby bellie!



Wed. May 15. 2013 • Portraits

Photographed one of my favorite families over the weekend...Marisa, Brian and their beautiful, crazy happy, little princess Isabella.

She has just gotten so much more BEAUTIFUL!! I didn't expect this baby to get more beautiful than she was when she was little, but she's just growing into an adorable little girl. She's ready to walk, still a little unsure of herself, but her amazing parents and family are always there to love her, cuddle her and give her lots of kisses.

Marisa & Brian, thank you so much for letting me document your lives. Just love you guys and your family and hope you enjoy a quick sneak peek...lots more coming very soon!! xoxo, Trish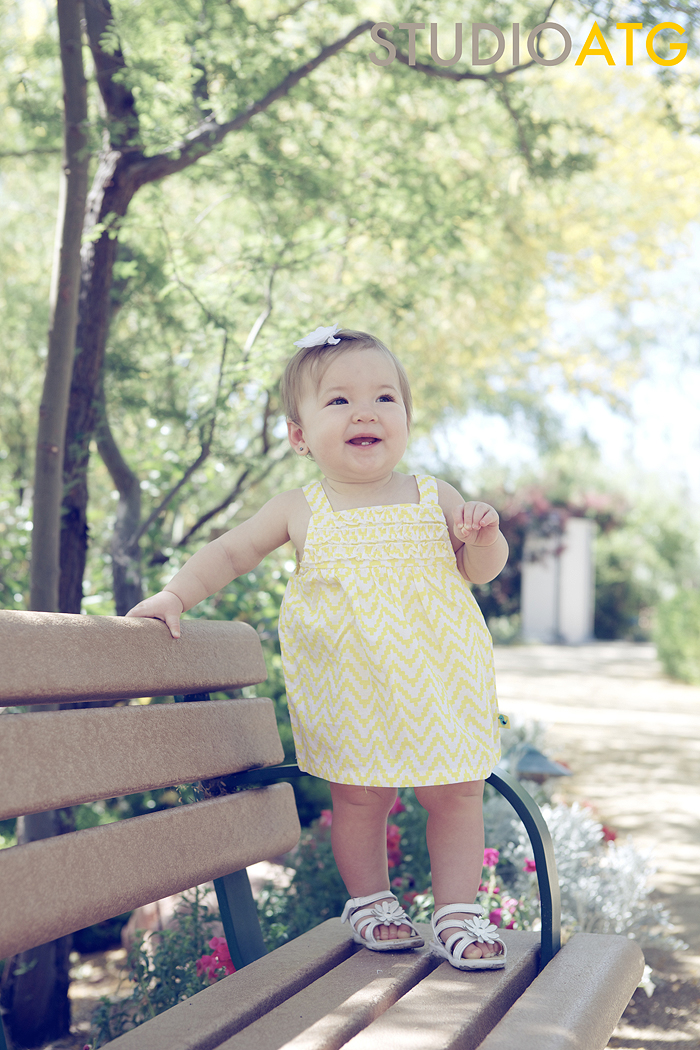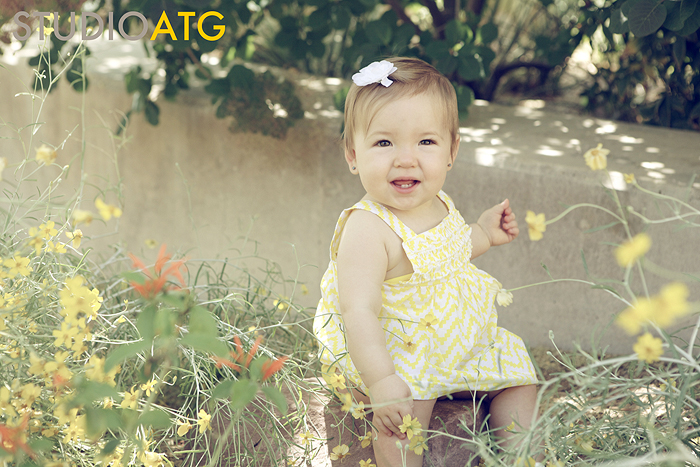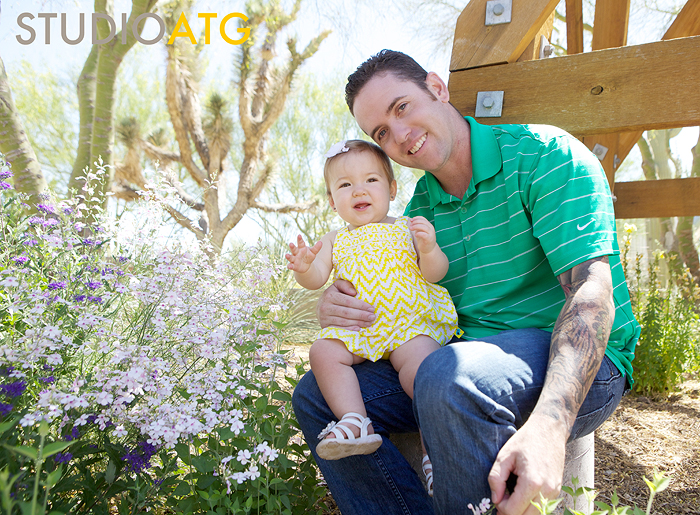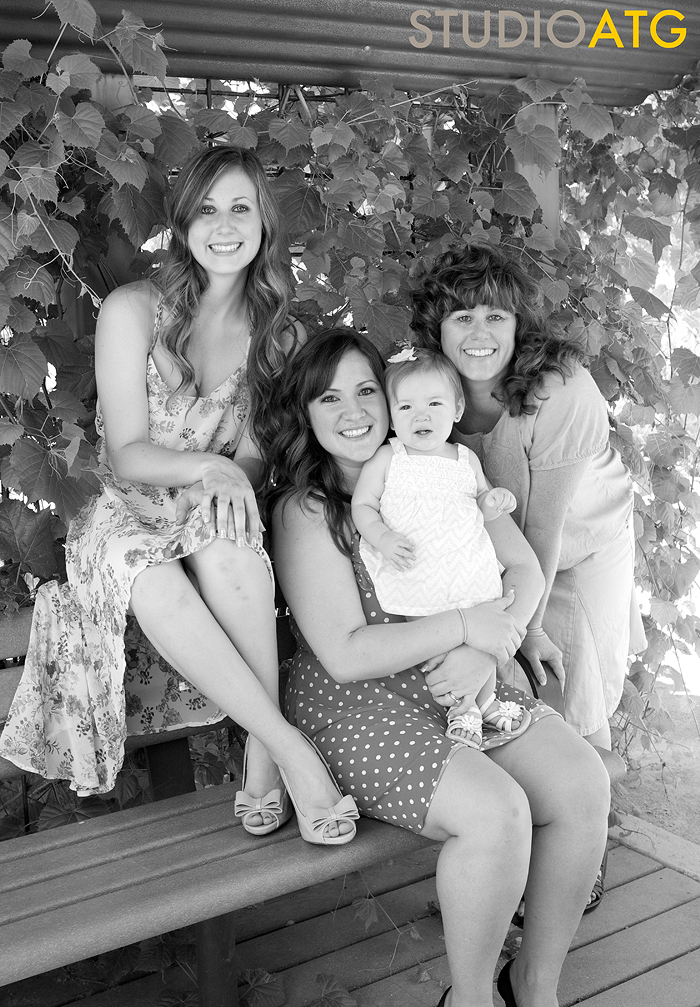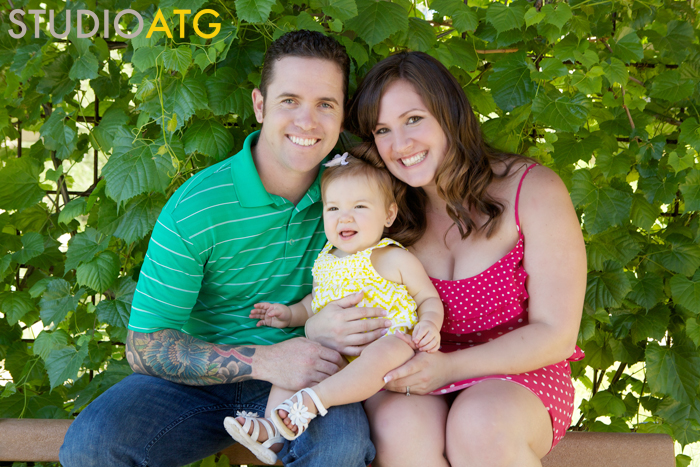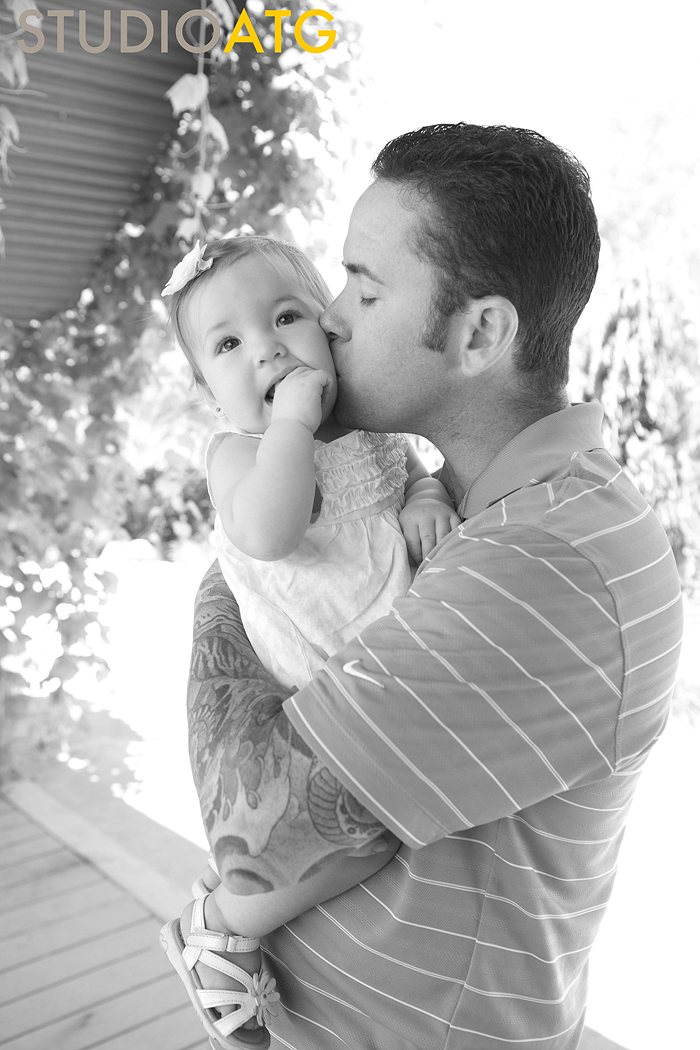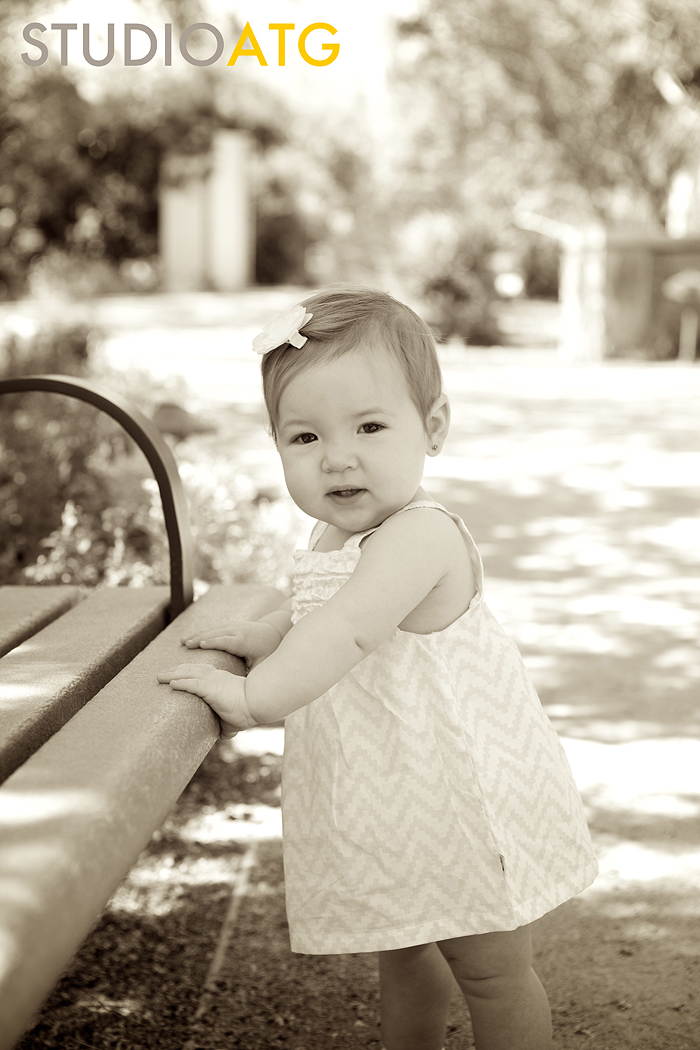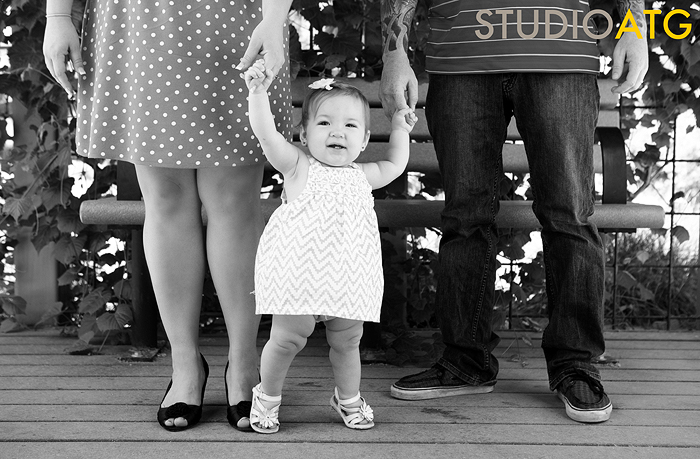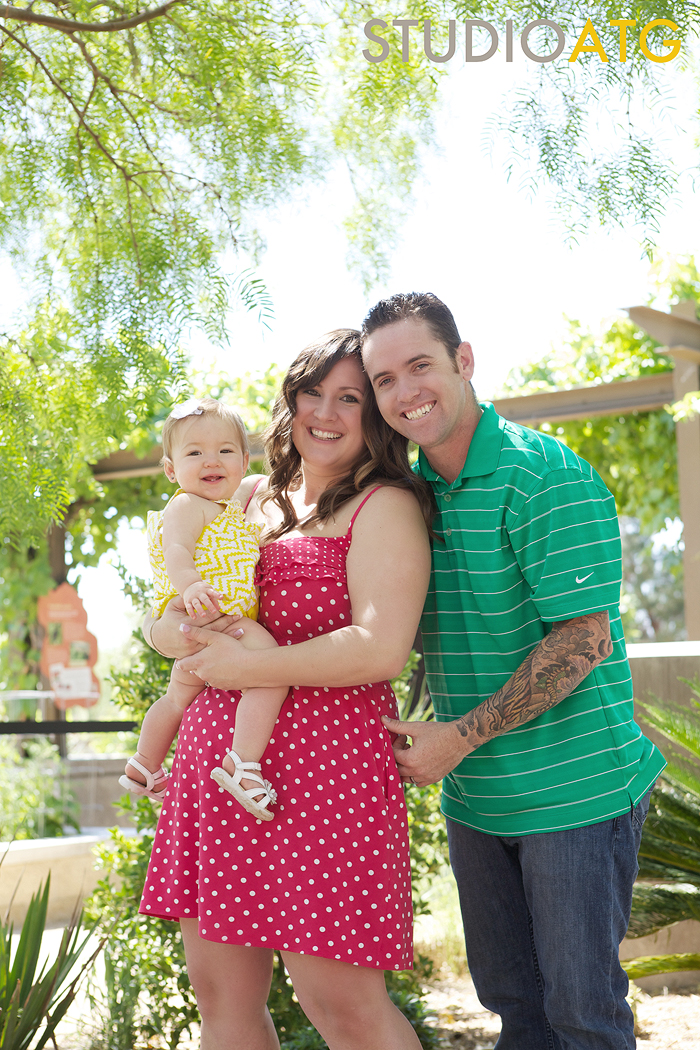 Angela & Brian...Married at The Artisan Las Vegas!



Thu. May 9. 2013 • Weddings

Had a super fun wedding last Tuesday at The Artisan Hotel Las Vegas photographing Angela & Brian's wedding!

These two were a couple of super fun midwesterners that came to Vegas to have their wedding. They fell in love with the Artisan online and just really had a great intimate event filled with family and friends.

Angela & Brian, you guys were too much fun!! Just loved everything about you guys and I hope you enjoy your sneaker peeker!! Much love, Trish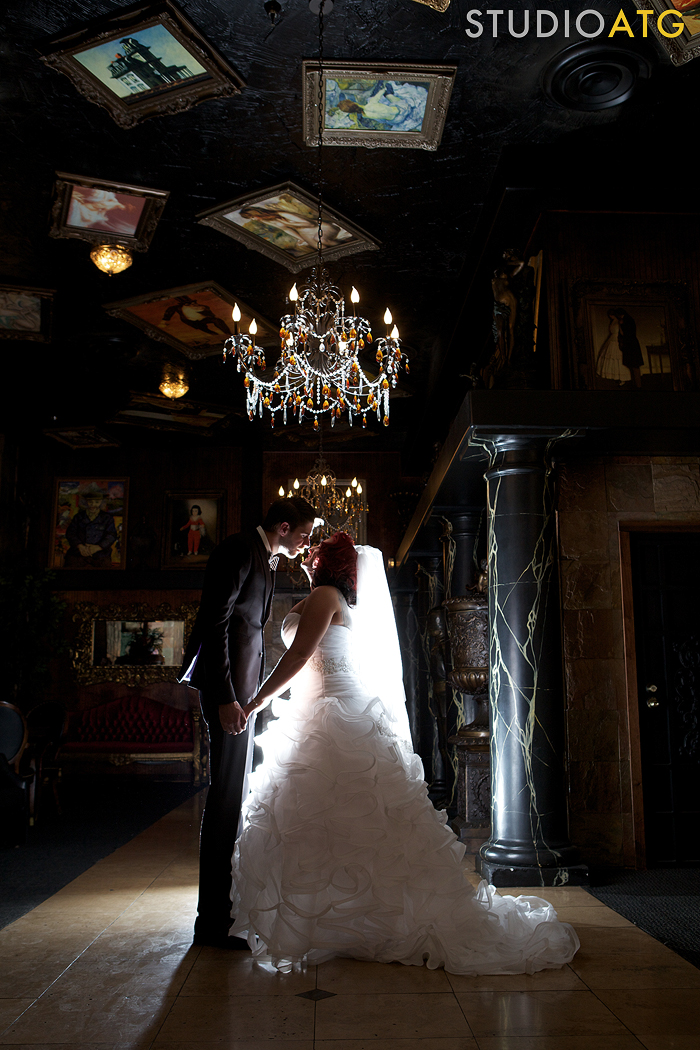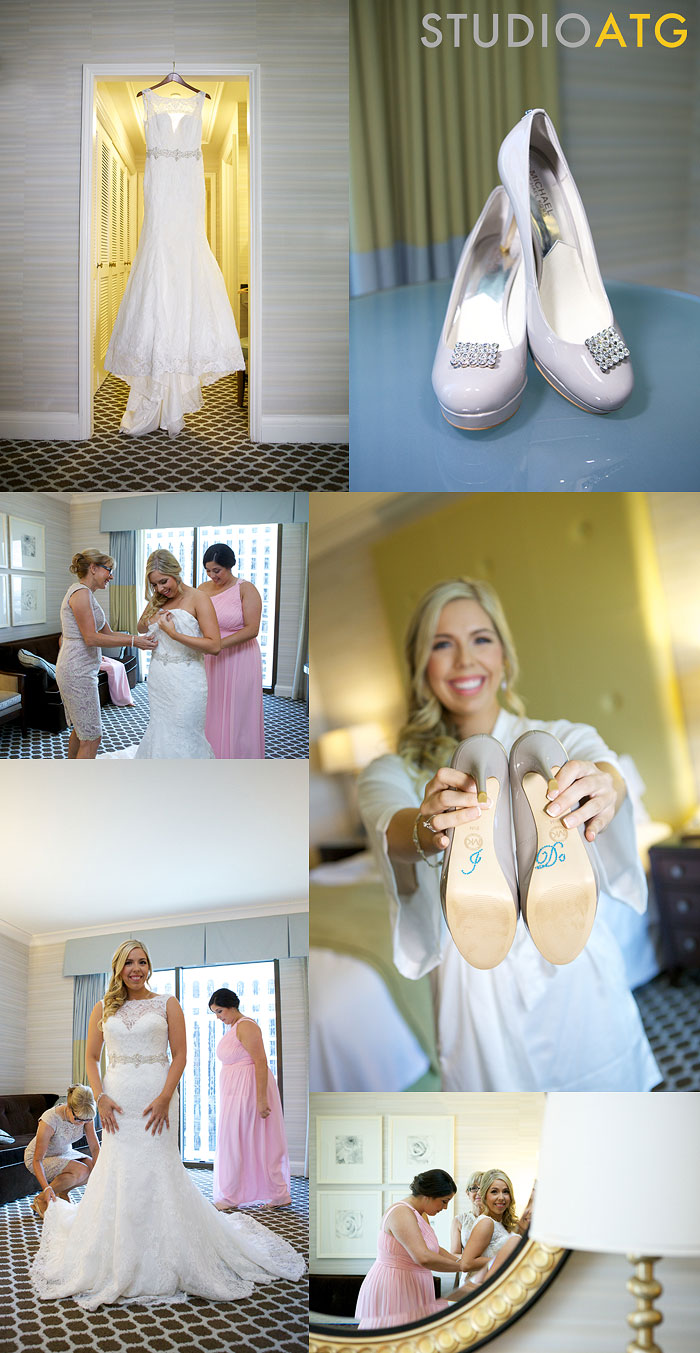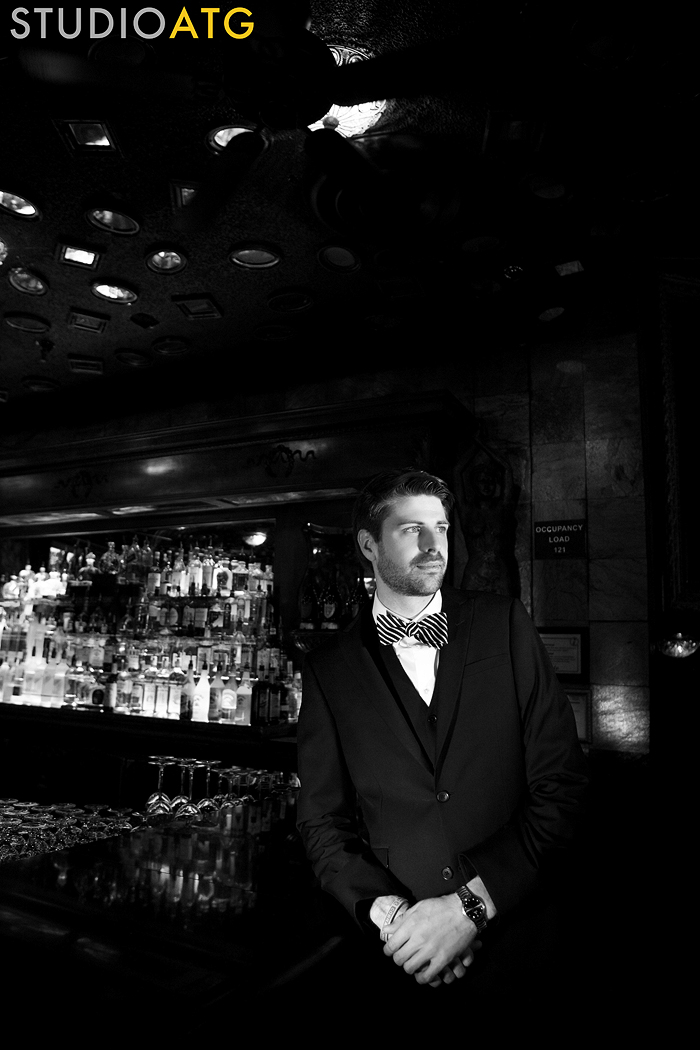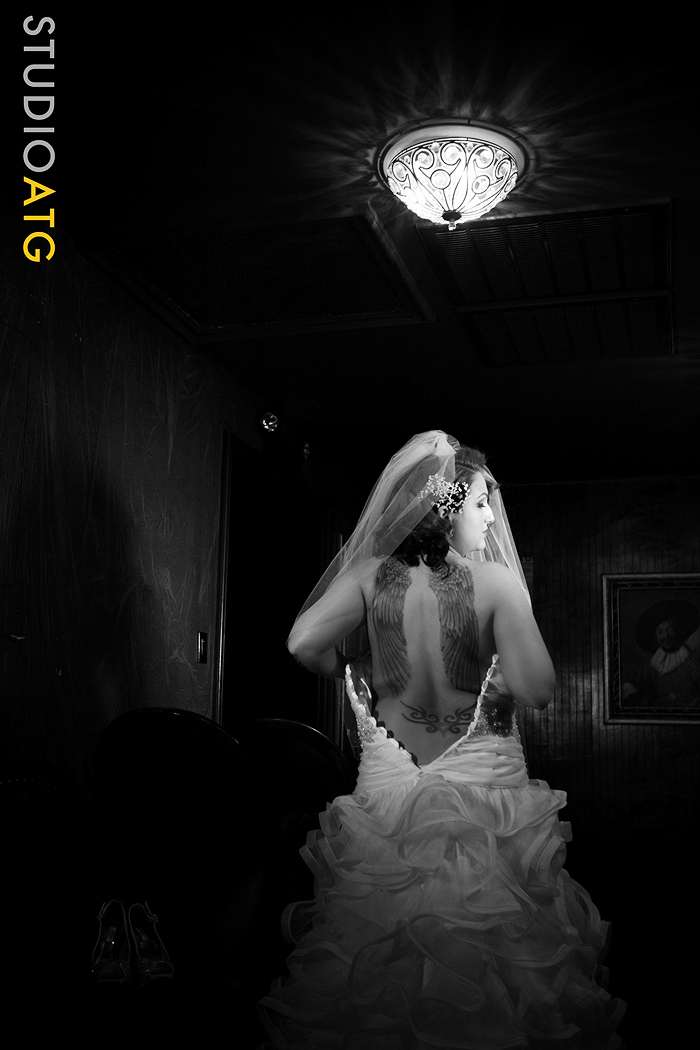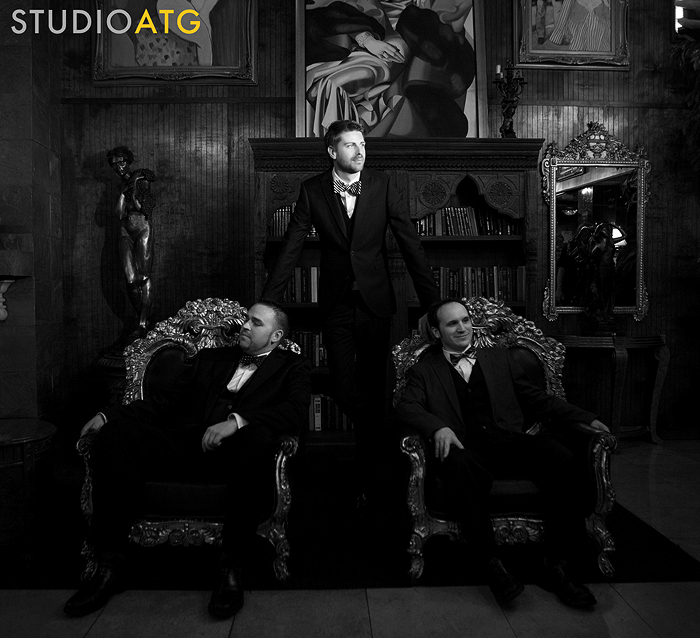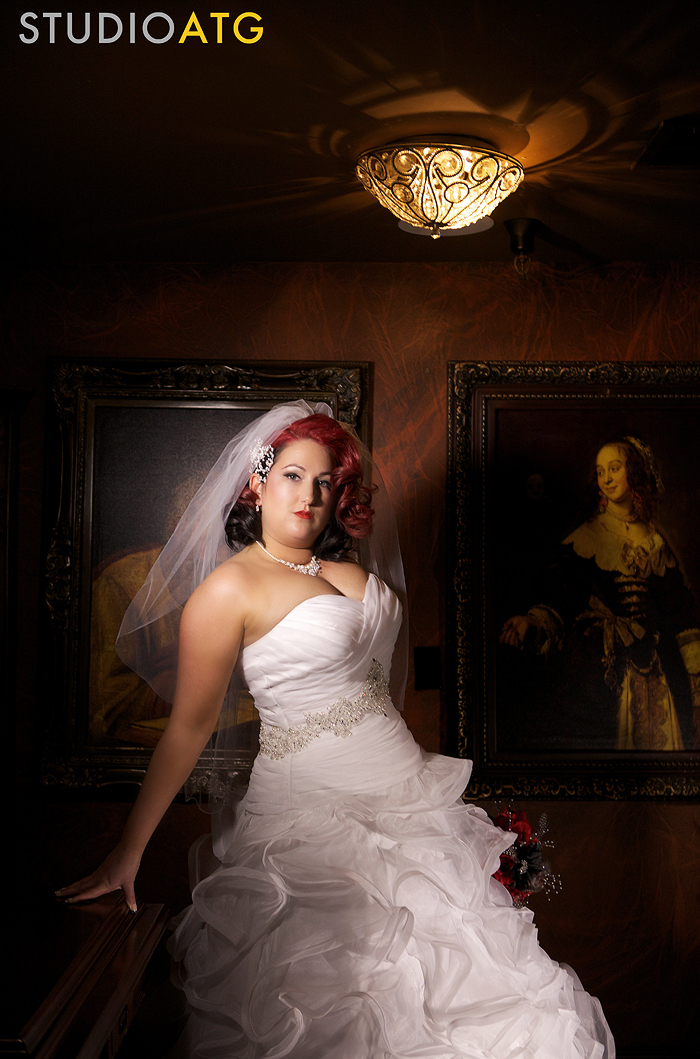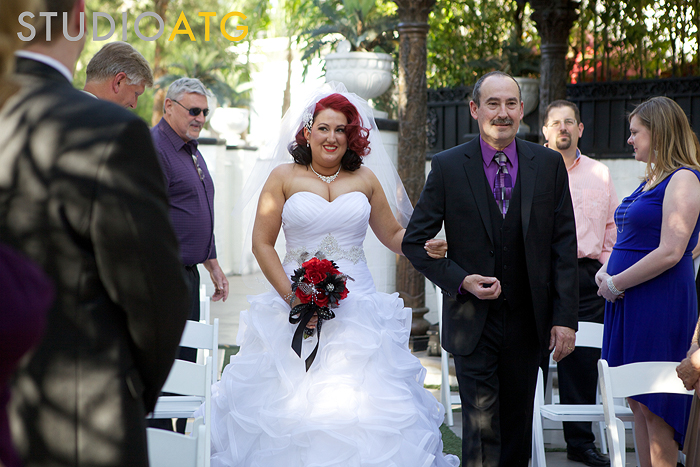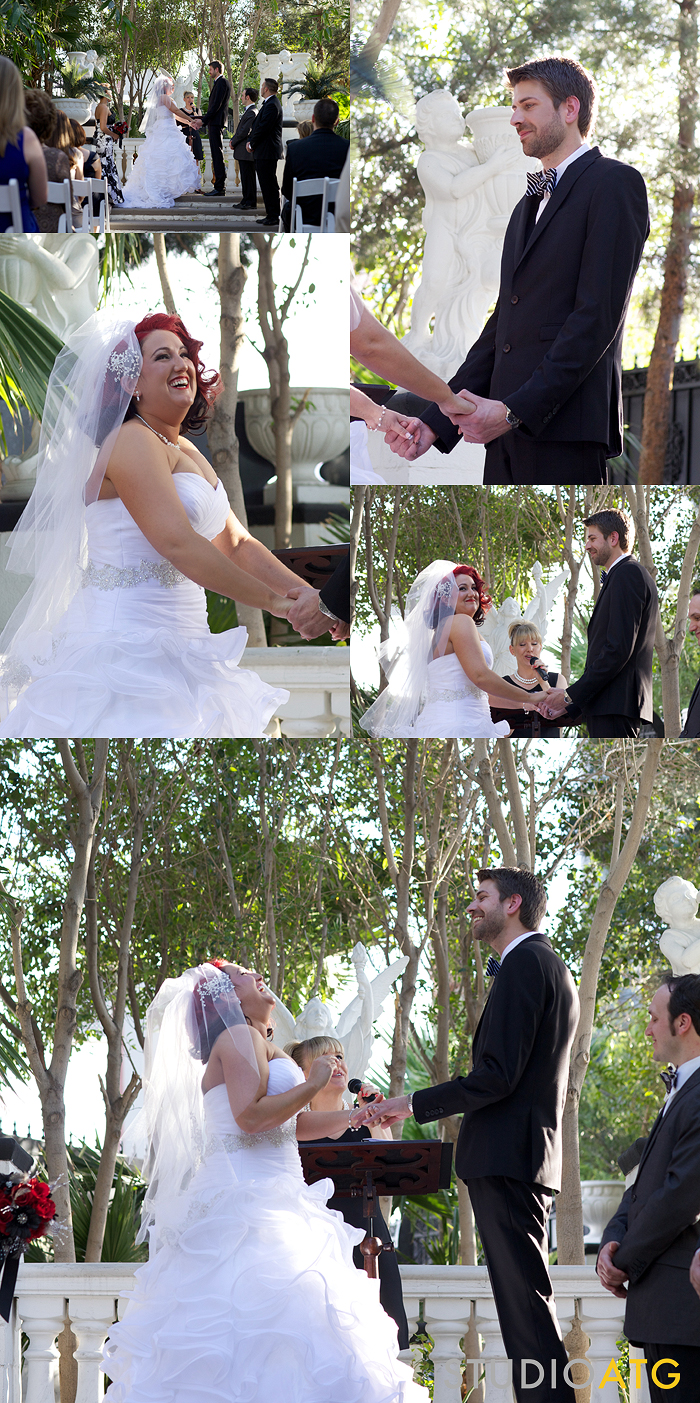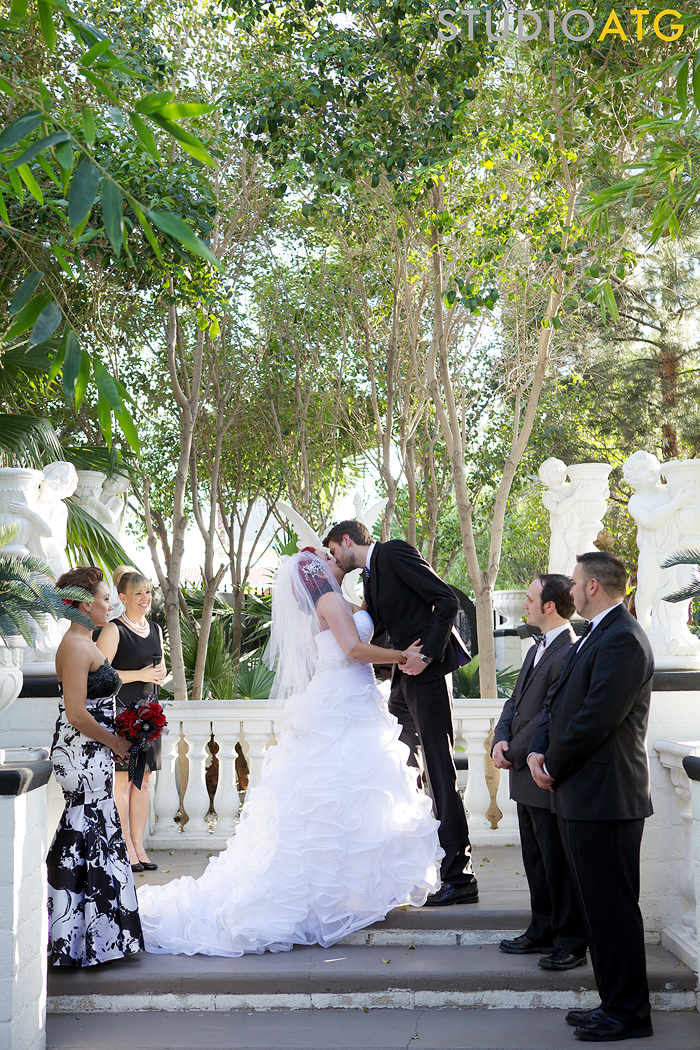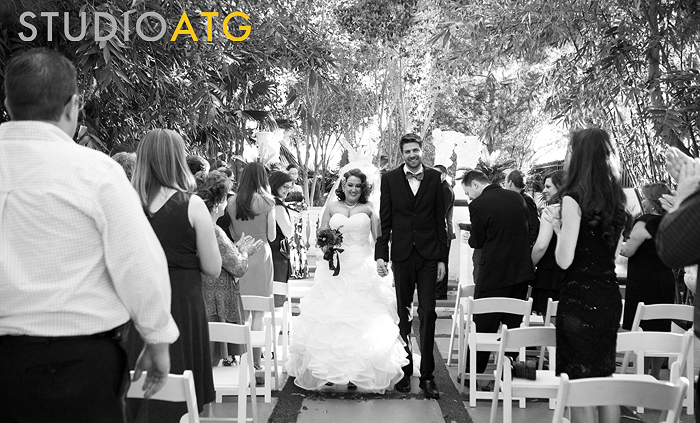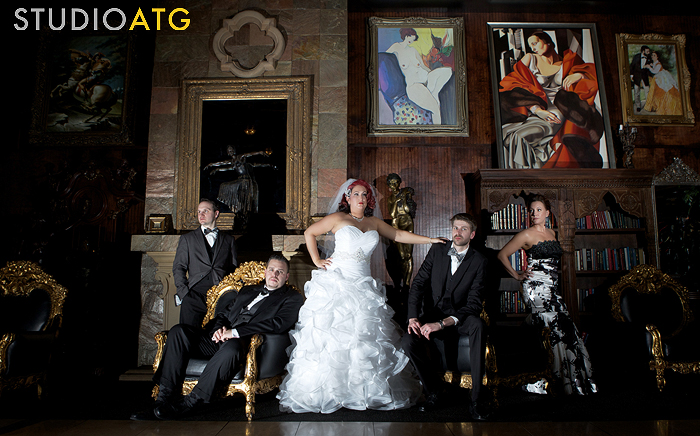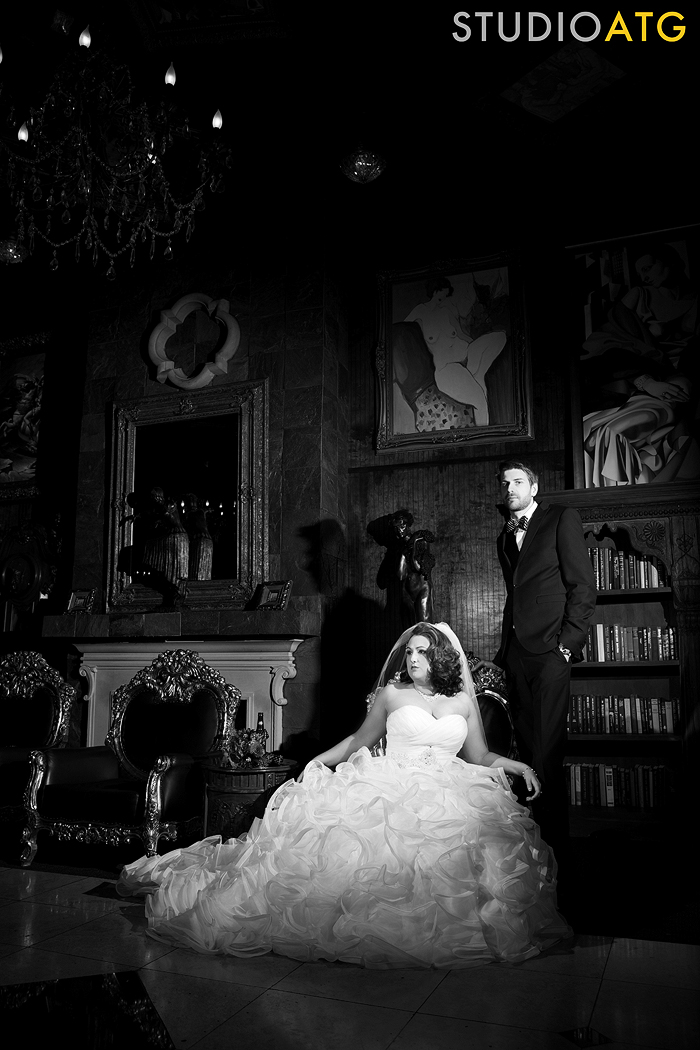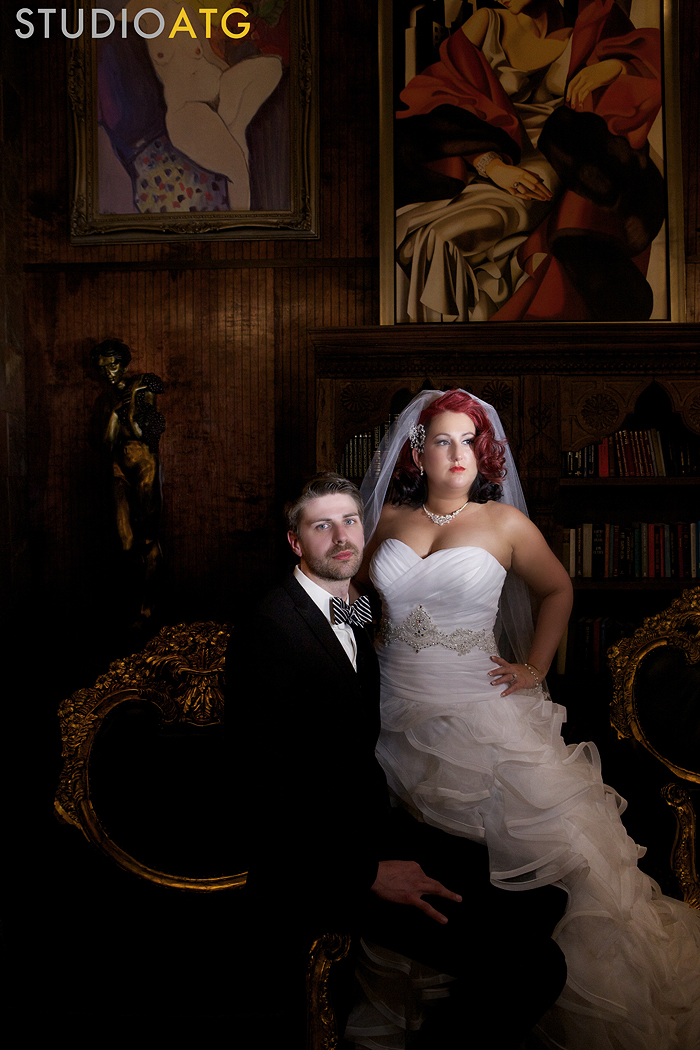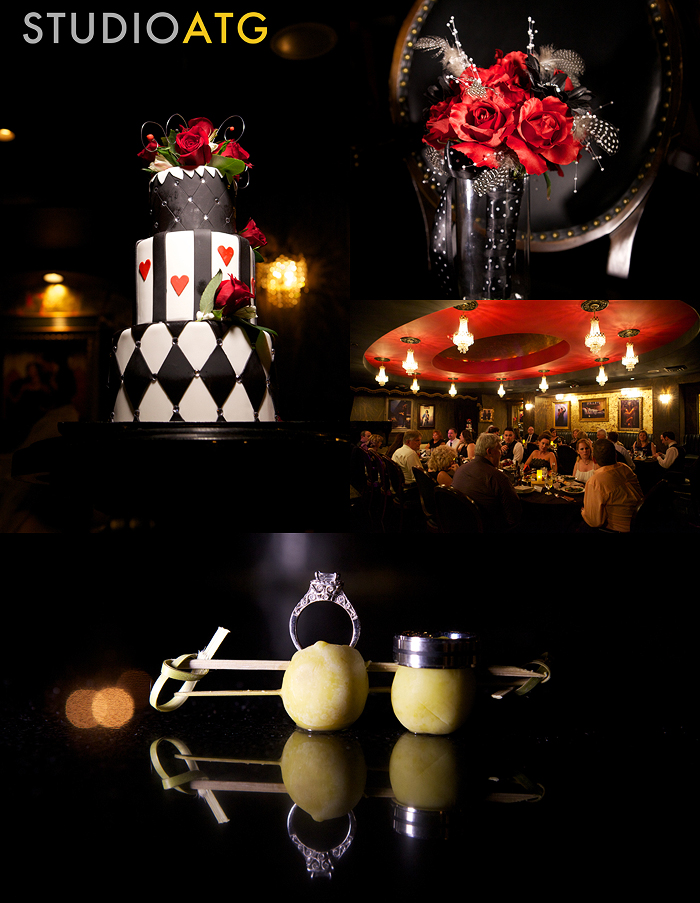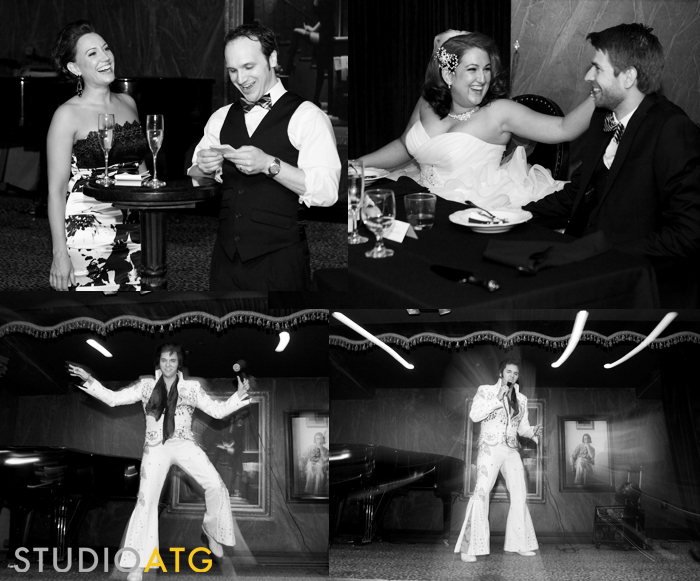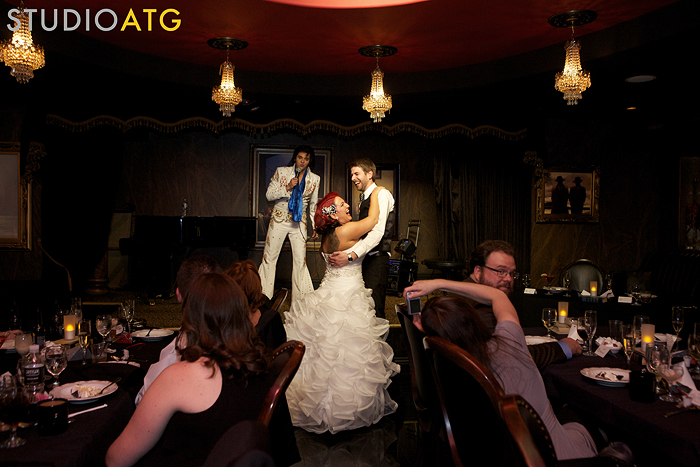 The Duke Twins are back....YEAH!!! Yeah!!



Tue. May 7. 2013 • Portraits

Twin mania continues with two of my favorite babies....The Duke Twins!! Cameron &Sophia!!

These two just get cuter by the minute....although they're now active, and we all got a good work out chasing them, they are just so sweet and adorable, it's a complete pleasure to chase them:).

And of course, it's always great to see two of my other favorite people, Tanya & Bryan, their parents:). They just love these babies so much... They have such a beautiful family....seriously, everyone should have a family this great:).

Tanya & Bryan, love you guys and these babies!! Hope you like the pics!! Lots and lots more coming soon!!! love, love, love, Trish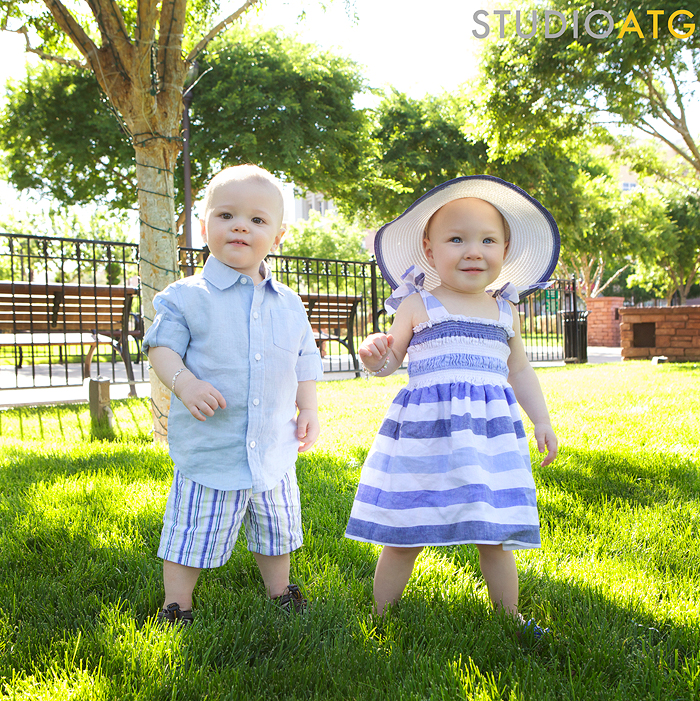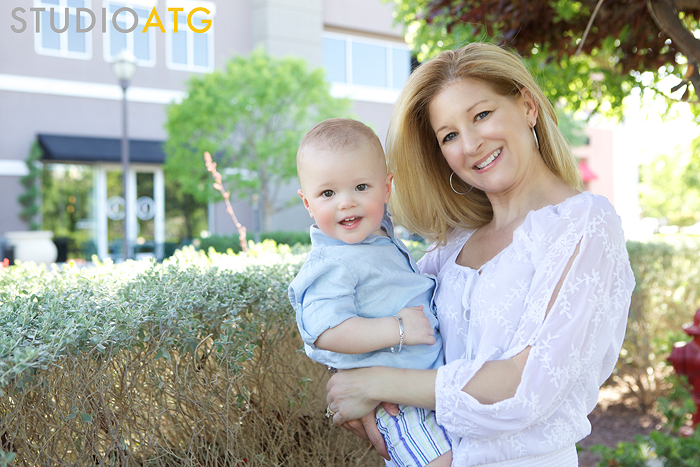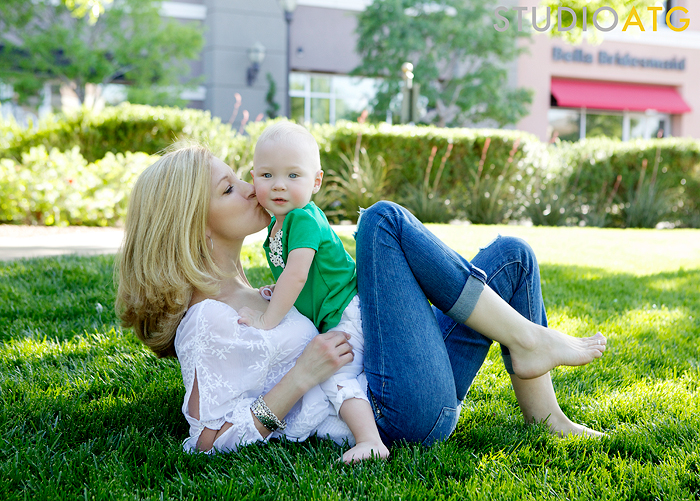 Bryan once again proving that a good dad wears many hats....:)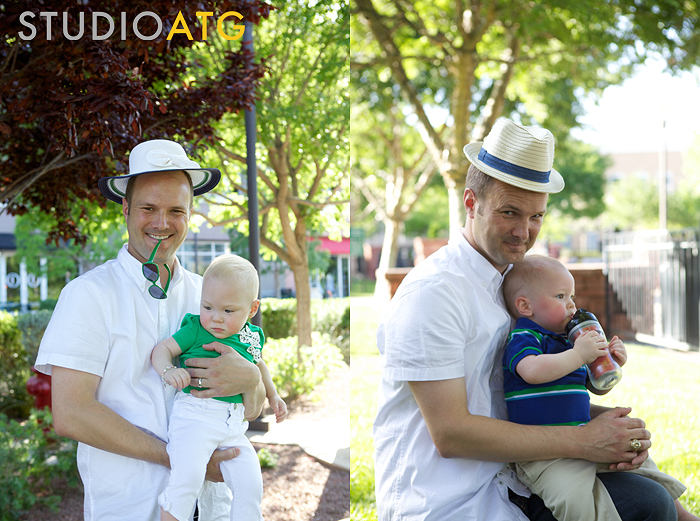 Sophia always looks like she should be in Paris some where having tea....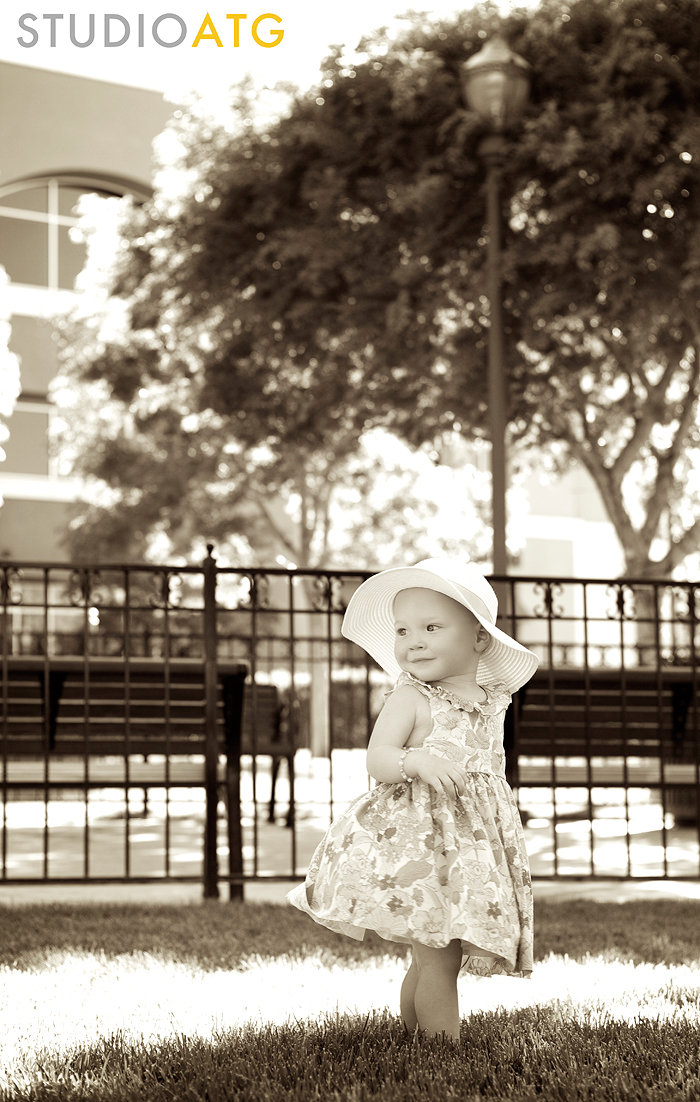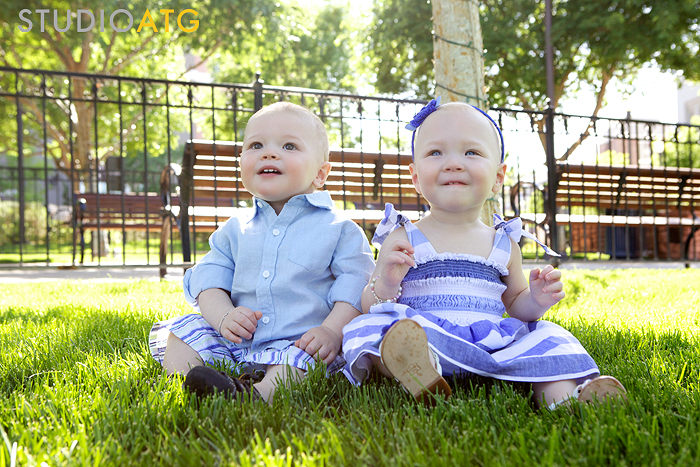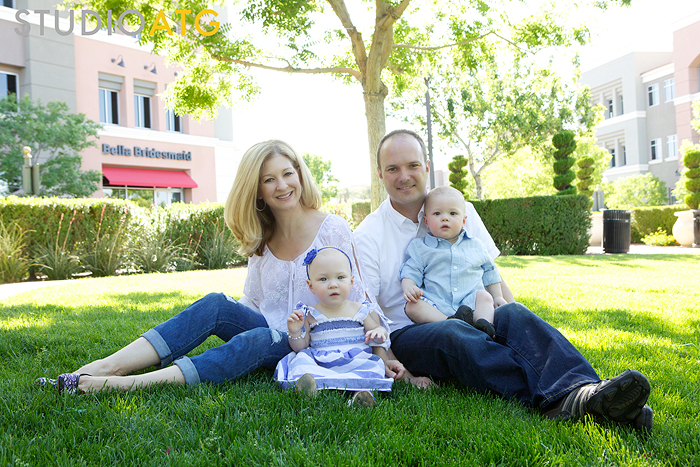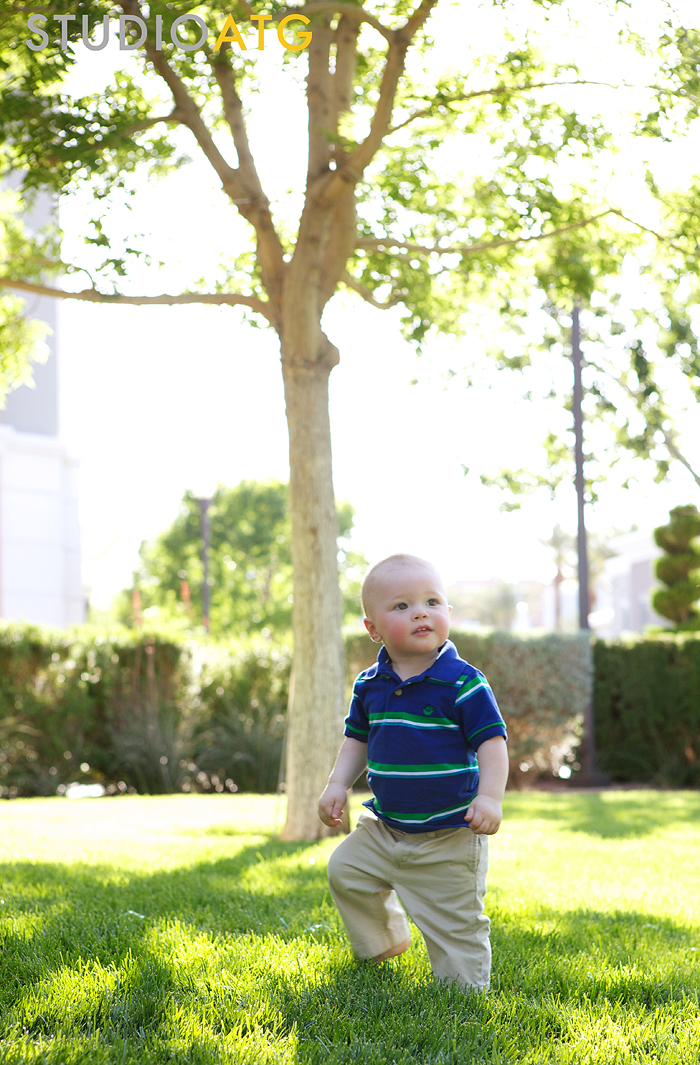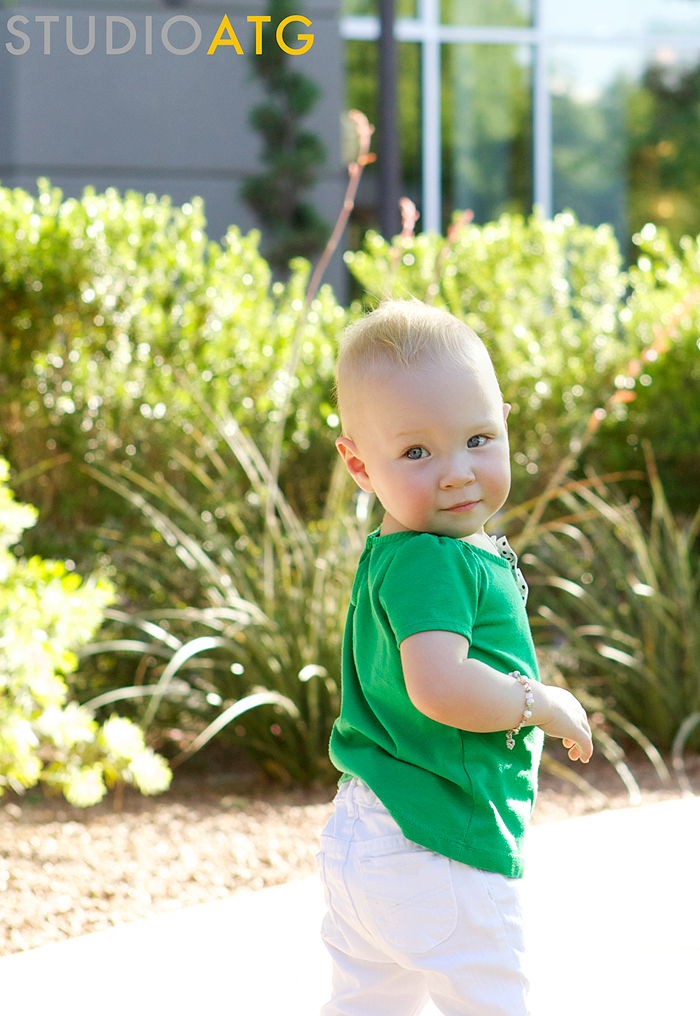 Sharon, Chris, Zachary-Tiger & Isabelle-Lilly!



Tue. May 7. 2013 • Portraits

Last week I had the complete pleasure of meeting Zachary-Tiger and Isabelle-Lily Lose. As you can see from the photo below...at first they were skeptical....however, soon after they warmed up into the most adorable set of twins. These two babies are beautiful!!

It was great to see Chris & Sharon again and see them as parents. They were just having too much fun and it was like these two had things down to a science! They were like a finely oiled machine attending to the twins-handing babies off, getting them snacks.....great to see so much love for these babies.

Hope you guys enjoy your sneeker peeker!! It was so fun to see them and you both! Lots of love!! Trish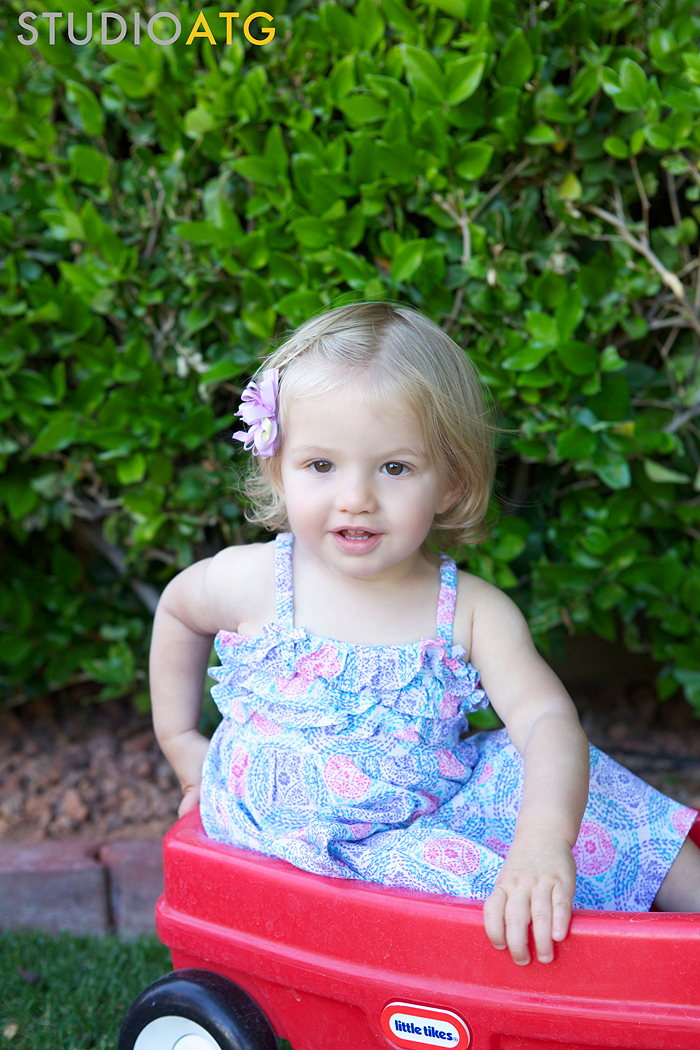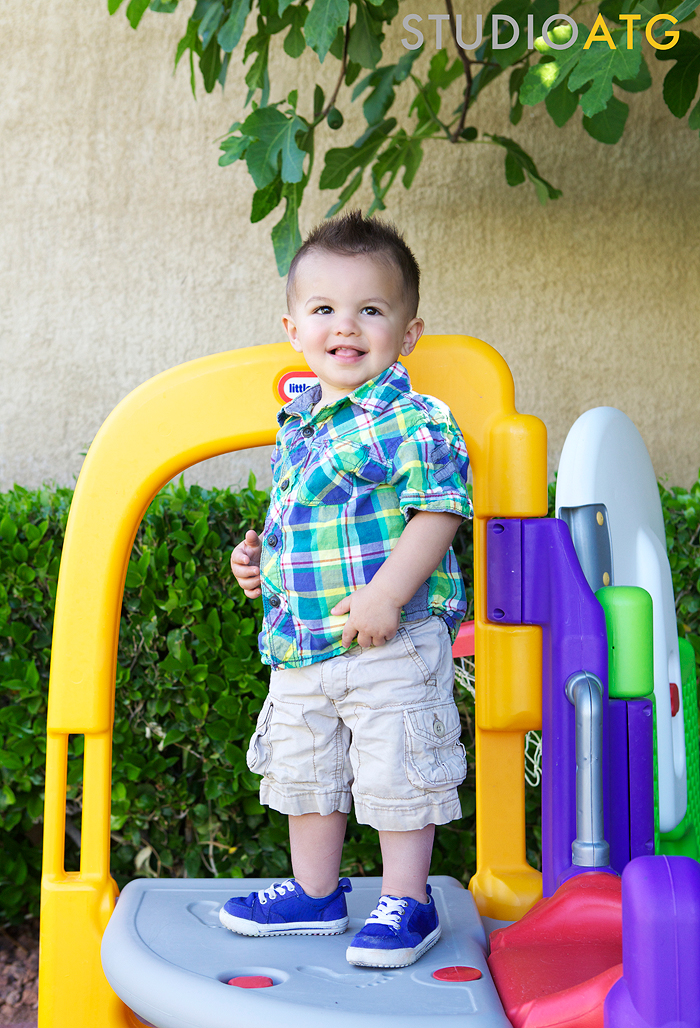 They are just so cute!! Watching them play was just super fun!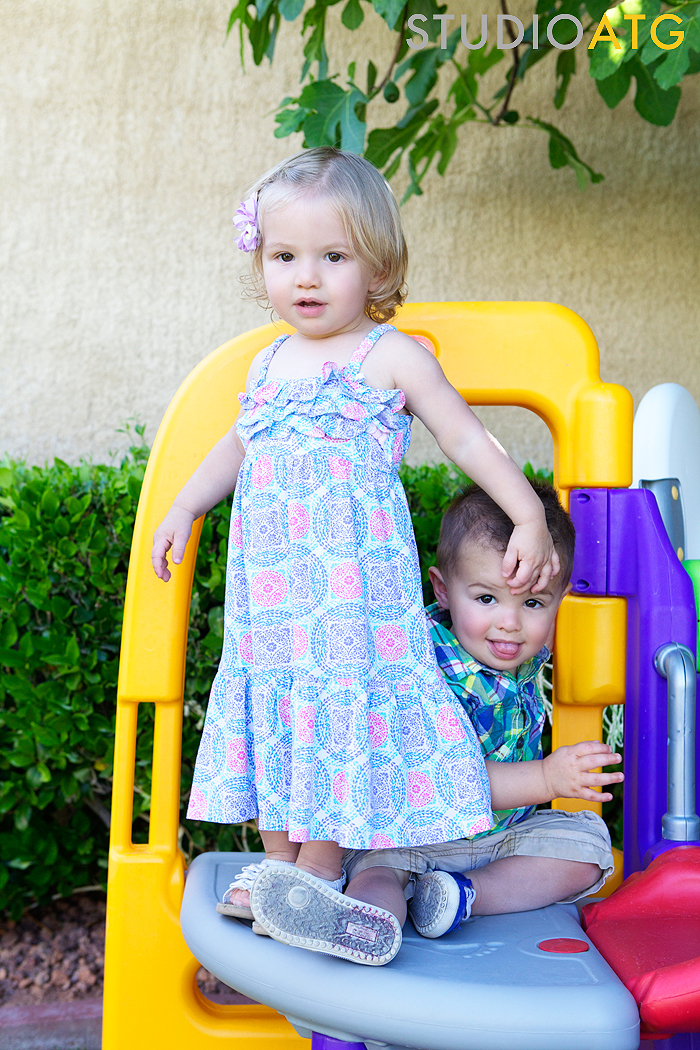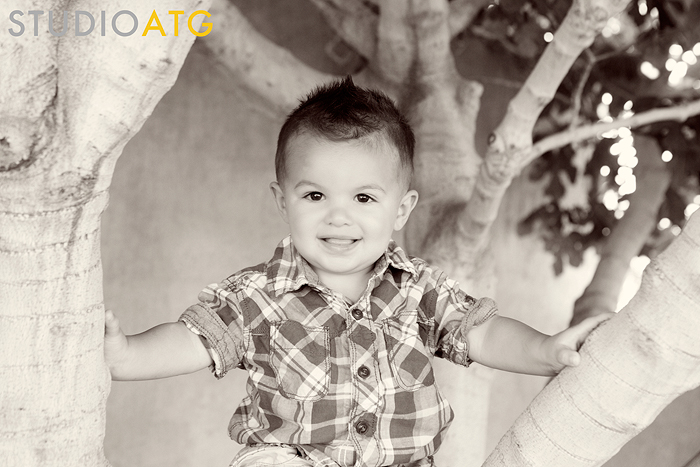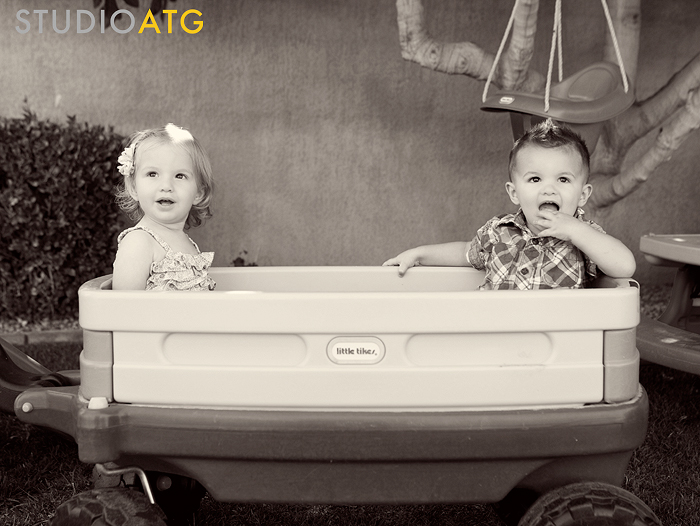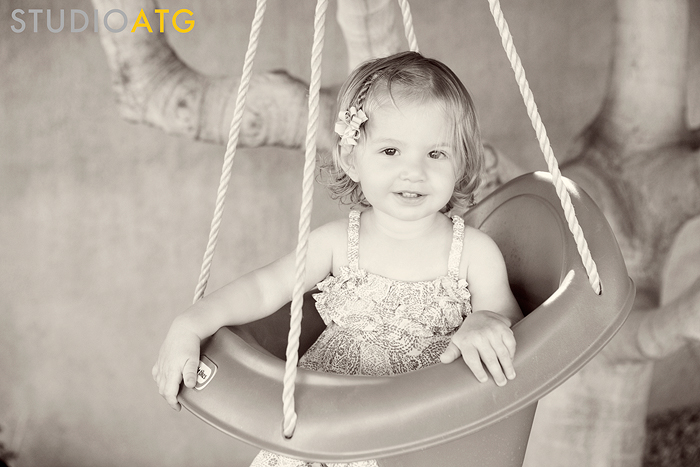 Two happy babies....off to bed after the shoot...in their super cool room!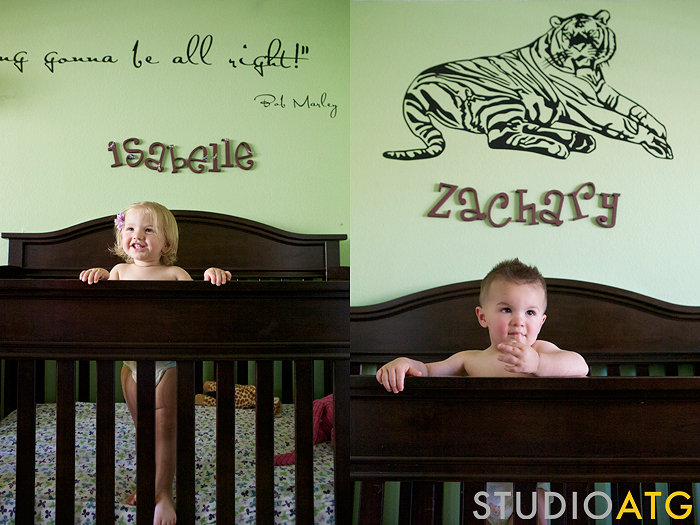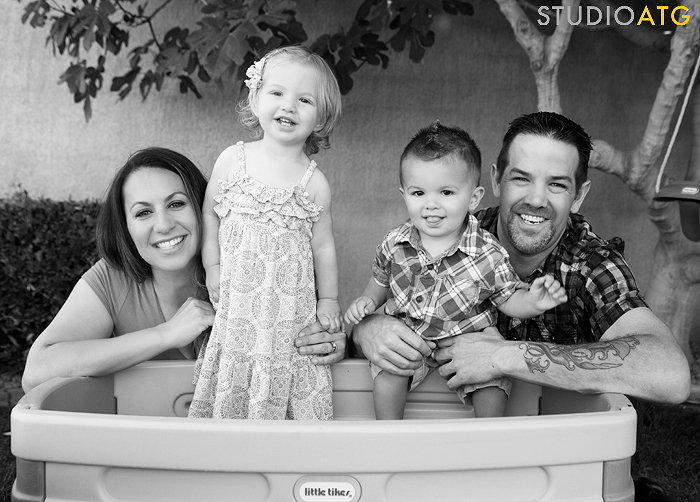 Danielle & Dave and little baby Calisto!



Mon. May 6. 2013 • Portraits

Was really excited to shoot Sunday...had a chance to spend the afternoon with our good friends Danielle & Dave and their new baby Calisto....what an awesome name...completely fits his baby awesomeness!

He was so happy, so sweet, so calm...just a wonderful baby!! You can just tell that Danielle & Dave are loving this little man so much. Was just great to spend the afternoon with them.

Danielle & Dave, thank you for being in our lives and for supporting us for all these years.:) Love you both and little Calisto and hope you enjoy a quick sneaker peeker from our shoot. Much love, Trish & Jared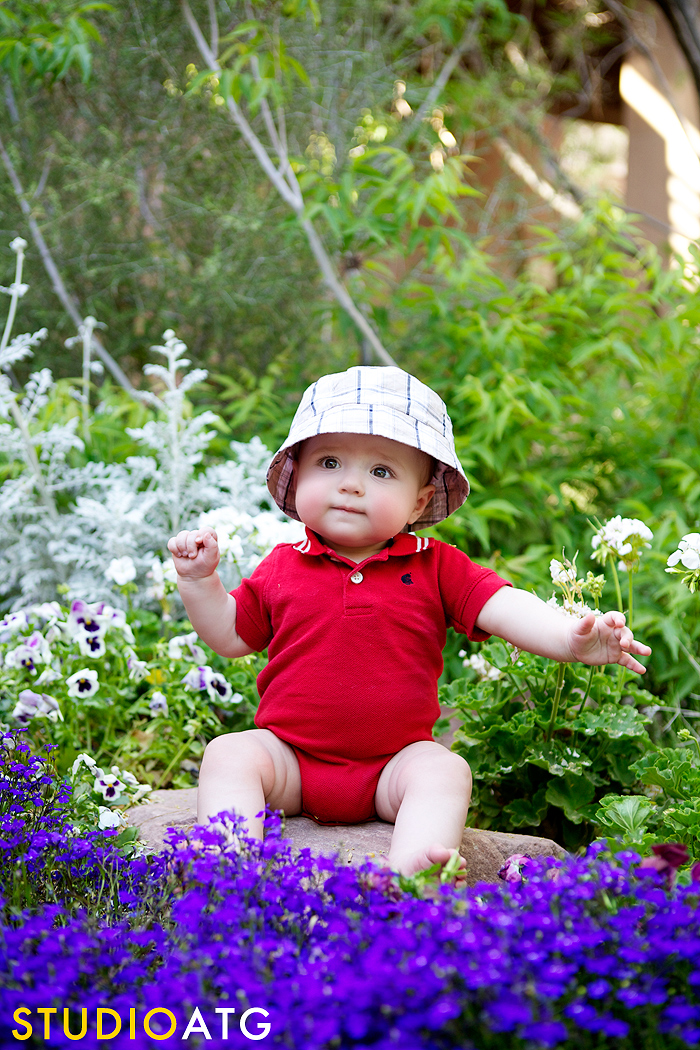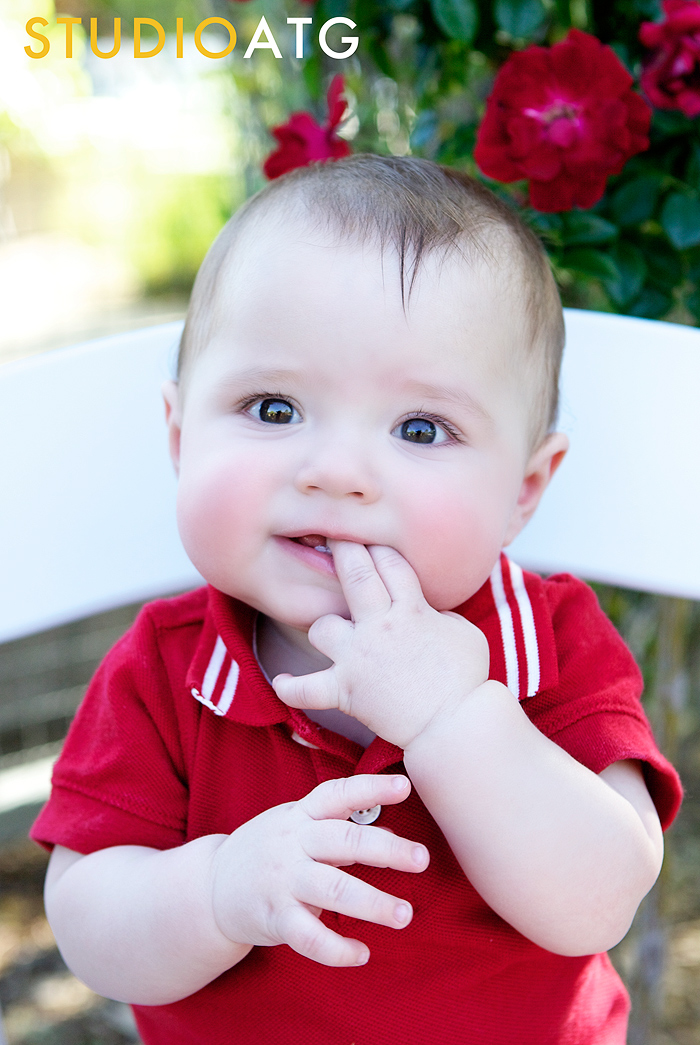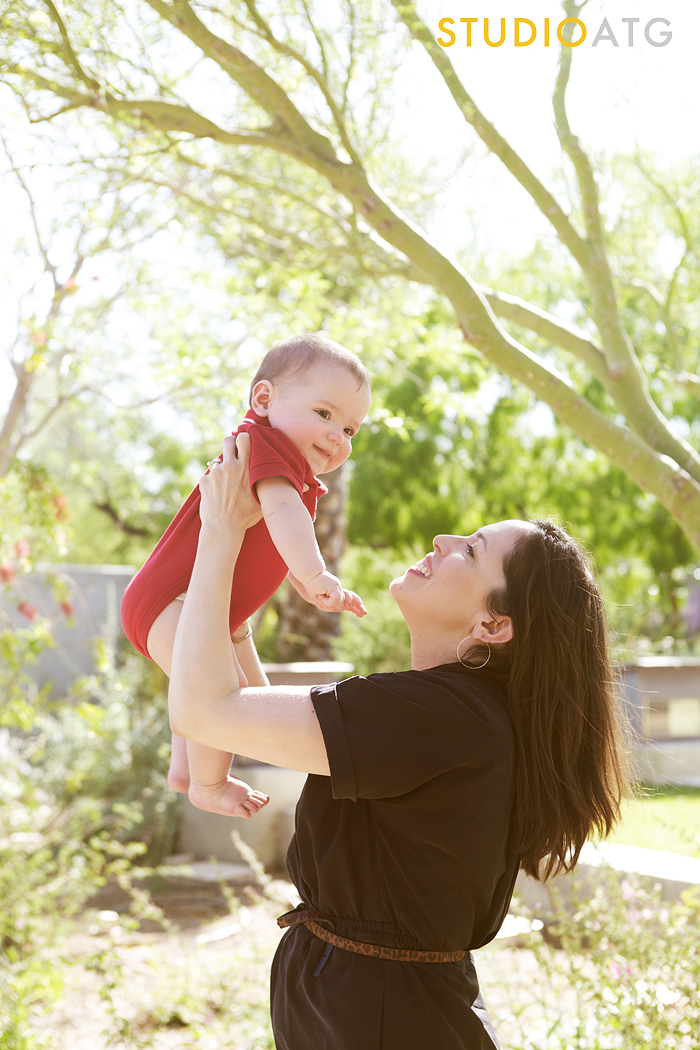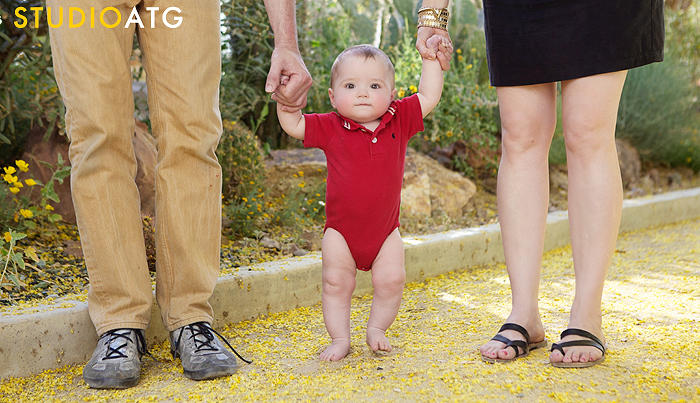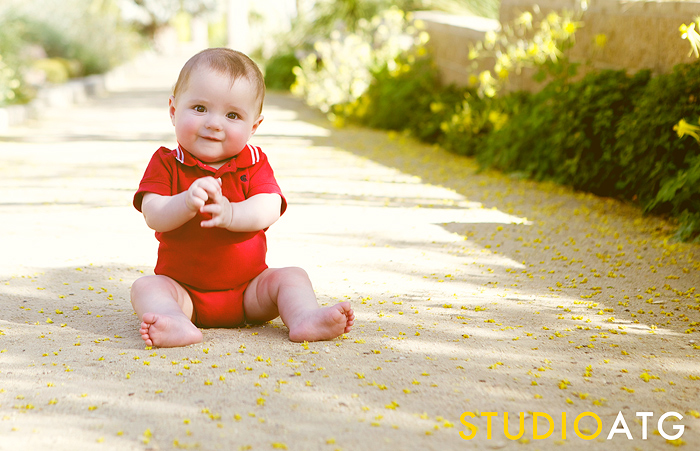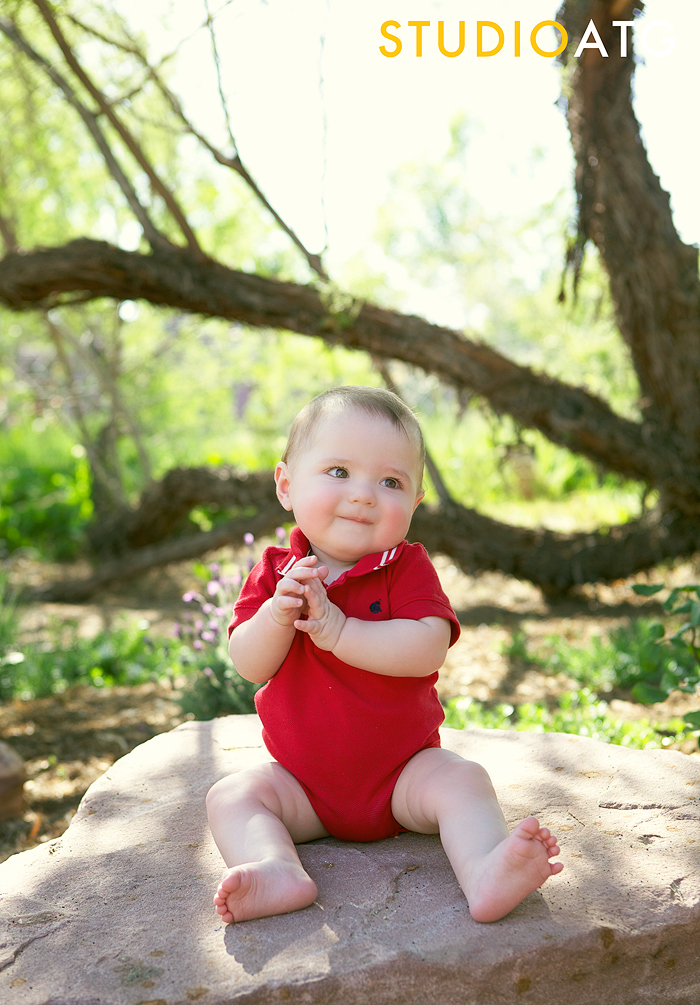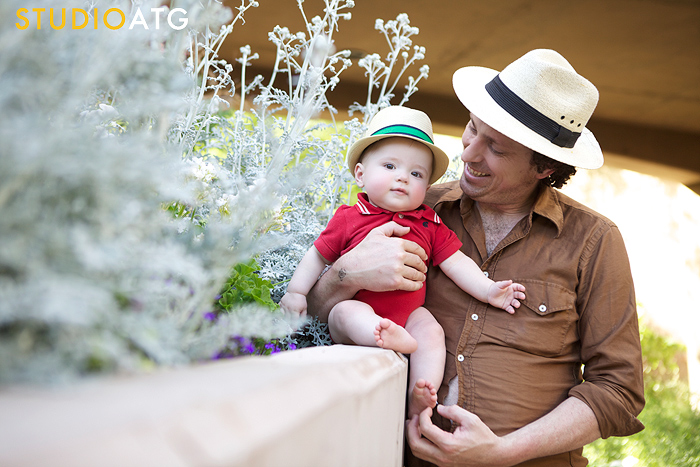 Lourdes & Brian welcome baby Jace!!



Mon. May 6. 2013 • Portraits

Two of our most favoritest people have had a baby...Lourdes & Brian!!

Their shoot was so much fun!! Although little Jace was just not in the mood for photos for the most part, it seemed like we still had a lot of fun!! They had the most beautiful natural light in their home and watching these two in action as parents was awesome!! They were just so loving and so attentive to little Jace....they were total naturals at being parents.:)

Lourdes & Brian, so excited for you guys as you start this next chapter of your lives. Little Jace is just adorable!! Love you guys and hope you enjoy a quick sneaker peeker!! xoxo, Trish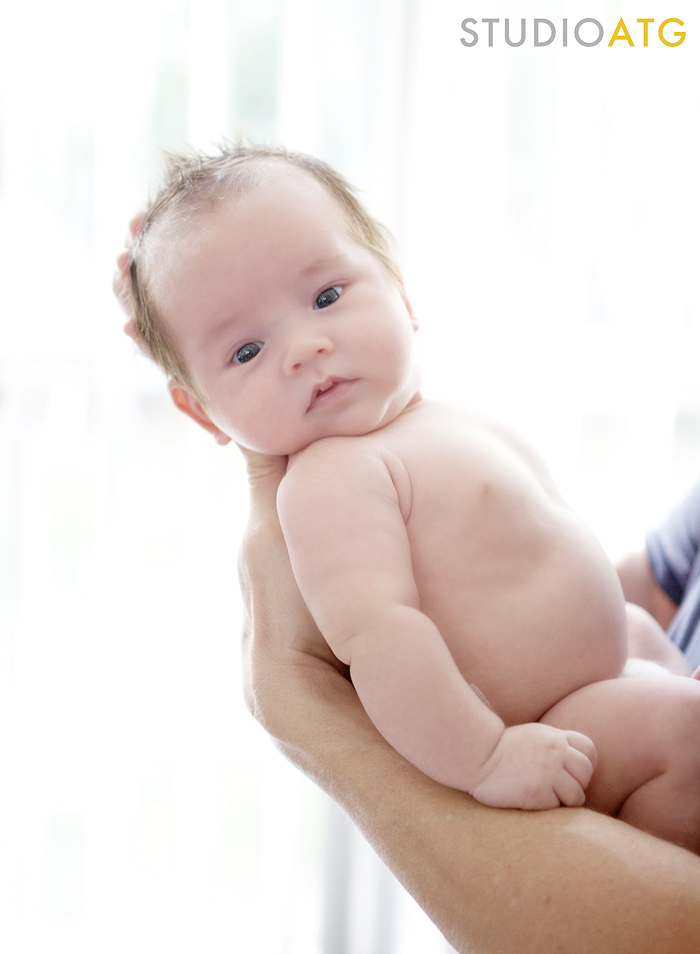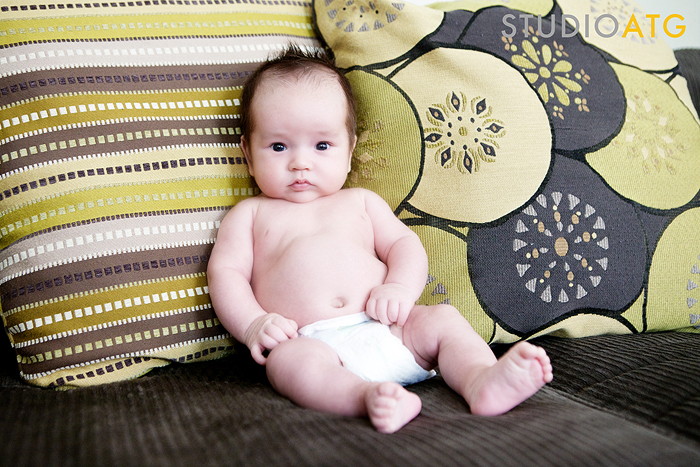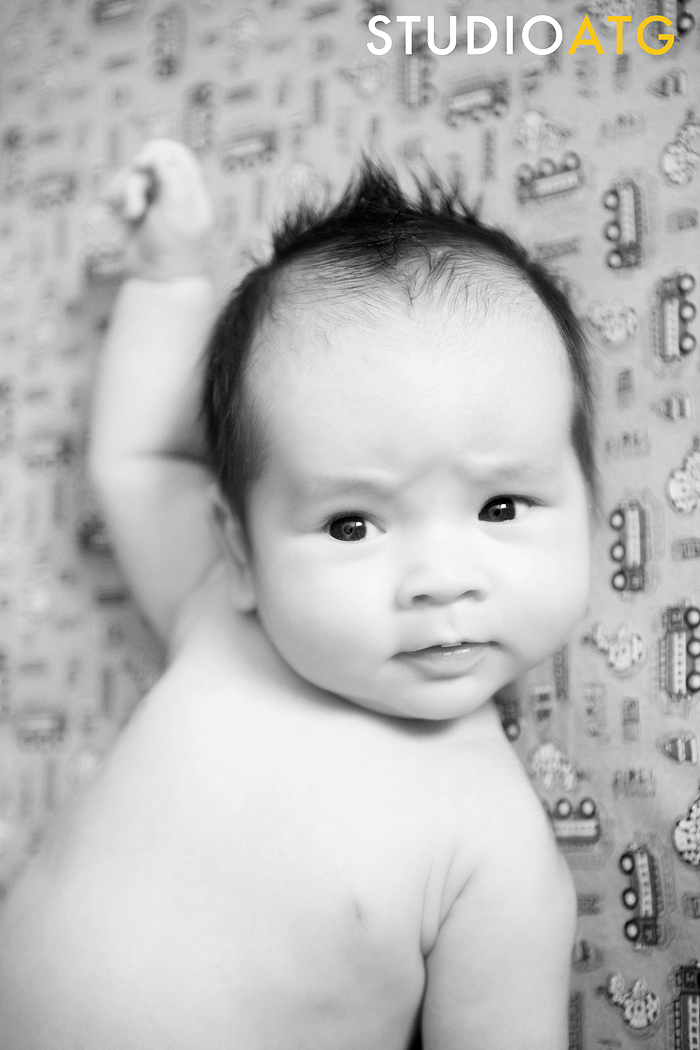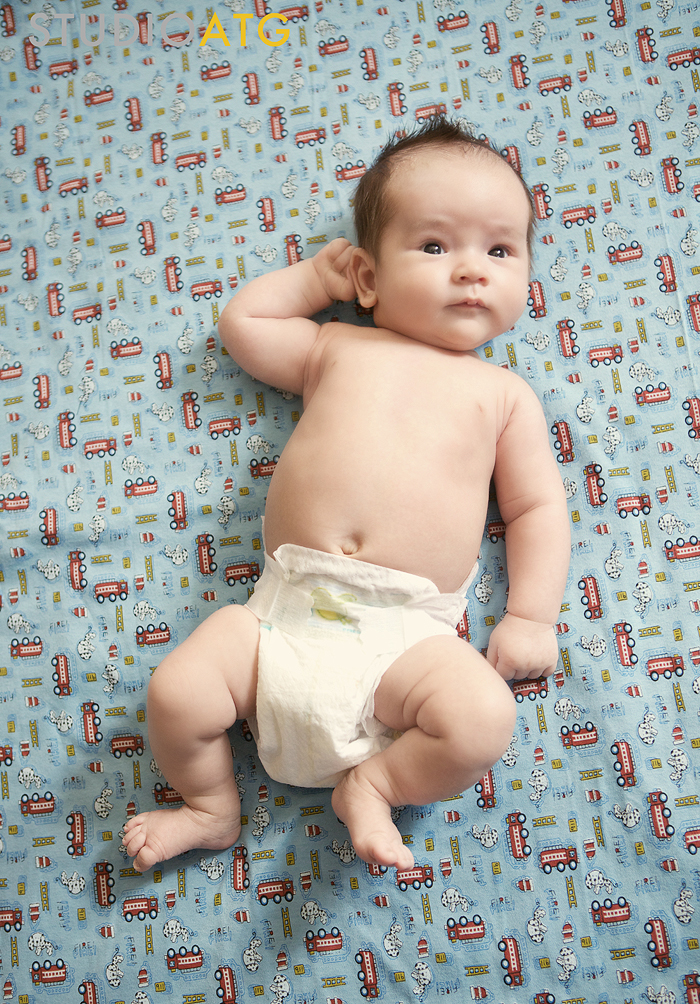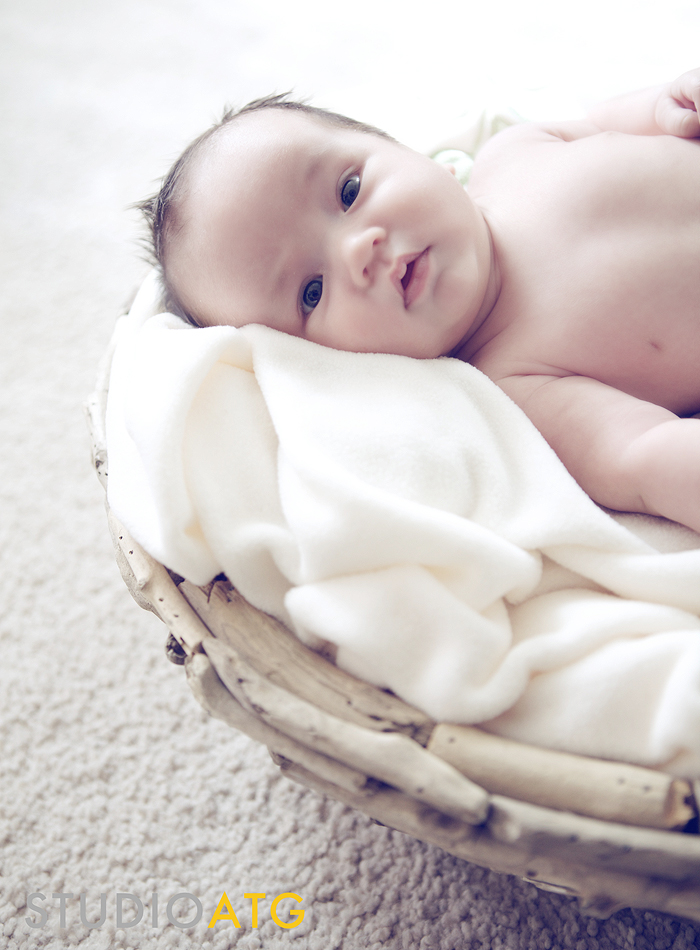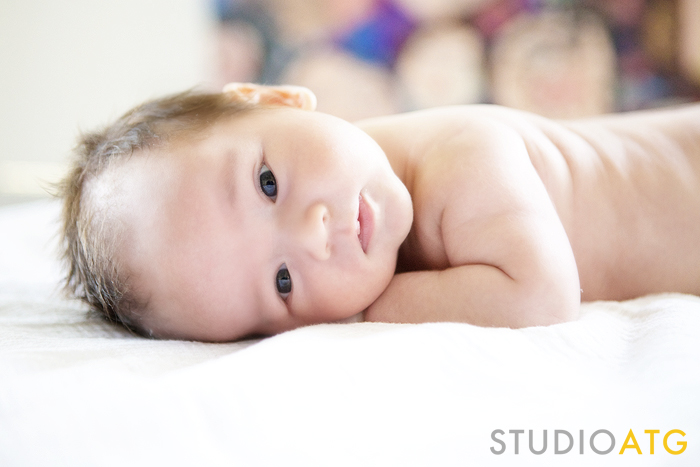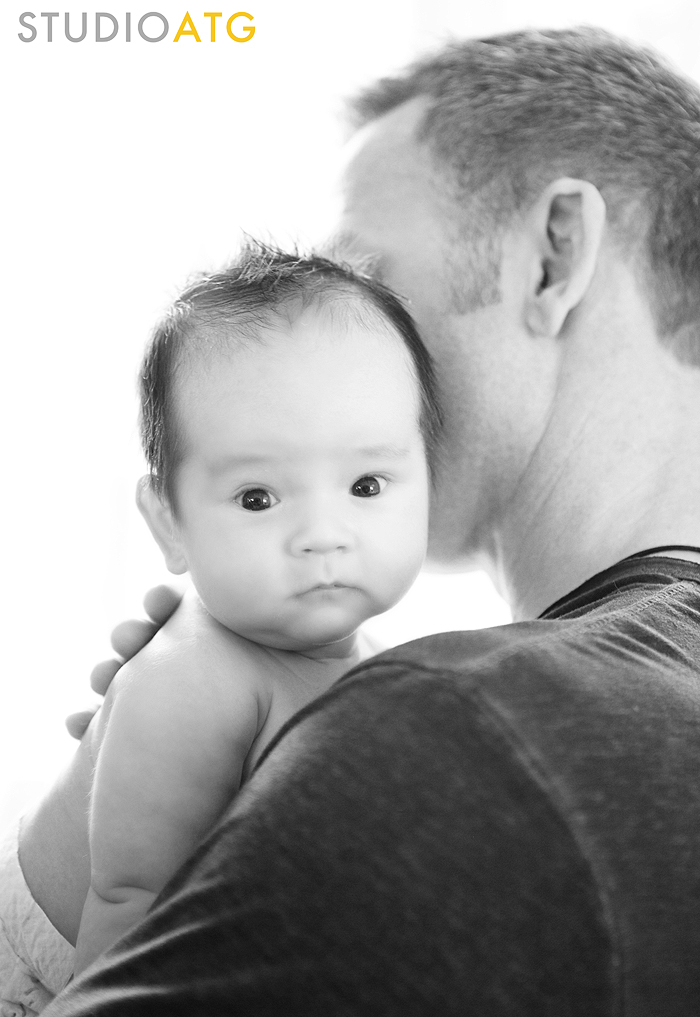 Baby Lukas in Park City!



Mon. Apr 29. 2013 • Portraits

Had a super fun afternoon last week in Park City with little Baby Lukas! What a CUTIE!!! Just a sweet, sweet little boy. It was easy to see that this little man is very special to his mommy and daddy.

He was so good throughout the session, and really when his parents got close, he was just all smiles!!

Carrie & Bryan, Thank you so much for having me in your home and hope you enjoy your sneak peek!! xoxo, Trish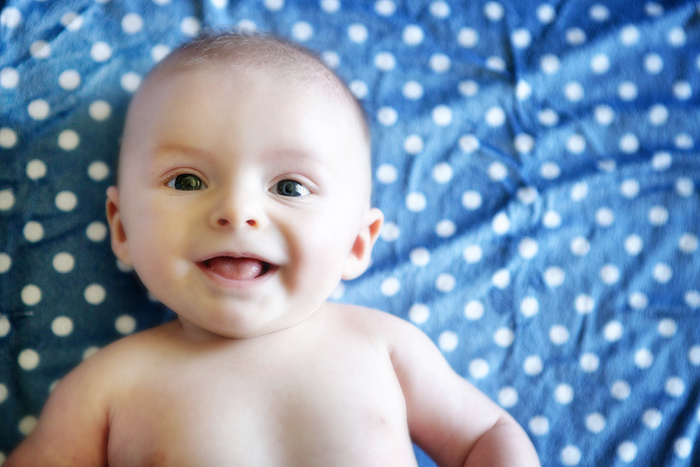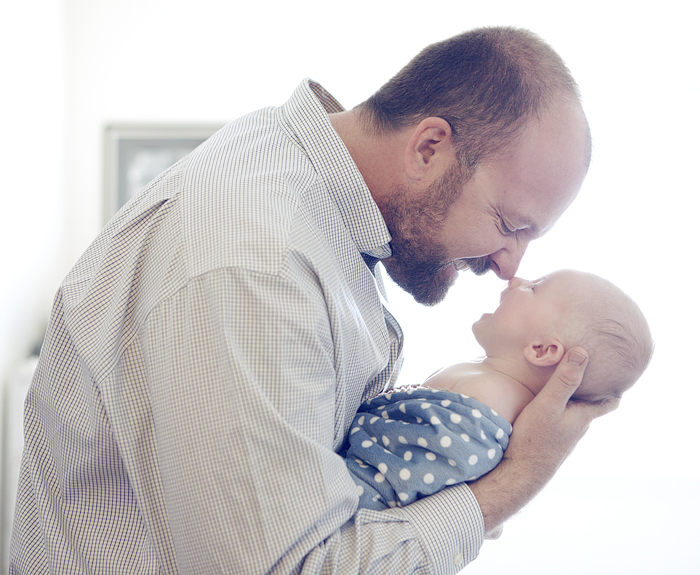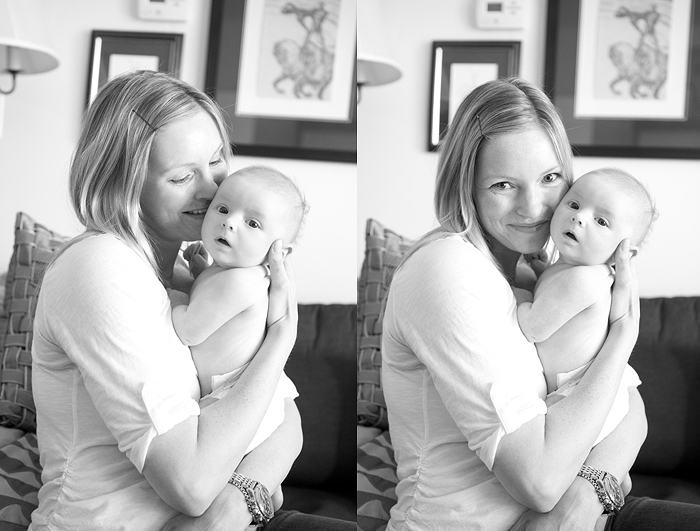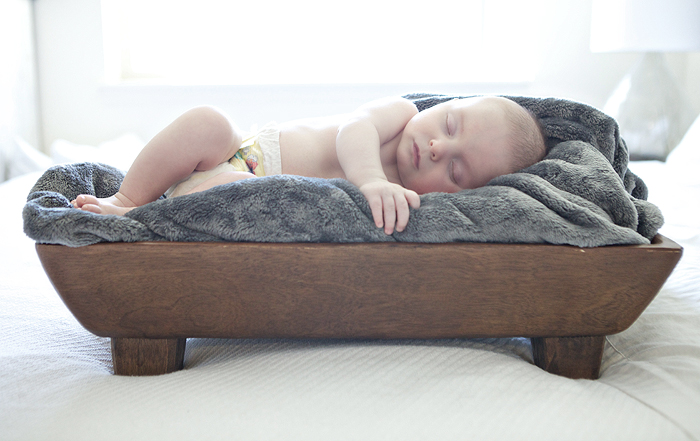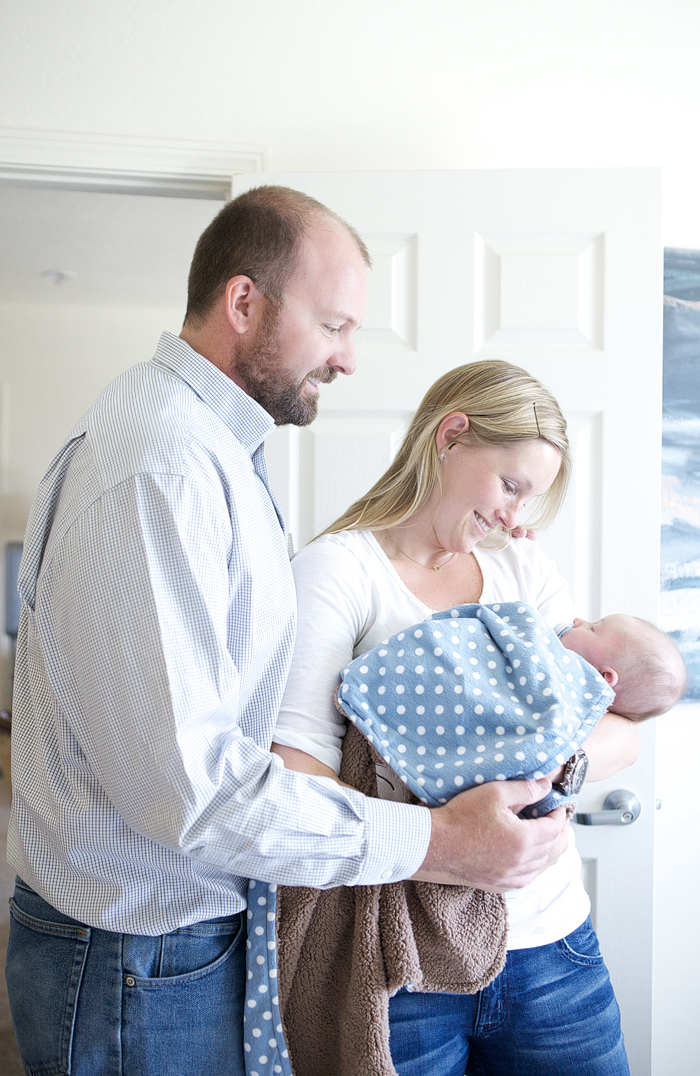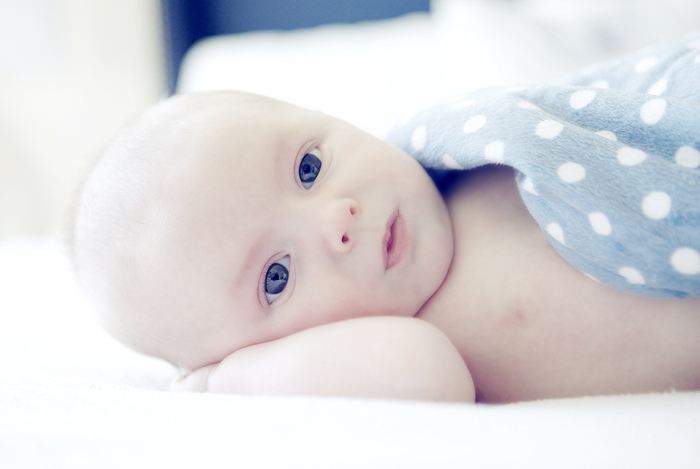 Jennifer & Derrick and their soon to be twins!



Sat. Mar 30. 2013 • Portraits

Spent time last Saturday with two of the most amazing people we know, Derrick & his absolutely gorgeous wifey Jennifer. Can I just say that this girl is carrying twins and still manages to look absolutely amazing? I couldn't believe how great she looked when I saw her....her skin is absolutely radiant, her smile beautiful as usual and both of them as excited as they could possibly be as they start their new family. Seeing the two of them so happy just really made my day. It's so great to be a part of their lives as their family grows.

Derrick & Jen, I'm sorry those bastards on Freemont didn't have all the lights on because of their "event"! But I still think we managed to get some pretty beautiful pics. We Love you guys lots and we're so excited to meet the twins!! Enjoy your sneaker peeker!! xoxo, Trish & Jared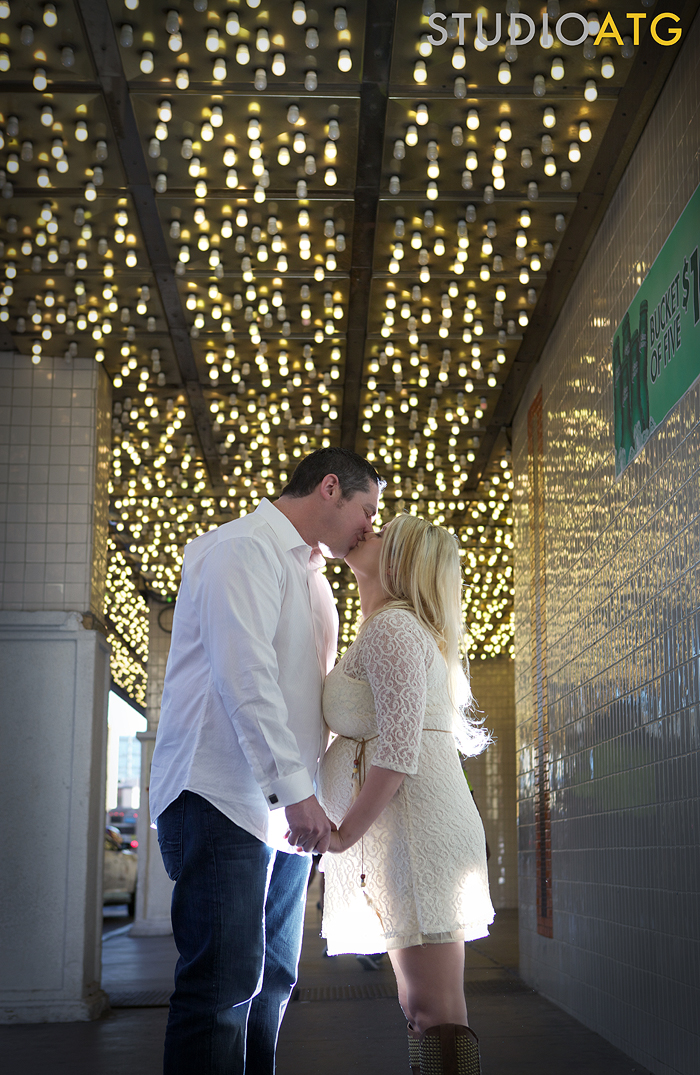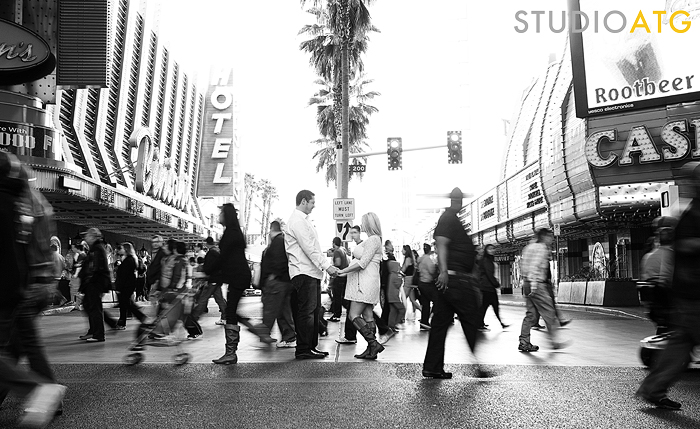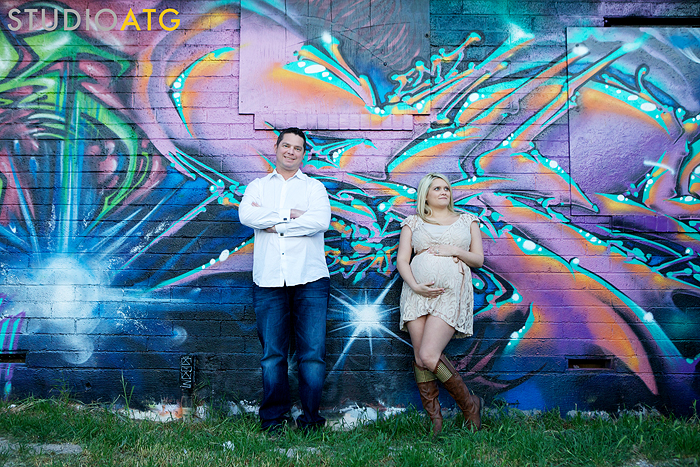 One of the most stunning pregnant women I have photographed hands down.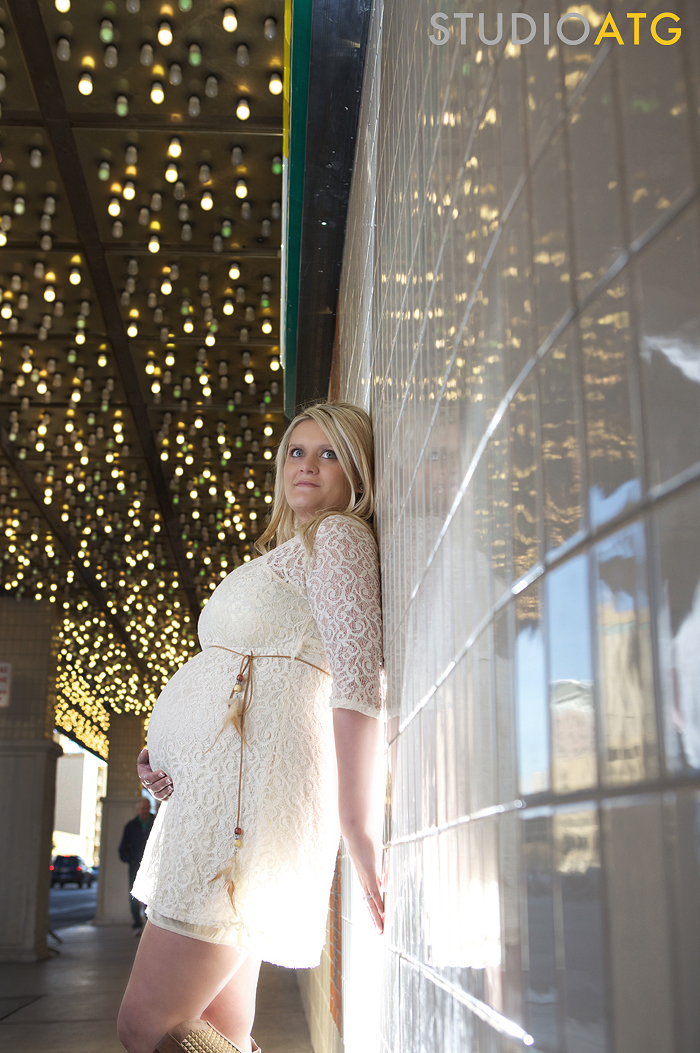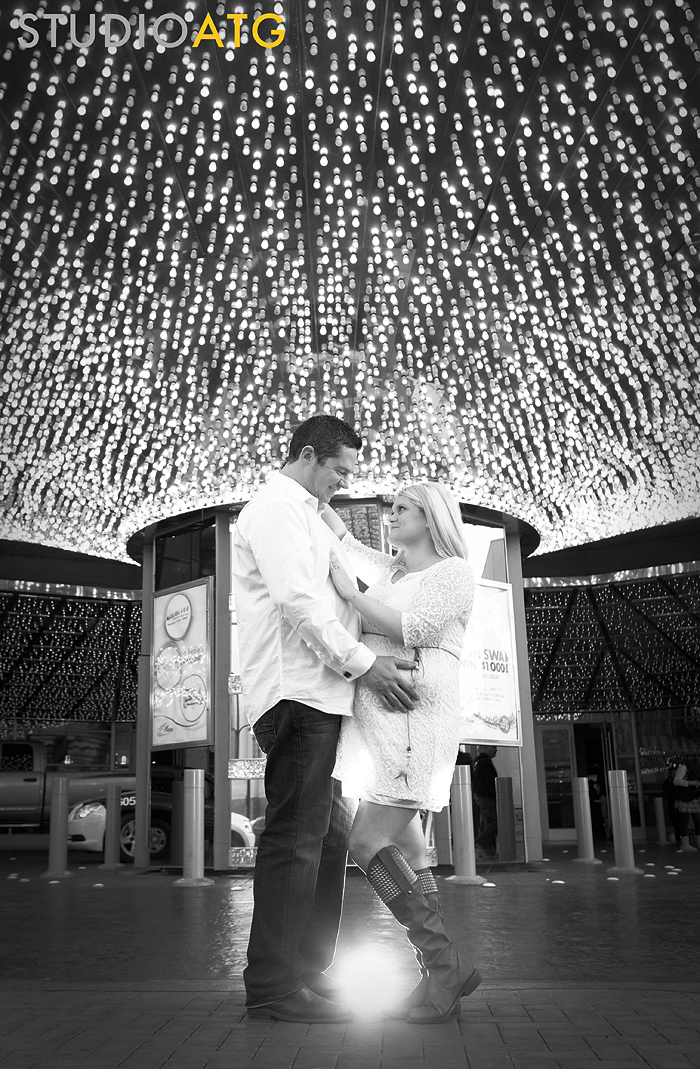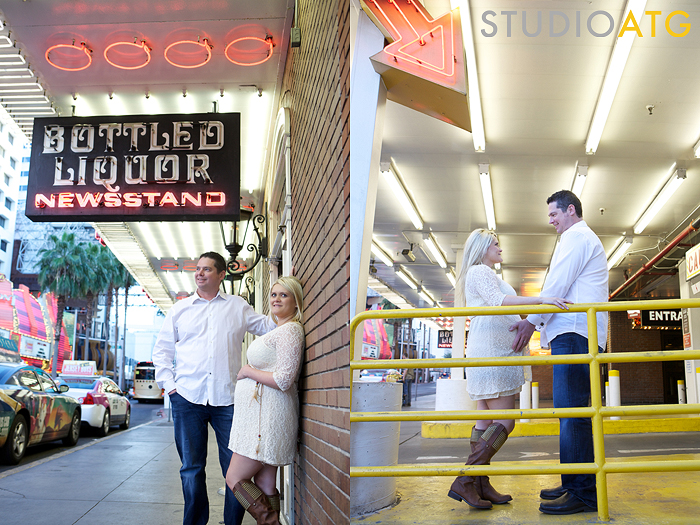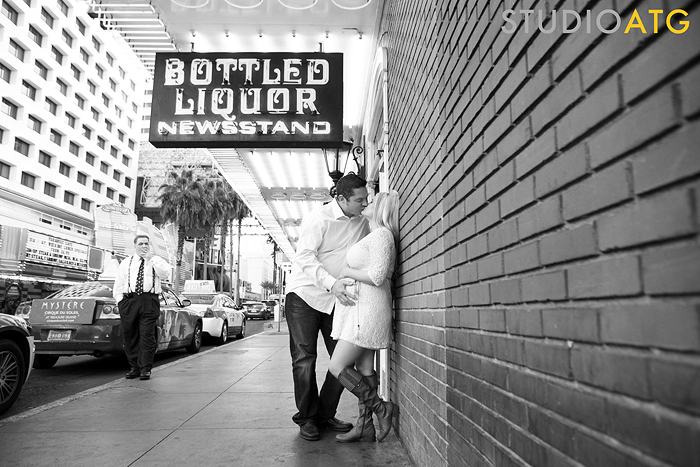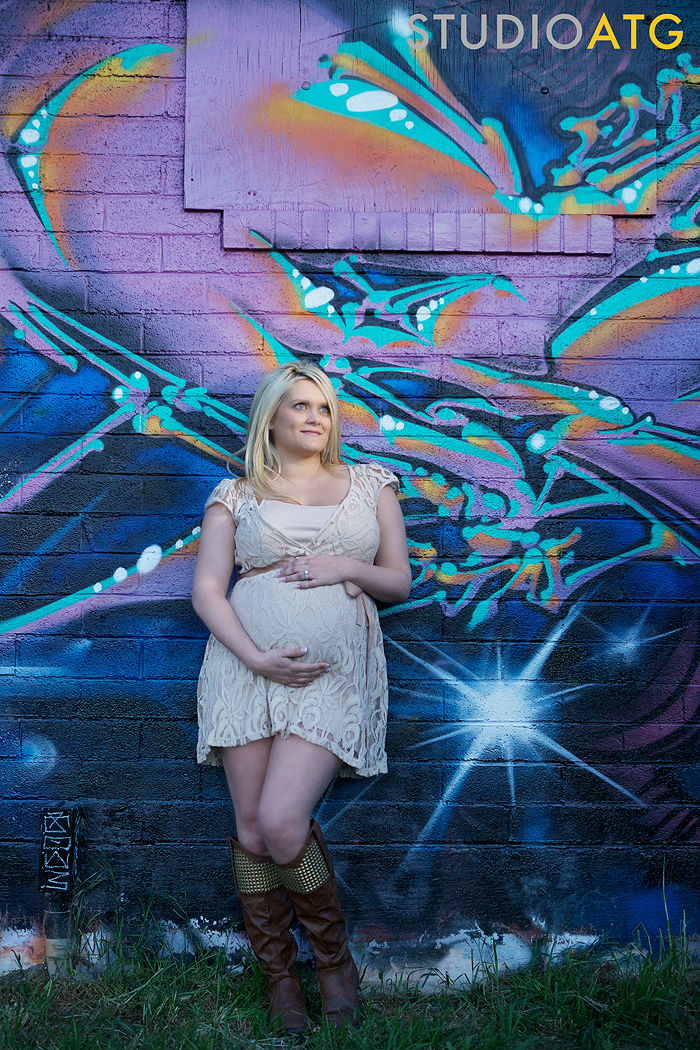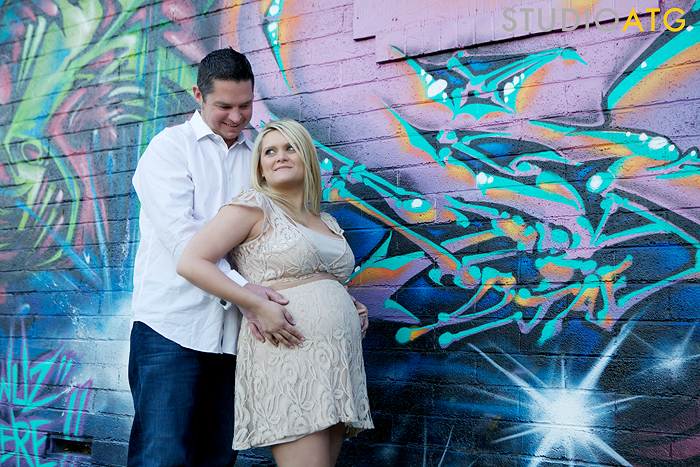 What are we doing?





Fine Art





Breaking News

Jared & Trish shoot two features for Vegas Magazine, Oct issue, on stand now.

Trish & Jared McMillen introduce the world to The Mothership, a new and fresh rental studio in the heart of Las Vegas, www.themothershiplv.com

Jared and Trish shoot a feature for Cigar Aficionado

Trish wins best of award for a political portrait she created of a local politician.

Jared and Trish McMillen shoot Lanny MigLizzi of John Force Racing for ESPN.

Jared and Trish McMillen shoot Mike Tyson for Time Magazine.

Jared McMillen Photography and Studio ATG shot national Ad for the Las Vegas Convention and Visitors Authority, Jan. 2011

JMP and Studio ATG shot Mike Tyson for the Wall Street Journal, Feb 2011.

Studio ATG on FOX 5 MORE Show

Studio ATG named Super Stars by Bridal Spectacular

Studio ATG on the cover of Bridal Spectacular Magazine

The Black Chicken is born, www.theblackchicken.com

Studio ATG introduces ECO friendly wedding album

Studio ATG Introduces Wedding Films

Studio ATG doubles the size of their studio

WINNERS OF THE KNOT BEST OF WEDDING PHOTOGRAPHERS 2008/2009






Copyright

PLEASE NOTE:
All images are copyrighted under law, do not steal our work it is a bad bad thing, if you want to license an image contact us directly.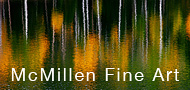 ©2013 Studio ATG, all rights reserved.
blog by infinet design